Second graders had a special lab this week in science, they built lego river bends to design and test ways to stop water from flowing.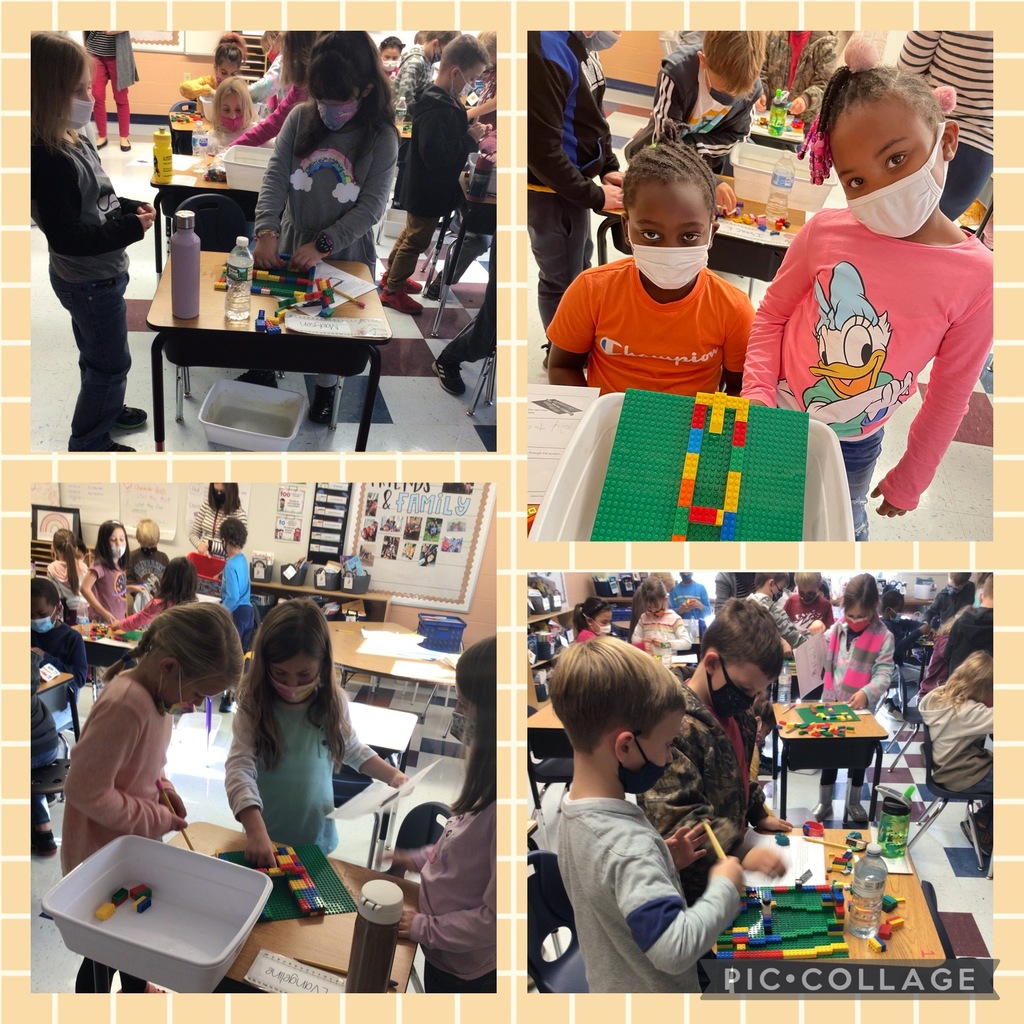 Kindergartners in Mrs. Curley's class are playing roll and record to practice counting, number recognition and number writing. They also love buddy reading each day!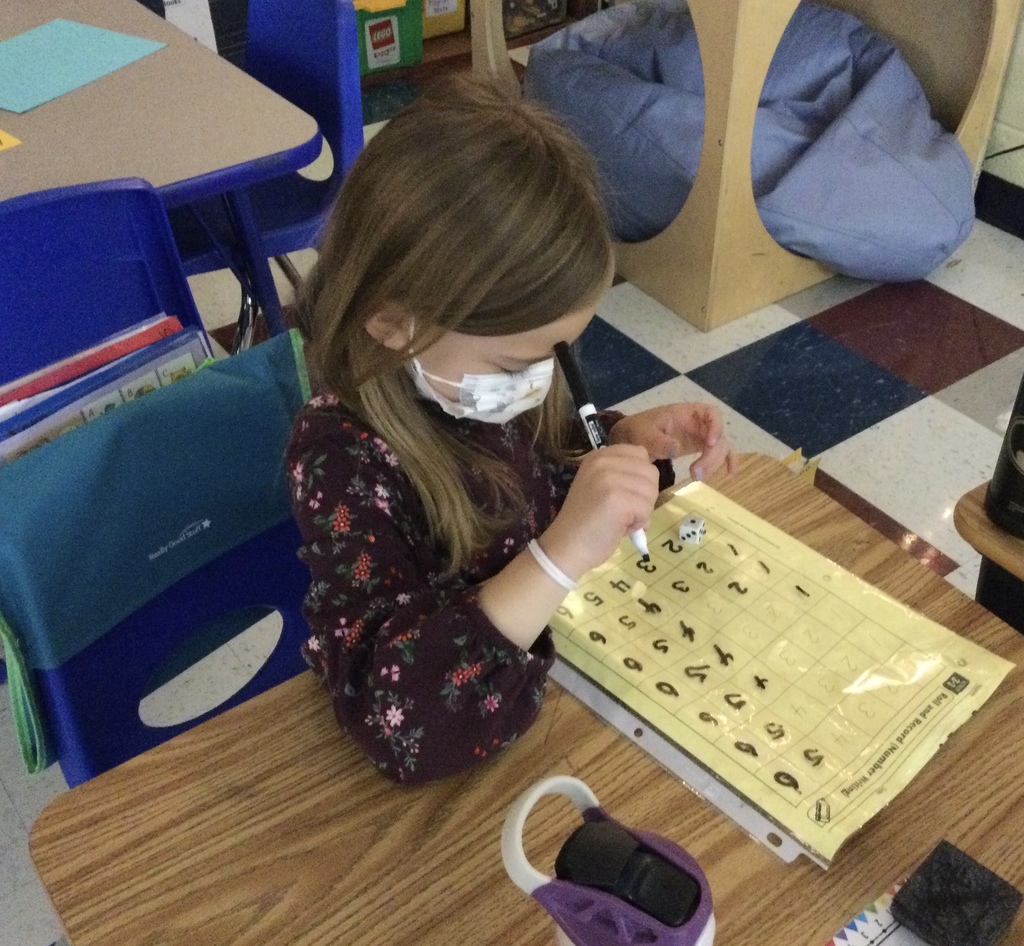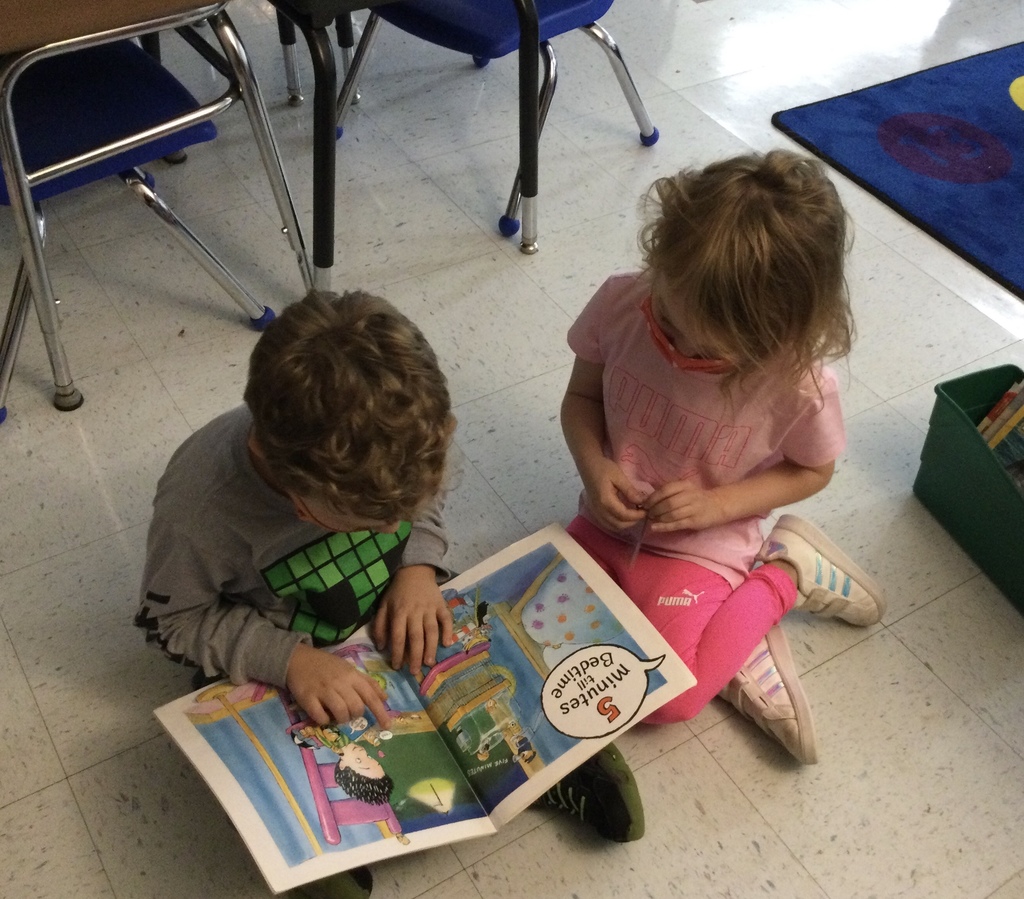 We had a fabulous time at our Character Day parade this week!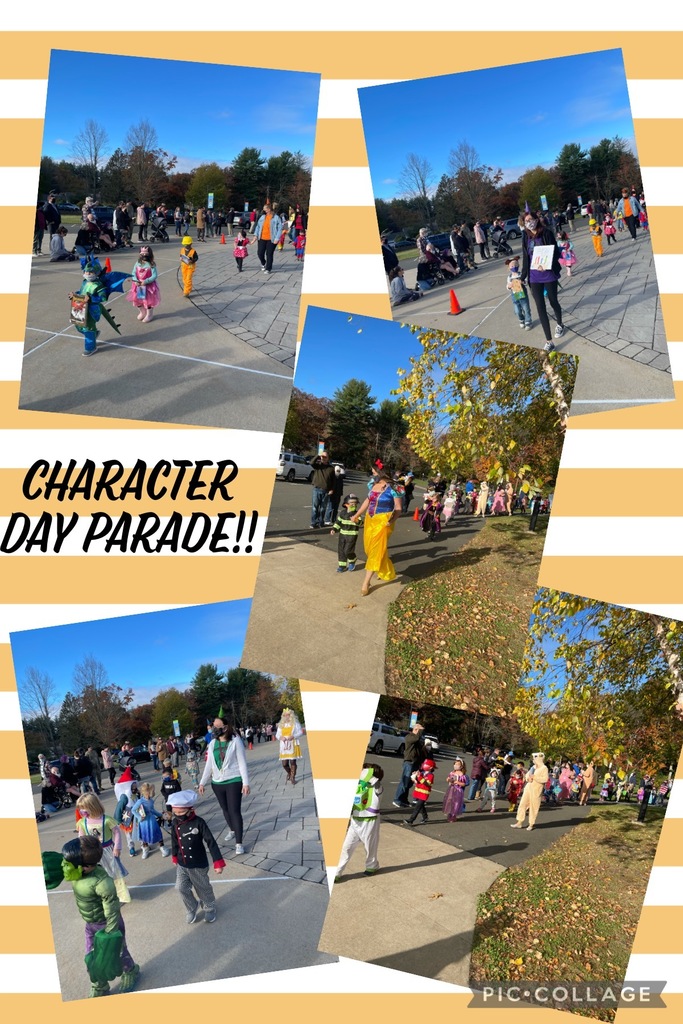 Storybook Character Day is tomorrow at Kelly Lane!! You are invited to dress up as a book character for the day! Parents are invited to line up outside at the time of your child's parade! See you tomorrow!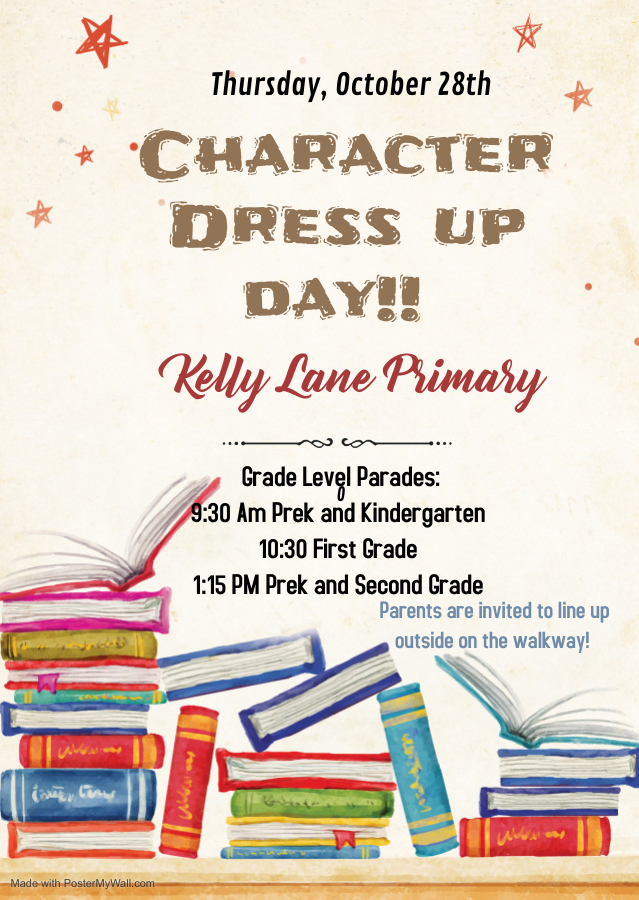 In the resource room, students are practicing their skills in various hands on ways—moving Velcro pieces, playing "follow the path" games or turning just about anything into a whiteboard/marker activity!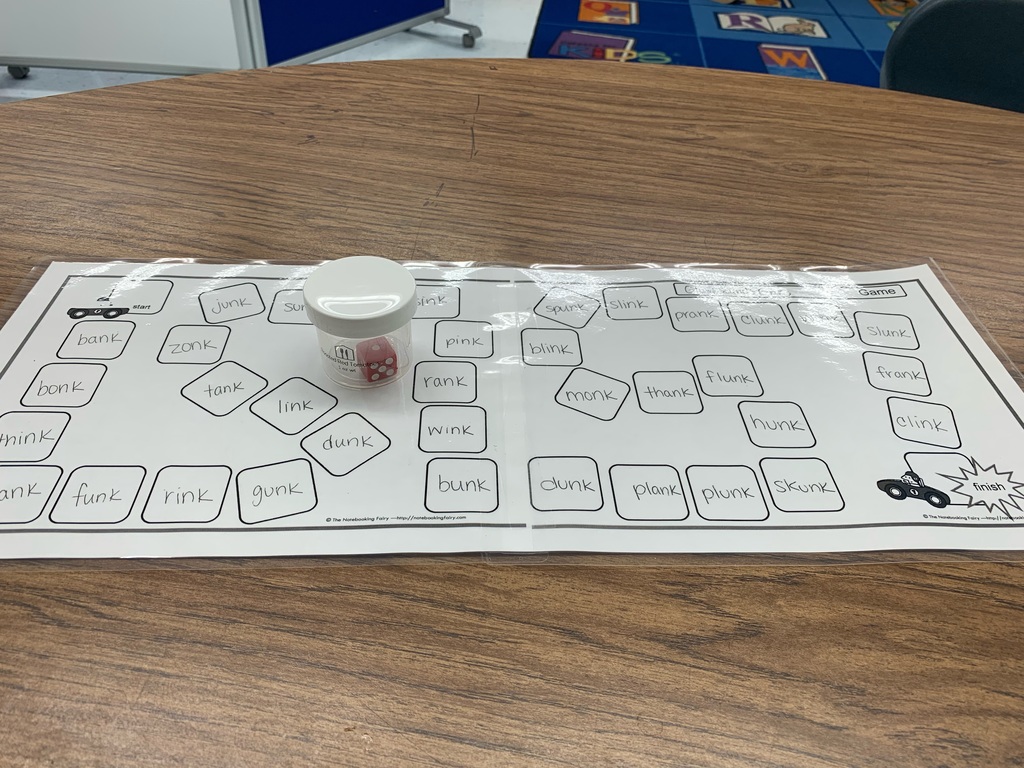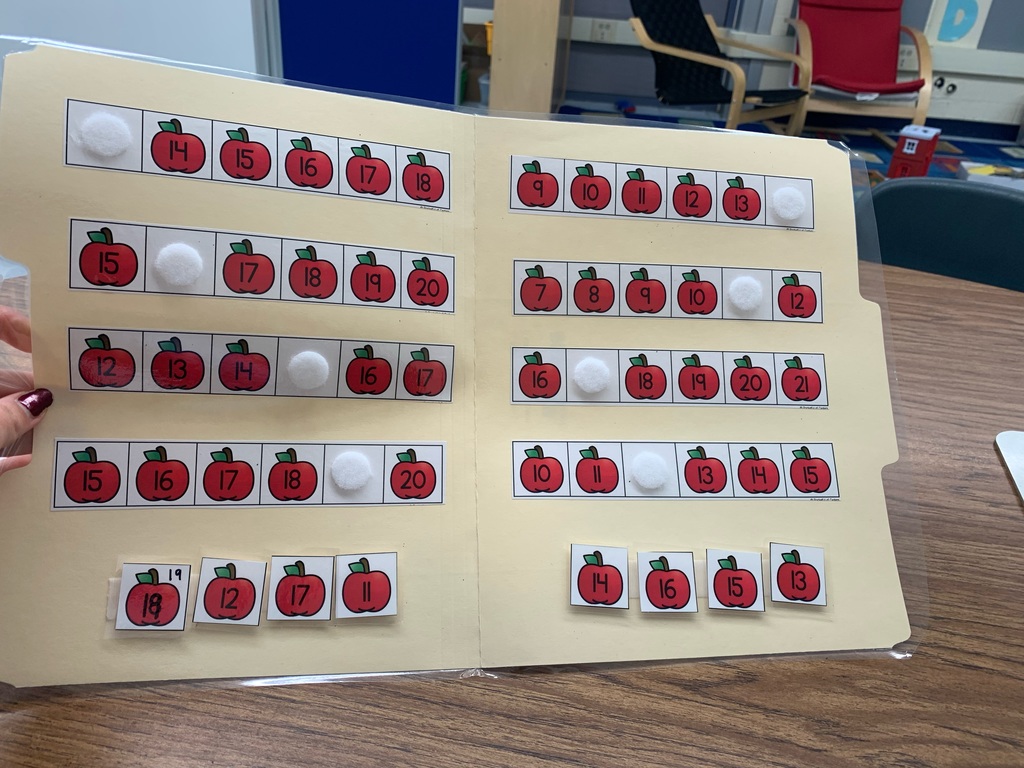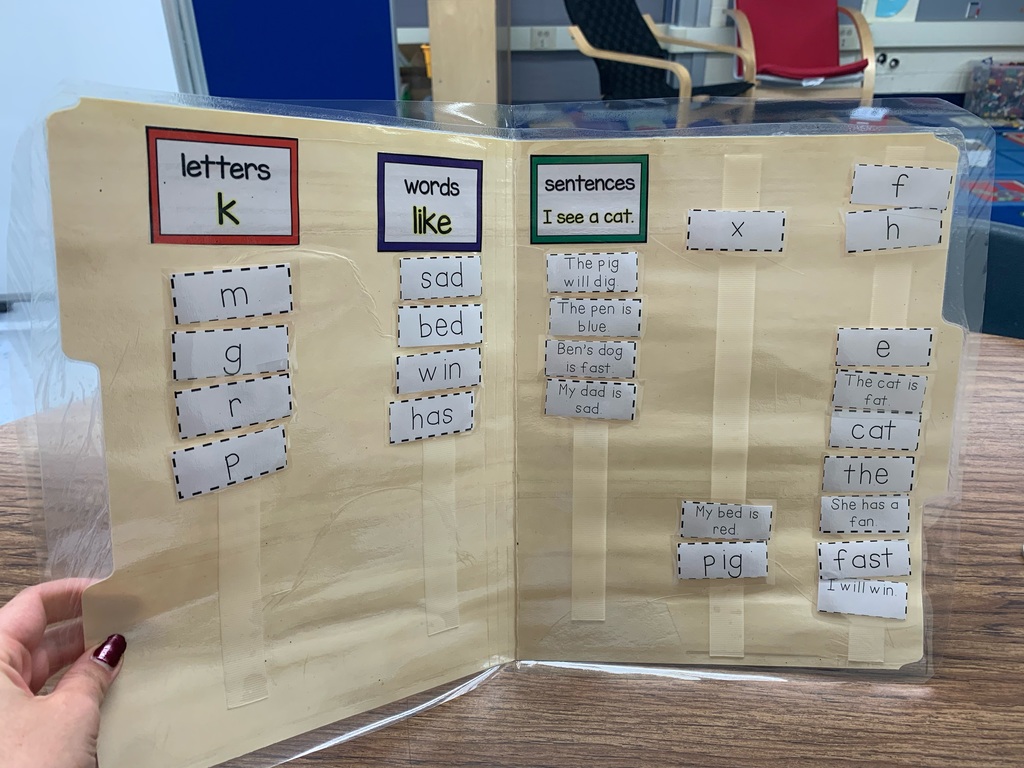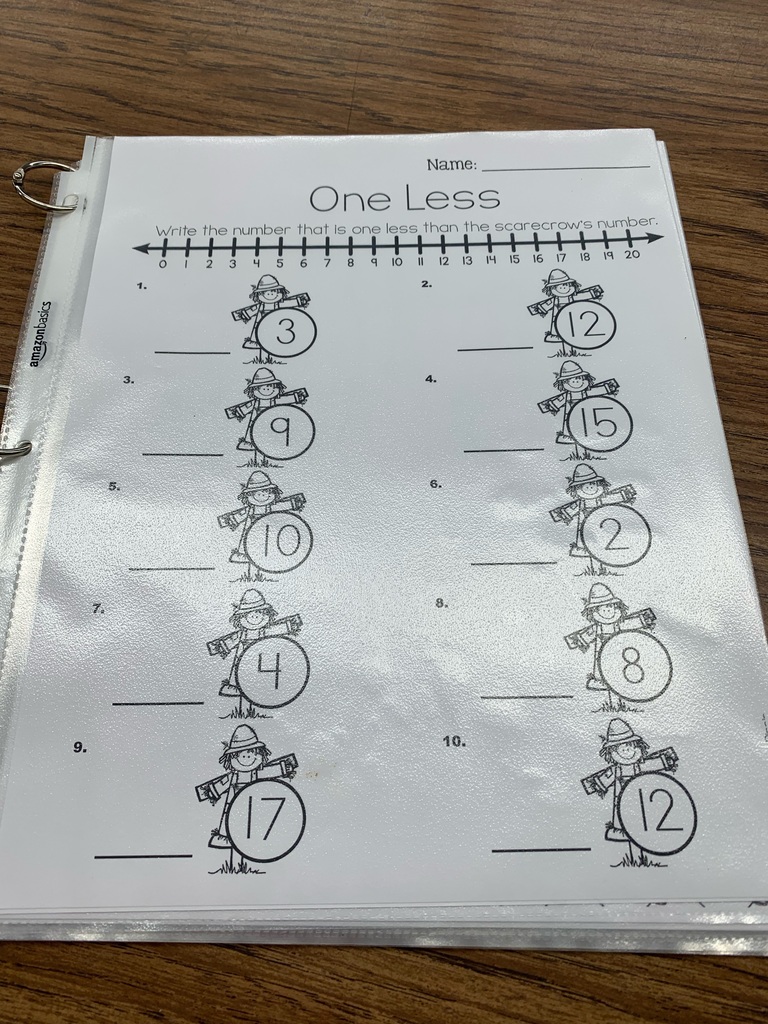 In Miss Porter's preschool classroom, students are learning about pumpkins! They are working on fine motor activities including painting with a Q Tip and a shape activity using pumpkins to supplement their learning.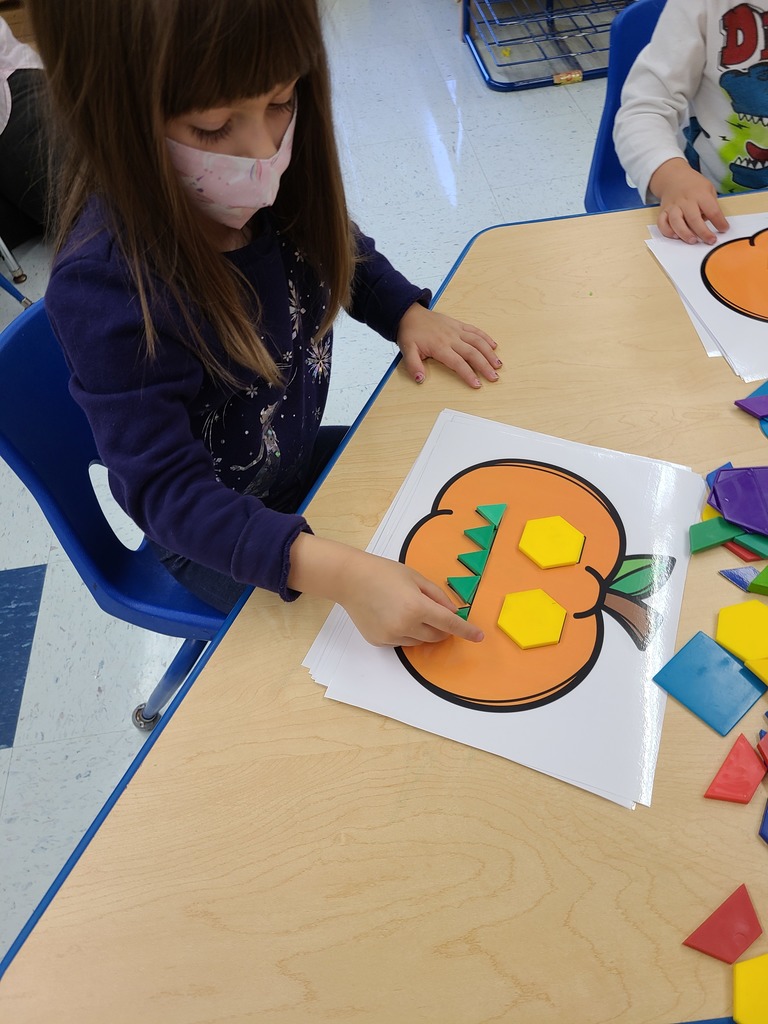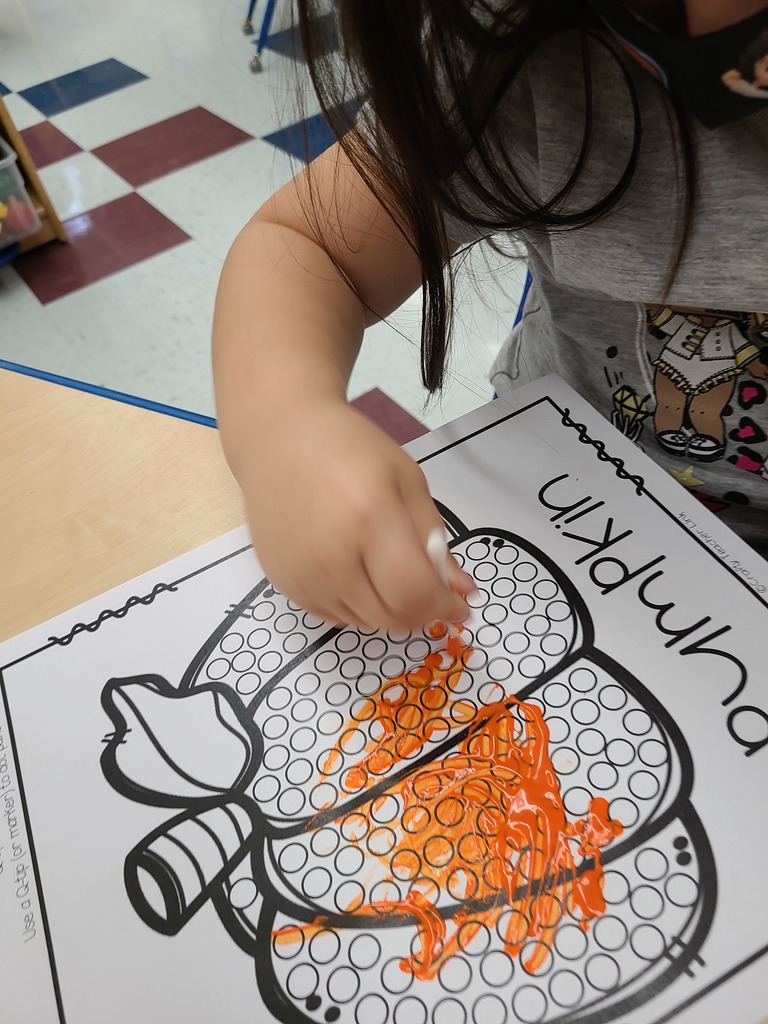 Ms. Costas' second grade class is enjoying a special visit from Indian Rock! Students are learning about the tools, foods and the culture of Connecticut's early Native Americans. They are using hands-on examination of reproduction artifacts and storytelling to bring to life our first native inhabitants. These in-class programs were presented by staff of the Environmental Learning Centers of Connecticut, based at Indian Rock Nature Preserve in Bristol, CT. Today's visits to all second grade classrooms was made possible through a mini-grant by the Granby Education Foundation.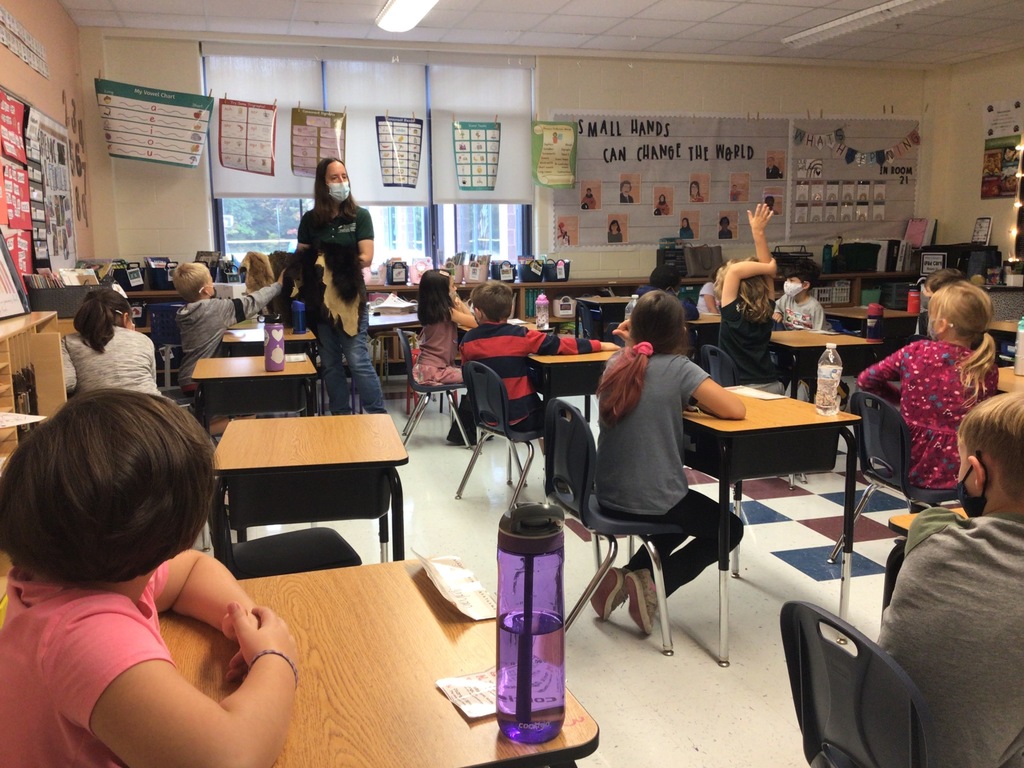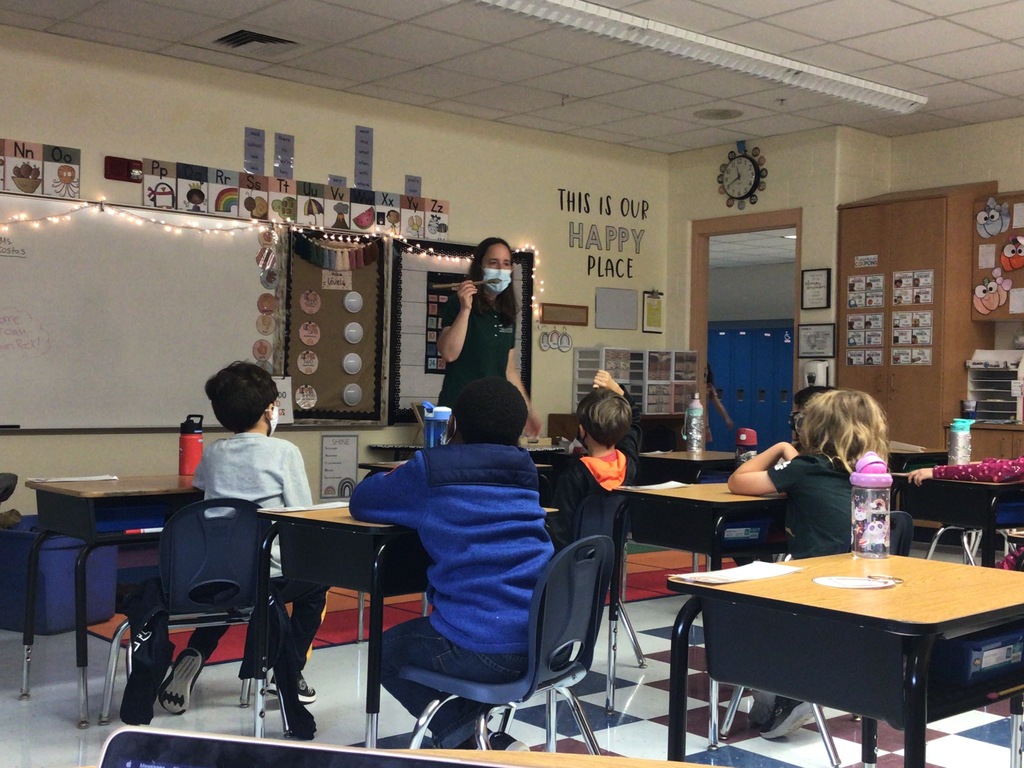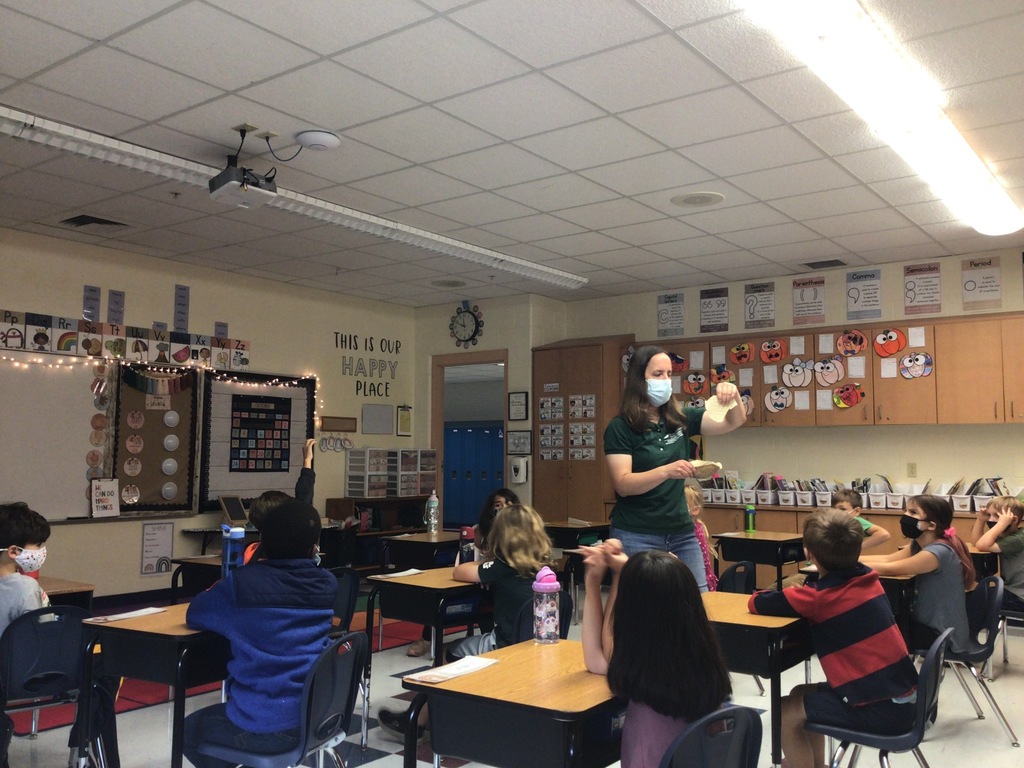 Mrs. Bava read the Book of the Month "Kindness Snippet Jar" by Diane Alber to Miss William's first grade class.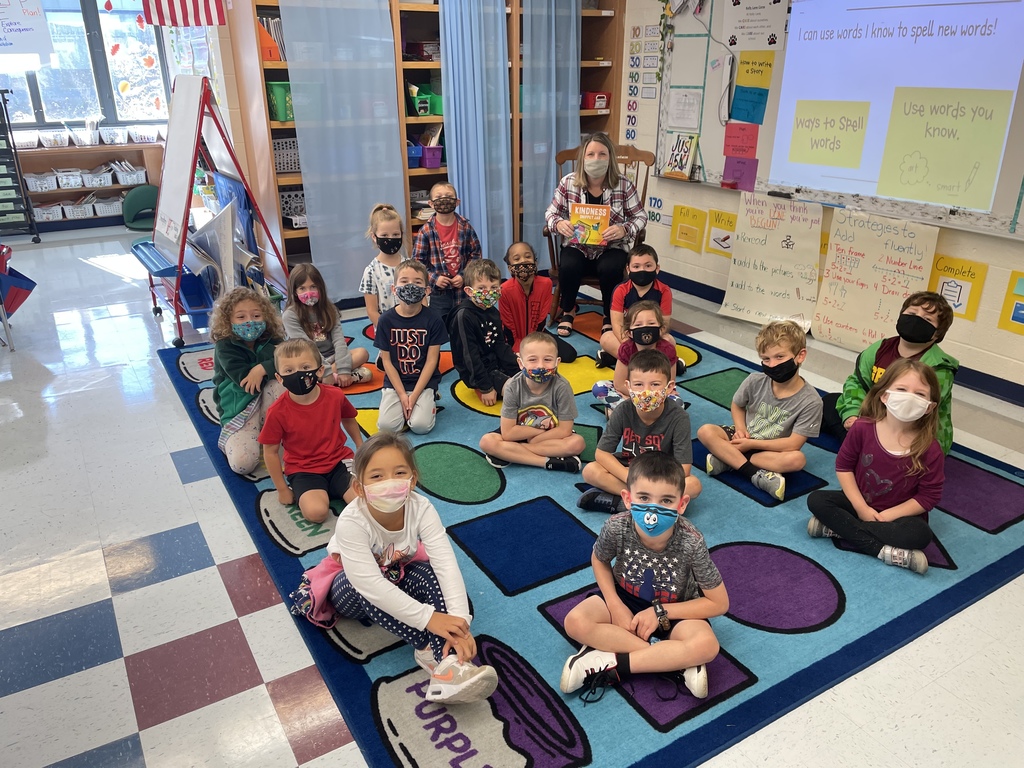 Writers in Mrs. Buder's first grade class are building their stamina! We enjoy movement breaks before we begin to get our brains ready to write!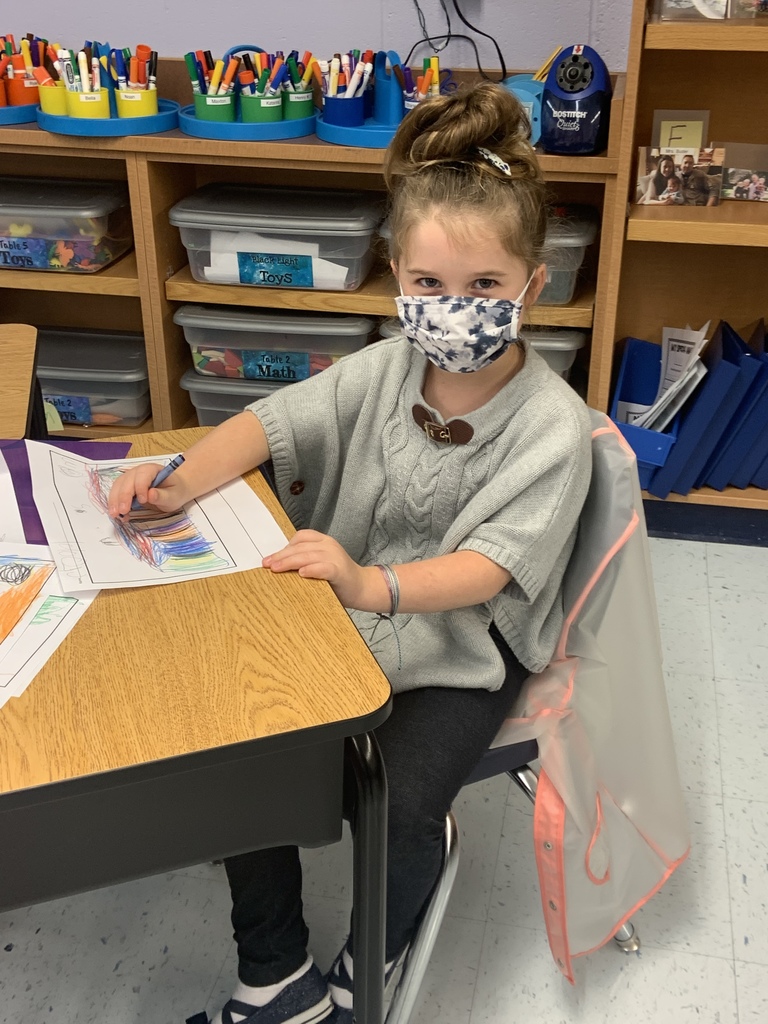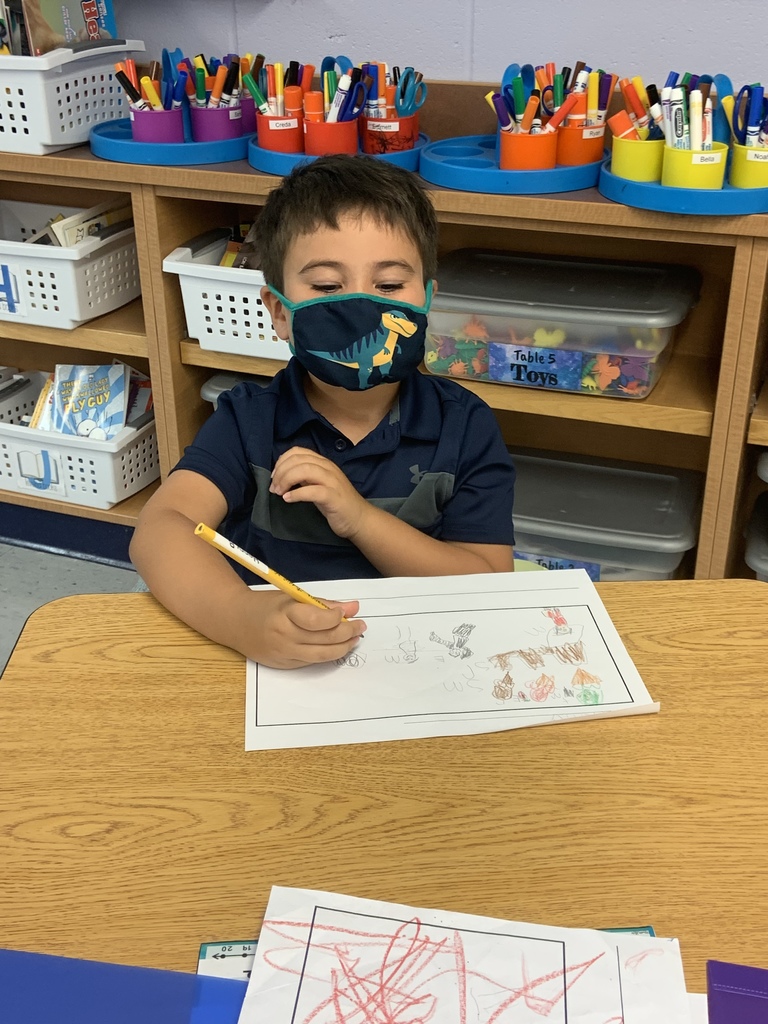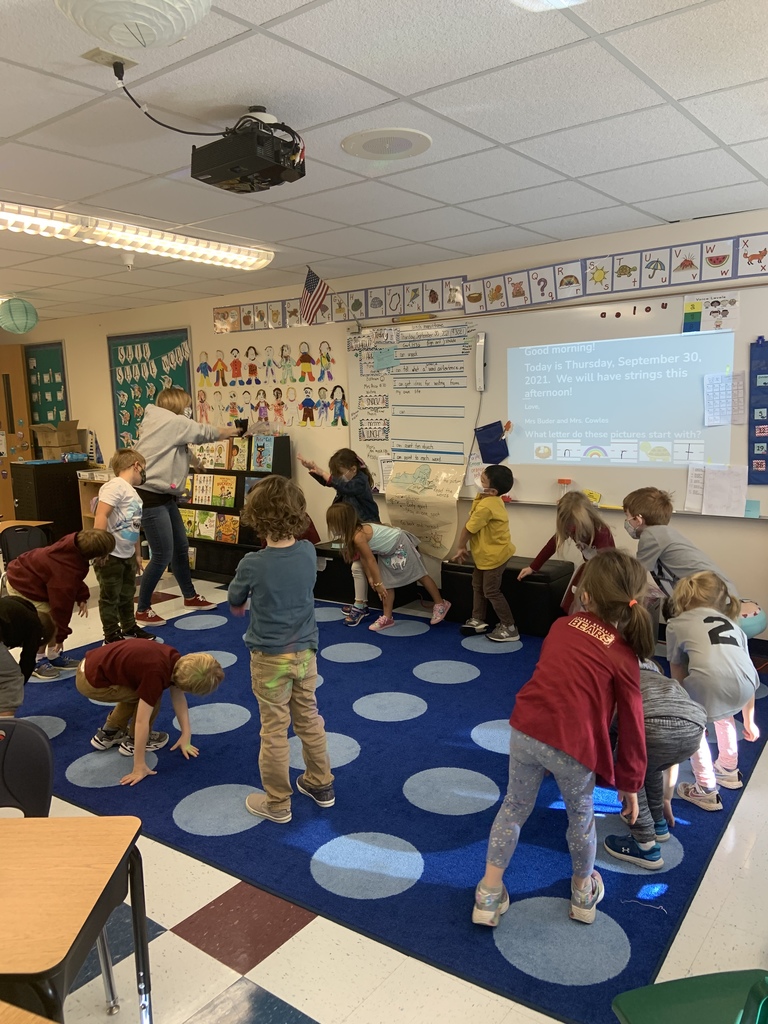 Readers in Miss Goldberg's first grade classroom use their smart spots to get comfy and stay focused during Reader's Workshop.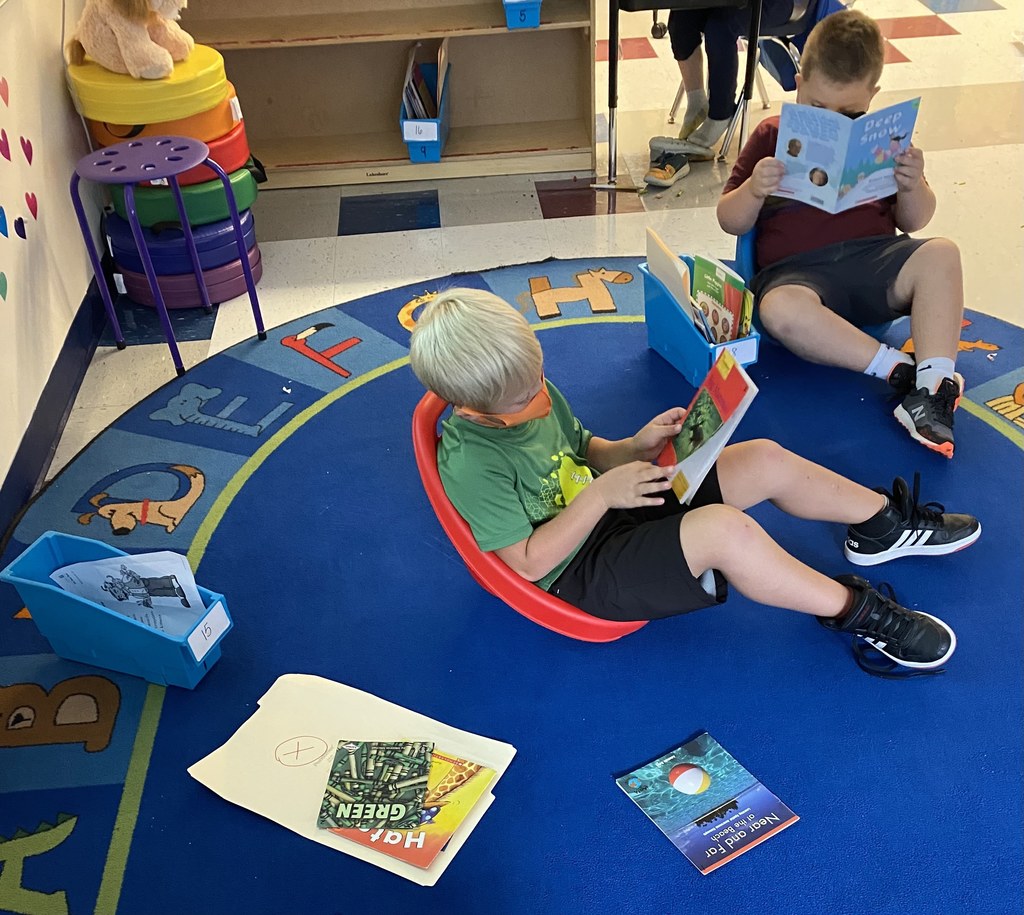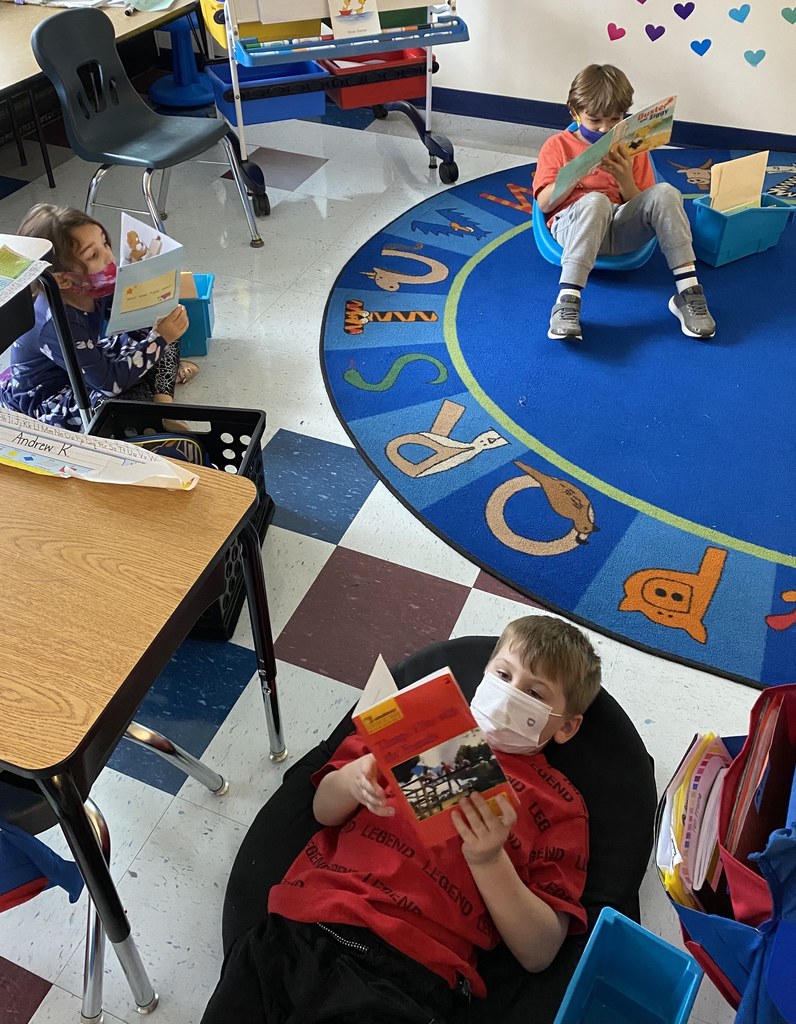 Kelly Lane has Granby Spirit!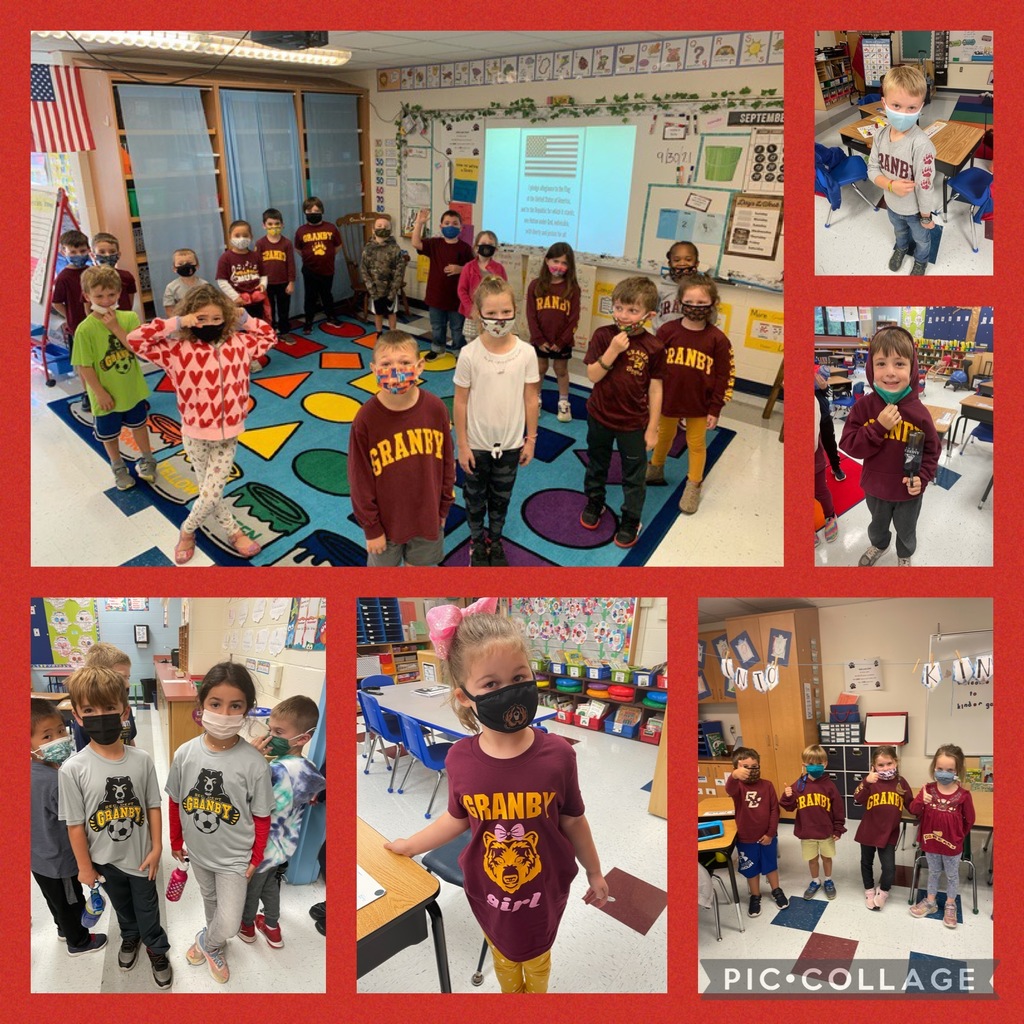 Tomorrow is Granby Spirit Day for PK-5!! Show your spirit and wear maroon and gold or your favorite Granby shirt!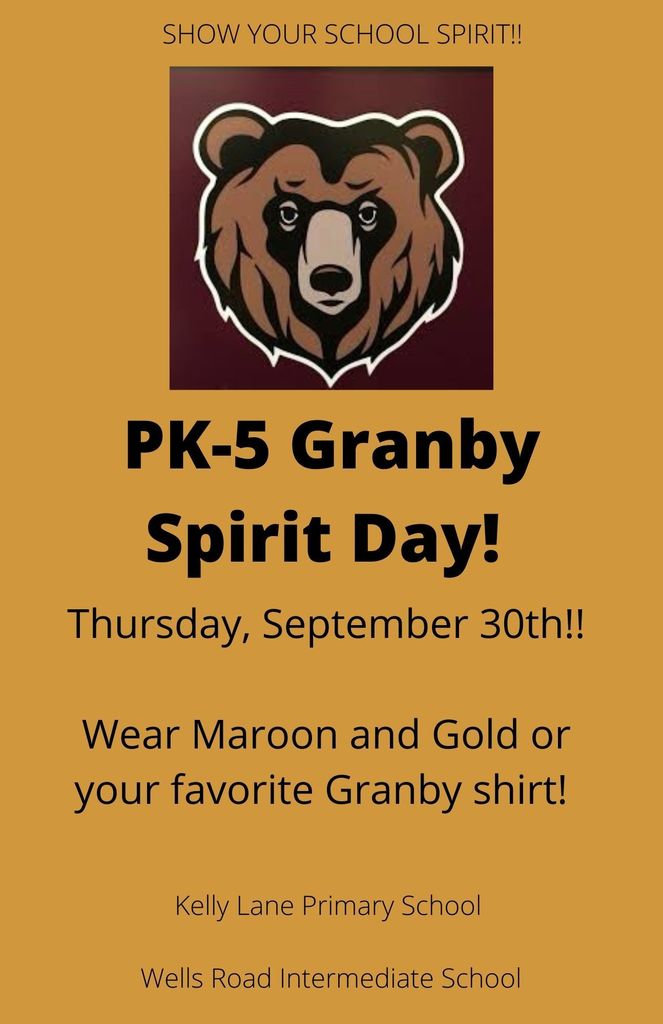 Mrs. Budlong's second grade class is sharing reading strategies with buddies!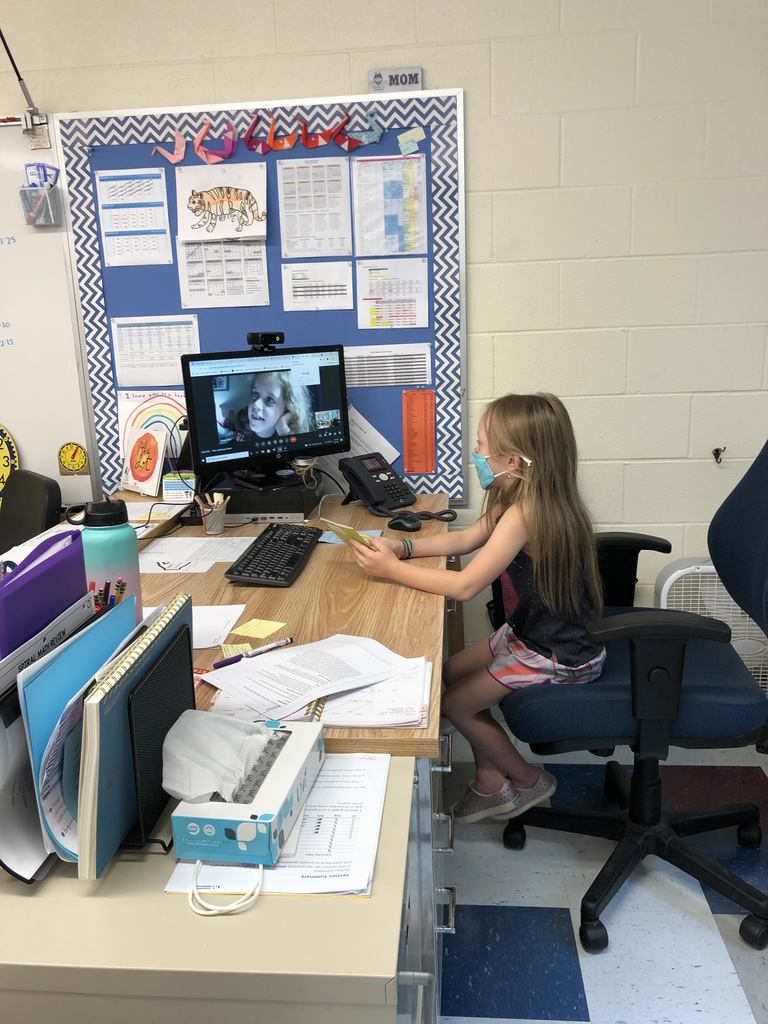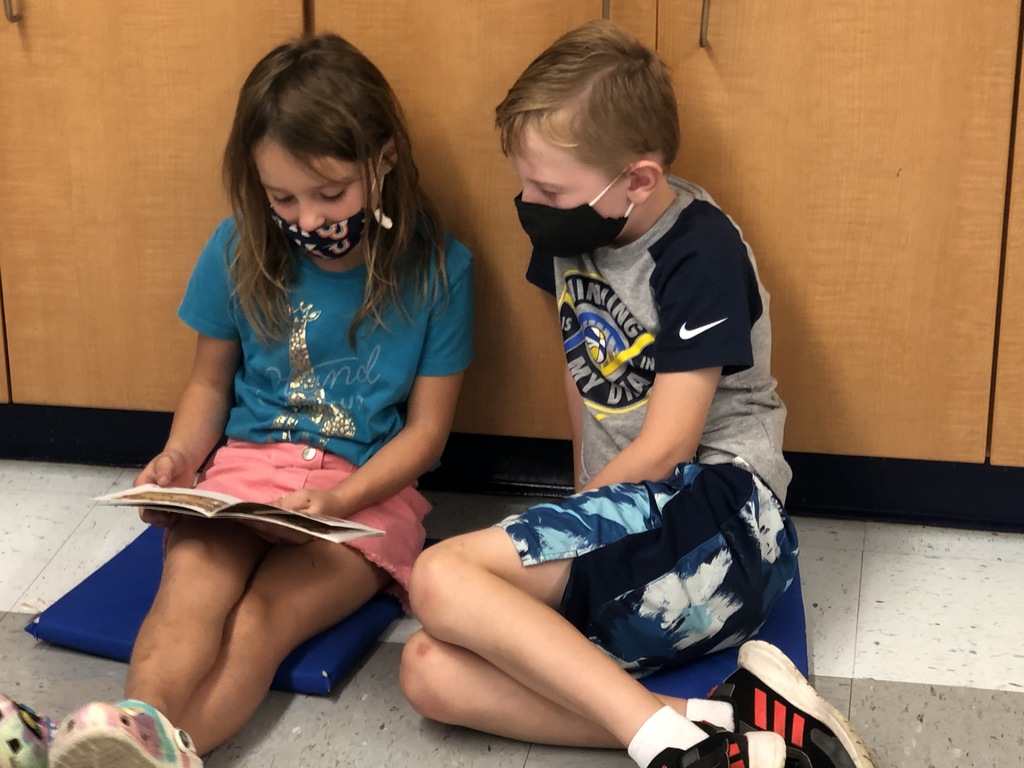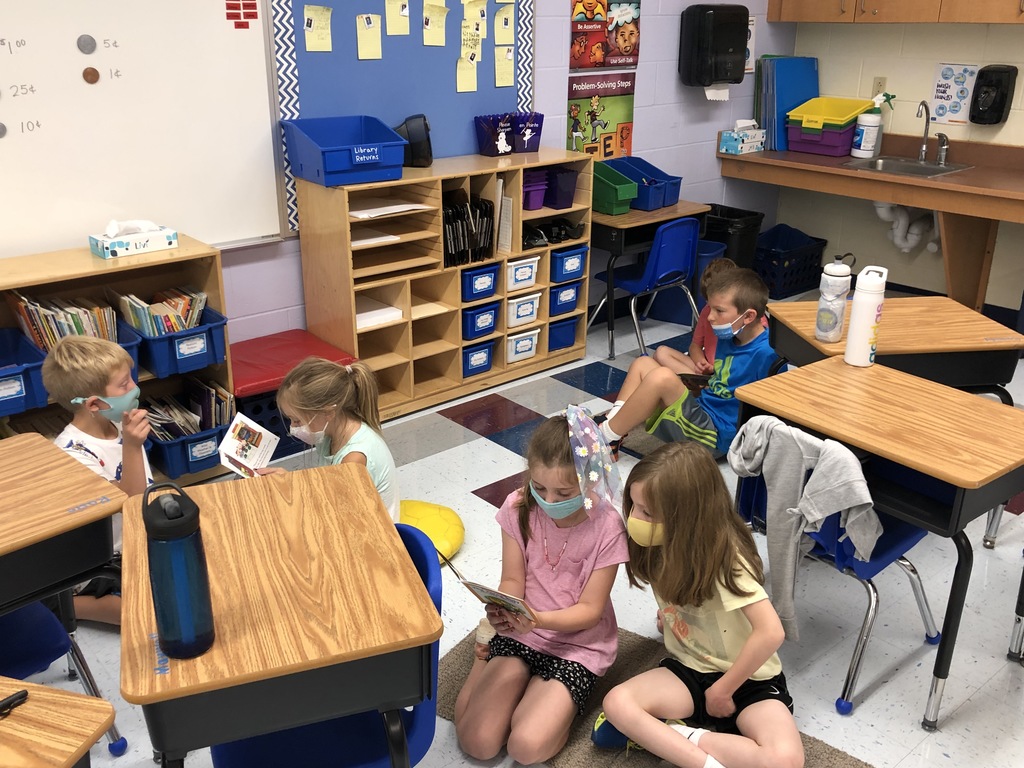 Mrs. Bisaillon's Kindergarten class is practicing what it looks like, sounds like and feels like to read to self. Grab a good book and find a comfortable spot!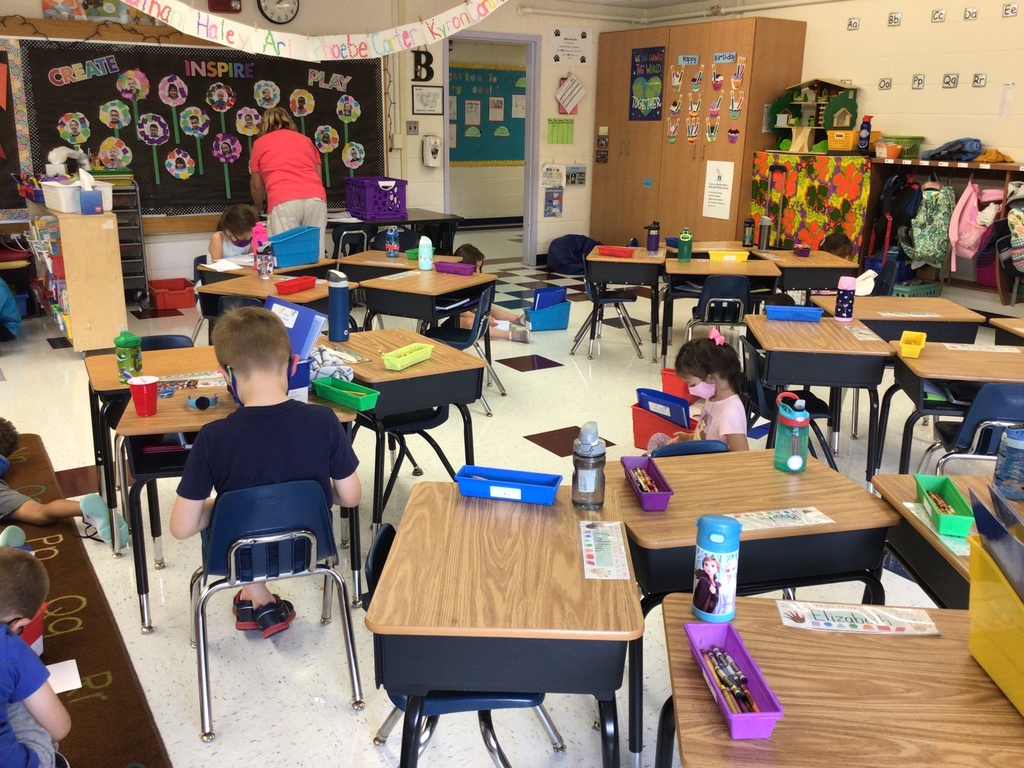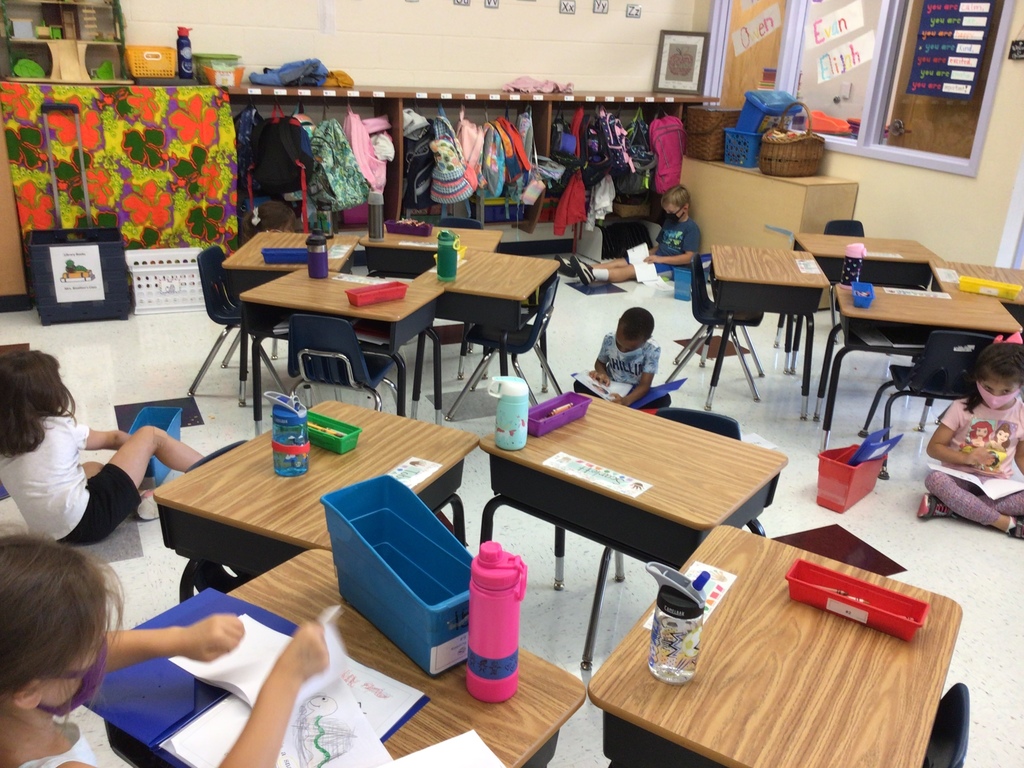 We celebrated DOT day this week, building a community of creativity, collaboration and kindness.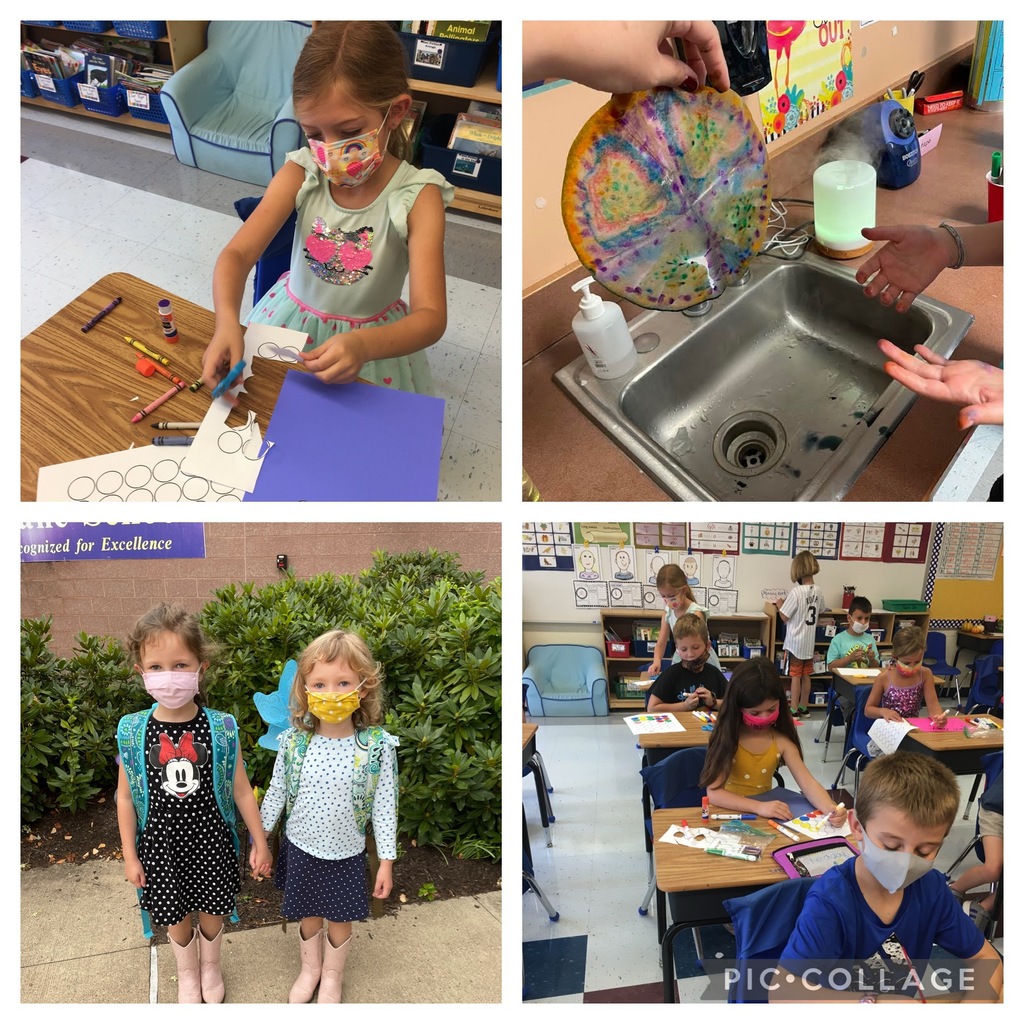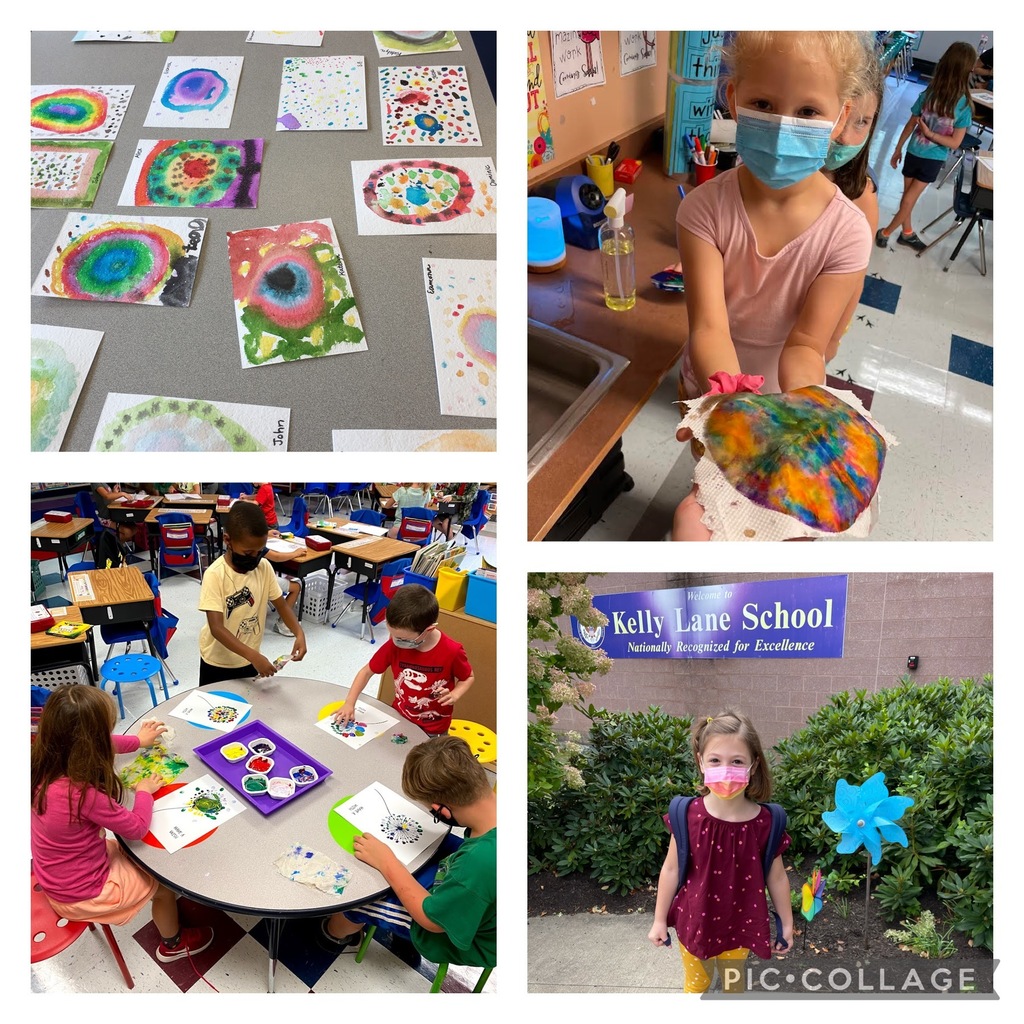 Tomorrow we will celebrate International Dot Day! Wear your spots, your dots or your polkadots! If you don't have dots, you can wear your favorite color!

In Mrs. Peterson's Preschool classroom the students are strengthening their fine motor skills by rolling playdough to form letters. This activity also strengthens letter identification skills, as well as sound identification.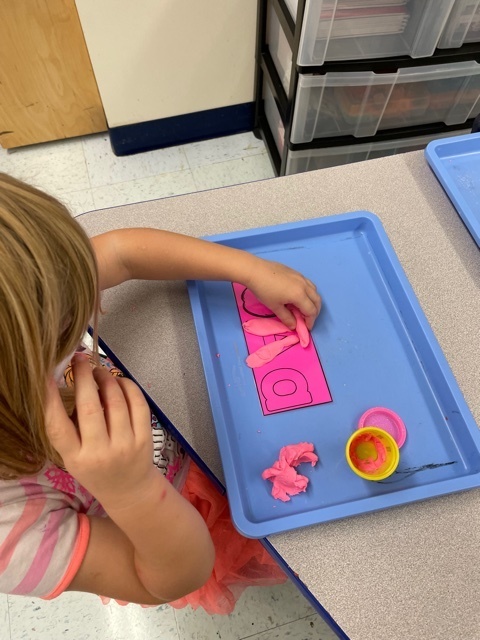 At Kelly Lane we rolled out the red carpet for our first day of school! Wishing everyone a wonderful 2021-2022 school year!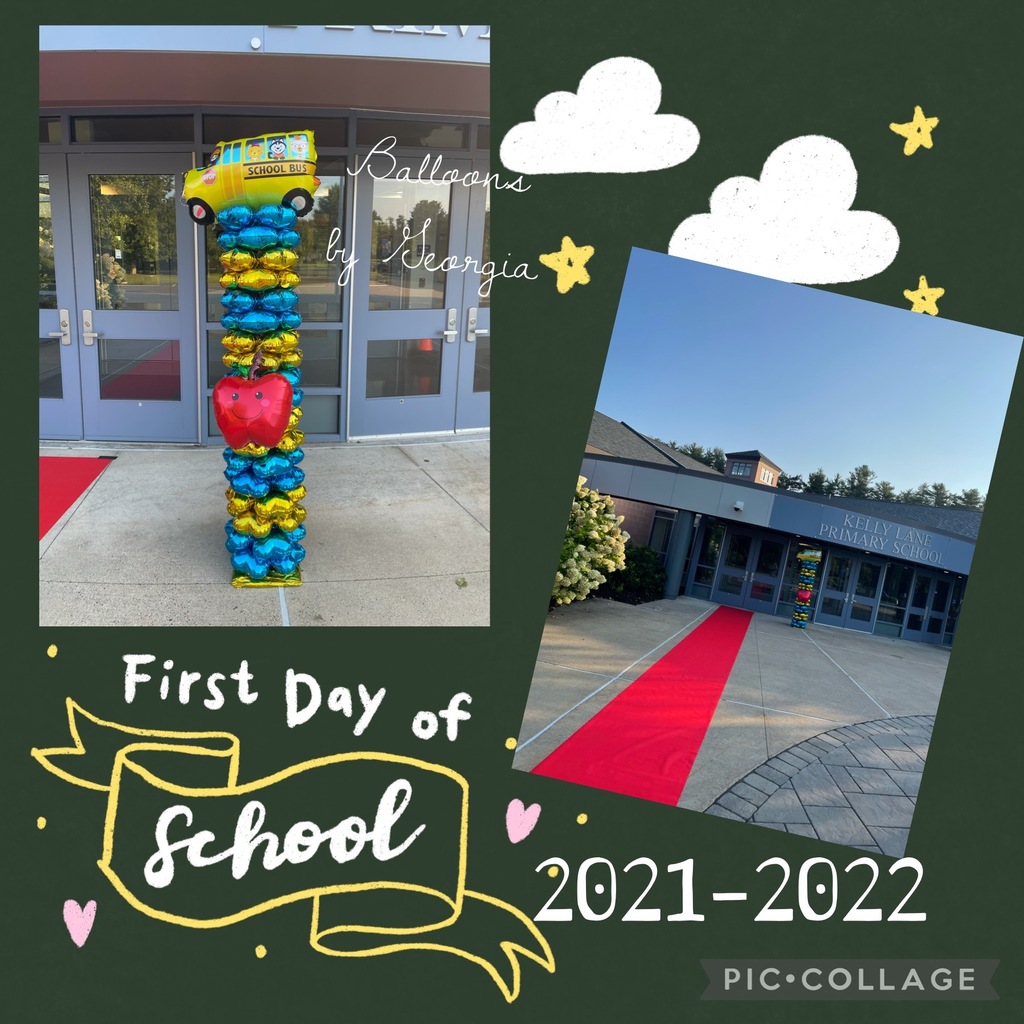 We are so excited to be welcoming a new group of kindergarteners to Kelly Lane in 10 days! Check out this kindergarten countdown to have fun getting ready for school to start! See everyone soon!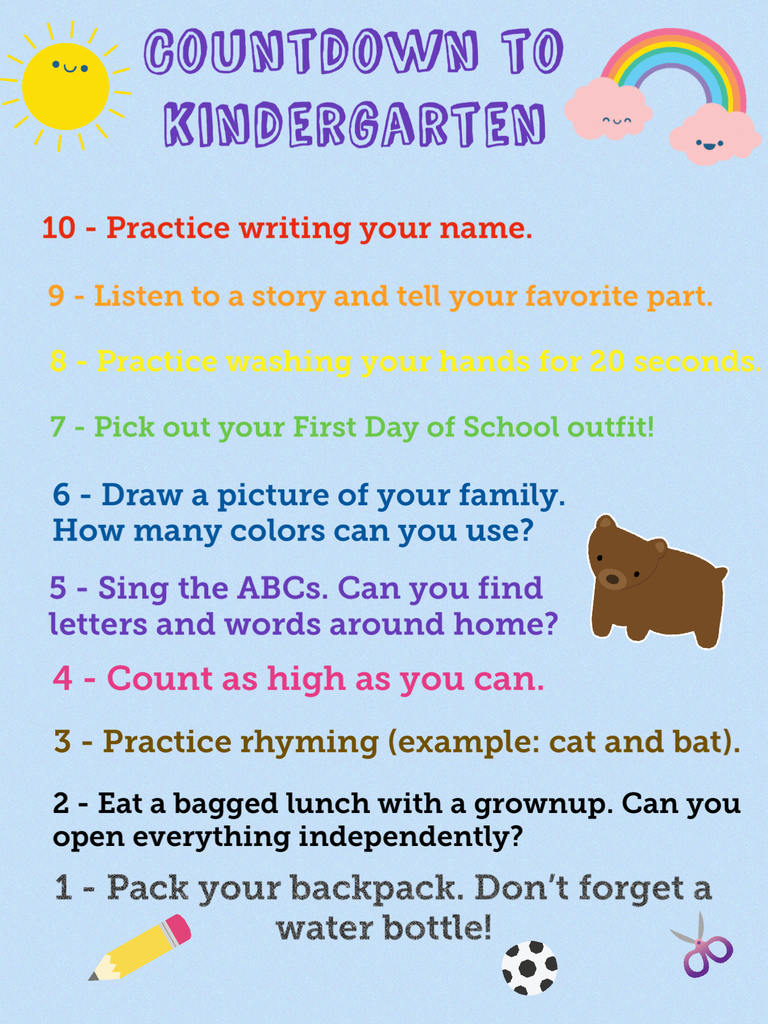 Did you hear? There are over 40 museums across CT that are offering FREE Admission for children under the age of 18 AND one adult! The program begins July 1, 2021 and runs through September 6th, 2021. For more information visit:
http://www.ctsummermuseums.com/