Mrs. Wilken's kindergarten class is practicing their bow holds playing "scrambled eggs" with their real bows in violin class!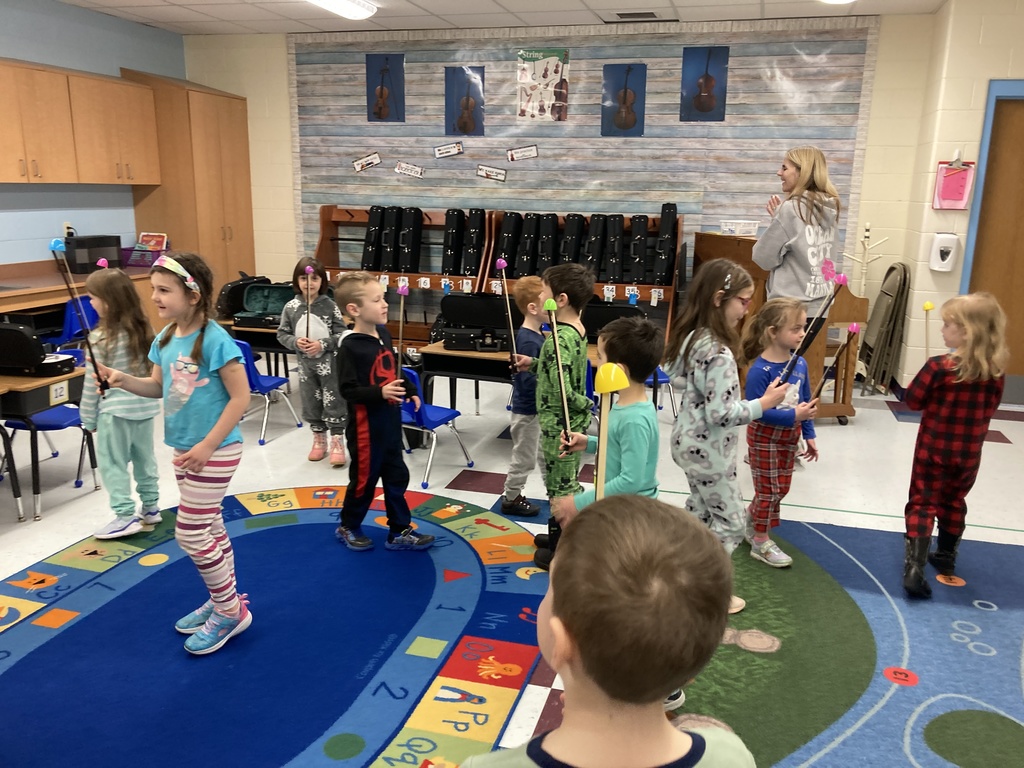 On behalf of the American Heart Association and Kelly Lane, thank you very much for raising $5,055.55 with our school's recent Kids Heart Challenge /American Heart Challenge program. The students really enjoyed learning about all the inner workings of the heart and how important it is to keep it healthy! A big shout out to Miss K for all of her hard work organizing the fundraiser for such an important cause!

Miss. Garfield's second graders got to buddy read with Mrs. Kibby's kindergarten class! The students each read their favorite book to each other. The second graders were great role models and were so excited to read with a kindergarten friend!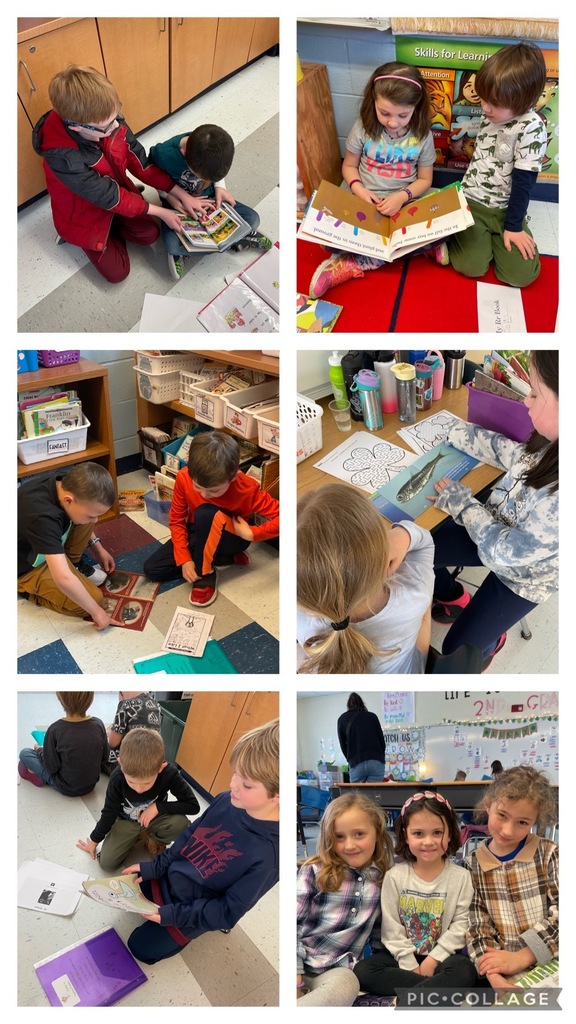 Students in Mrs. Sperandio's second grade class are writing in their journals to their families and writing their realistic fiction books during writing block.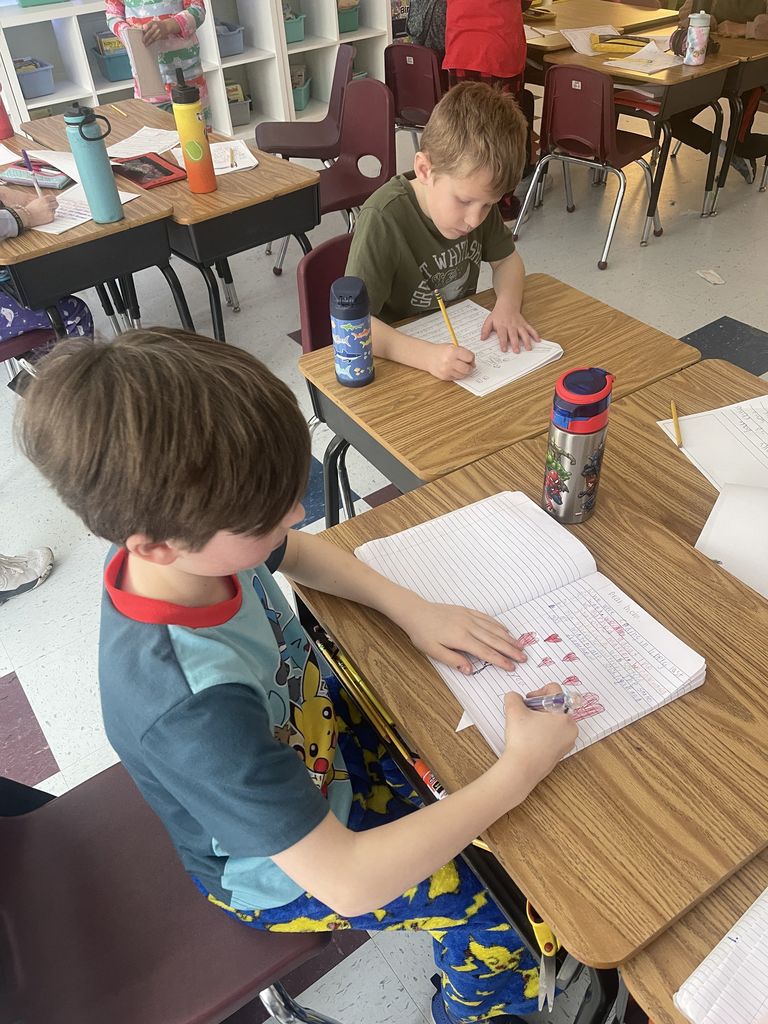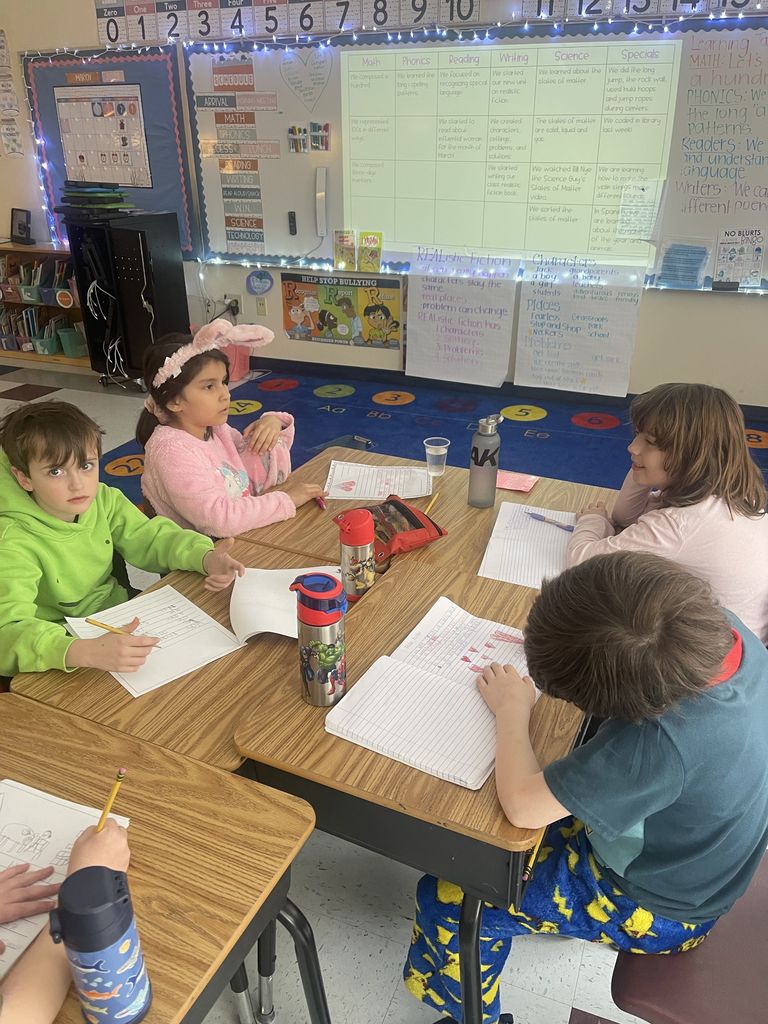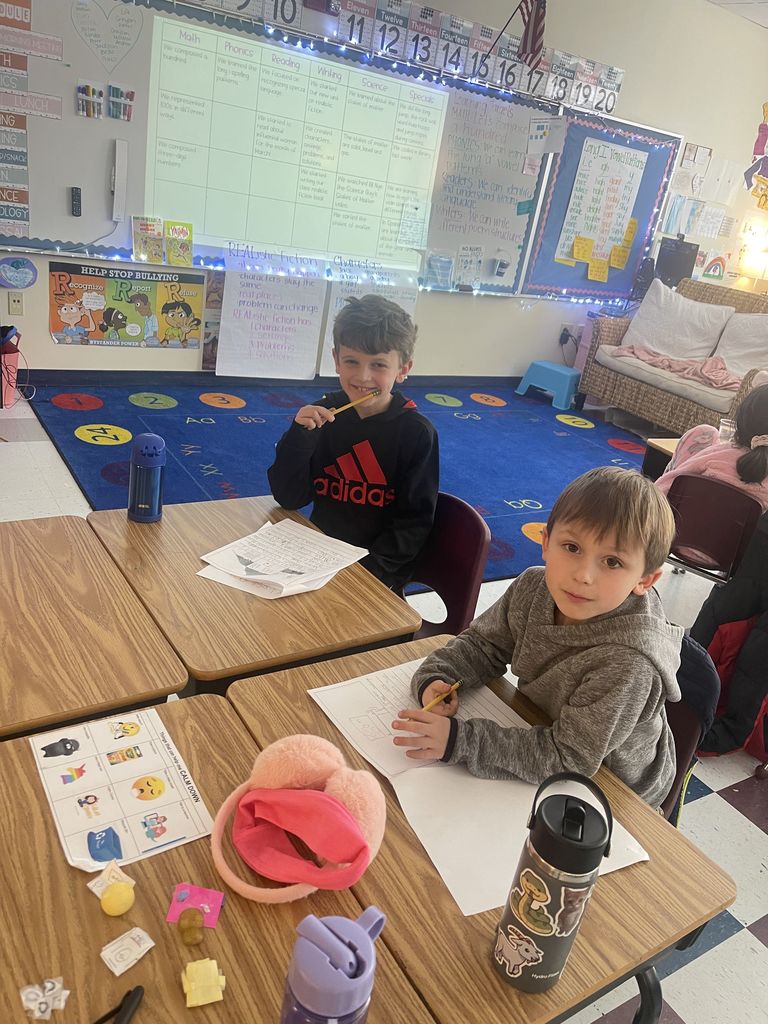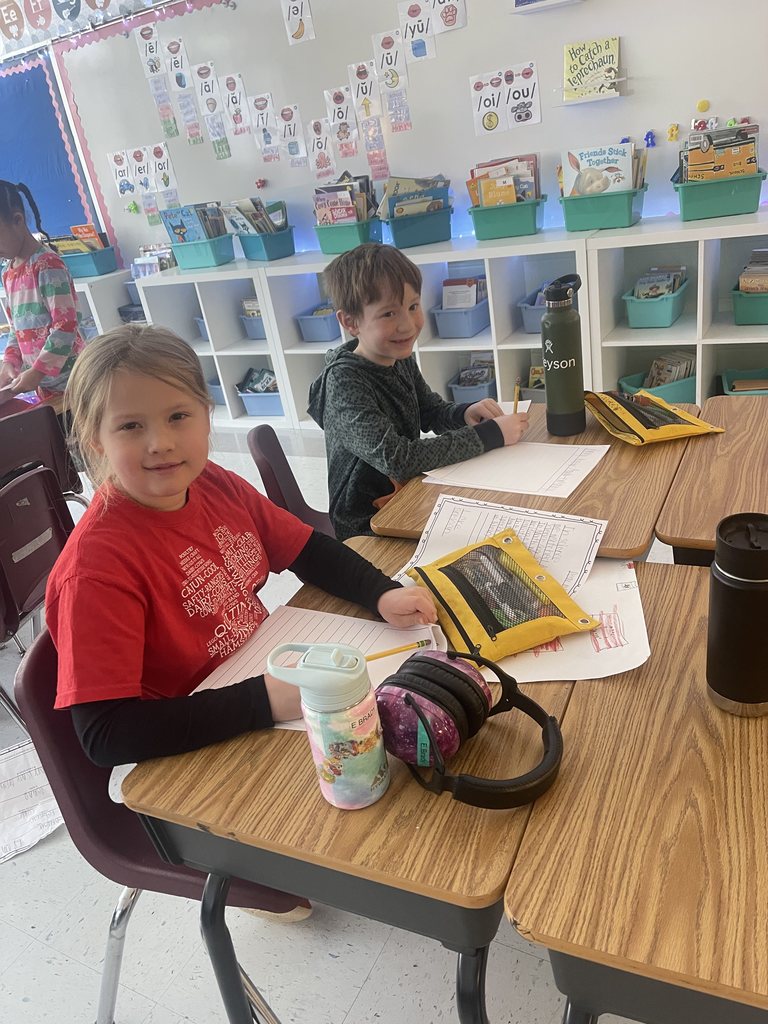 Students in Mrs. Hagstrom's first grade class love applying their math concepts through interactive math games! They work collaboratively to not only show their thinking, but to also share their thinking with their partners.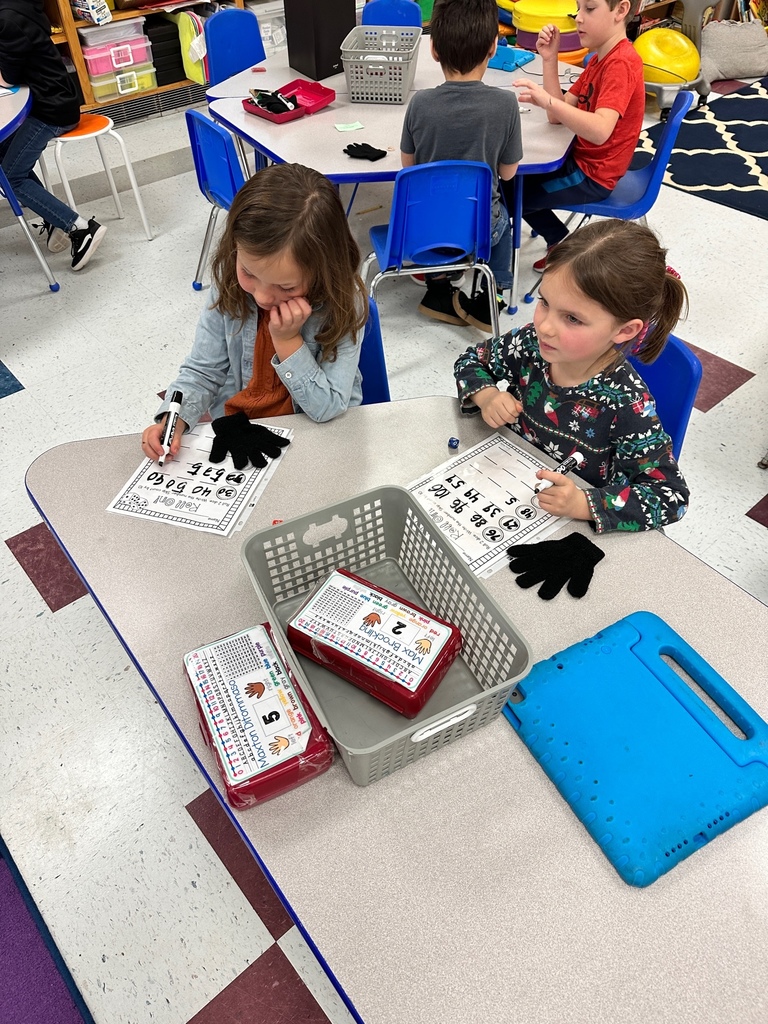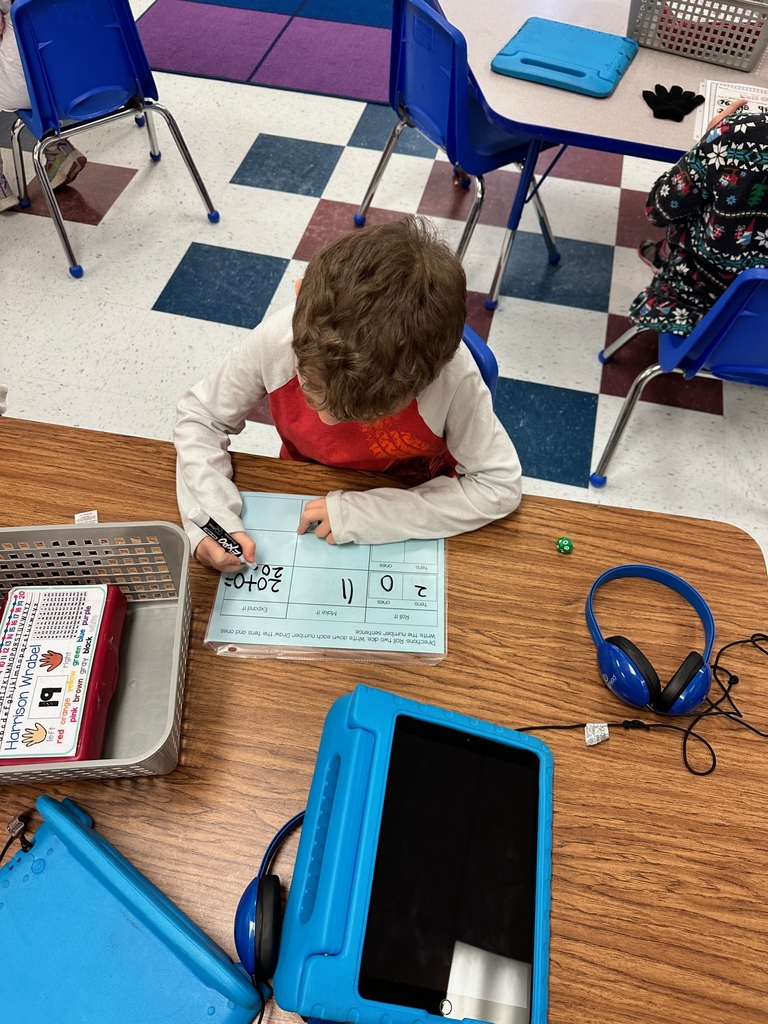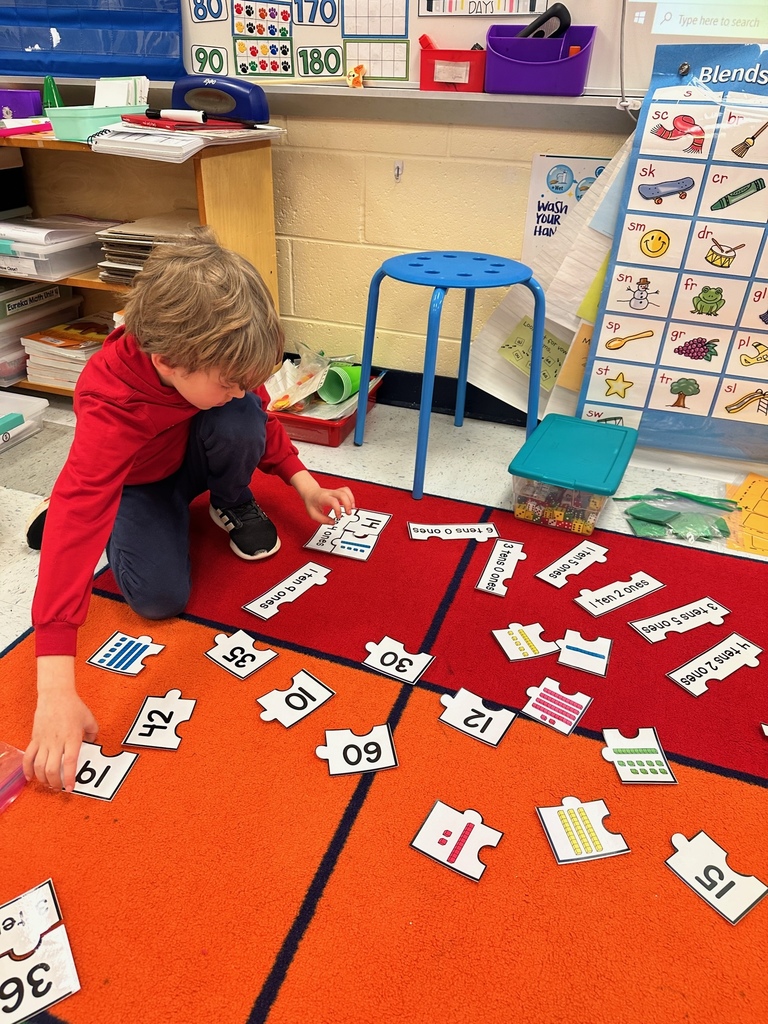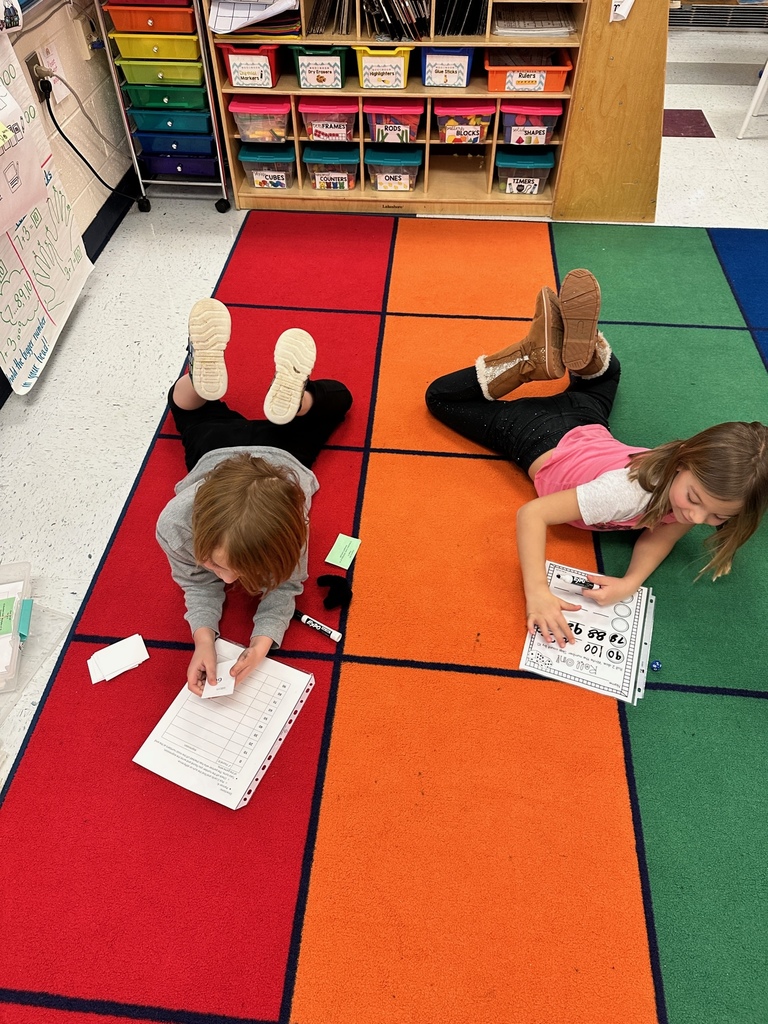 The students and staff alike had a blast guessing who our "Masked Readers" were this week during "Read Across Kelly Lane." A big shout out to Mrs. Wyzik, Mrs. Diemer and our "Masked Readers" Mrs. Coons, Mrs. DiCiancia, Mr. Higbee and Mrs. Young! It was fantastic!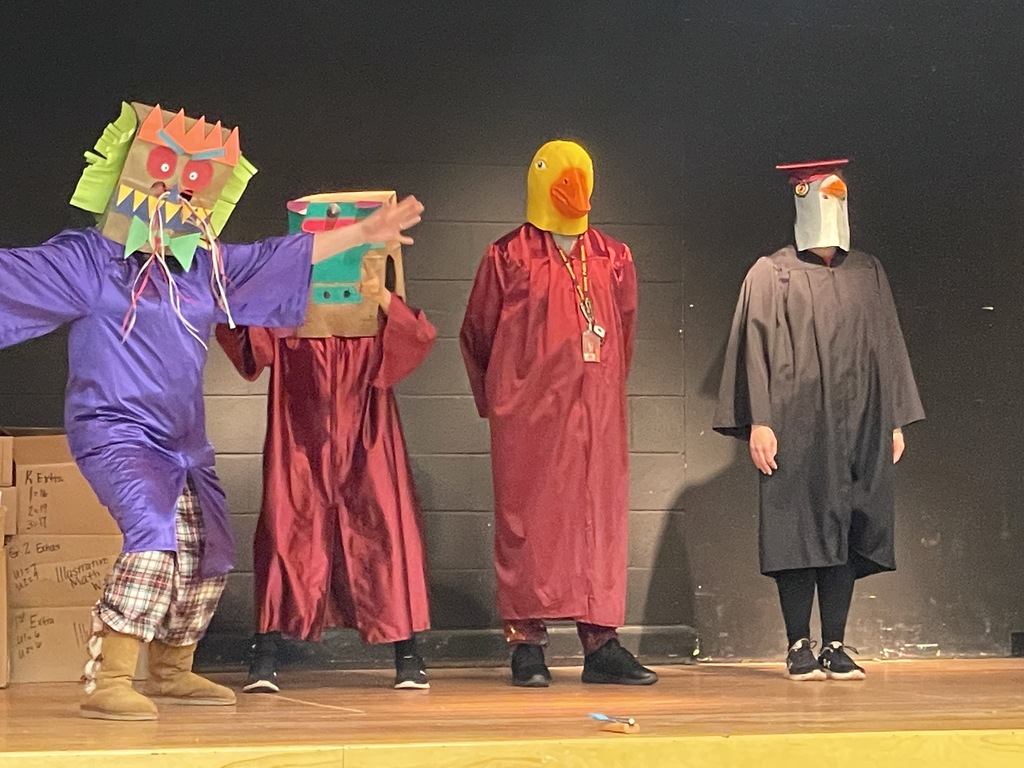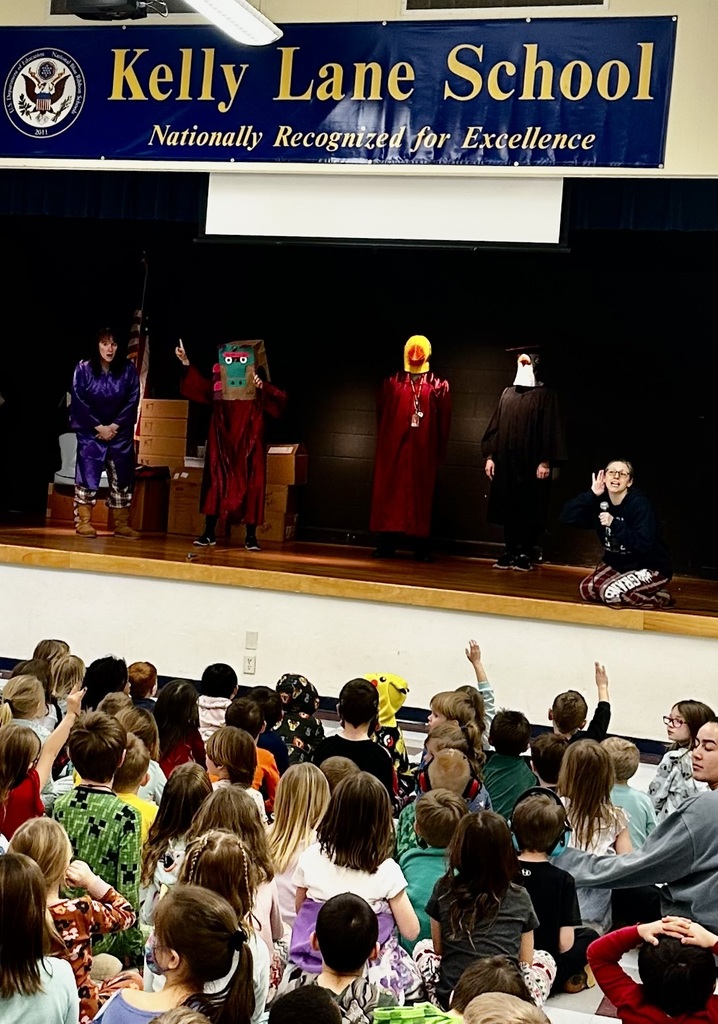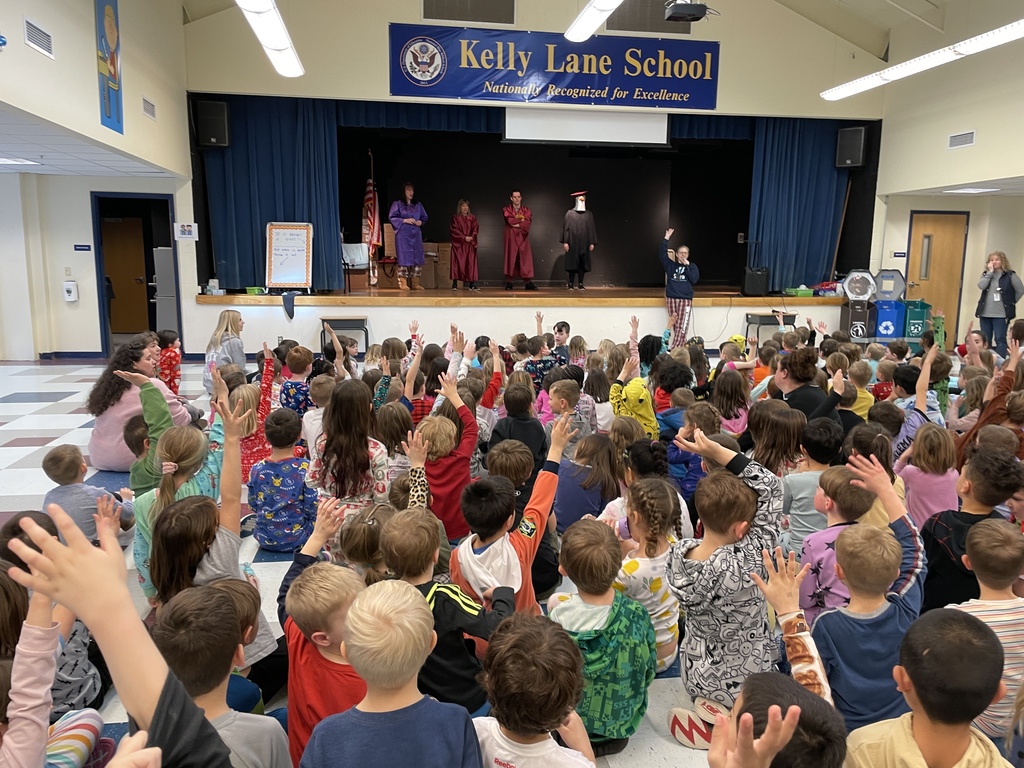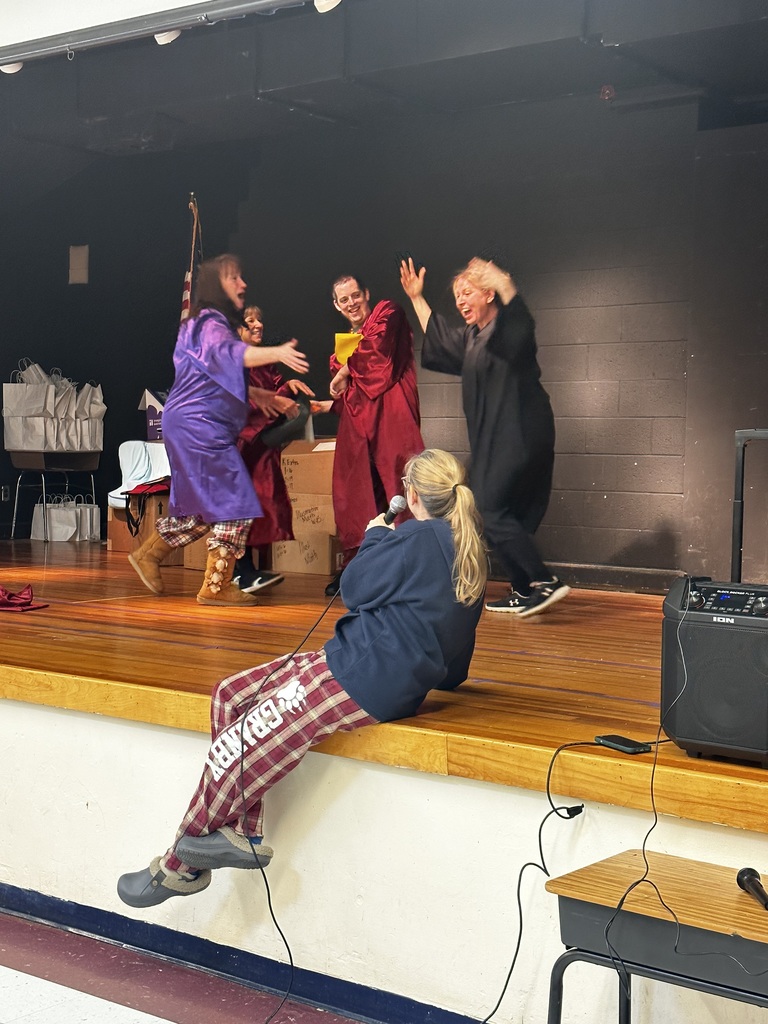 Some of Mrs. Nelson's students are learning to create sentences with basic concept vocabulary words such as: in, on, under, on top of, behind, etc. to tell where items are located.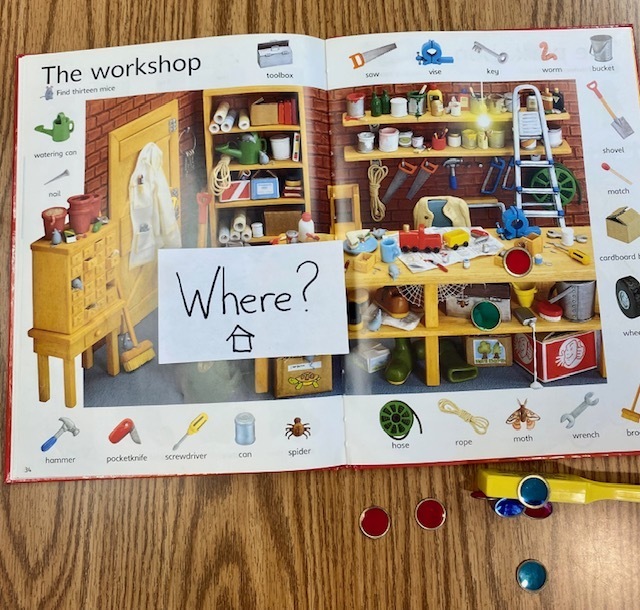 Students in Ms. Ransom's 1st grade art classes have been working on weavings and texture collages! They're practicing skills like scissor control, working with a pattern, and using materials to communicate ideas.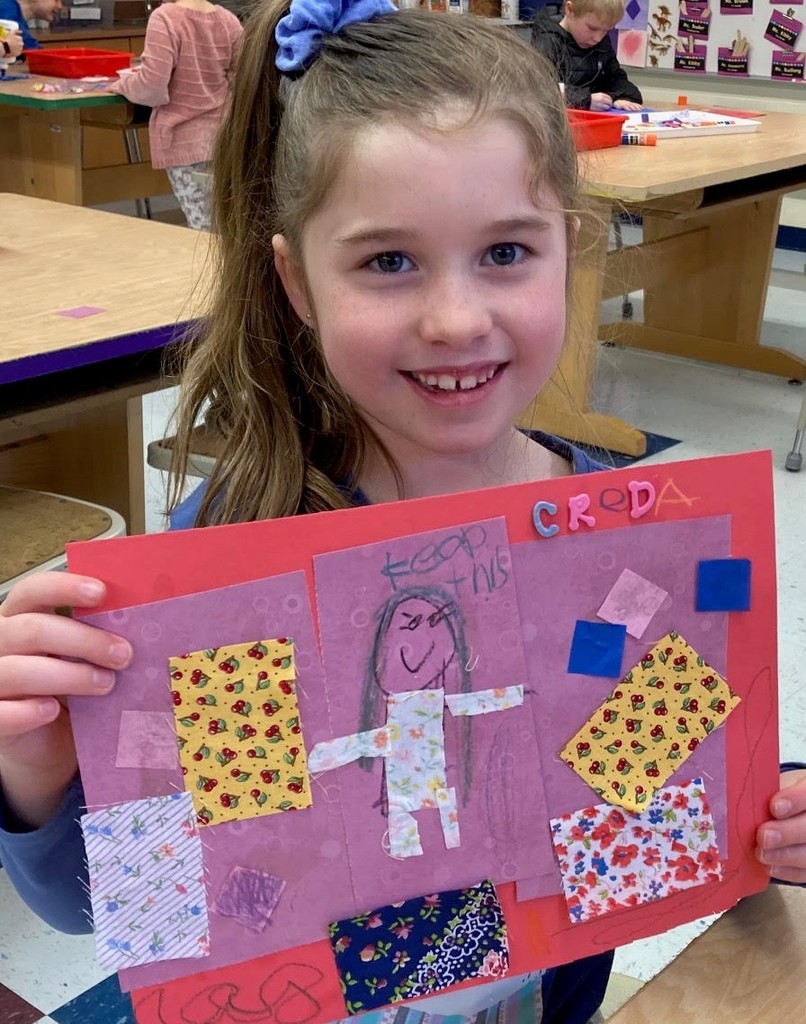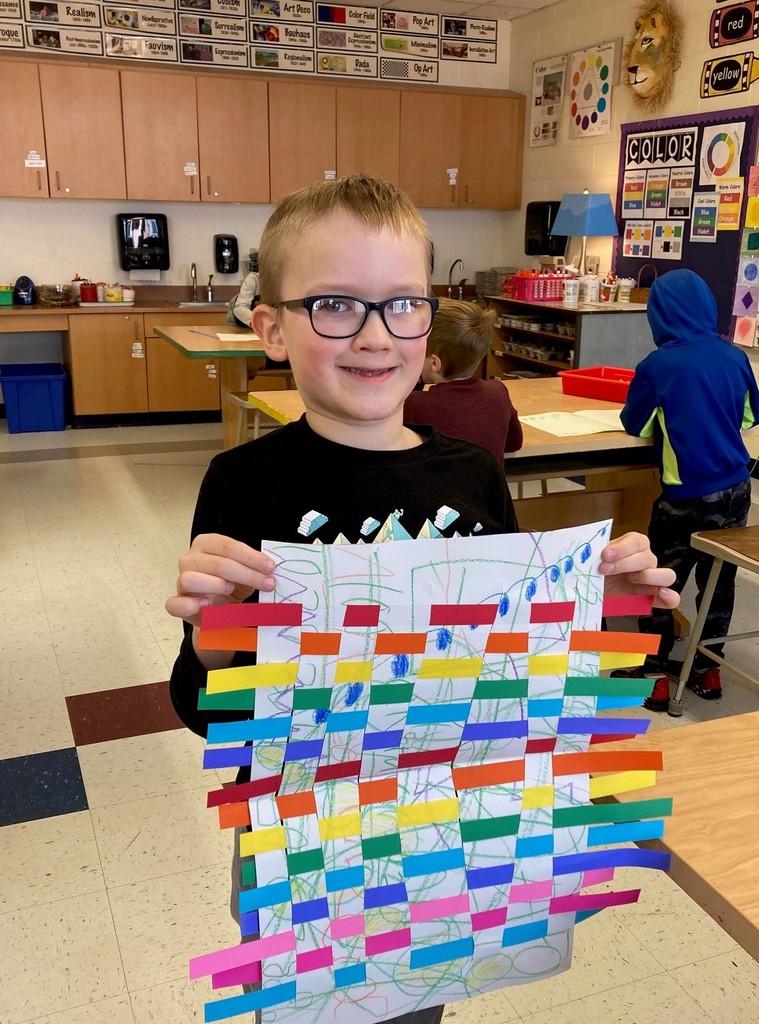 Ms. Costas's second grade class participated in a human number line for their math unit! The entire 2nd grade lined up outside to put themselves in order and counted all the way up to 120! This goes hand in hand with what we are learning in class, adding and subtracting using a number line.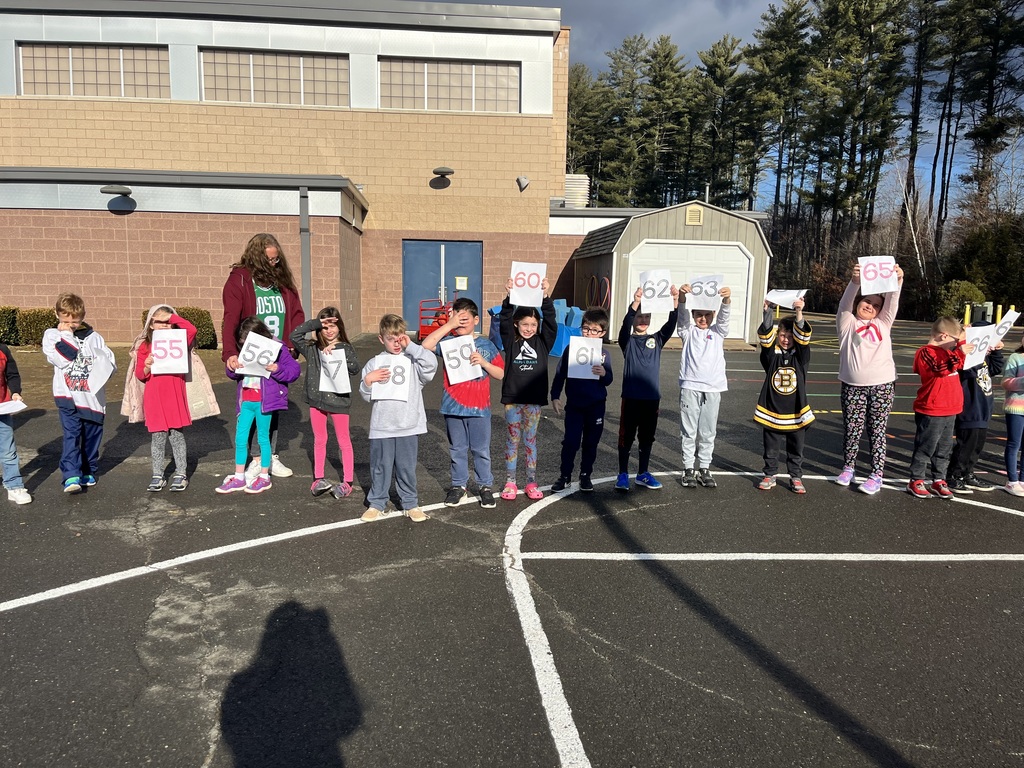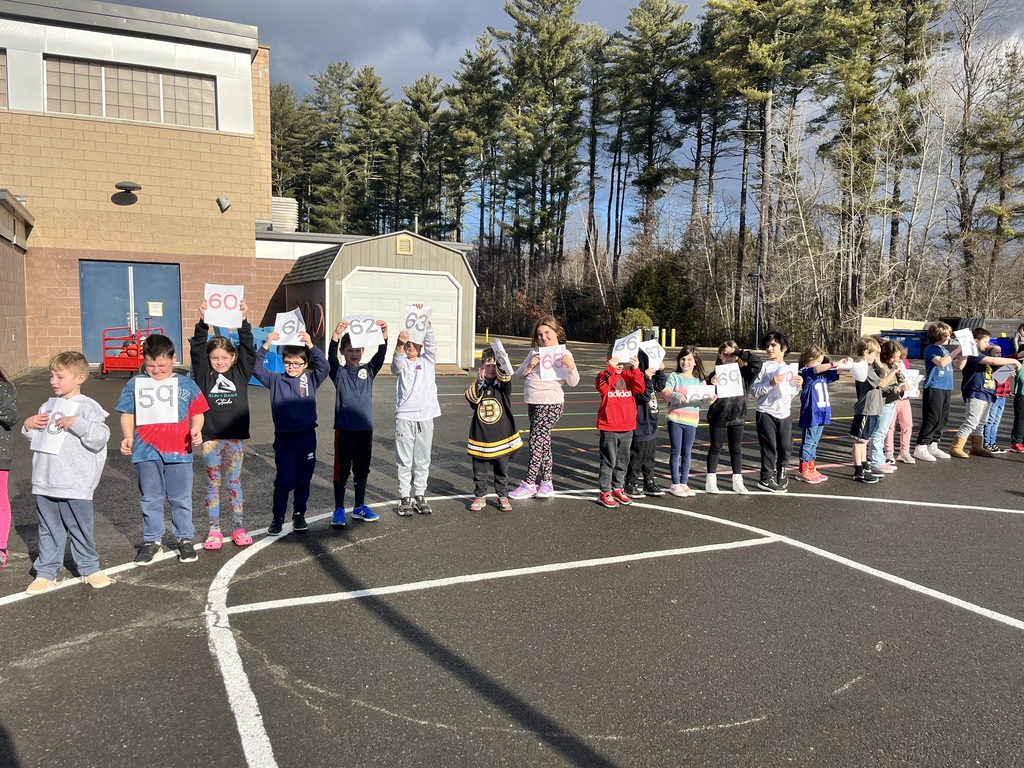 Students in Mrs. Bisaillon's kindergarten class enjoy their soft start mornings! Students pick from a variety of activities to reinforce multiple skills: fine motor, academic, SEL and more!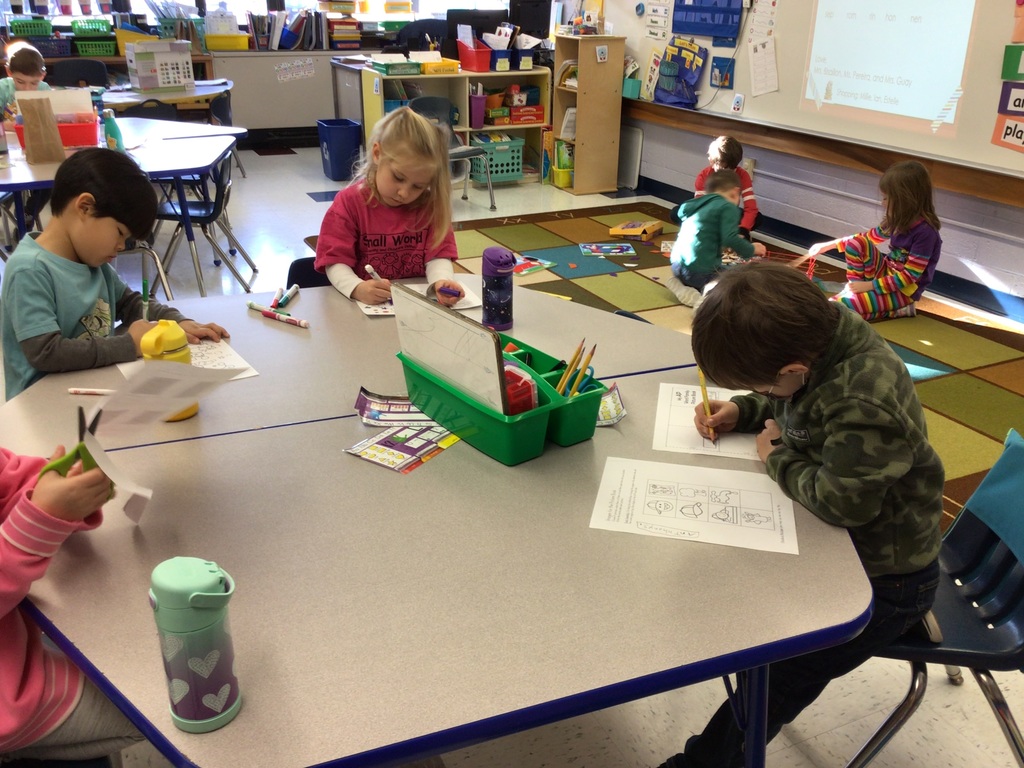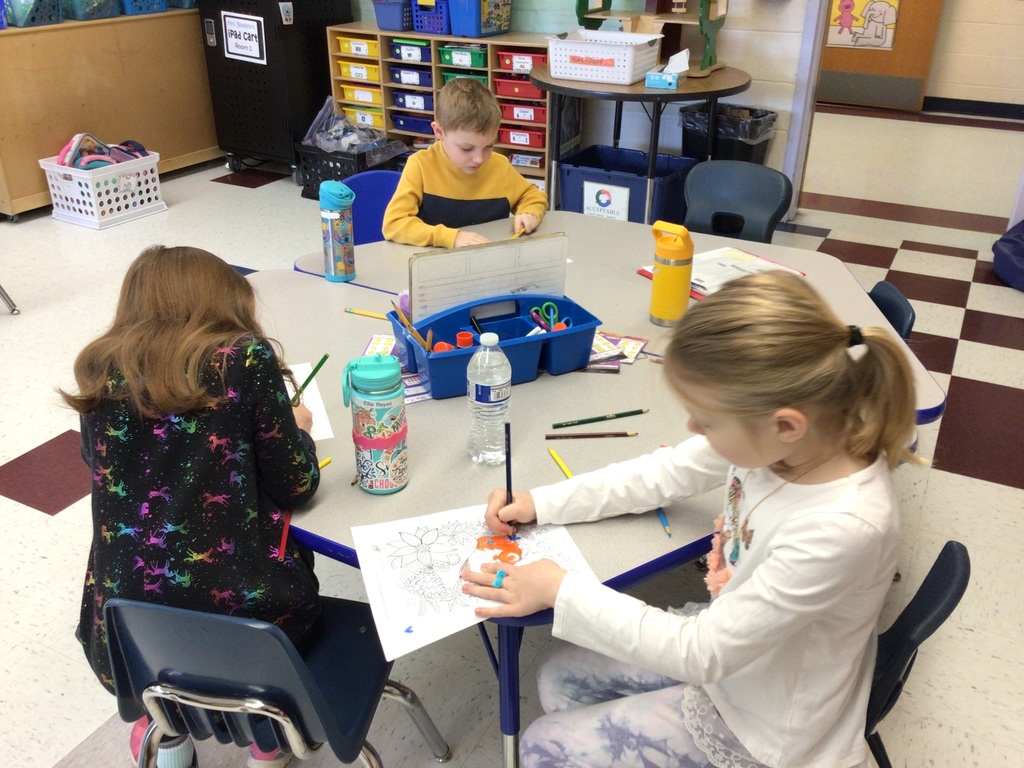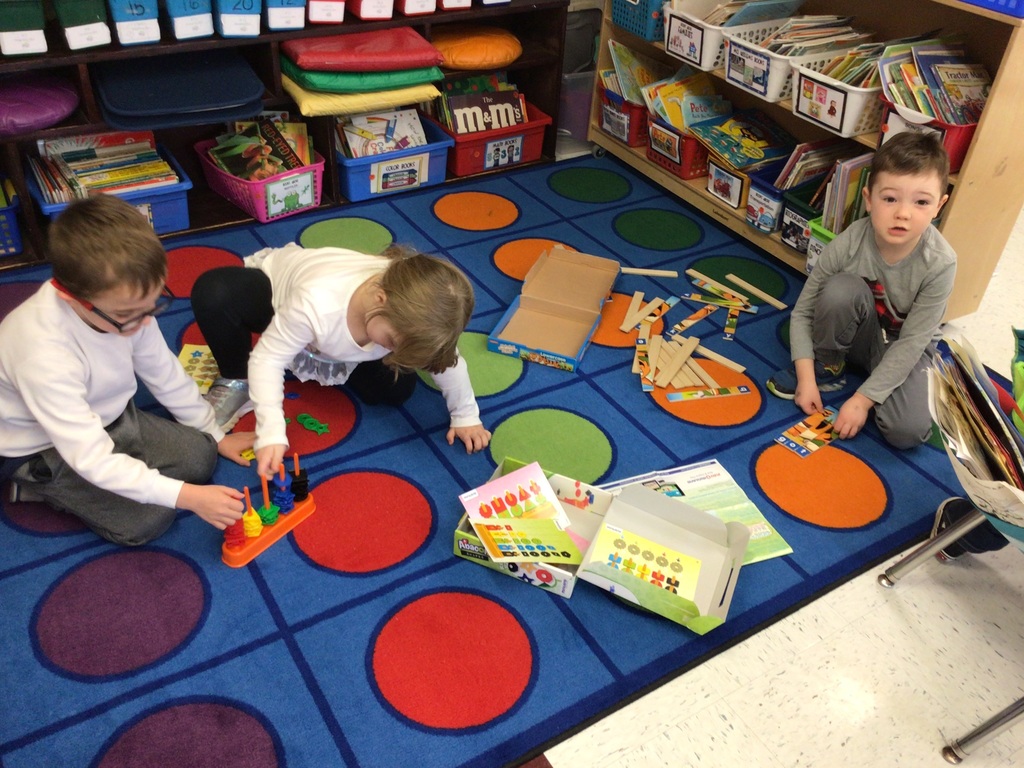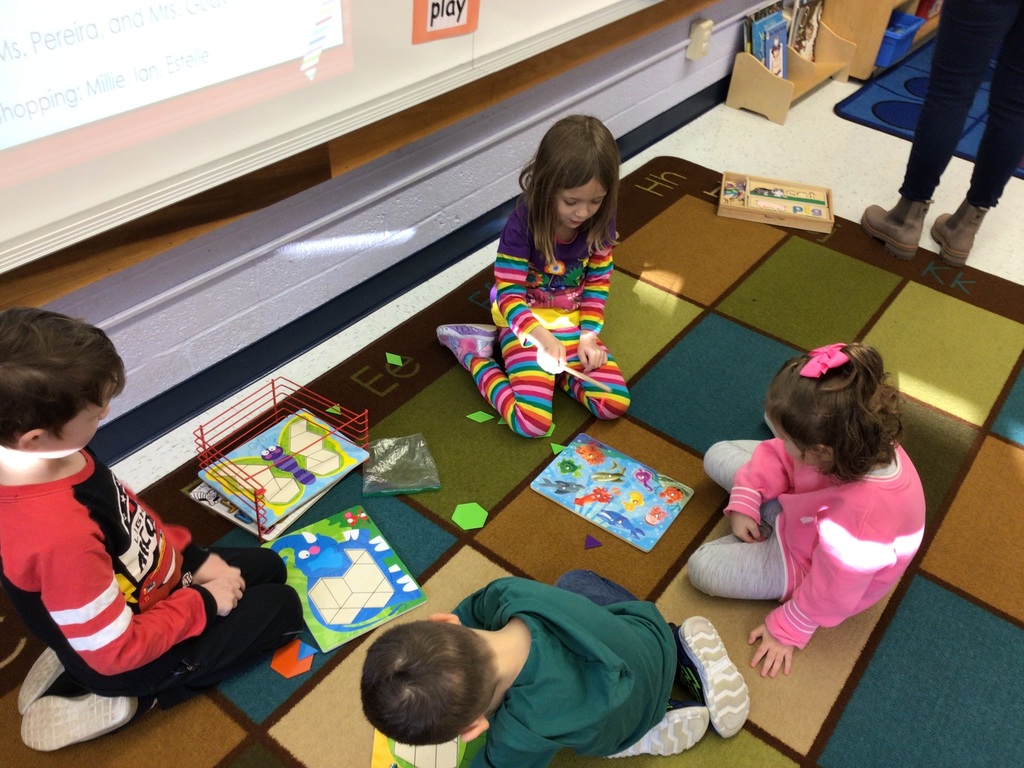 This week teachers participated in professional development to enrich reading partnerships. We can't wait to implement these buddy reading strategies in the classroom!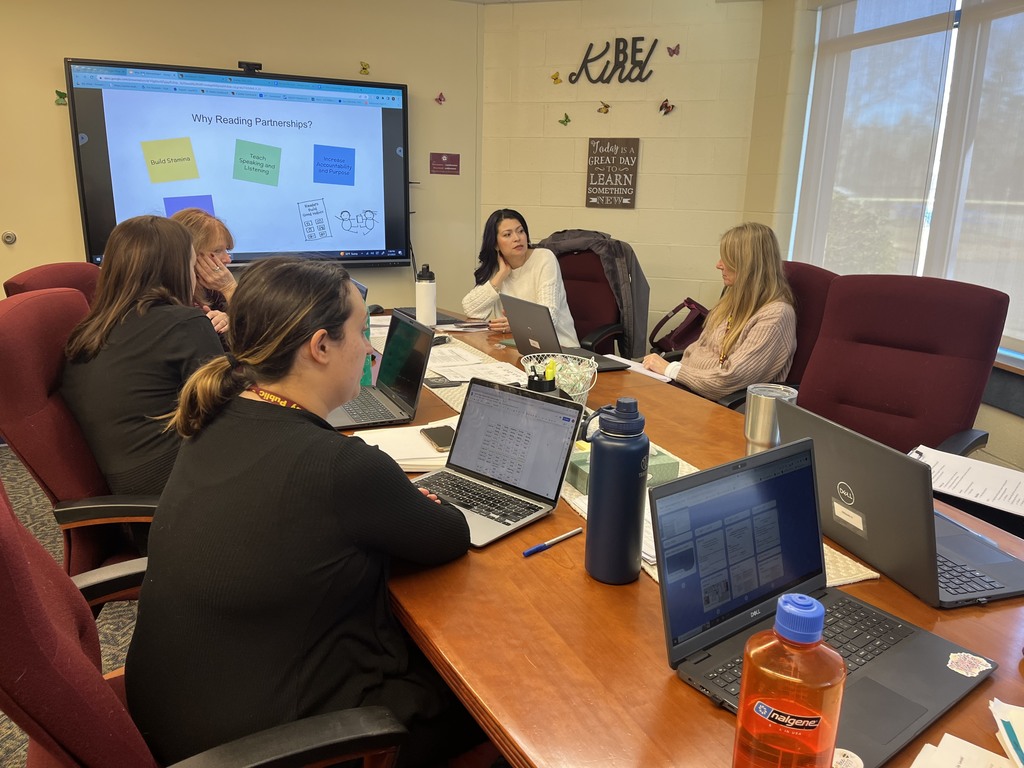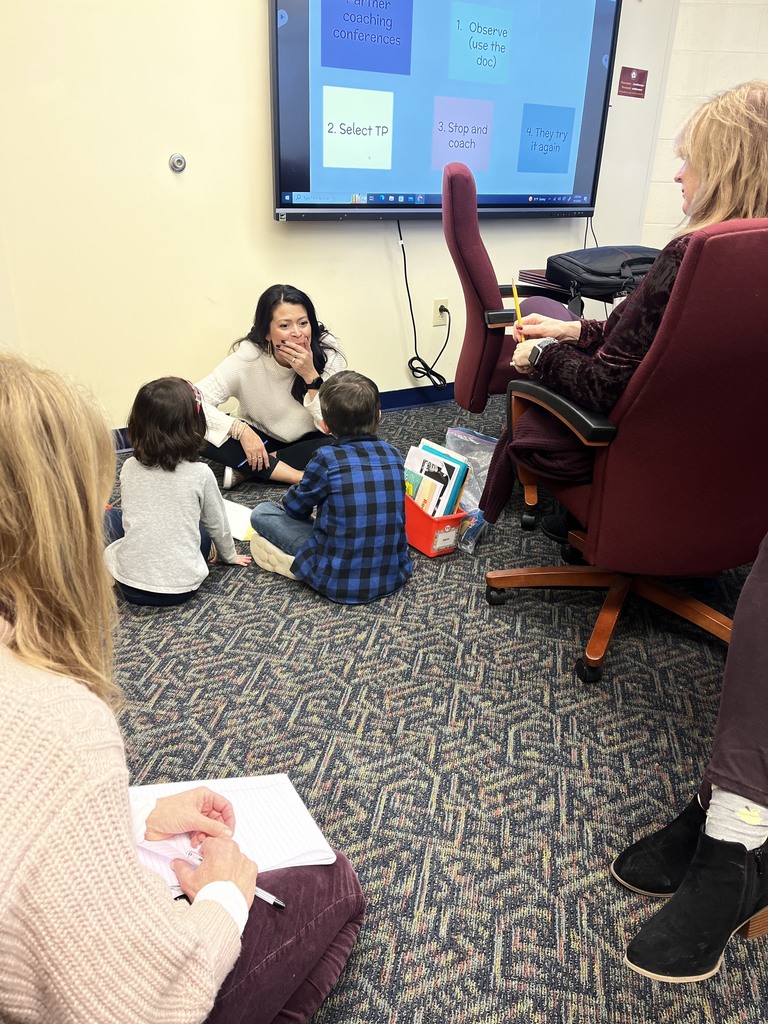 Students in Ms. Porter's preschool class have been reading books with winter themes, in particular Jan Brett. Students read The Mitten during our read aloud and participated in a variety of activities and experiences related to the story. Some students used a Q-Tip to paint a mitten, some students worked on their story retell skills by stuffing the animal pictures into a mitten, and other students went to dramatic play and acted out the story with stuffed animals! It was such a fun day!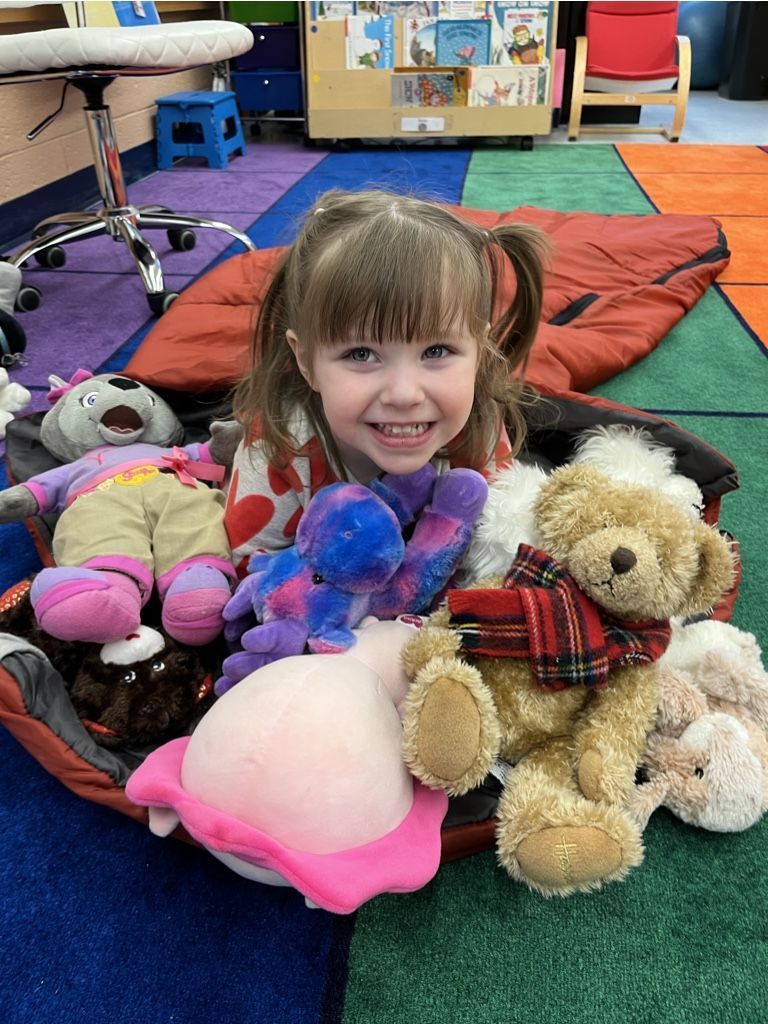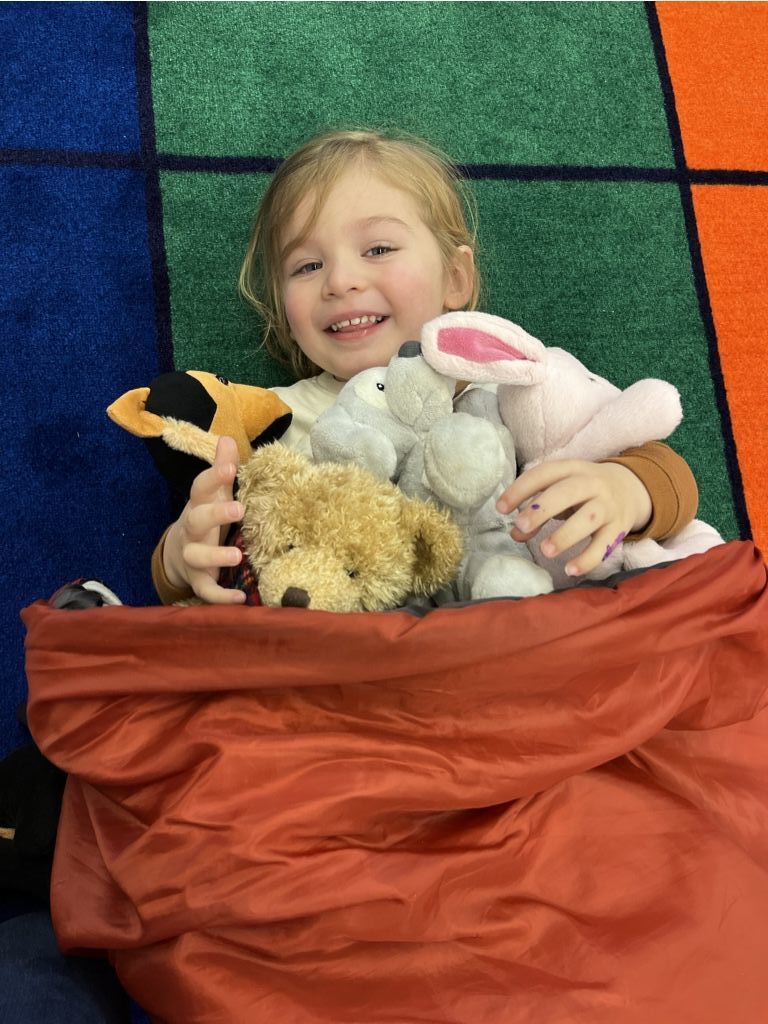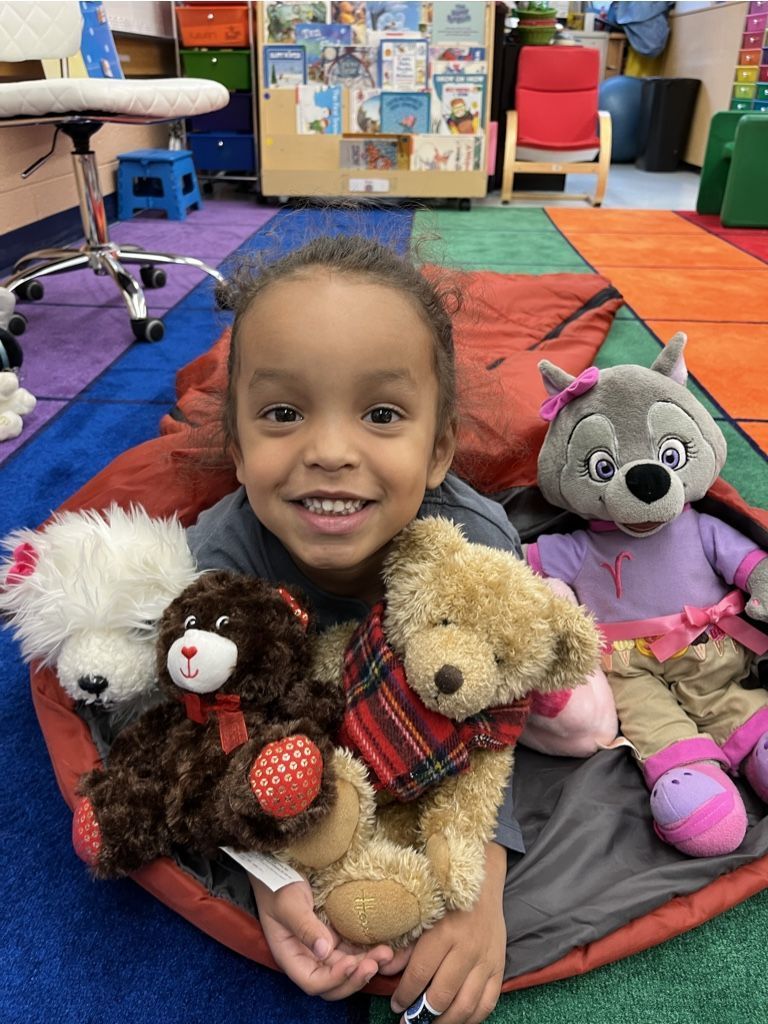 2nd Graders in Mrs. Budlong's class share the collaborative poster they created for the celebration of the life of Dr. Martin Luther King, Jr. Each student contributed a small piece to create something wonderful once everything came together!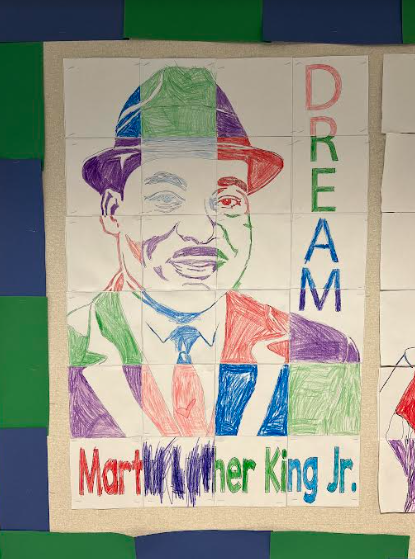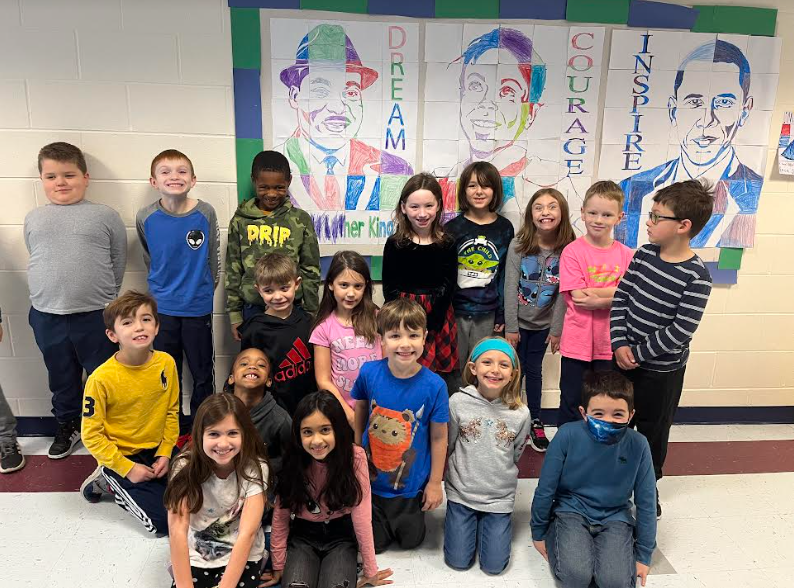 In Miss Colaccino's second grade class we worked on starting the new calendar year by setting goals for ourselves based on how we want to grow! We started the school year by writing our hopes and dreams for the beginning of the year by "planting our flowers", and we recently did a mid-year check in to create our new hopes and dreams for the middle of the year as our flowers have grown!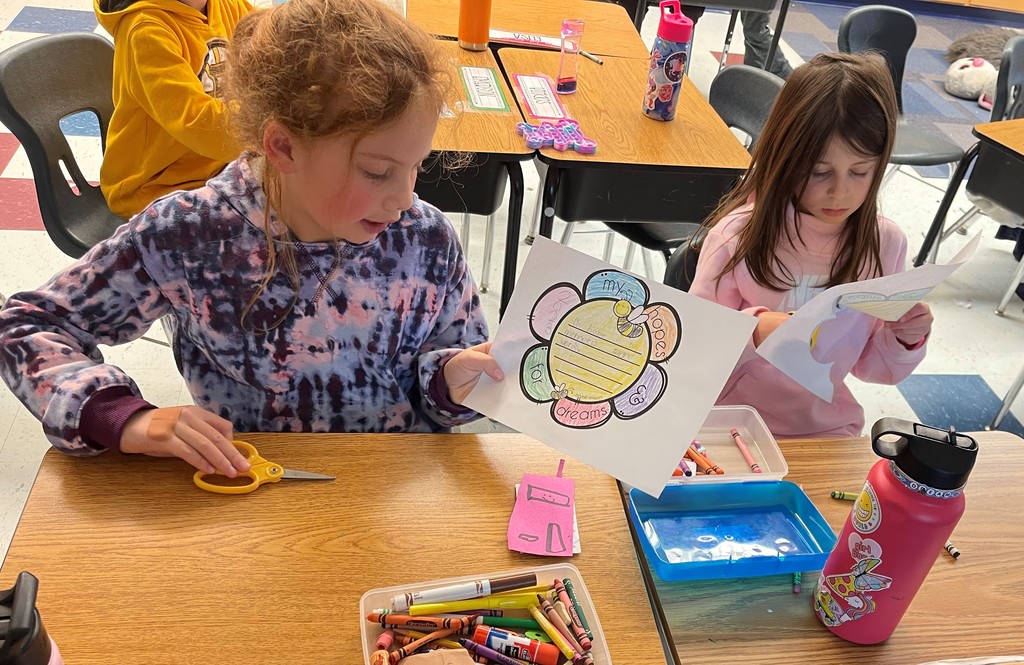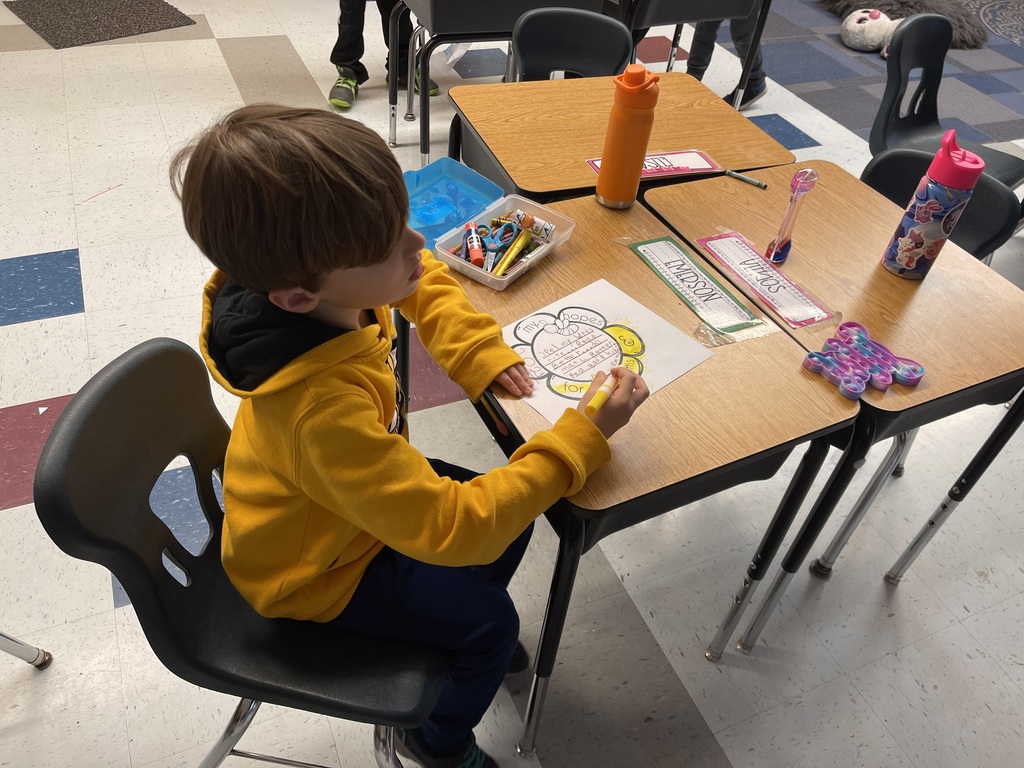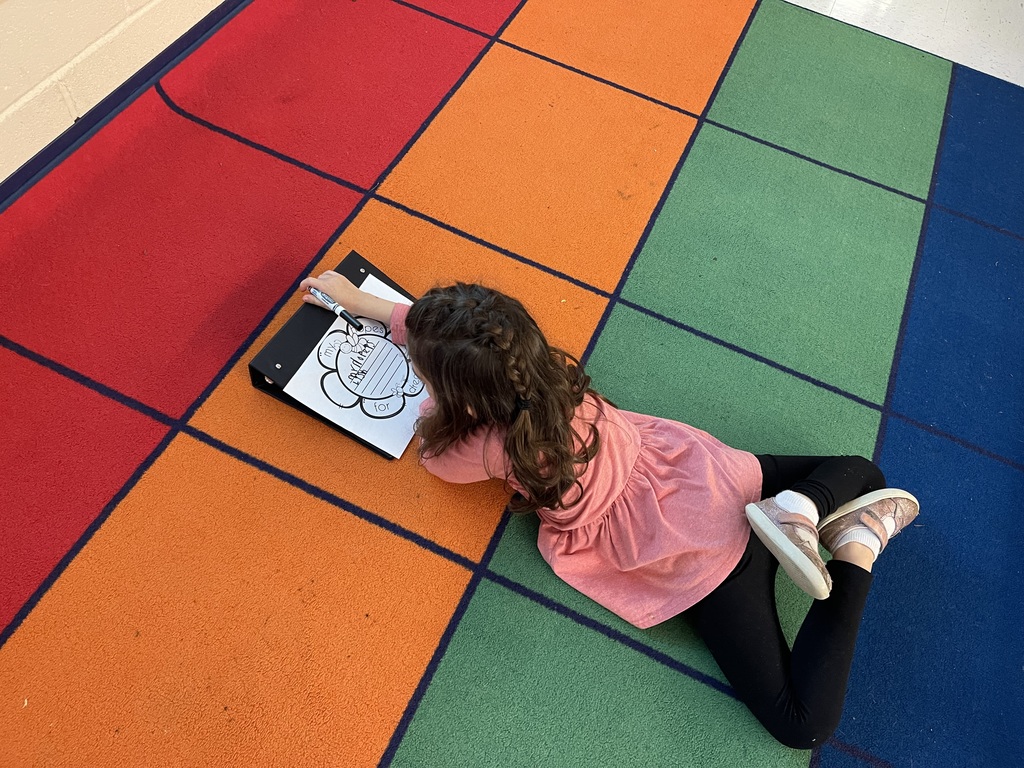 Students in Mr. Higbee's first grade class are working on math work stations.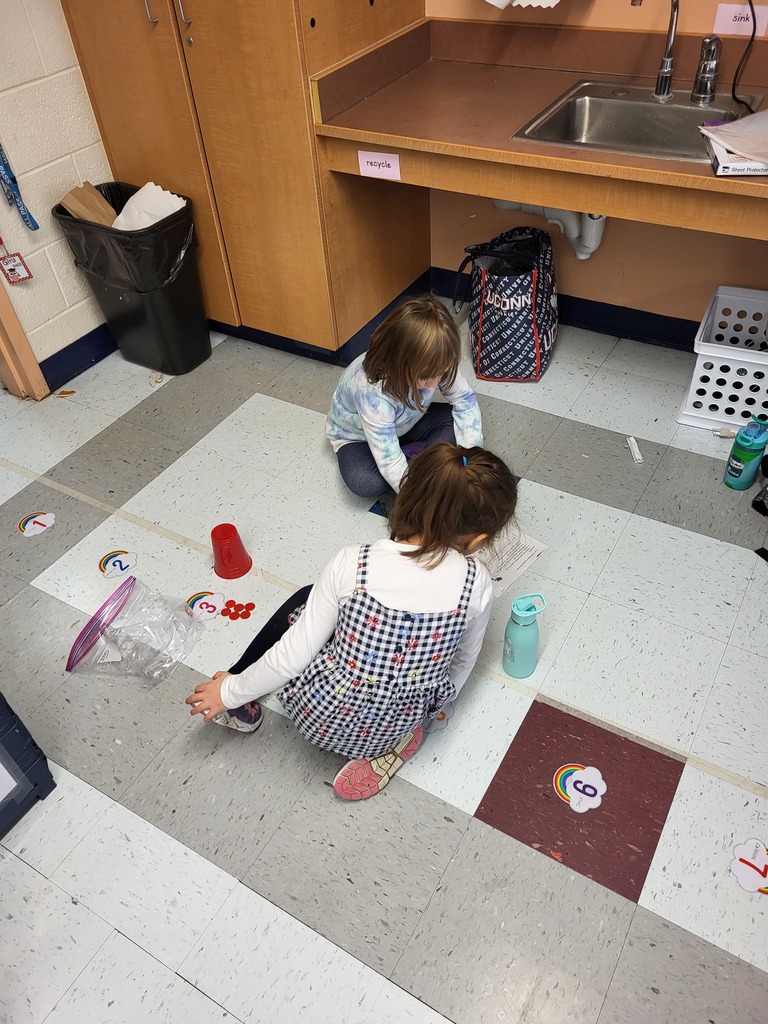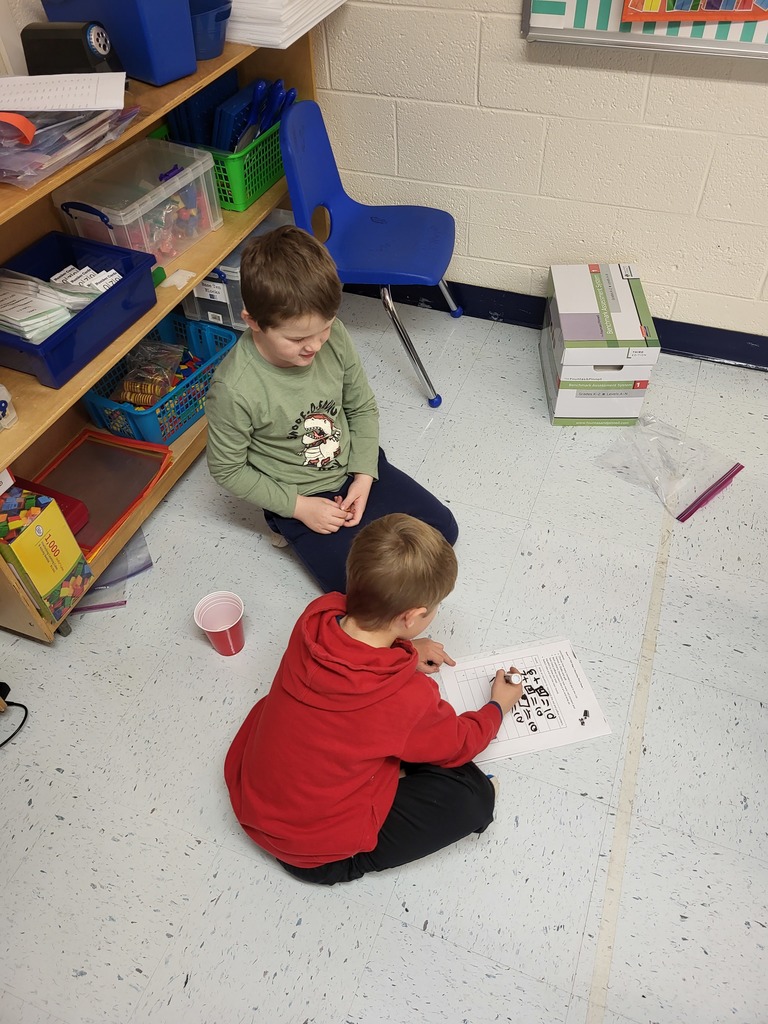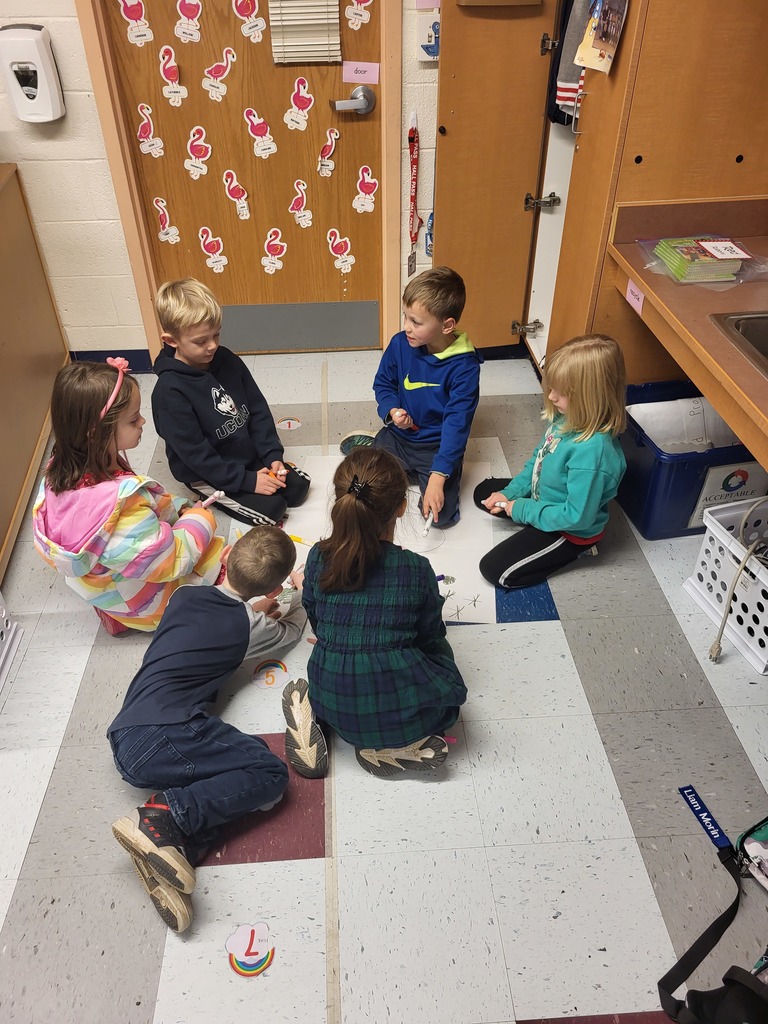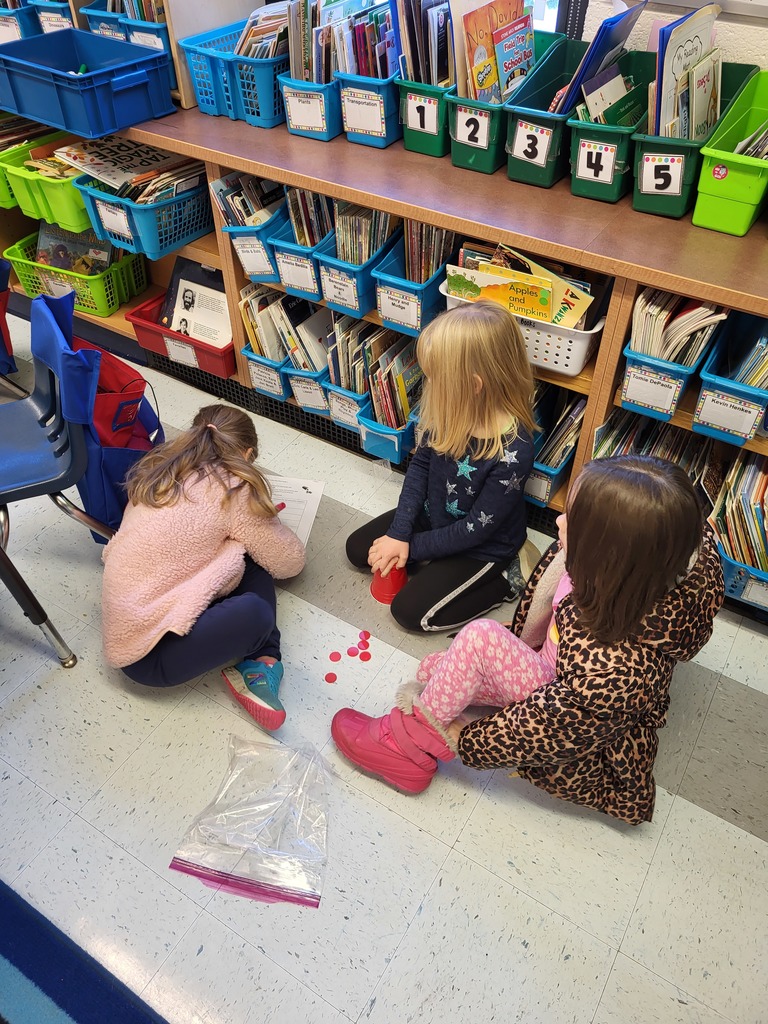 In Miss Brown's first grade classroom our mathematicians are practicing their math fact fluency by playing games, whole class activities and small group instruction!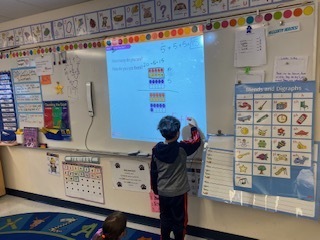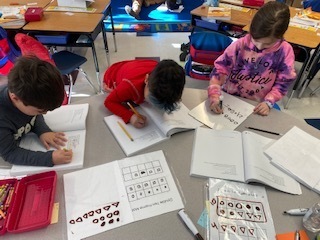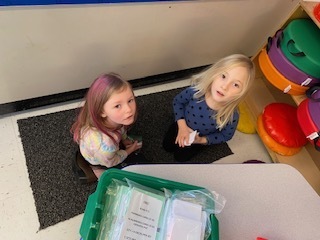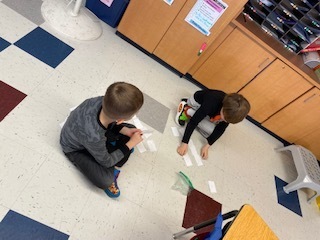 The Preschool students in Mrs. Peterson's class have been learning about the winter season, winter animals and fun things to do in the winter. While engaging in a fun STEM activity using toothpicks and marshmallows to build igloos, the students strengthened their visual motor skills. While engaged in the activity they conversed at the table about different shapes they could build and how they could make their structures steady.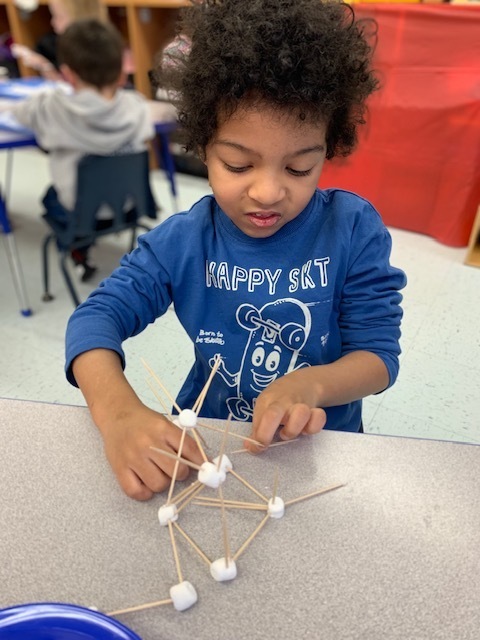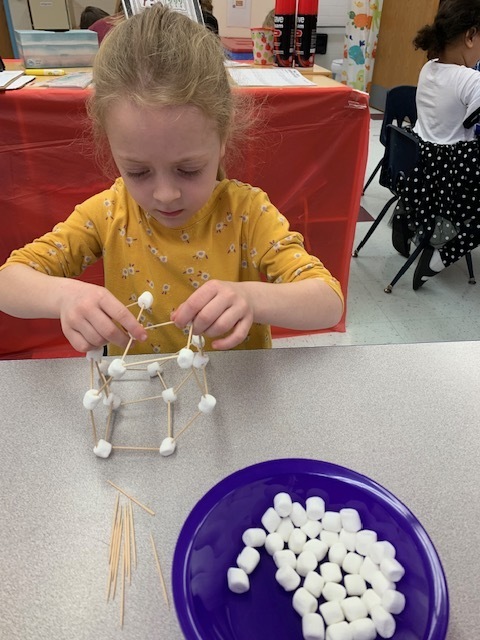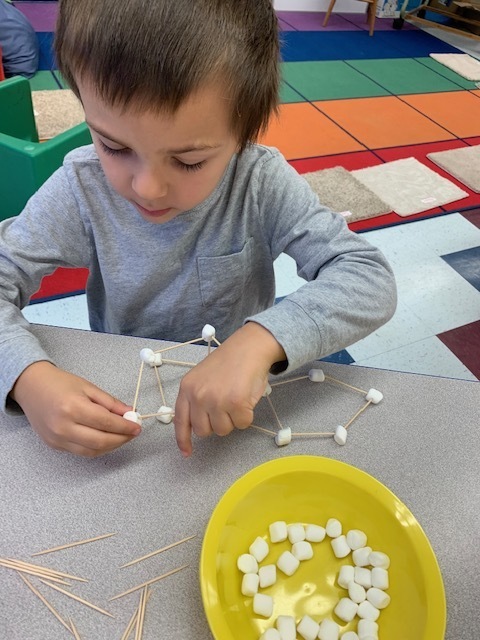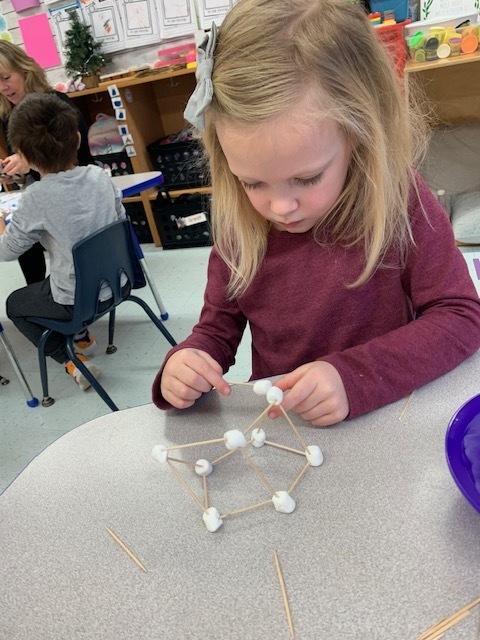 In Spanish 1st and 2nd graders used a digital dice to roll random numbers and exercise while counting out numbers 1-10. 2nd graders REALLY liked doing pushups!! Kindergarten students are learning to identify winter clothing in Spanish through watching a video. They are also used the digital dice to roll random numbers and exercise while counting out numbers.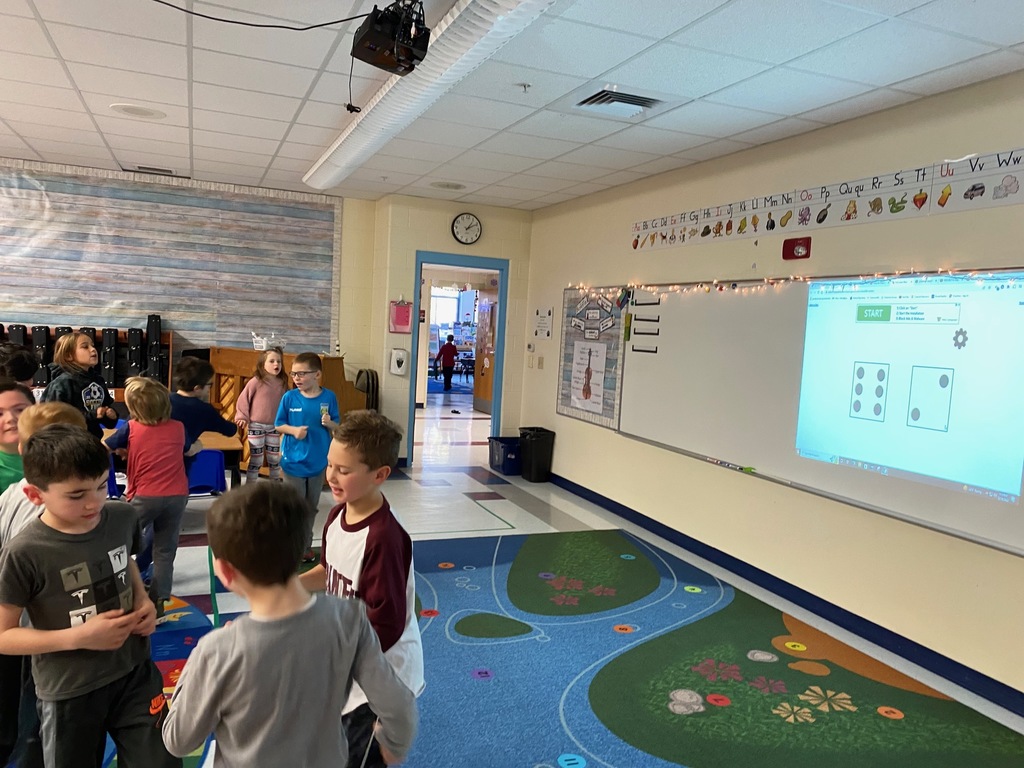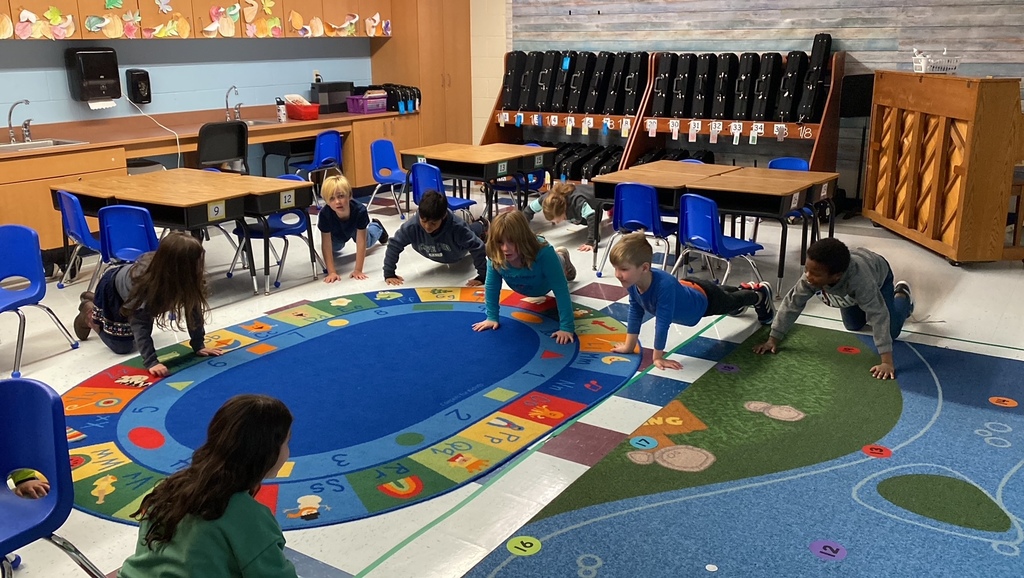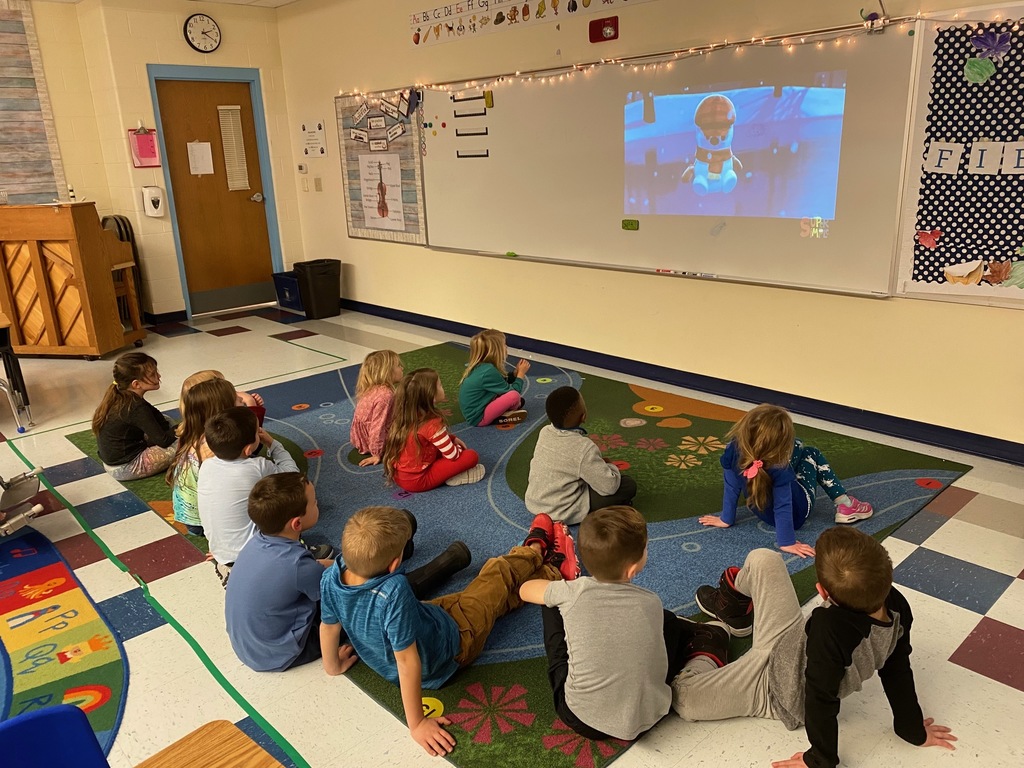 Kelly Lane mathematicians are ringing in the New Year with some amazing math work. Kindergarteners are learning to add and subtract to ten, First Graders are adding and subtracting with teen numbers and Second Graders are learning to measure with centimeters and inches.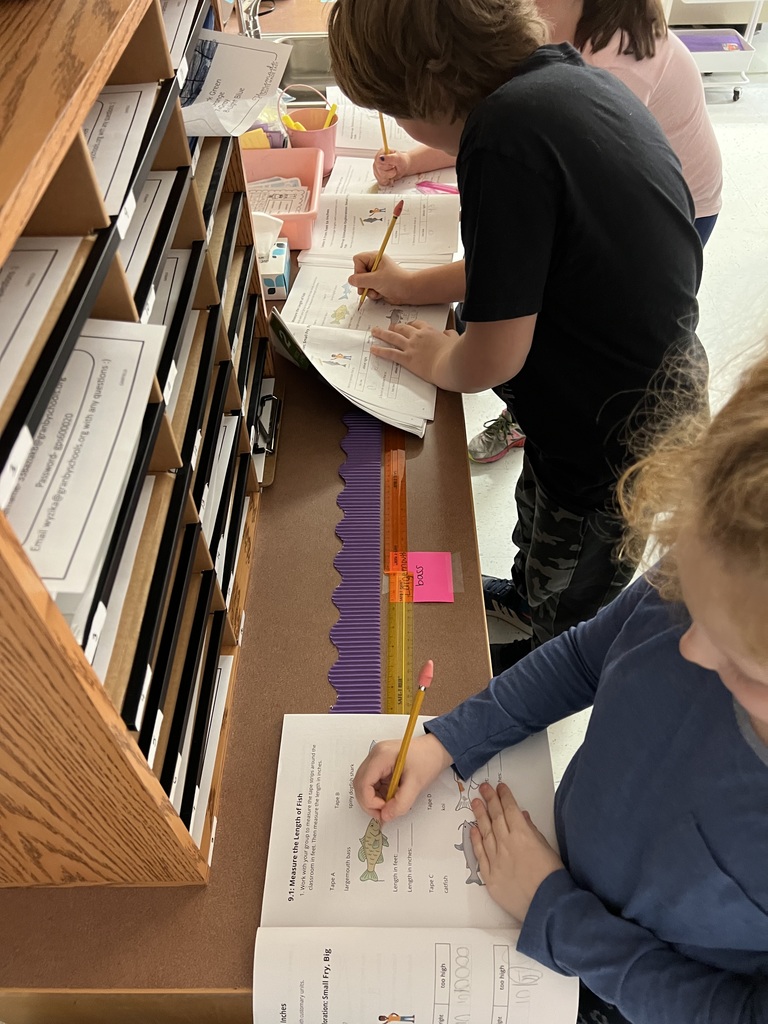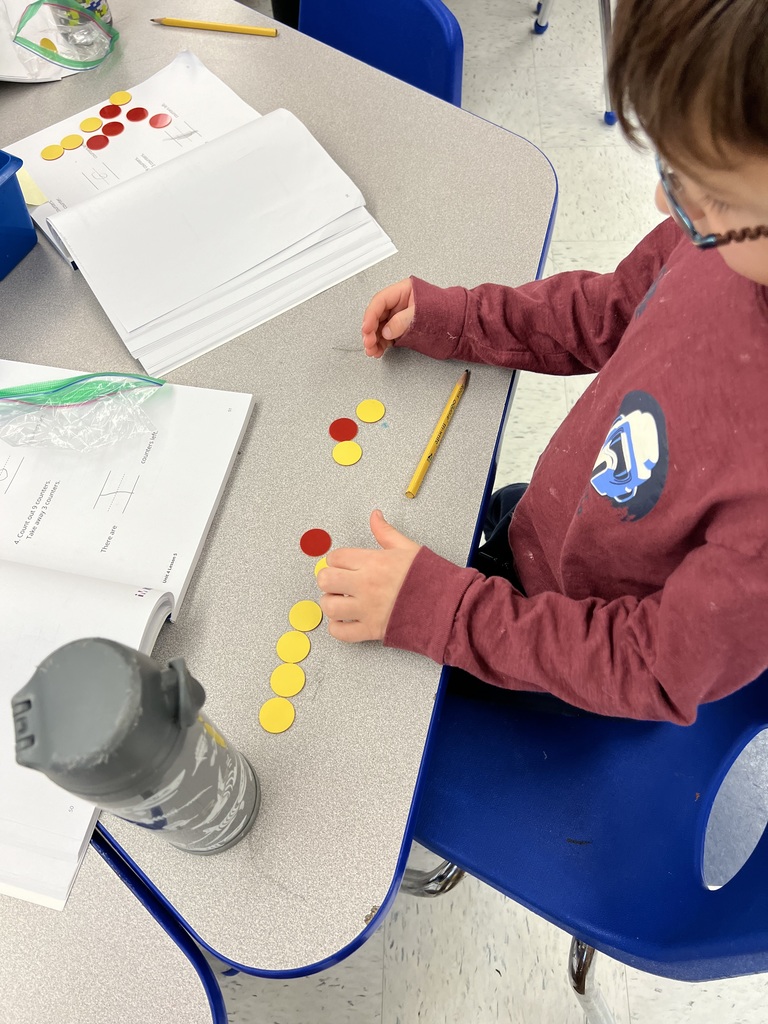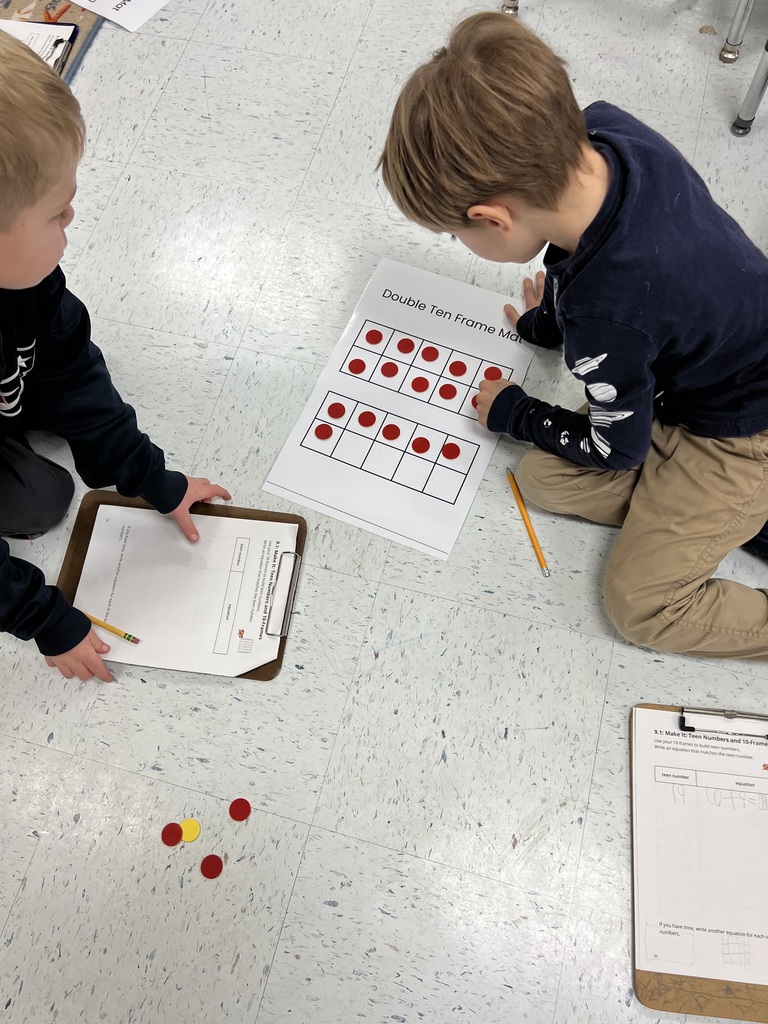 In science, Mrs. Kibby's 2nd graders got to make a riverbed from sand and then simulate a river. They then got to build a dam and investigate how this changed the river and the land around it. We had fun!