Kelly Lane Meet and Greet will be on August 29th from 10:30-11:30am. This is a wonderful opportunity to meet your teacher and classmates and even take a bus ride if you would like! See you on the 29th!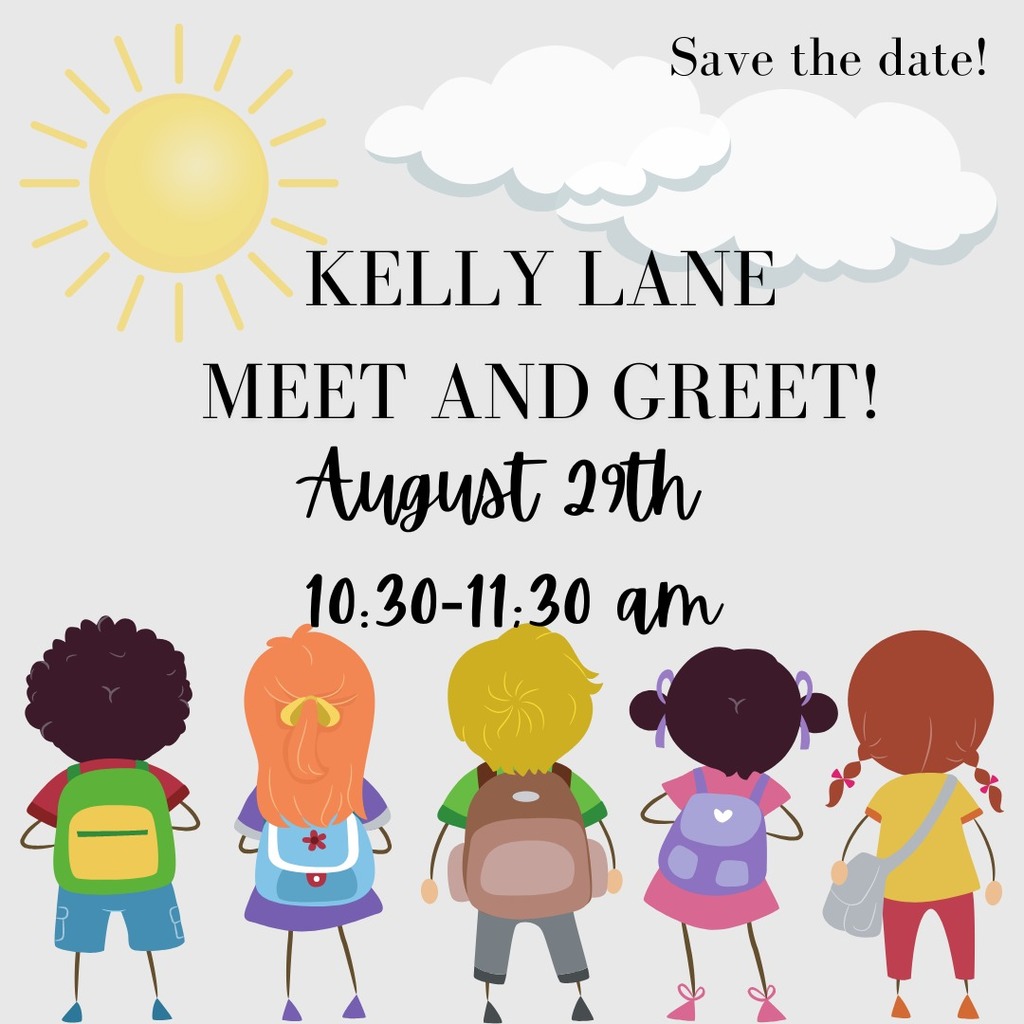 We said good bye to our retirees one last time! Best wishes, you will be missed Mrs. Caruso, Mrs. Bergmann and Mrs. Sullivan! The heart of Kelly Lane!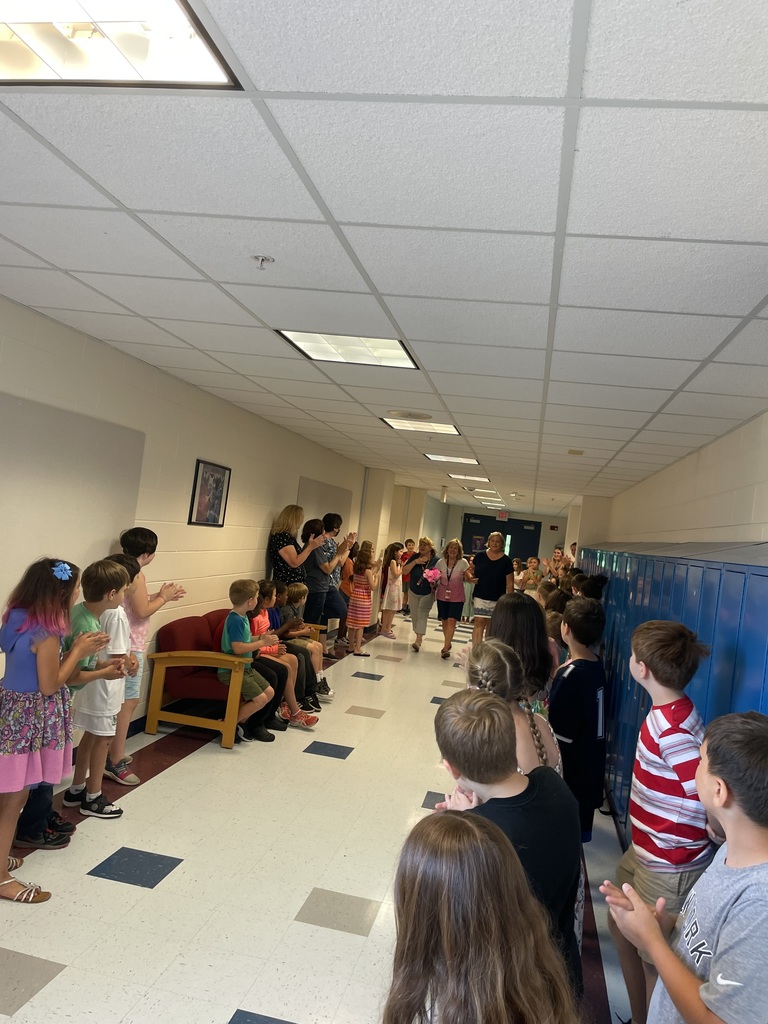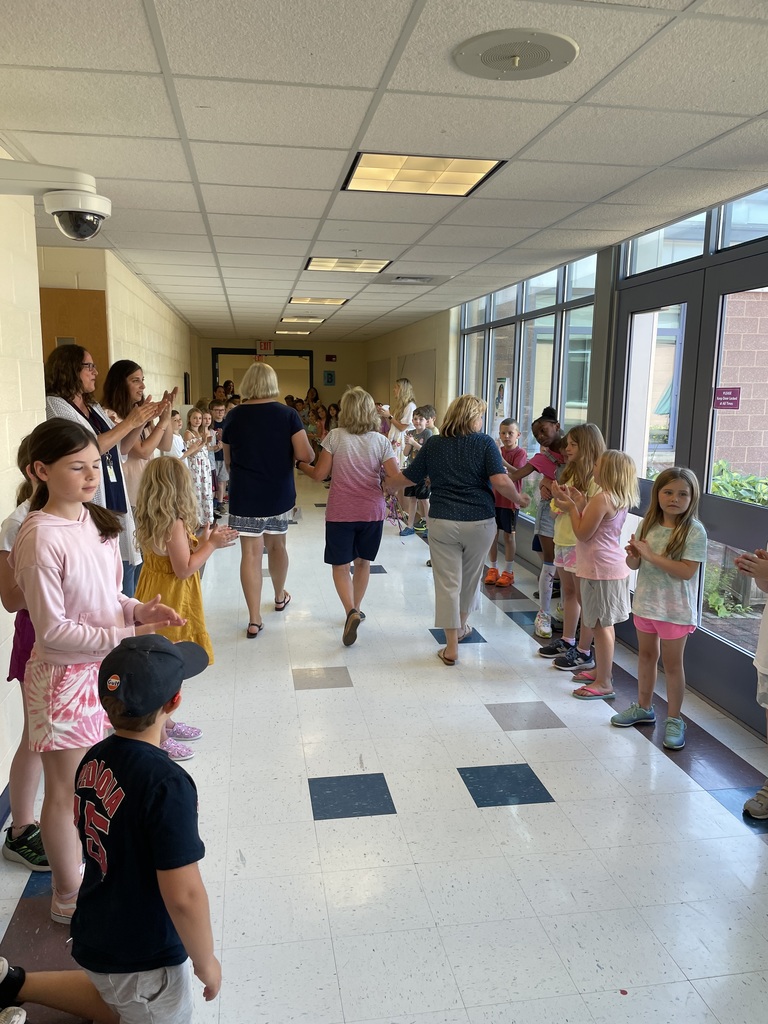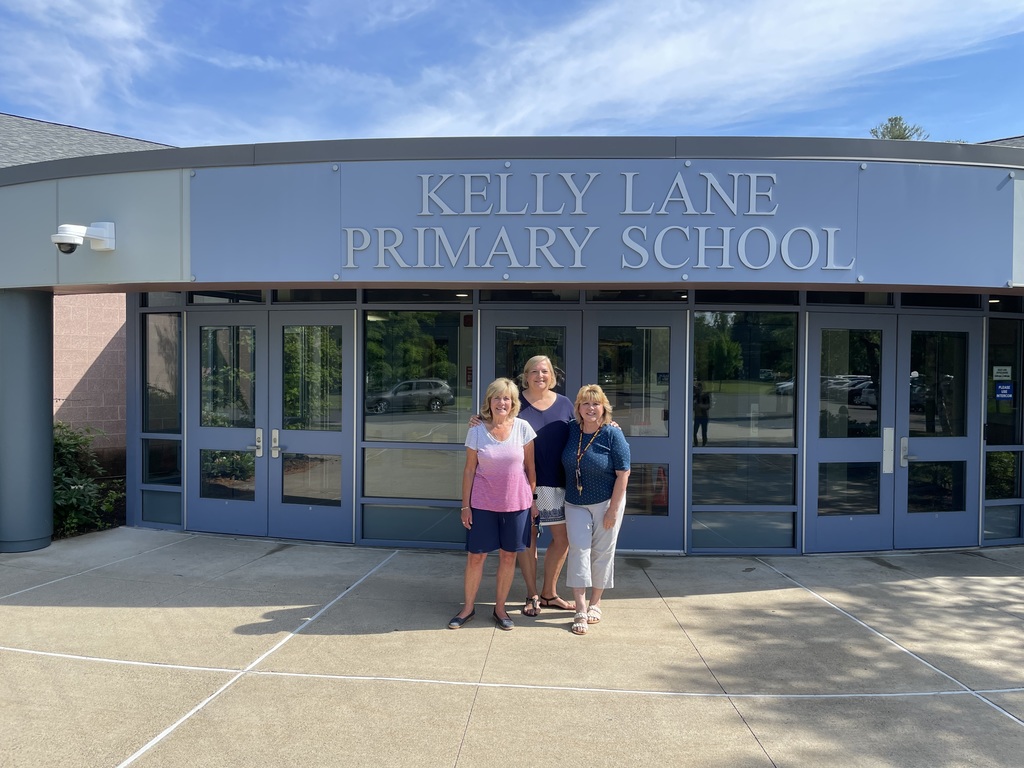 Happy Graduation Day to our graduating seniors!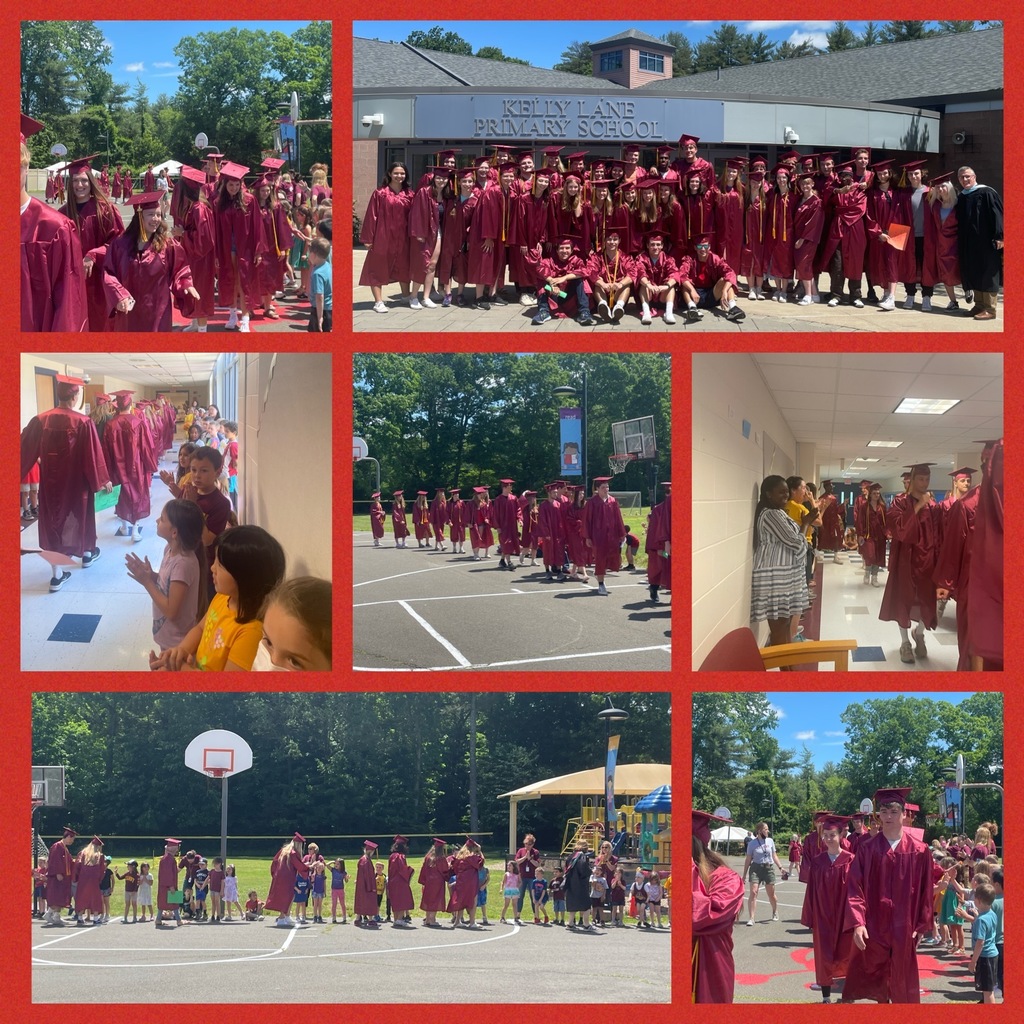 In speech we work on listening for target sounds and saying the correct sound in words and phrases, while playing Candy Land to sprinkle in some fun!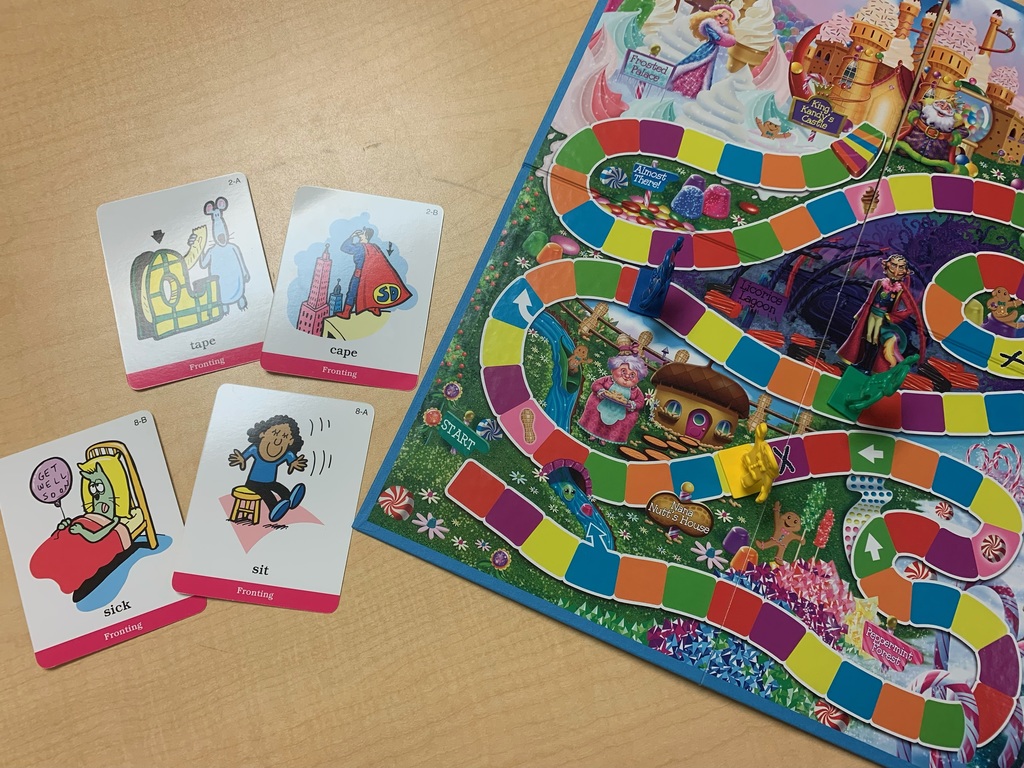 2nd graders in Mrs. Toth's class enjoyed the beautiful weather by reading outside in our cozy courtyard.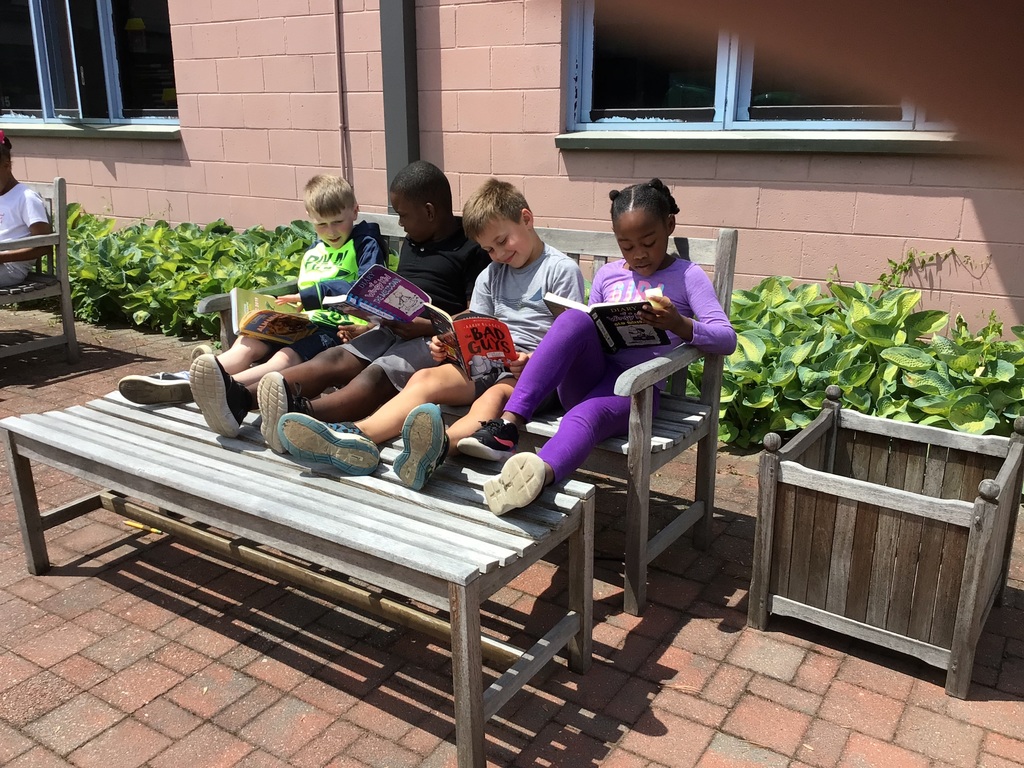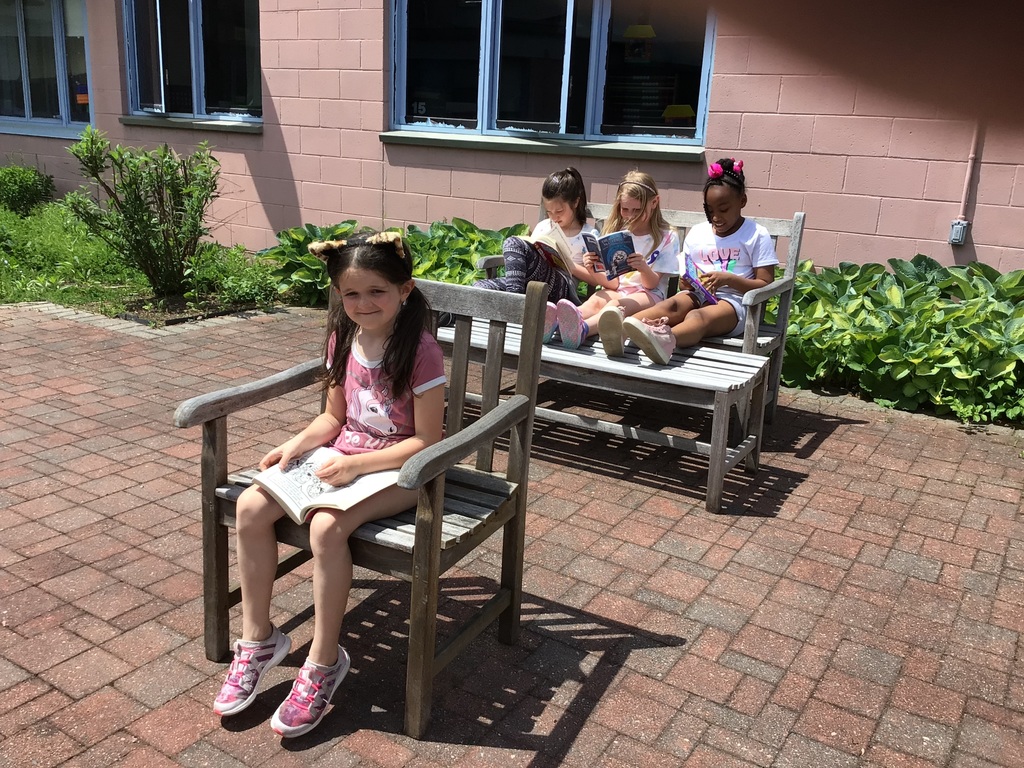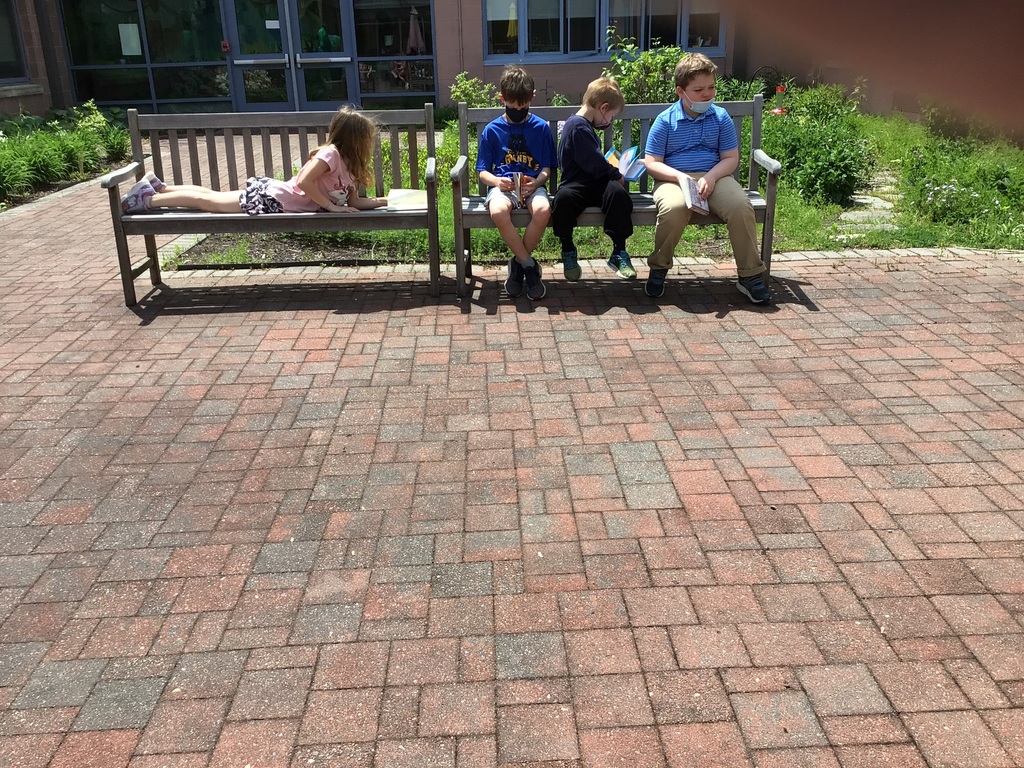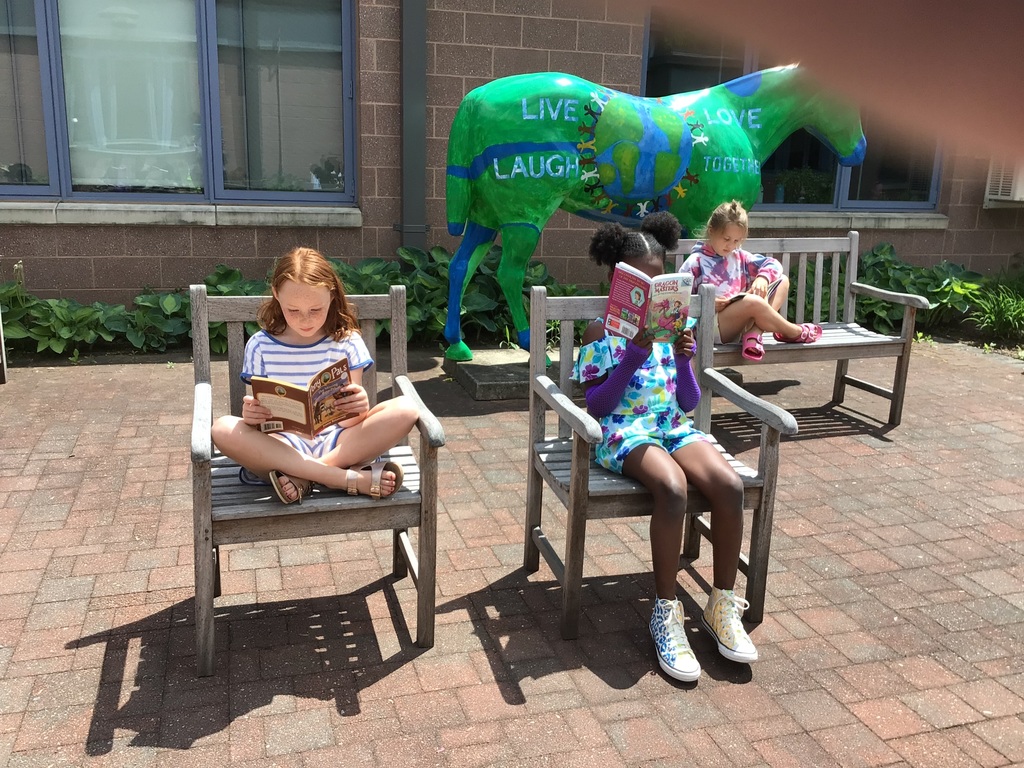 Students in Miss Williams first grade class have started their ABC countdown until the end of the school year. Some of our favorite activities so far have been B- Bubble Day and E- Exercise Day!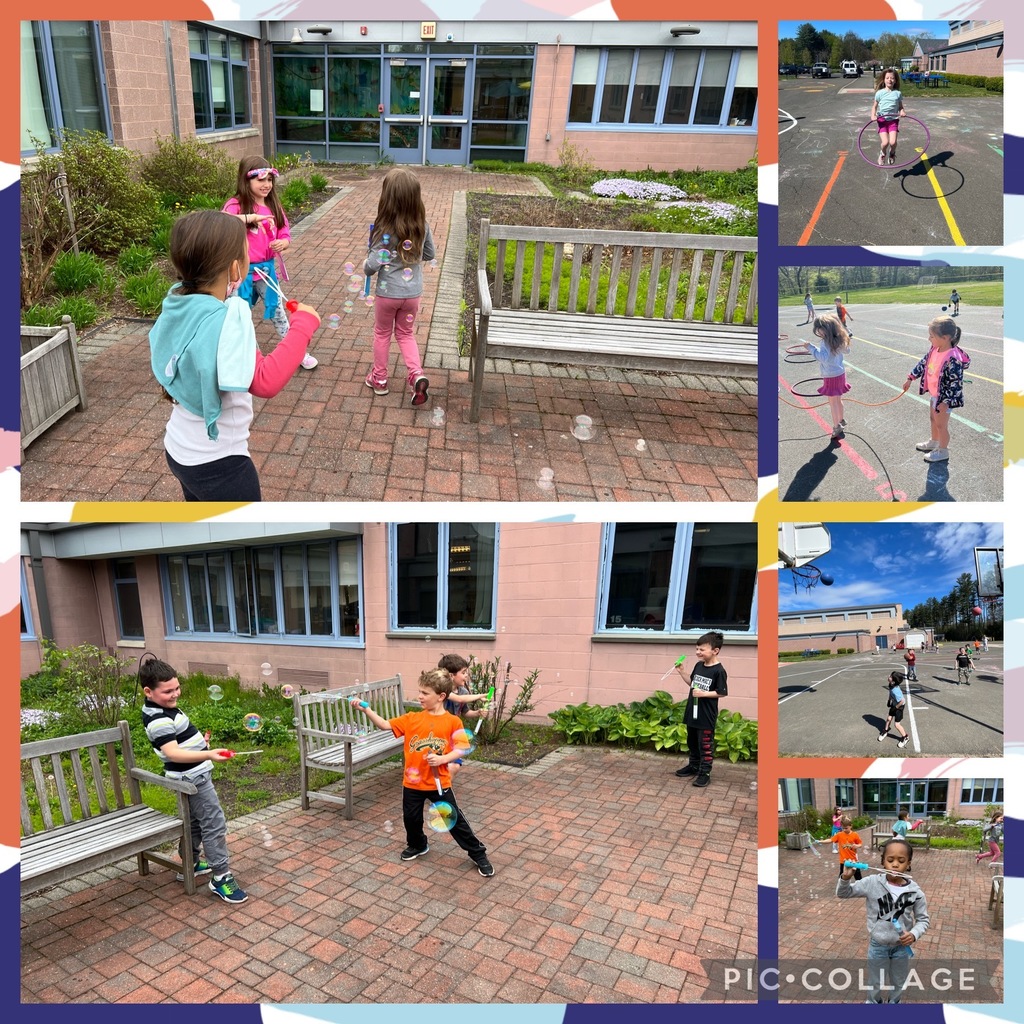 Mrs. Wilken's kindergarten class went on a "camping trip" after filling up our "warm fuzzy" bucket. Everyone brought their favorite stuffy and books to read in their tents. We went on a word hunt around the school with our flashlights to find words we know. We also wrote about our favorite part of camping and told why. Some children like the fire. Some children like sleeping in tents. But most of the children said they liked the s'mores the best! We can't wait to fill another warm fuzzy bucket!!!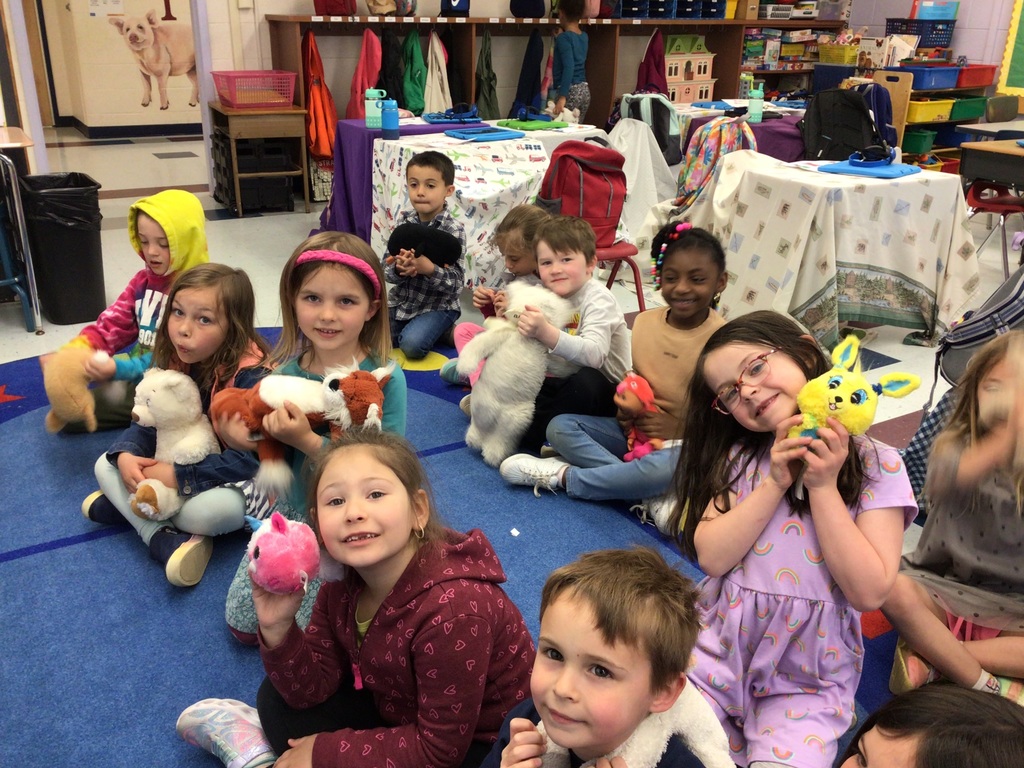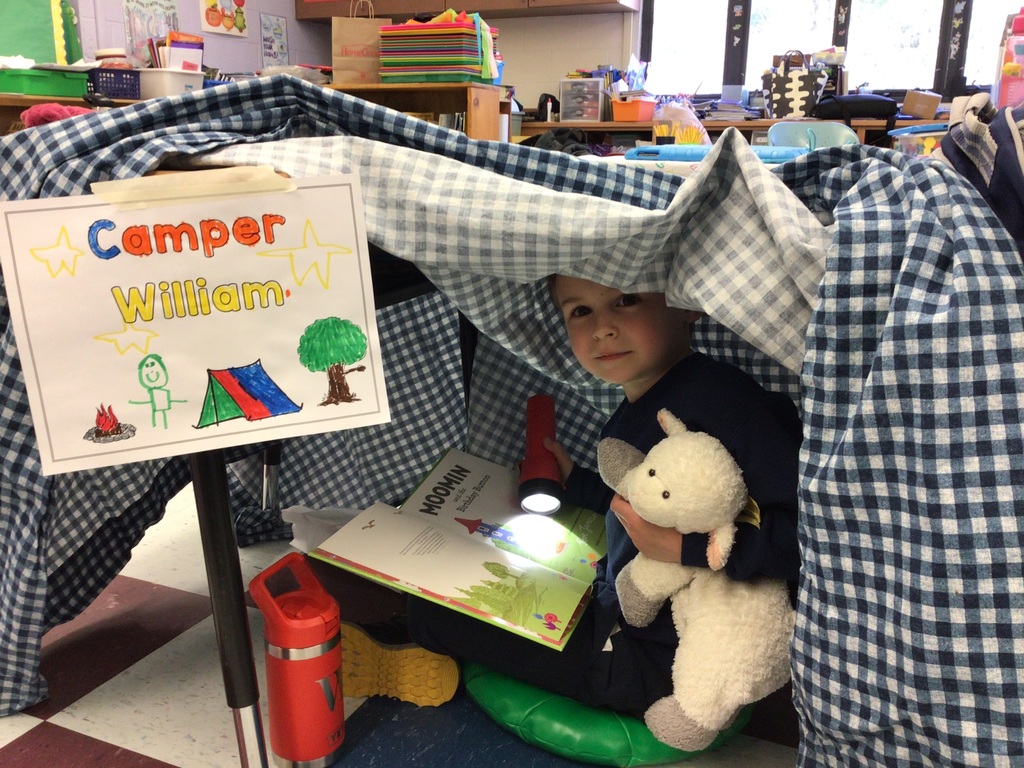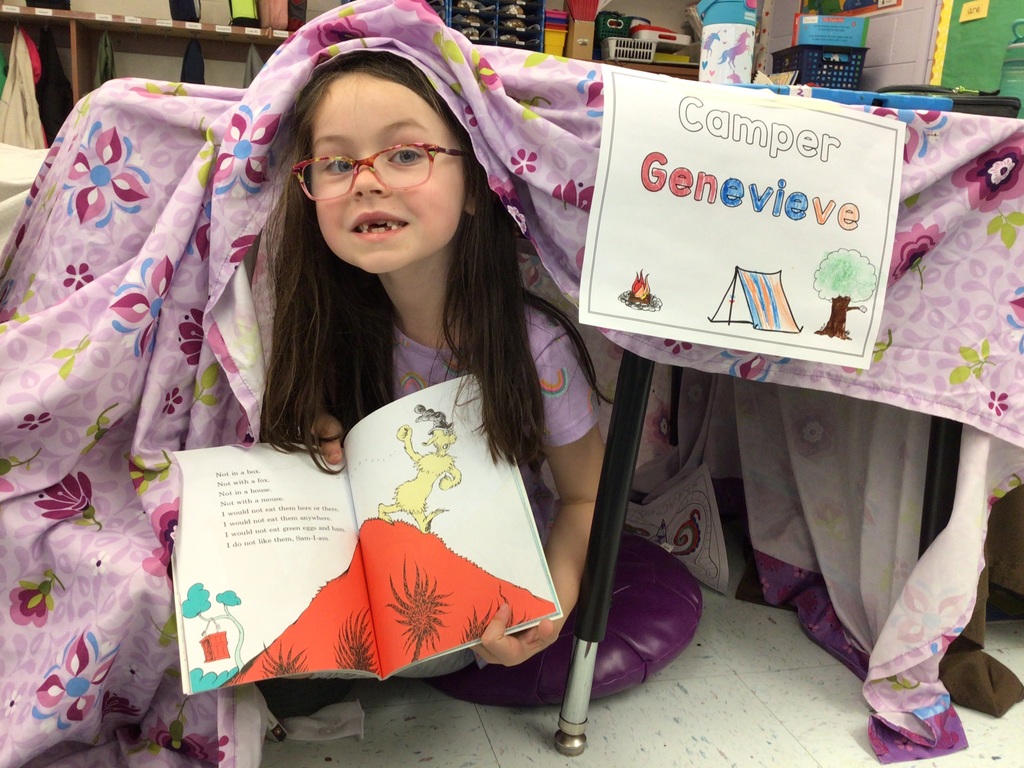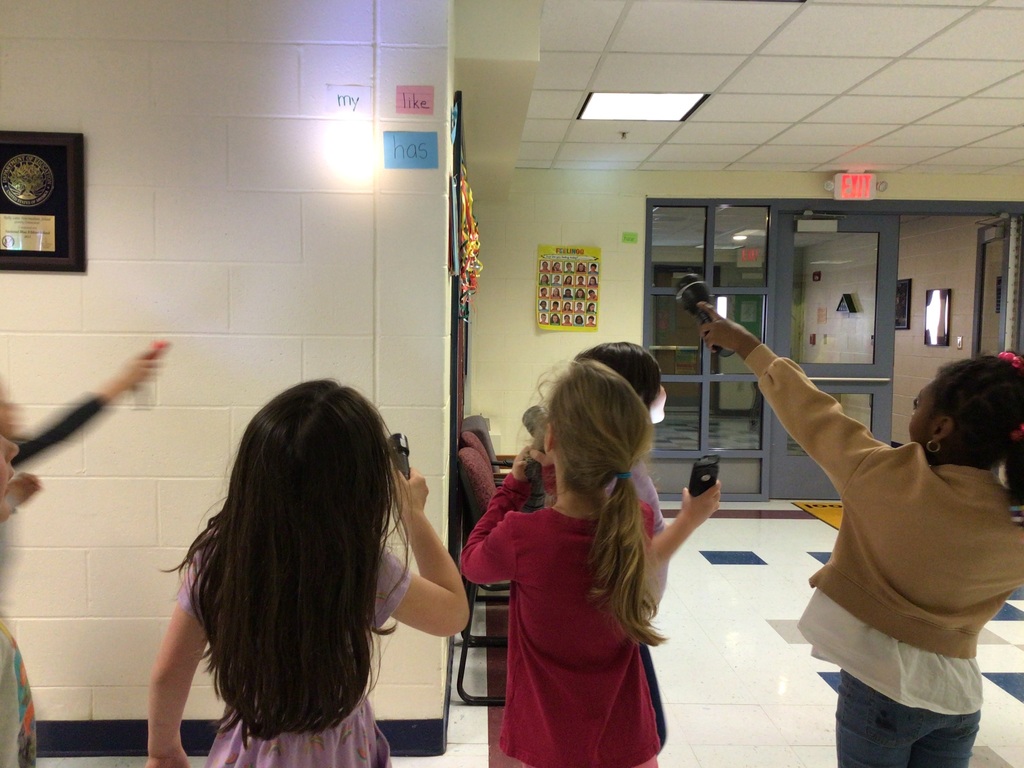 Ms. Stone's second grade class had a blast during ACES Day! We warmed up with Ms. K and did the Cha Cha Slide before going for a walk. It was fun to be outside exercising with everyone at Kelly Lane!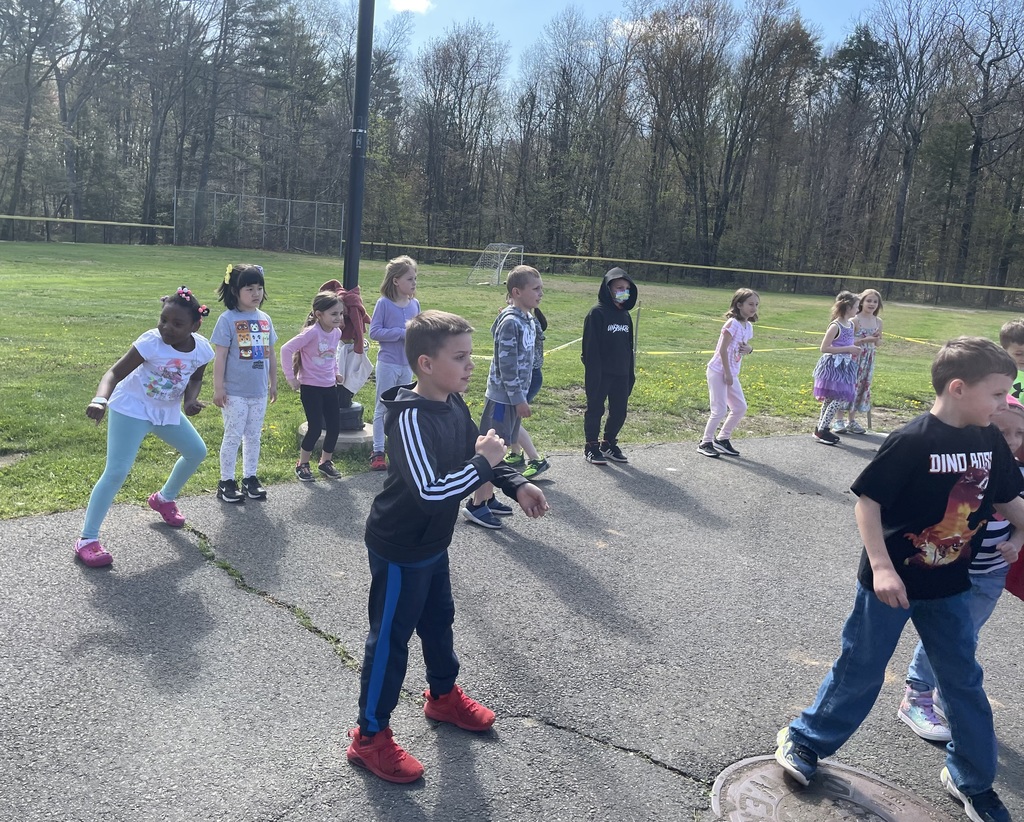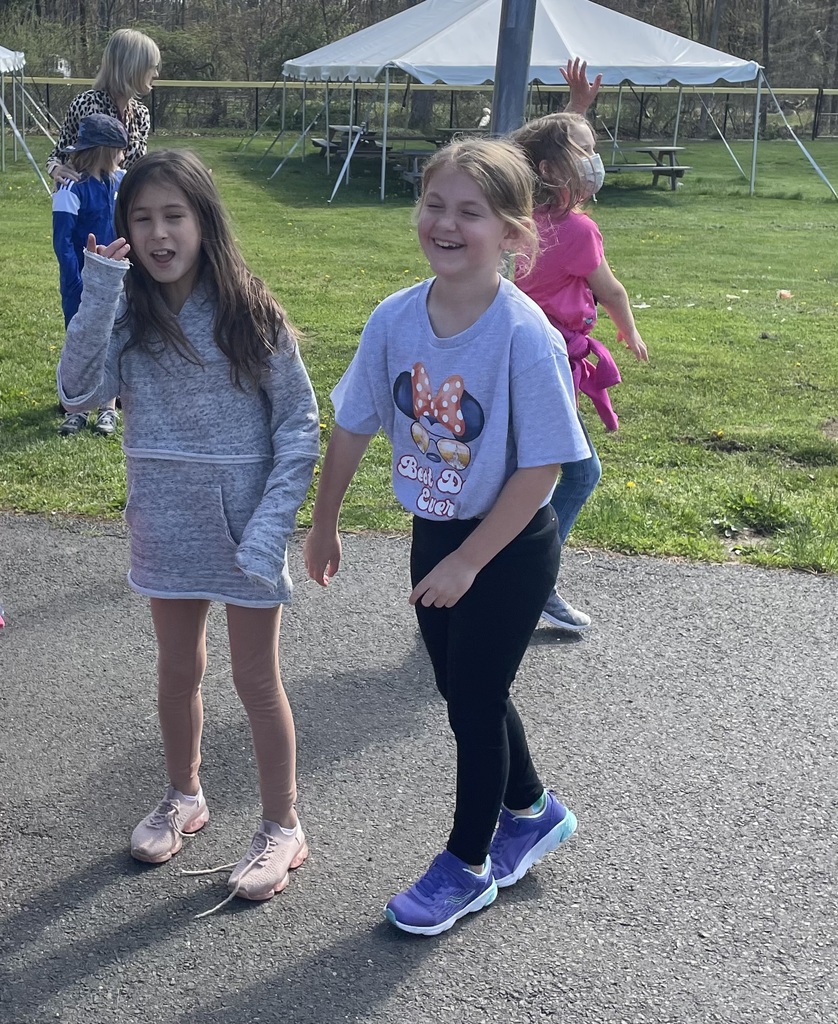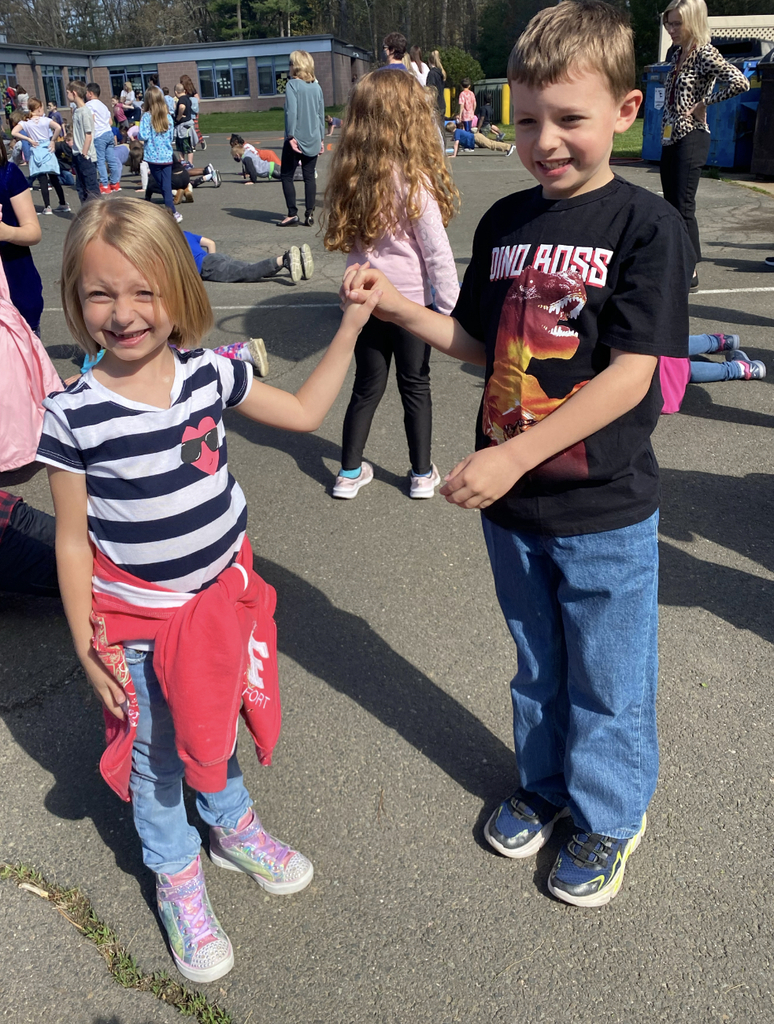 Students in Mrs. Garfield's 2nd grade class are working on discussing character analysis, setting and text to self connections and much more in their series book clubs!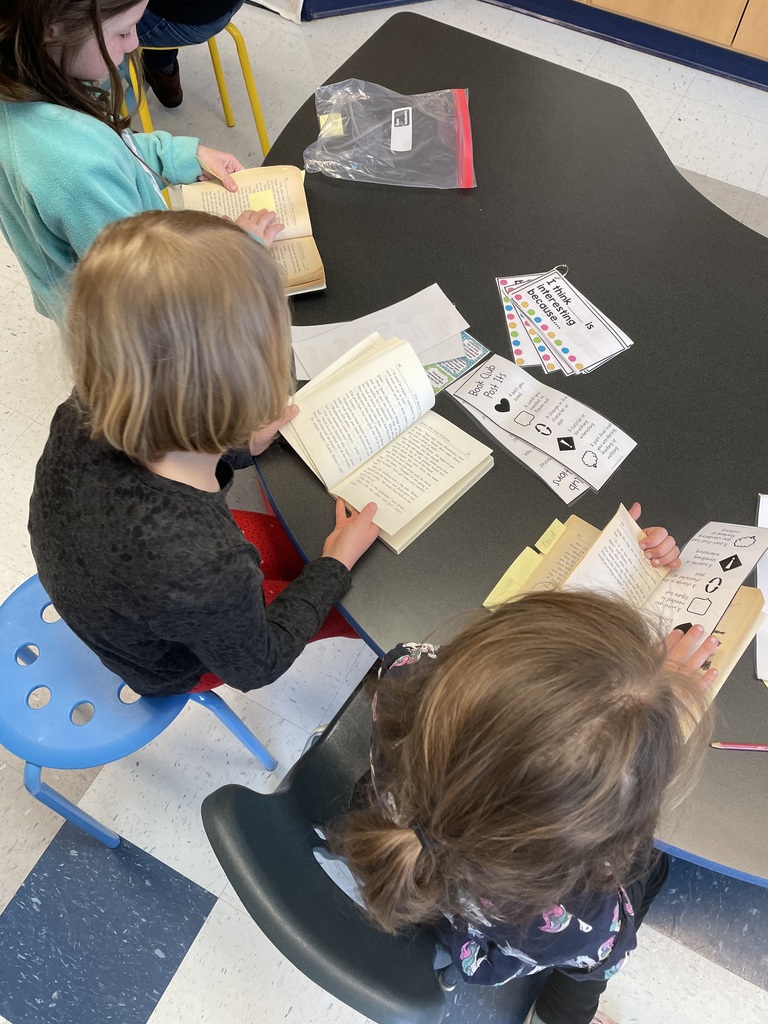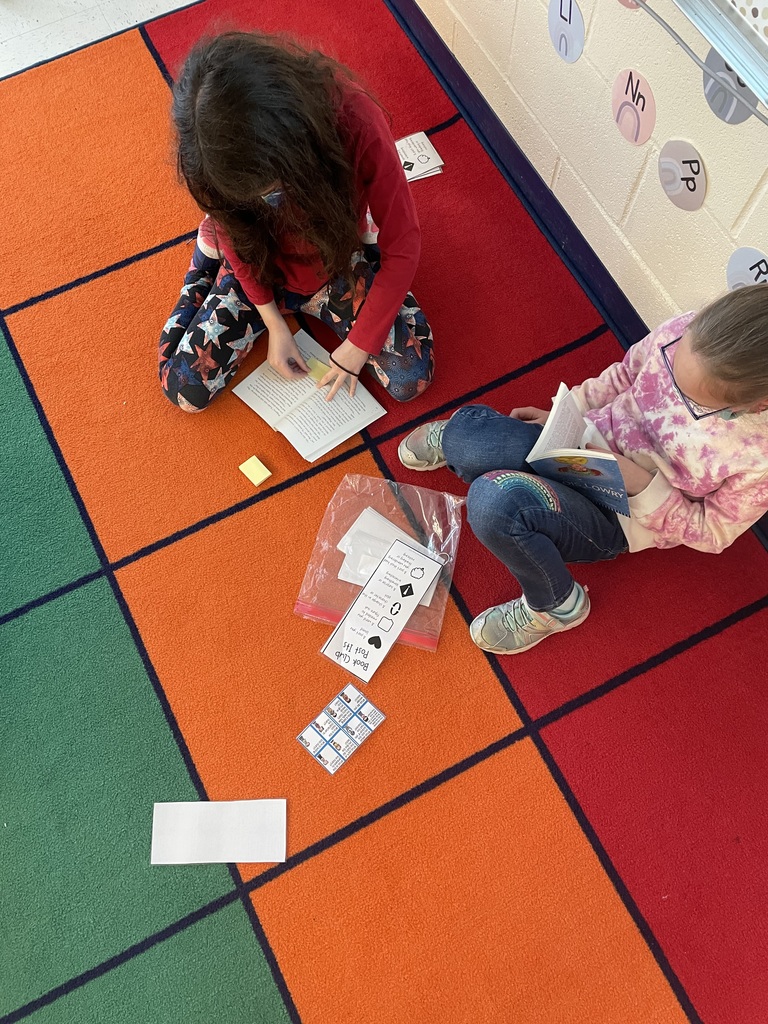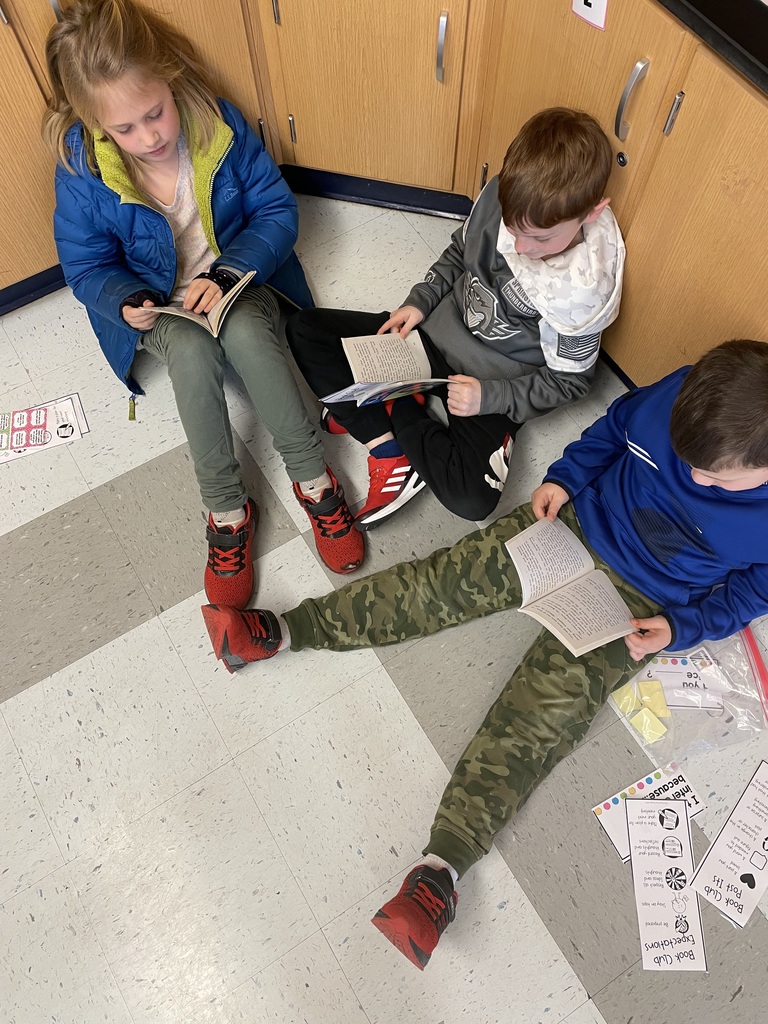 Mrs. Kibby's 2nd Grade class celebrated Earth Day by planting and observing a variety of seeds as well as writing ways they can all help to heal the earth. Happy Earth Day!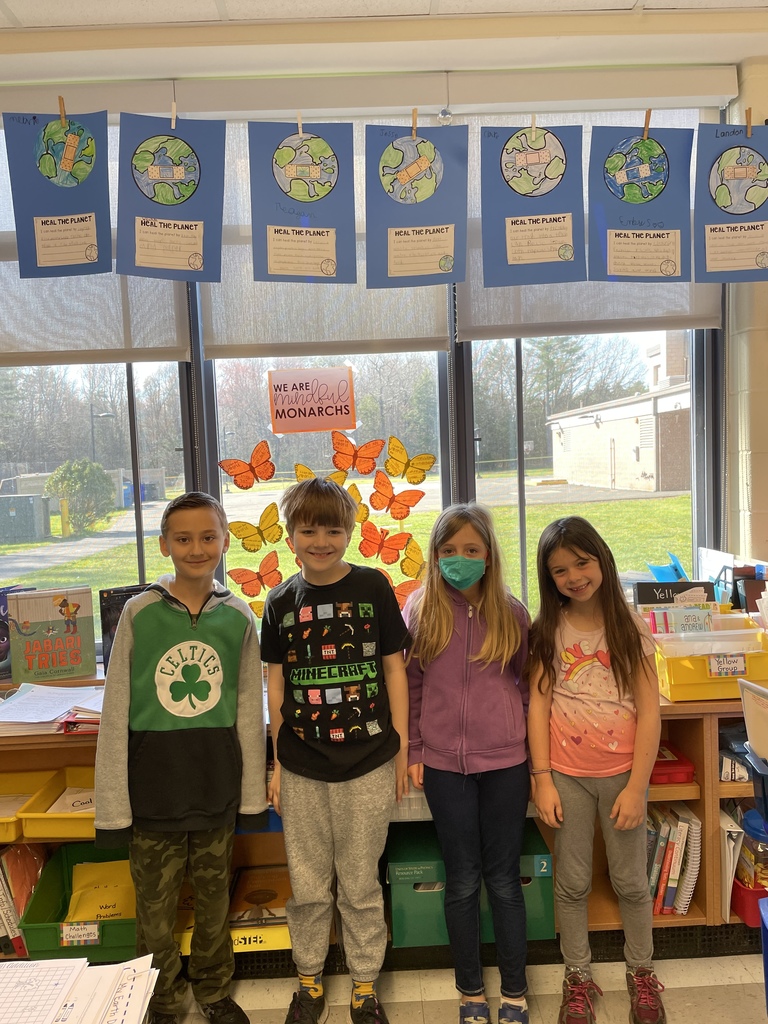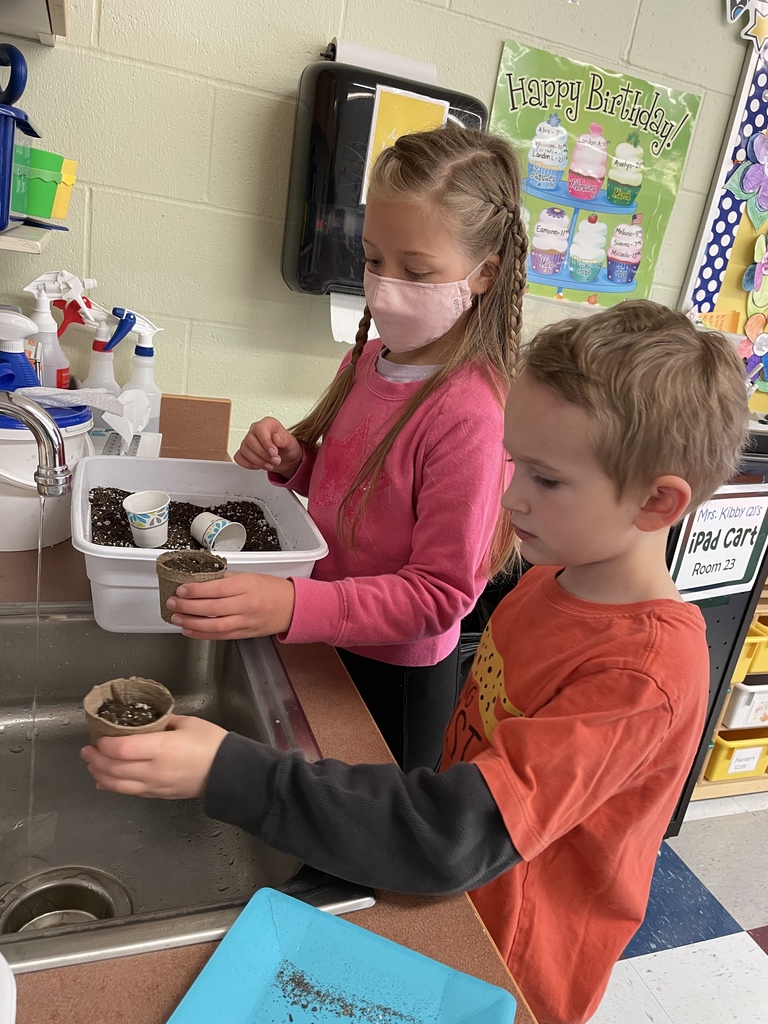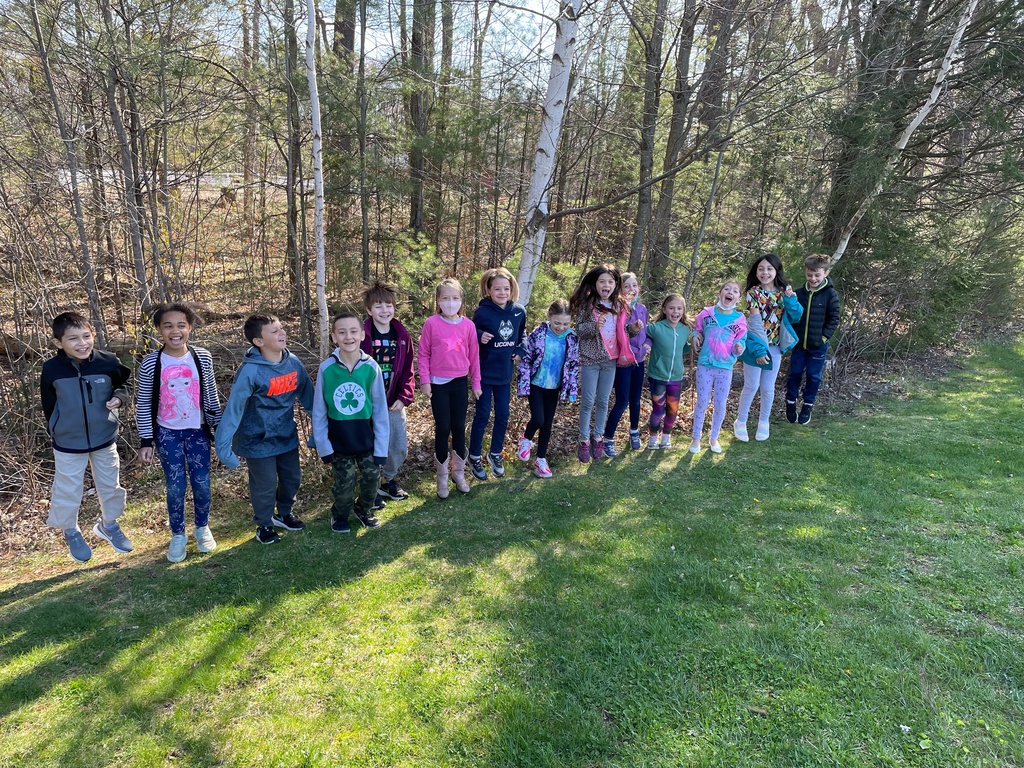 Miss Stryker's first grade class is learning place value to 100 through interactive and engaging games that promote peer discussion and reflection.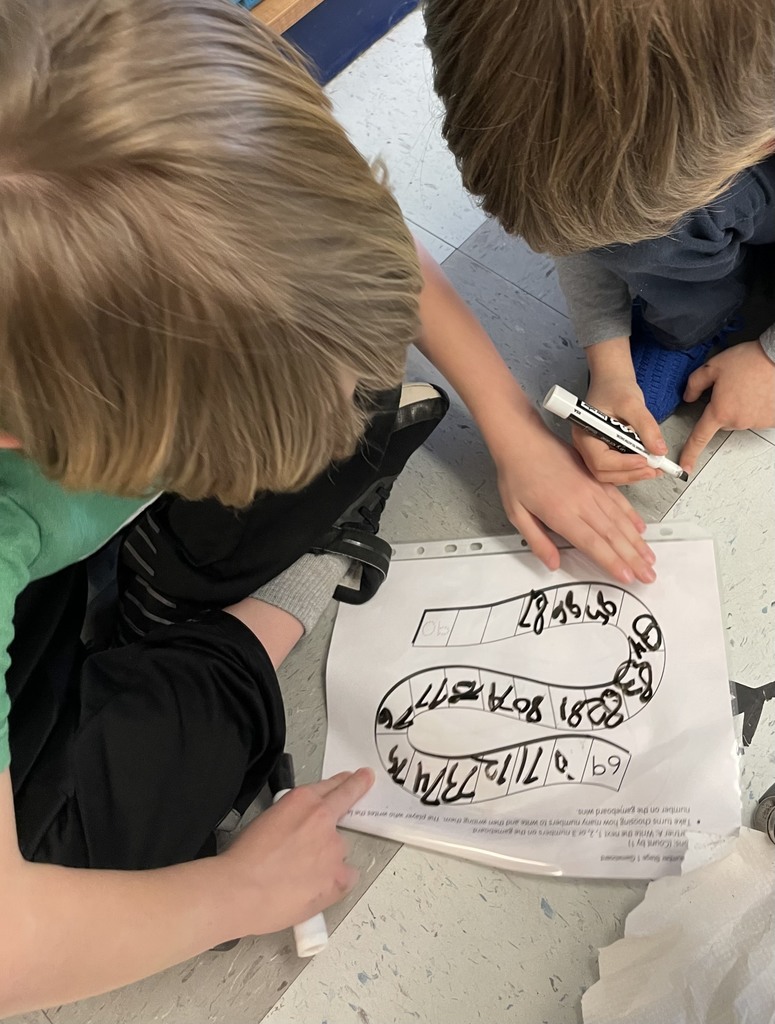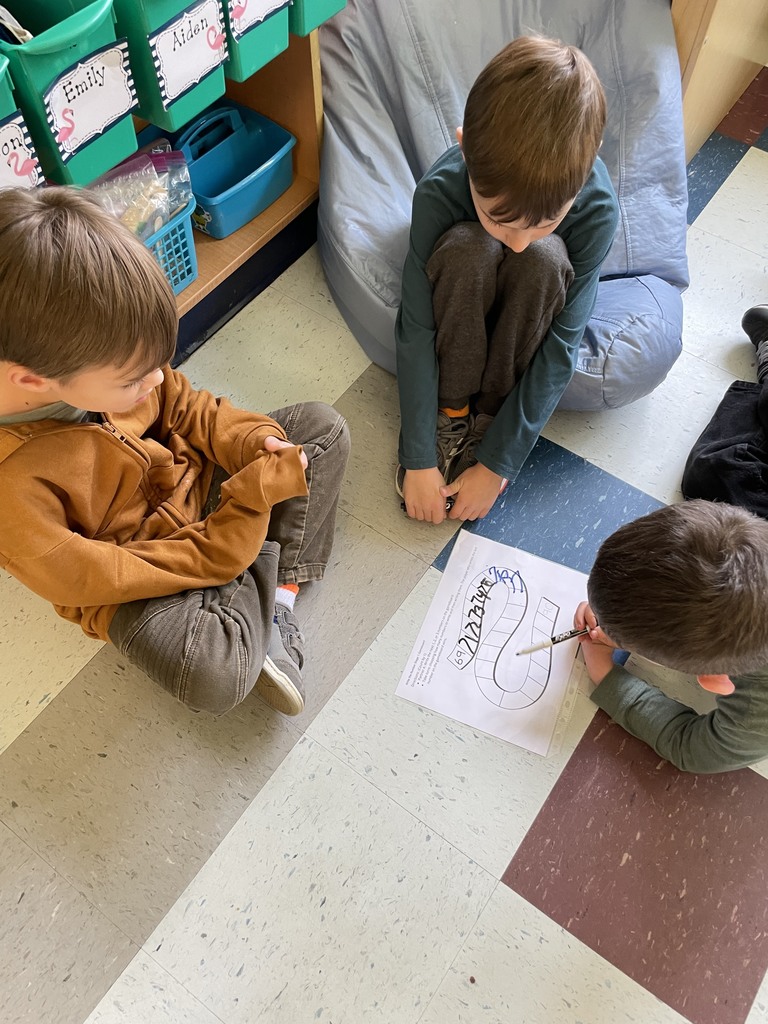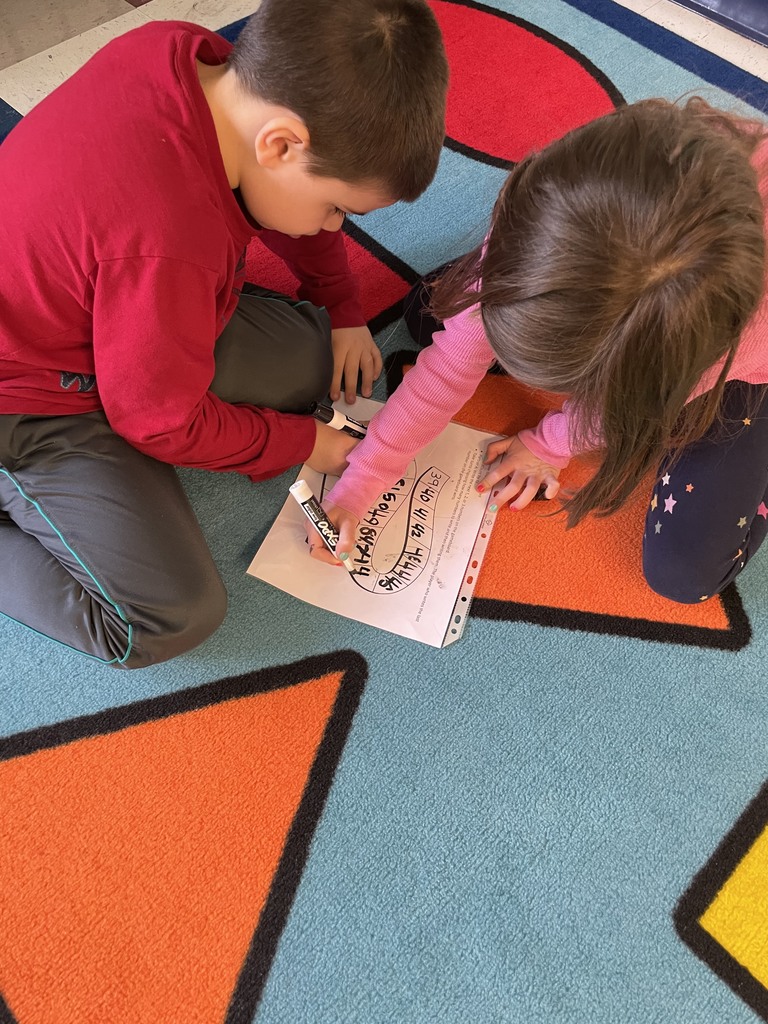 Mrs. Kibby's Kindergarten class and Mrs. Kibby's 2nd Grade class got together to share some Buddy Reading time. We made some new friends and enjoyed some great books!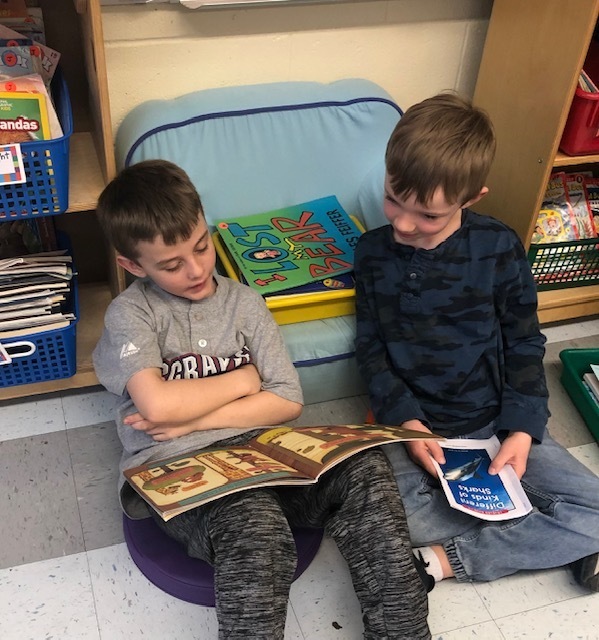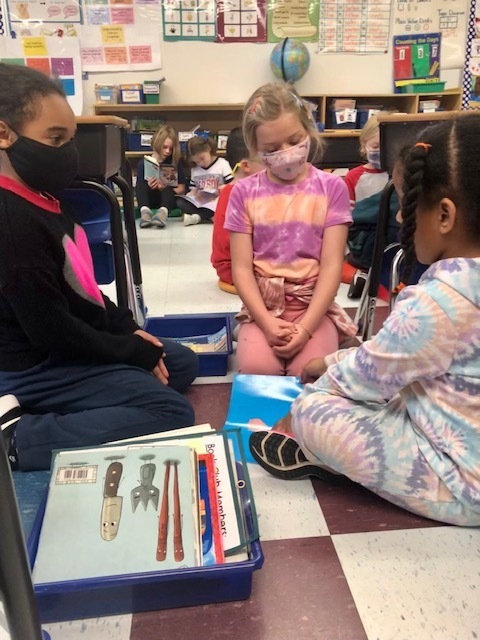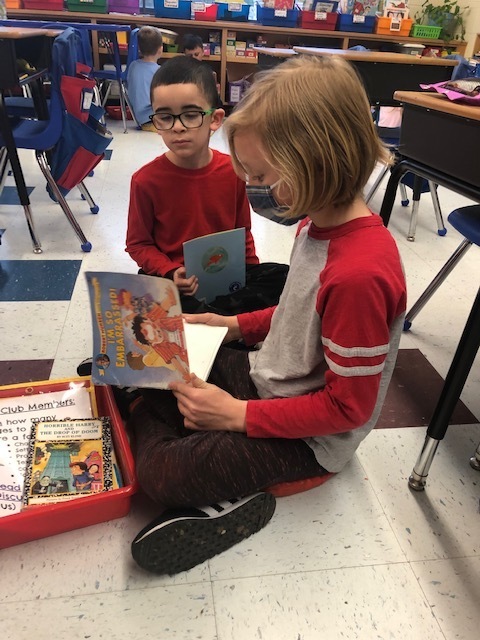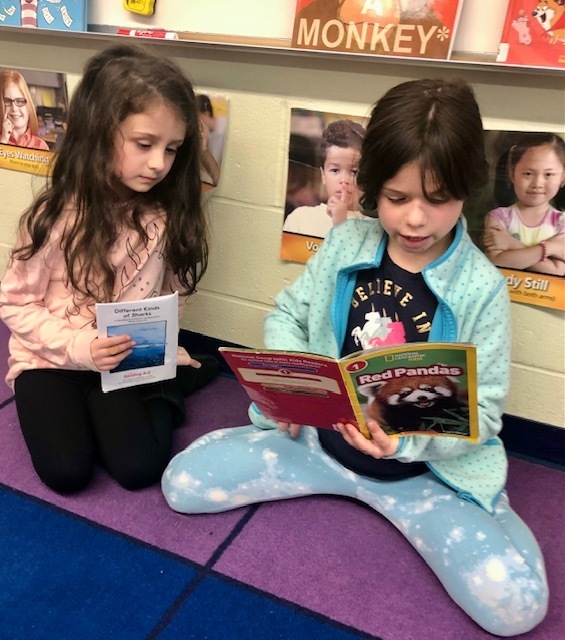 Miss Simonetti's first grade class is hard at work writing book reviews in our current opinion unit! We are learning how to persuade our reader through stating our opinion, giving a sneak peek of our chosen book, adding supporting details and using sparkly descriptive words.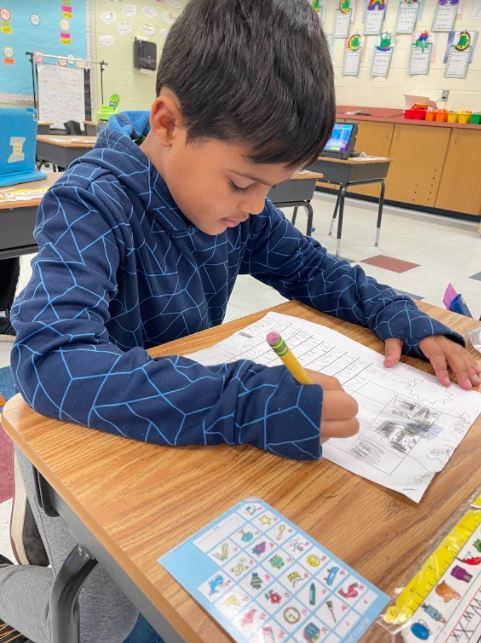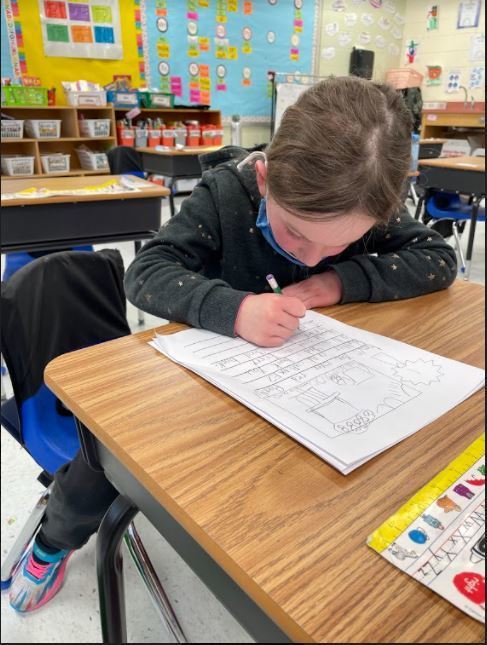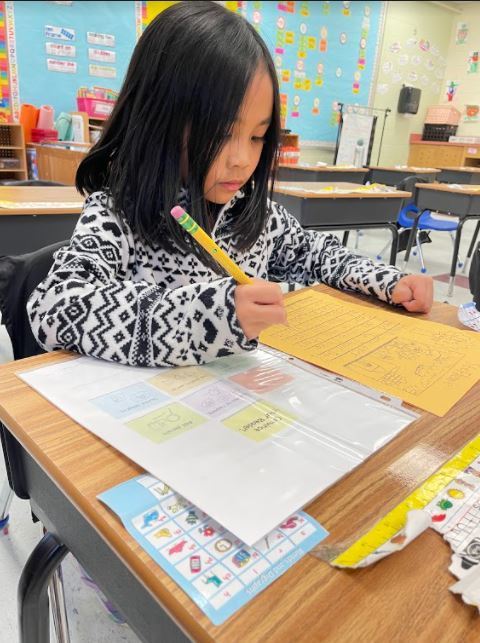 When supporting students we use fidget toys to improve learning as they allow the brain to filter out extra sensory information, helping students to actively listen, pay attention and focus on the task. Social Emotional books help students learn coping strategies, by helping them to develop empathy and let them know that others can experience the same emotions they do.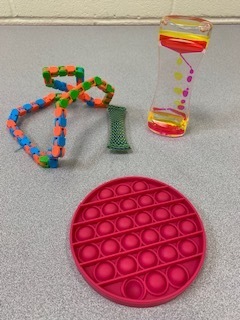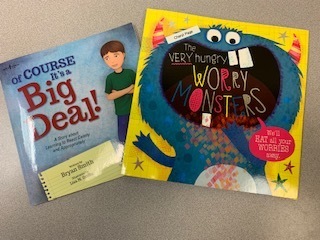 Mrs. Diemer's second grade class is running an experiment to test the durability of different kinds of paper. How many cubes can each paper hold when it is wet and dry?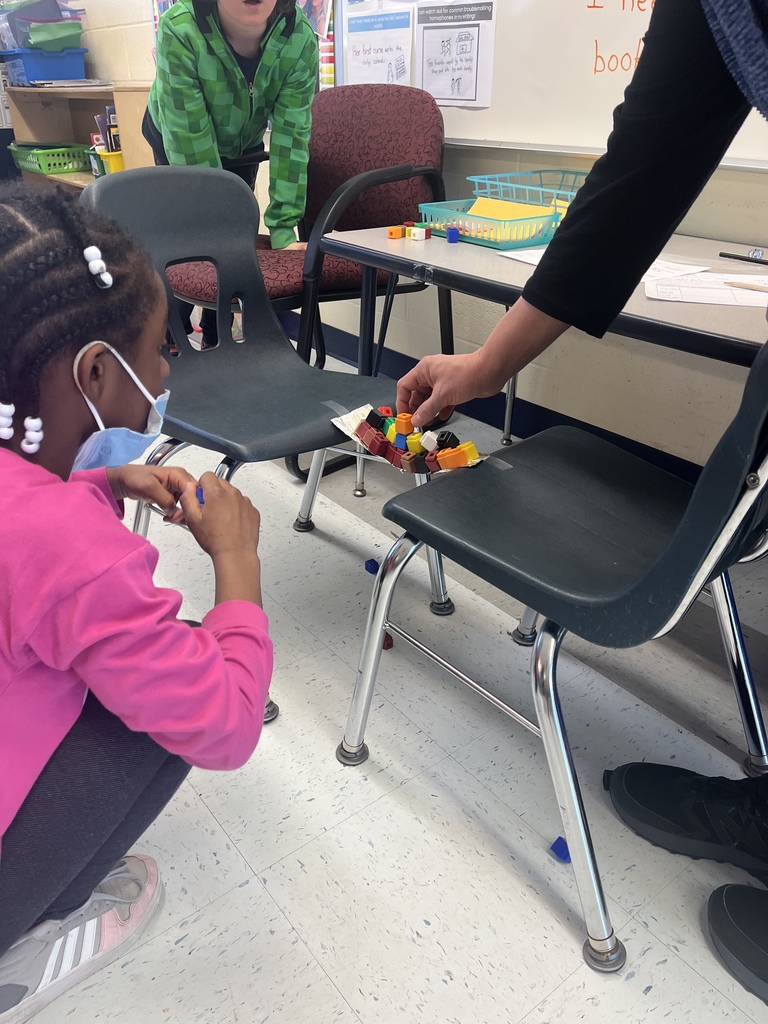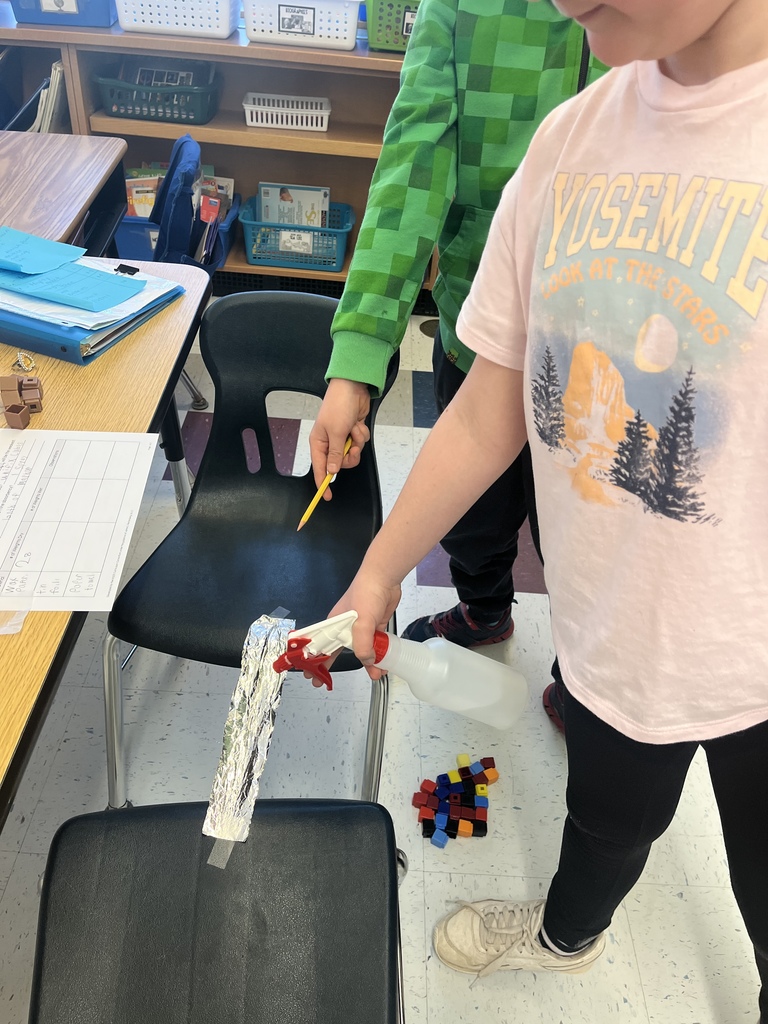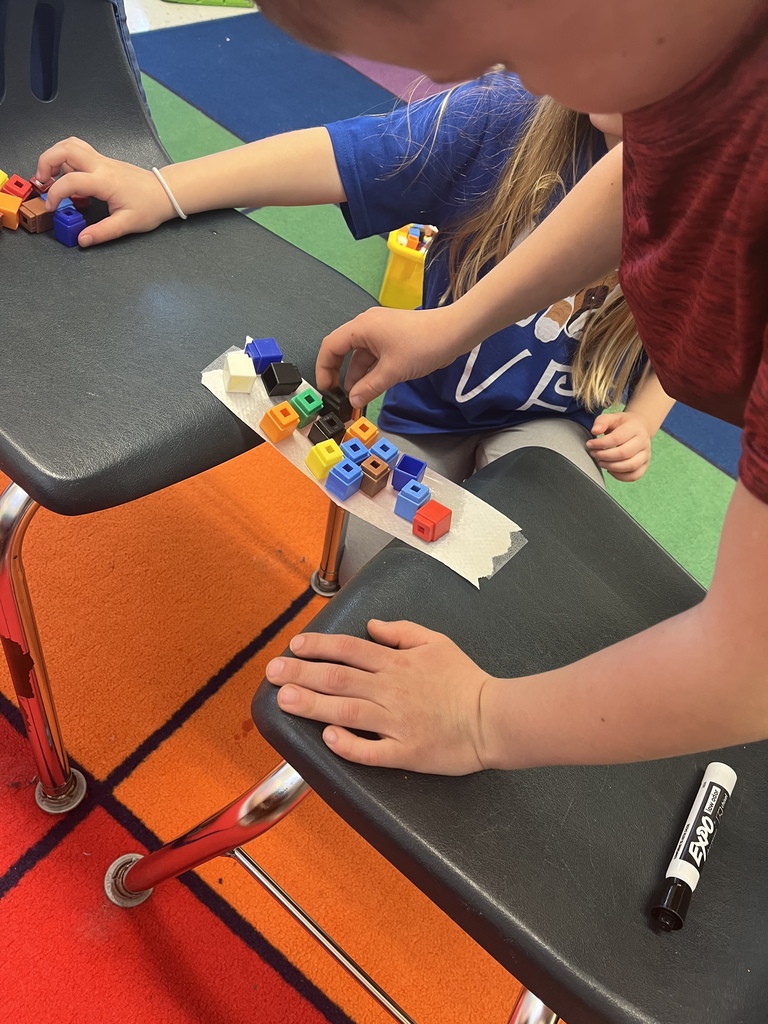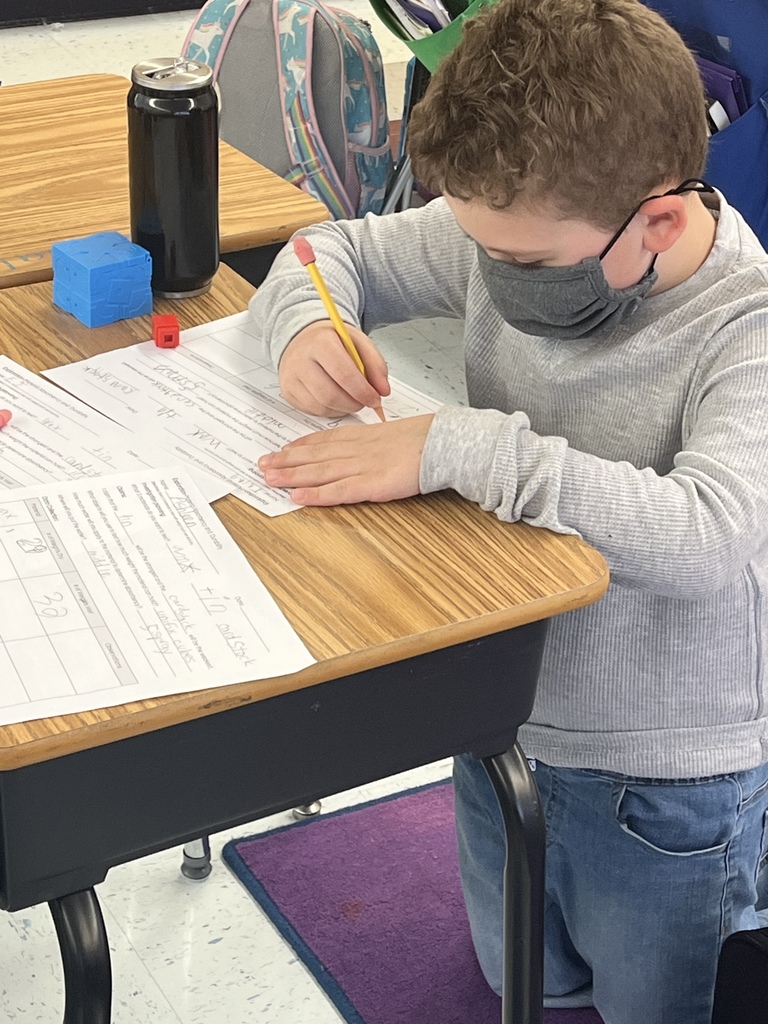 Mrs. Lo Presti's first graders are having fun exploring phonics patterns!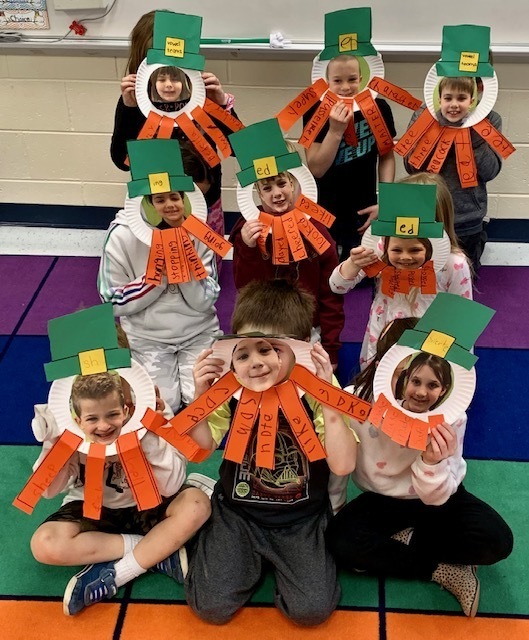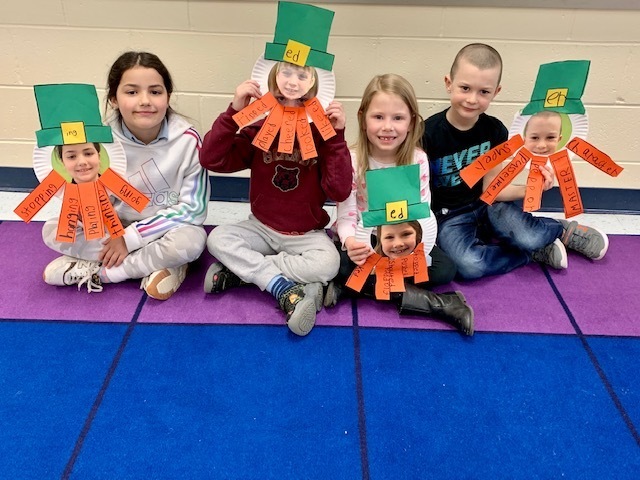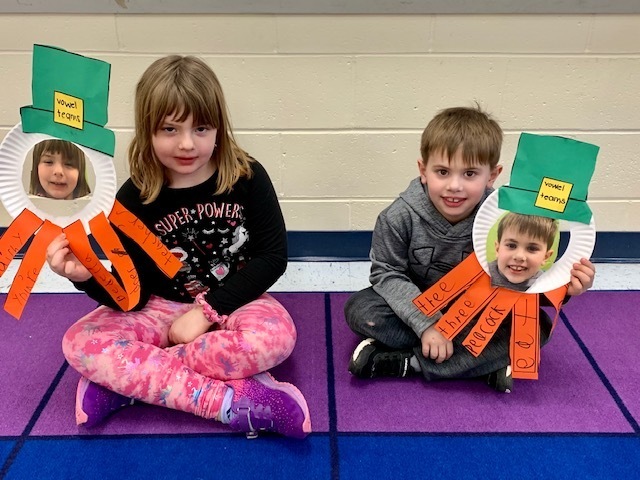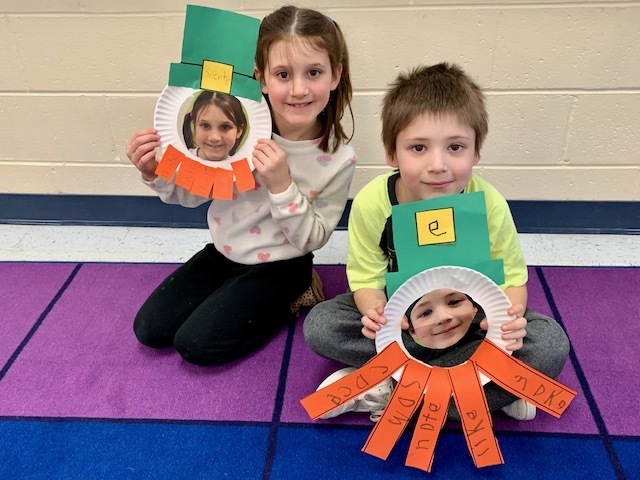 Books, books and more books! Mrs. Curley's kindergarteners have been reading with their buddies and enjoying some big books together!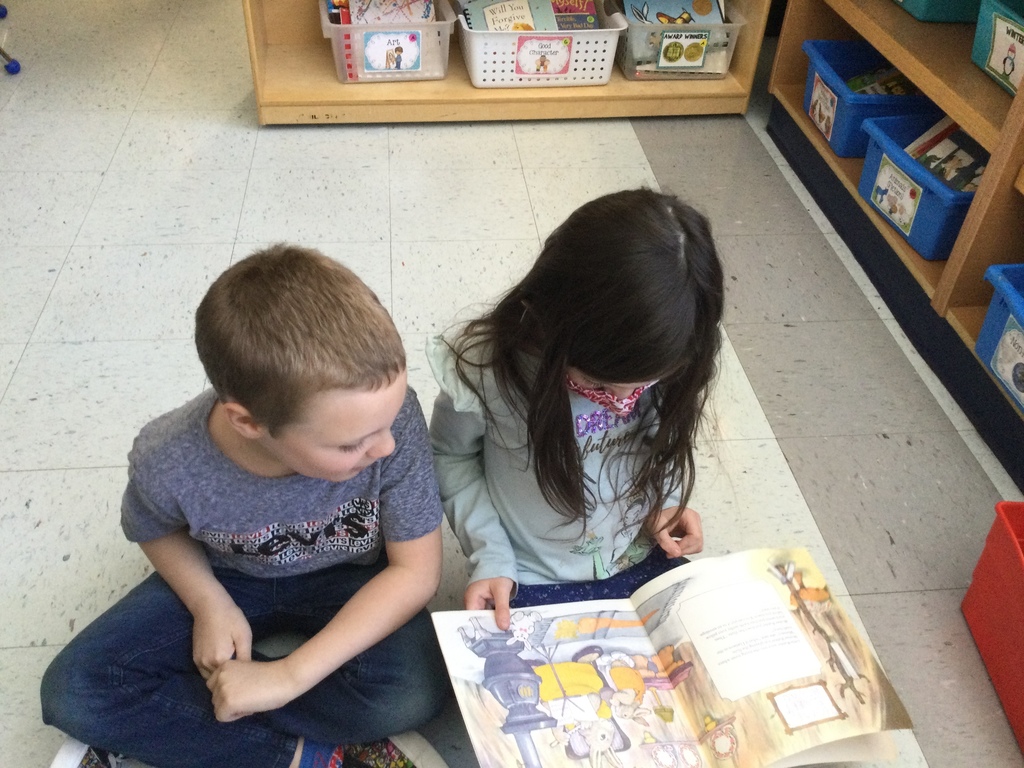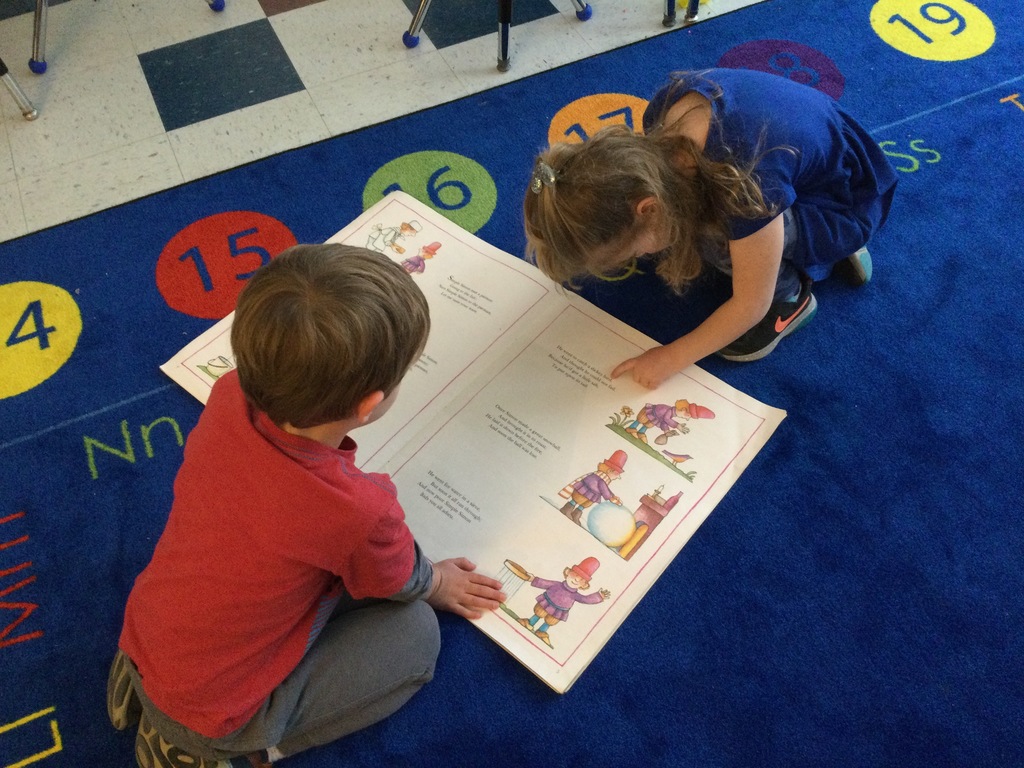 Early release for Granby Public Schools today. There will be no pm preschool. Pick-ups will start at 12:45.

In Ms. Costas's second grade class, we are learning how to be engineers! Students are building fly traps and then turning them into "something that flies!", just like our book Rosie Revere, Engineer.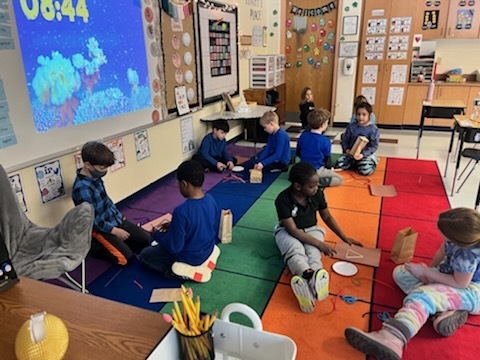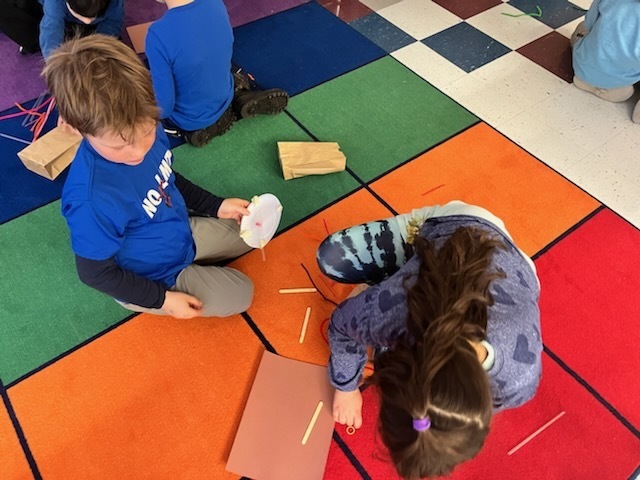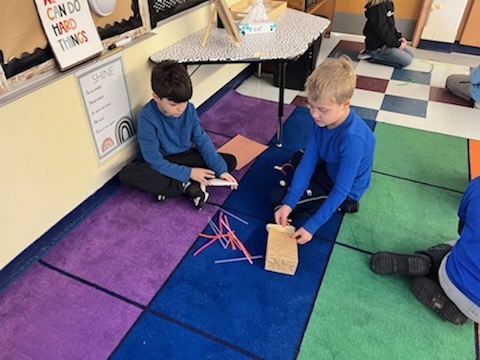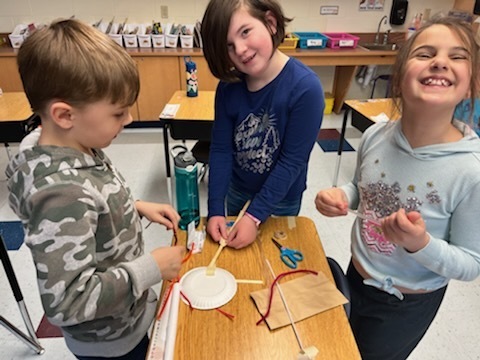 Students have been analyzing books from the perspectives of both a reader and a writer. On the first read of a book, students think about the book as a reader and on the second read, they think about the book as a writer. You can try this work at home, too! On the first read, ask your child questions about the plot of the story. On the second read, ask your child questions about the way the author wrote the book. Here's a writing example! In a story that shows persuasion like, A Pet for Petunia by Paul Schmid, you might ask: What are some of the reasons Paul gives to convince his reader? Where does Paul use sparkly words to convince his reader?