Mrs. Kibby's 2nd Grade class celebrated Earth Day by planting and observing a variety of seeds as well as writing ways they can all help to heal the earth. Happy Earth Day!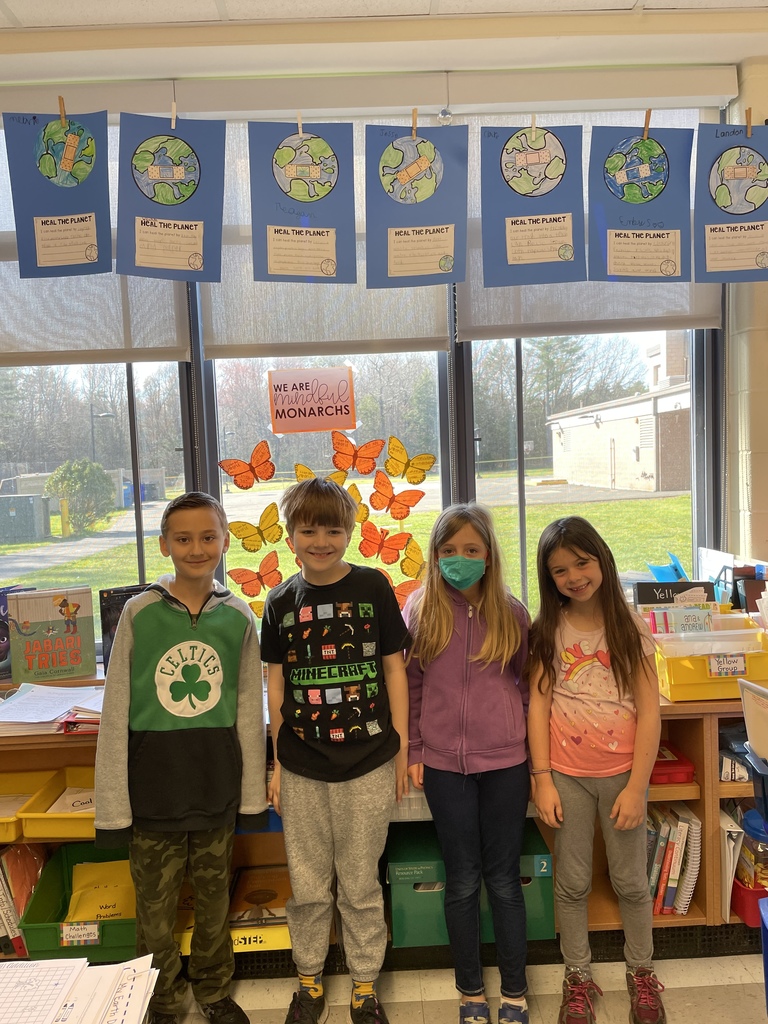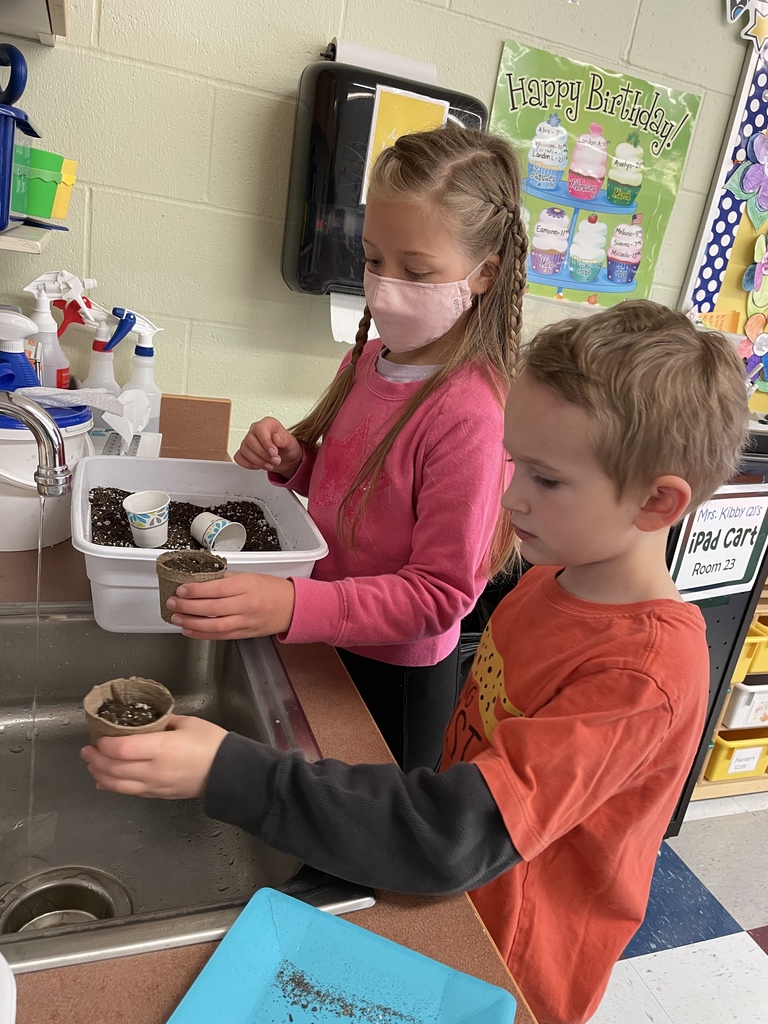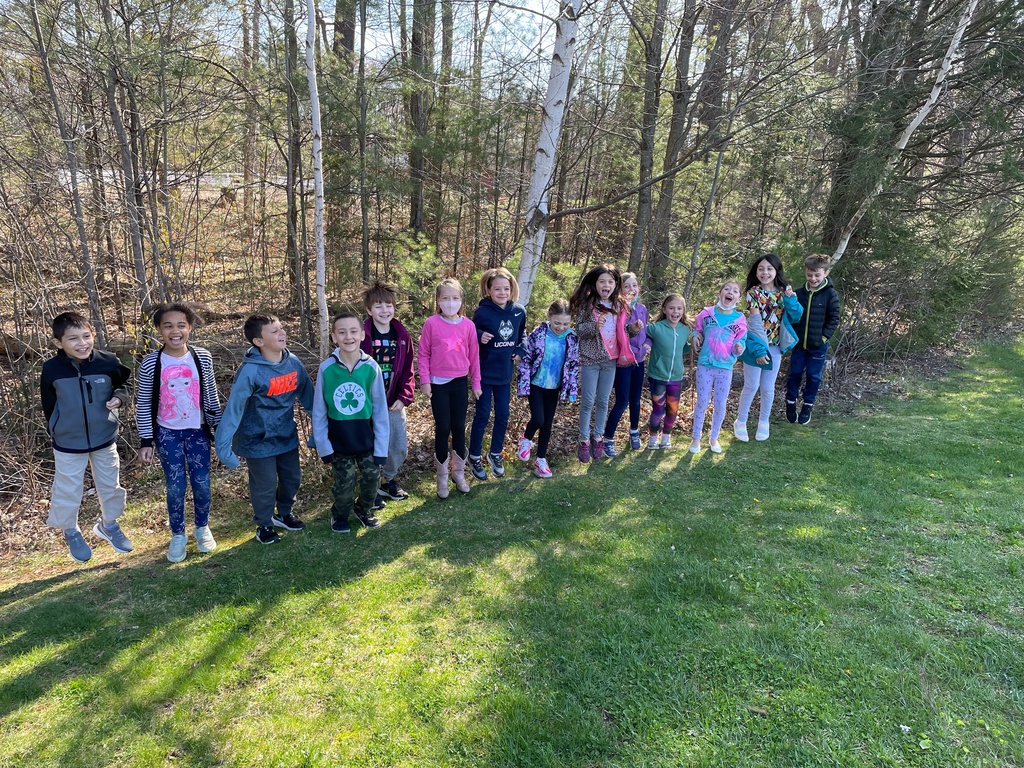 Miss Stryker's first grade class is learning place value to 100 through interactive and engaging games that promote peer discussion and reflection.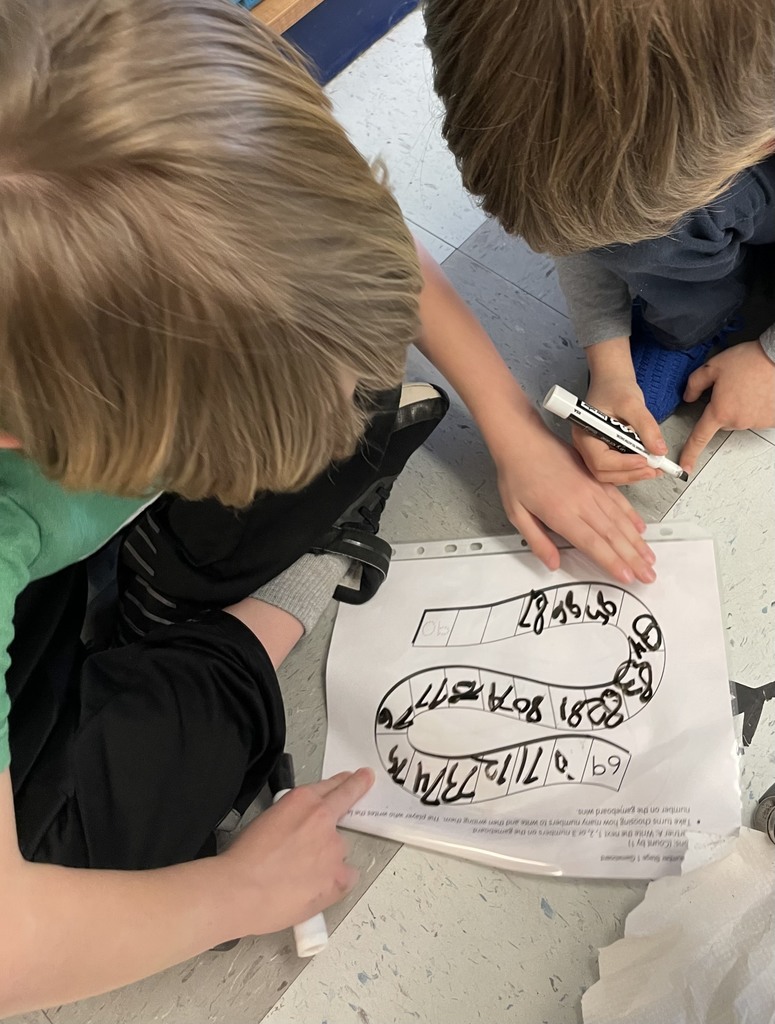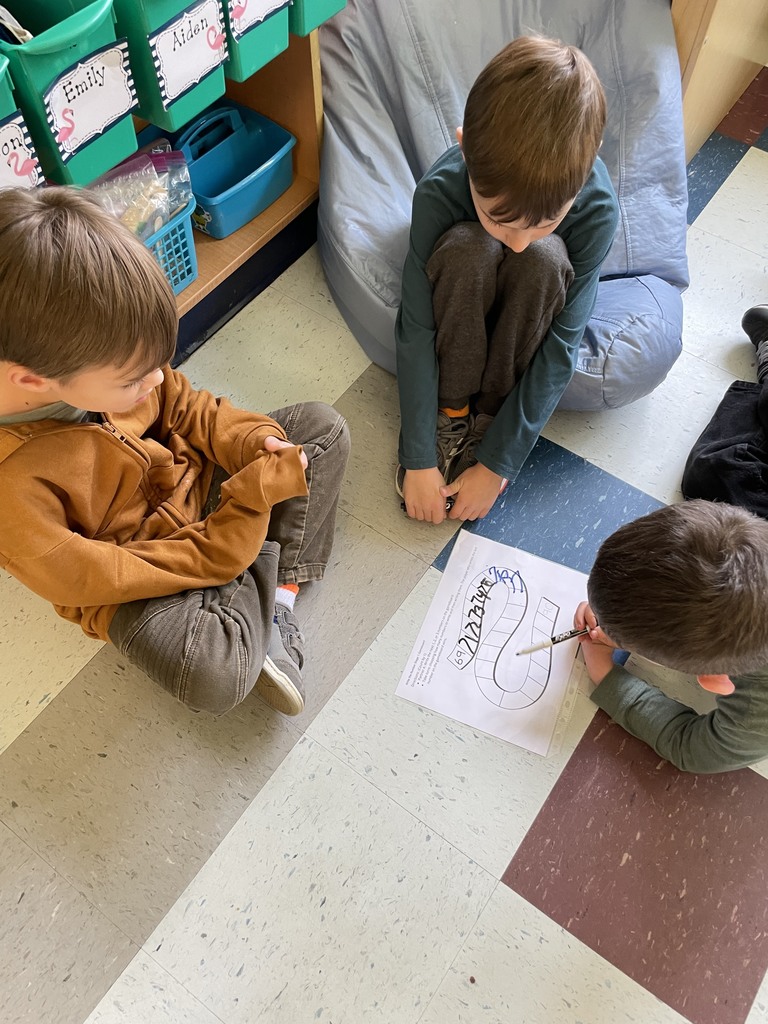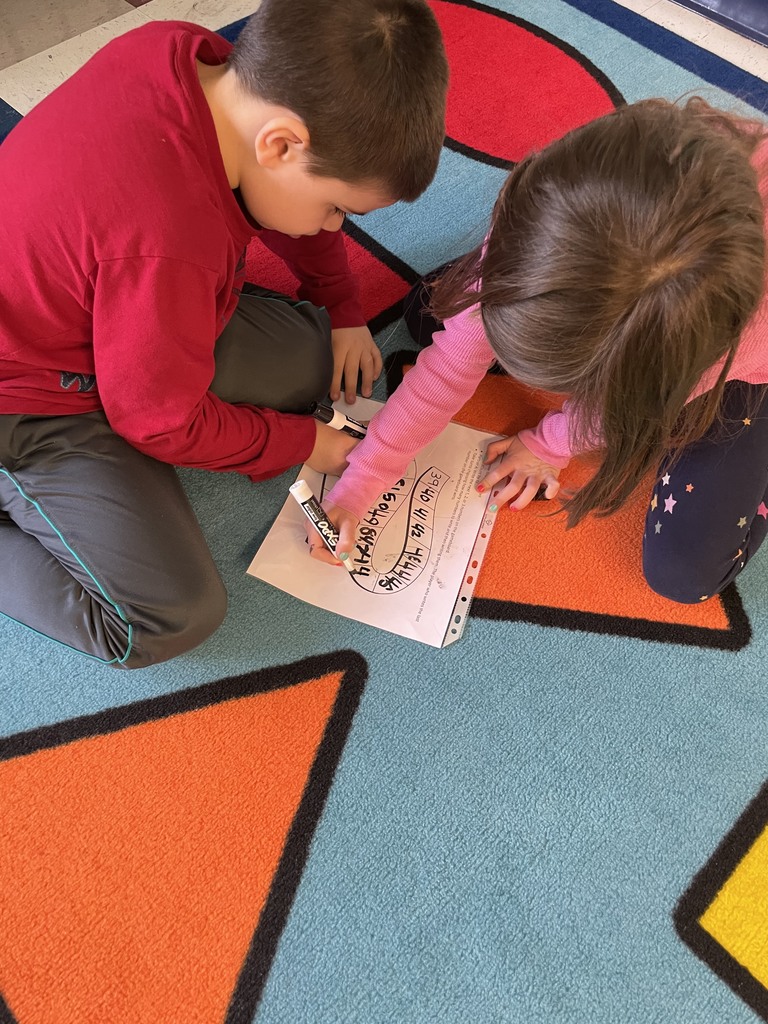 Mrs. Kibby's Kindergarten class and Mrs. Kibby's 2nd Grade class got together to share some Buddy Reading time. We made some new friends and enjoyed some great books!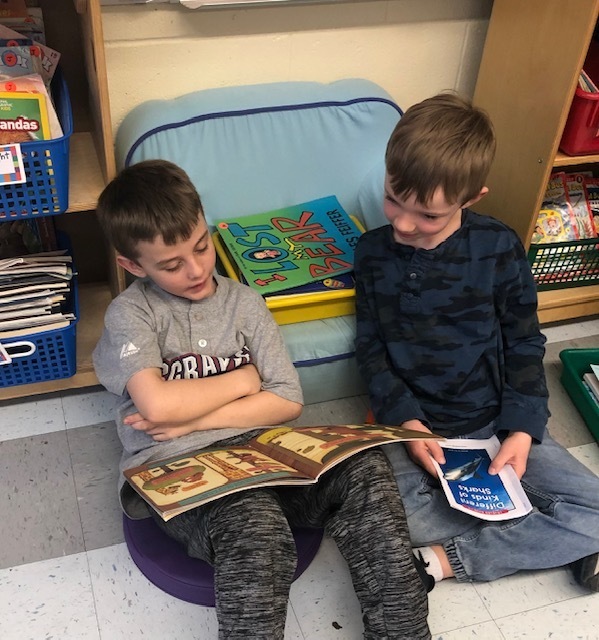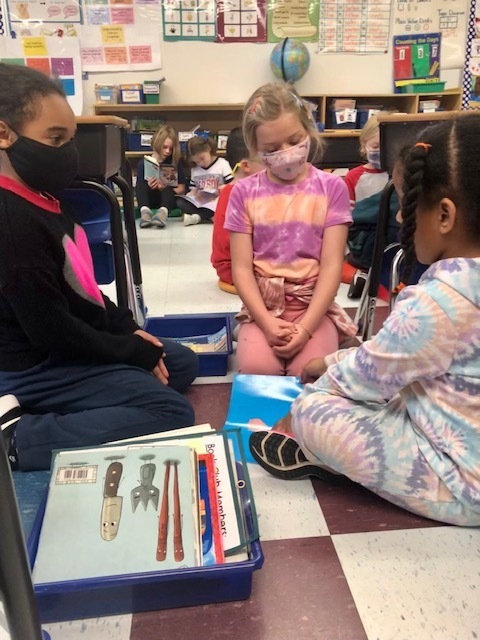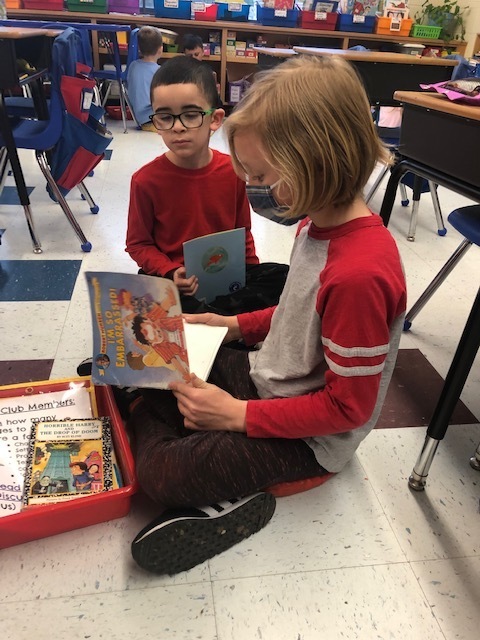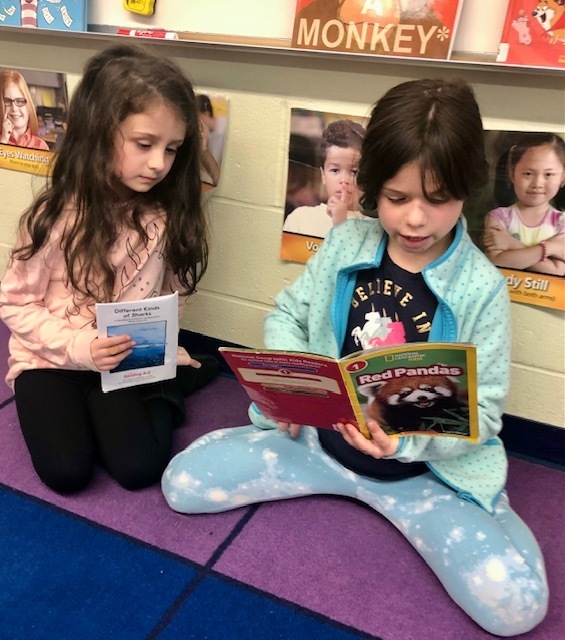 Miss Simonetti's first grade class is hard at work writing book reviews in our current opinion unit! We are learning how to persuade our reader through stating our opinion, giving a sneak peek of our chosen book, adding supporting details and using sparkly descriptive words.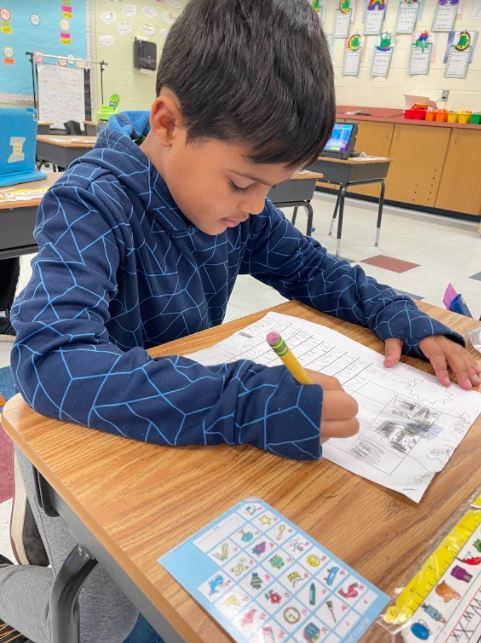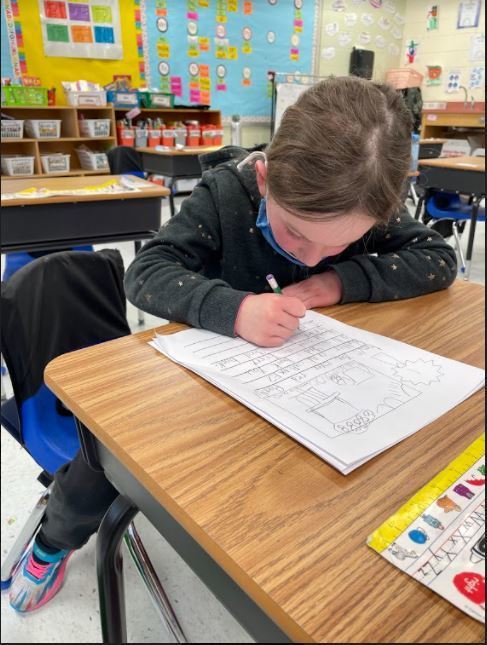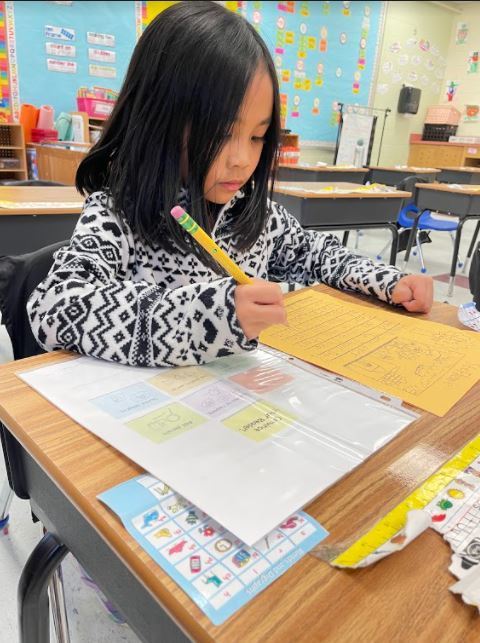 When supporting students we use fidget toys to improve learning as they allow the brain to filter out extra sensory information, helping students to actively listen, pay attention and focus on the task. Social Emotional books help students learn coping strategies, by helping them to develop empathy and let them know that others can experience the same emotions they do.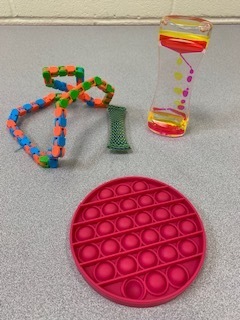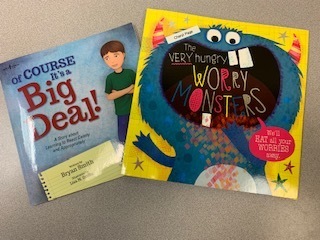 Mrs. Diemer's second grade class is running an experiment to test the durability of different kinds of paper. How many cubes can each paper hold when it is wet and dry?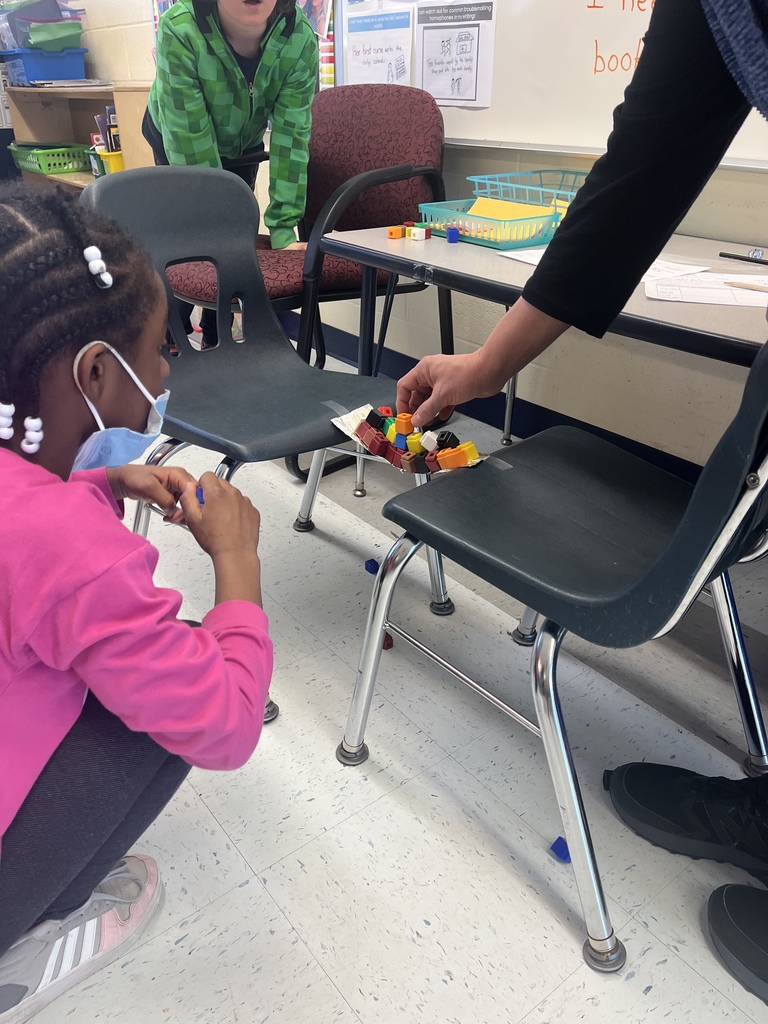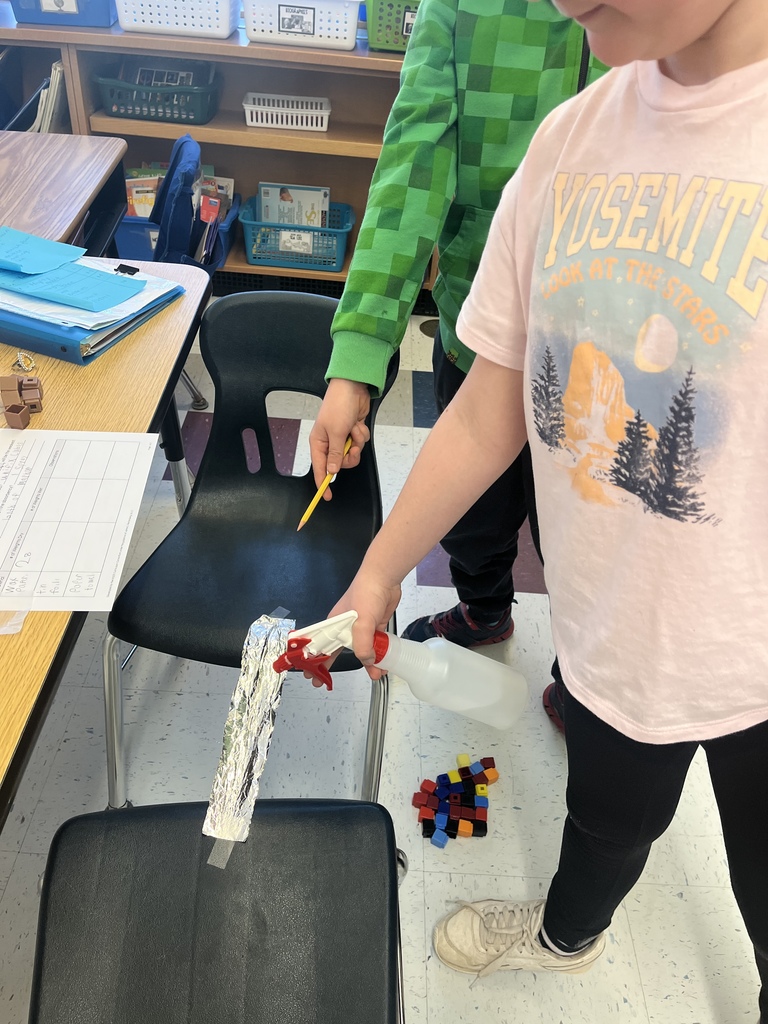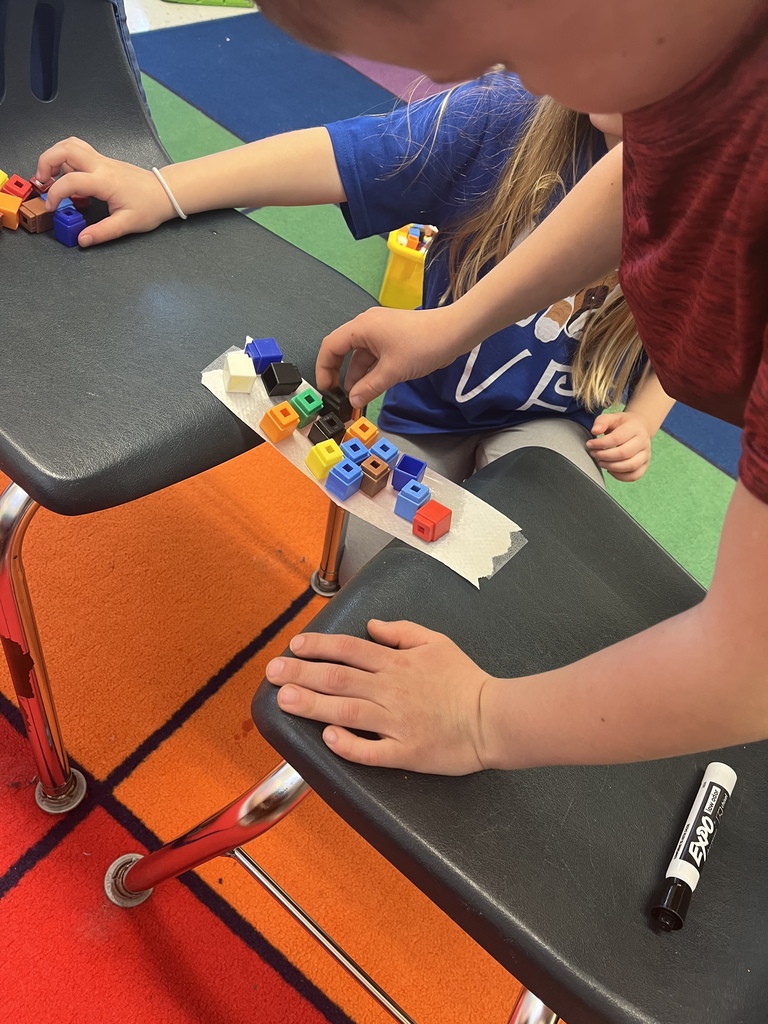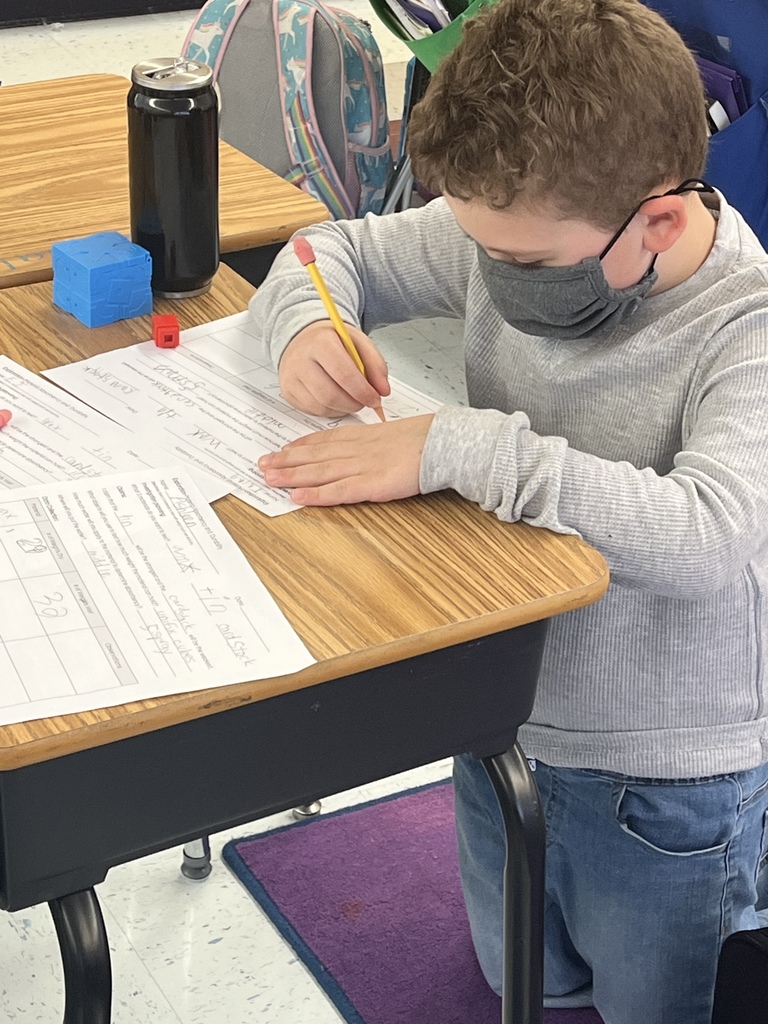 Mrs. Lo Presti's first graders are having fun exploring phonics patterns!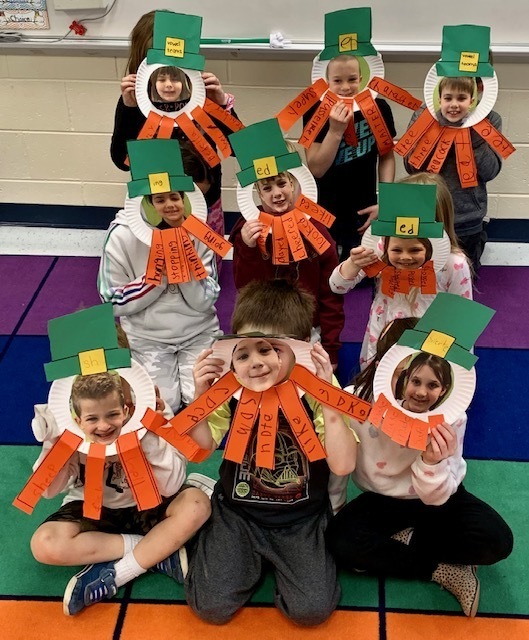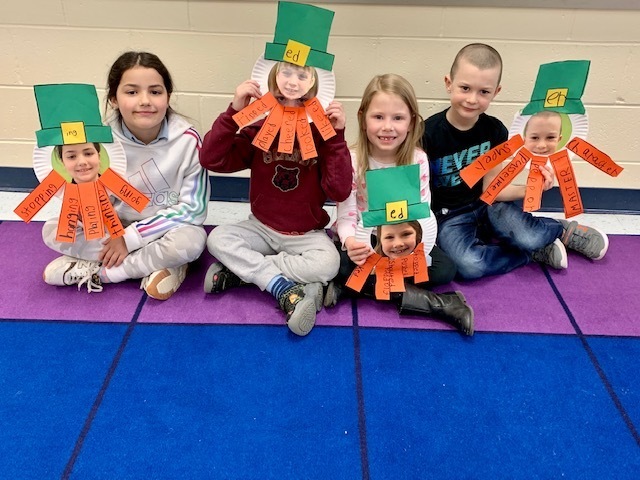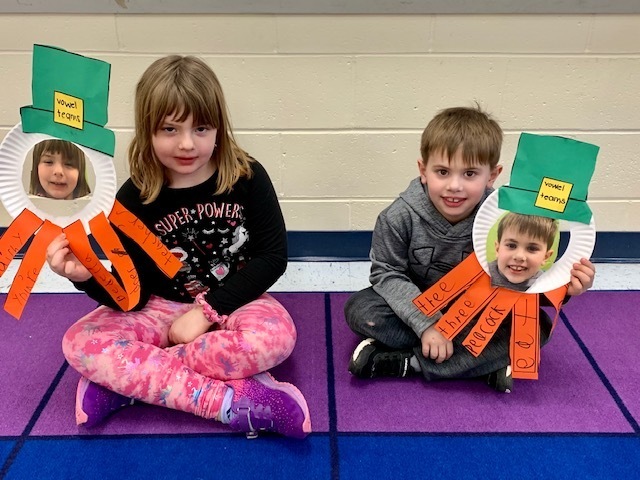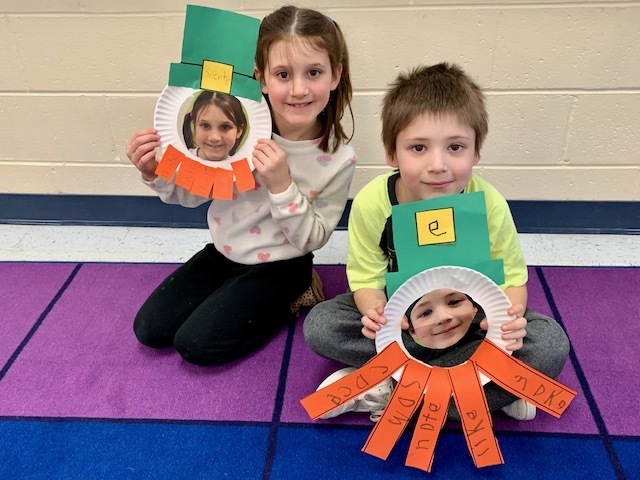 Books, books and more books! Mrs. Curley's kindergarteners have been reading with their buddies and enjoying some big books together!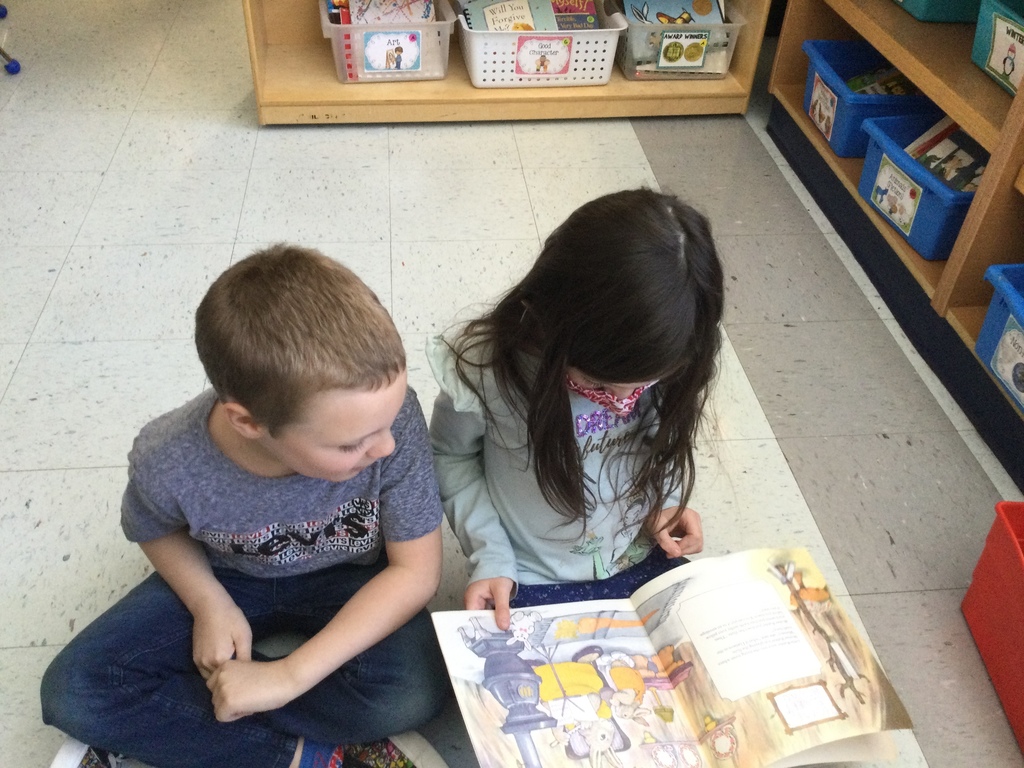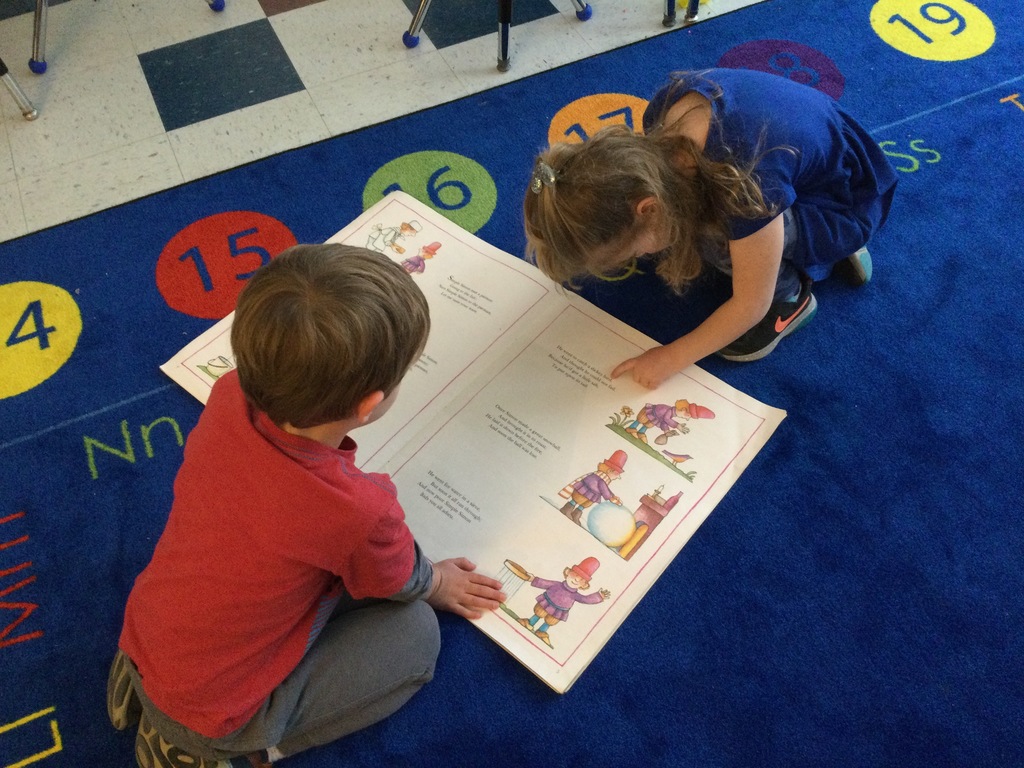 Early release for Granby Public Schools today. There will be no pm preschool. Pick-ups will start at 12:45.

In Ms. Costas's second grade class, we are learning how to be engineers! Students are building fly traps and then turning them into "something that flies!", just like our book Rosie Revere, Engineer.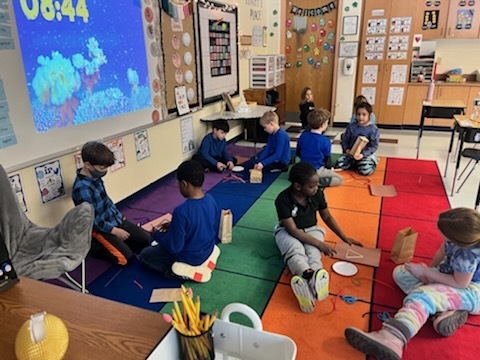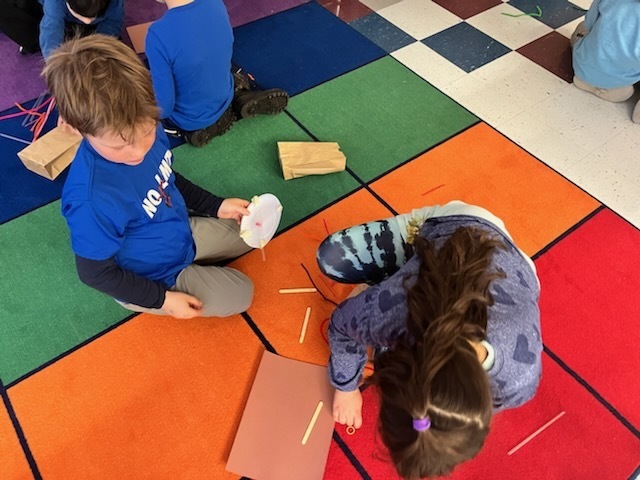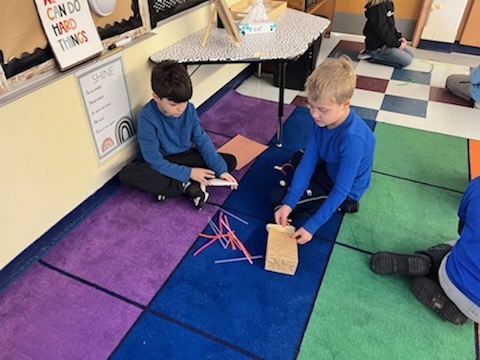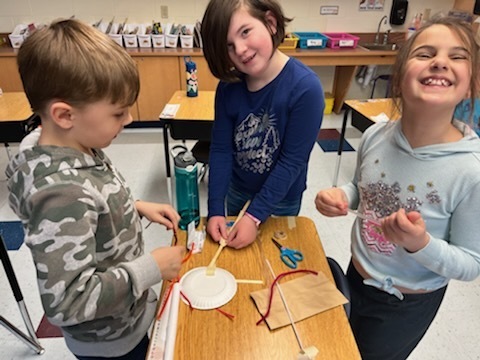 Students have been analyzing books from the perspectives of both a reader and a writer. On the first read of a book, students think about the book as a reader and on the second read, they think about the book as a writer. You can try this work at home, too! On the first read, ask your child questions about the plot of the story. On the second read, ask your child questions about the way the author wrote the book. Here's a writing example! In a story that shows persuasion like, A Pet for Petunia by Paul Schmid, you might ask: What are some of the reasons Paul gives to convince his reader? Where does Paul use sparkly words to convince his reader?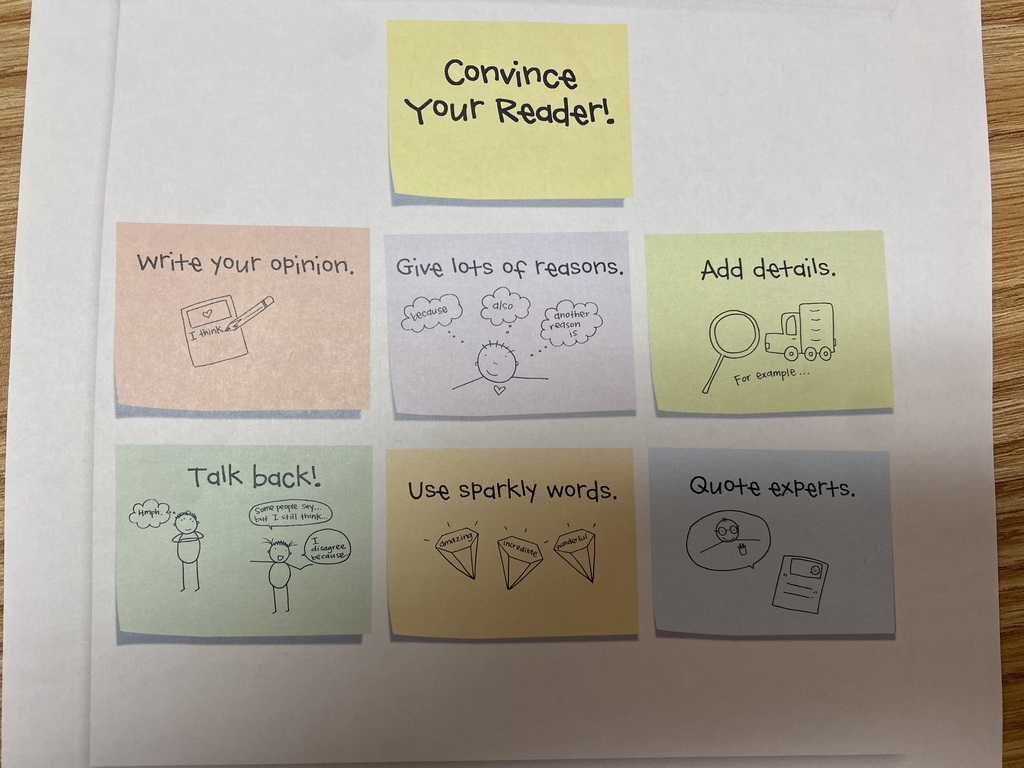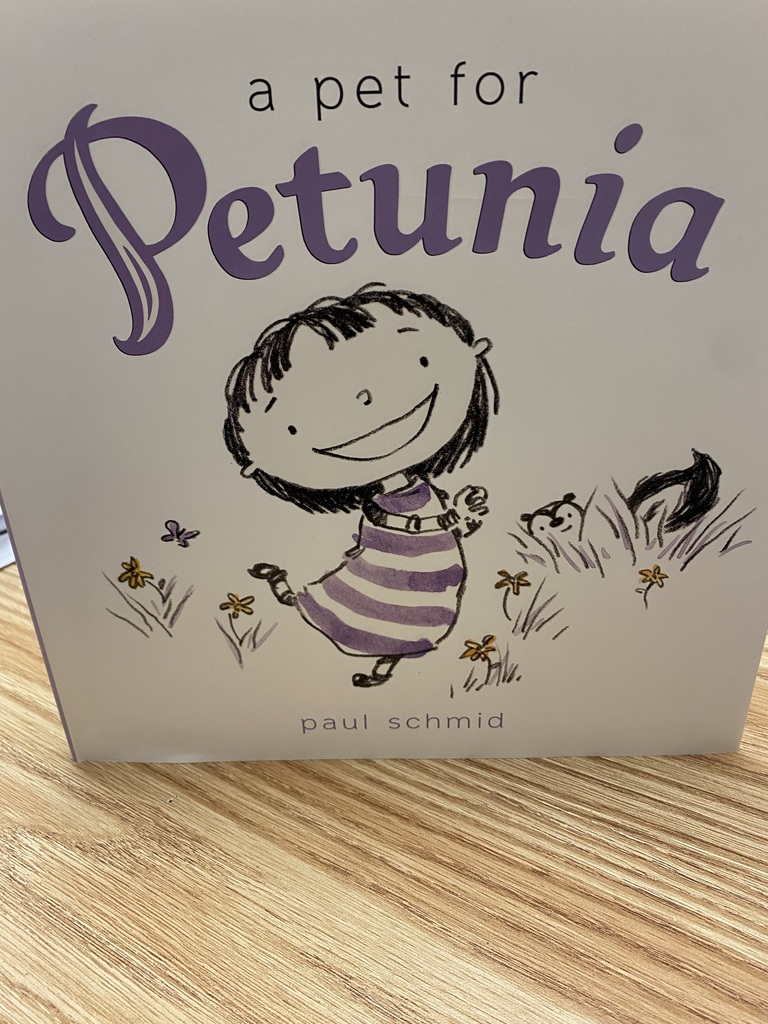 In Mrs. Hagstrom's first grade class students have been working hard on exploring the genre of Opinion Writing. We brought special collections from home and have been sharing our opinions about them.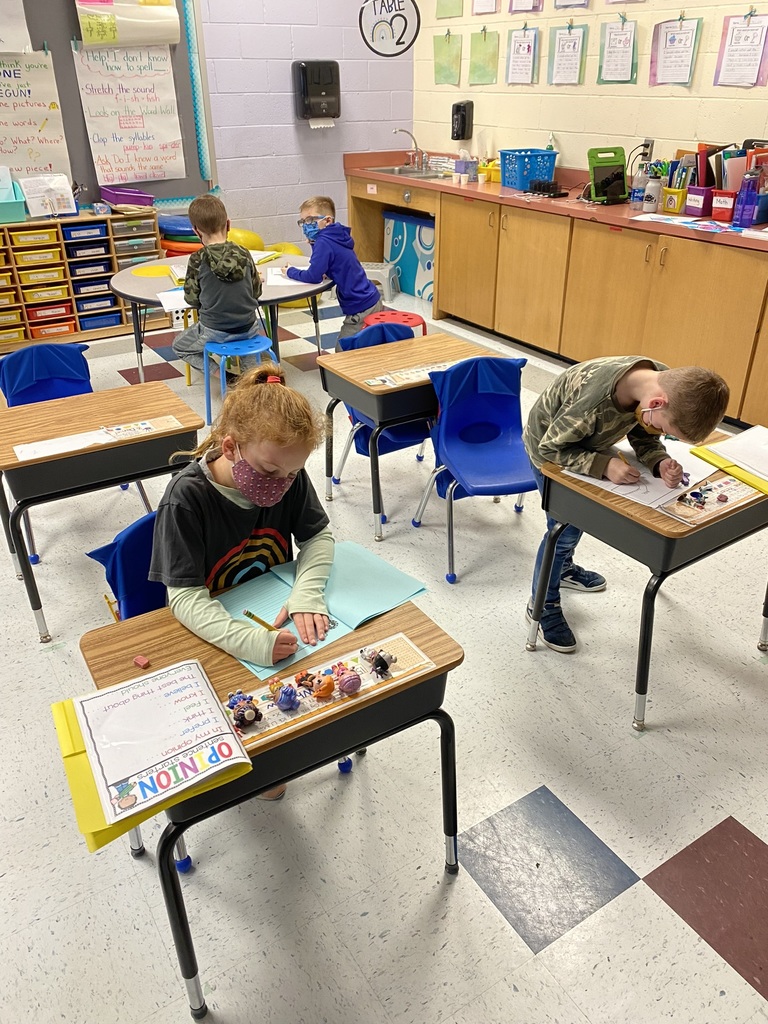 Students in Mrs. Buder's kindergarten class are doing a great job rhyming! We have been using our "Part Chart" to write words from the same word family! Our class mascot, Mabel, loves to rhyme with us!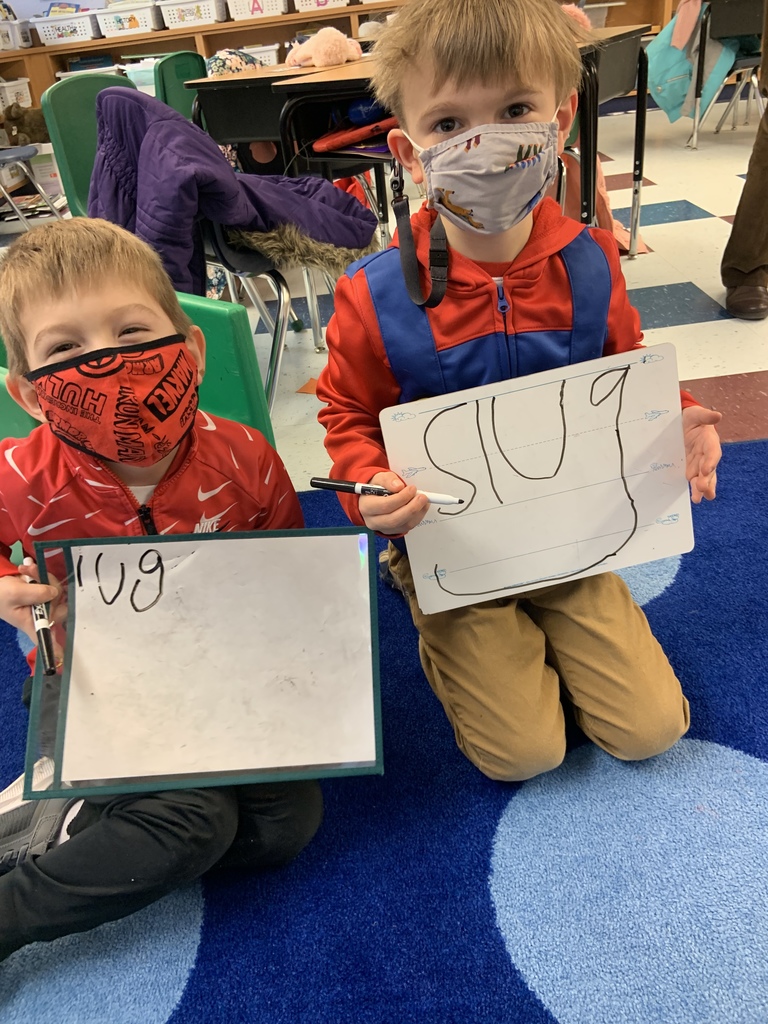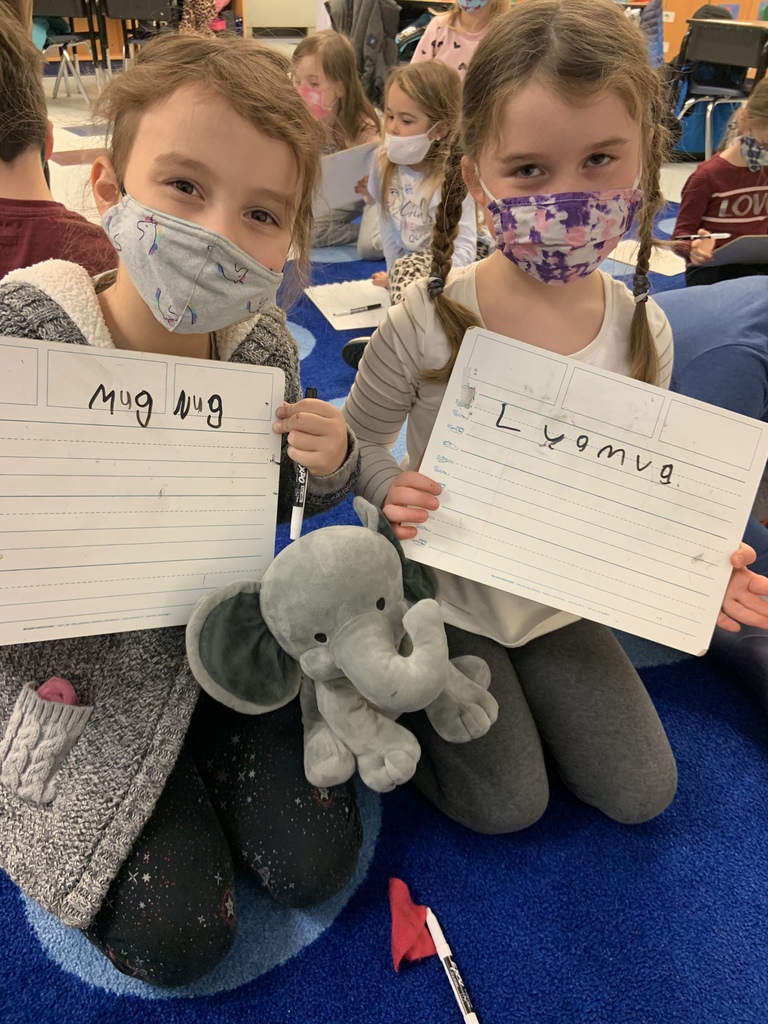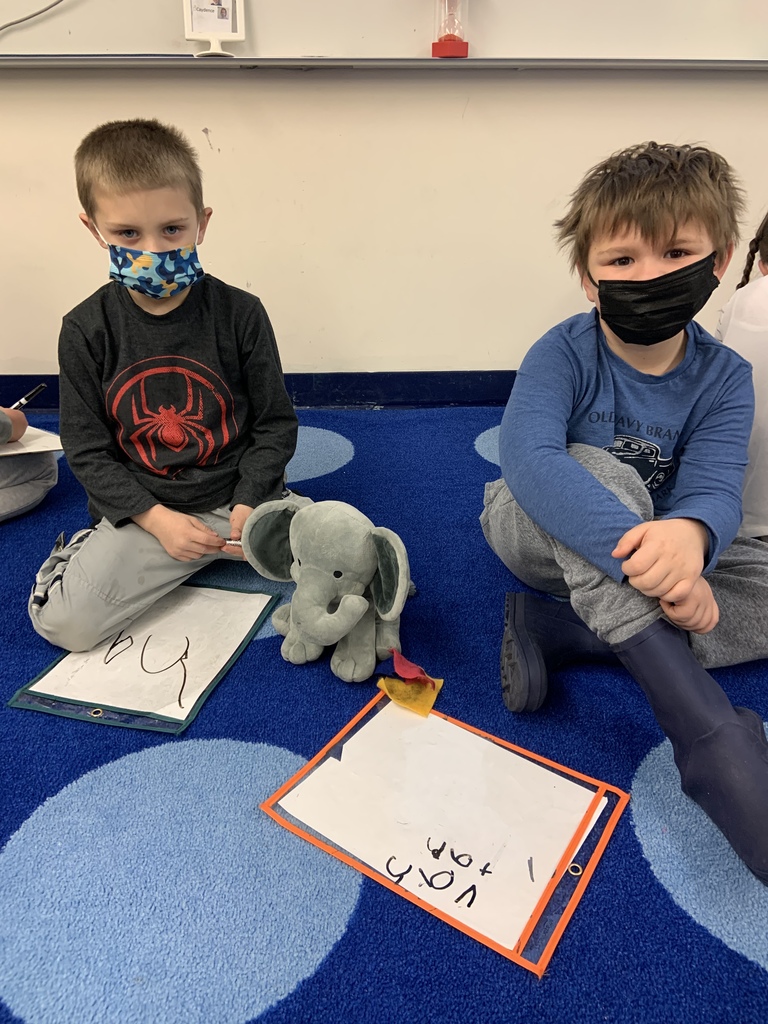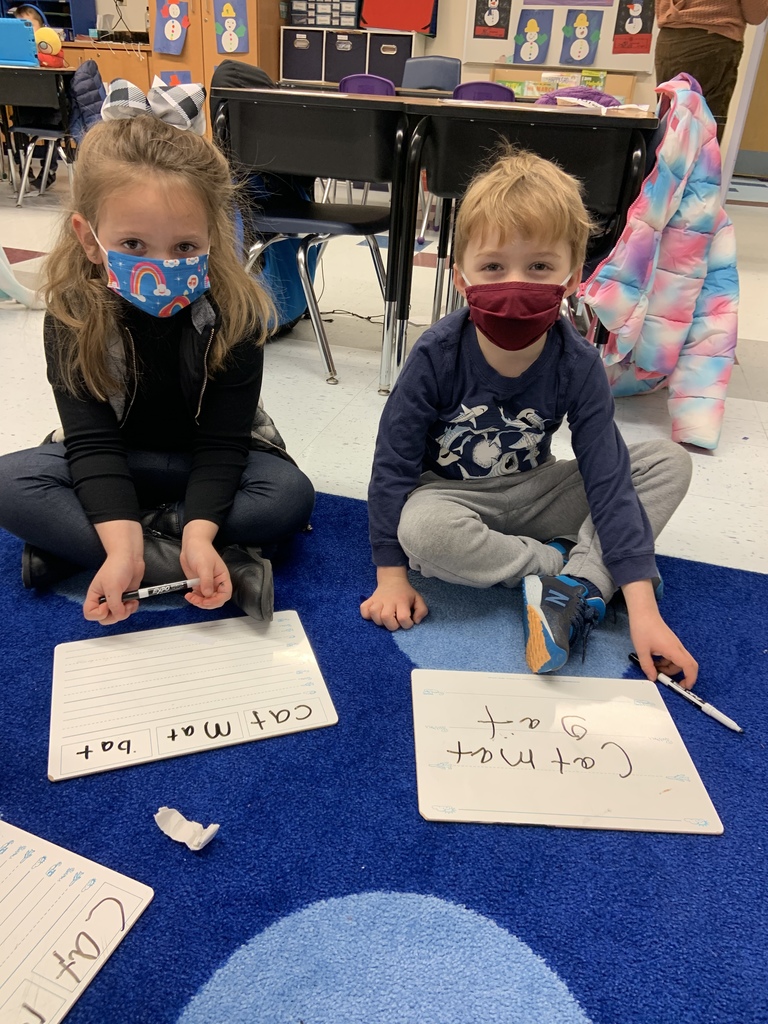 In Miss Porter's Preschool class we have started our unit on transportation. We started the lesson by brainstorming types of vehicles. Students thought of everything from a car to a jet to a wagon! During learning centers, some students used magnetic letters and letter cubes to spell out different vehicle names. Other students used pattern blocks to design vehicles, while others matched vehicles with letters on them to a letter board. For science, students used trains to make ramps and roads to observe and discuss what happened when trains rolled, spinned, slid, or even collided! Students are very excited for this new area of exploration!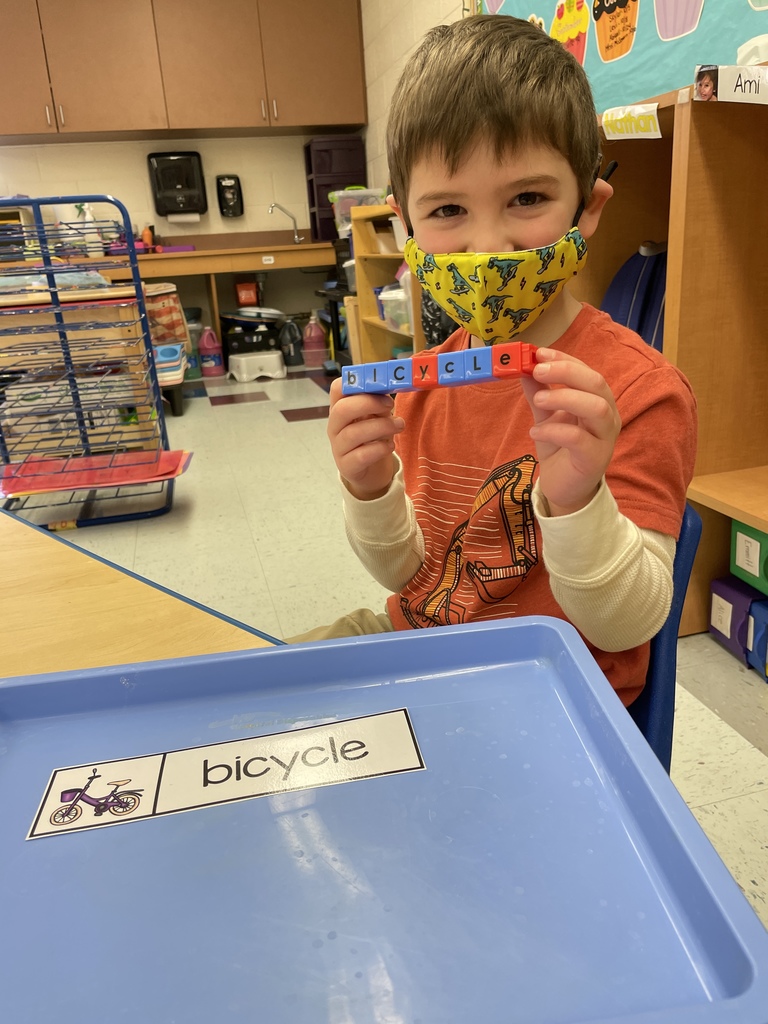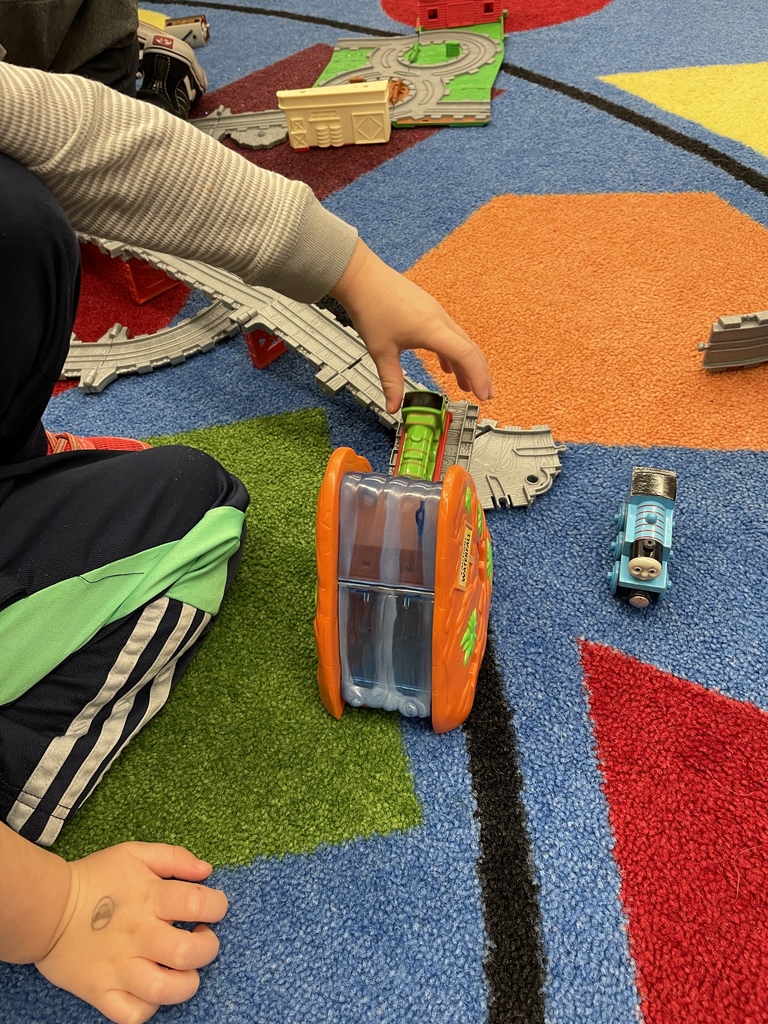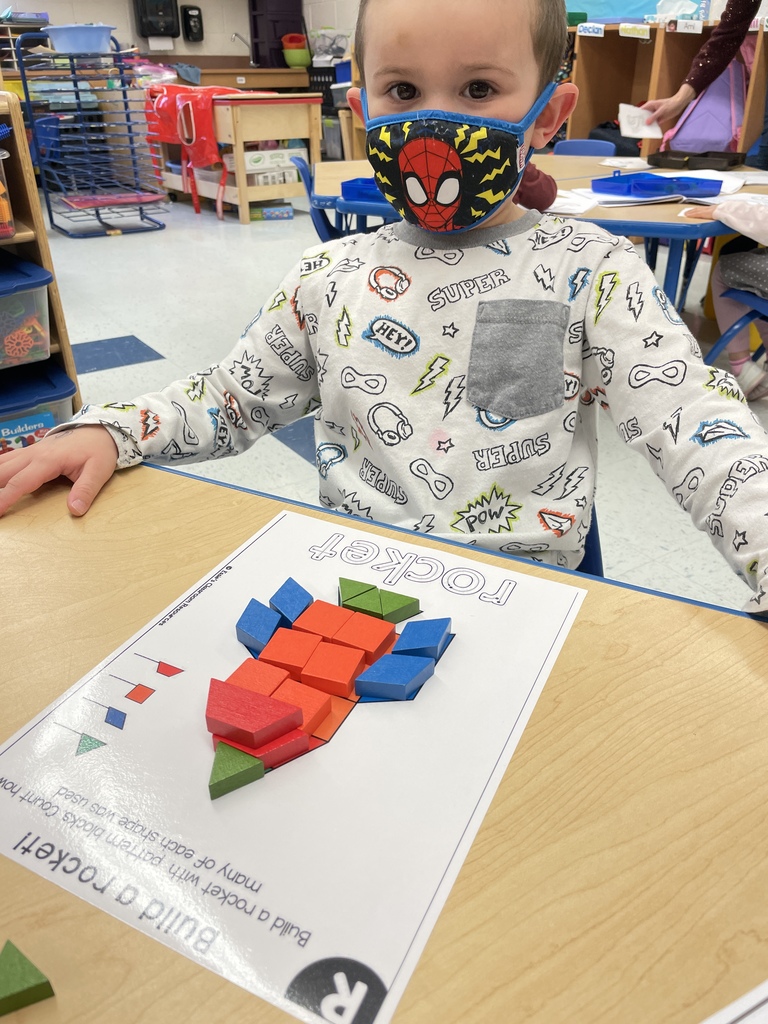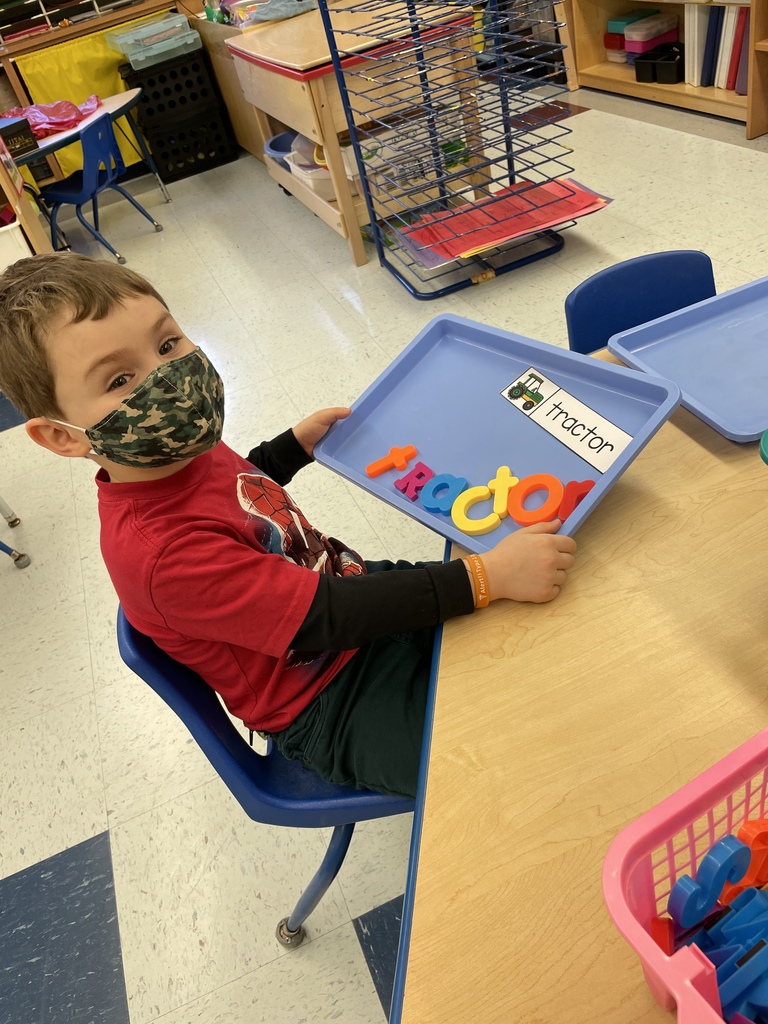 In Ms. Stone's second grade class, we began our new science unit on matter! We designed and created an initial model of the Fourth Little Pig's house after exploring a variety of materials like wax paper, play-doh, and blocks. Our job is to keep the new pig safe from wind and weather!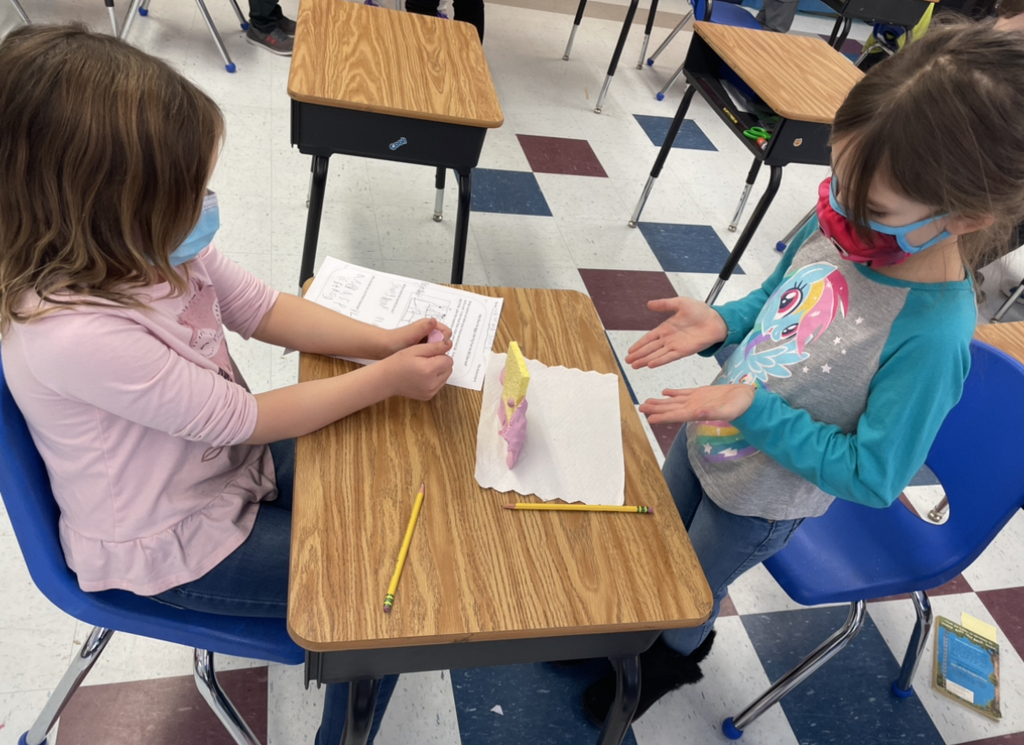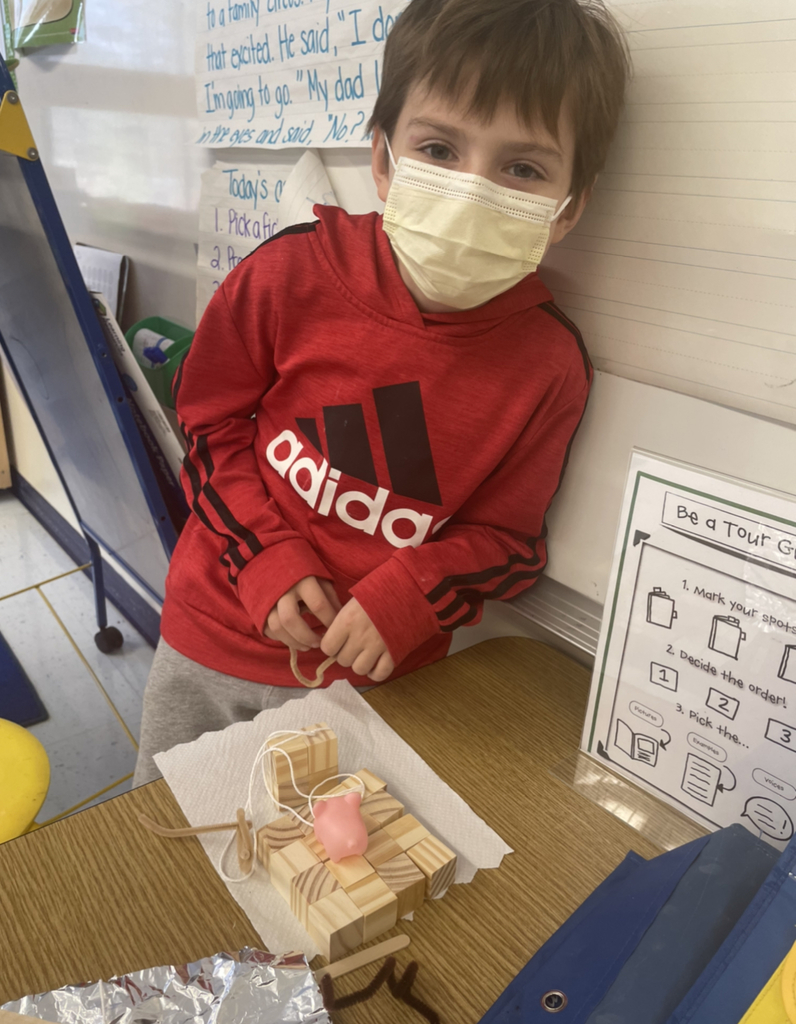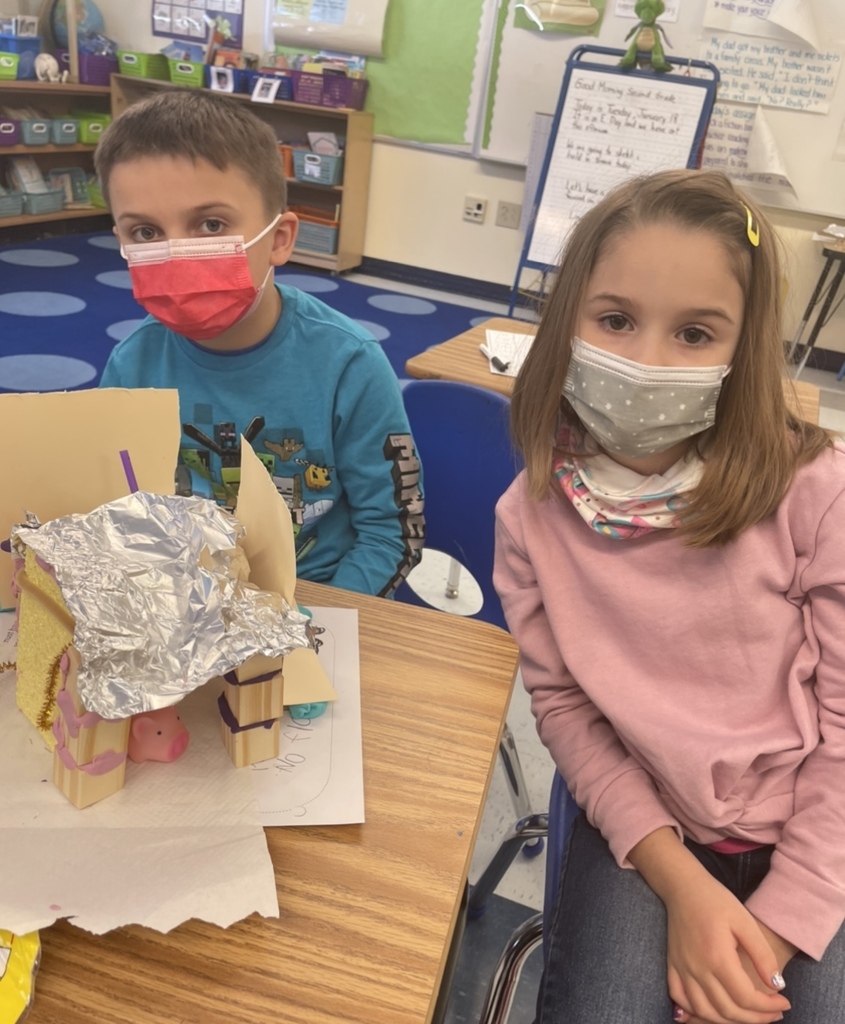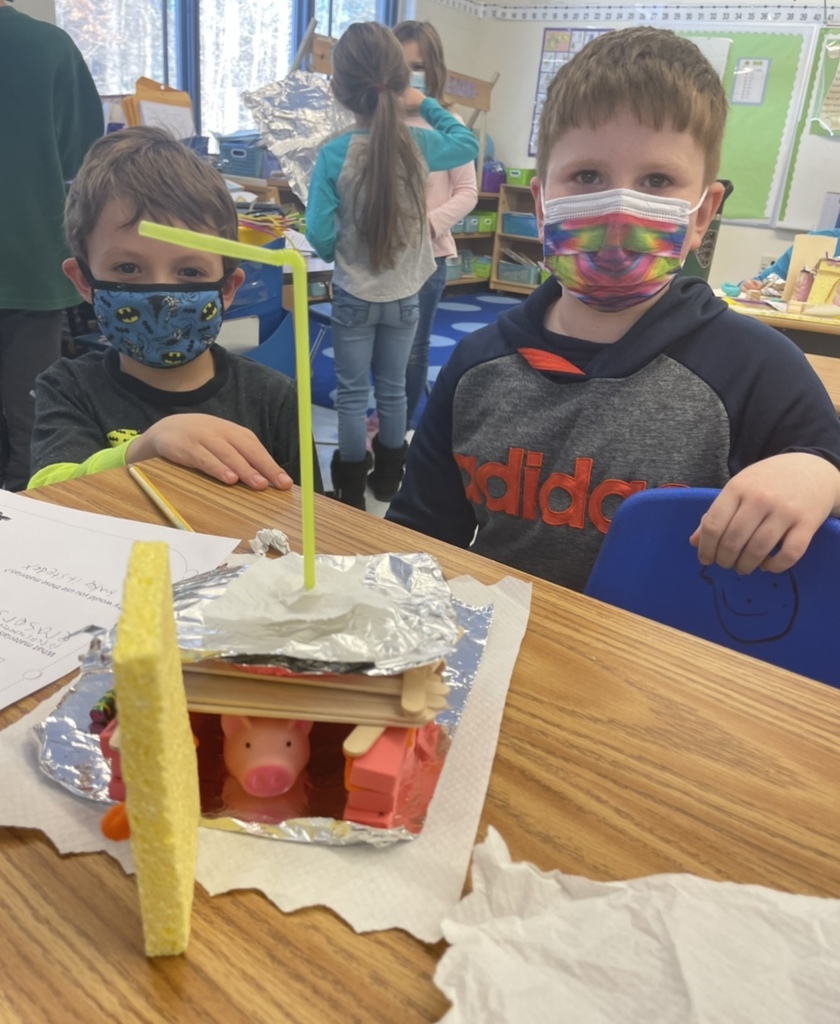 Mrs. Budlong's 2nd grade class had a blast celebrating "Backwards Day"!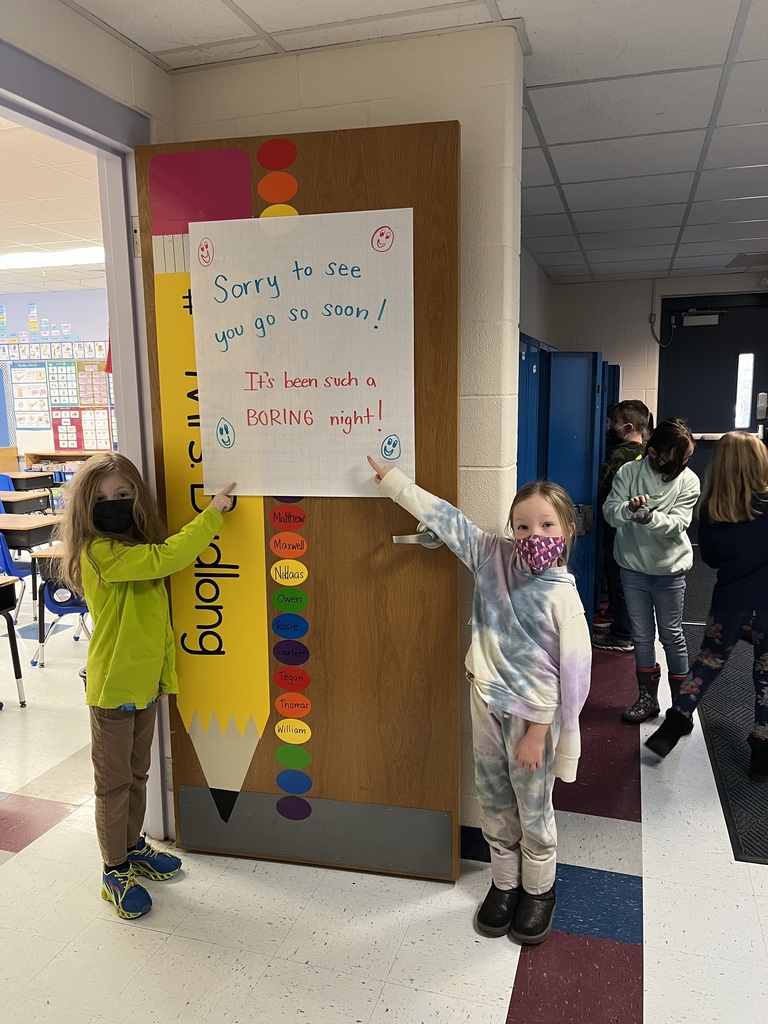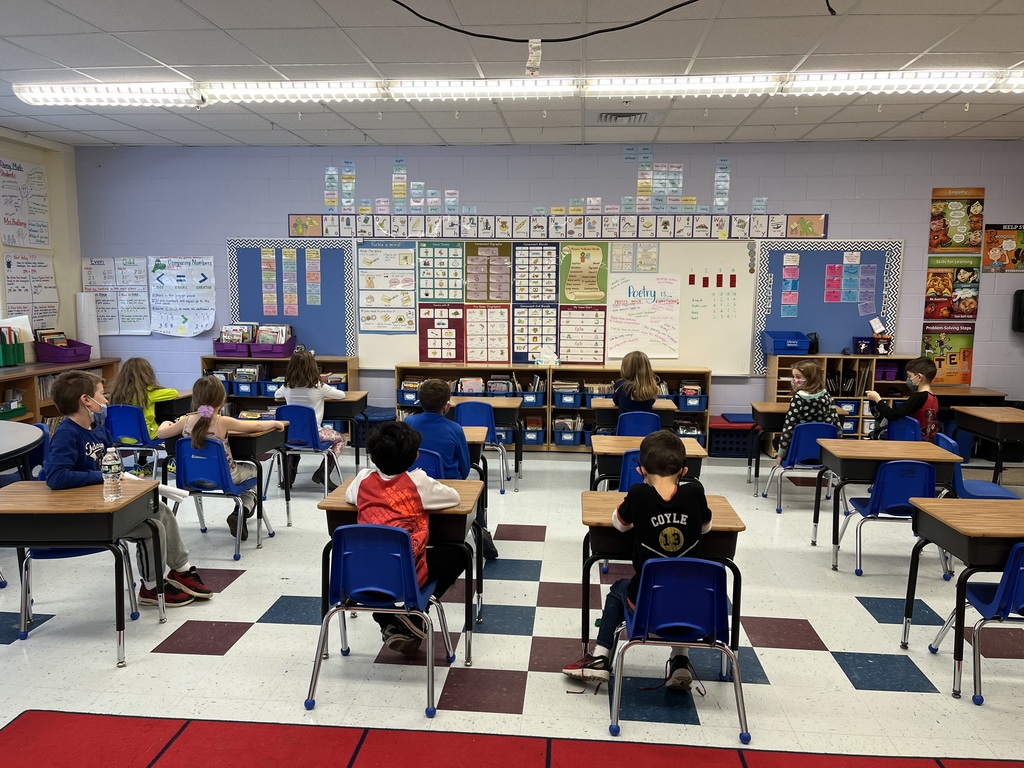 Students from Mrs. Spellman-Cloutier's kindergarten class presented Ms. Kershaw from the Granby Animal Shelter donated blankets for Kelly Lane. Thank you for all that you do for our animals in need Ms. Kershaw!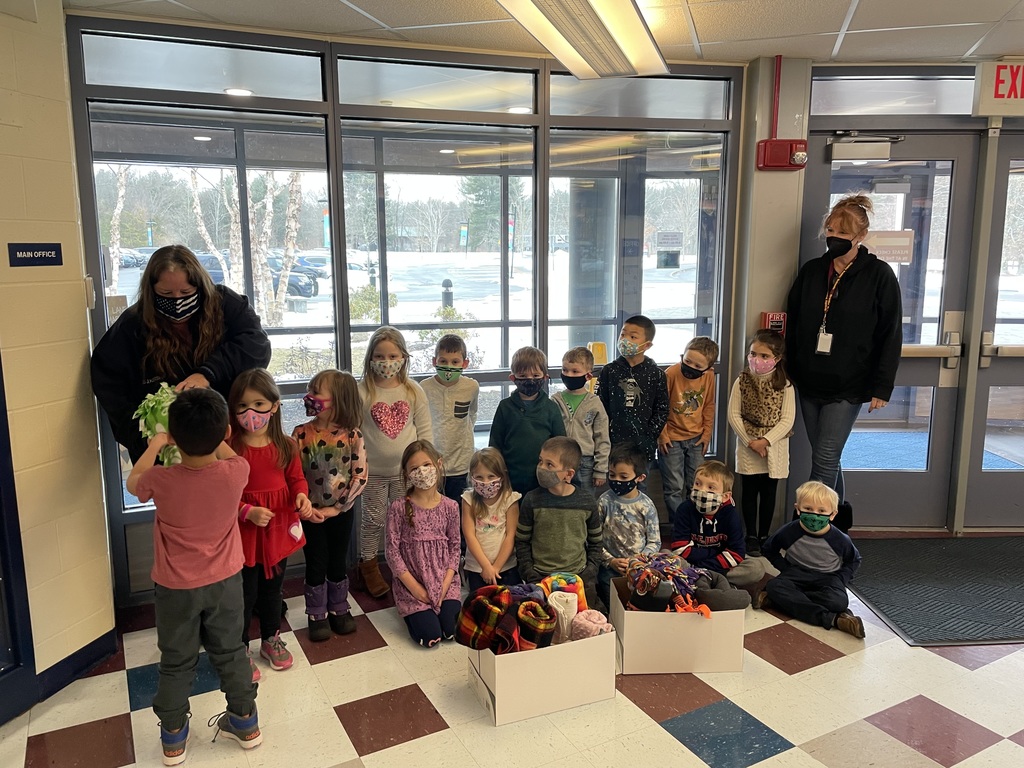 Yesterday, for the 100th day of school, mathematicians in Miss Goldberg's first grade class sorted cereal into groups of 10 and put them together to make a necklace with 100 pieces of cereal! They practiced, sorting, stringing the cereal onto the yarn and counting by 1s and 10s!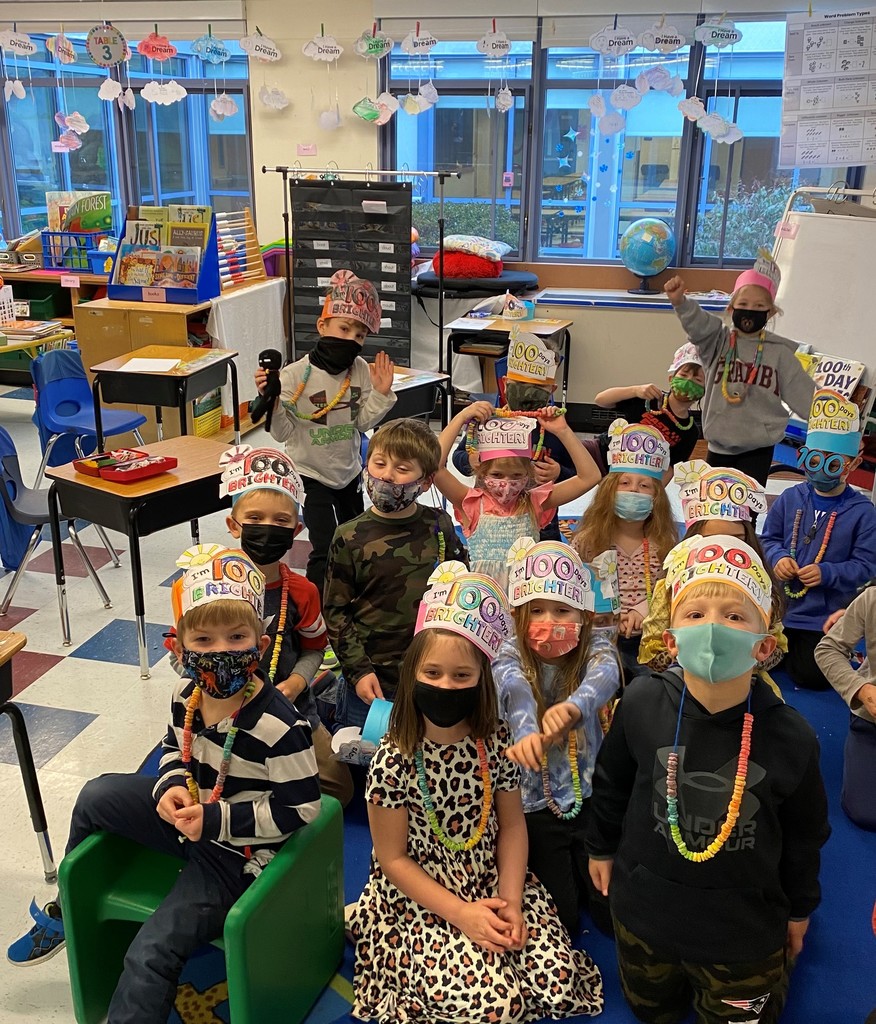 This month in Miss Williams' first grade class they earned the "Golden gnome" for following directions and being kind to others. Can you spot the golden gnome helping us read tricky words? Our gnome friend is off to celebrate other classes at Kelly lane!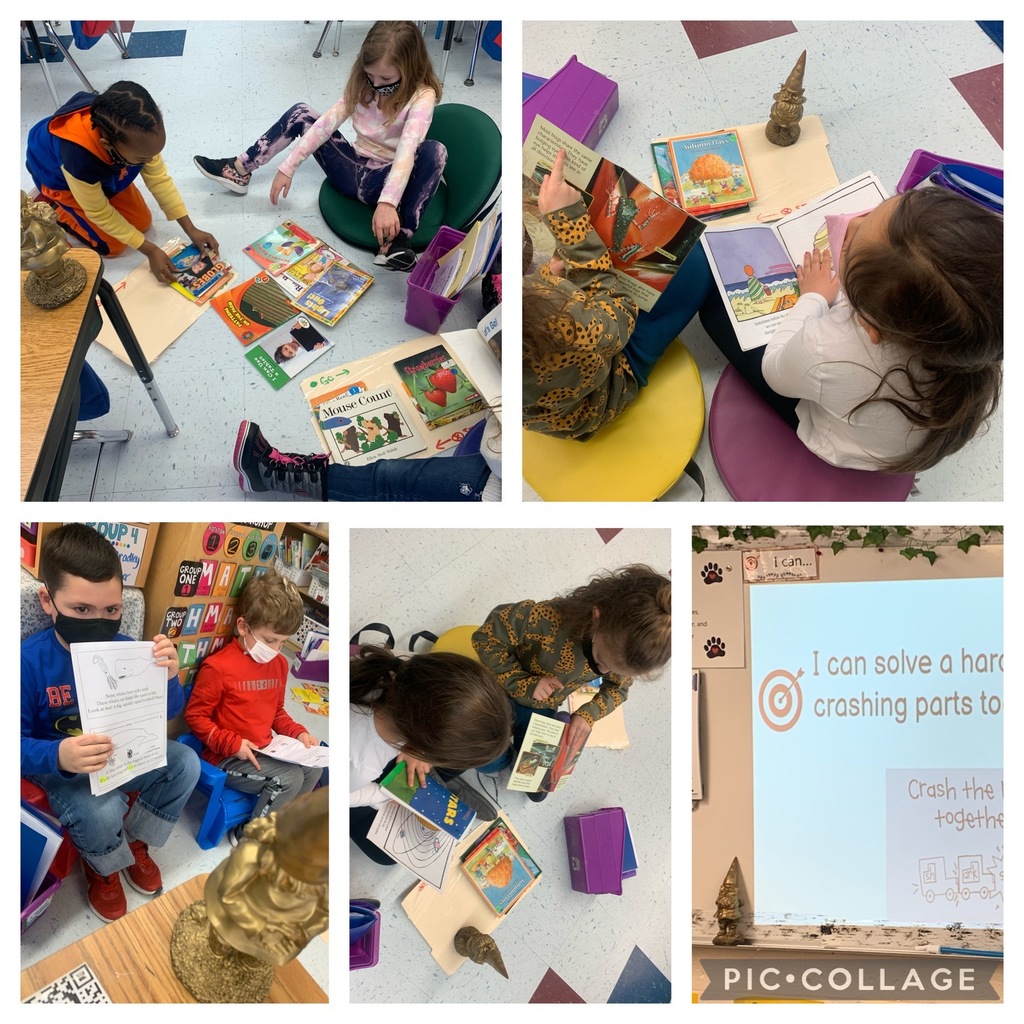 The students in Mrs. Peterson's preschool class are working on following multi step directions. The students participated in a directed drawing activity to go along with their hibernation unit. They were given a piece of paper and a marker and had to follow along the step by step directions to create a picture of a polar bear. Each picture turned out different and personal to that student's interpretation of the directions! Such a fun activity to show the importance of the process not just the product!