In Miss Colaccino's second grade class we worked on starting the new calendar year by setting goals for ourselves based on how we want to grow! We started the school year by writing our hopes and dreams for the beginning of the year by "planting our flowers", and we recently did a mid-year check in to create our new hopes and dreams for the middle of the year as our flowers have grown!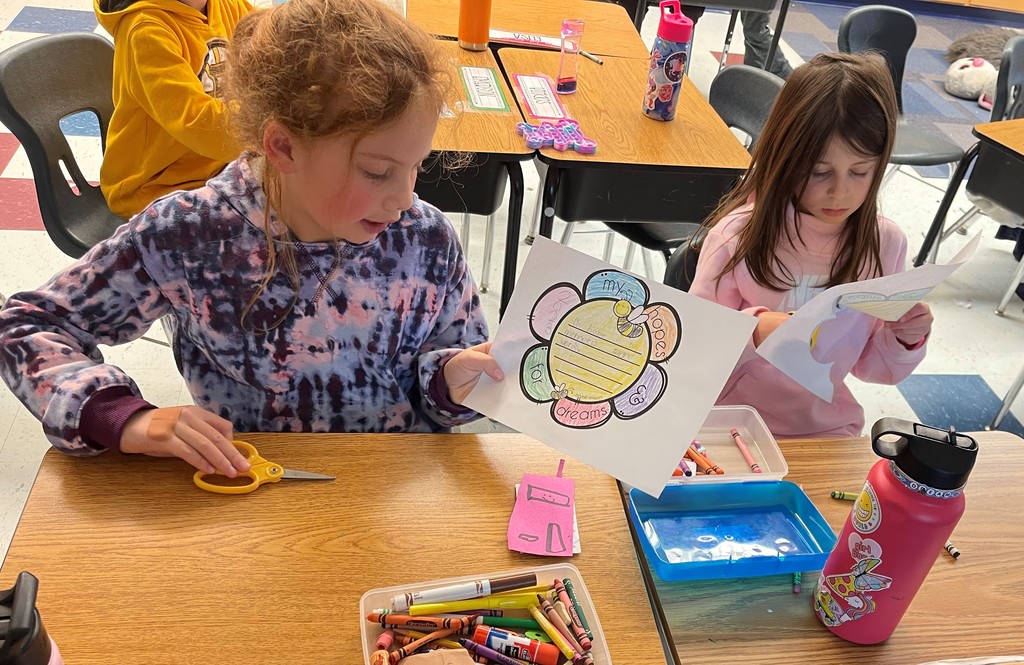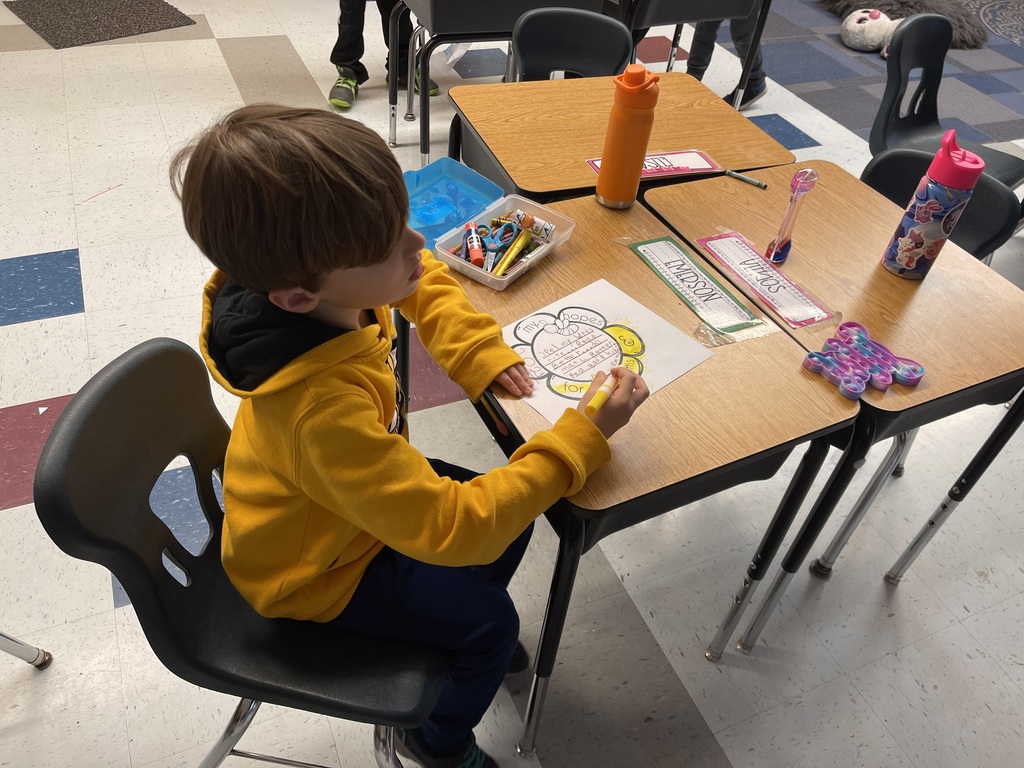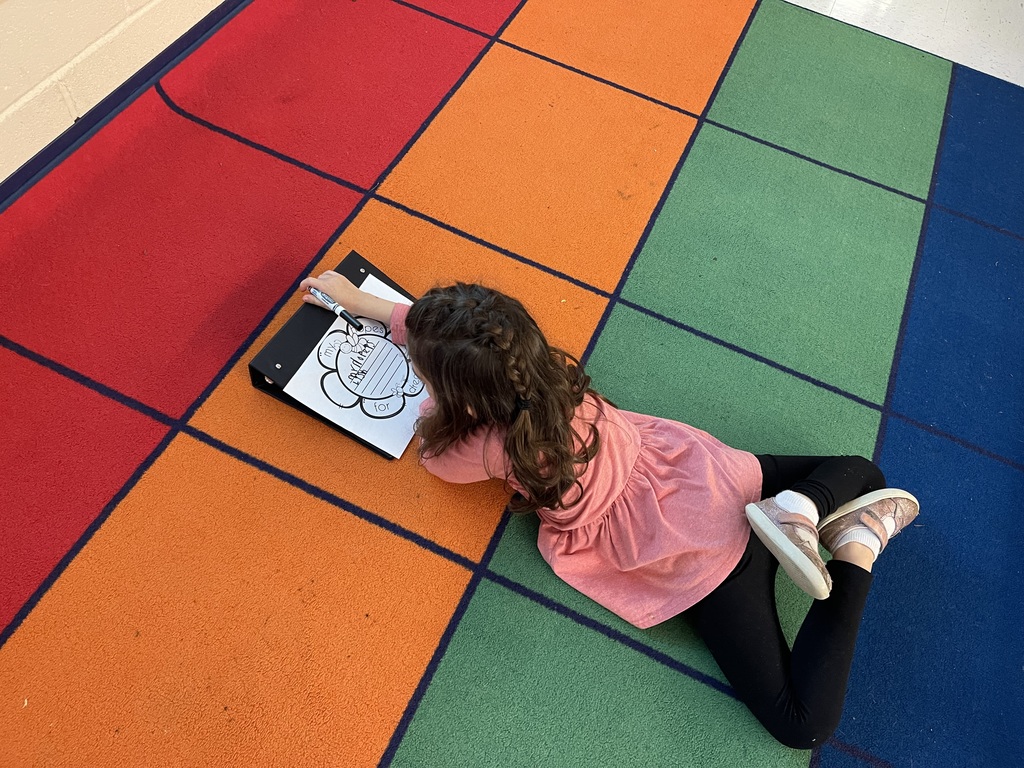 Students in Mr. Higbee's first grade class are working on math work stations.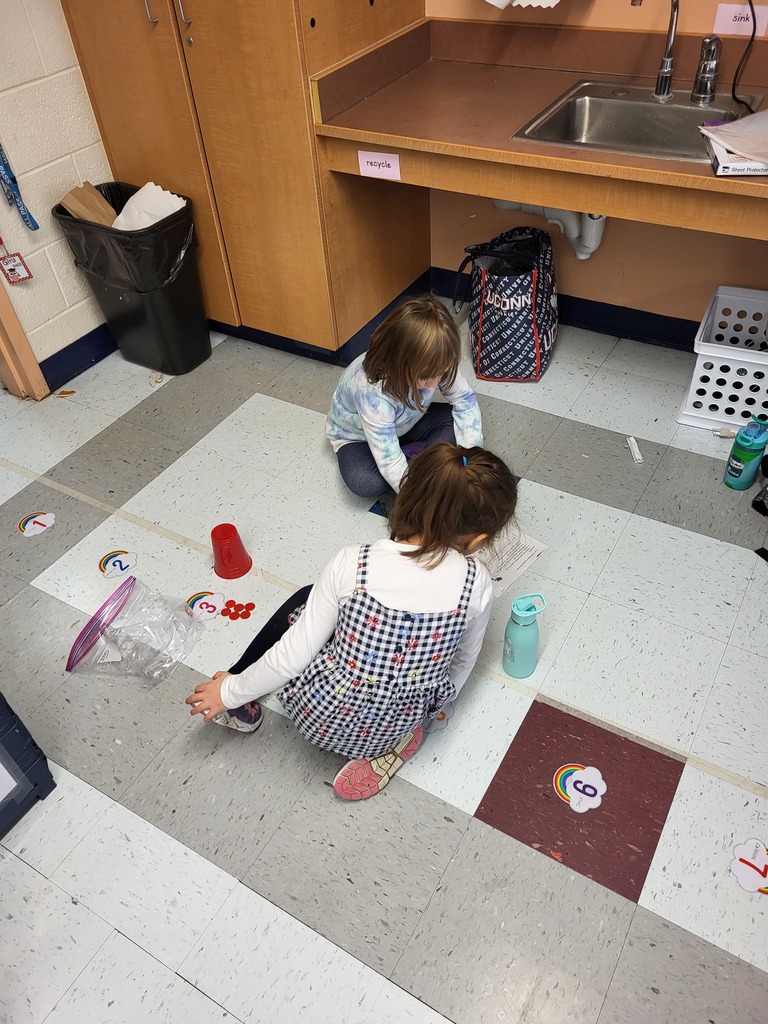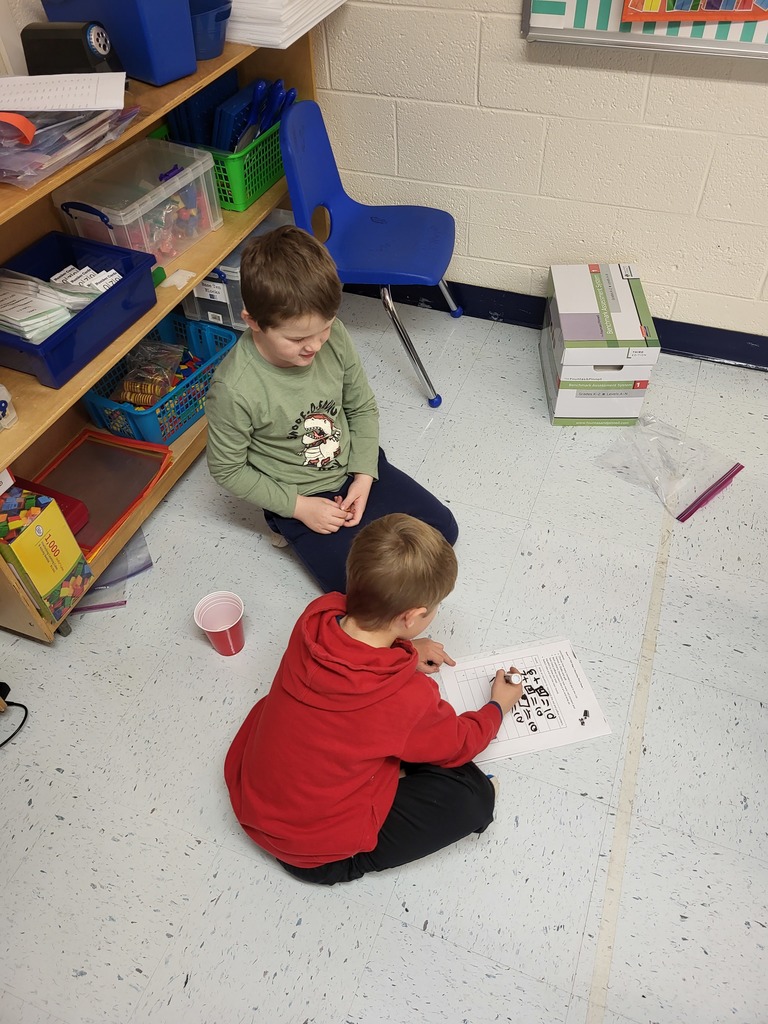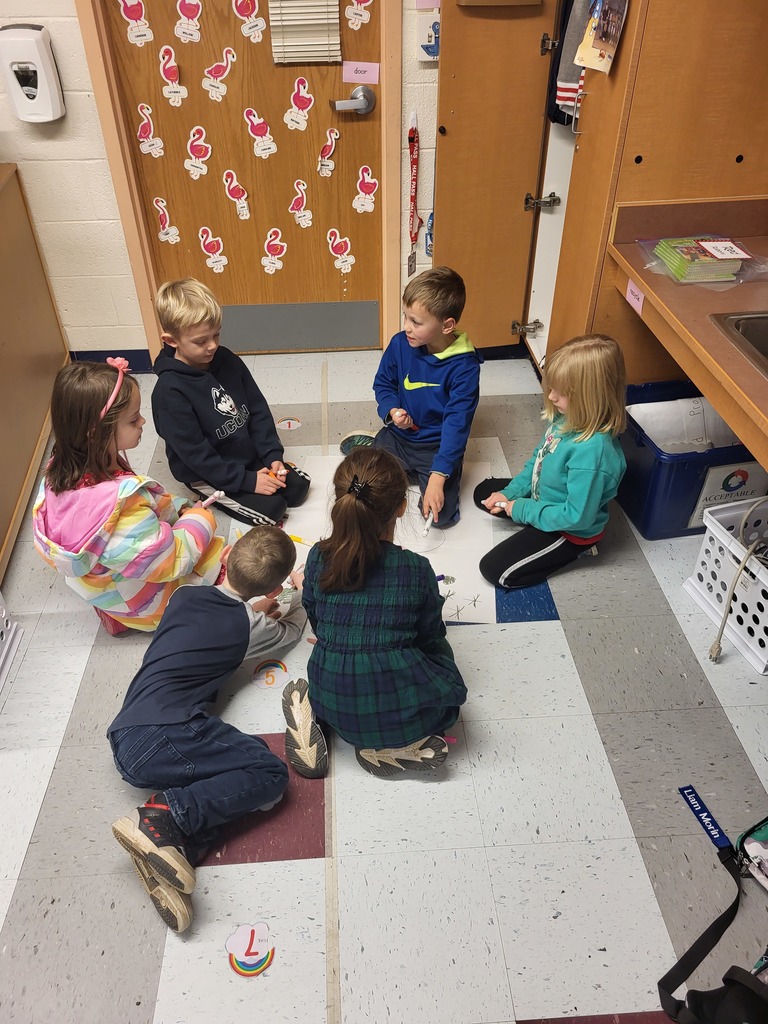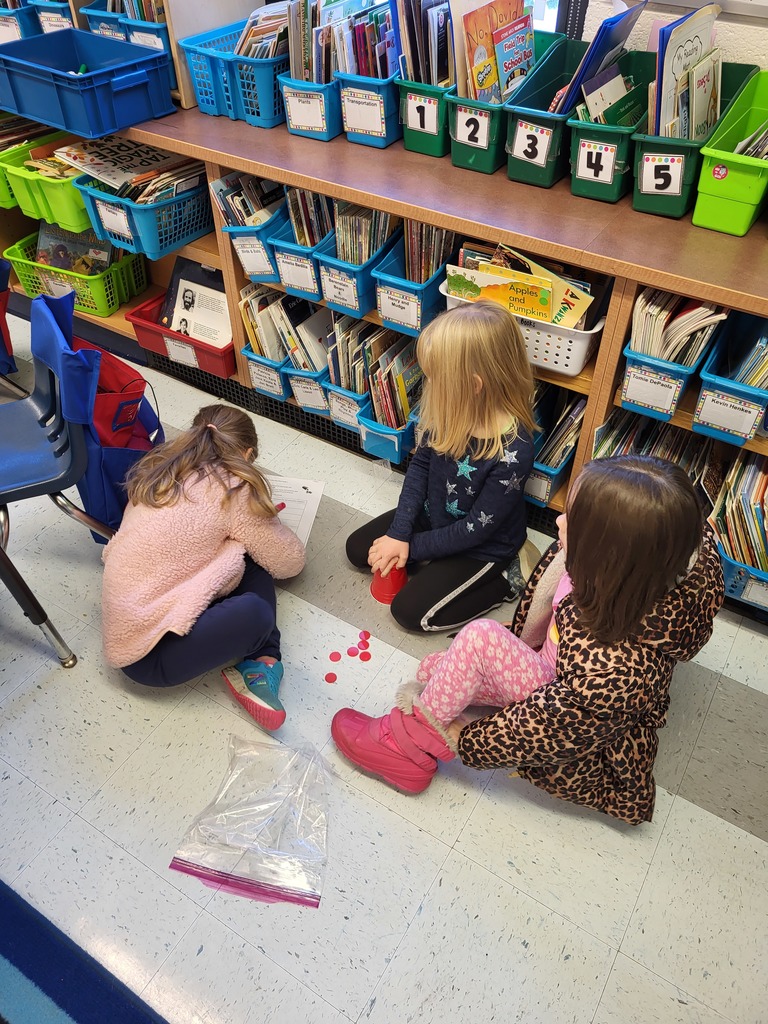 In Miss Brown's first grade classroom our mathematicians are practicing their math fact fluency by playing games, whole class activities and small group instruction!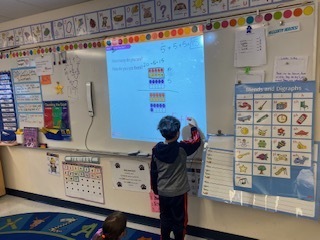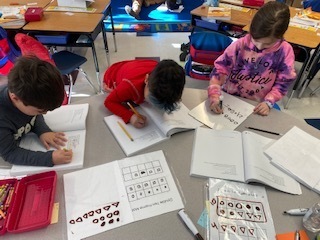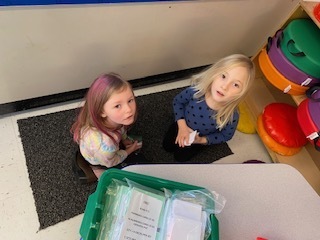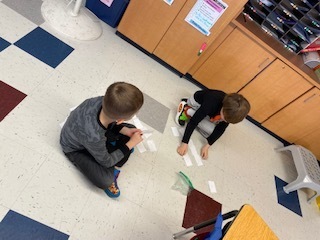 The Preschool students in Mrs. Peterson's class have been learning about the winter season, winter animals and fun things to do in the winter. While engaging in a fun STEM activity using toothpicks and marshmallows to build igloos, the students strengthened their visual motor skills. While engaged in the activity they conversed at the table about different shapes they could build and how they could make their structures steady.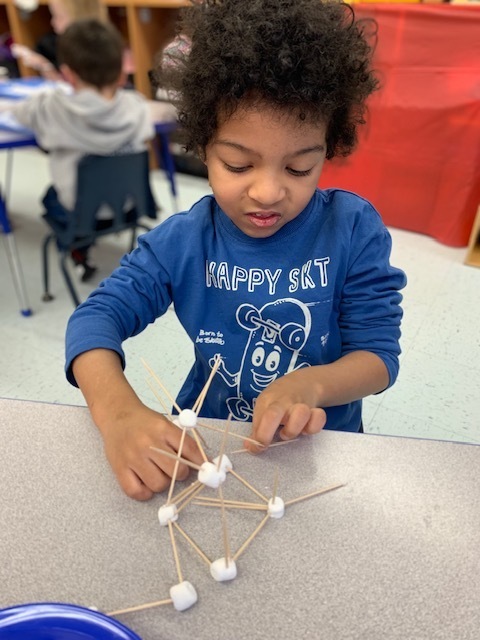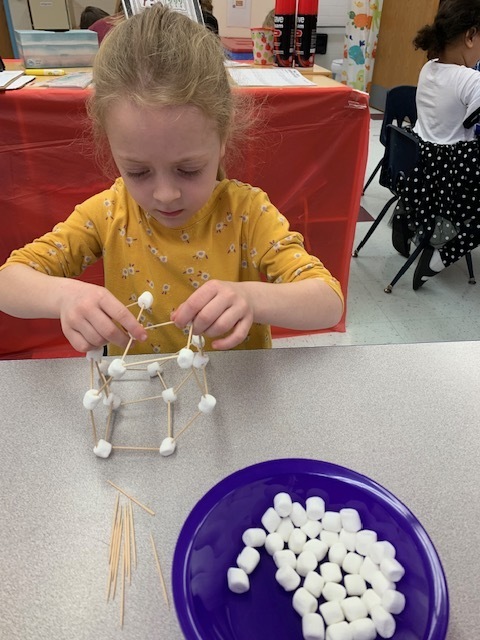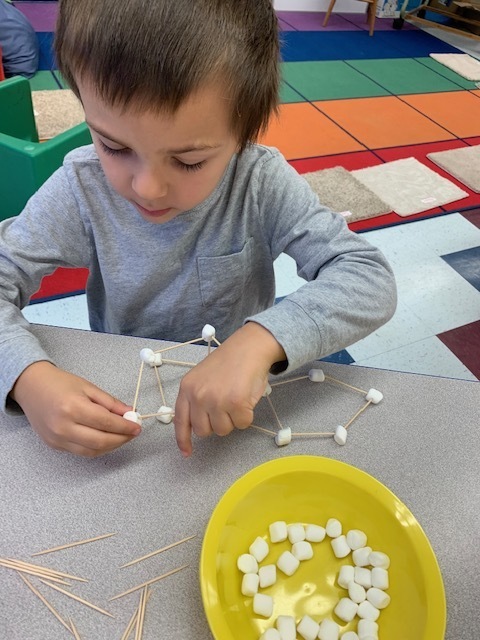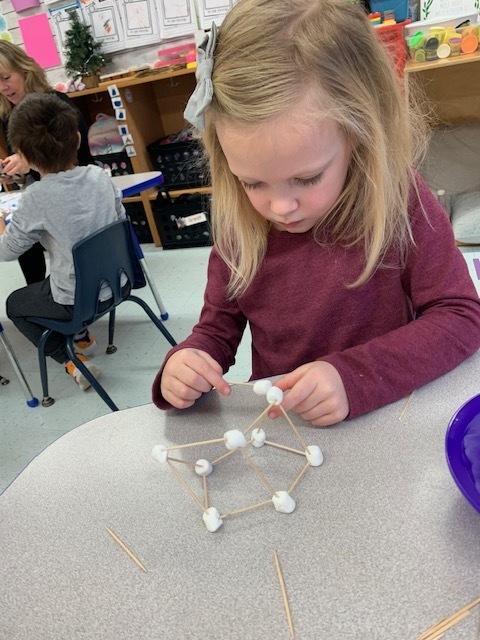 In Spanish 1st and 2nd graders used a digital dice to roll random numbers and exercise while counting out numbers 1-10. 2nd graders REALLY liked doing pushups!! Kindergarten students are learning to identify winter clothing in Spanish through watching a video. They are also used the digital dice to roll random numbers and exercise while counting out numbers.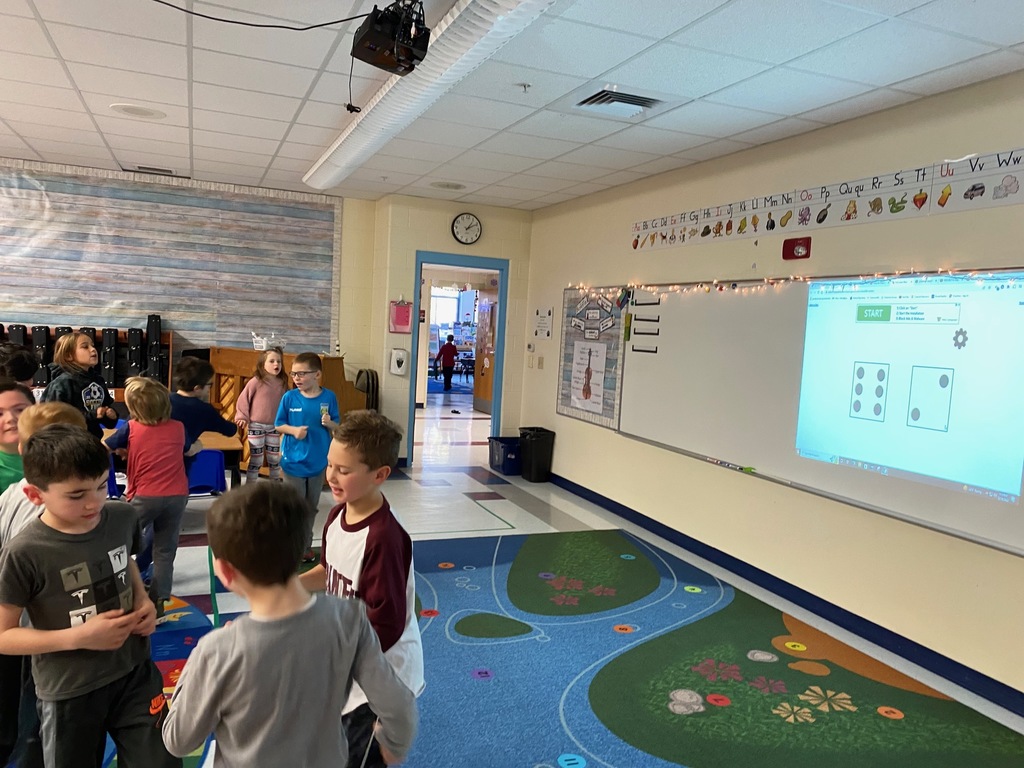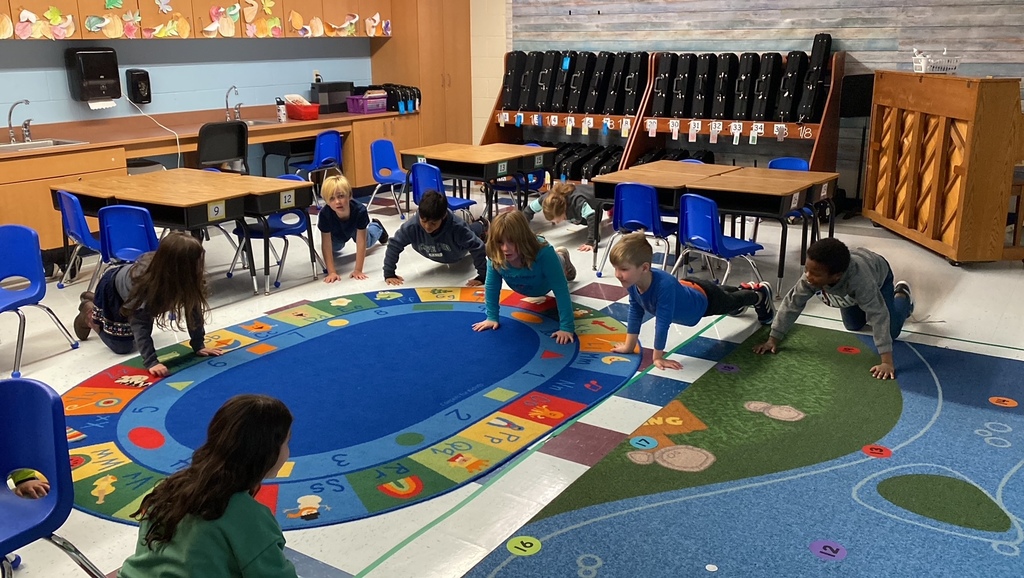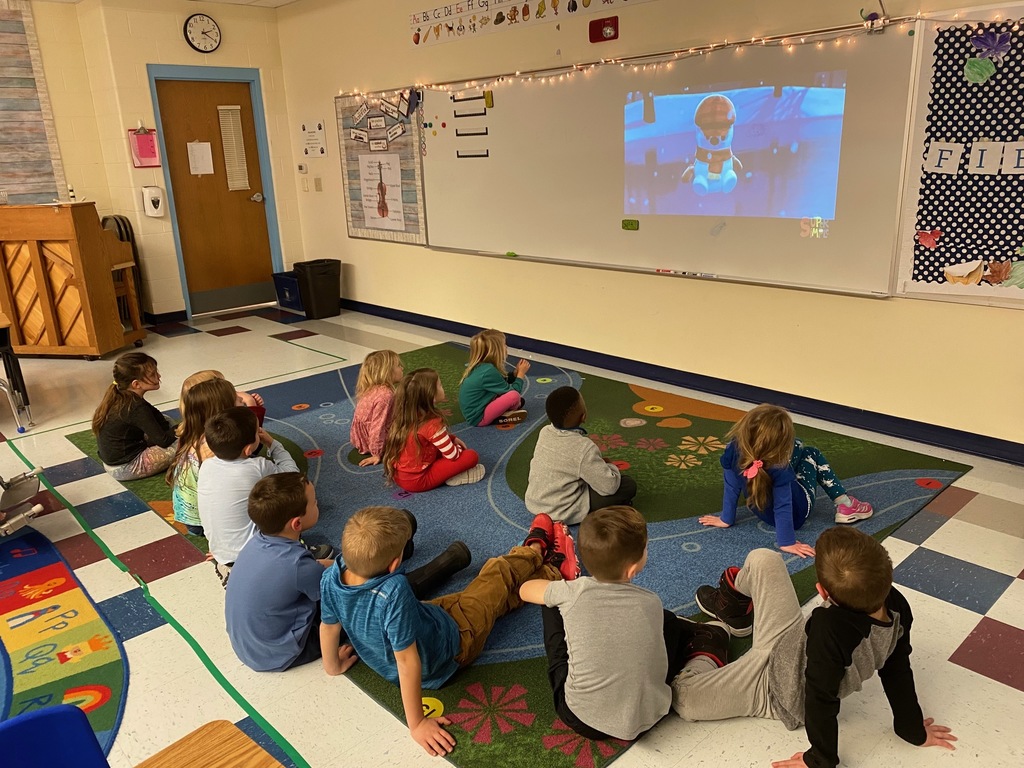 Kelly Lane mathematicians are ringing in the New Year with some amazing math work. Kindergarteners are learning to add and subtract to ten, First Graders are adding and subtracting with teen numbers and Second Graders are learning to measure with centimeters and inches.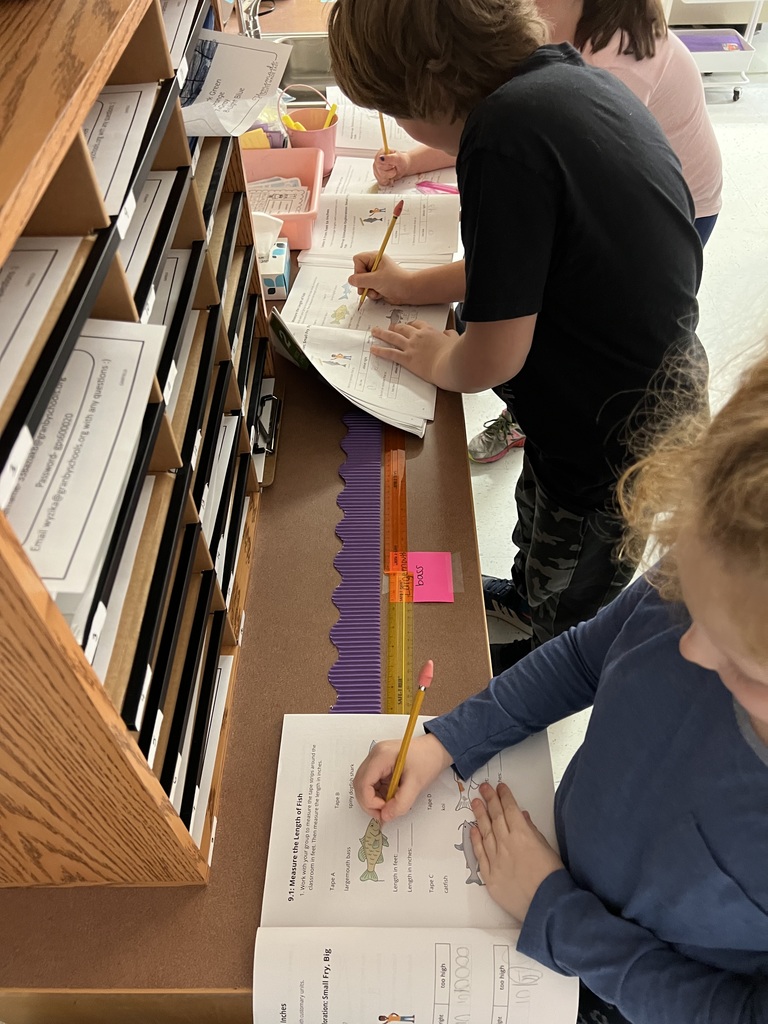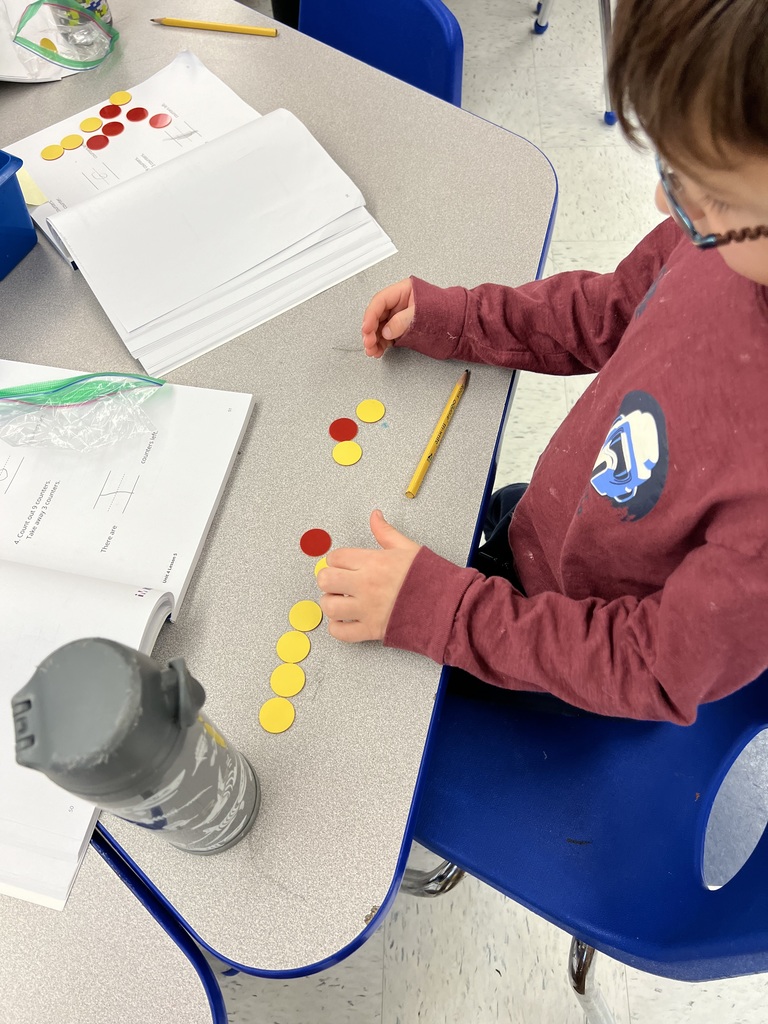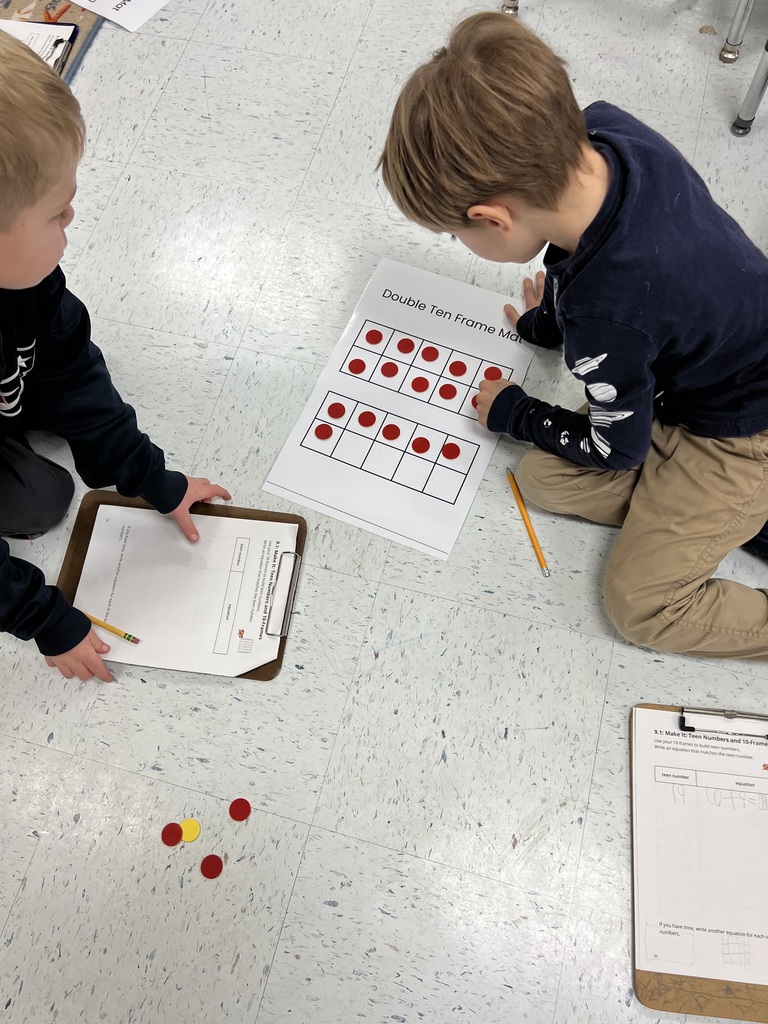 In science, Mrs. Kibby's 2nd graders got to make a riverbed from sand and then simulate a river. They then got to build a dam and investigate how this changed the river and the land around it. We had fun!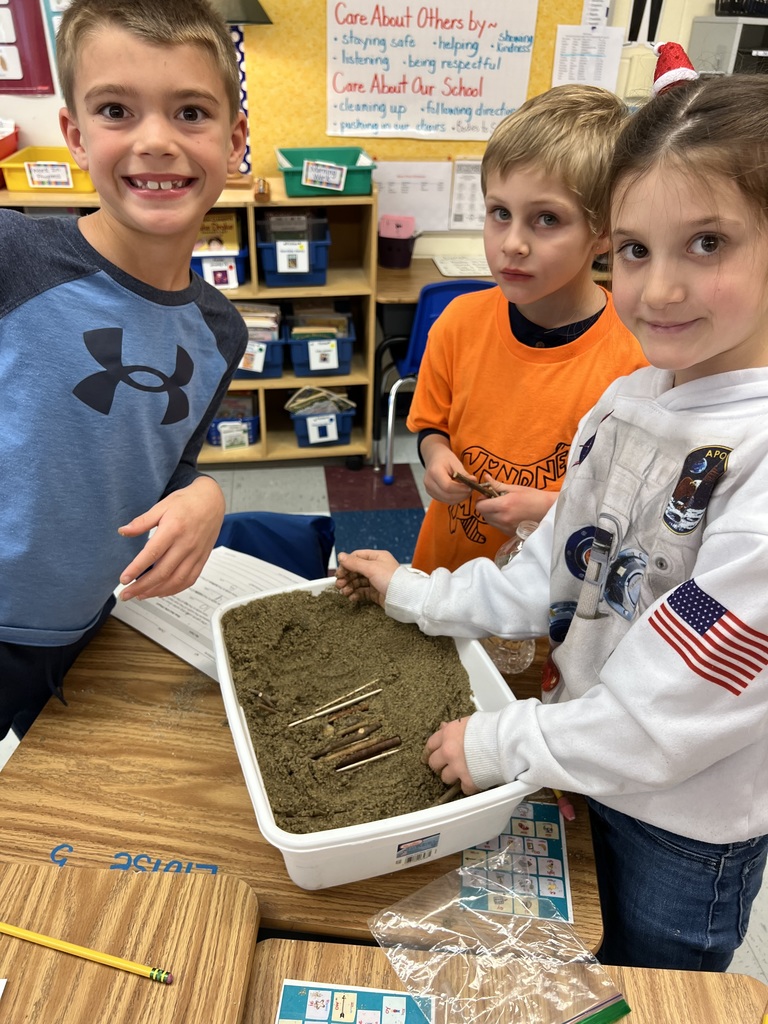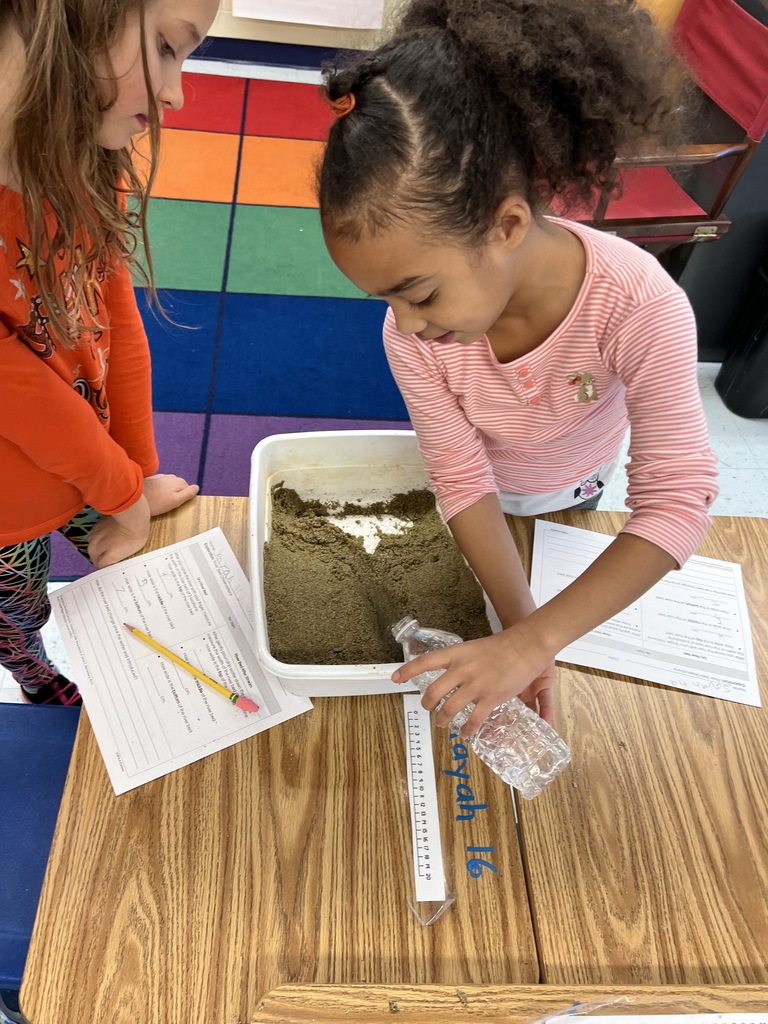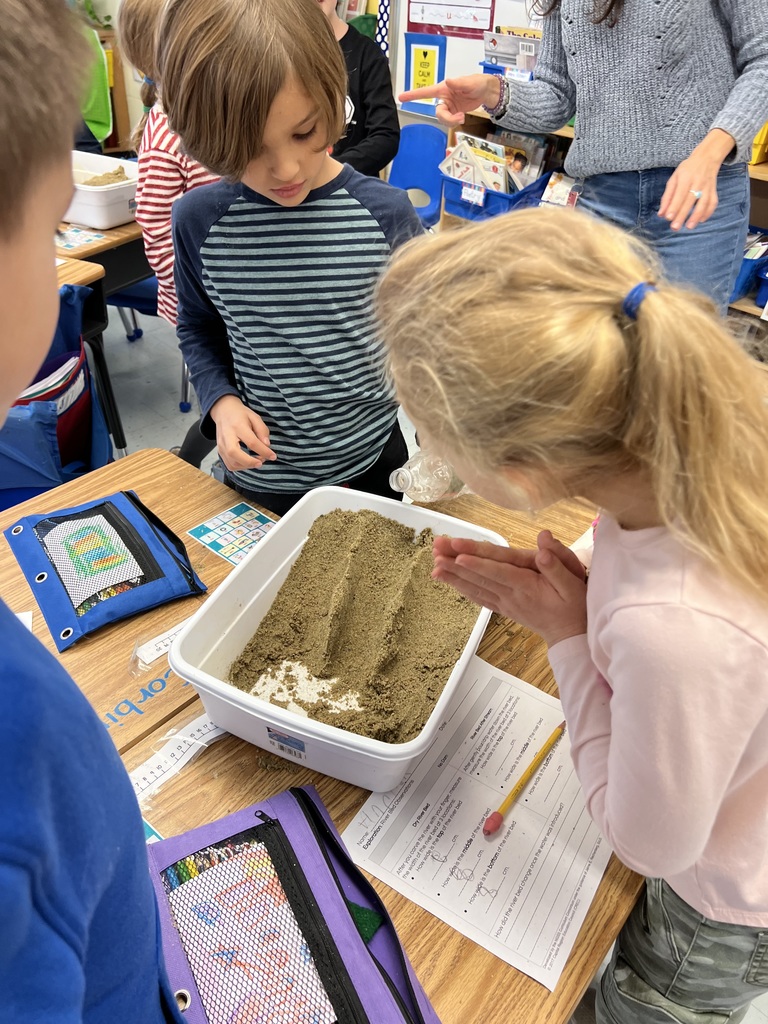 Students in Mrs. Session's First Grade Class are making connections when reading. They have been learning about Vowel Teams, Contractions, Compound Words and words with Double Consonants. While reading they LOVE to go on a hunt to find words and make connections to all that they have learned. Learning about these letter patterns, adds to the many strategies they have learned to draw on when they encounter hard words while reading.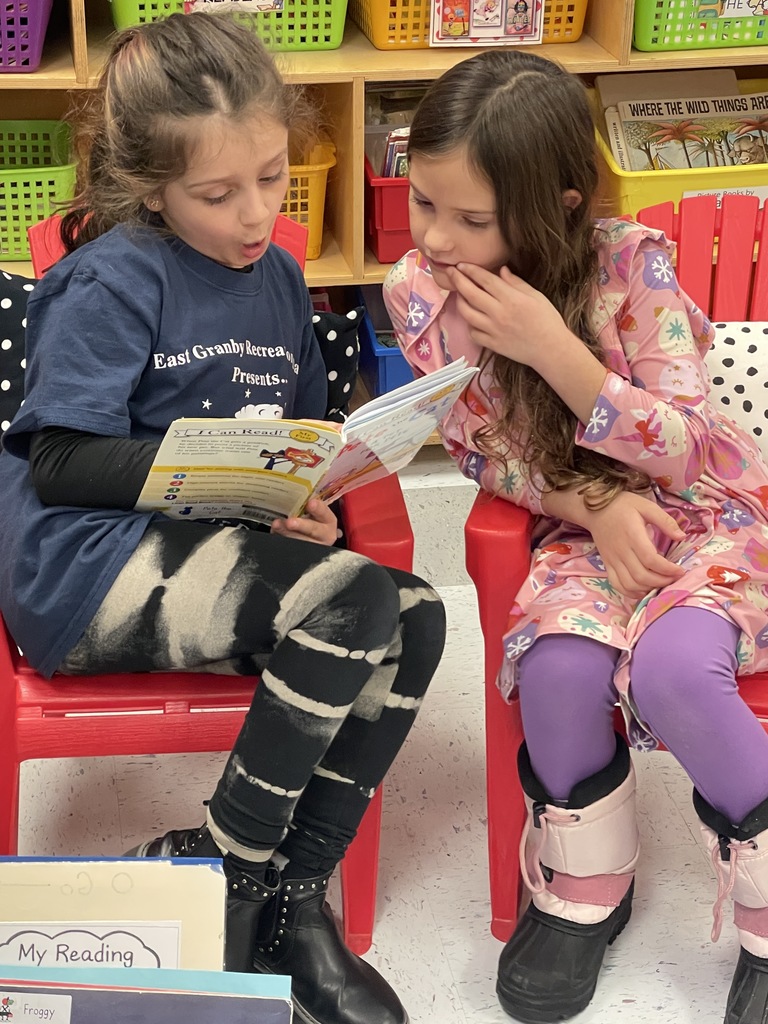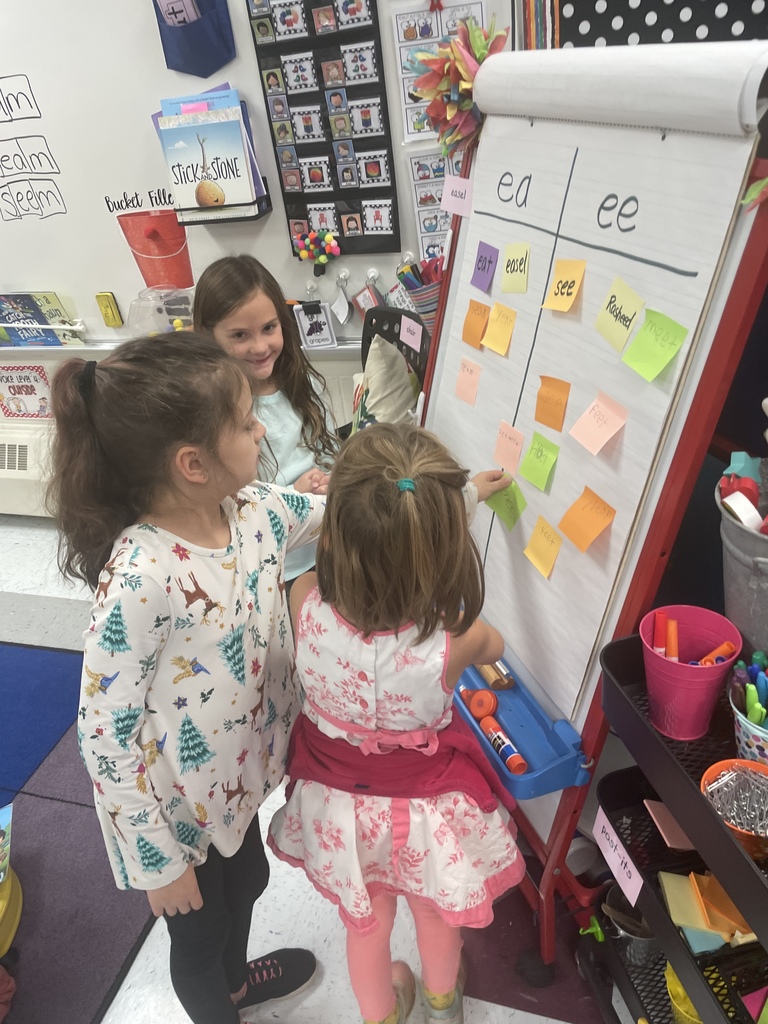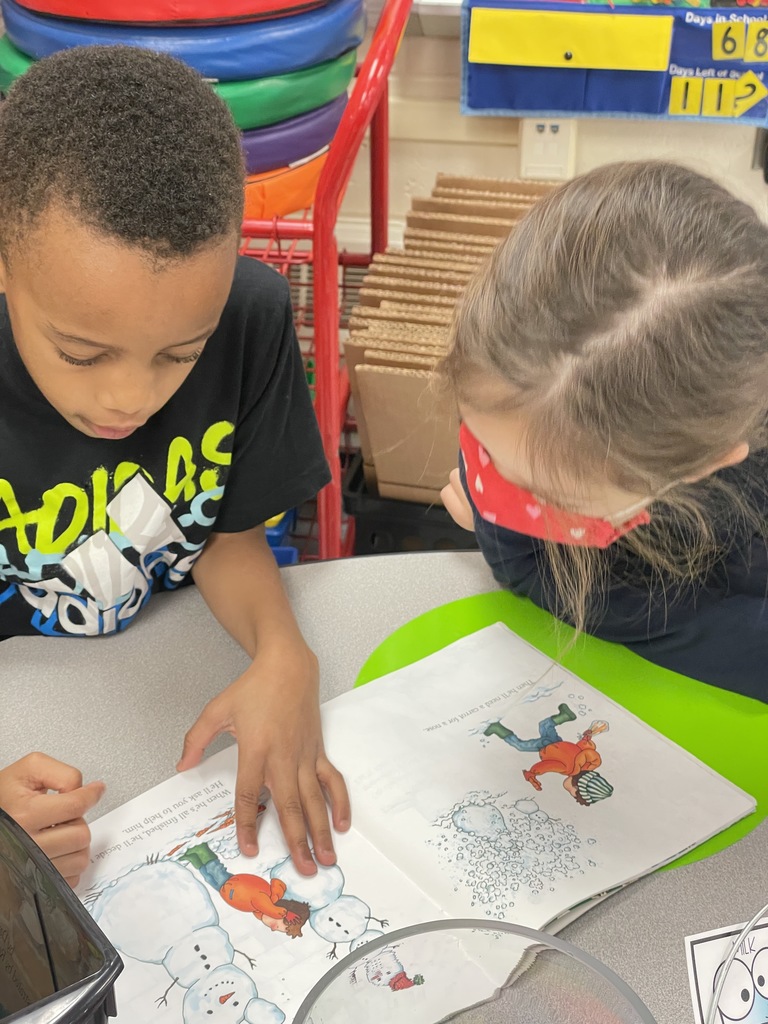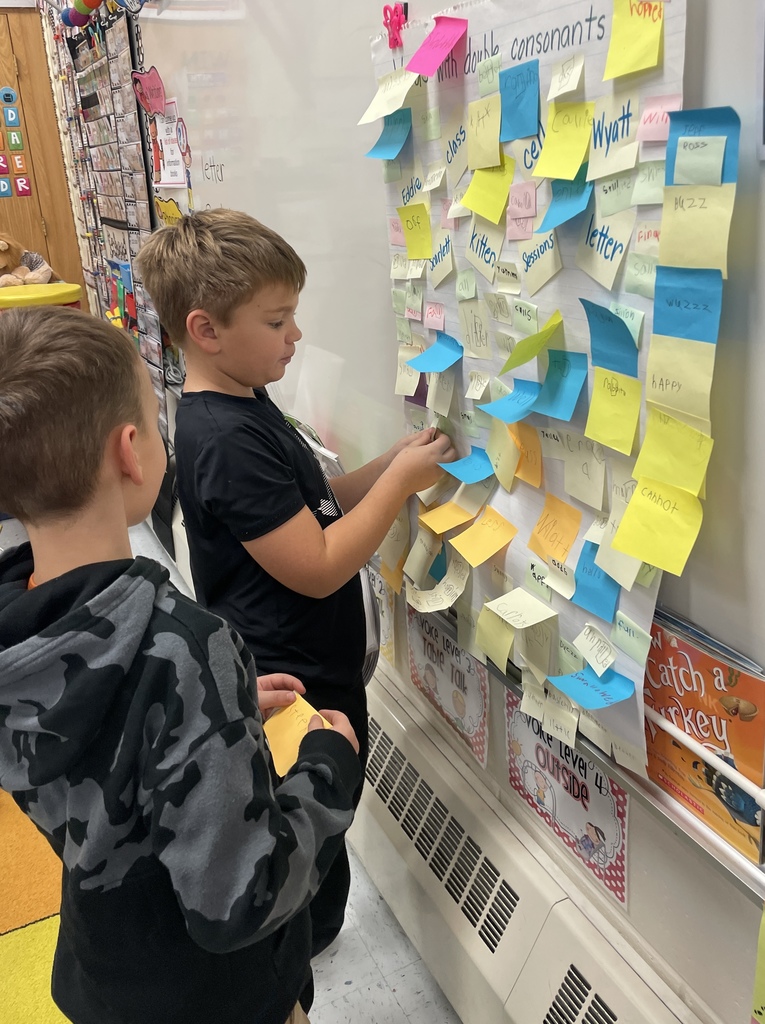 Students in Miss. Garfield's second grade class enjoyed an extra recess. Kelly Lane had a school wide celebration for every class filling up the Kelly Lane CARES bucket by taking care of ourselves, each other, and our school!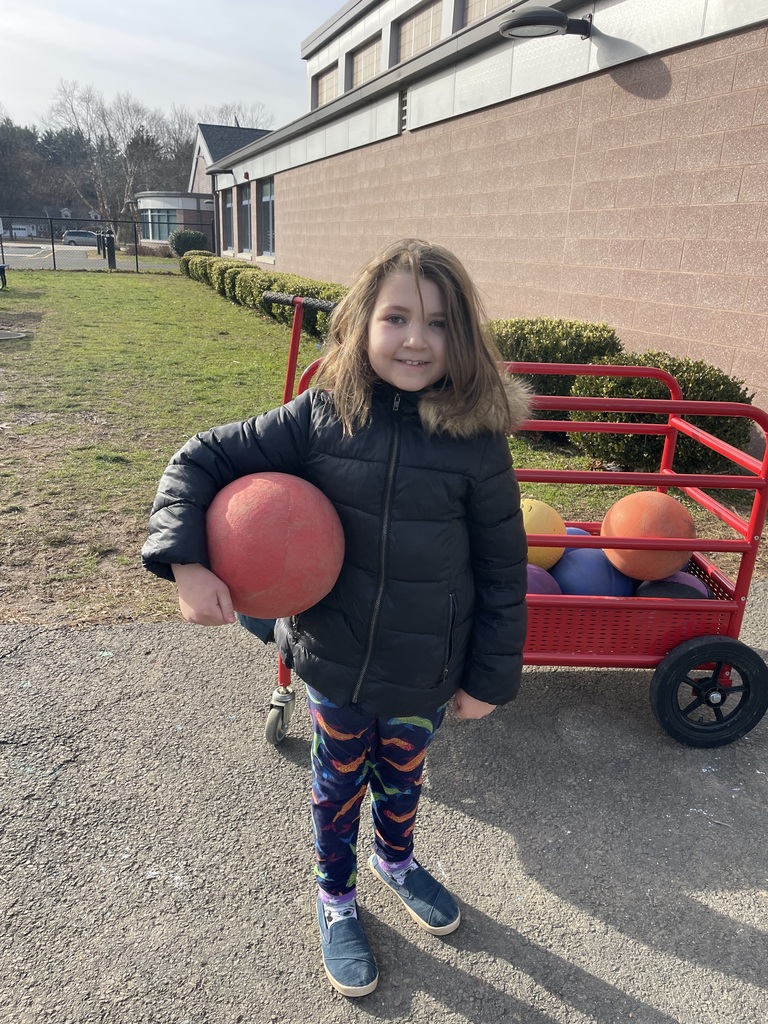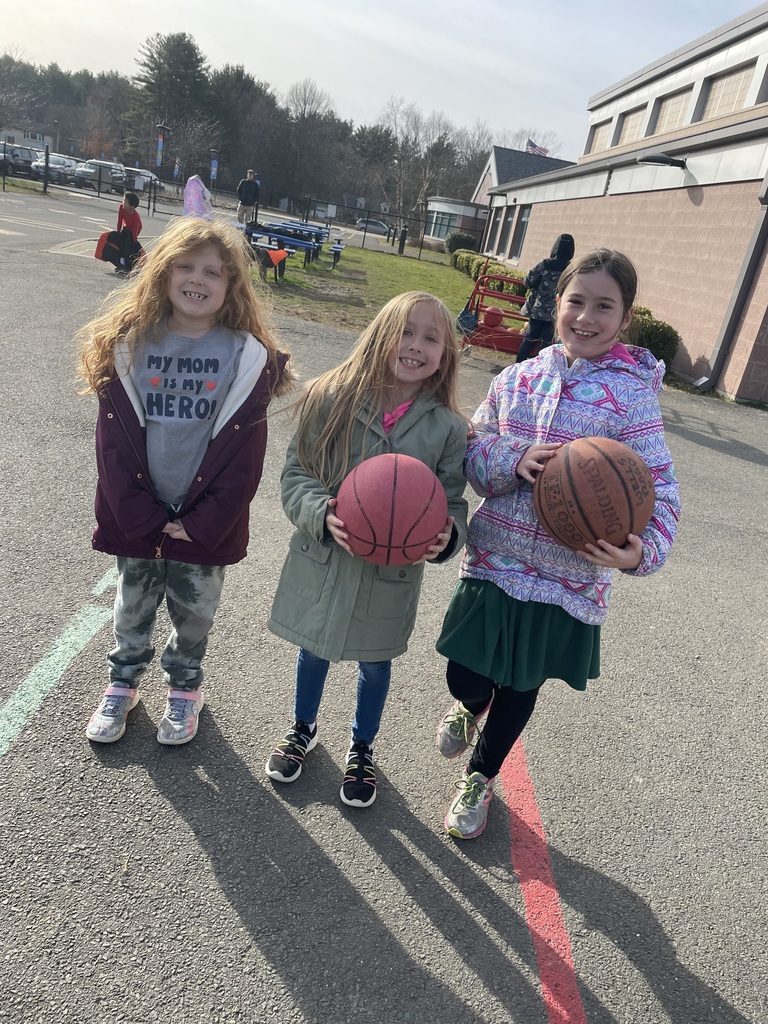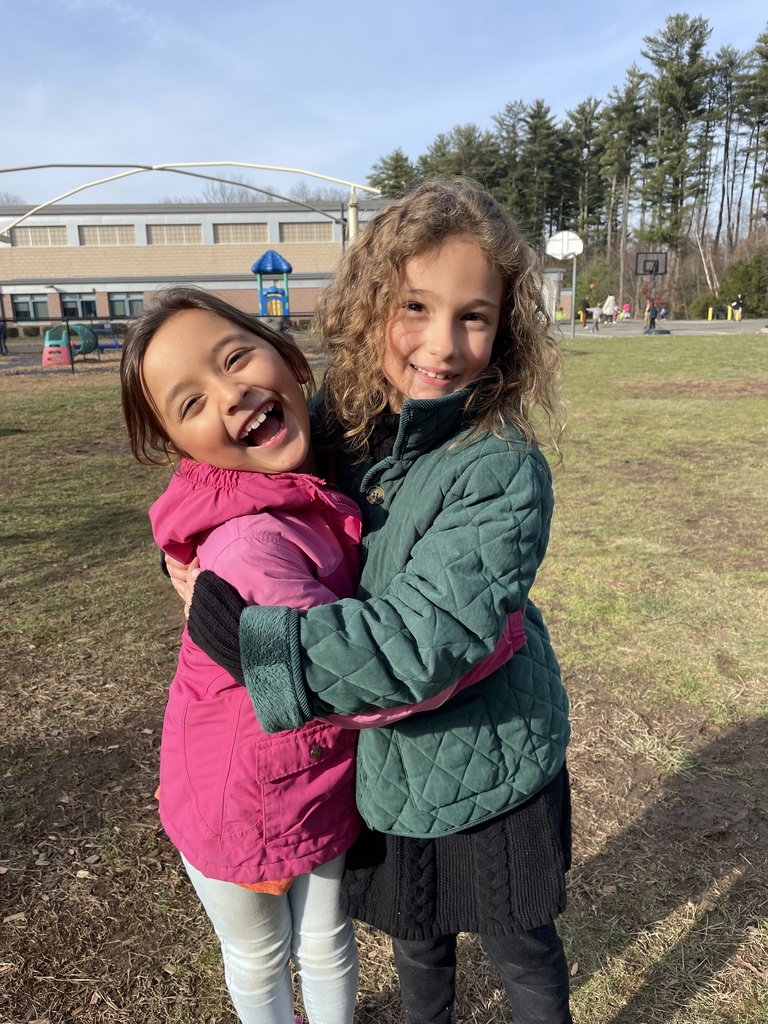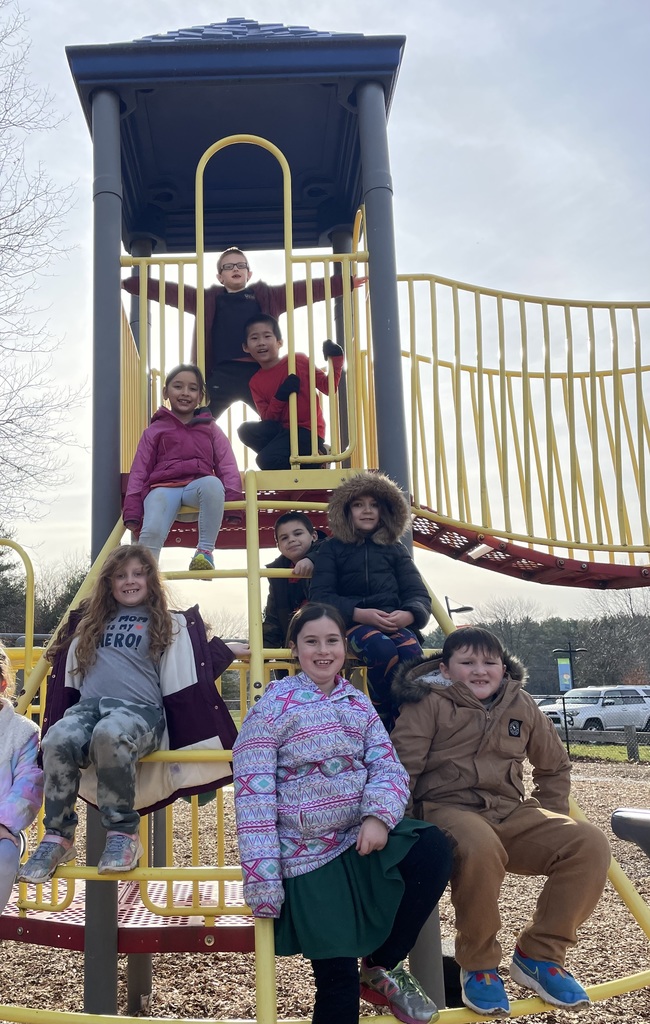 Mrs. Wilken's kindergarten class is using manipulatives to explore and compare numbers.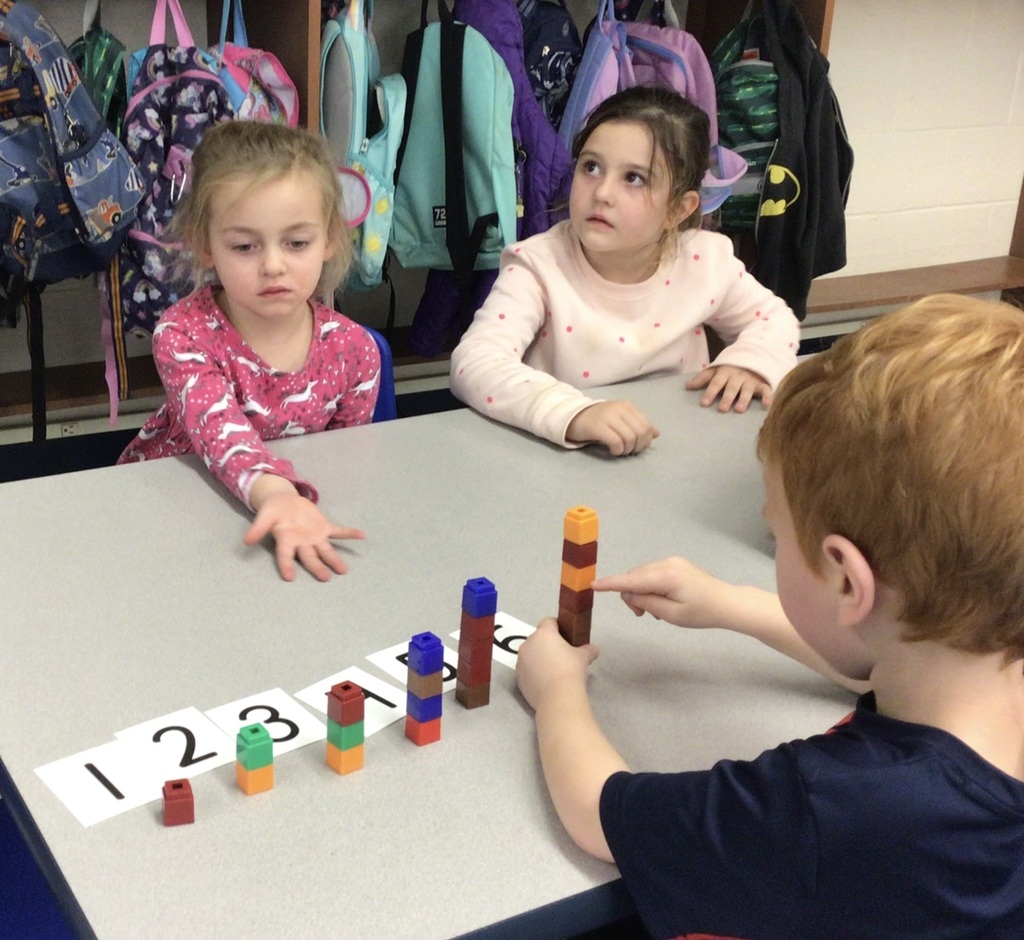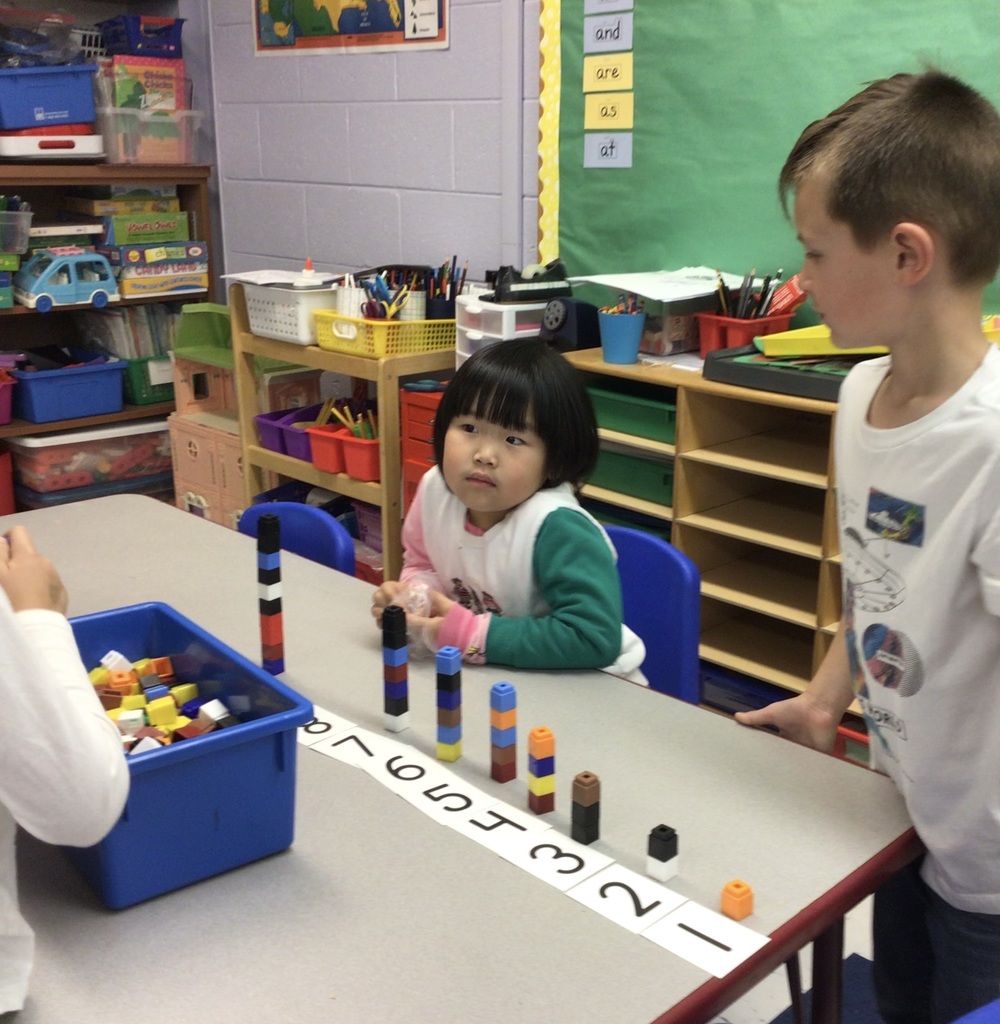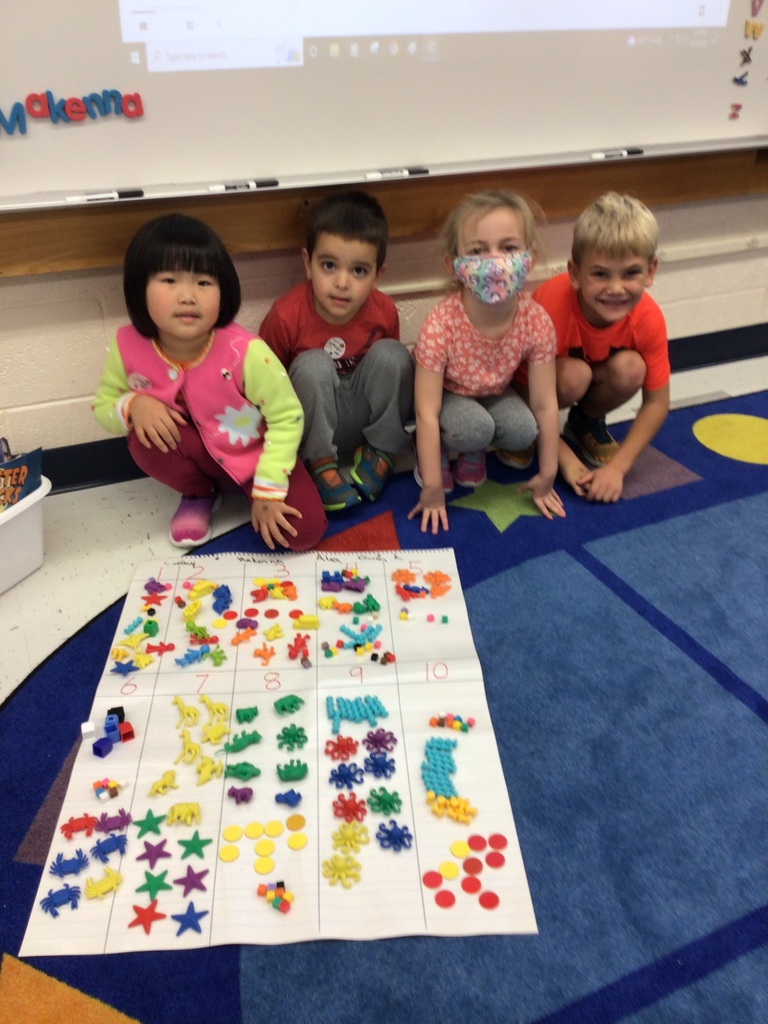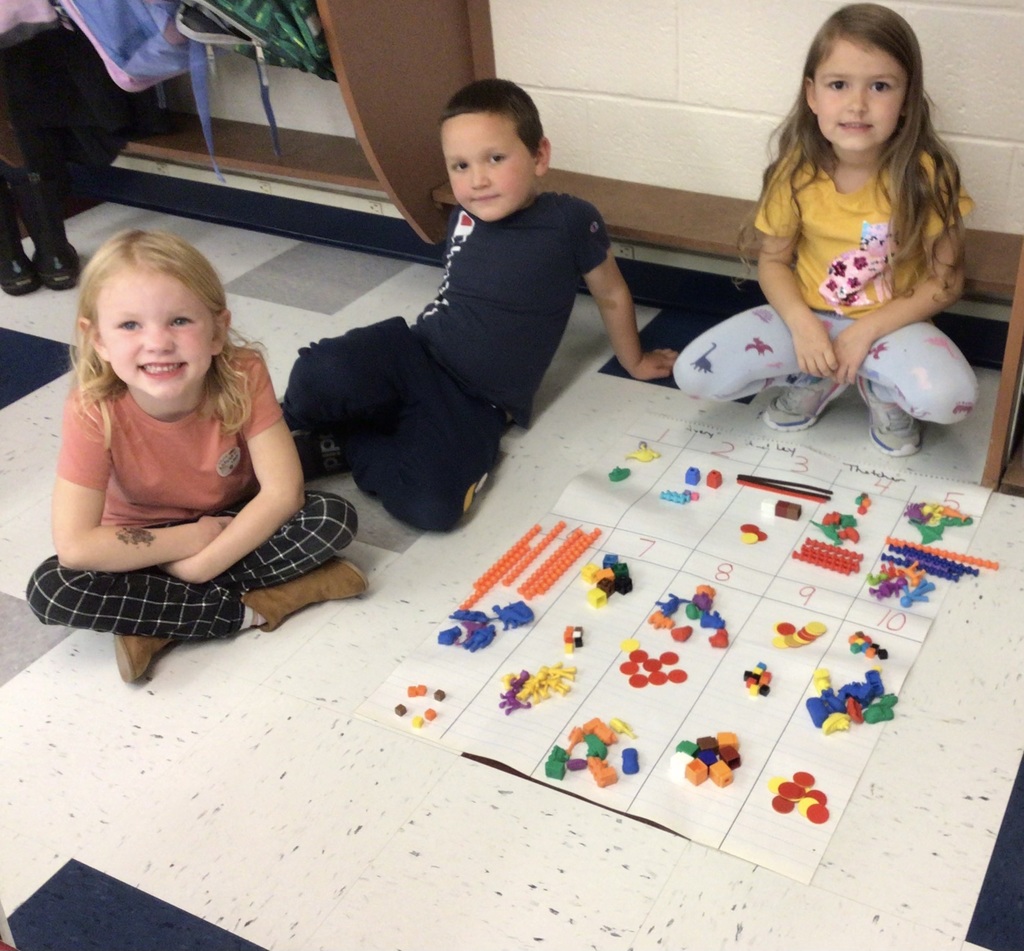 Students in the Resource Room are practicing solving ALL types of word problems using familiar visuals to help them navigate all of the information provided in the problems!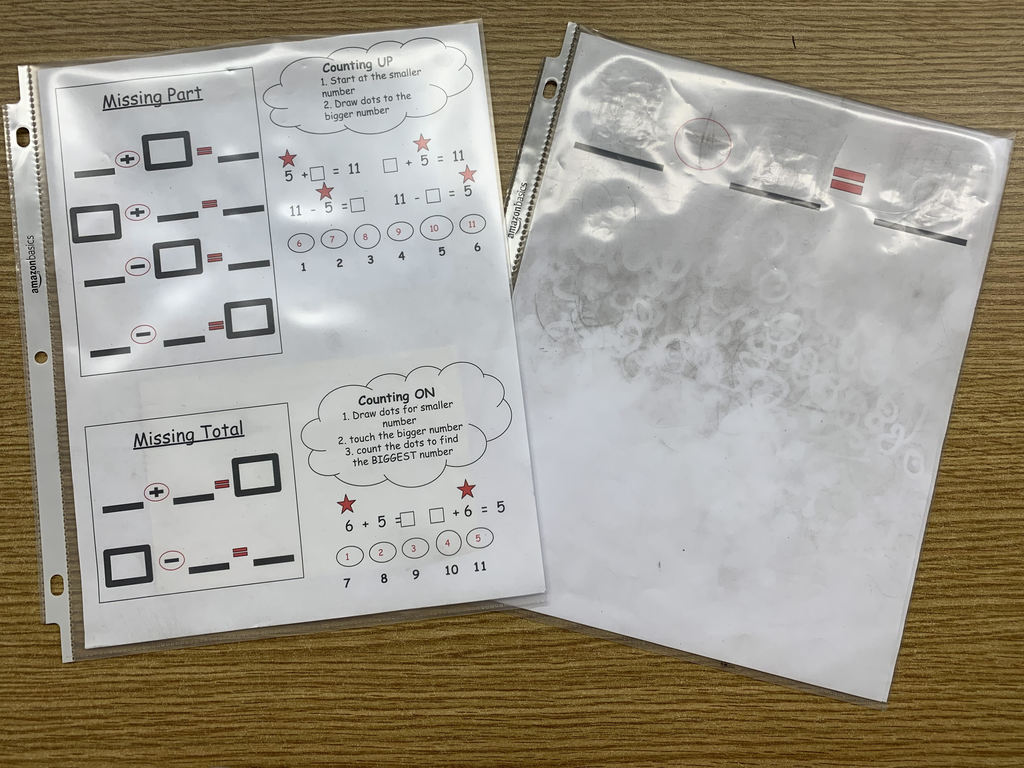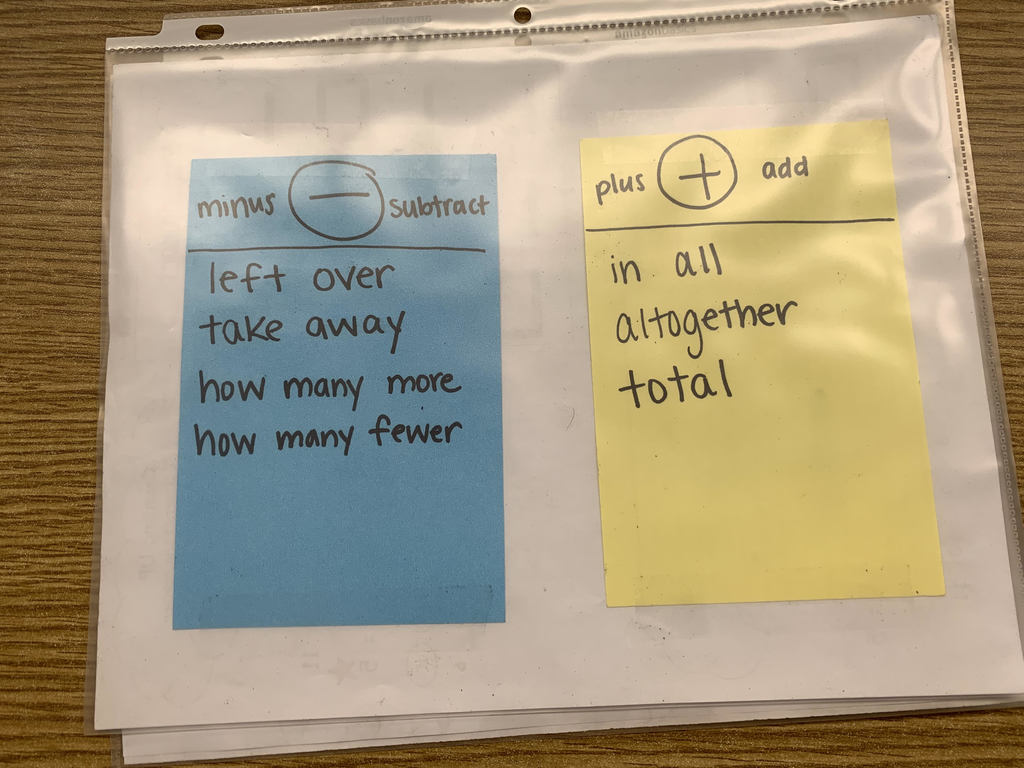 In violin class a few students from Mrs. Budlong's second grade class are practicing holding the violin with great posture!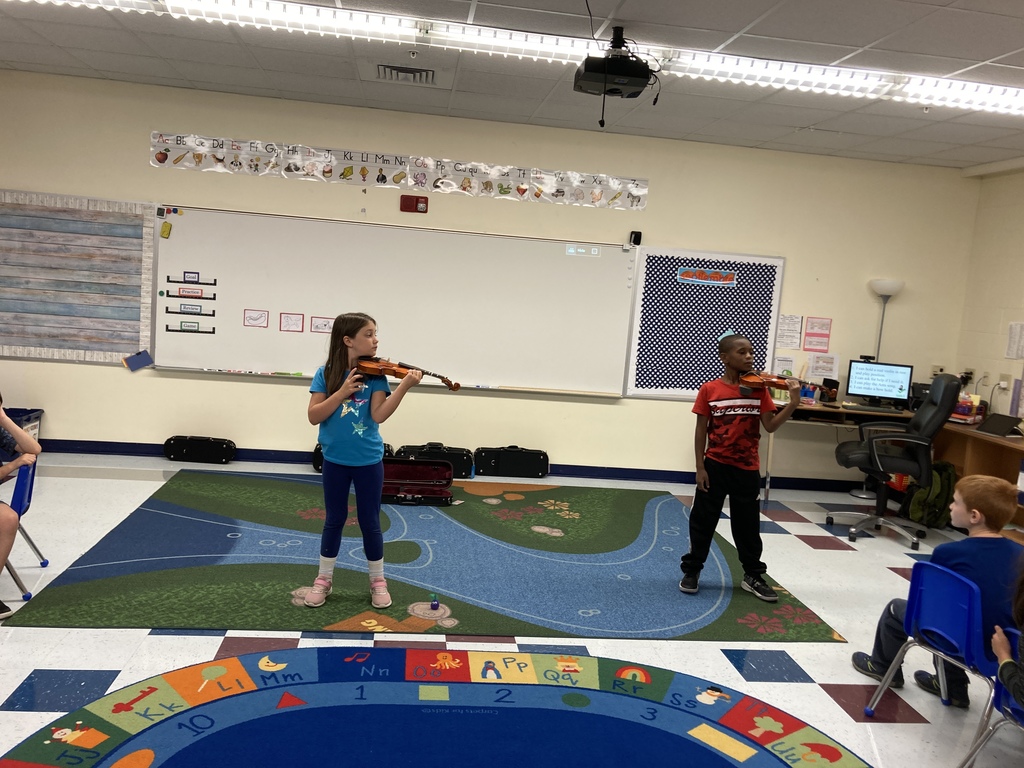 Students in Mrs. Spellman-Cloutier's kindergarten class think playing games in math is never a chore!! "Listen carefully! Do I grab the number that is less or more?"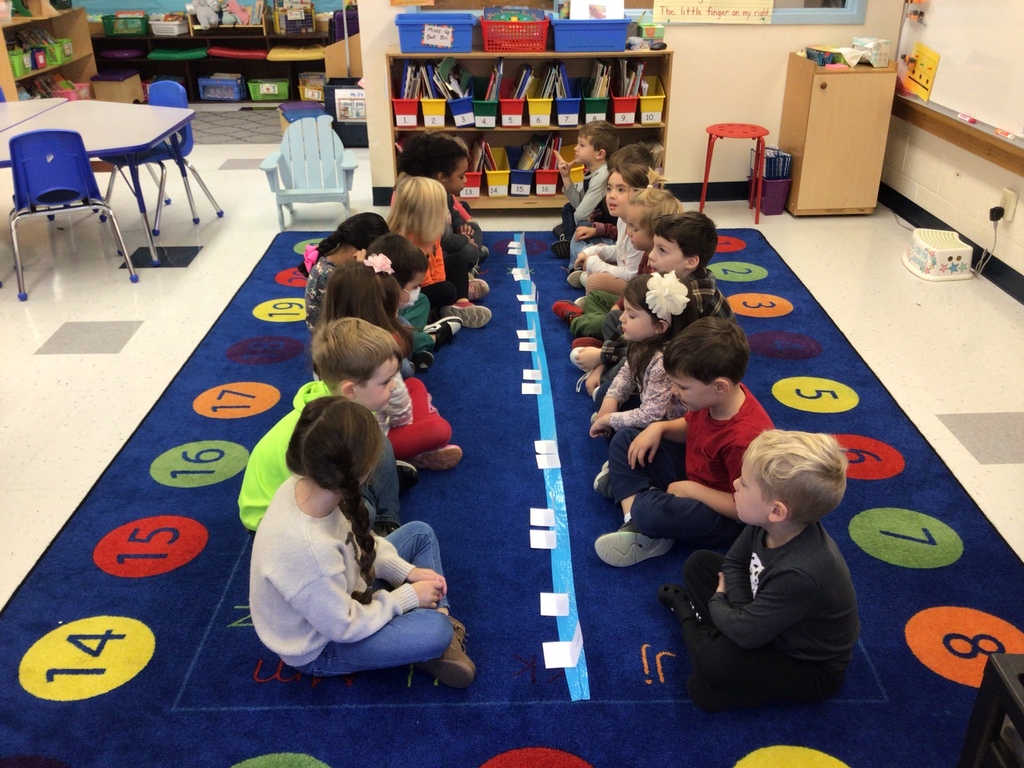 We use a variety of instruments in the music room. A few students from Mrs. Spellman's room are playing various woodblocks while we sing "Hickory Dickory Dock!"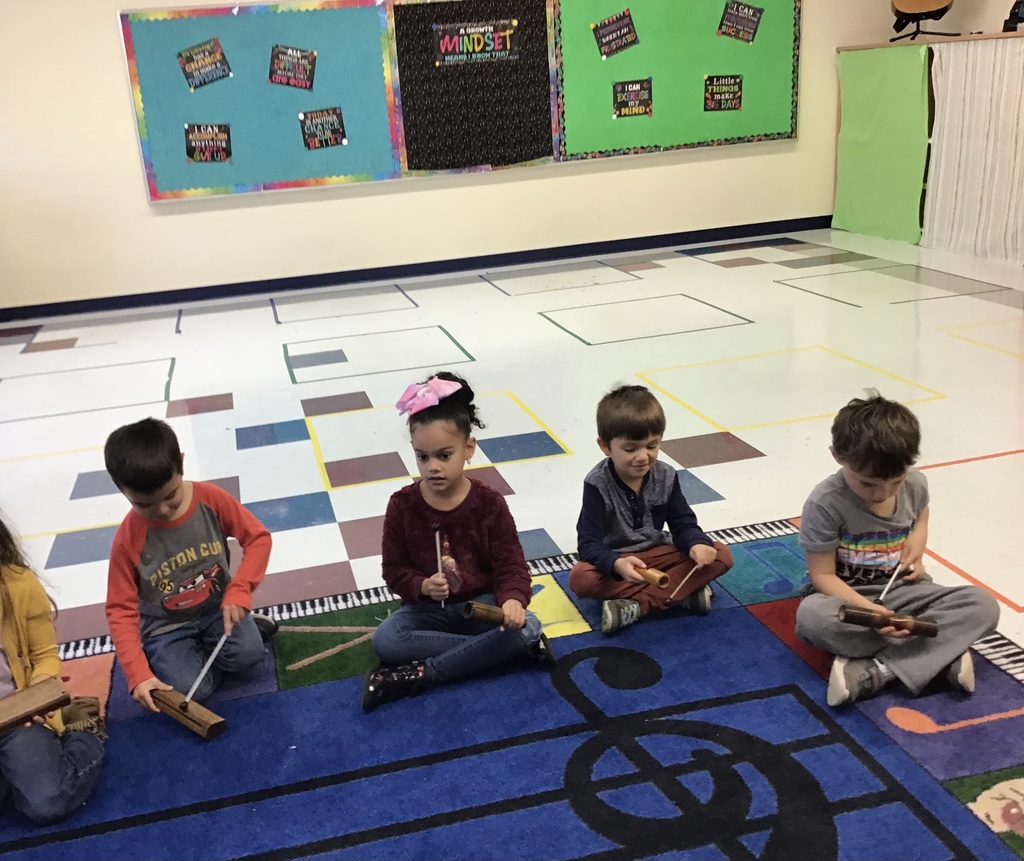 Mathematicians in Miss Goldberg's 2nd grade class made place value monsters to practice counting tens and ones!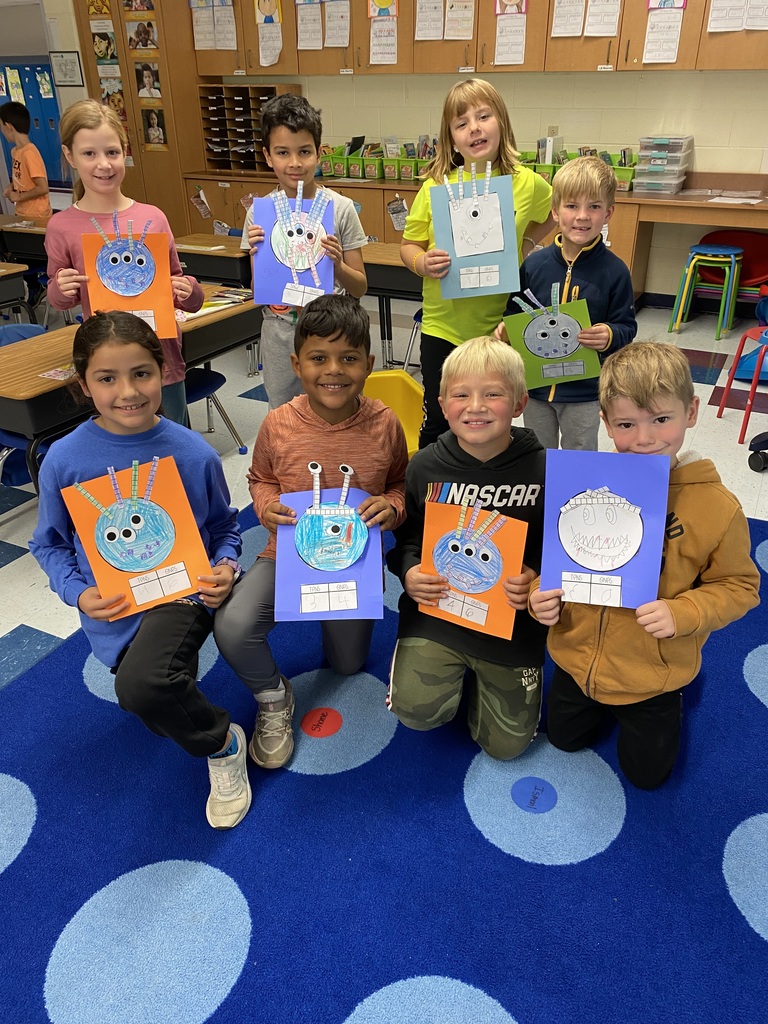 Mrs. Lo Presti's first graders are using their word detective skills to solve tricky words in their non-fiction books.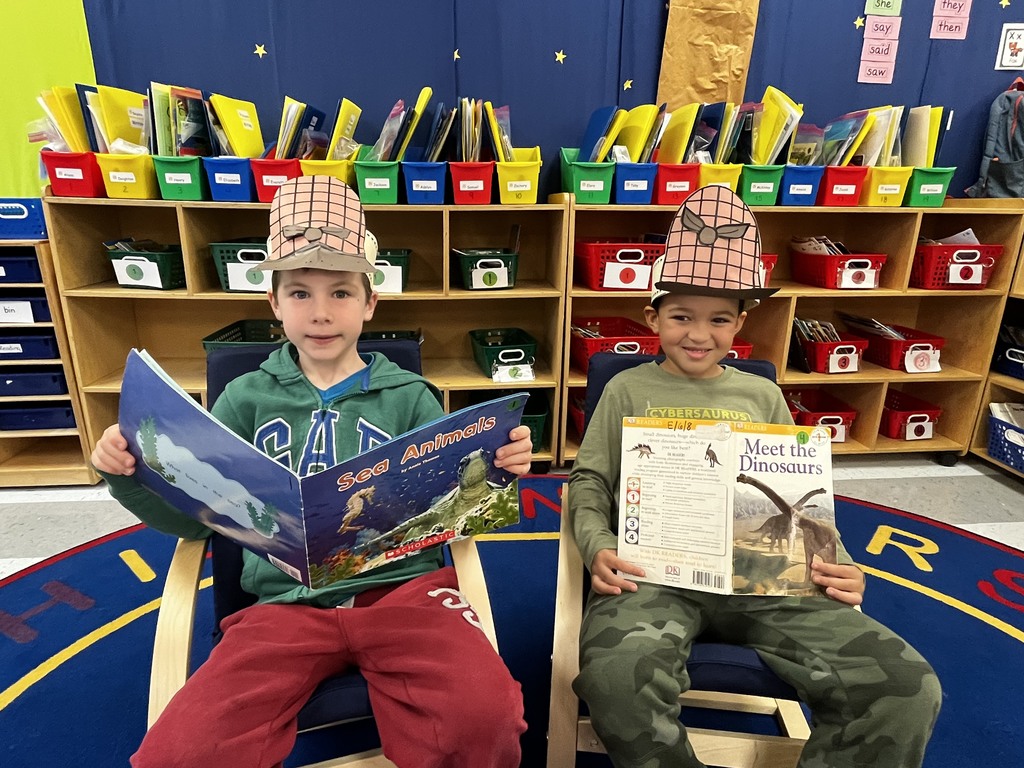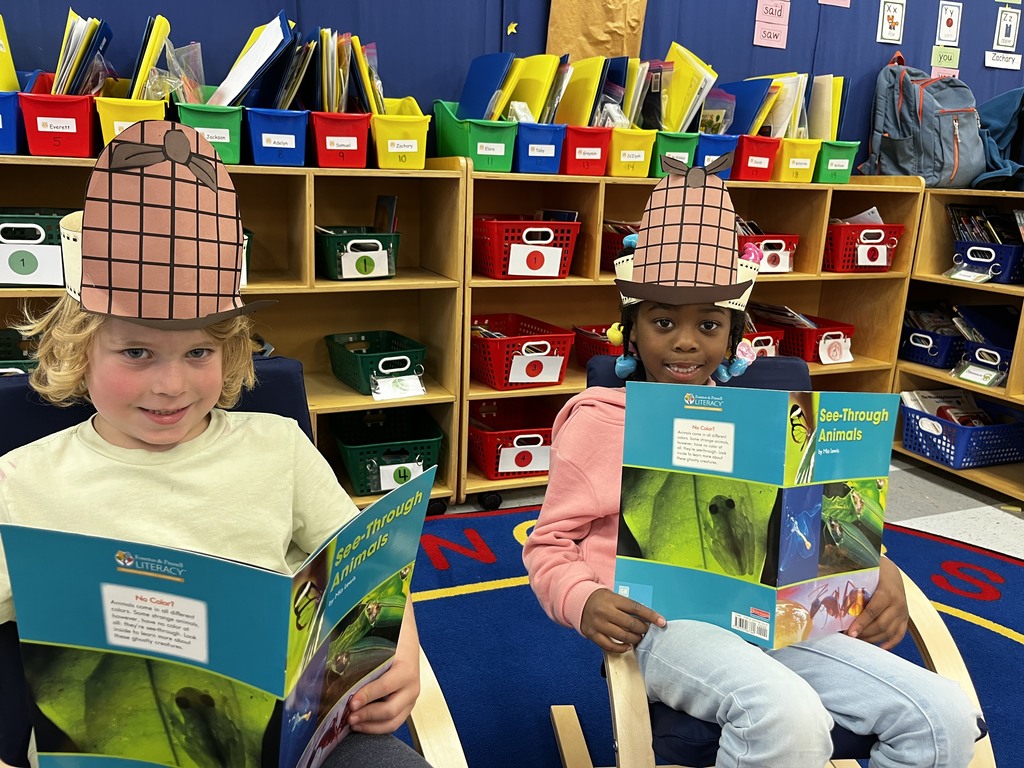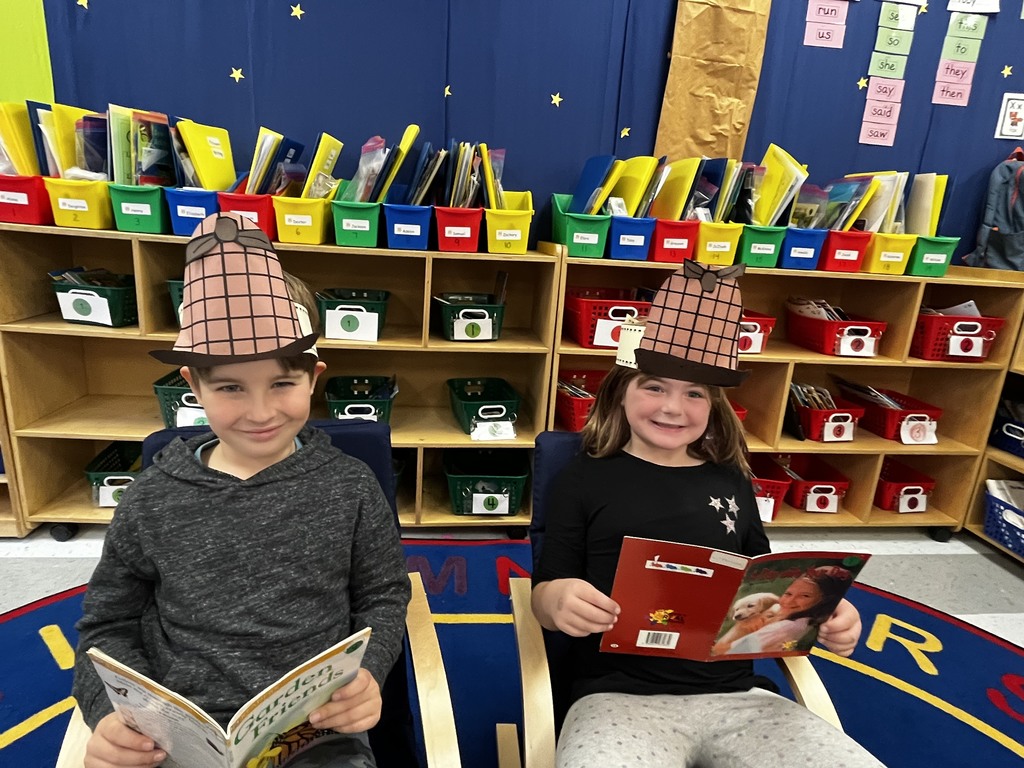 Mrs. Kibby's Kindergarten class dressed up as their favorite storybook characters for our Character Day Parade!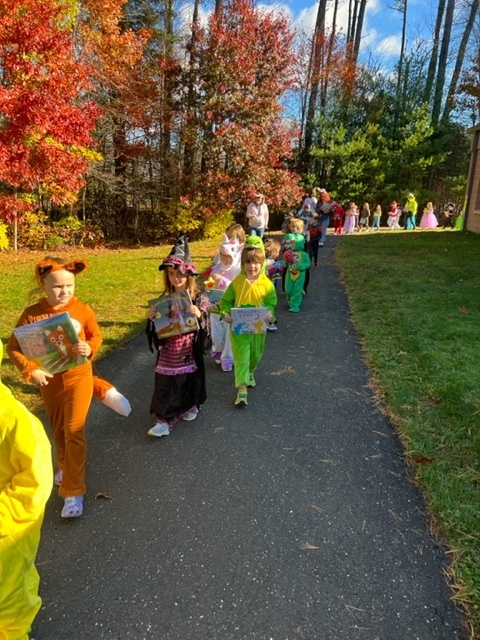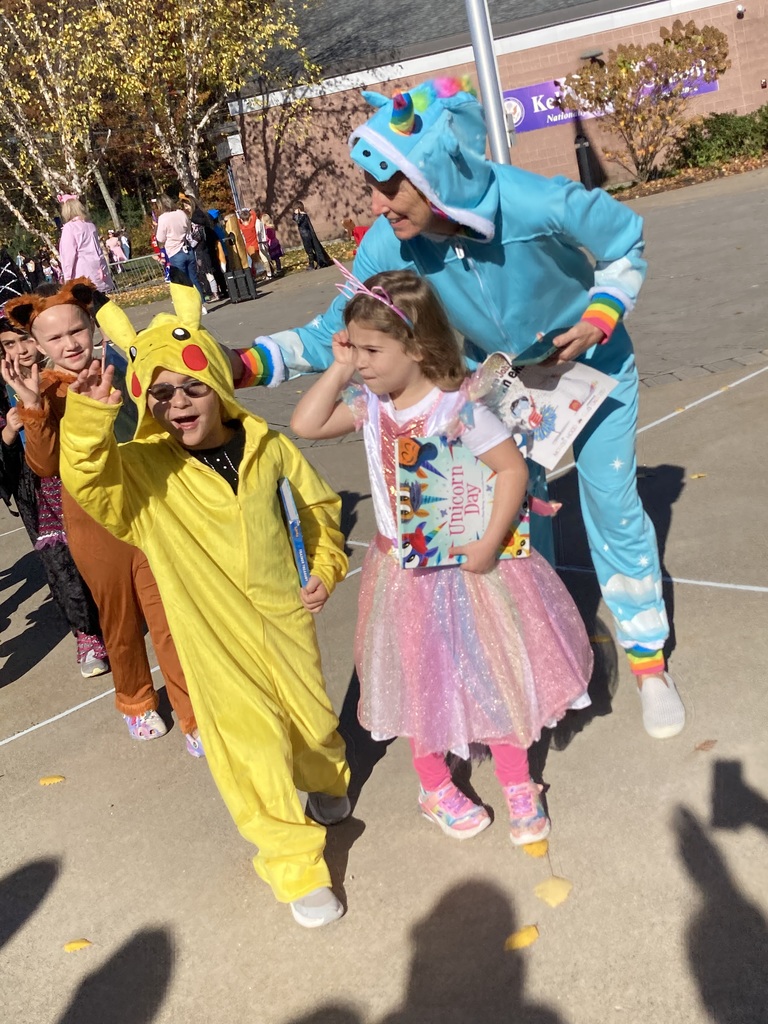 We have had fun in PE practicing our gross motor skills on an obstacle course! We balanced, jumped, climbed, and ran through the course many times! The students had a blast!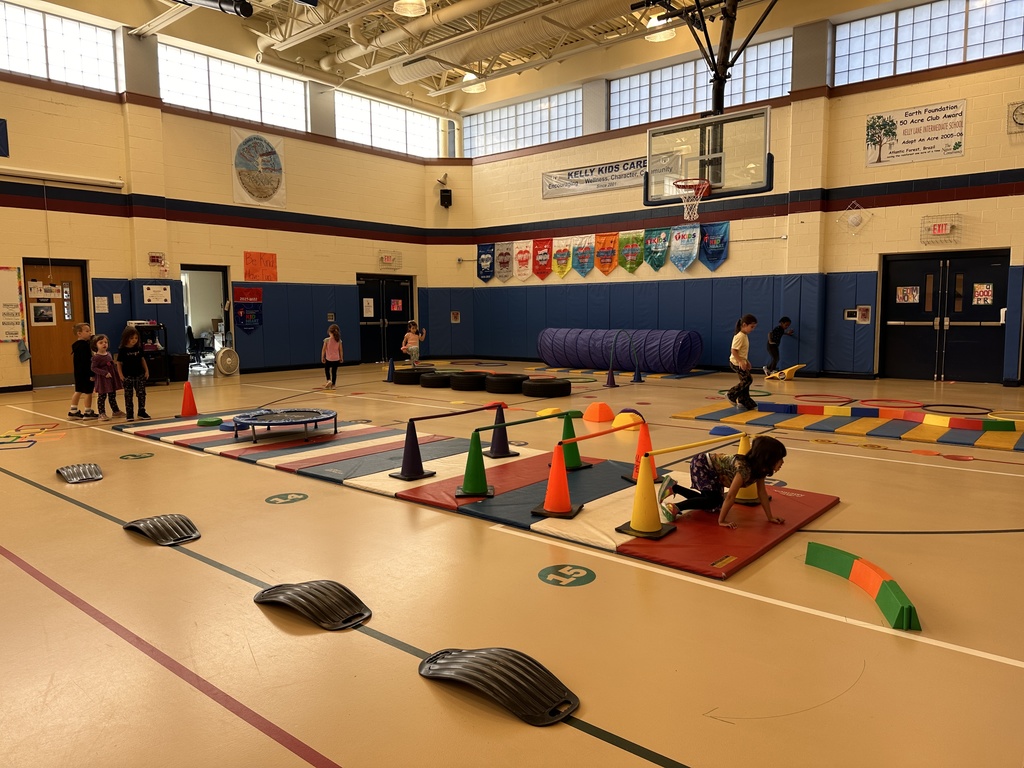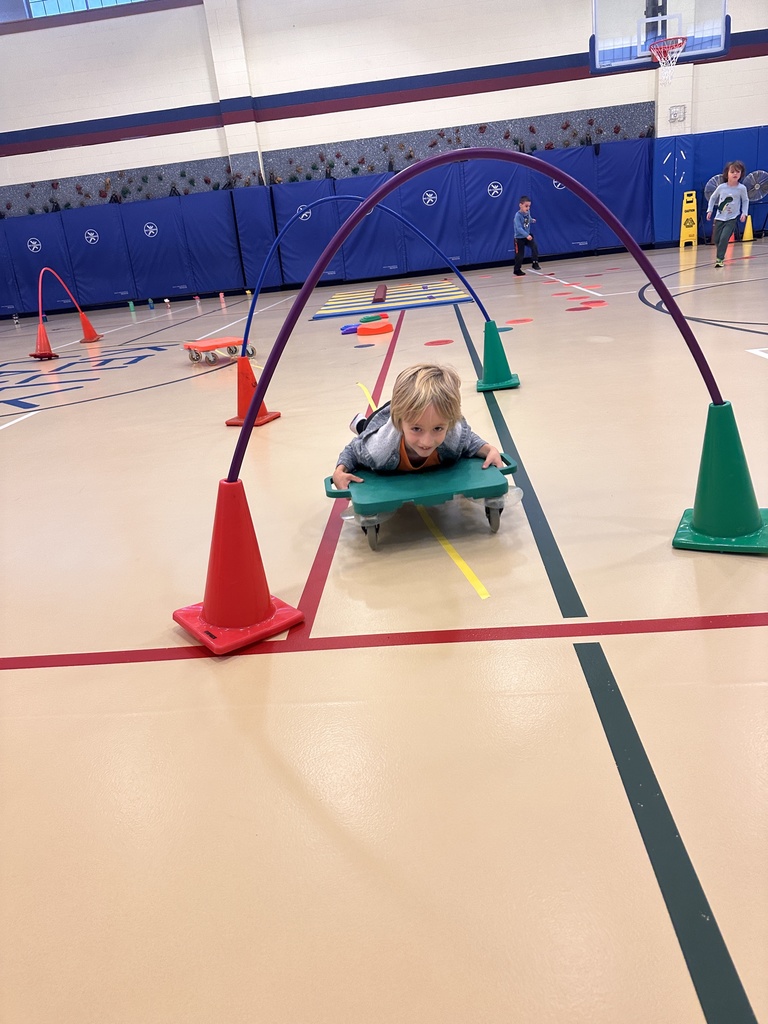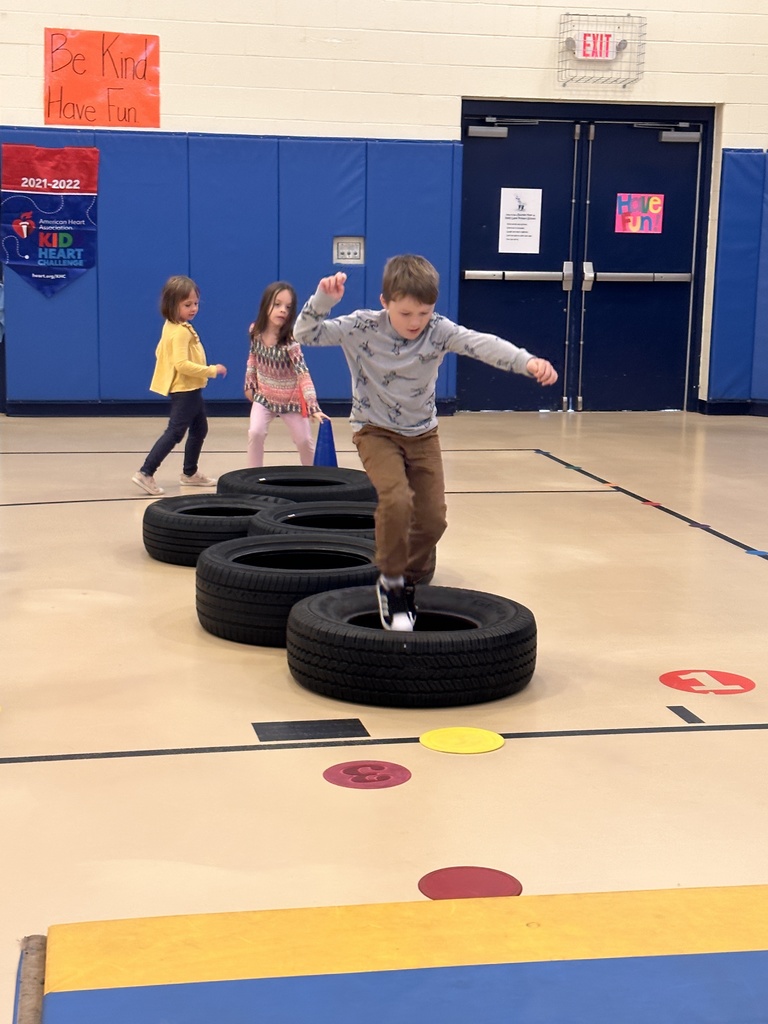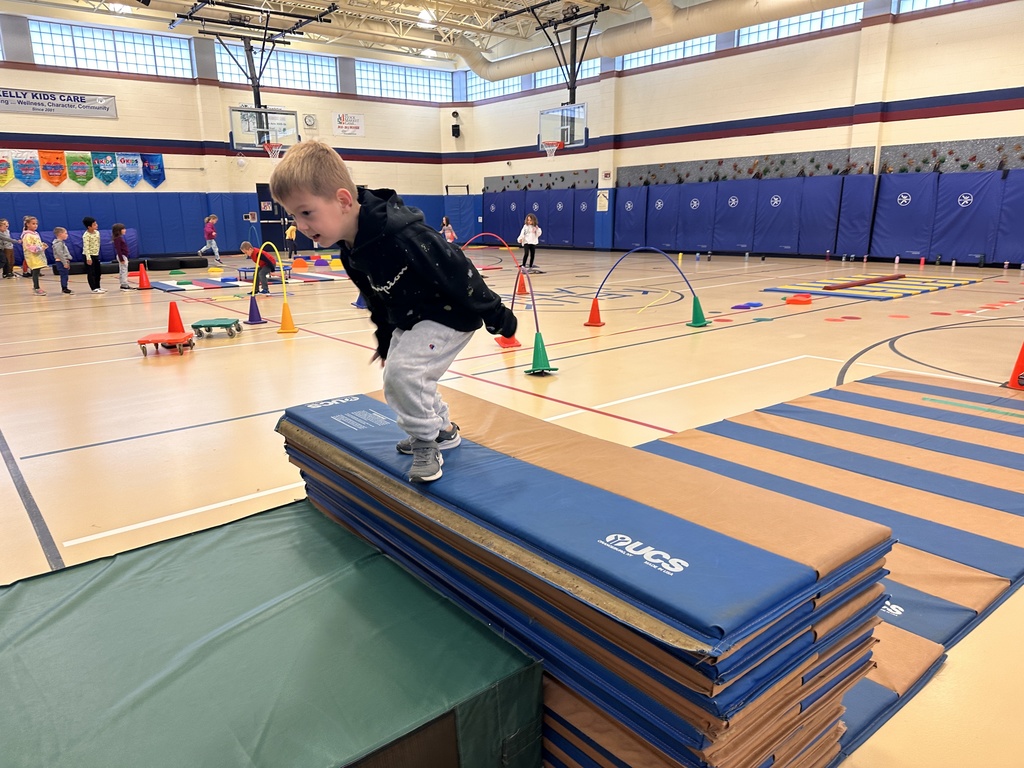 In Miss Brown's first grade class, students are solving story problems and writing equations. We made posters and did a gallery walk to share our thinking!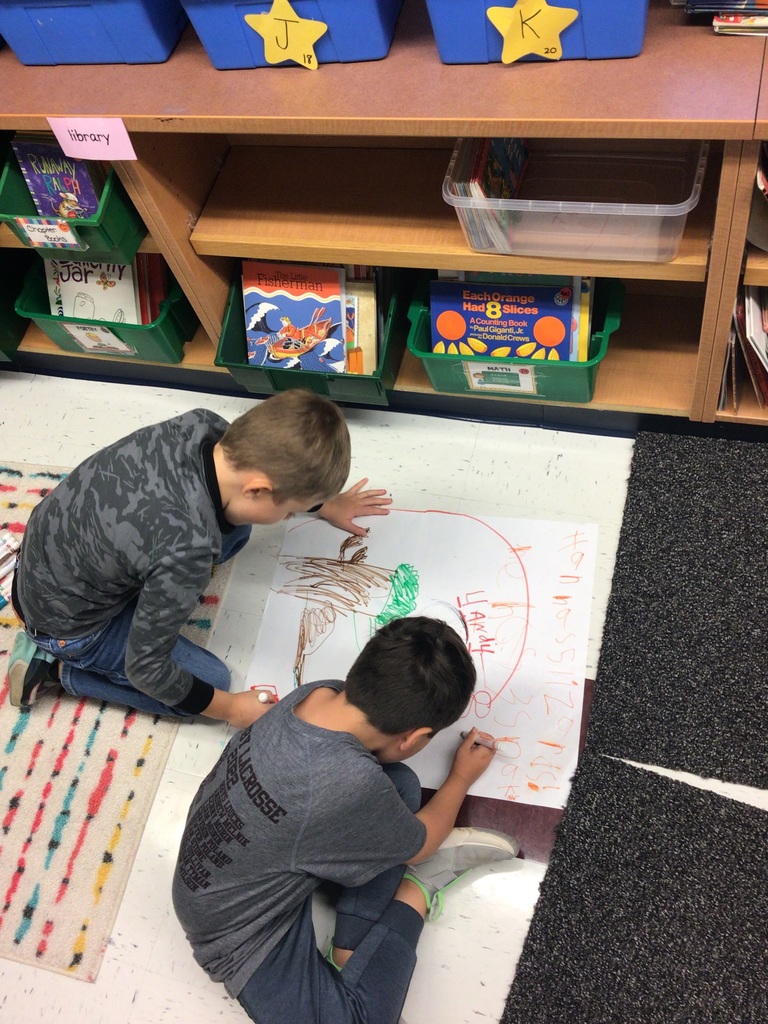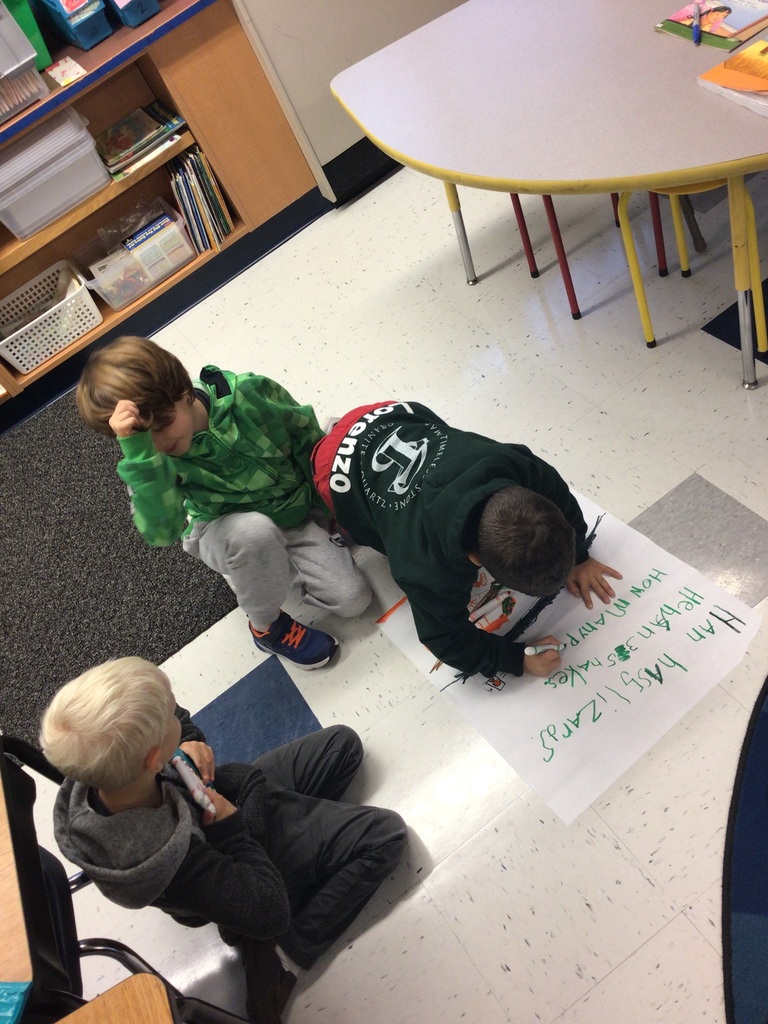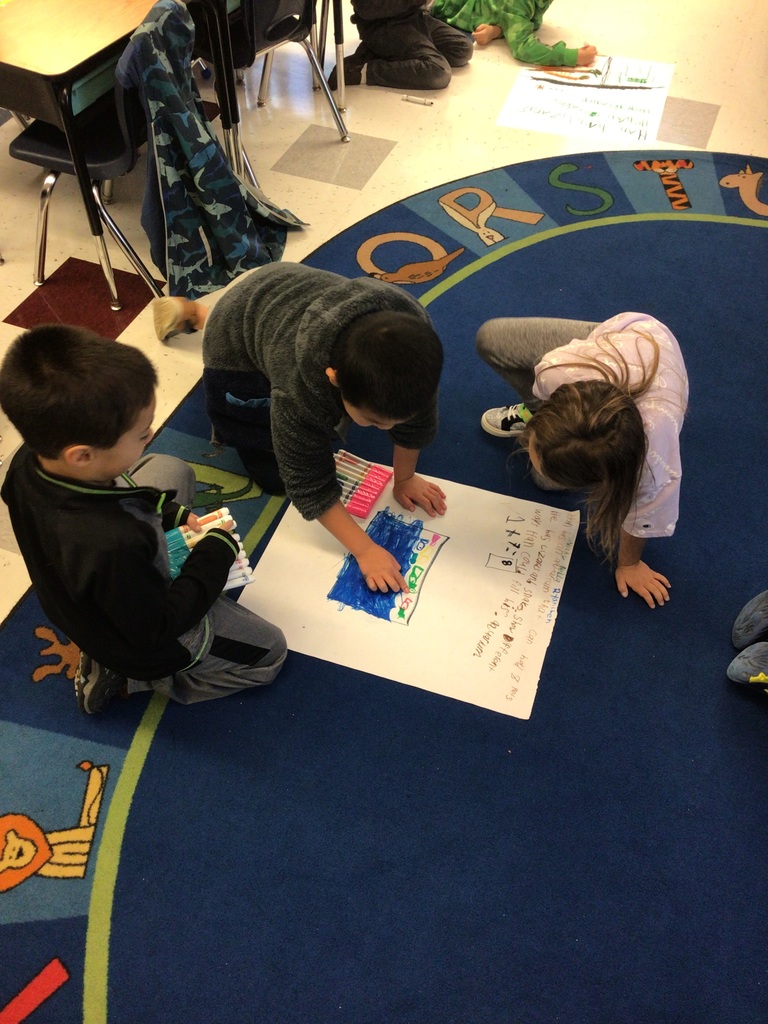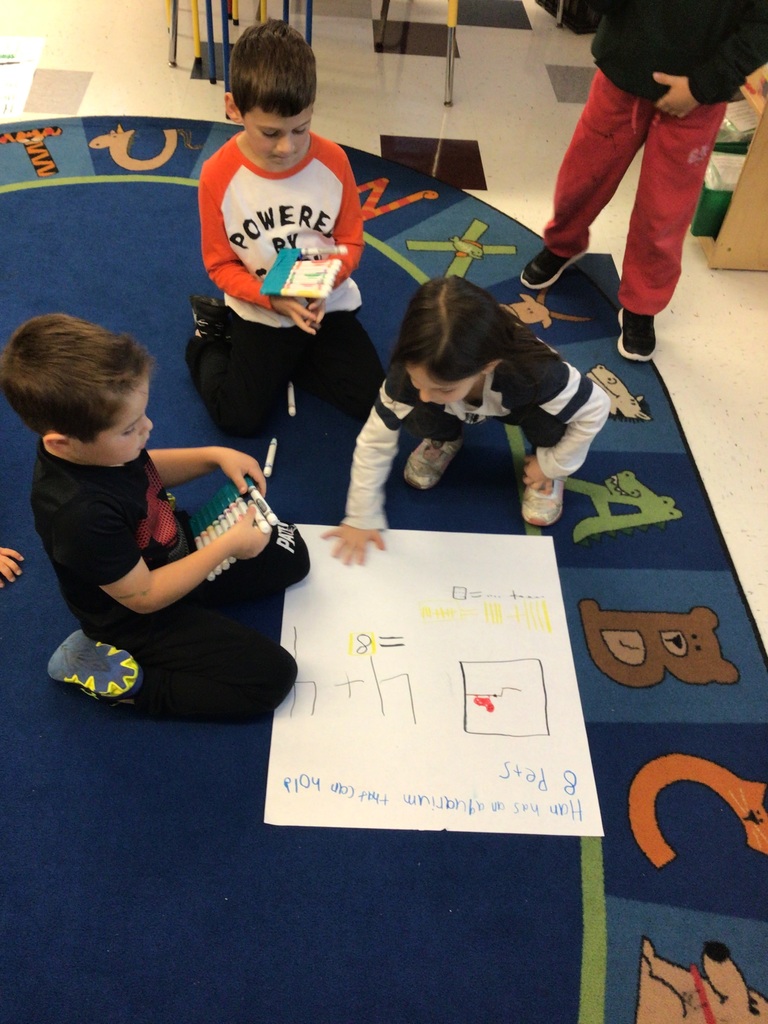 In Miss Colaccino's Second Grade Class we have been working on strategies we can use when we come across tricky words while reading. We have learned strategies such as breaking apart the tricky words letter by letter, looking for vowel teams we know, looking for words that we know inside of the tricky word, and we have also been using what is happening at that moment in the story to think about what that tricky word could be. We have spent some time reading, stopping and jotting on sticky notes, and also sharing out the tricky words we found and what strategies we used to decode the word. We are also working on building our independent reading stamina. We are growing so much as readers and learning so many new skills!