The rain didn't stop another successful Character Day Parade at Kelly Lane. Thanks to everyone who came!!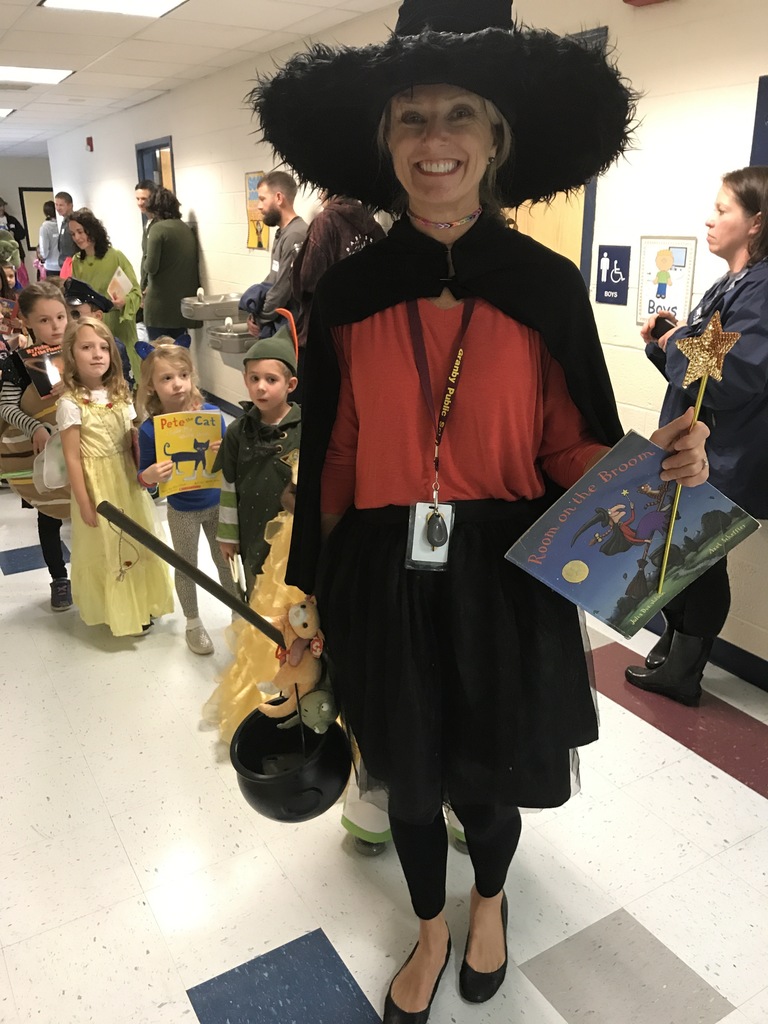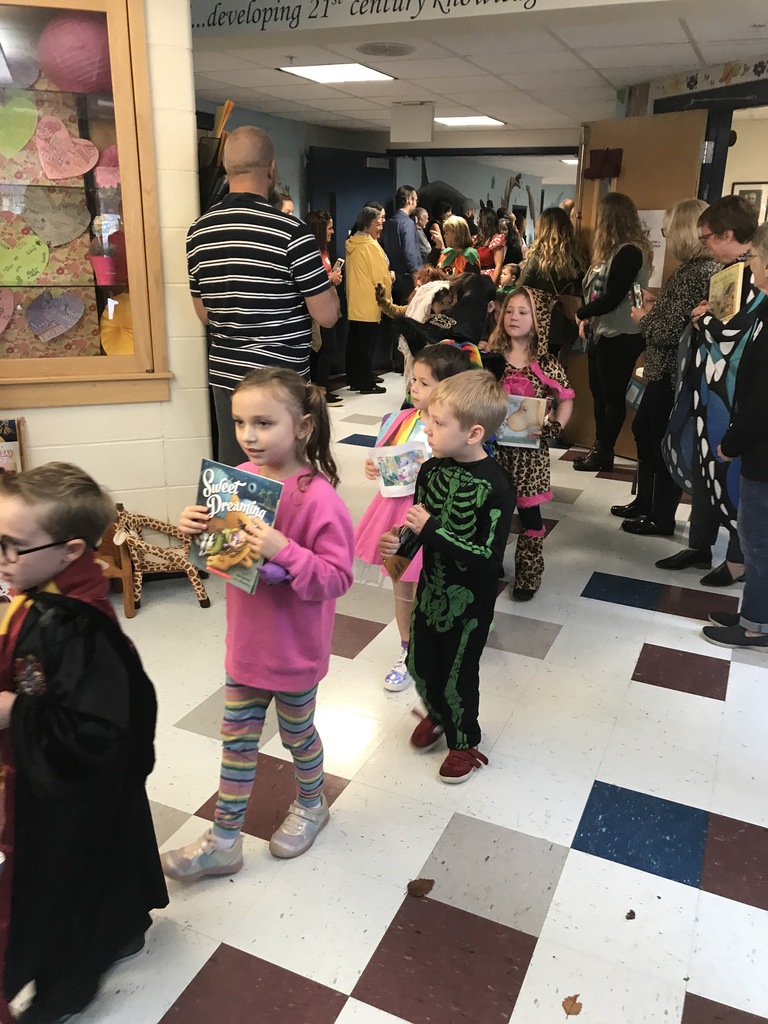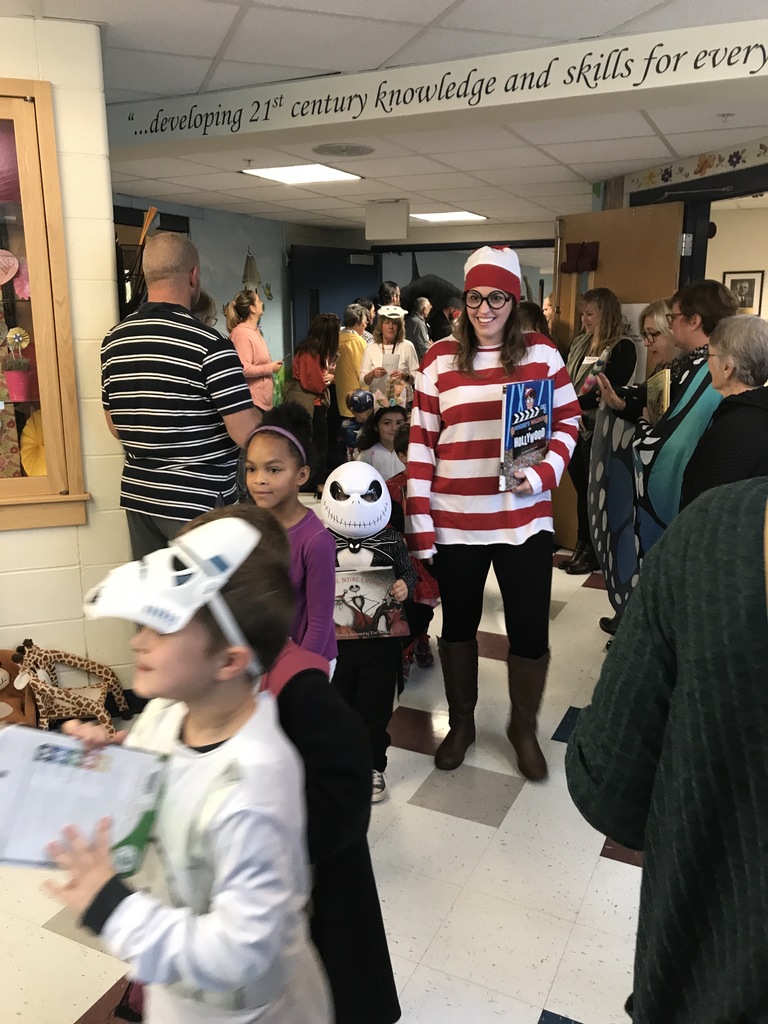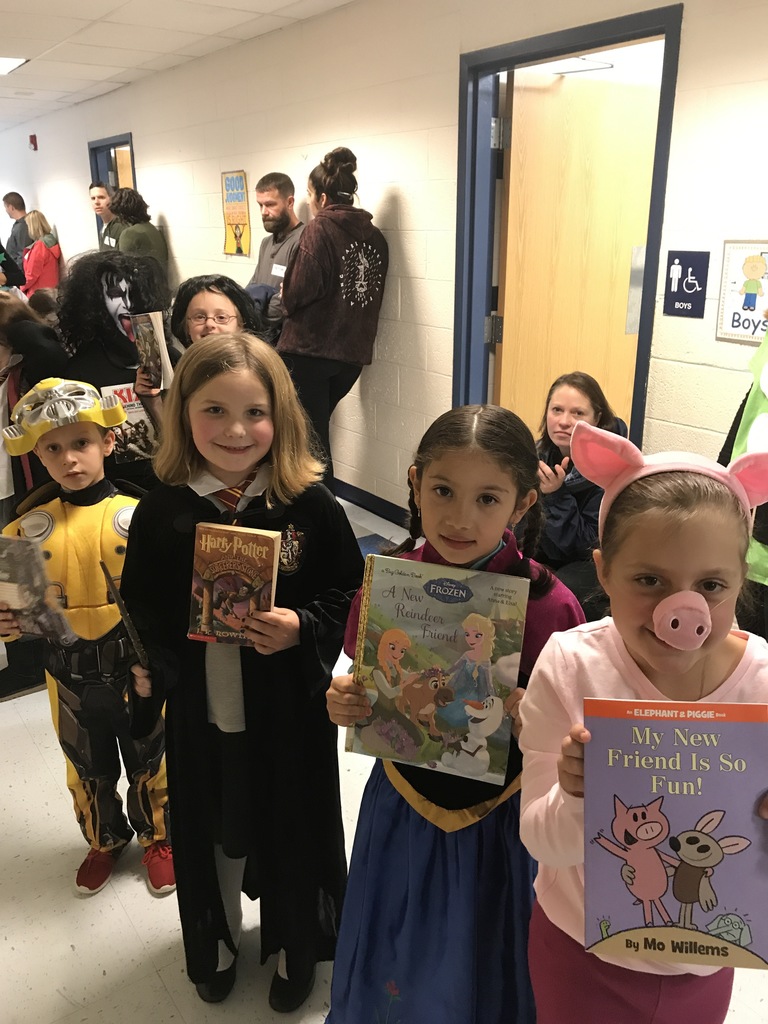 In Mrs. Hagstrom's class students are working on making their small moments stories come to life by studying what other authors have done.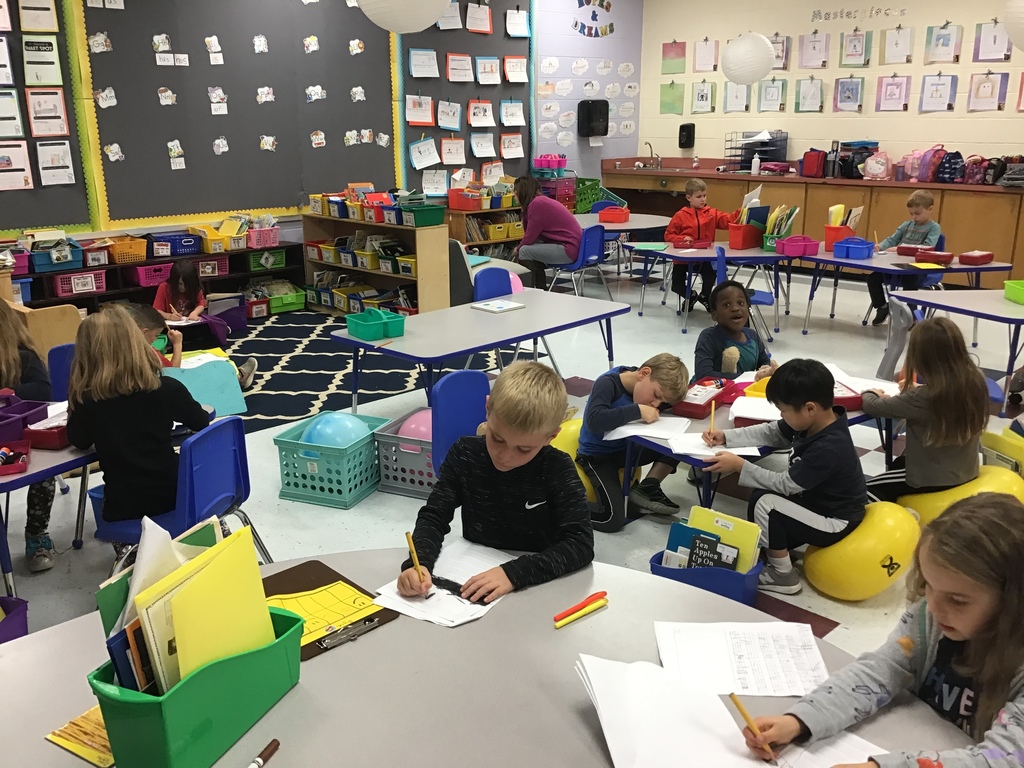 Students in Mrs. Kibby's Kindergarten class are excited as they learn about rhyming with an interactive reading of The Five Little Pumpkins.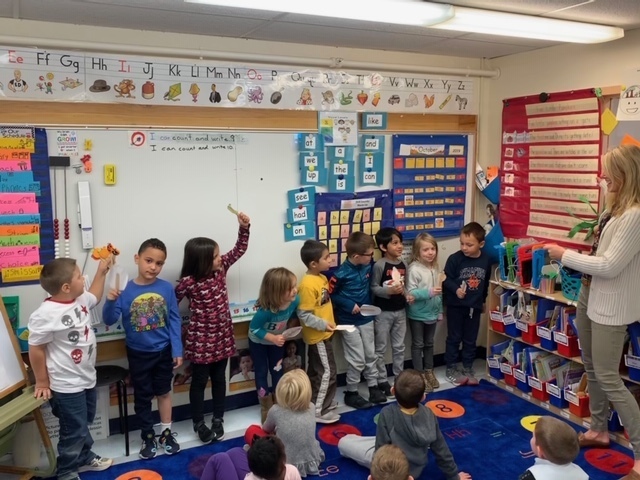 Art students created line art within their leaf designs. They added bright color crayon and filled the negative space with watercolor.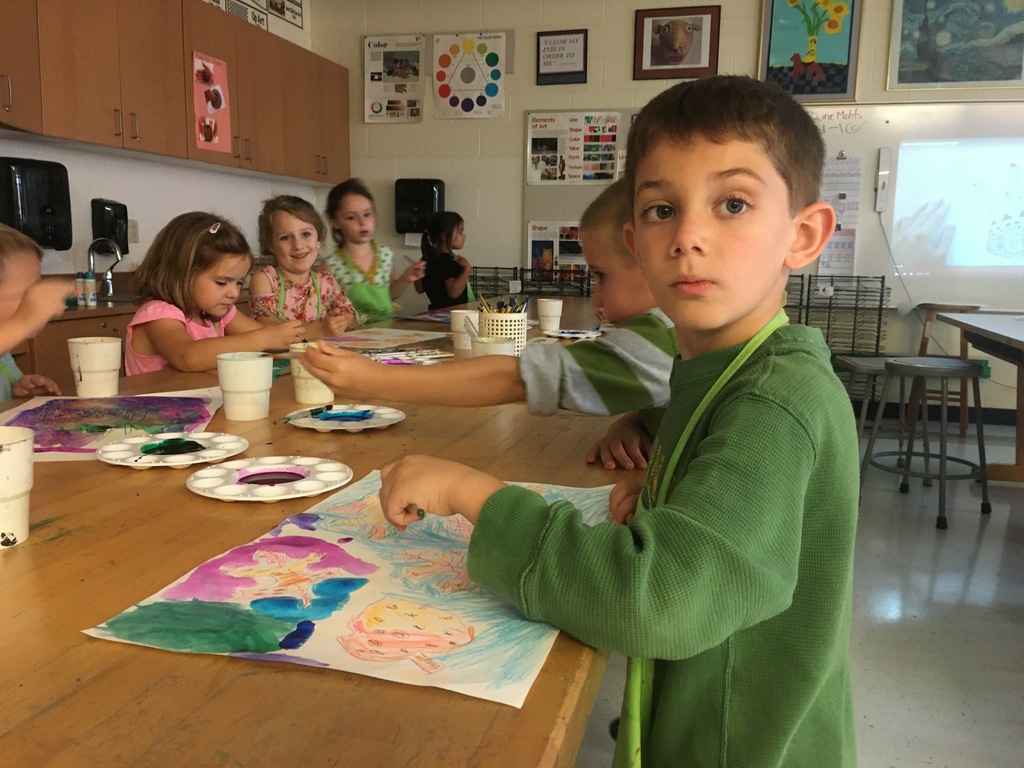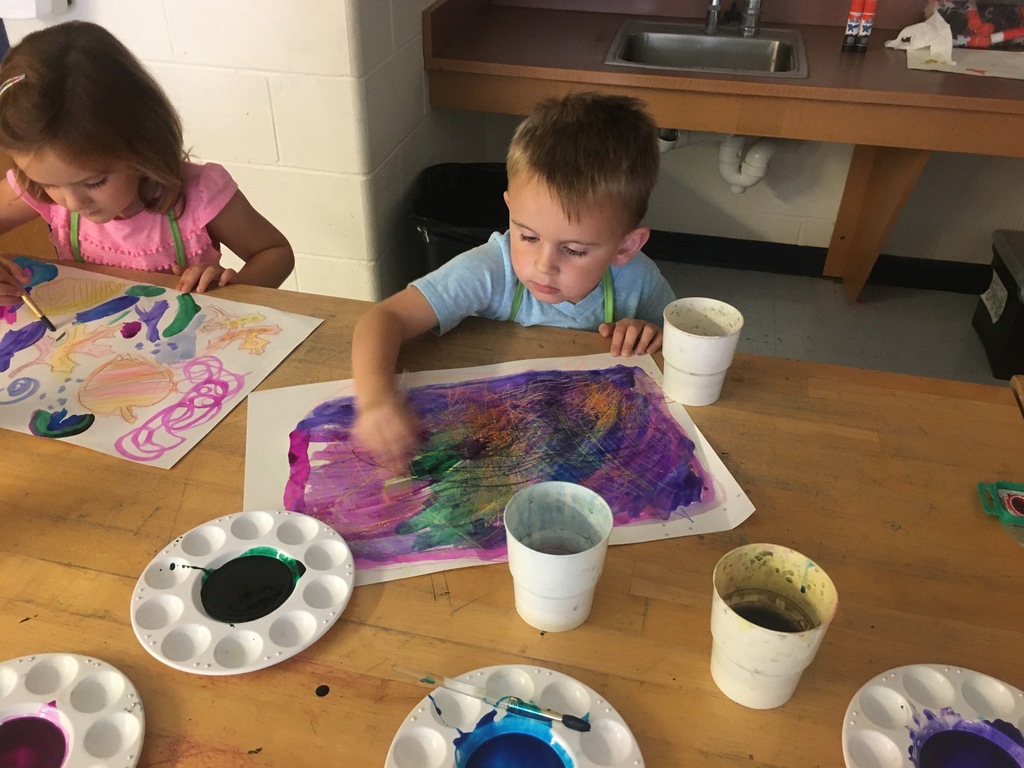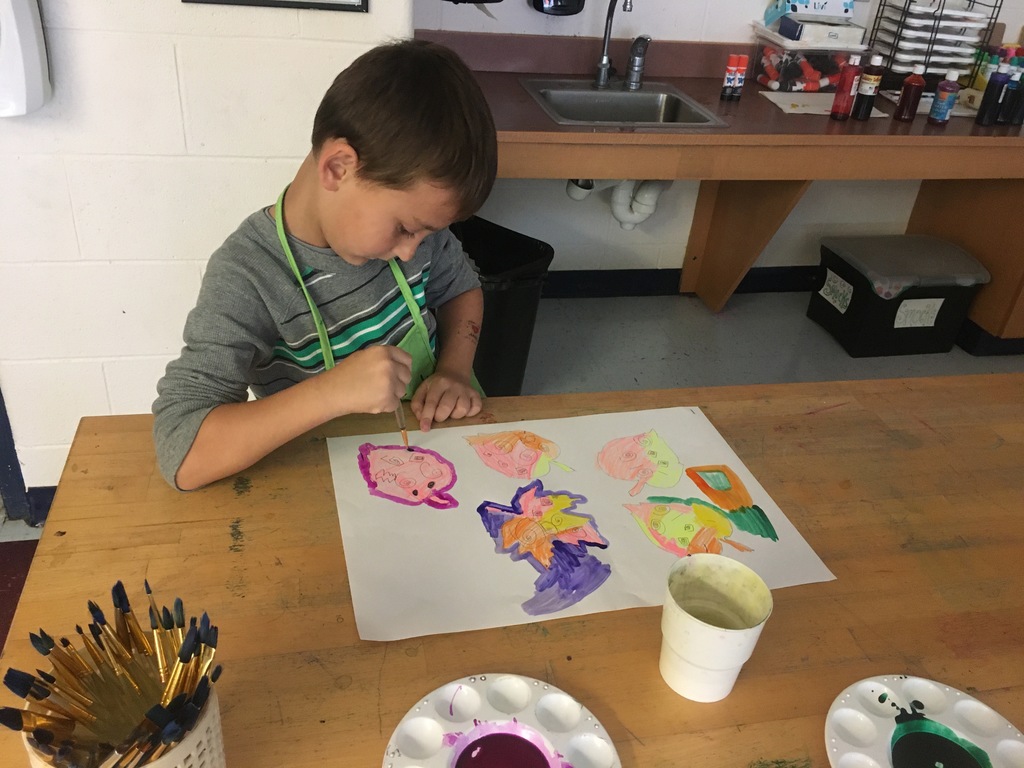 Preschool students in Miss Scully's class are learning their letters through play-based center time activities.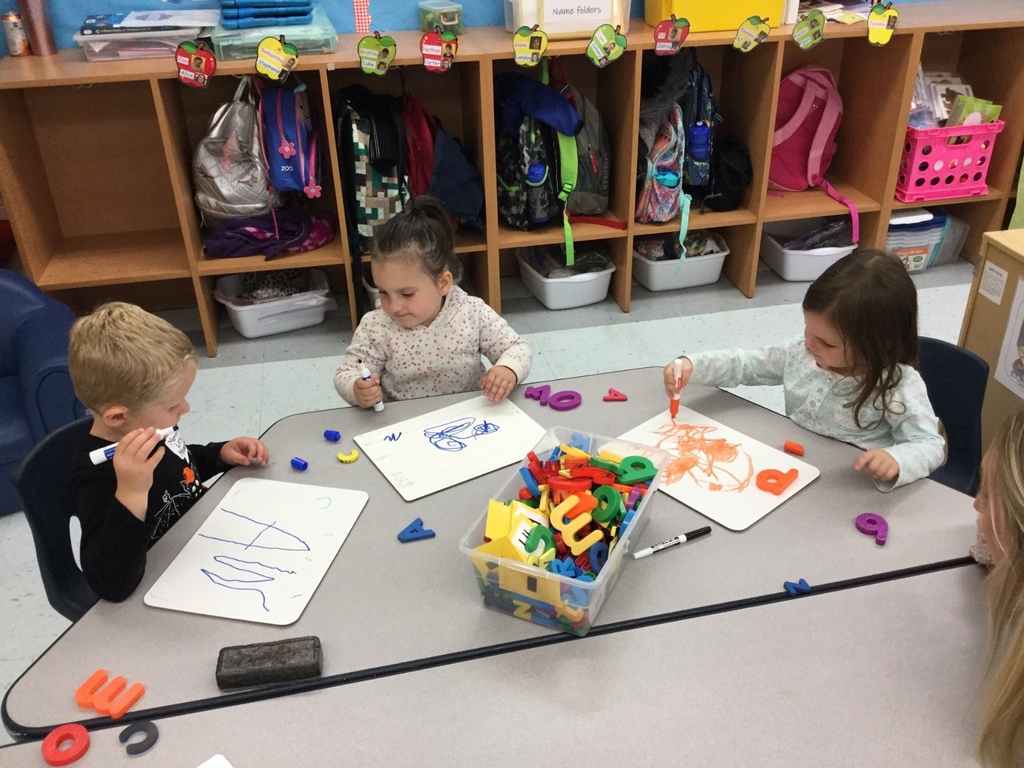 THERE WILL BE NO SCHOOL TODAY, THURSDAY, OCTOBER 17TH DUE TO POWER OUTAGES.

Epic books is free today and tomorrow for all students! Download the Epic app and sign in with class code TEP 7402 and spend your day reading!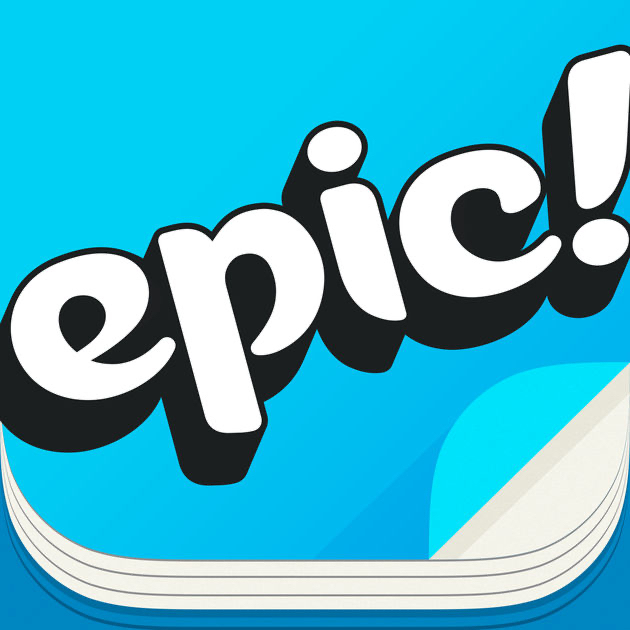 Our students learned about bus safety today at our all school assembly. Mrs. Lecco's class shared safety tips as well as presented the bus drivers with a sweet treat.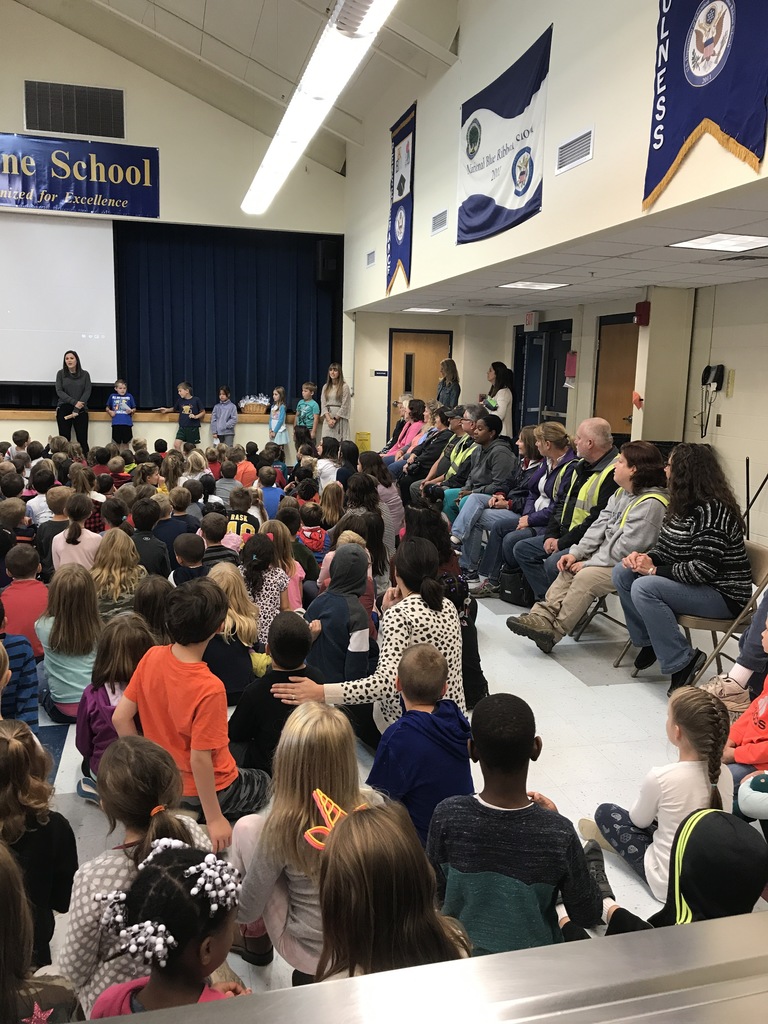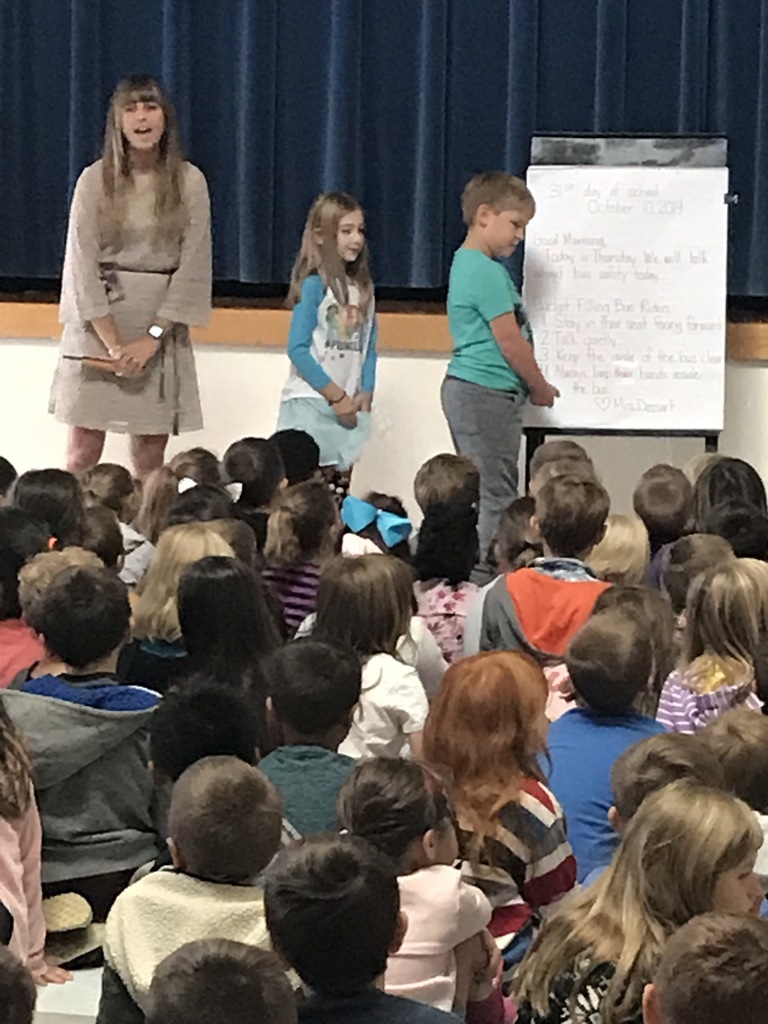 The scientists in Miss Goldberg's class made shadow puppets to test which materials are opaque, translucent and transparent.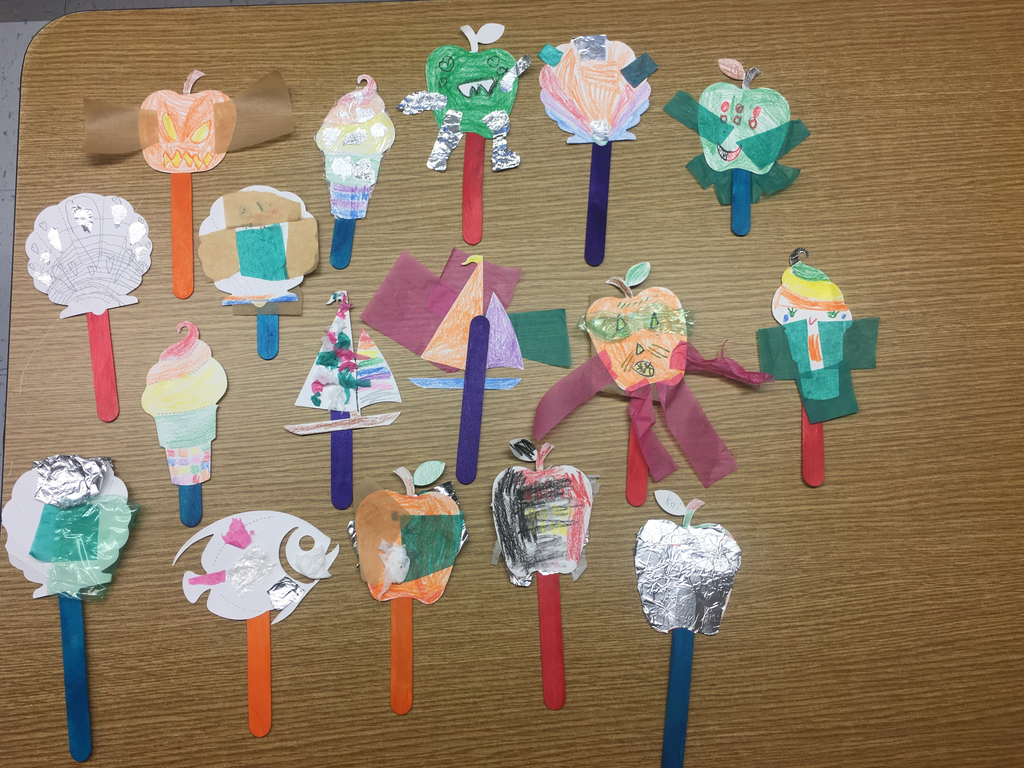 In Miss Ferreri's class we use pointers to locate letters and words on our word wall. Our word wall is one of many tools that we use in writers workshop!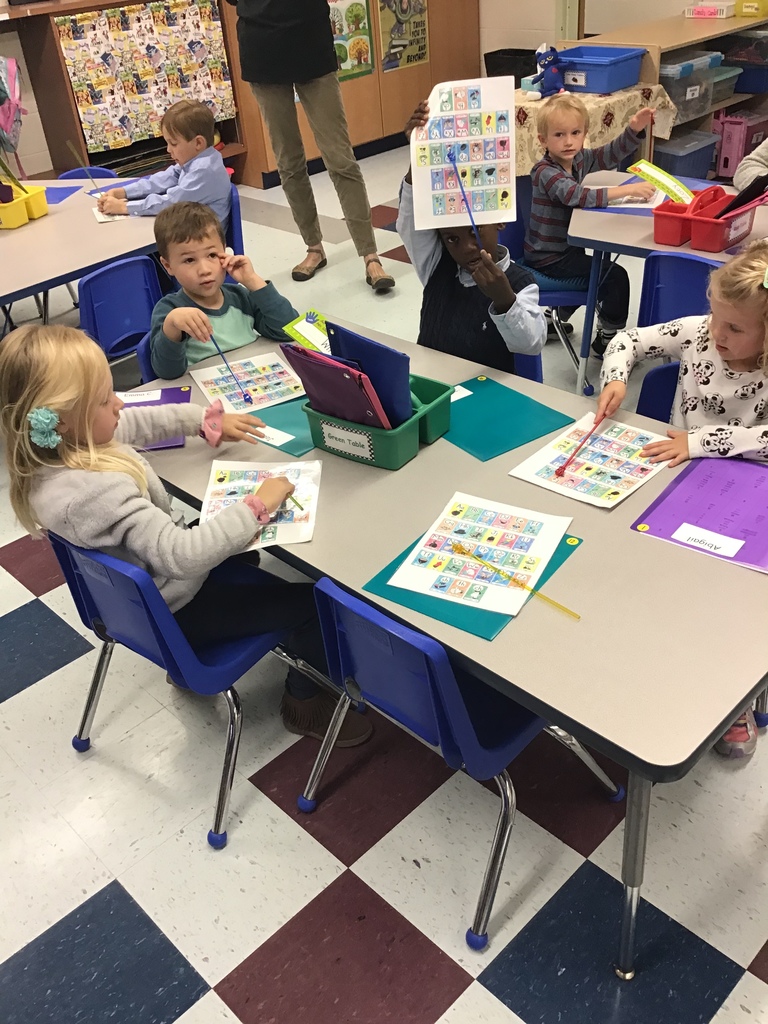 Second graders learned how to log into our new Chromebooks in the i-lab.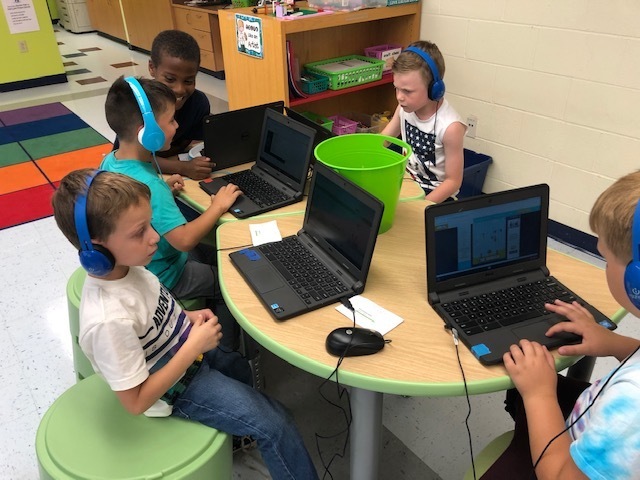 We have been learning about apples in room 9. This week we made applesauce, it was yummy!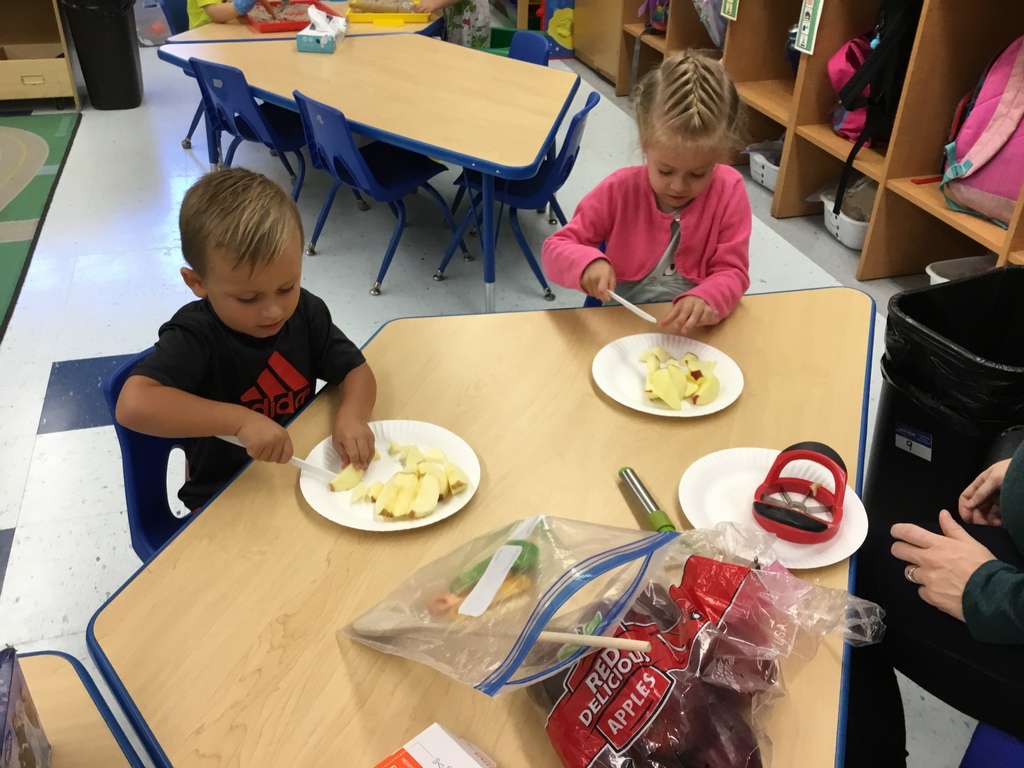 Learning math on the ipads in Mrs. Budlong's class.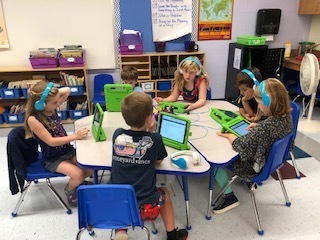 Stop by GMHS tonight, 6:15-7:15, for the first meeting of the Better World Book Club. Grades K-12 with an adult. This year we'll explore topics like bravery, community and the environment. Sign up for as many as you'd like and help pick the books! Prizes, activities and snacks!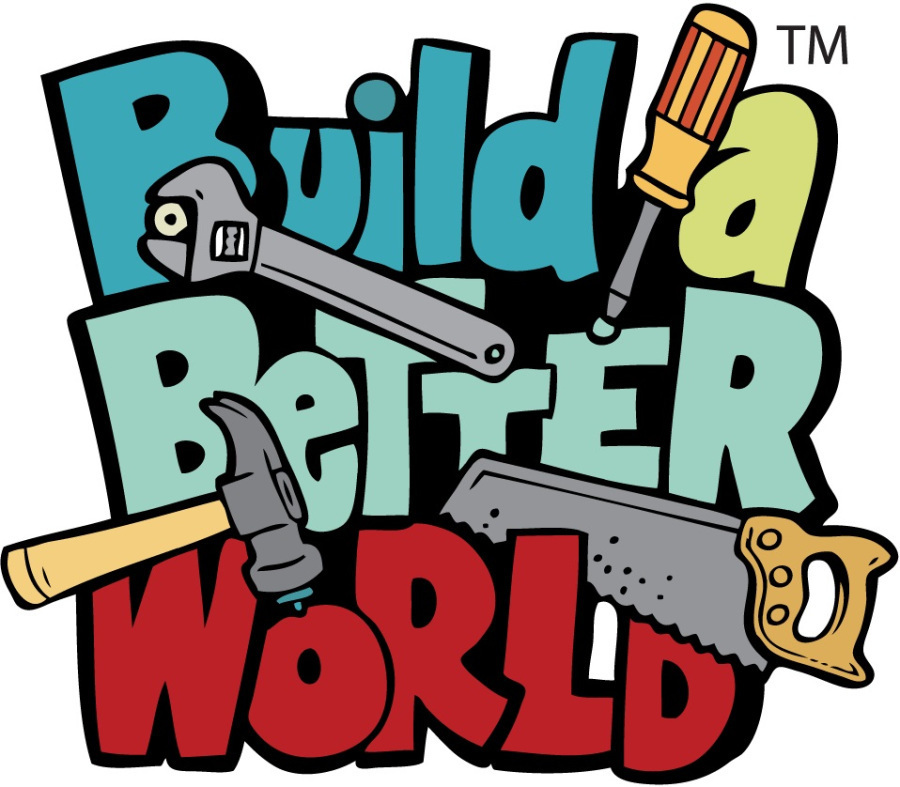 The scientists in Room 12 are learning about shadows!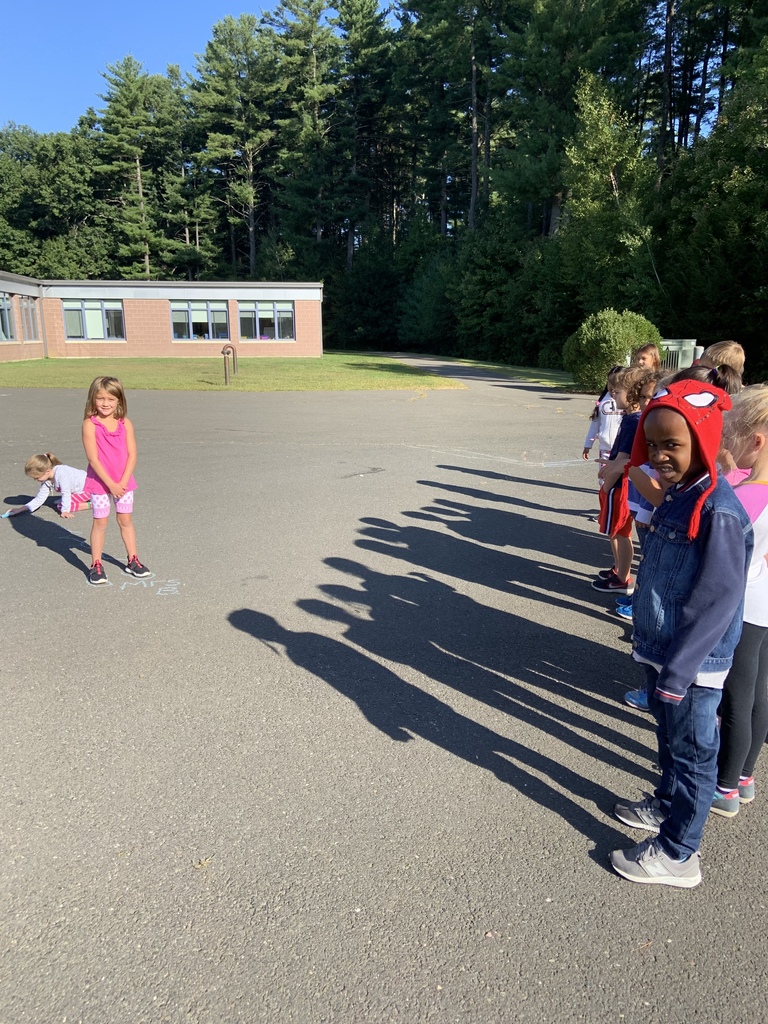 Kindergarten students in Mrs. Bisaillon's class celebrated International Dot Day by reading The Dot by Peter H. Reynolds. They were inspired to create their own unique dots to be displayed in the classroom!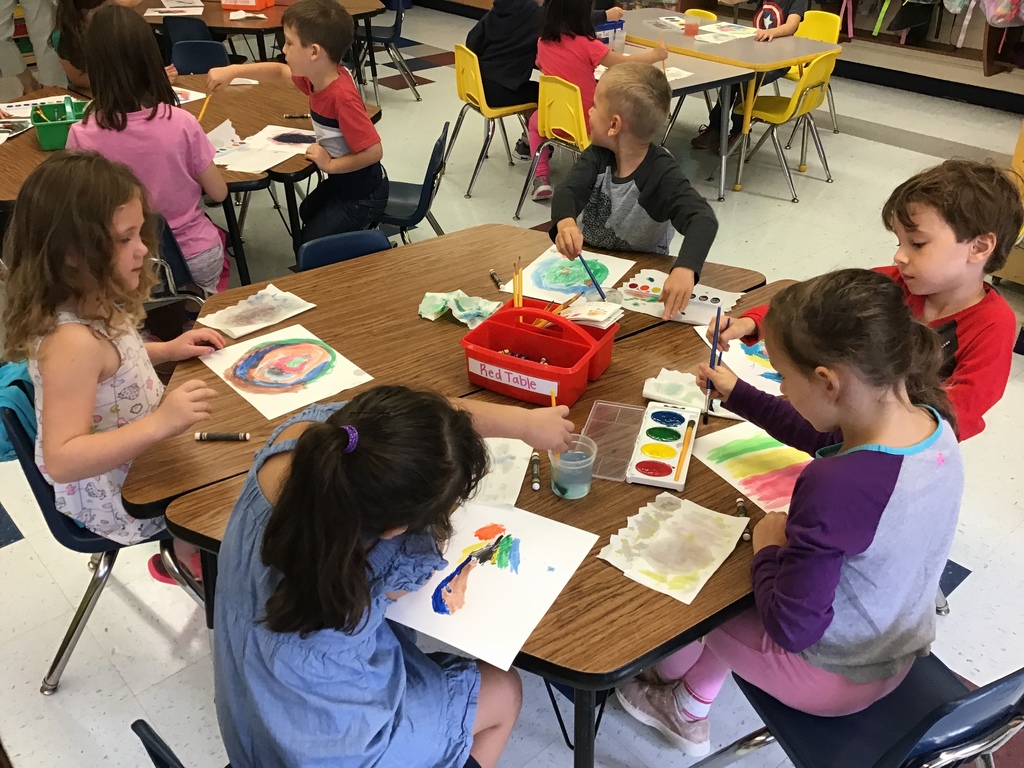 Ask your child about a book they enjoyed today!

Being in school every day means your child won't miss out on learning. Try to schedule appointments and family trips outside of school hours.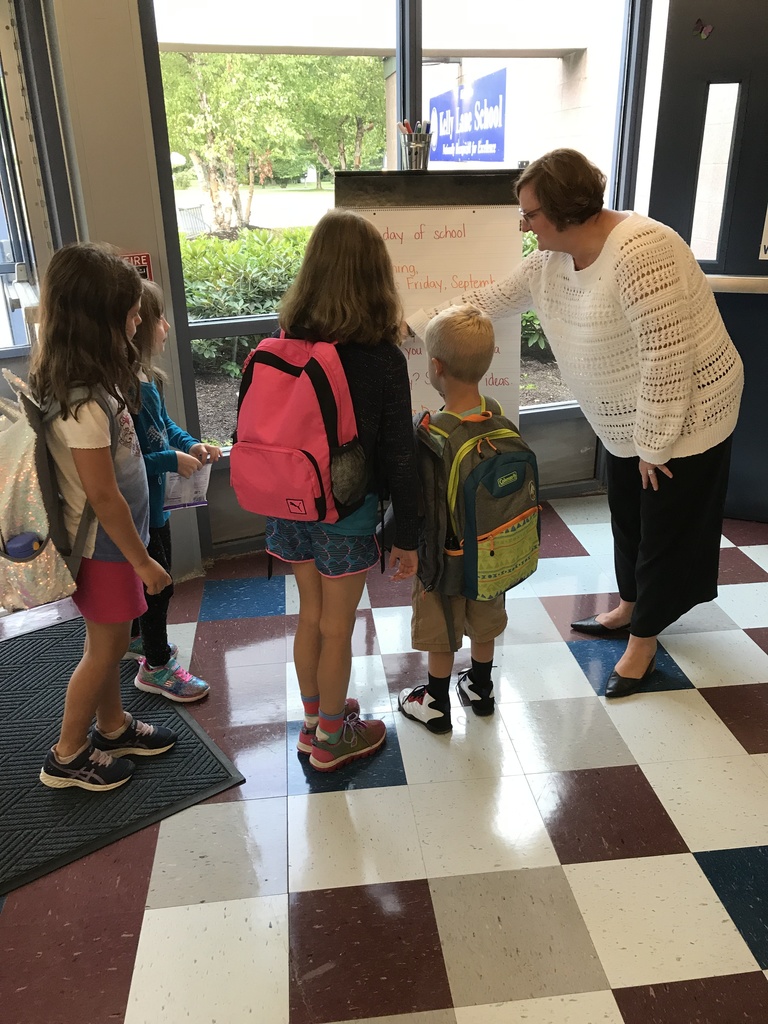 It's a great first day at Kelly Lane Primary School!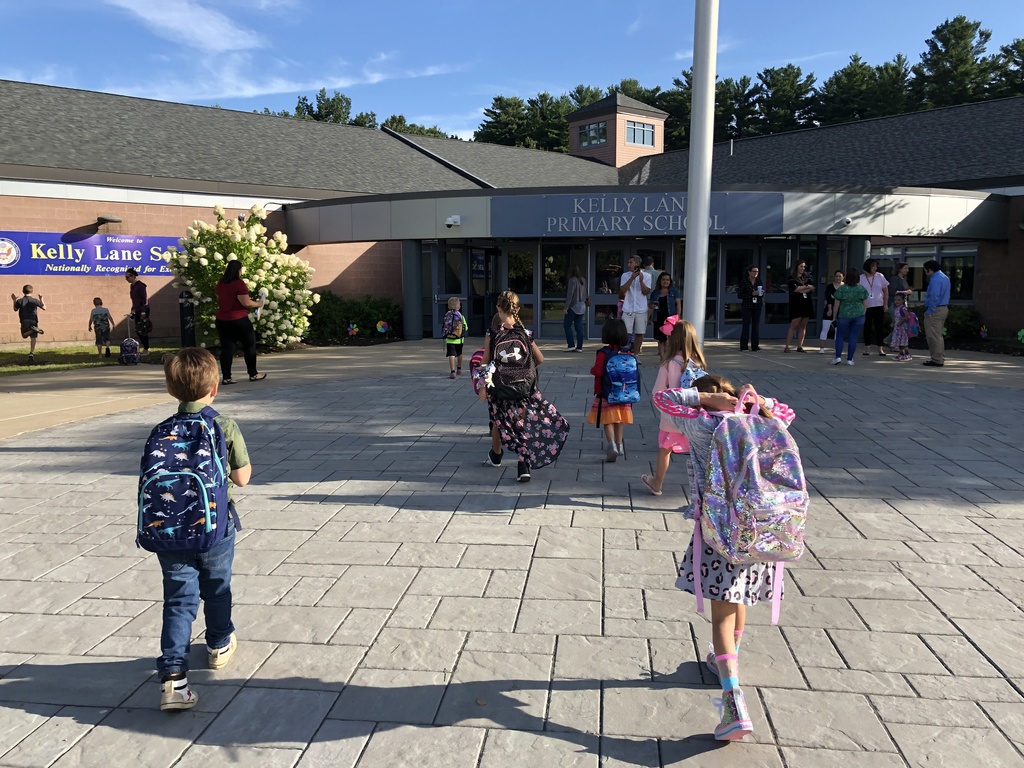 Welcome to the new GPS website! Choose Menu in the top right to view helpful resources. Download the Granby Public Schools app from the Apple or Google Play app store.