Don't Miss Better World Book Club! February 11th, 6:15 at Wells Road School. Gr. K-12. Didn't read the book? No worries! Come and see how it works and Skype with someone very important in American History! You won't want to miss it.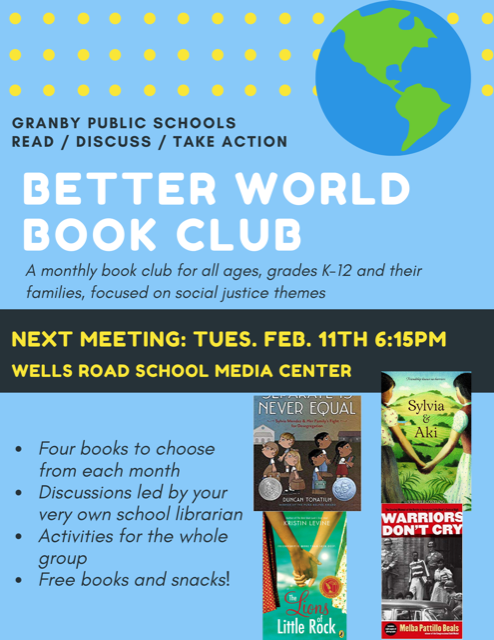 Mrs. Diemer's class happily boxed up and shipped off over 760 children's books collected for the Read to Grow program! These books donated by the Kelly Lane families will be read by parents and children across the state of Connecticut!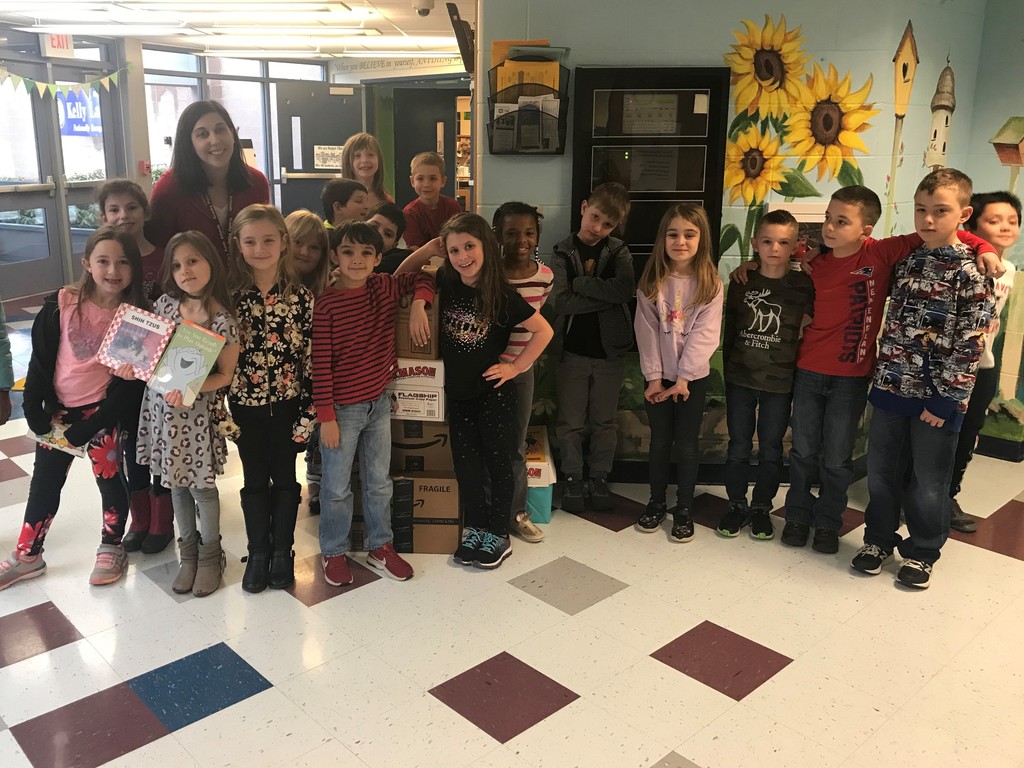 There will be NO PLC Thursday February 6, 2020

Mathematicians in Miss Goldberg's class show their thinking in many different ways!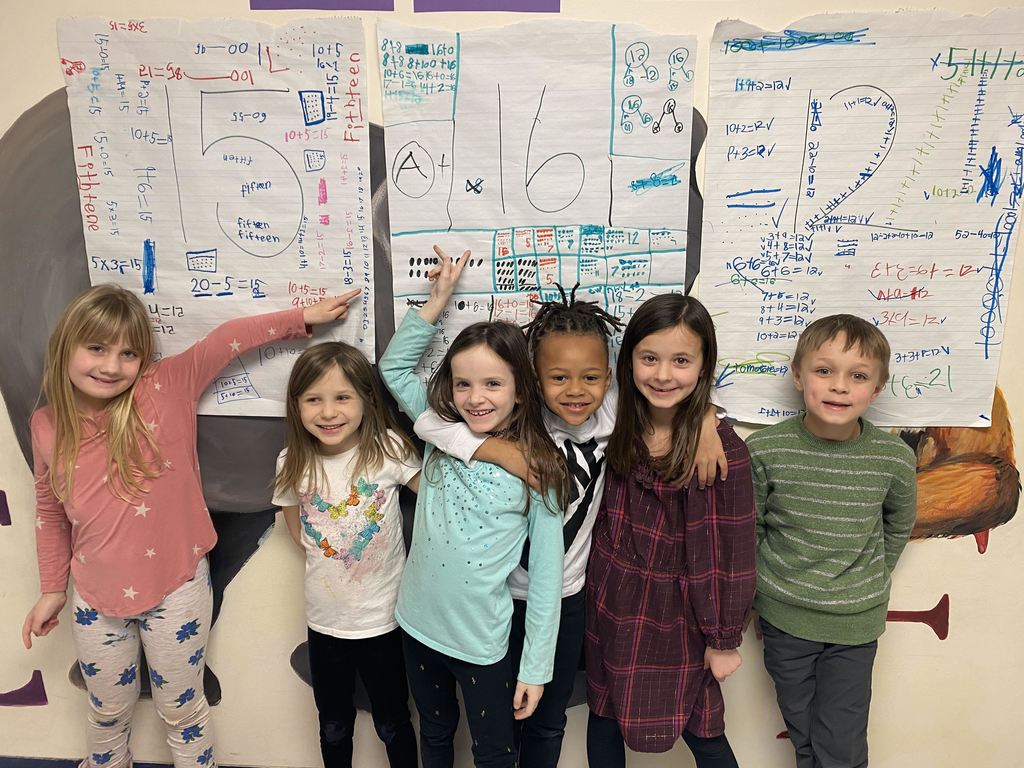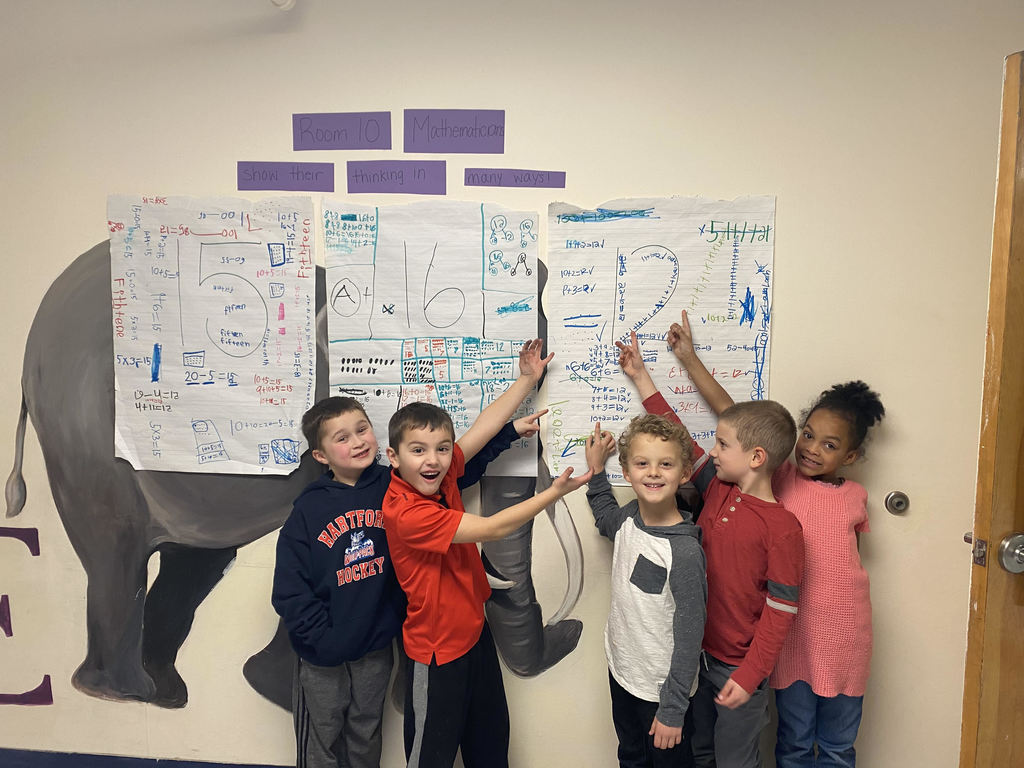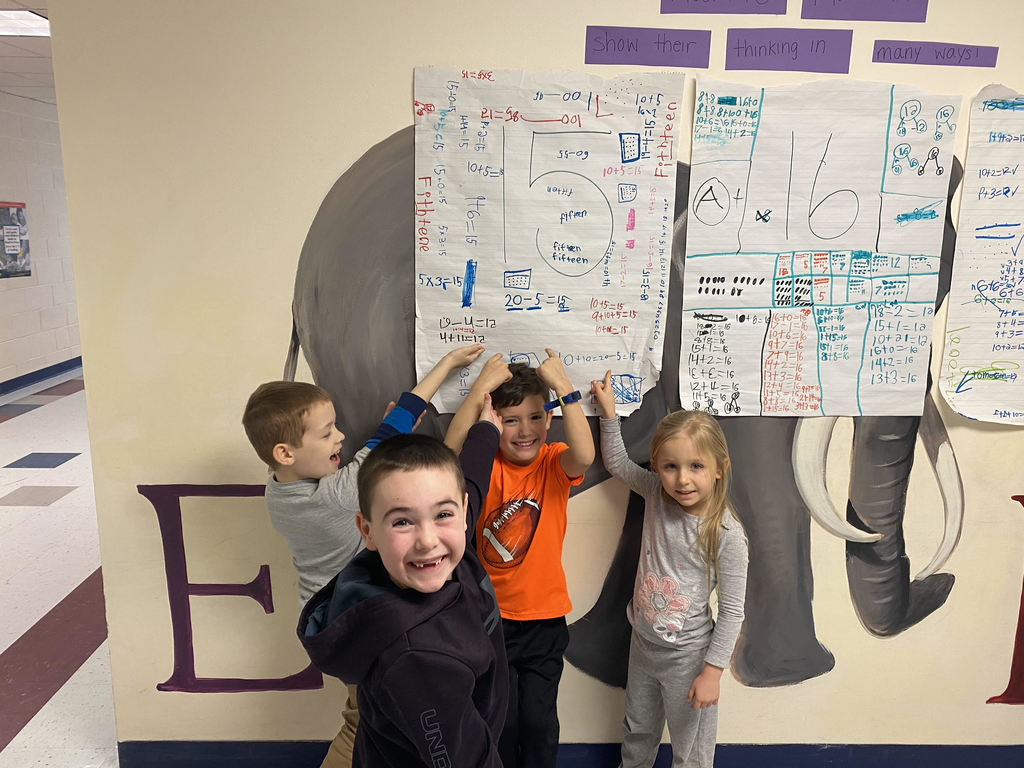 Miss Ferreri's class is learning all about Groundhog Day! We made our Groundhog Day predictions and a groundhog craft! Looks like it will be an early spring!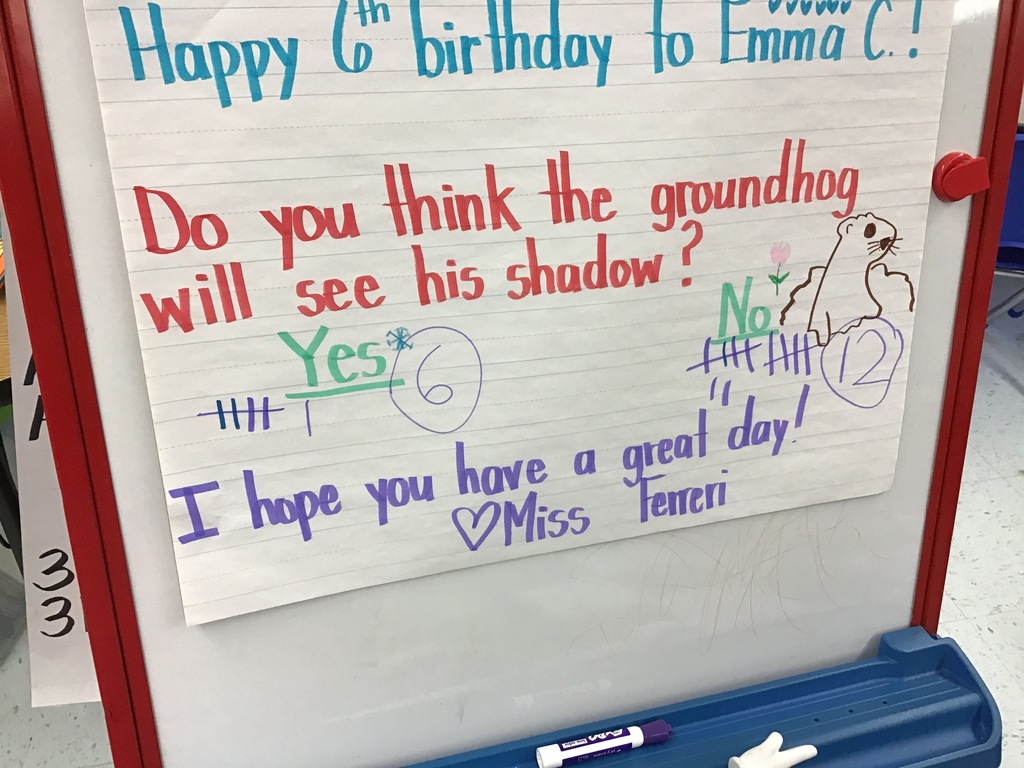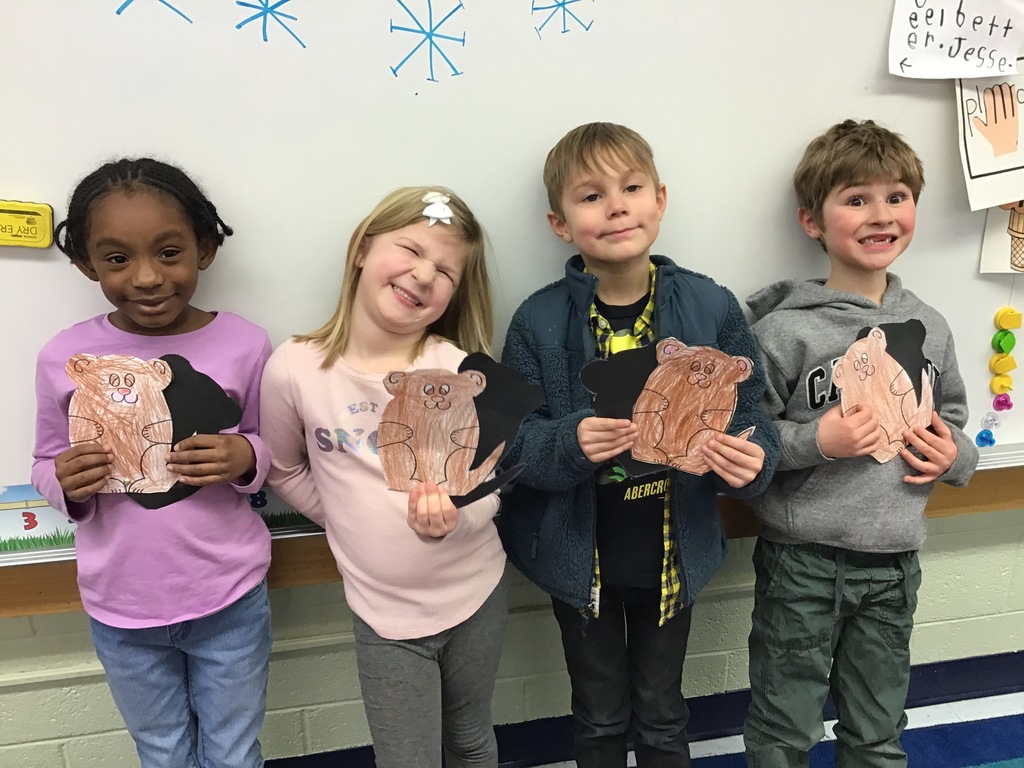 In Mrs. Nelson's room, some students are learning to produce the /g/ sound and to tell stories with full sentences.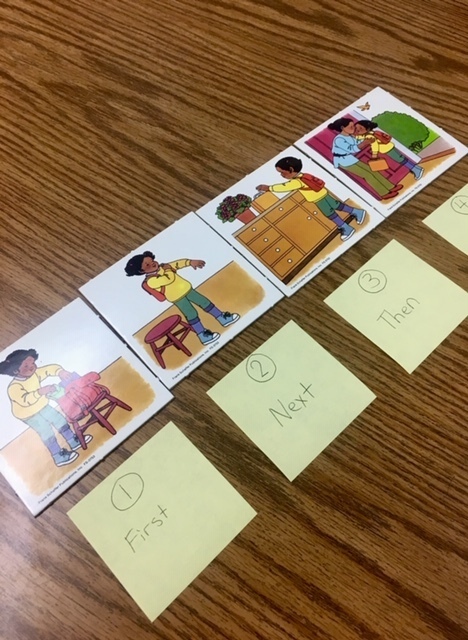 First grade scientists in Mrs. Buder's class are exploring how to make sounds!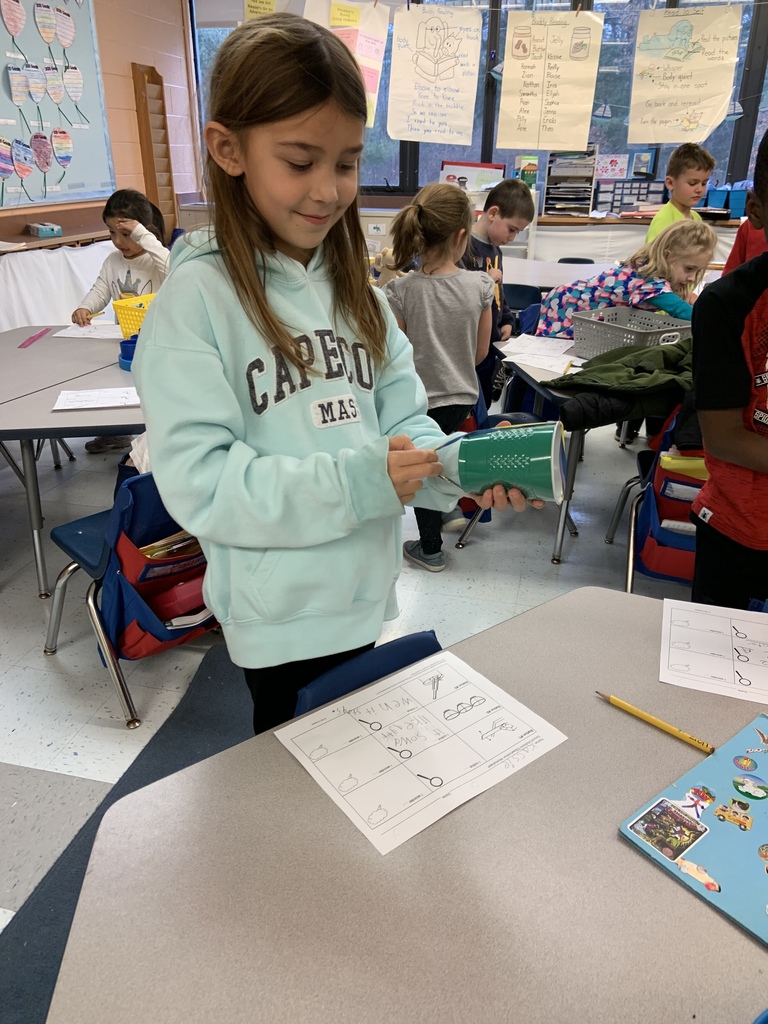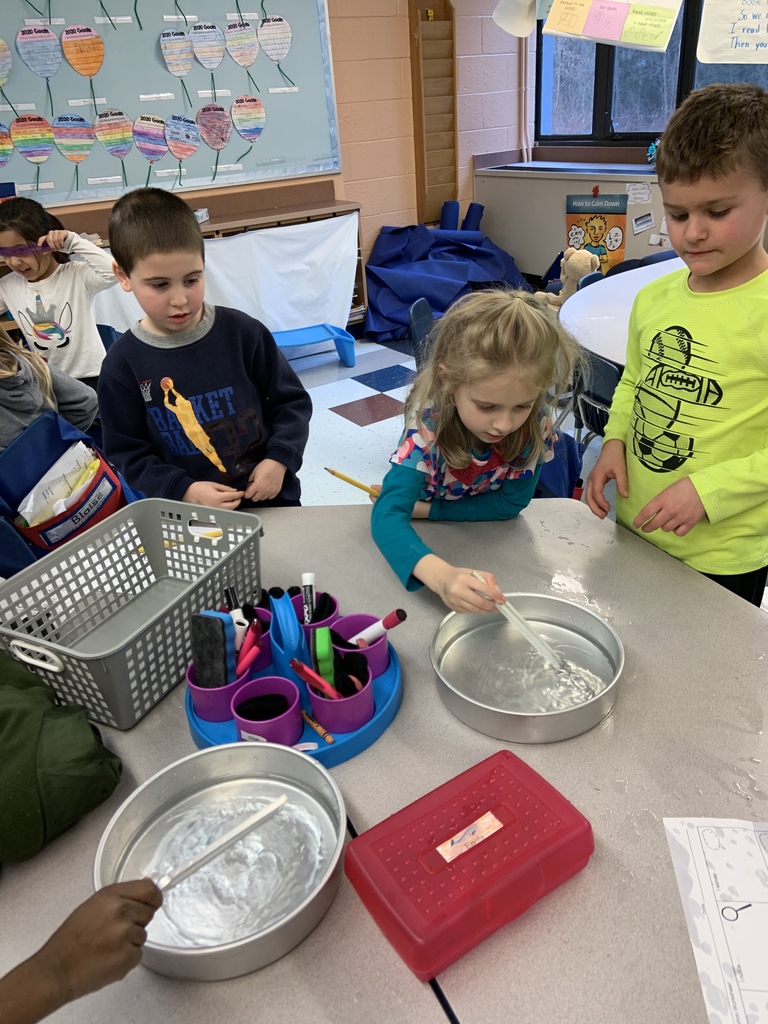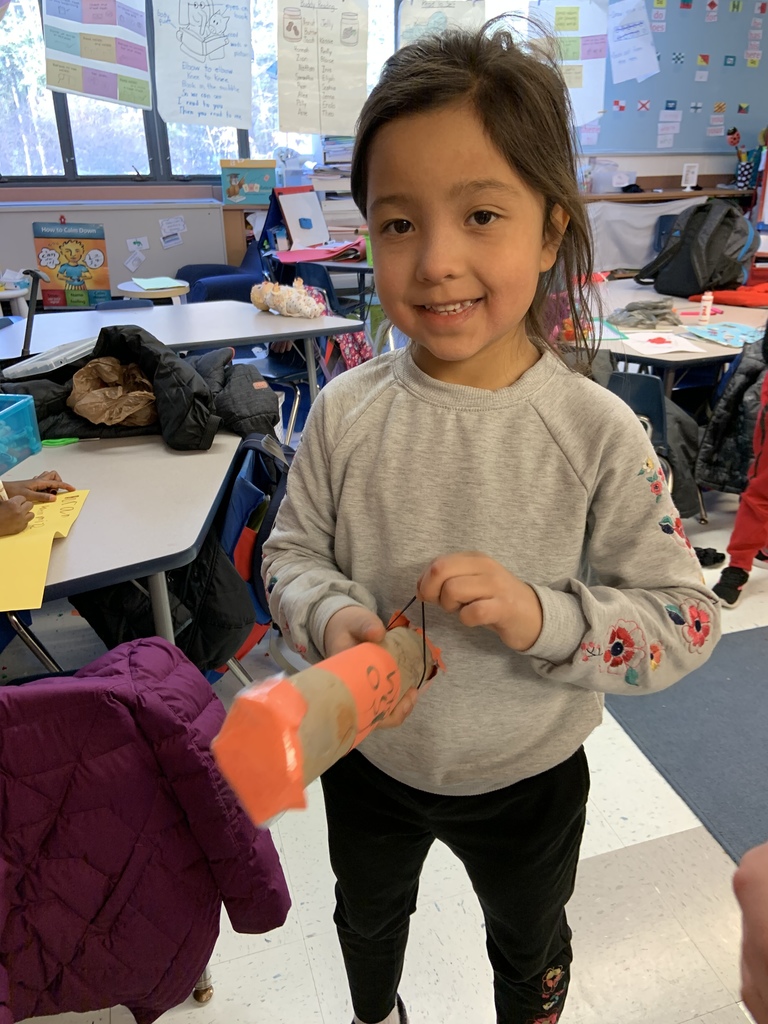 Second graders in Mrs. Budlong's class are practicing composing numbers flexibly by using manipulatives.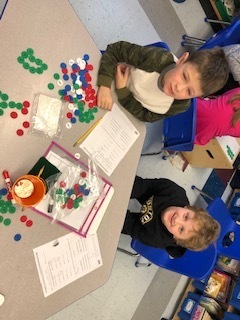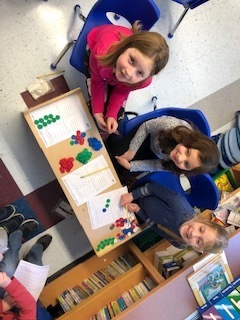 Students in Mrs. Flores' class are practicing their one to one correspondence by using their fingers to count groups of different animals. We are practicing pinching clips to put them on the correct number.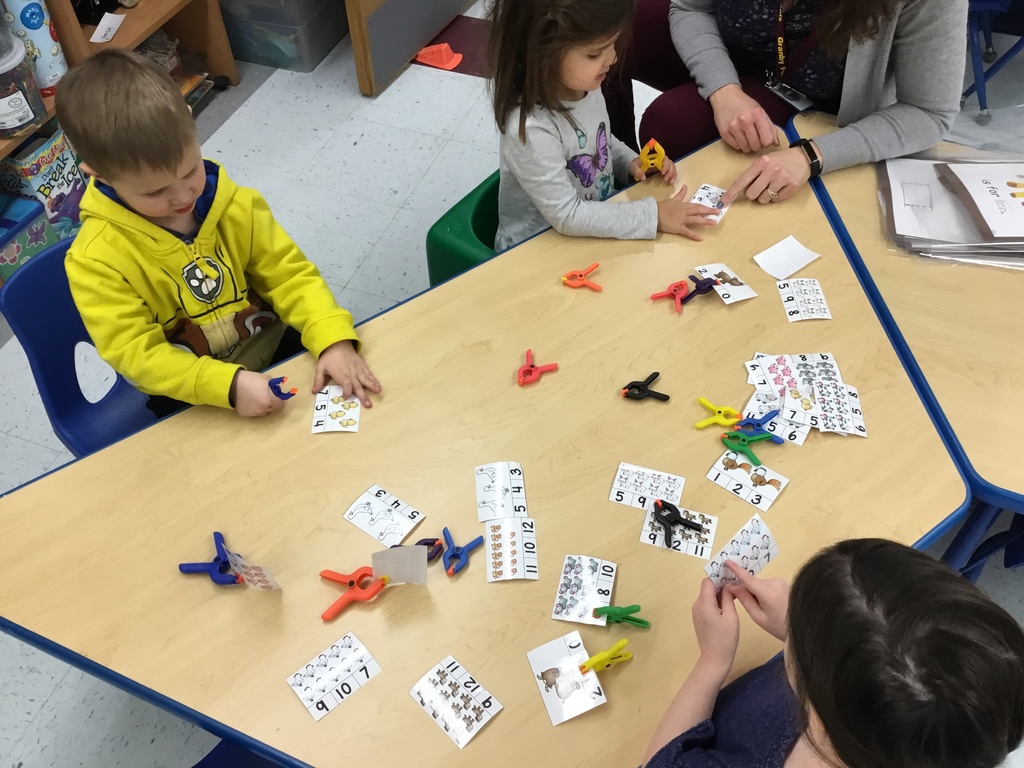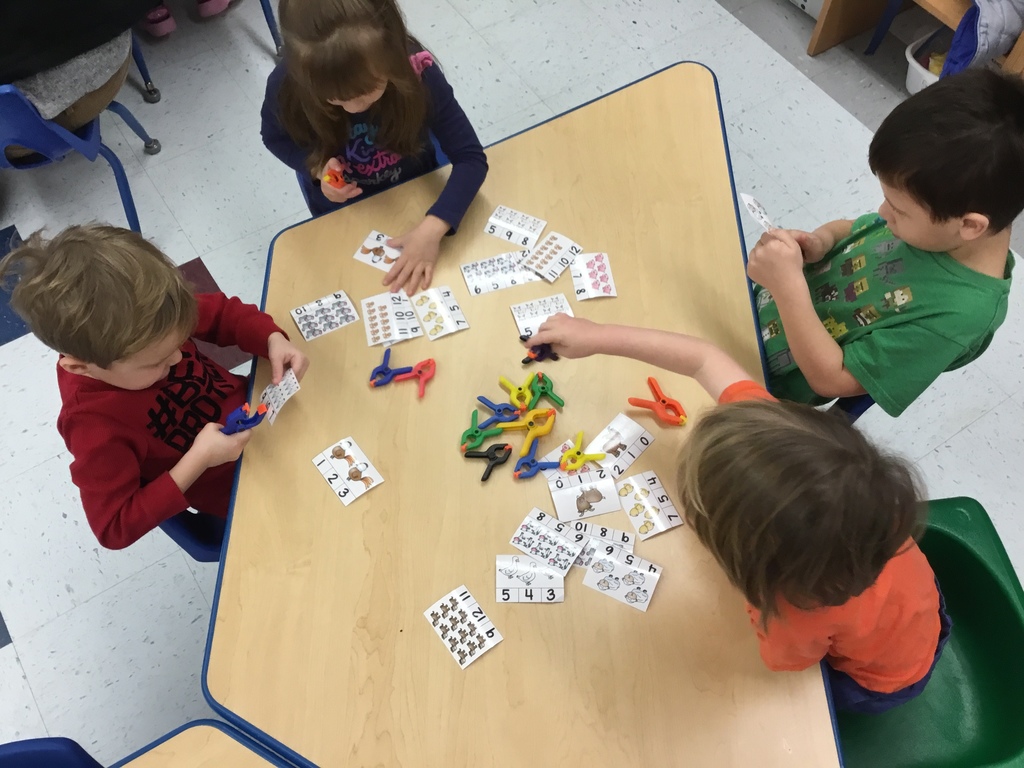 Students in Miss Stone's class are collaborating in their science teams! Today they were sorting and classifying items based on their properties.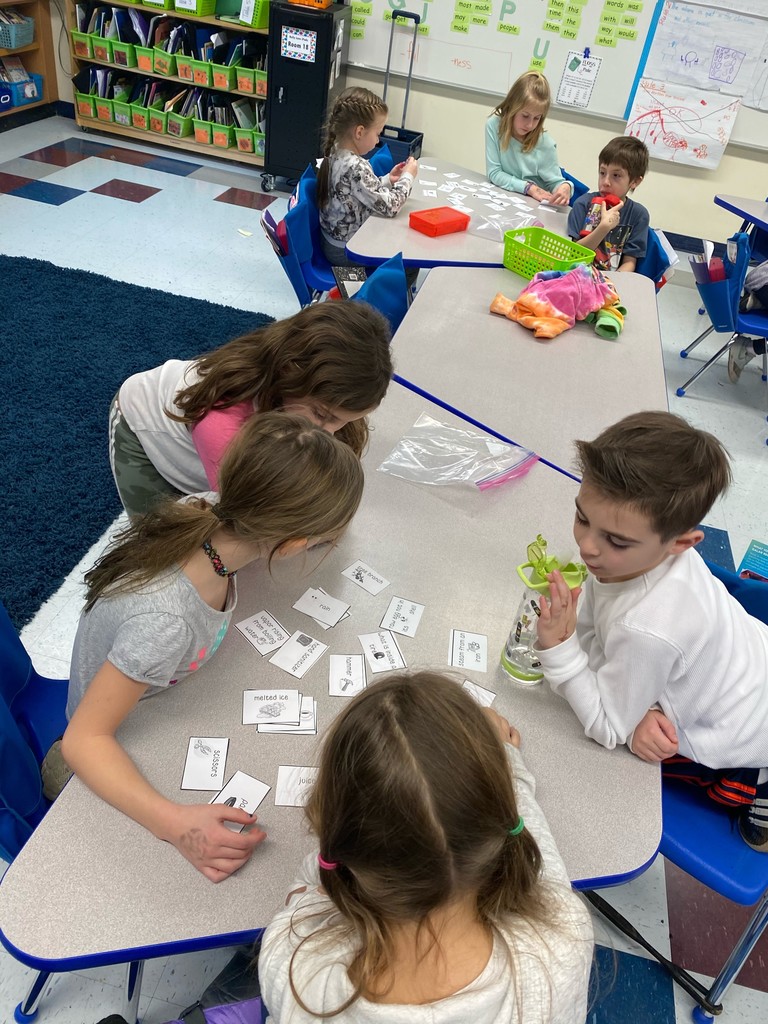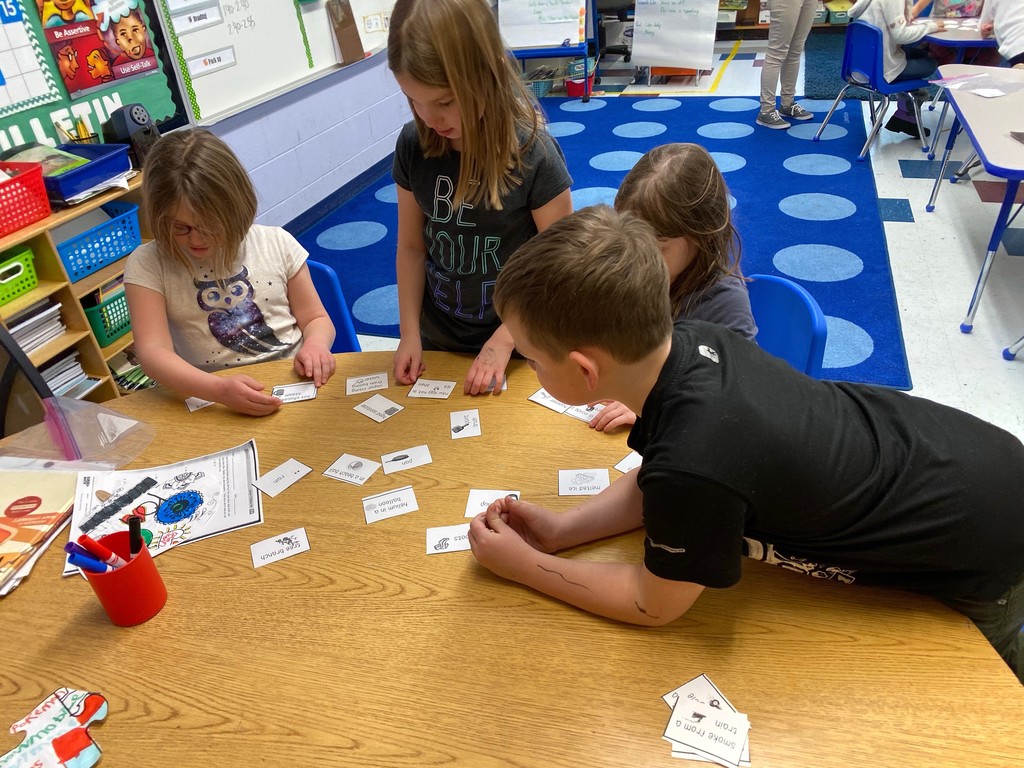 Students in Mrs. Wilken's kindergarten class play a math guessing game.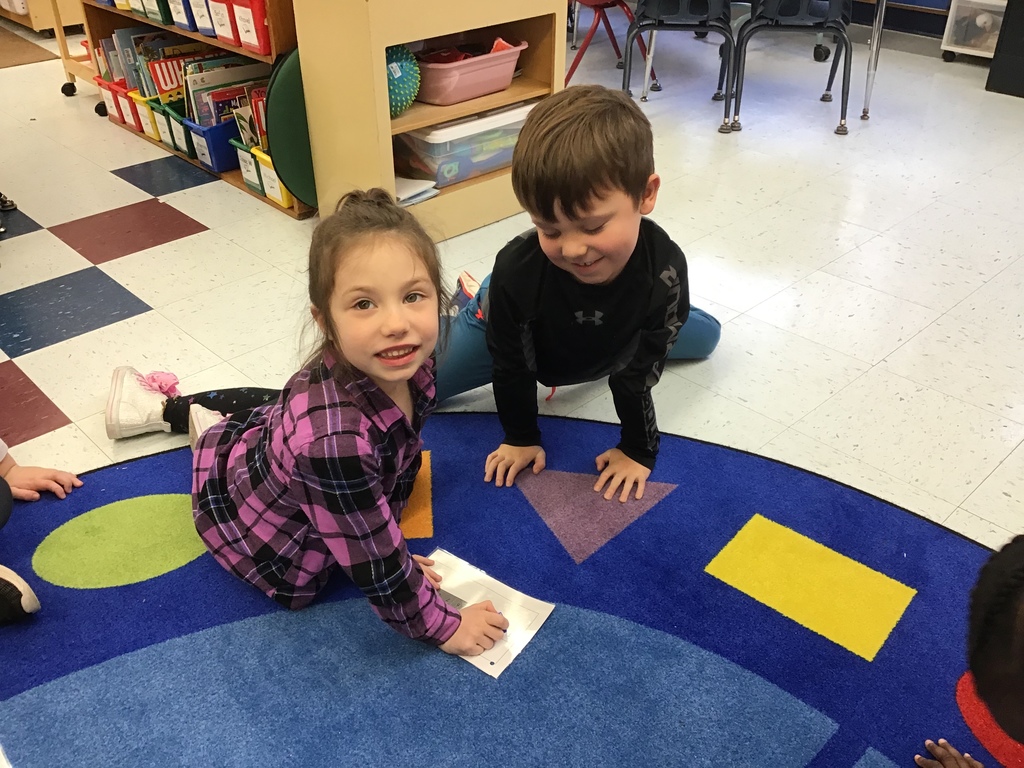 Kindergartners take turns introducing themselves to the gato (cat) called Arco Iris (Rainbow).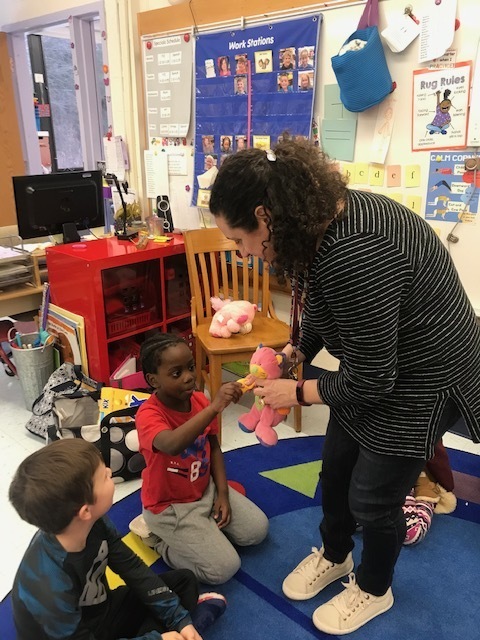 Students in Mrs. Sessions' class are working on writing Realistic Fiction Stories.They were introduced to the ways authors and writers use patterns in their stories to elaborate. Students settled into their writing spots and independently added patterns to their stories.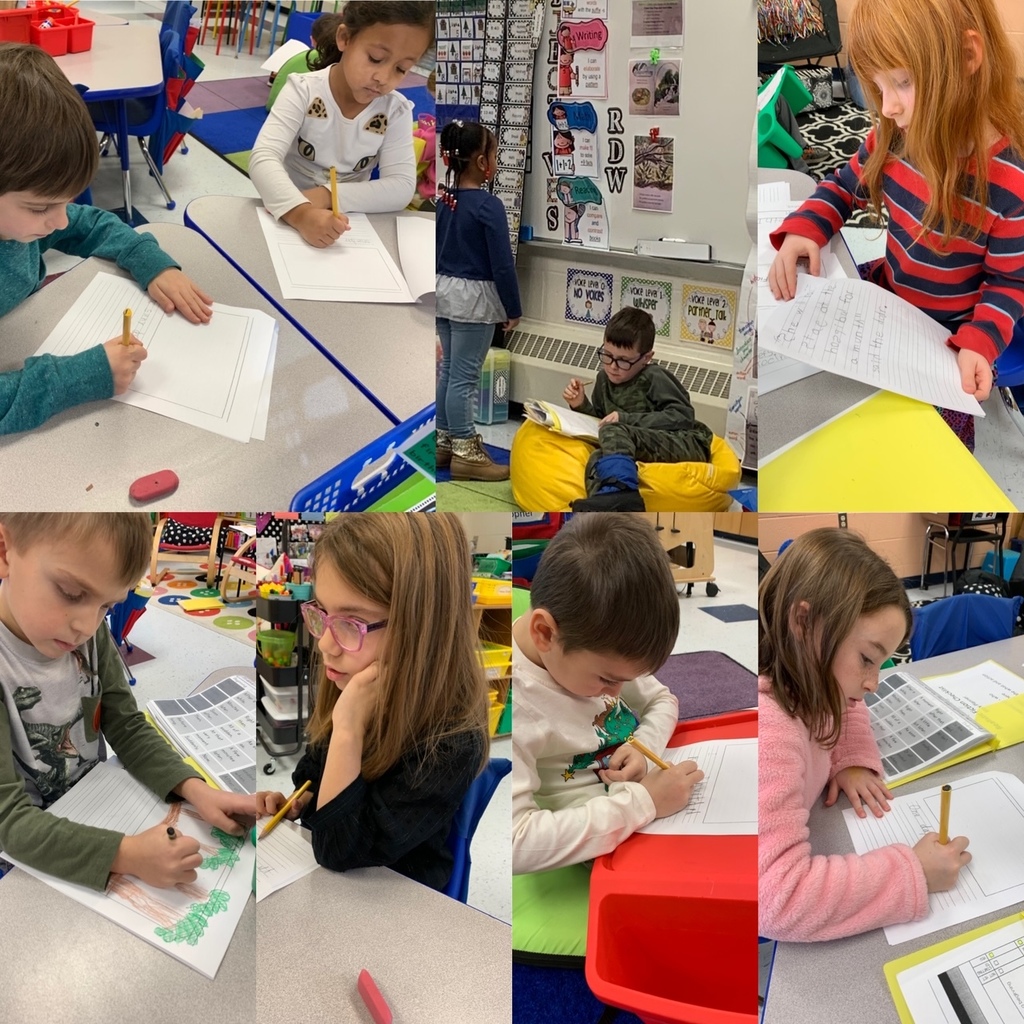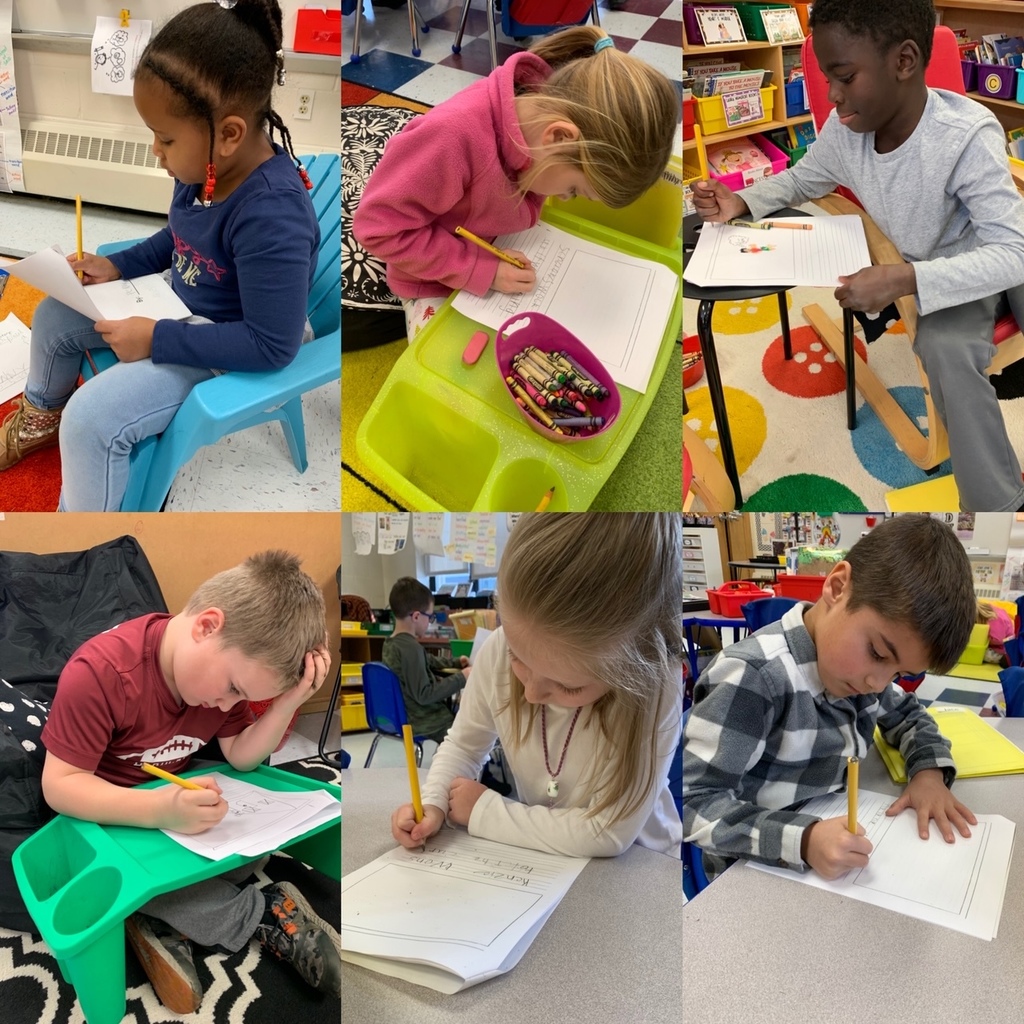 Here we are in Mrs. S.'s room all aboard the Polar Express!!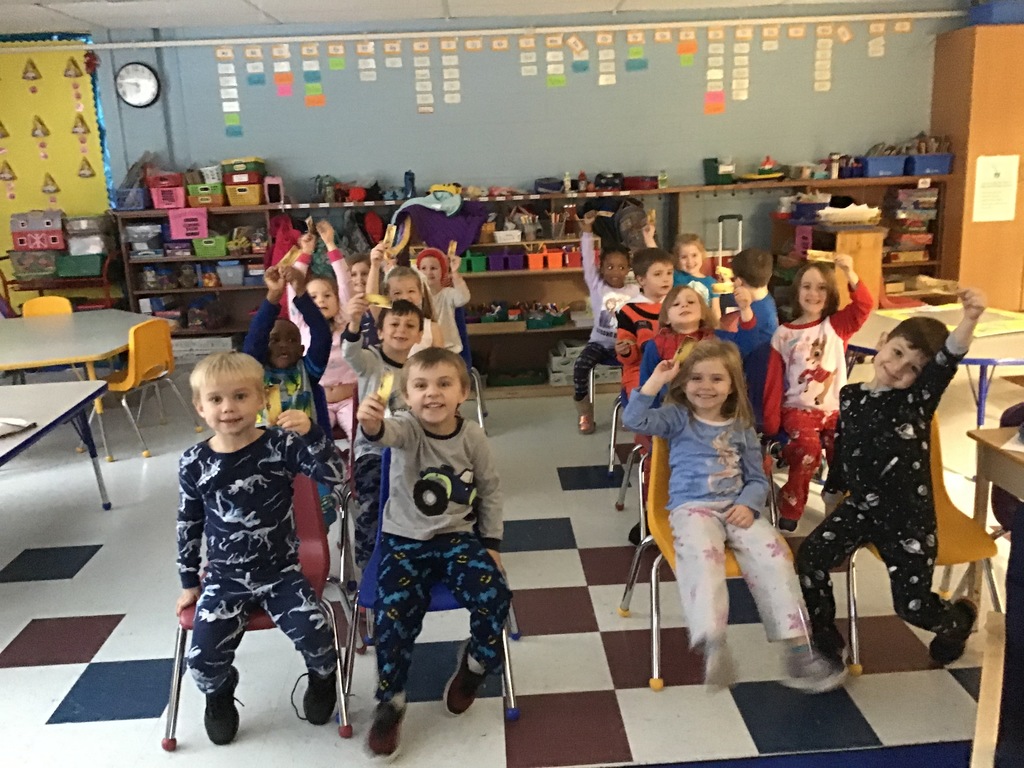 First and second grade Strings students have been working hard to pass the "Finger Challenge" in order to earn the bows and they have done it! We will combine our bow skills and finger skills in Trimester 2 to produce recognizable songs like Hot Cross Buns!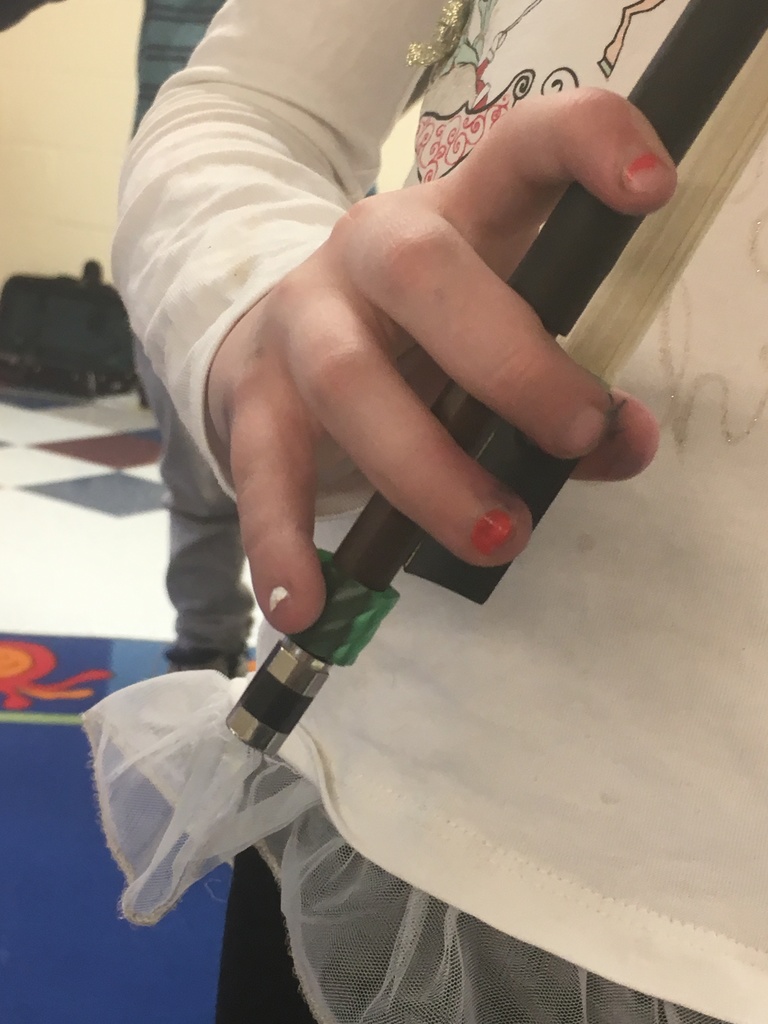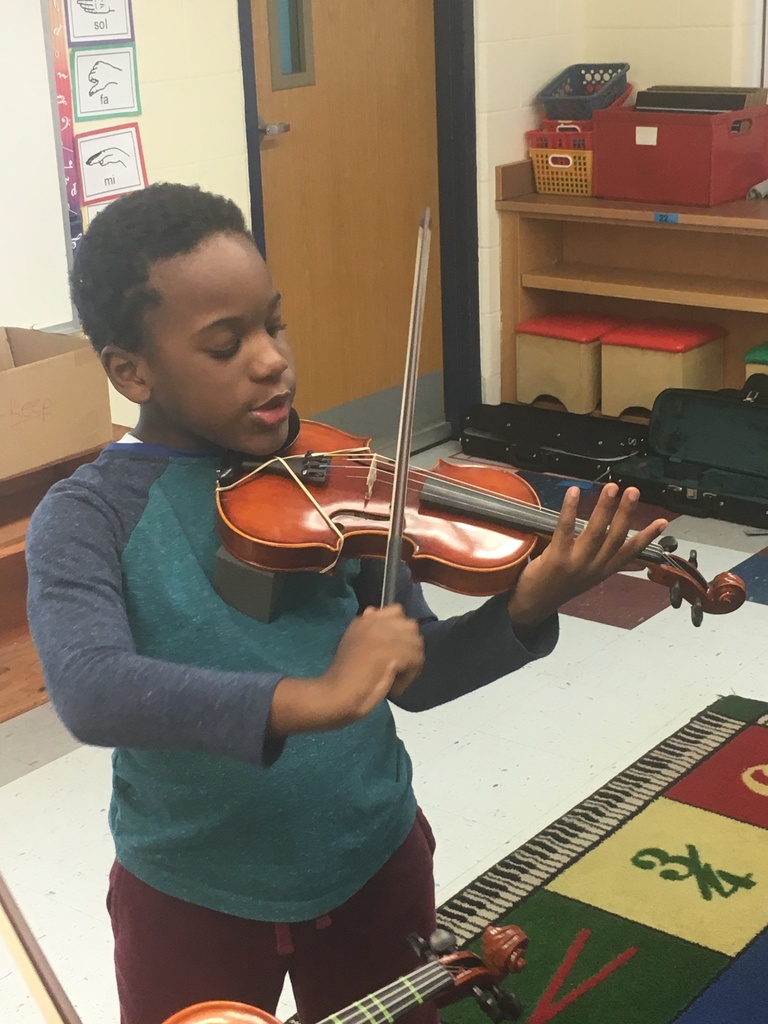 Today's Early Release, December 11th, has been rescheduled for Monday, December 16th. If you had a conference time for today, your child's teacher will reach out to you to schedule a new time to meet.

Do you think beavers are Engineers? Second graders in Mrs. Lecco's class are studying how beavers can change our land over time! Students learned how beaver ponds provide homes to animals, create various landforms, support plant growth, and change our landscape.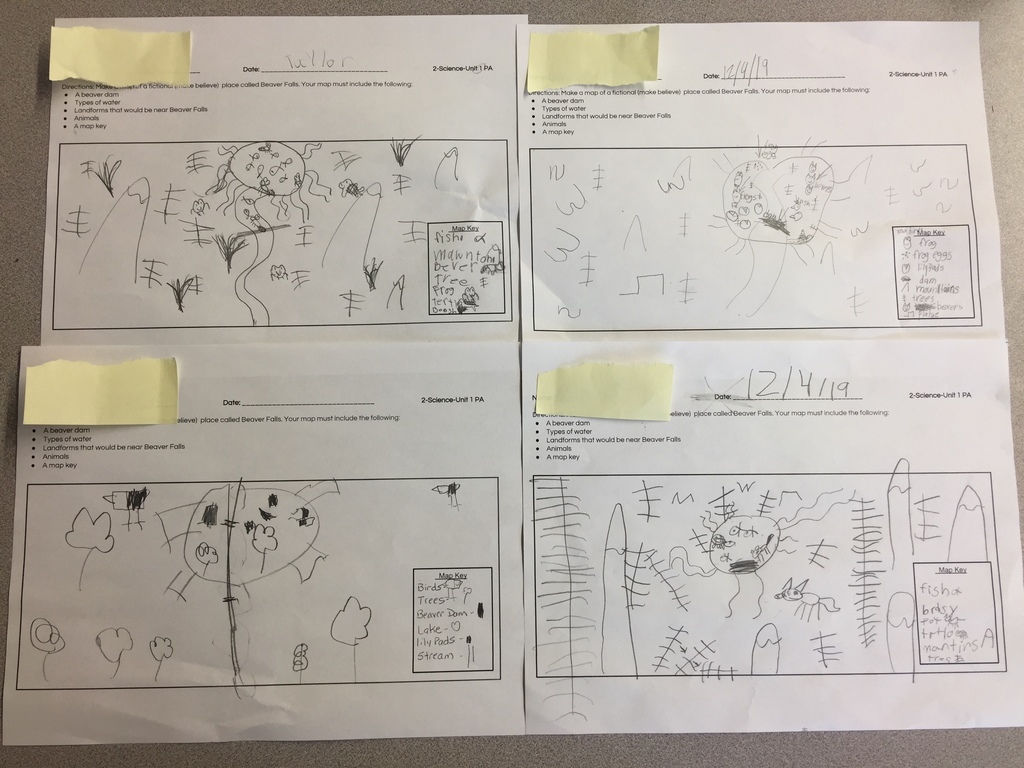 Students in Mrs. Savaiano's class were working in collaborative groups to discuss their observations of the amount of sunlight in each season. We discussed how the amount of sunlight effects clothes we wear and activities we do in each season.

In Mrs. Spellman's kindergarten room we love…BRAINBREAK! We try and fit in one each day! We create with Little Buckets and Jugs. This is a time when our brain gets a chance to "reboot" before we begin a new learning lesson!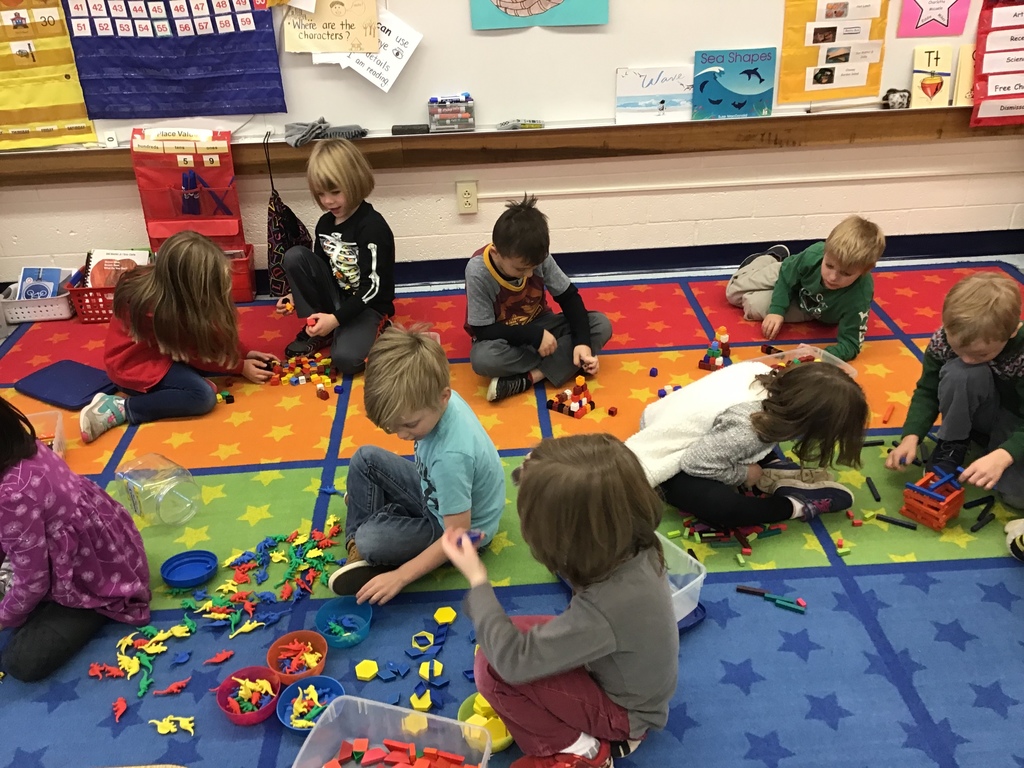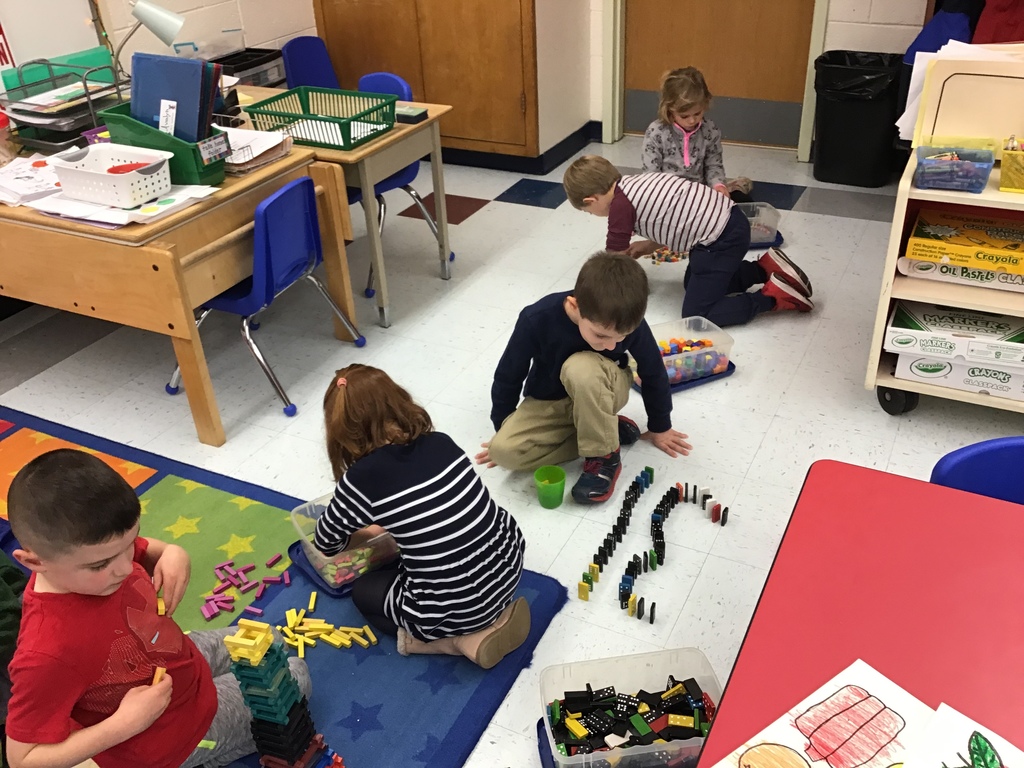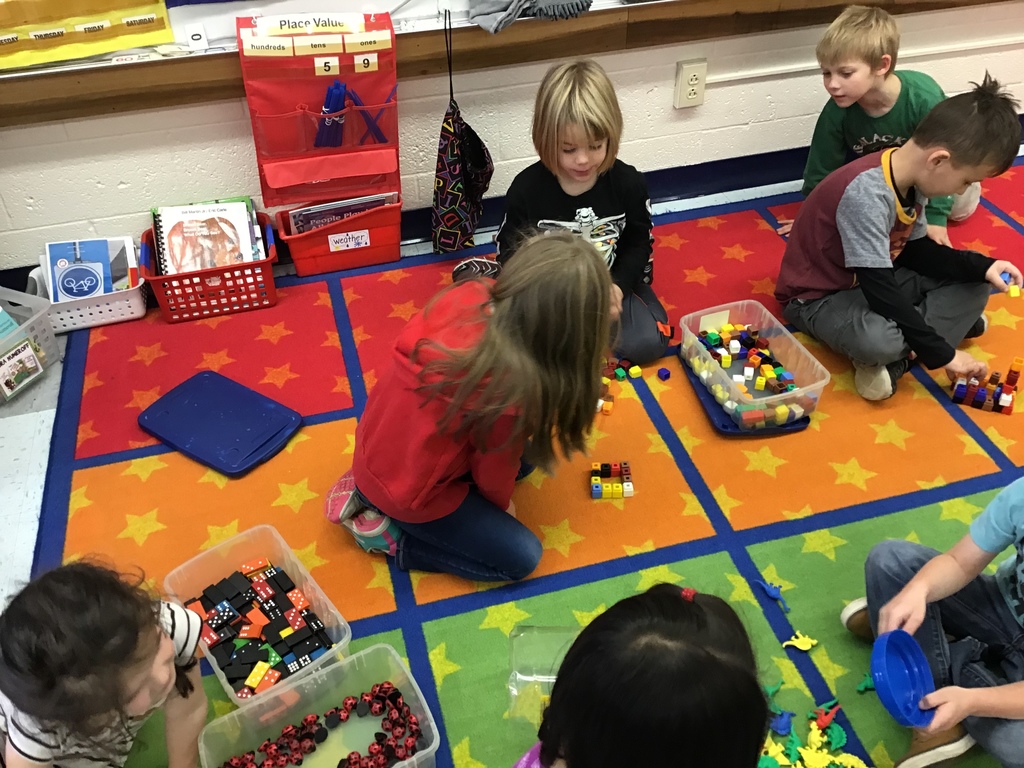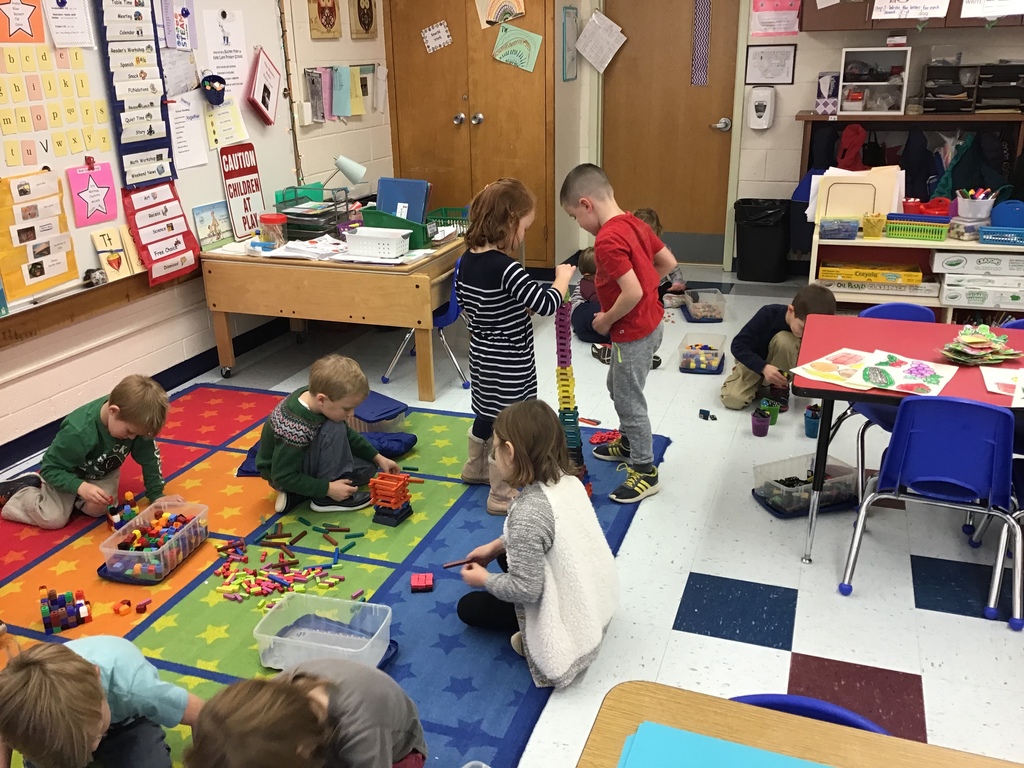 In music class with Mrs. Lucas, we often end class with a songtale – a book that is sung or has a song in it. Please ask your student what their favorite one is!