The Granby Public Schools Will Be Closed Today, February 4, 2022.

Students in PE are playing "May the Fork be With You". Students have to perfect their aim to get a quarter to roll into the spaces of a fork. The fastest time wins !

The GMMS band played to a full house last night! The students did an incredible job and sounded amazing!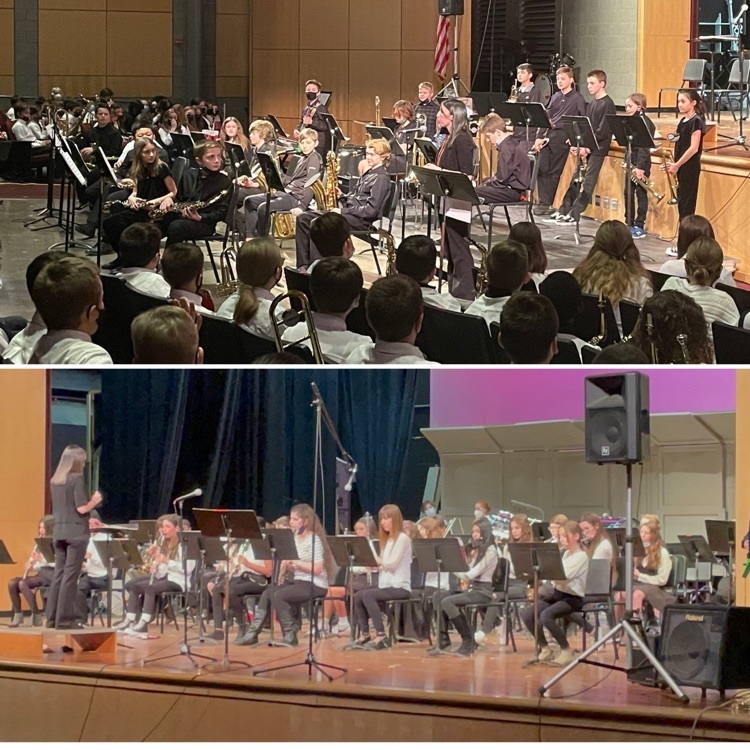 The GMMS Band Concert has been rescheduled to Monday 1/24 at 7 pm in the GMHS auditorium. We will also live stream the concert as well. We hope to see you there!

Granby Public Schools will be closed today, Thursday, January 20, 2022.

Today (1/18/22) is the first day of Q3 and the 2nd Semester. Please remember to check PowerSchool for your new schedule and Unified Arts classes.

GMMS will have a 2 hour delay today 1/18/22. The conditions are slick so please be careful coming to school.

Amazing job tonight by the GMMS chorus! #Bravo!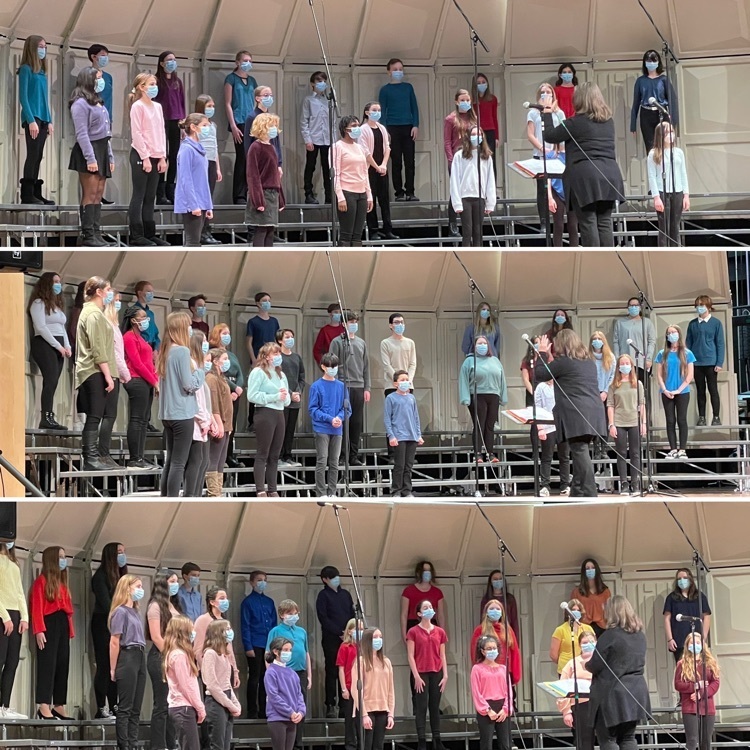 Granby Public Schools will be closed Friday January 6th 2022. #SnowDay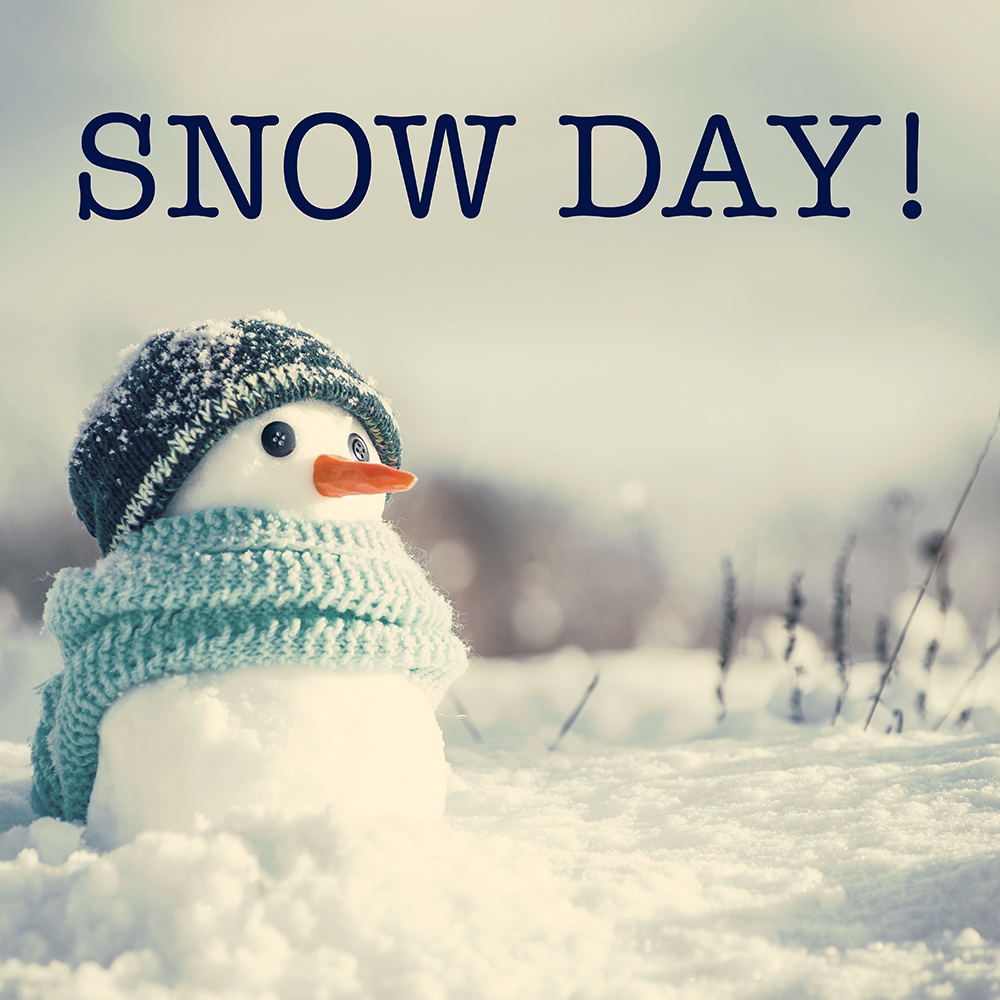 GMHS students singing for GMMS chorus students today!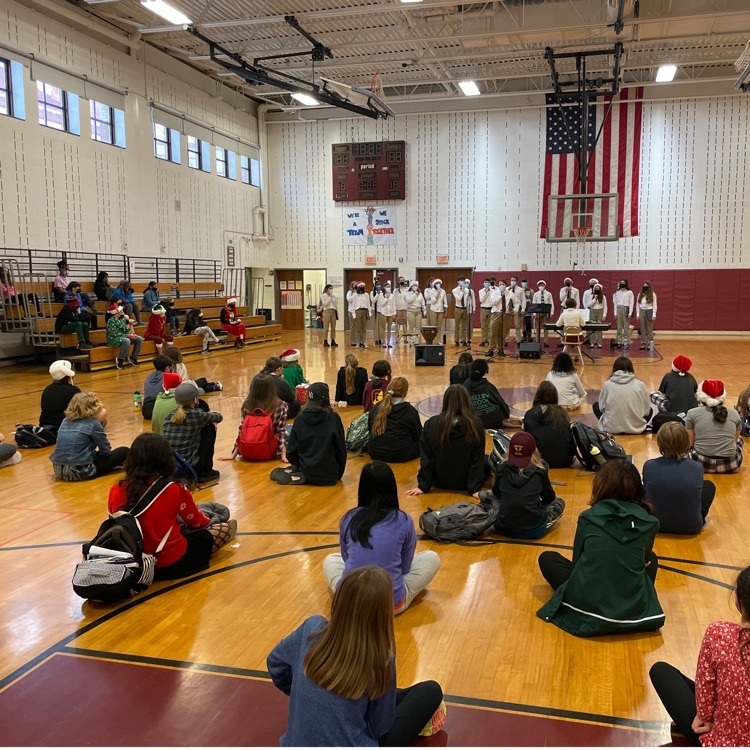 Today is the Winter Solstice, the shortest day of the year! Students in Mr. Cote's class are using sextants to measure the angle between the sun and the horizon.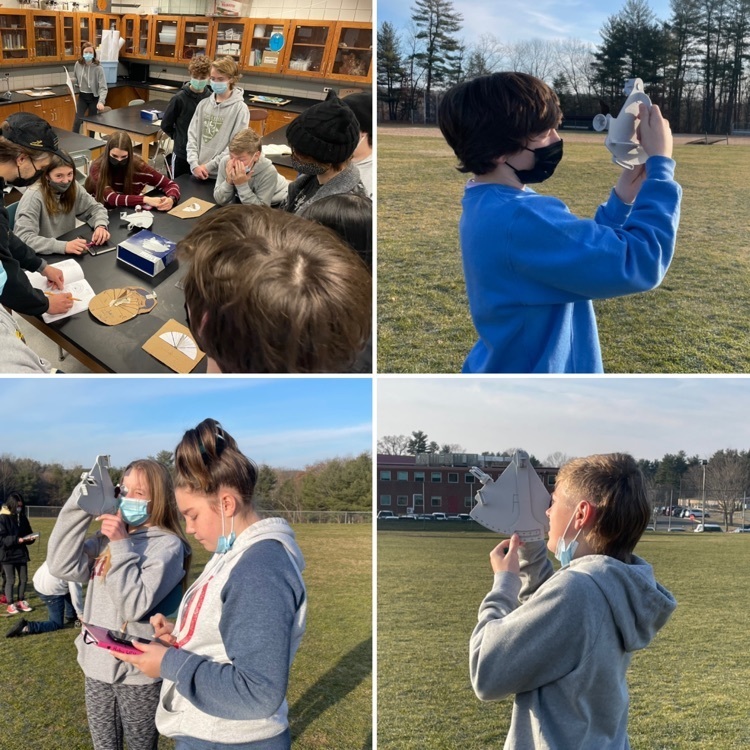 GMMS Lost & Found. Do you recognize anything?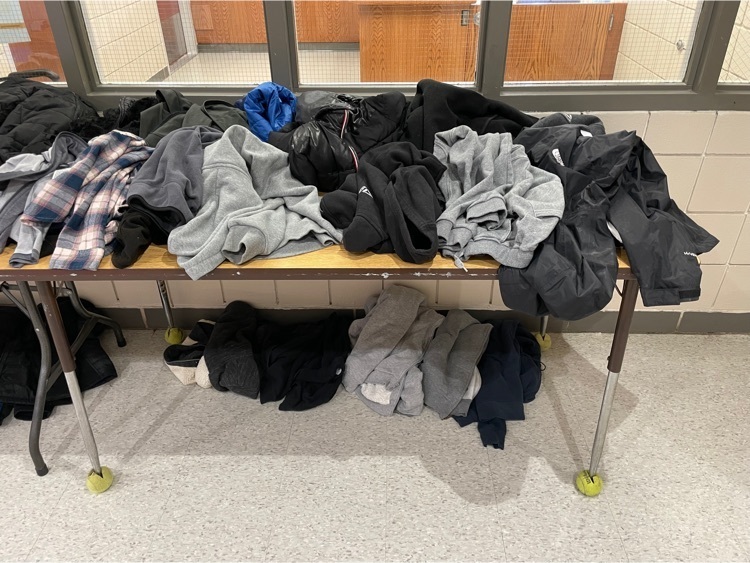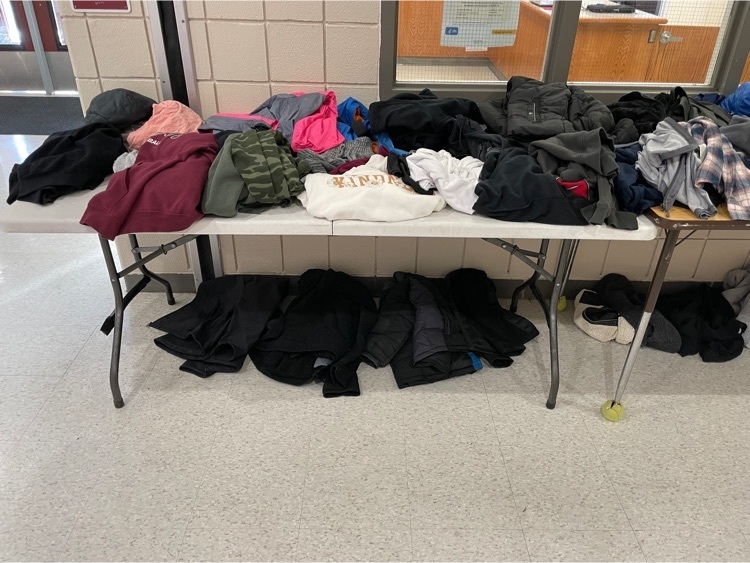 Thank you to Granby Police Department for supporting us here at GMMS and all the students and staff in the Granby Public Schools!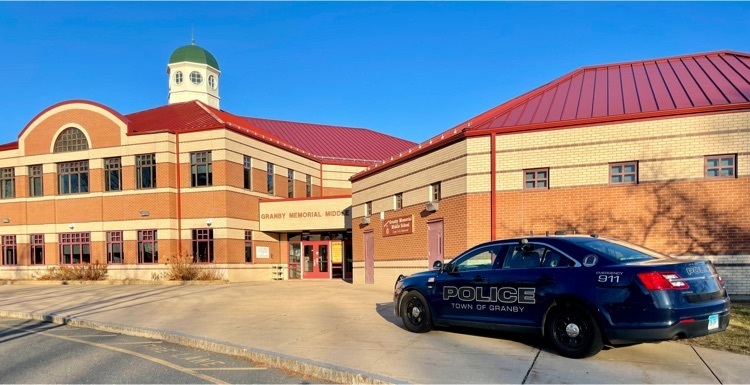 #GMMS Toy drive is in full swing! Please consider donating an unwrapped toy for local children in need. Drop off box in the main lobby.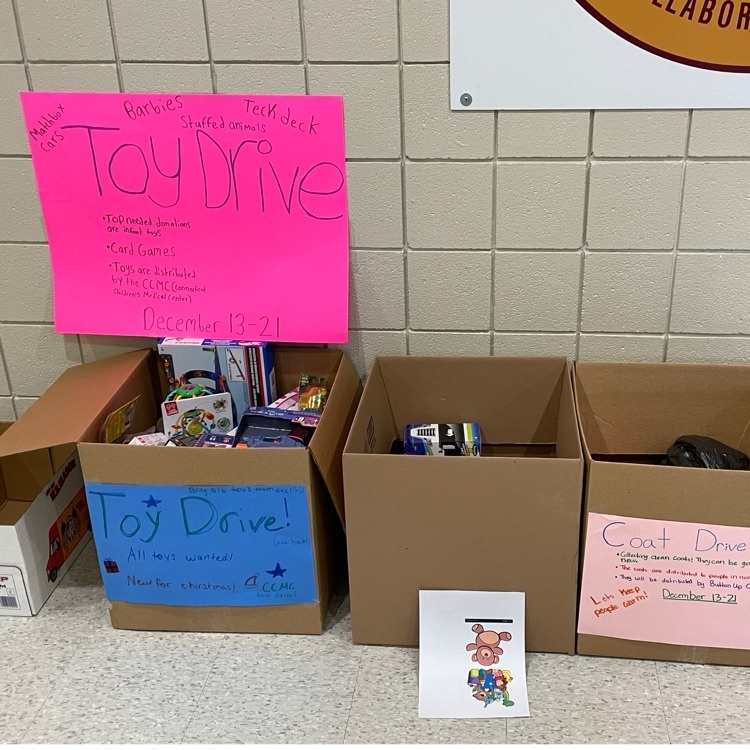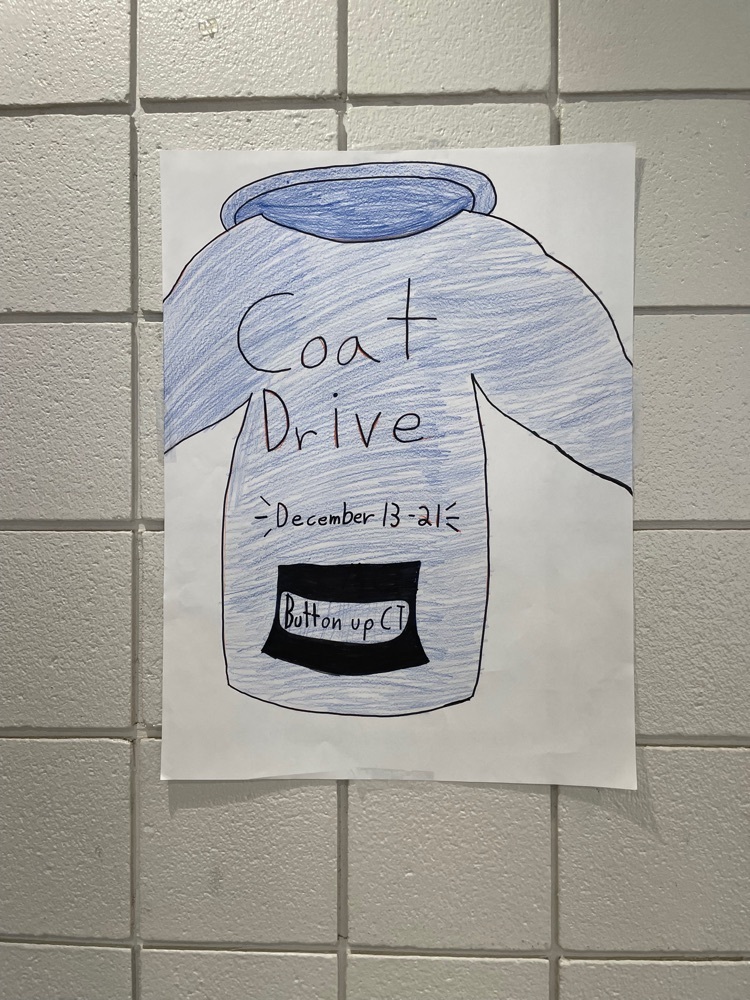 Grade 8 students working on their independent projects in Mr. Pickhardt's class.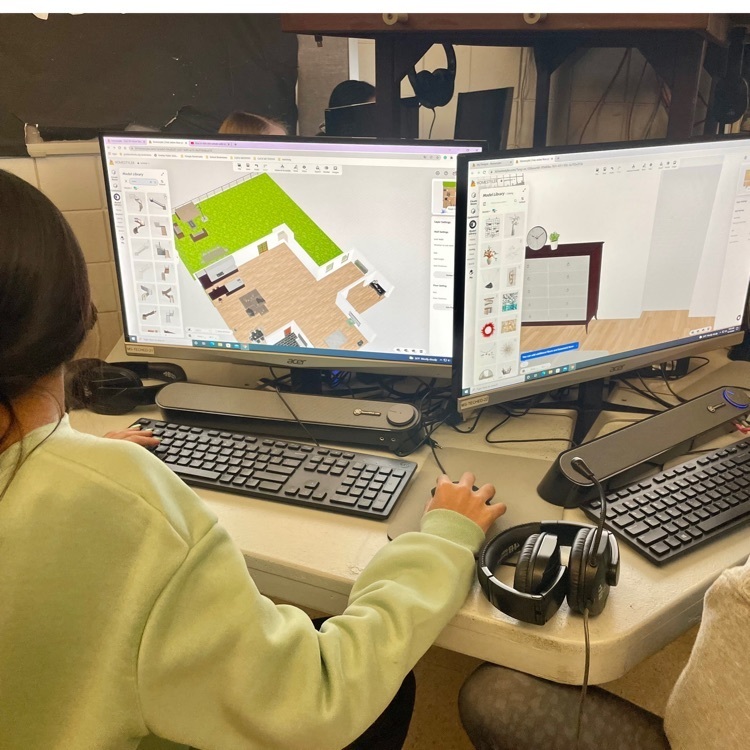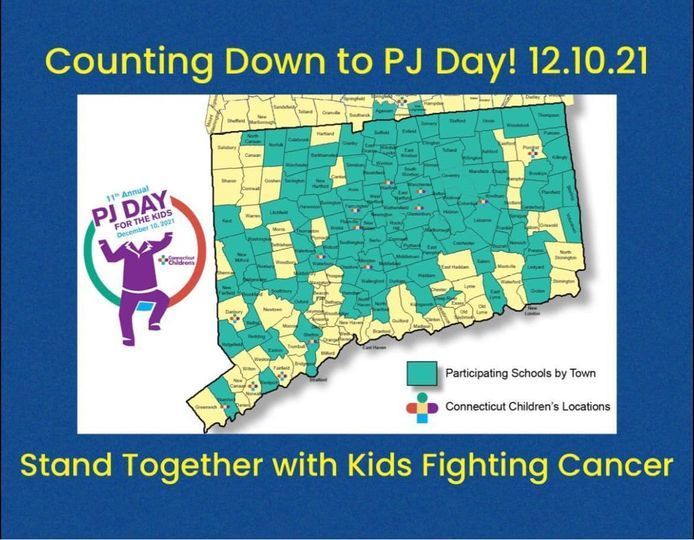 GMMS Yearbook Club Members got to visit and work with GMHS Yearbook members yesterday.