Students in Mrs. Glidden's 6th grade Science class created games based on recent units of study.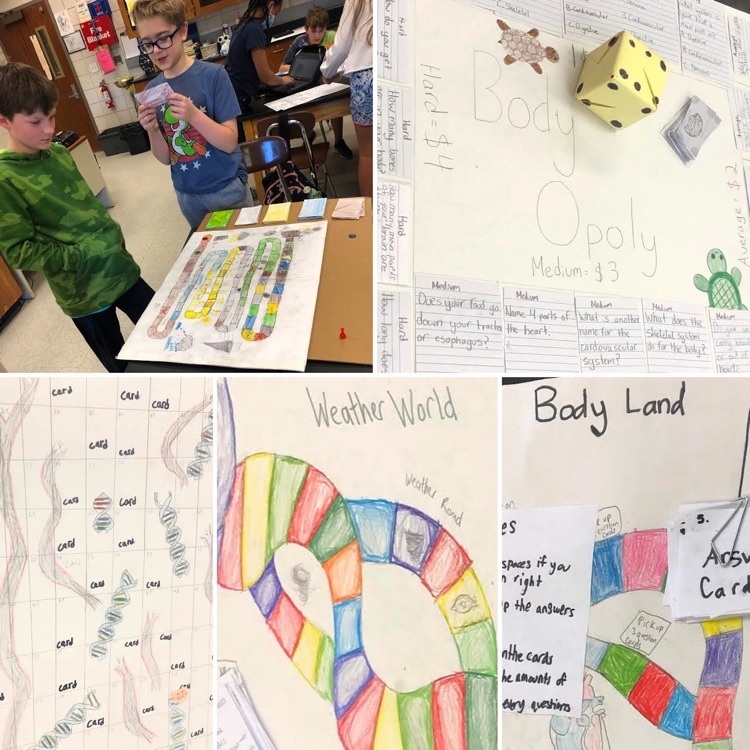 As the end of the year approaches there is a lot of important information that I would like to share with you. Please see my virtual message in the link below. This month, I talk about important dates and scheduling changes for next year. I included some GMMS trivia so if you know the answer to the question, let me know, and we will get a GMMS sticker for you or your child! My goal is to share monthly virtual updates about the middle school. I am open to all feedback to make the virtual message meaningful to you and your families. Virtual Message May Edition -
https://youtu.be/Y9alZ9JlDMY
Taylor

Congratulations to Zainab Zafar and Jalisa Matthews who earned the 2022 CABE Leadership Award!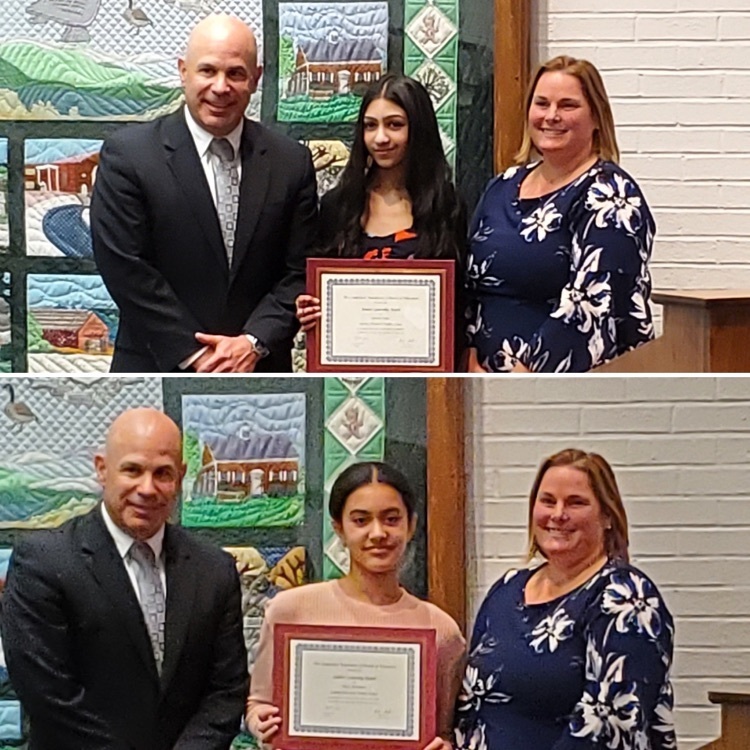 Reminder to take our School Climate Survey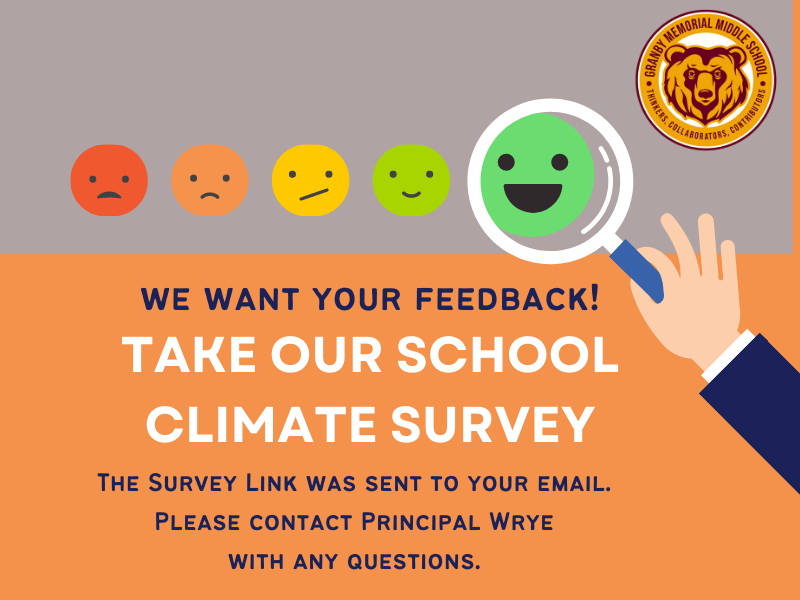 Today we honor the administrative professionals of Granby Public Schools. Especially Mrs. Farley and Mr. sField here at GMMS. They are the first people to greet you when you call or visit our school. They are truly indispensable and thank you for everything you do.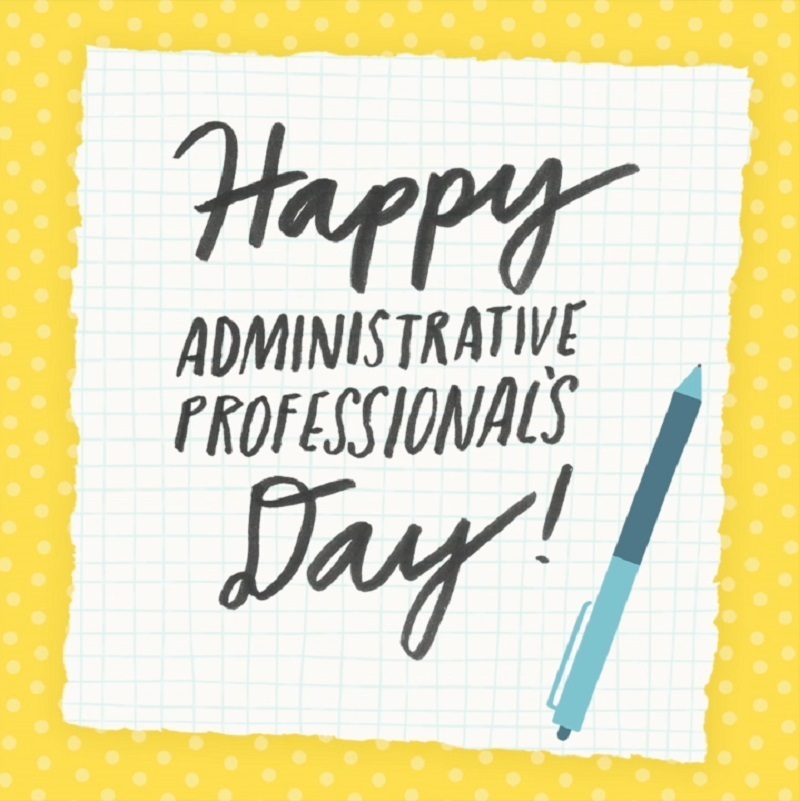 Grade 7 Students in Mrs Marti's class are making Mexican Wedding Cookies.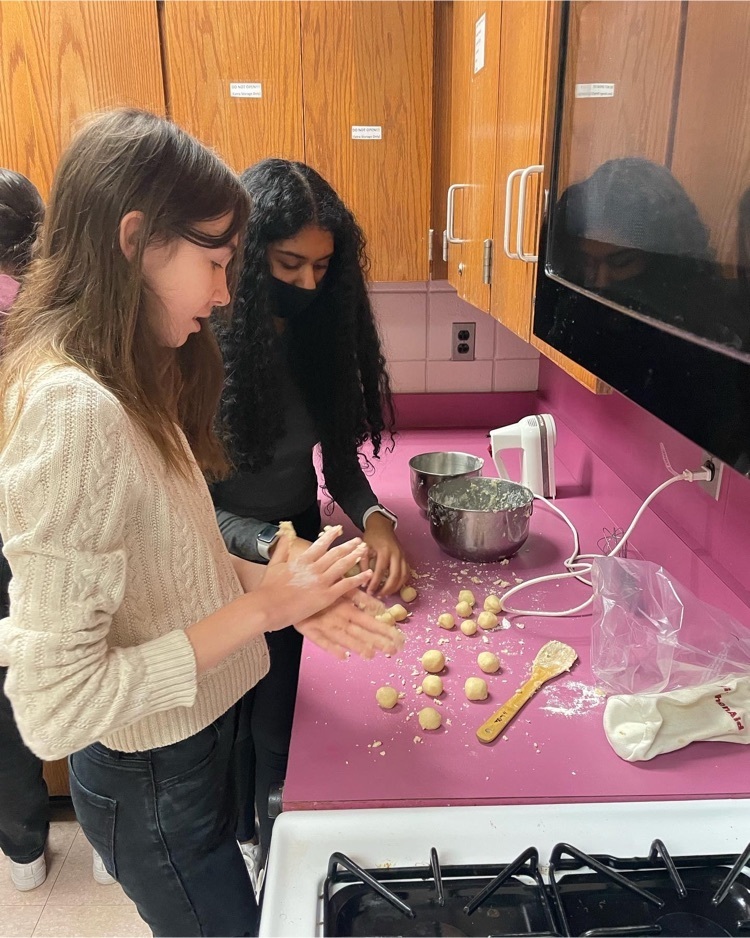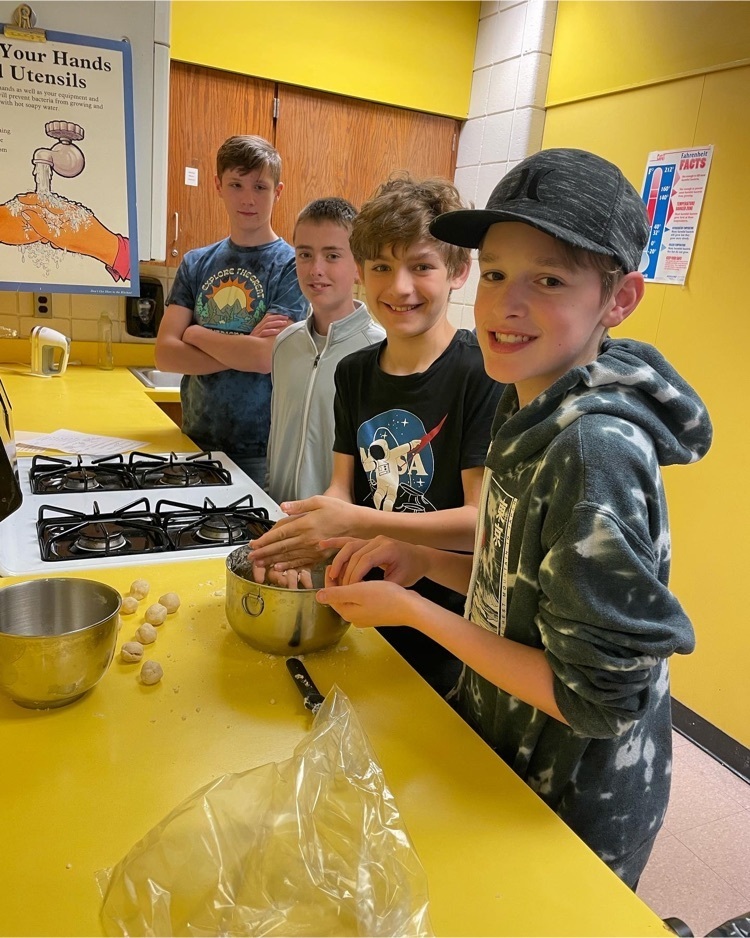 Sixth graders in Mrs. Glidden's class have been studying the different traits that help species to survive. Students designed and tested bird beaks that were required to "eat" a specific type of bean/seed. They had to plan, design, test, and evaluate their creations.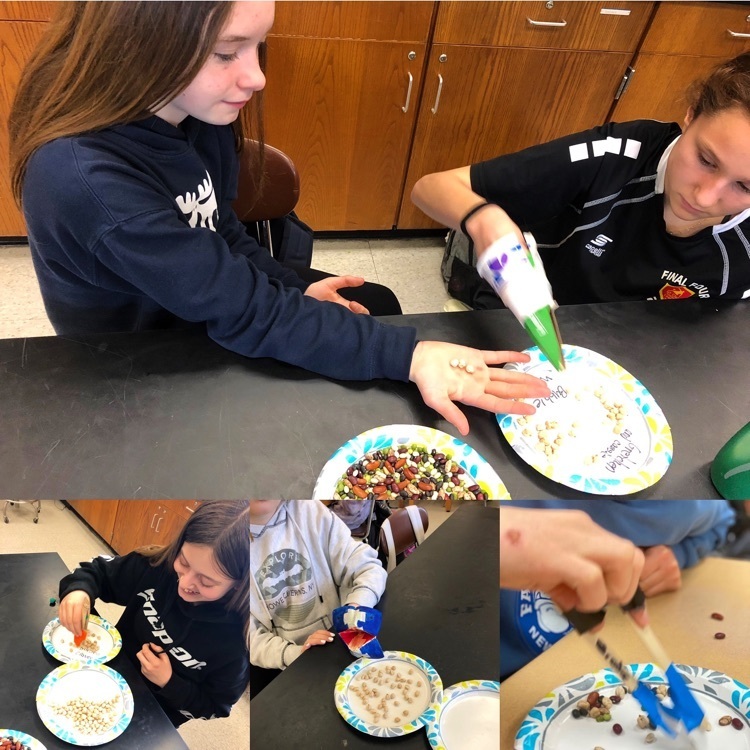 Principal Haley taking over Mr. Wrye's office to deliver the morning announcements.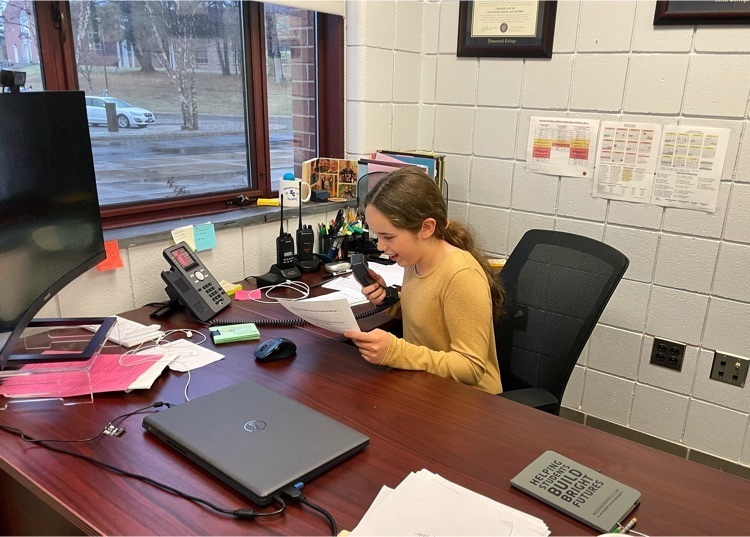 Help GMMS support the GMHS National Honor Society's food driver. This drive will help local Granby residents. See the attached flyer for more information.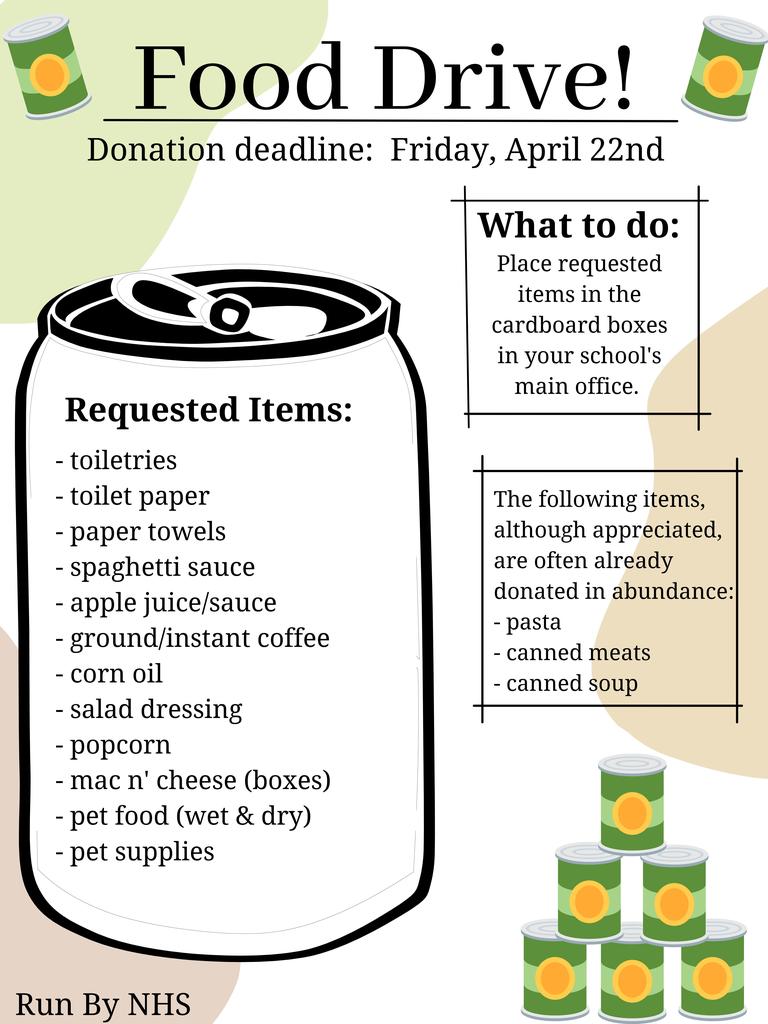 Lost and Found is growing. Do you see anything that might be toys?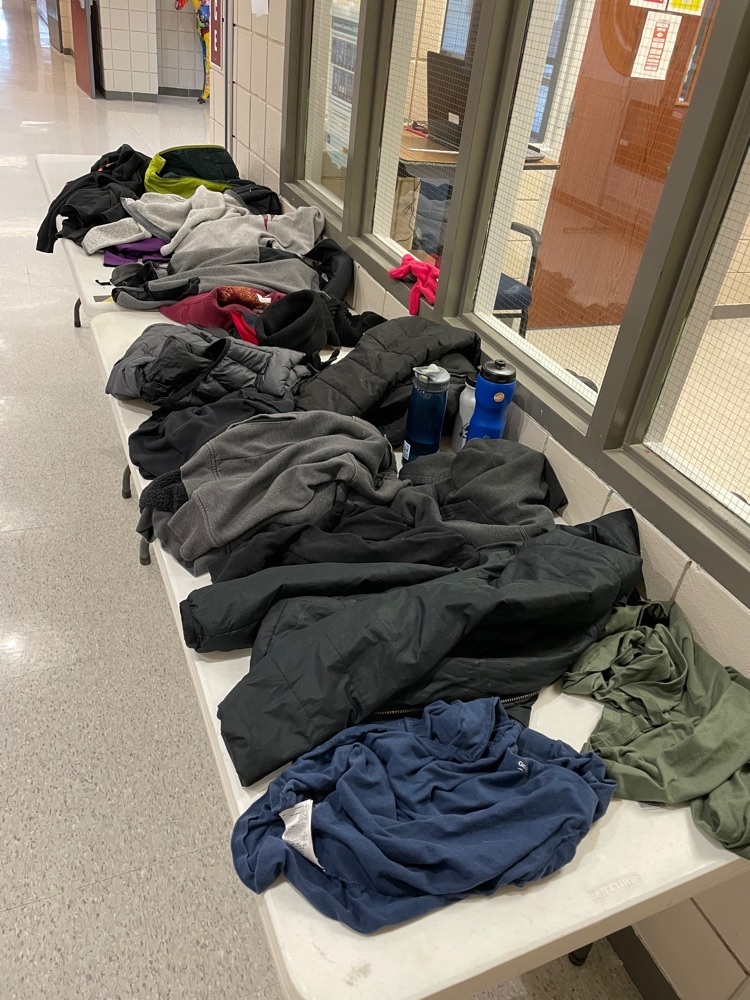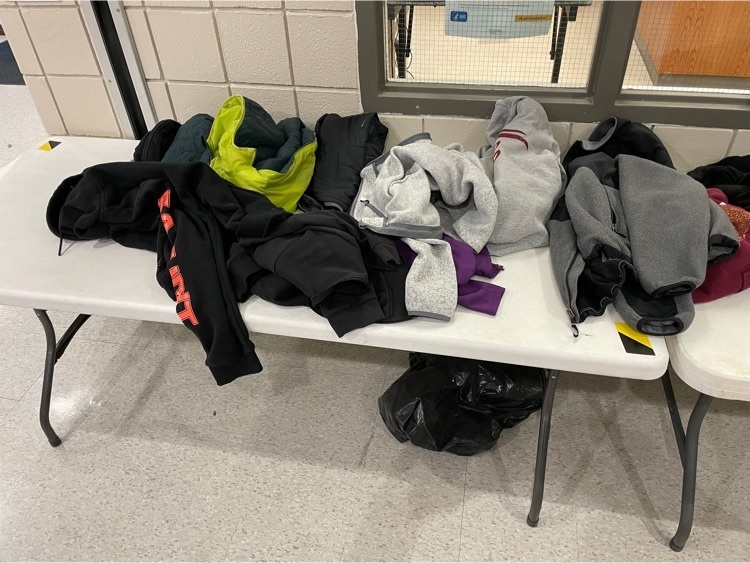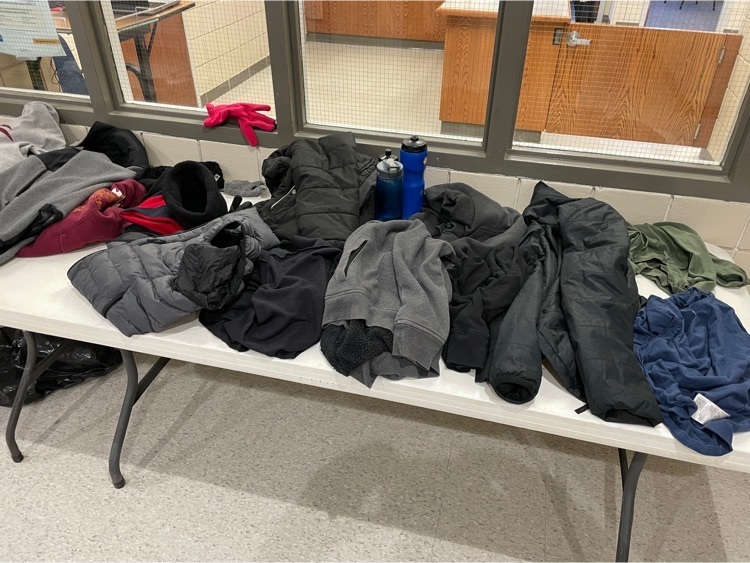 GMMS Is having its own March Madness with the Tournament of Books! Big Shout Out to Mrs. Ryan for putting this together! #whoisgoingtowinthisyear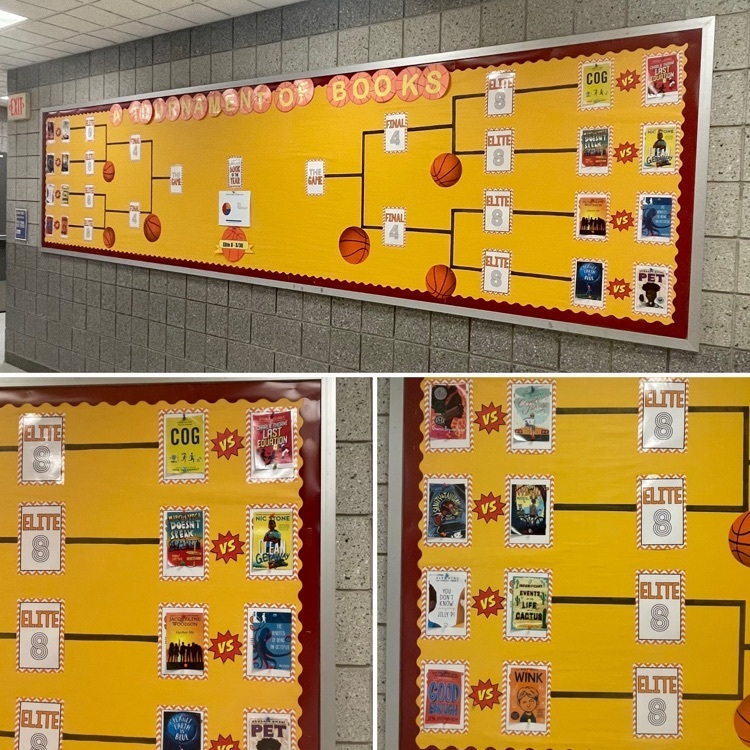 "Anything But a Backpack Day" in full swing! We have some creative students here at GMMS!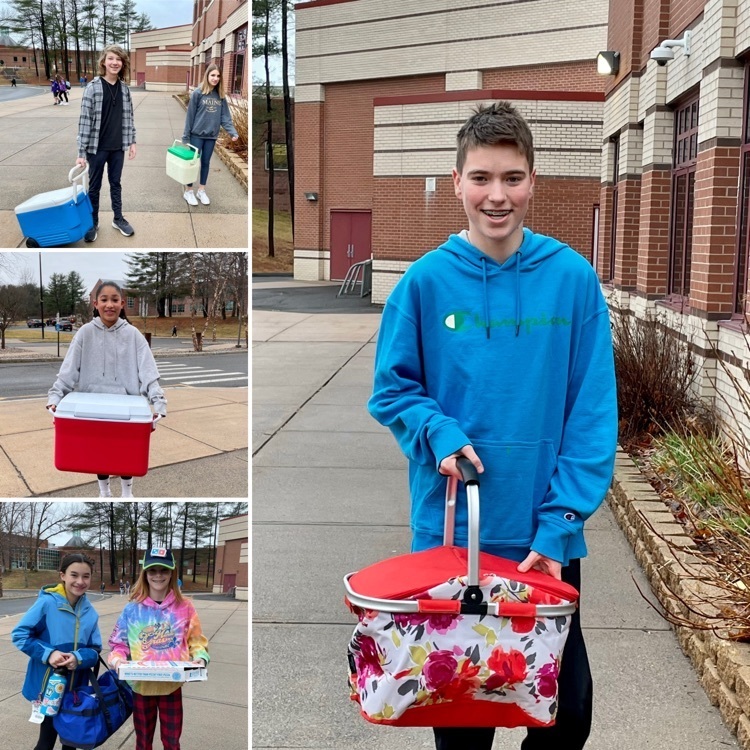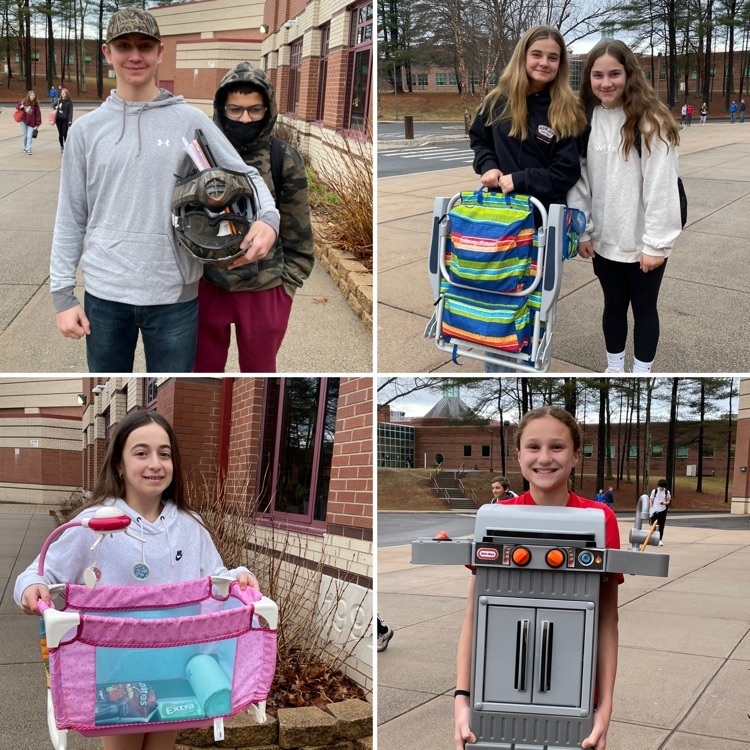 Reminder! Tomorrow is "Anything But a Backpack" for GMMS students. This event is being hosted by the GMMS Renaissance Club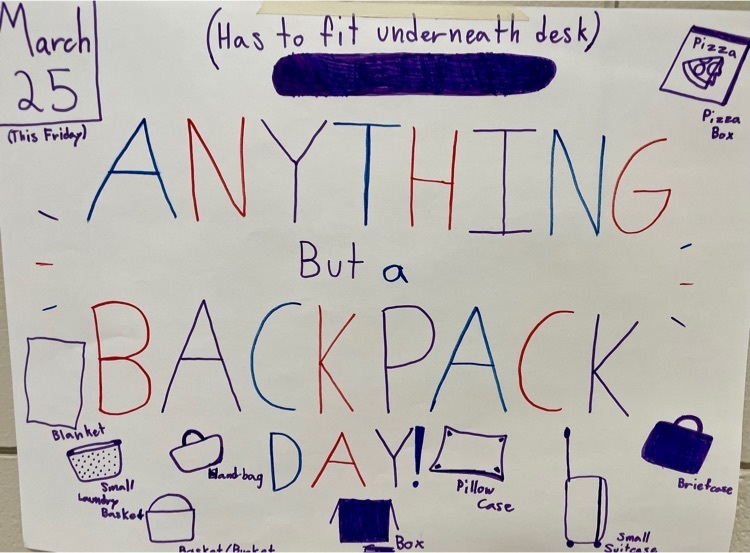 Reminder that today 3/22 is a 12:10 dismissal for all GMMS students.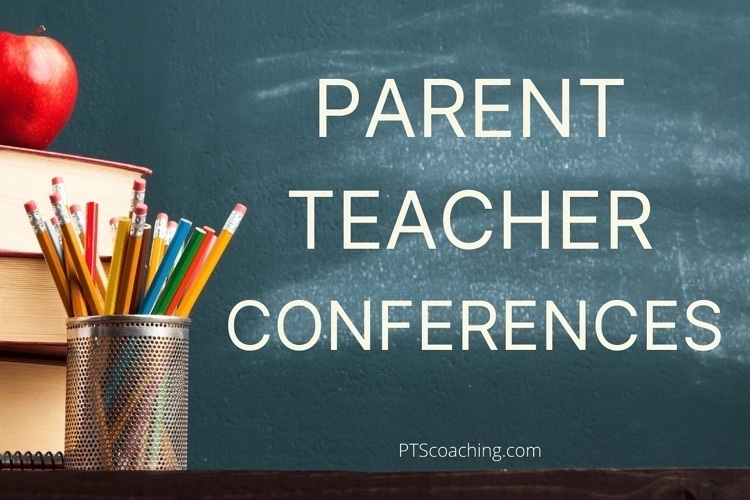 Today (3/9) is an early release day for all students. There will be an optional grab-and-go lunch available at the end of the day. Dismissal is at 12:10 pm for the middle school. The Community Conversation / PAC meeting will now be rescheduled for April 4th.

Thank you to Mrs. Bryanton for displaying the students art work for all to see! We have a lot of talented students here at GMMS!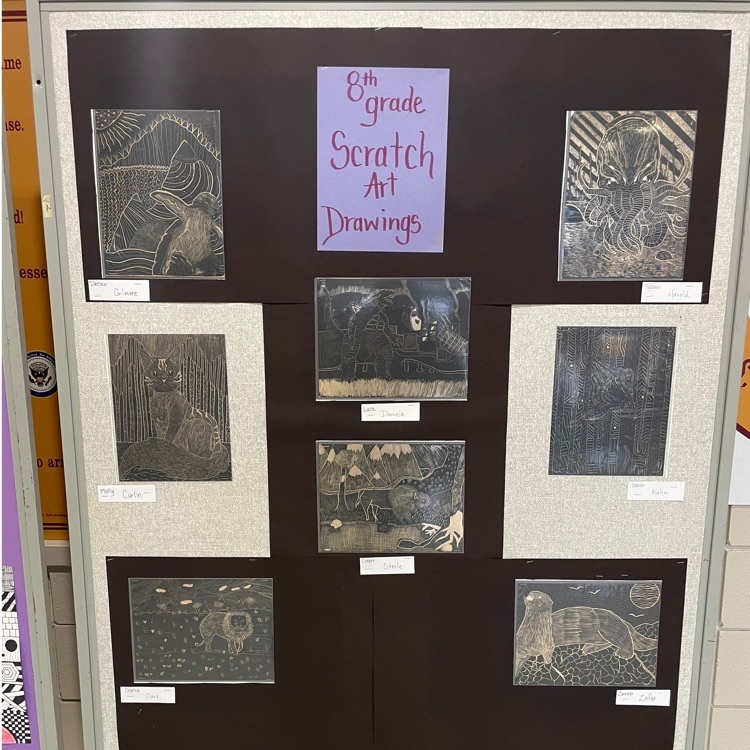 The March edition of the Bear Necessities is out! Take a moment to look at all the extraordinary things happening here at GMMS!
https://www.smore.com/tpgze

Granby Public Schools will be closed on Friday, Feb. 25th due to the impending poor weather conditions.