It's happening! Can't wait to see everyone soon! #GMMSBears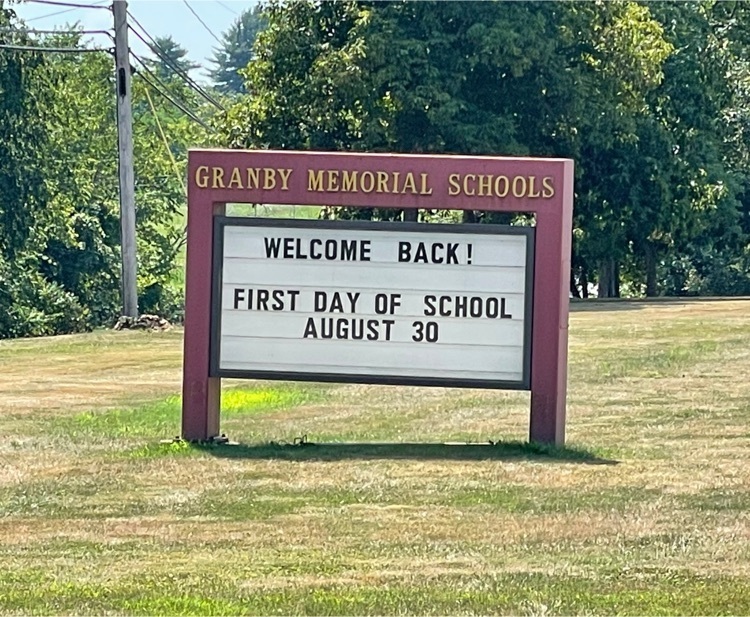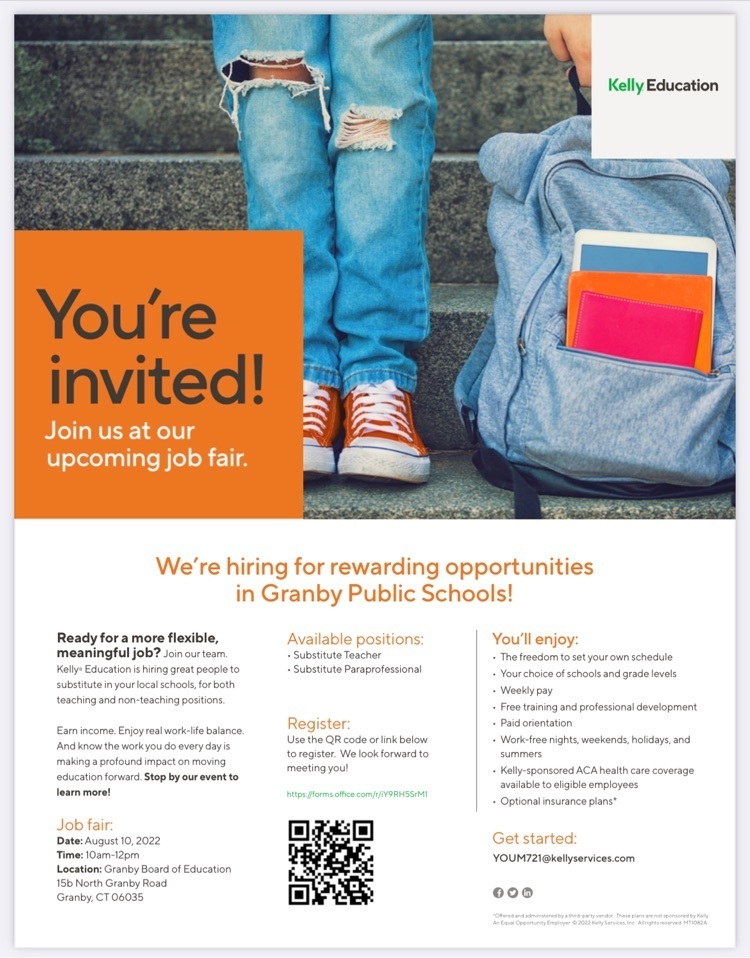 Dear Parents & Guardians: Believe it or not, it is time to register your student athletes for 2022 FALL Sports at GMMS! Boys and Girls Cross Country and Field Hockey are offered during the fall season. First day practice schedules will be posted on the GMMS Athletic website when available. Click the following link to complete the online registration:
https://formreleaf.com
Search "Find Organization" – Granby Select Granby Memorial Middle School If you are new to using FormReleaf, please review the following document: Form Releaf User Guide with instructions on how to create an account and complete the registration process. Please call FormReleaf tech support if you need any assistance @ 1-(844)-367-6735 The Connecticut Interscholastic Athletic Conference (CIAC) requires every athlete to have a current physical examination prior to participating in any interscholastic sport. The physical is valid for a period of 13 months from the date of the exam. The COVID 15 month exception is no longer valid. STUDENTS WILL NOT BE ALLOWED TO PRACTICE OR PLAY WITH AN EXPIRED PHYSICAL. If your child's physical has expired please turn in an updated physical in one of two ways listed below. Mail a hard copy to the attention of the GMMS school nurse at 321 Salmon Brook Street, Granby, CT 06035. Fax a copy directly to the school nurse at 860-844-3039. If your child has asthma, severe allergies requiring Epi-Pen or Benadryl, or any other medication needs please follow the instructions below: Students with Asthma/Exercise Induced Asthma: An Asthma Action Plan and Authorization to Administer Medication form is to be completed by the physician and parent and submitted to the Nurse. Students with Severe Allergies/Anaphylaxis reactions requiring an Epi-Pen and/or Benadryl must have a Severe Allergy Action Plan (Anaphylaxis) form and Authorization to Administer Medication form completed by the physician and parent and submitted to the Nurse. Students requiring other medications: An Authorization to Administer Medication form is to be completed by the physician and parent and submitted to the Nurse. New medication information is required to be submitted each school year, medication forms and information from the previous school year are not acceptable. If the school nurse has not been provided with the appropriate forms; the Nurse WILL NOT APPROVE the Sports registration. If you have questions for the school clinic, please call 860-844-3029. Click the following link to complete the online registration:
https://formreleaf.com
Have a great rest of summer!!!! Brian Maltese Director of Athletics Granby Memorial Middle School

Use the following link to see Dr. Wrye's middle-of-summer message. GMMS is celebrating its 30th school year this Fall and you can find a surprise historical artifact at the end of the message. Let me know if you see any familiar names!
https://youtu.be/_nAVpzYUhgE

GMMS teachers waving goodbye to students on the last day of the 21/22 school year.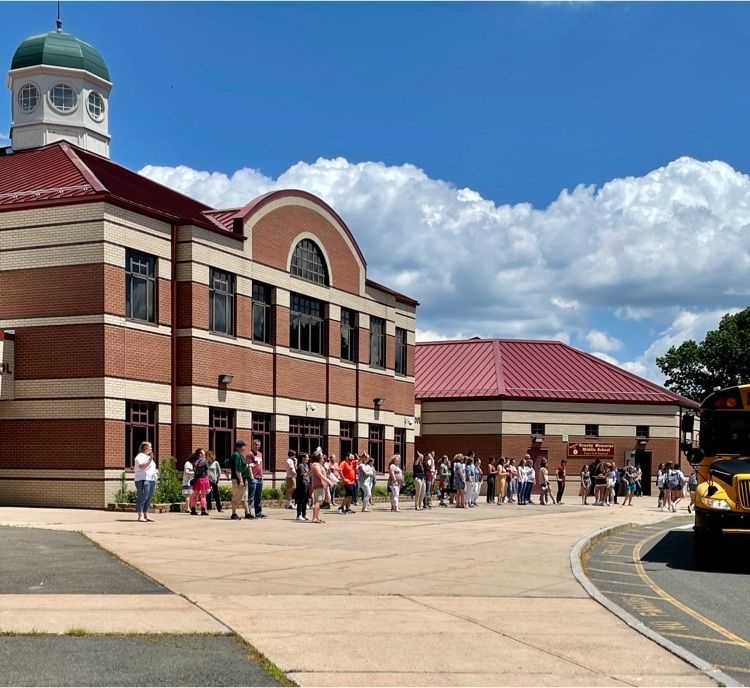 Congratulations to Joel Gonzalez and Phoebe O'Brien for being named the 2022 Connecticut Association of Schools Scholar Leaders for Granby Memorial Middle School!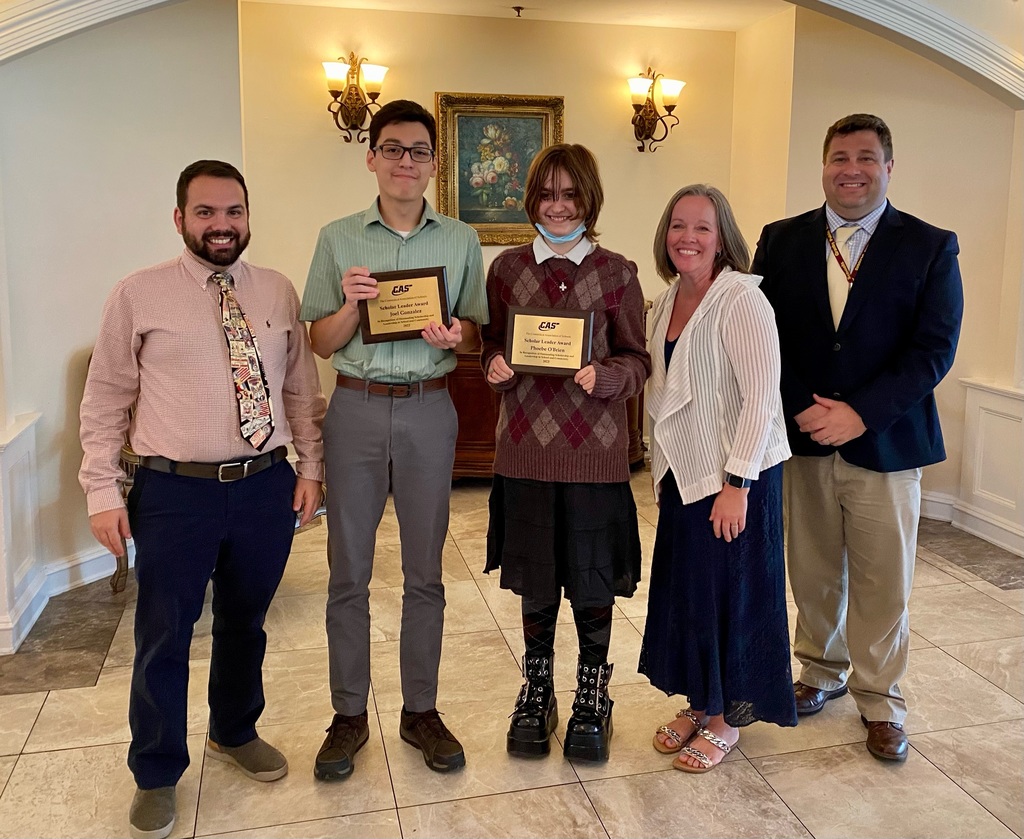 Hello 8th Grade Families, We are very excited to celebrate the 8th grade students with a promotion ceremony tomorrow Tuesday, June 7th, 2022. I am closely monitoring the weather, and we will have the promotion ceremony tomorrow rain or shine starting at 6 pm. If the weather allows, the ceremony will take place on turf field number 2 as originally planned. Ample seating will be provided and you can bring chairs from home as well. In the case of rain, the ceremony will move inside to the Granby Memorial High School auditorium. You will receive a notification tomorrow afternoon if the ceremony moves to the auditorium. Please do not hesitate to contact the main office if you have any questions. Sincerely, Dr. Wrye

You are invited to the 8th grade promotion ceremony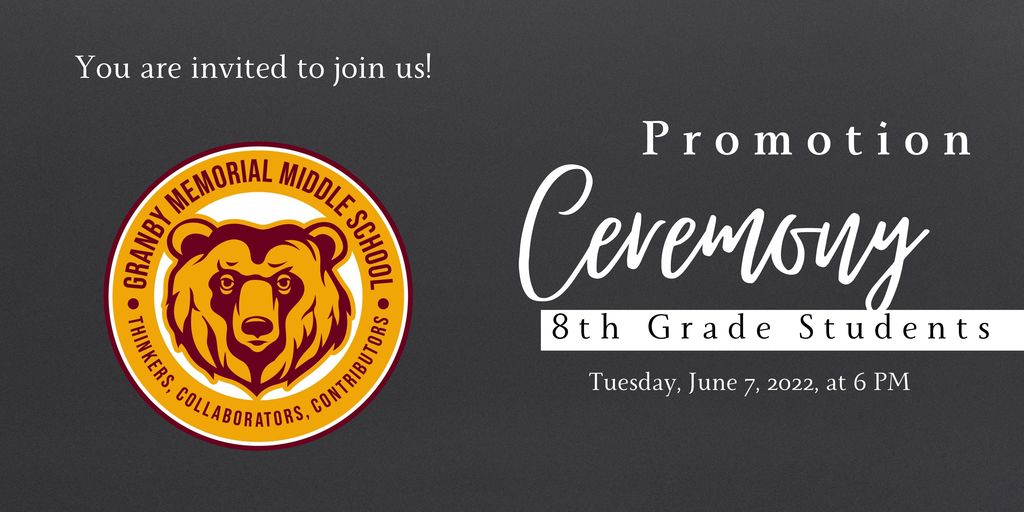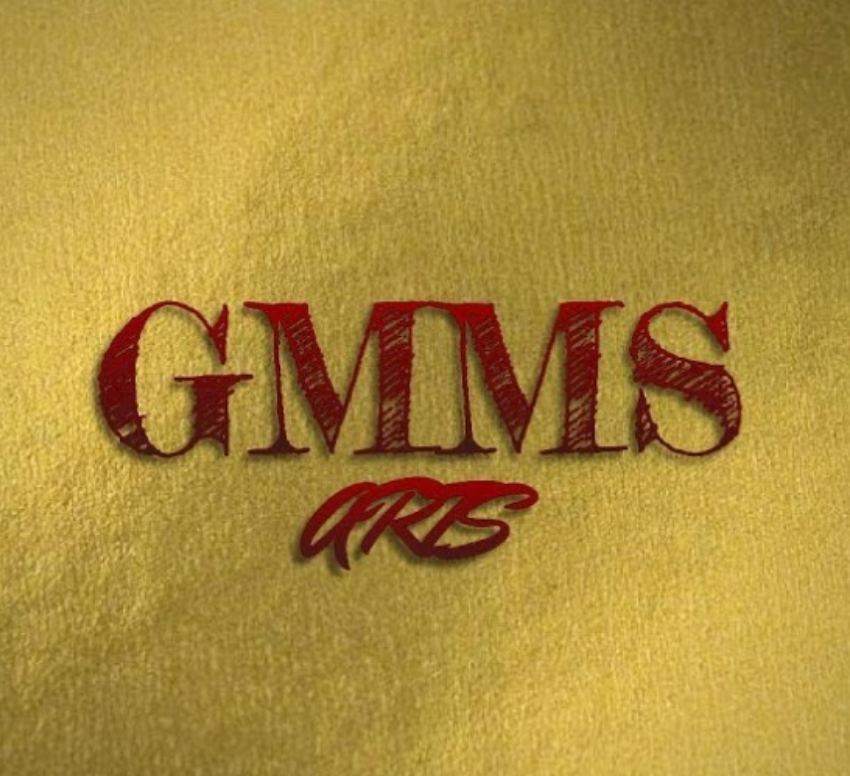 GMMS students with the help of the CT DEEP released over 200 large trout and 1600+ little trout in the Salmon Brook. These trout were raised in our very own fish hatchery on the GMMS campus!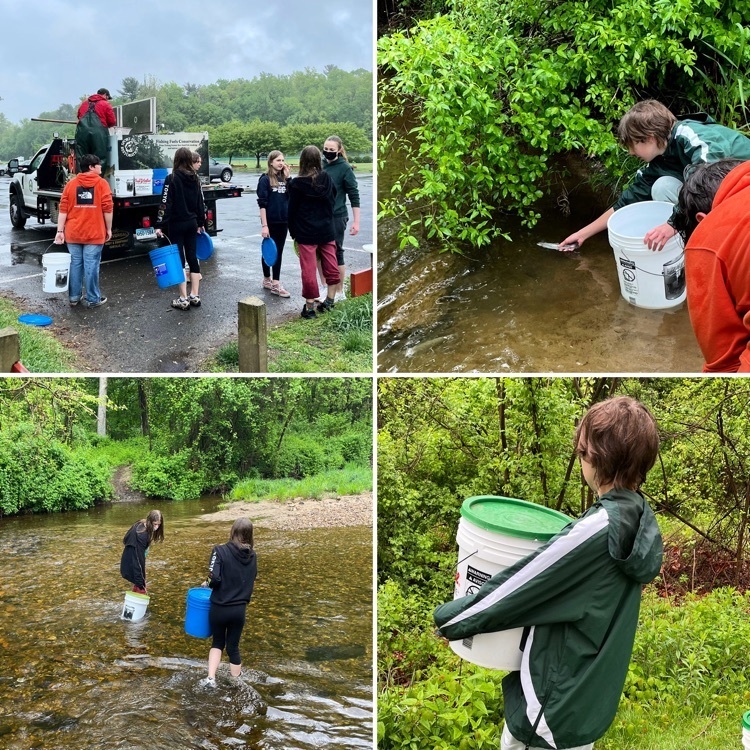 Last night Ms. Abel and Ms. Zhang along with student representatives Katie K., Tegan H., and Emma L. presented to the Granby BOE on the new Middle School Success course!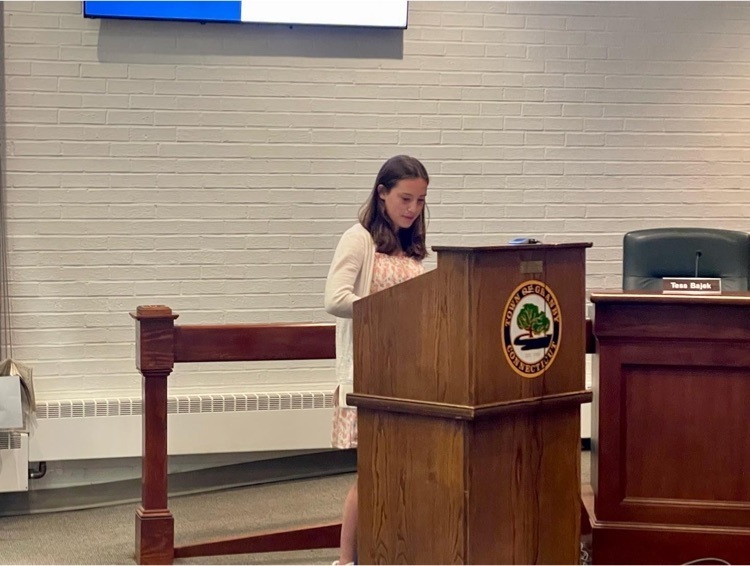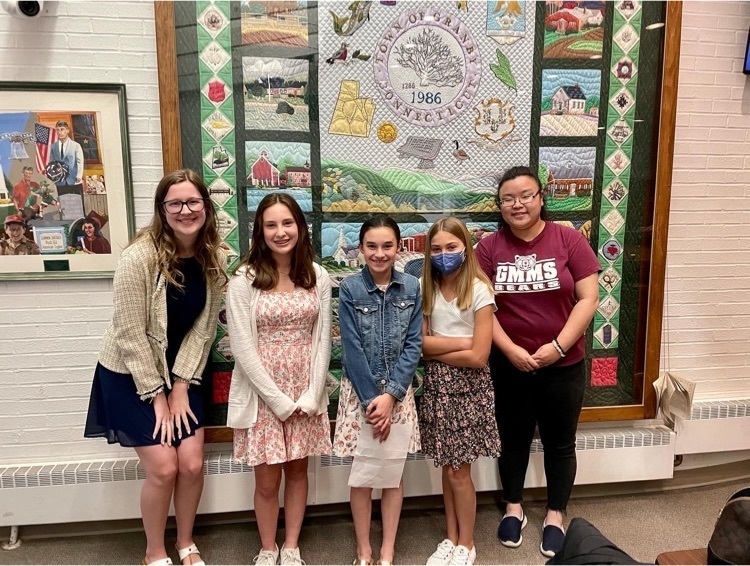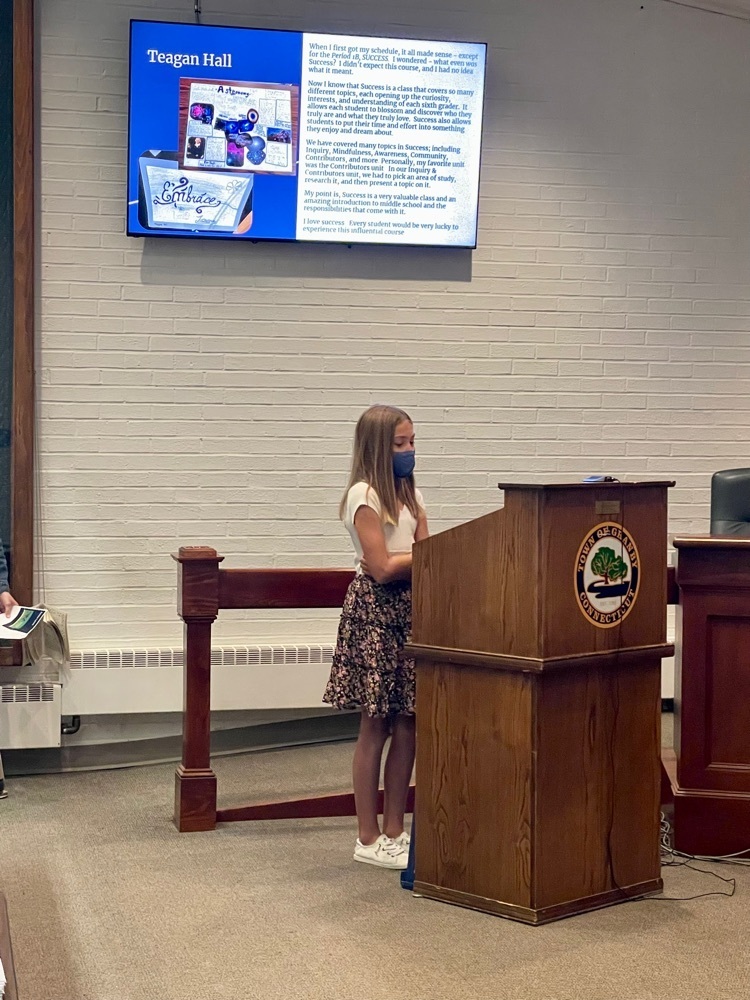 Students in Mrs. Glidden's 6th grade Science class created games based on recent units of study.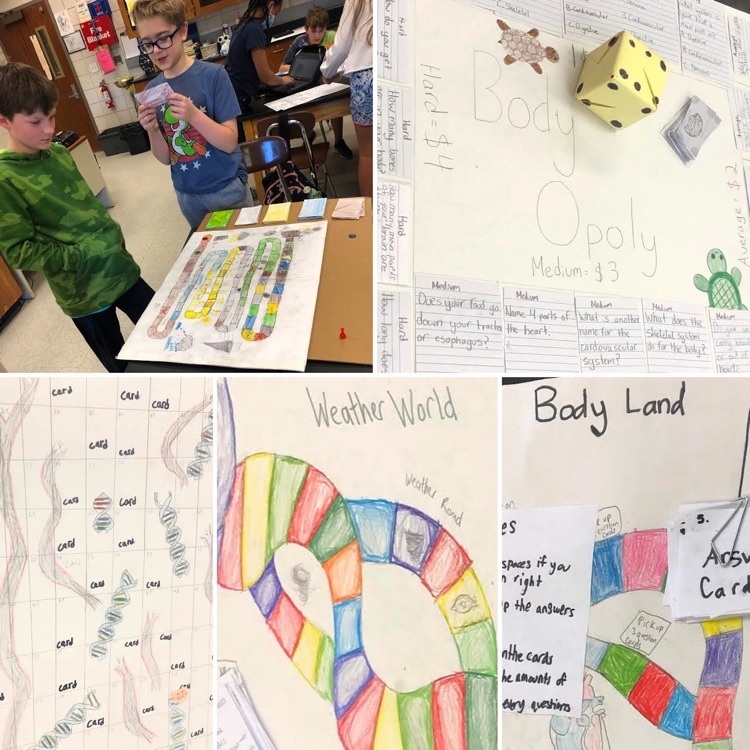 As the end of the year approaches there is a lot of important information that I would like to share with you. Please see my virtual message in the link below. This month, I talk about important dates and scheduling changes for next year. I included some GMMS trivia so if you know the answer to the question, let me know, and we will get a GMMS sticker for you or your child! My goal is to share monthly virtual updates about the middle school. I am open to all feedback to make the virtual message meaningful to you and your families. Virtual Message May Edition -
https://youtu.be/Y9alZ9JlDMY
Taylor

Congratulations to Zainab Zafar and Jalisa Matthews who earned the 2022 CABE Leadership Award!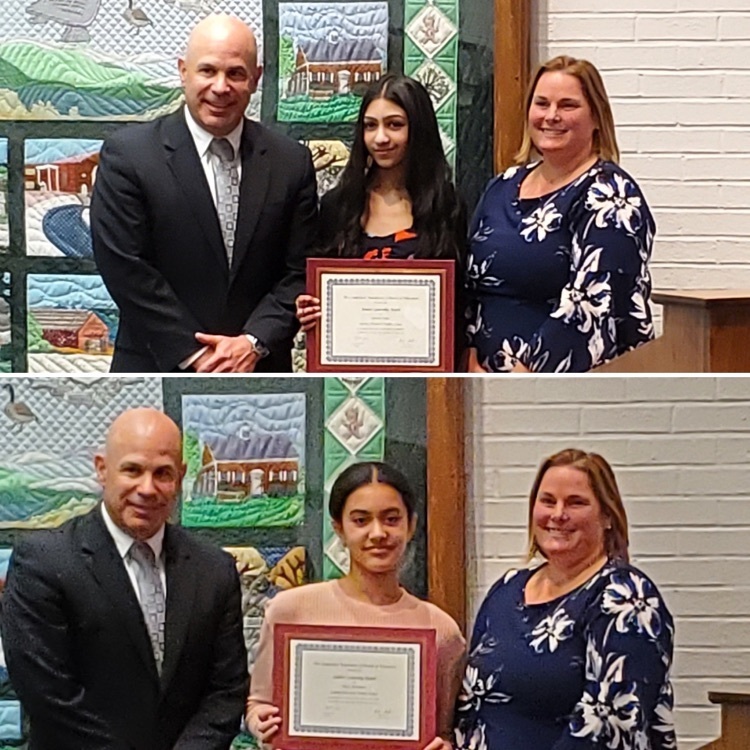 Reminder to take our School Climate Survey