Happy Thanksgiving!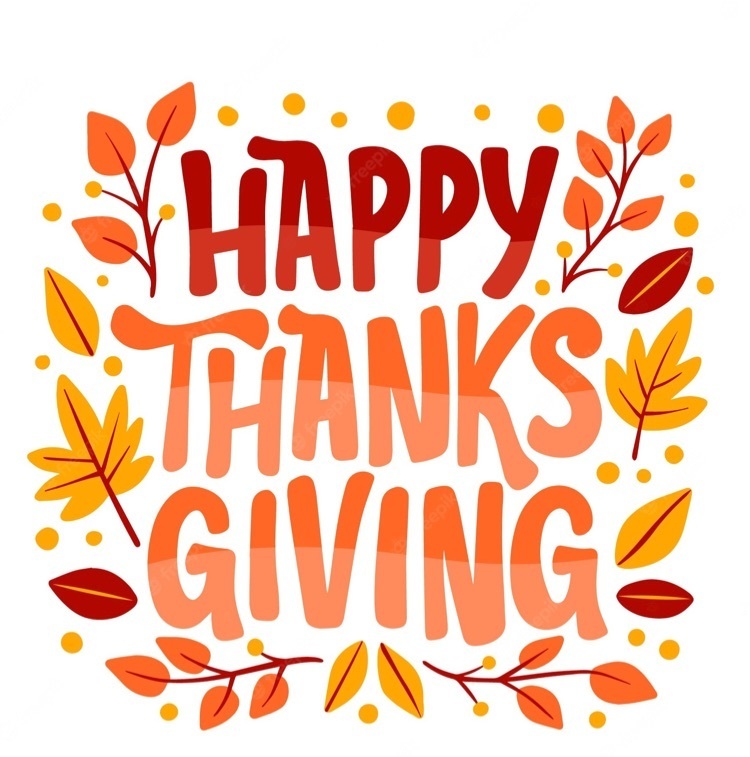 GMMS Students getting caught by the Media Center Turkey this morning.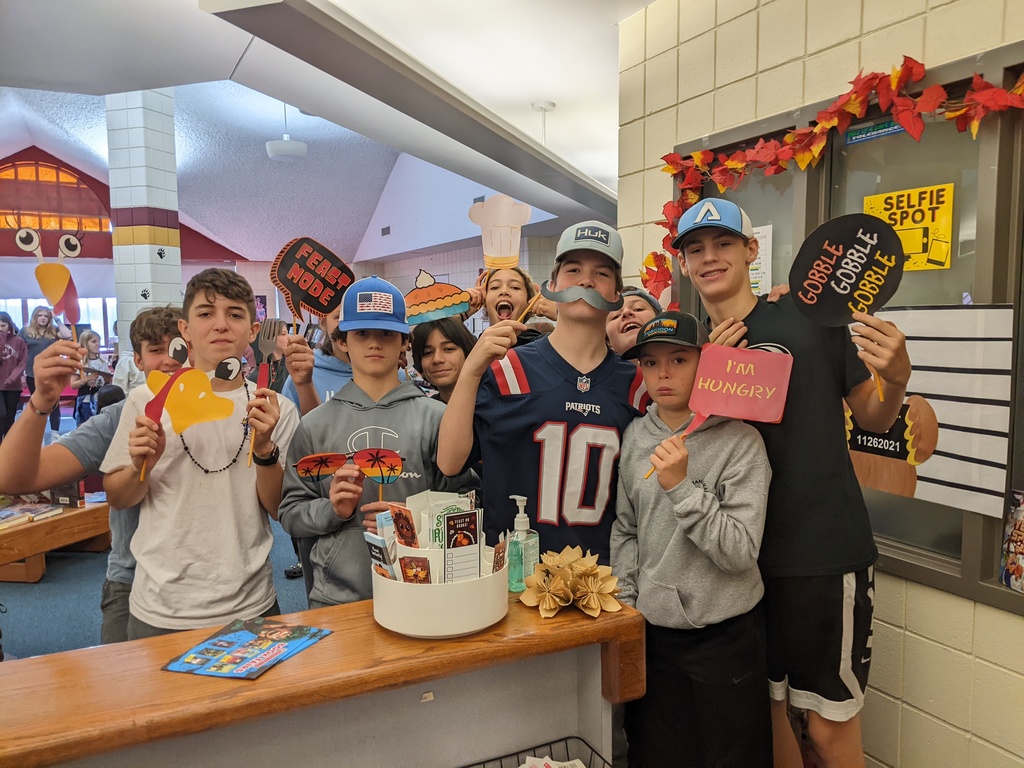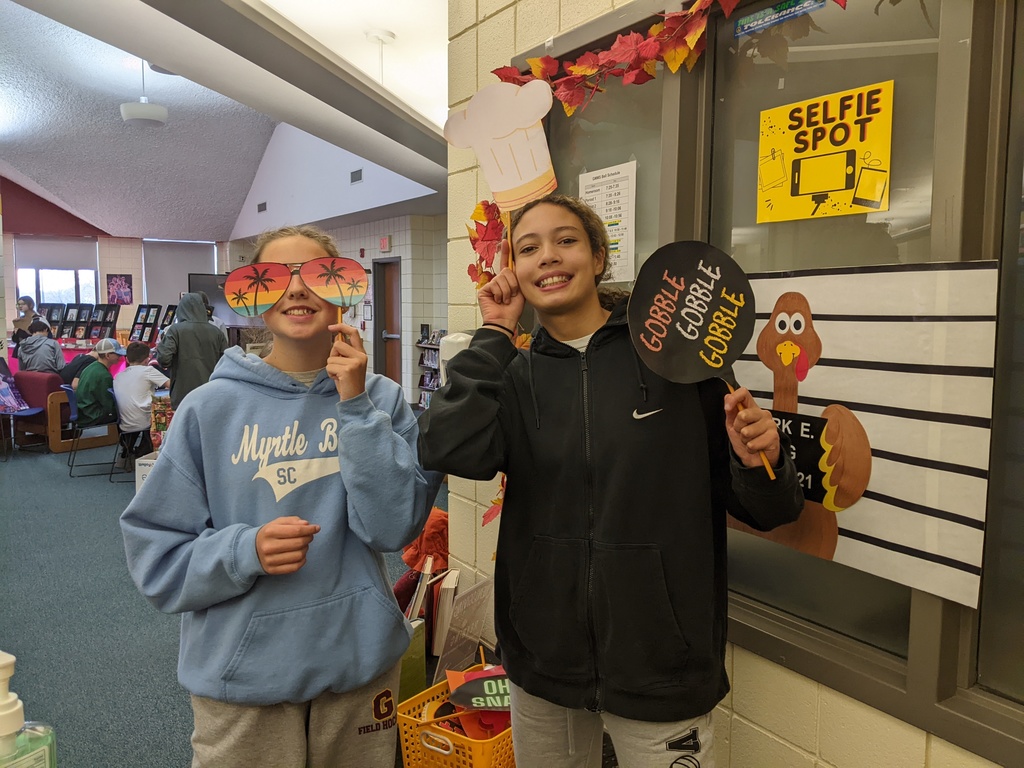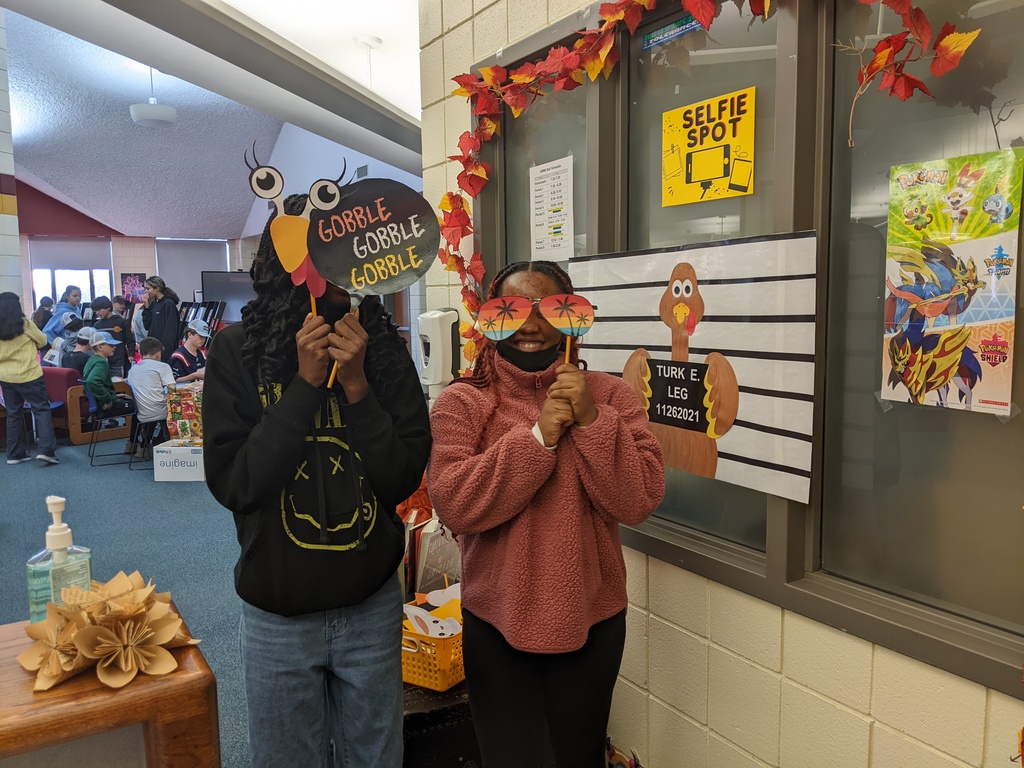 As you shop this weekend please consider buying a few extra items to donate to the GMMS food drive. Donations can be dropped off at the main office.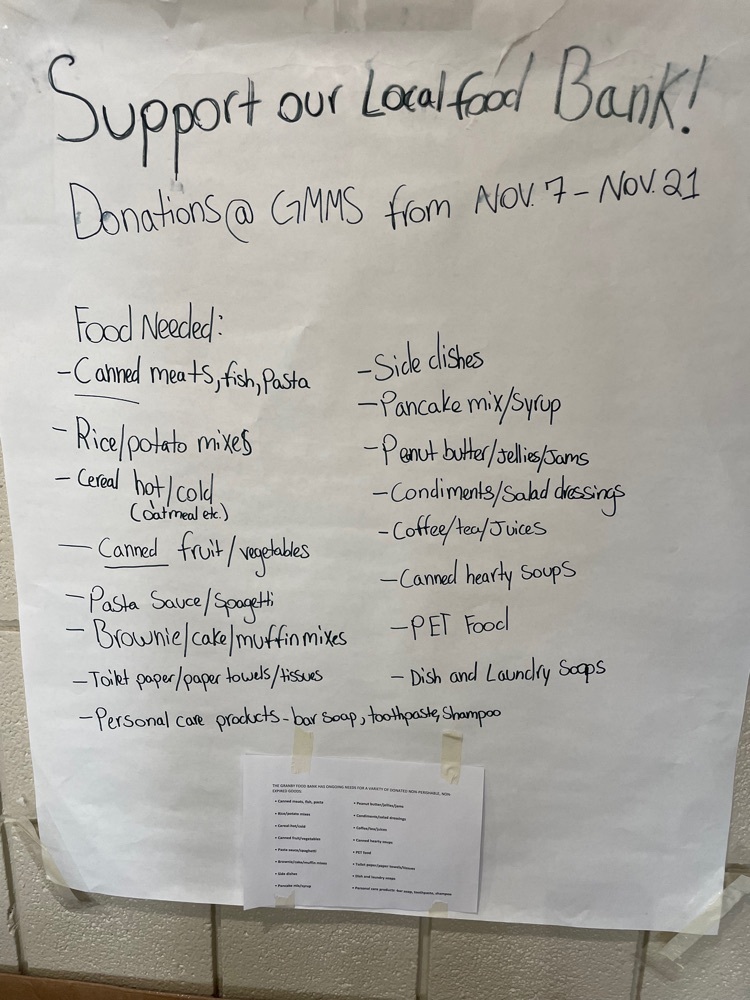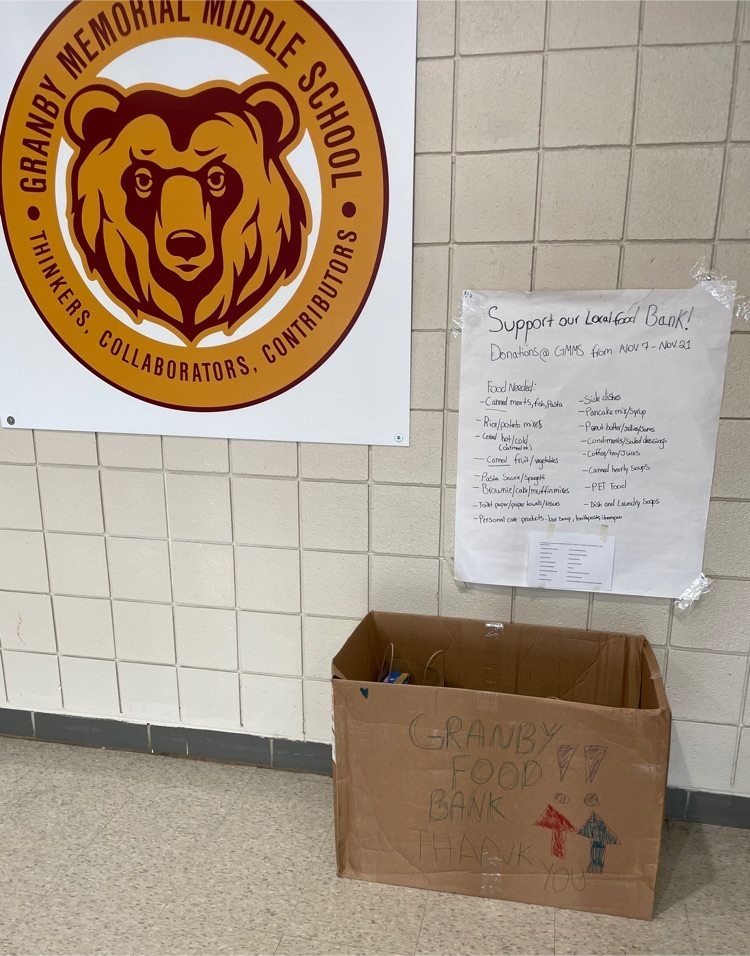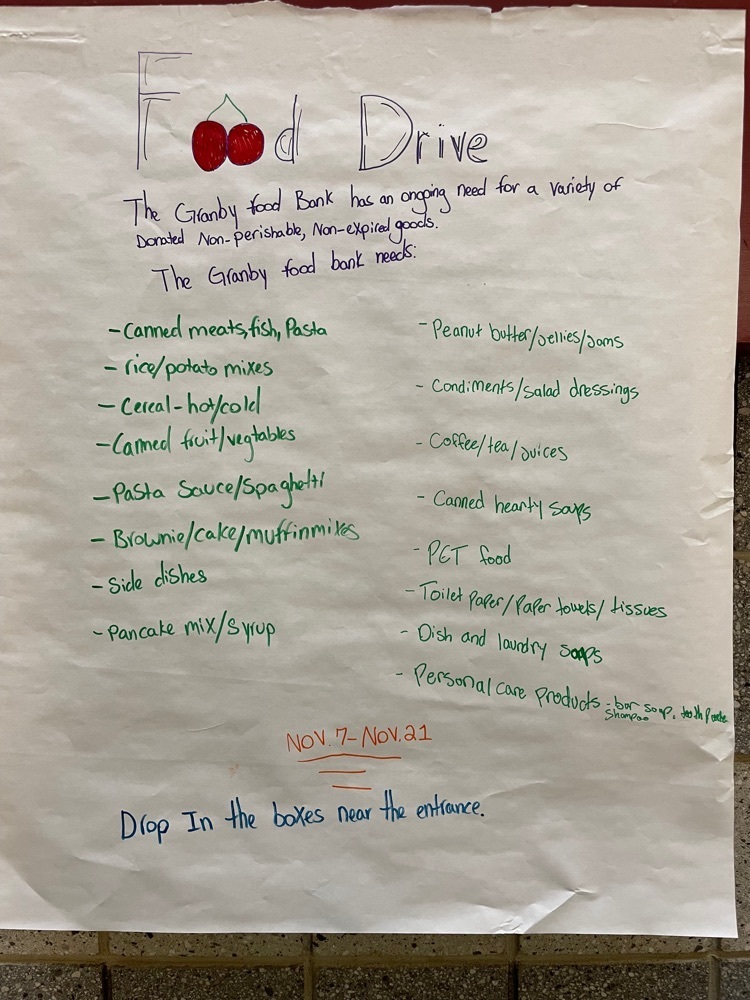 Reminder that Thursday 11/17 is an early release for GMMS students due to Parent Teacher Conferences.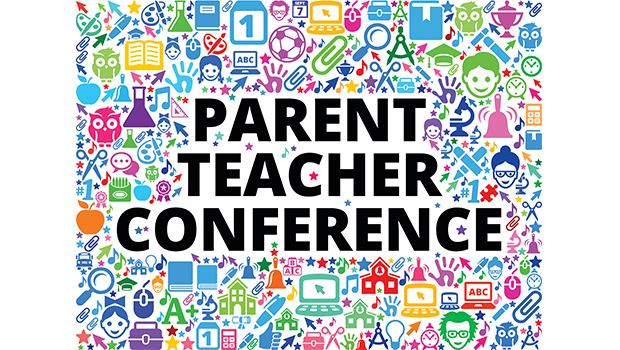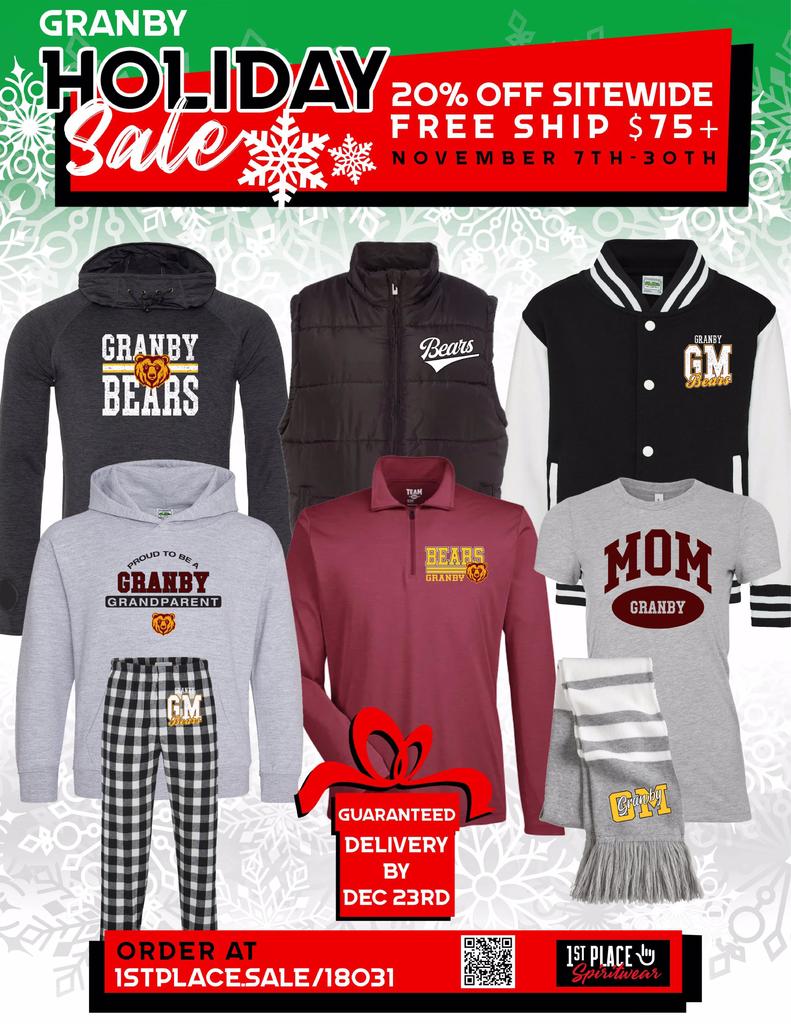 Reminder that tomorrow (11/17) is picture retake day!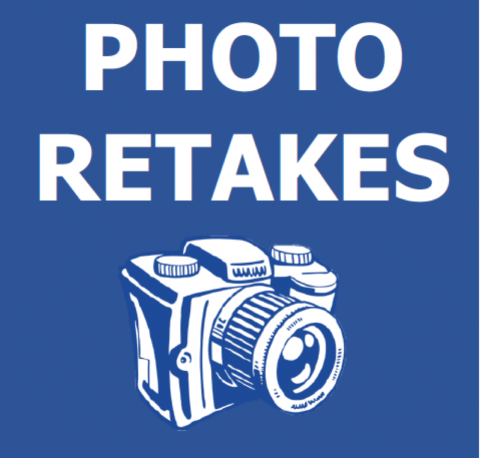 The GMMS book fair is happening all week! Stop by the media center to see all the great books!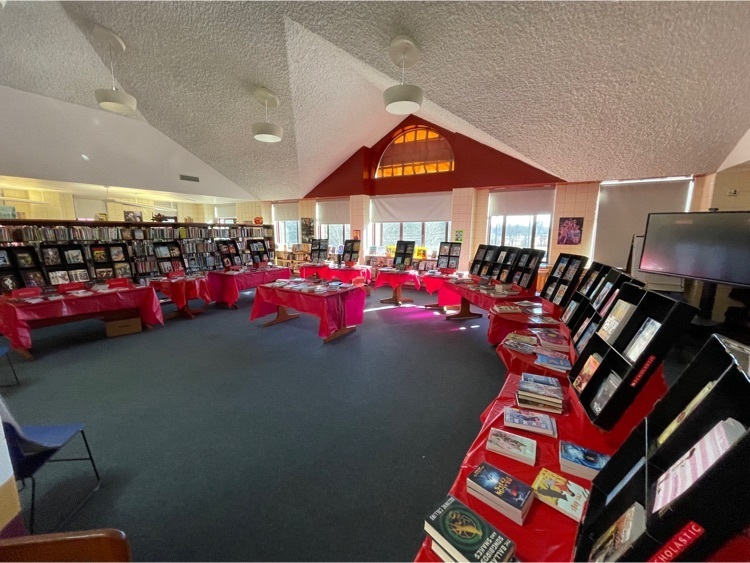 Thank you to all the Veterans who took the time to join us today. Also, today was our very first full school wide assembly in three years!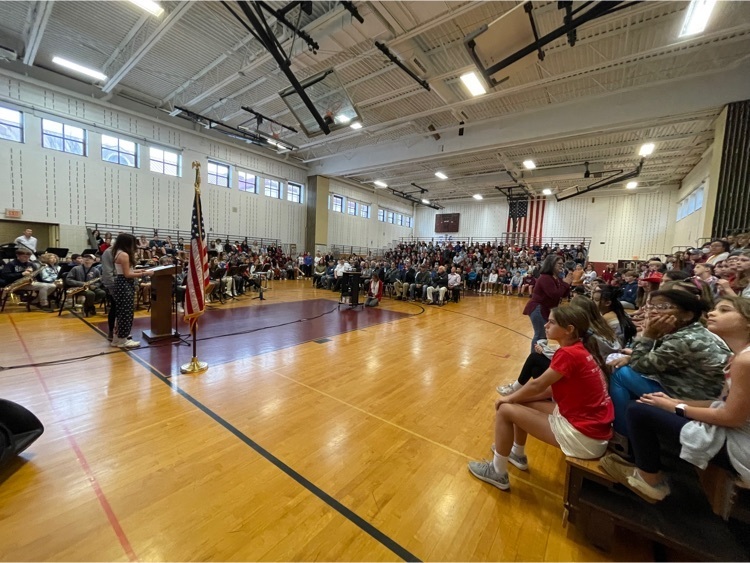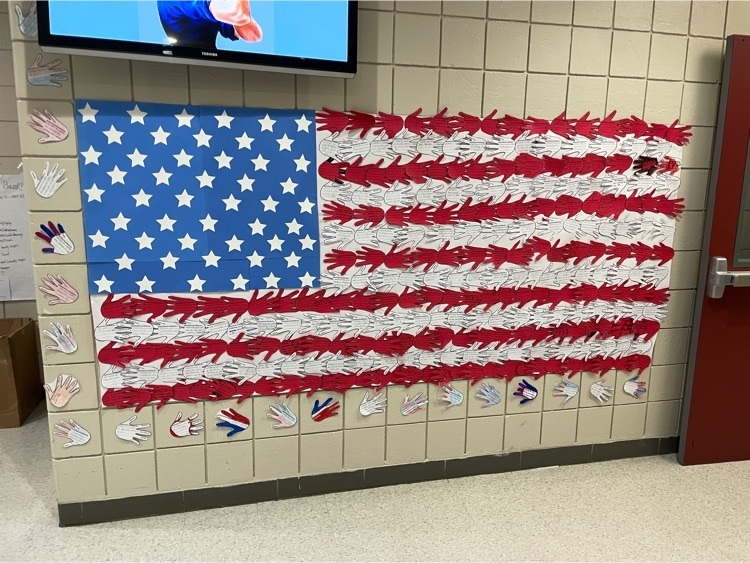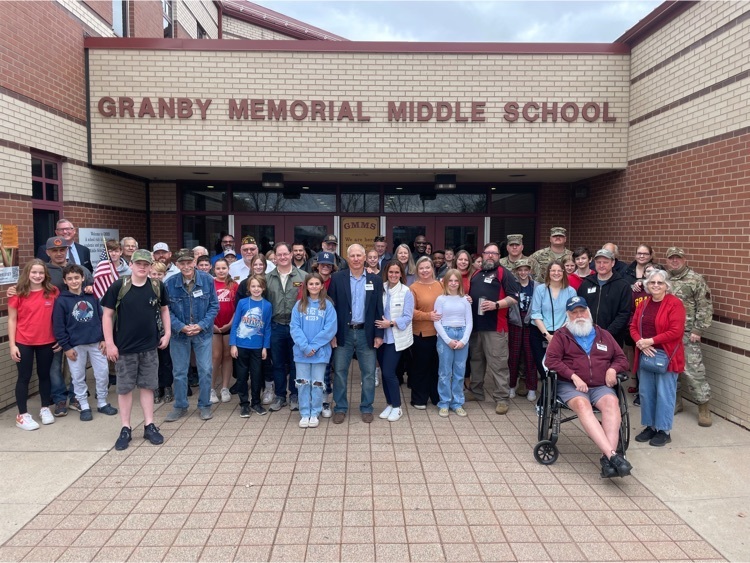 The lost and found is getting full! Do you see anything that is yours?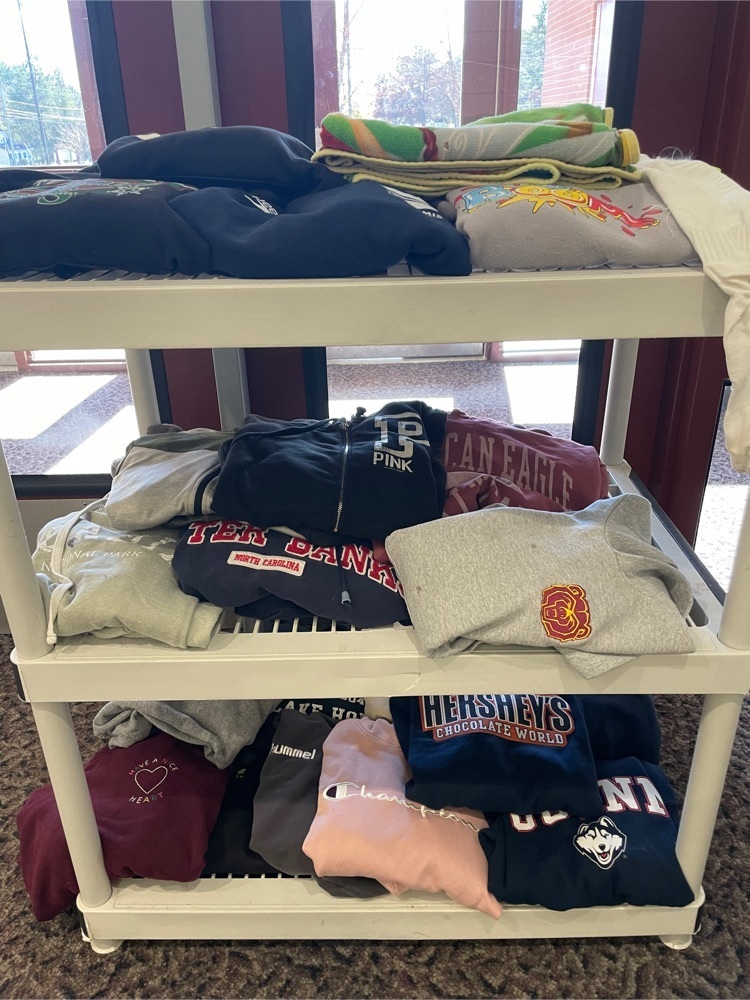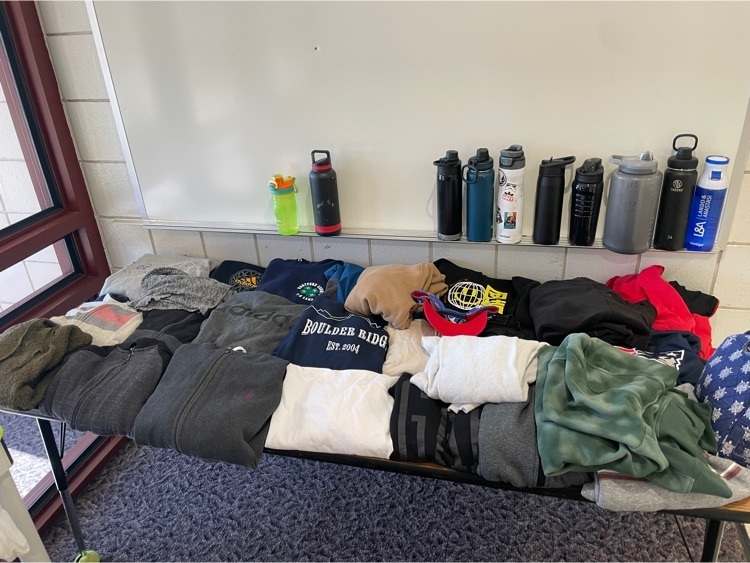 Congratulations to Granby Bears of the Month!

SPIRIT WEEK - November 7th to the 11th - Sponsored by the Student Council.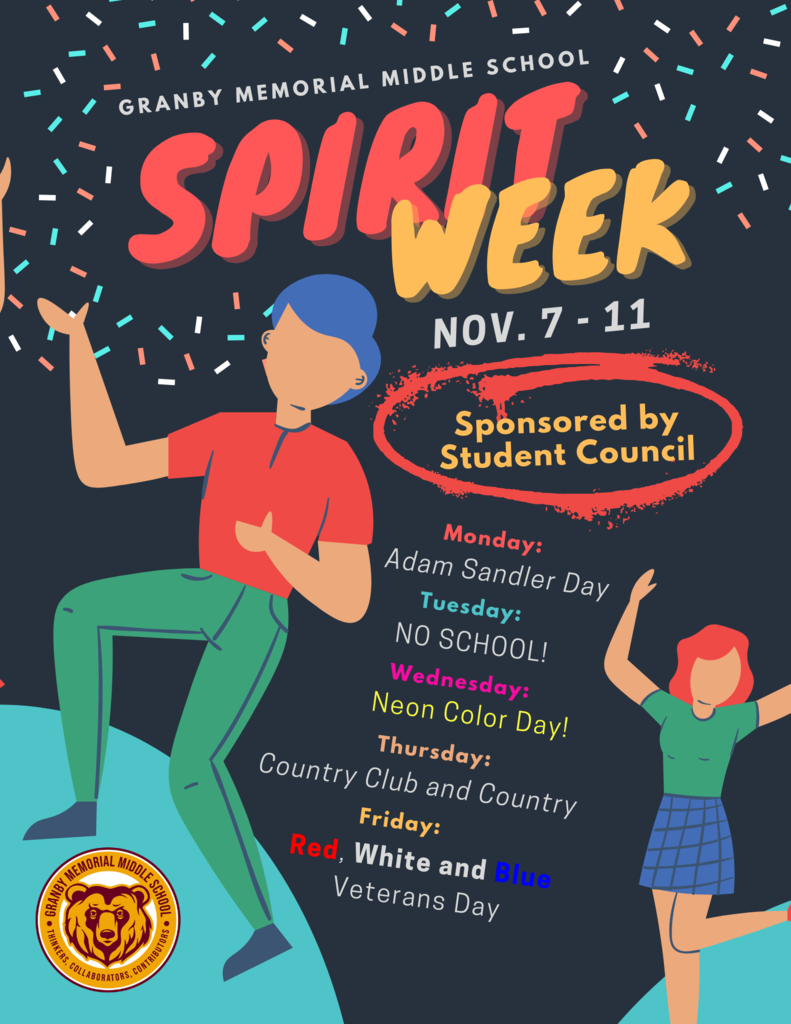 GMMS students participated in the Angel Horse Showcase last week. A big thank you to Mrs. Buckley for supervising this fantastic opportunity for the students! Angel Horses will resume in the Spring.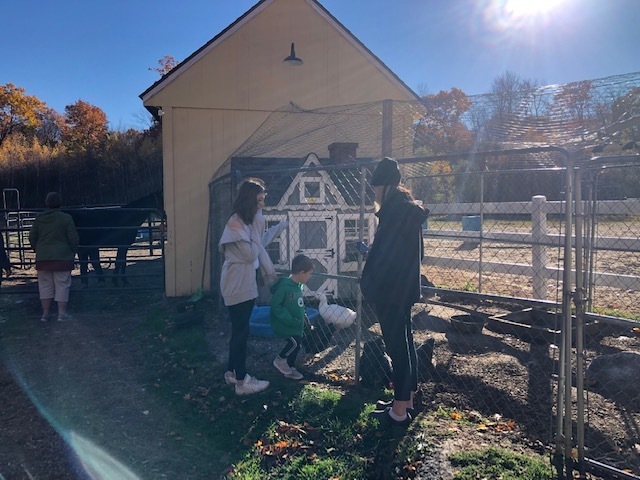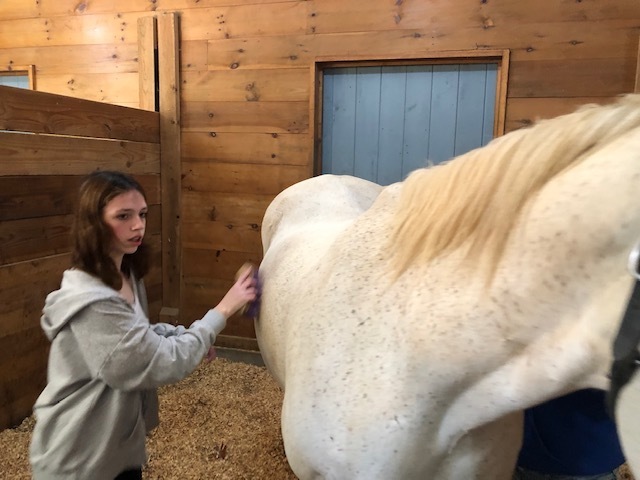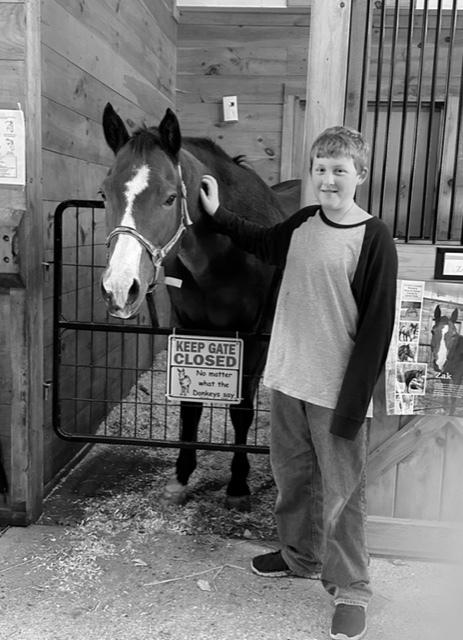 A lot of fun today at GMMS!

FACES AT GMMS - This week is Mrs. Waddington our 6th Grade ELA and Science teacher.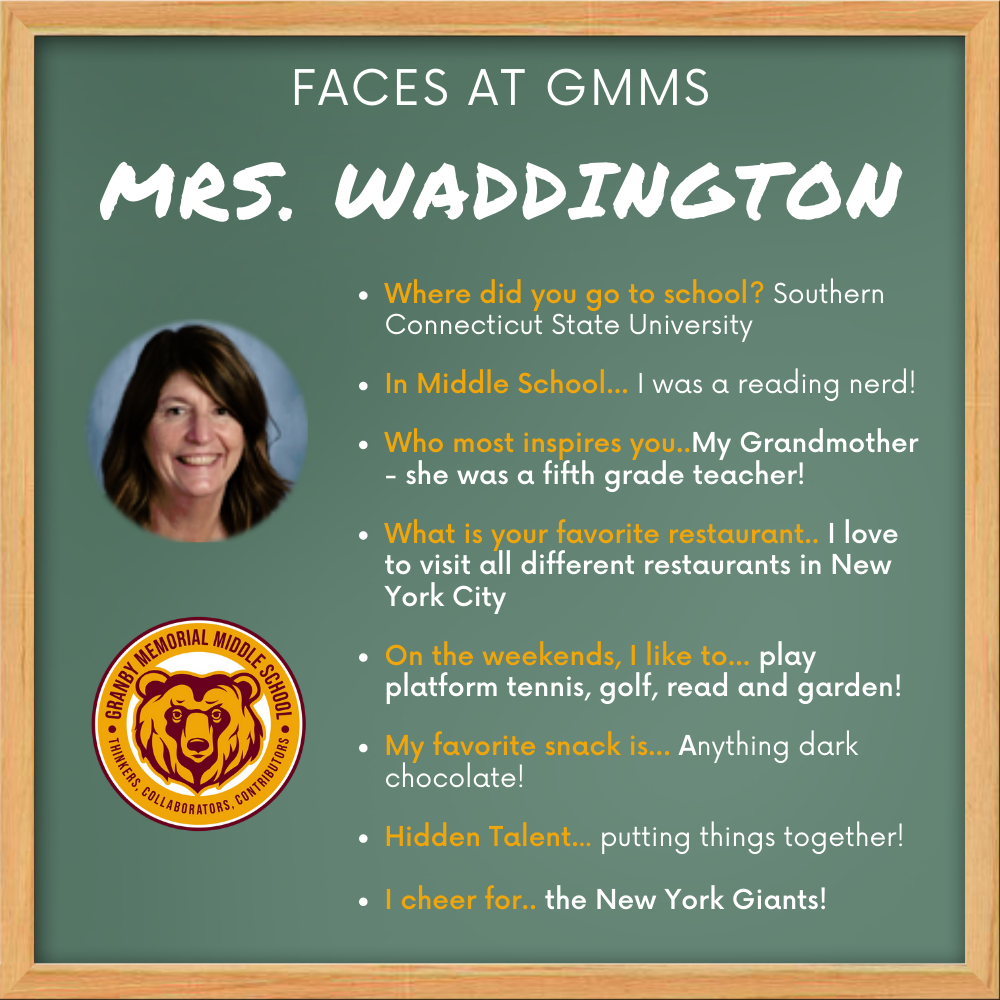 8th Grade Parents, this is a reminder that both permissions slips for Washington D.C. are due to the main office on November 1st by the end of the day. Contact GMMS main office if you need an extra copy.

Students in Mrs. Buckley's Grade 7 Science class looked at chemical changes of steel wool in water and sea shells in vinegar.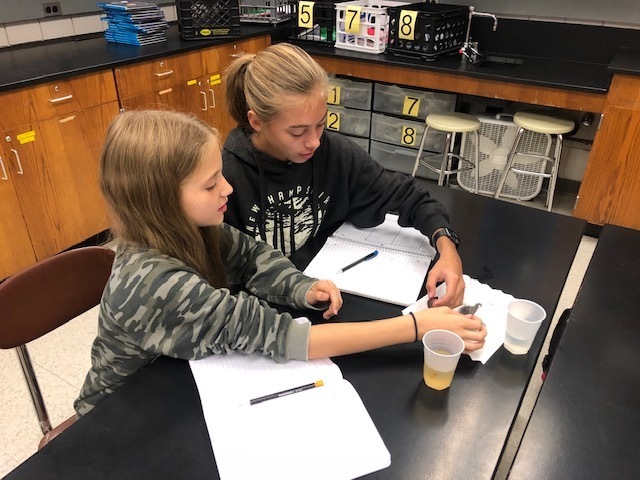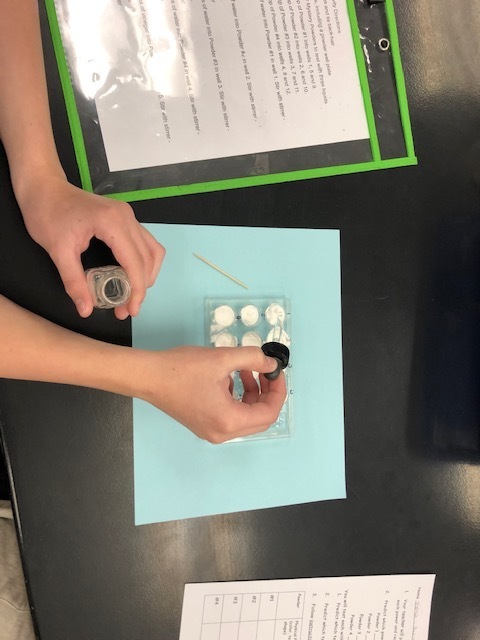 Reminder that there will be a virtual PAC / Community Meeting tonight at 6 pm via Google Hanghouts. The link was emailed earlier this week. Please contact the main office if you need the link.

GMMS students presented to the Granby Board of Education about their recent field trip on the Long Island sound with Project Oceanography. Ashley H., Sean P., Joseph T., Mia W., and Thomas E. did an amazing job presenting!