#GMMSBears Staff with a very tasty costume! #Skittles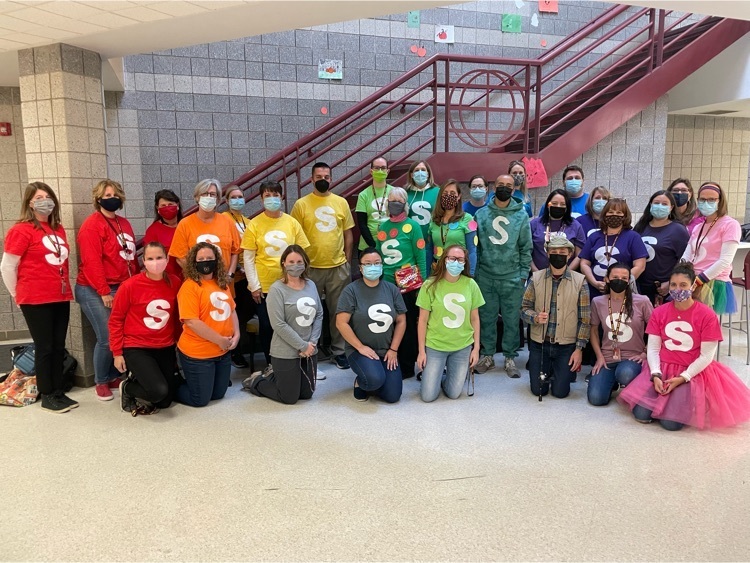 Lost Acres Fire Department spoke with students today about fire safety.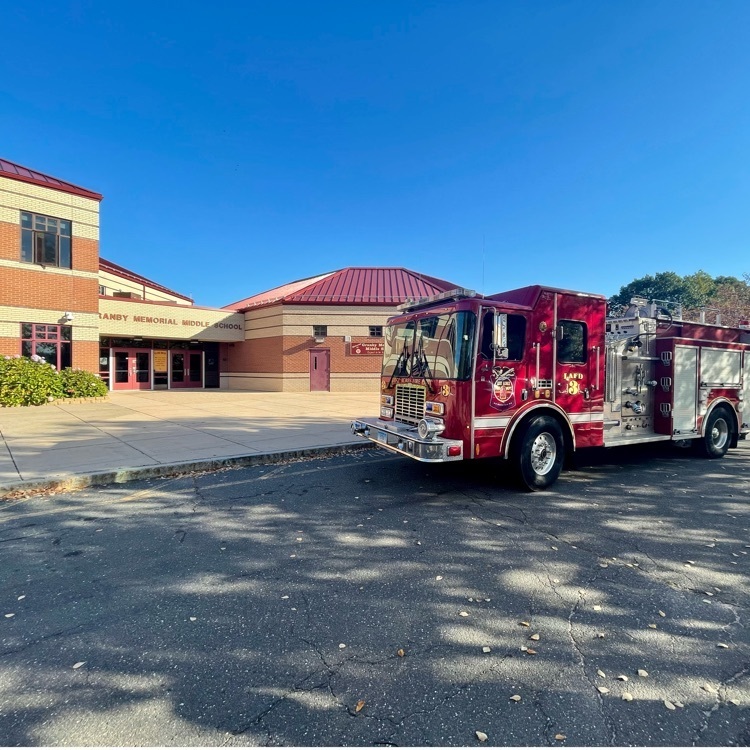 Mr. Pickhardt with Emma and Ryan presented the program OnShape to the Granby Board of Education.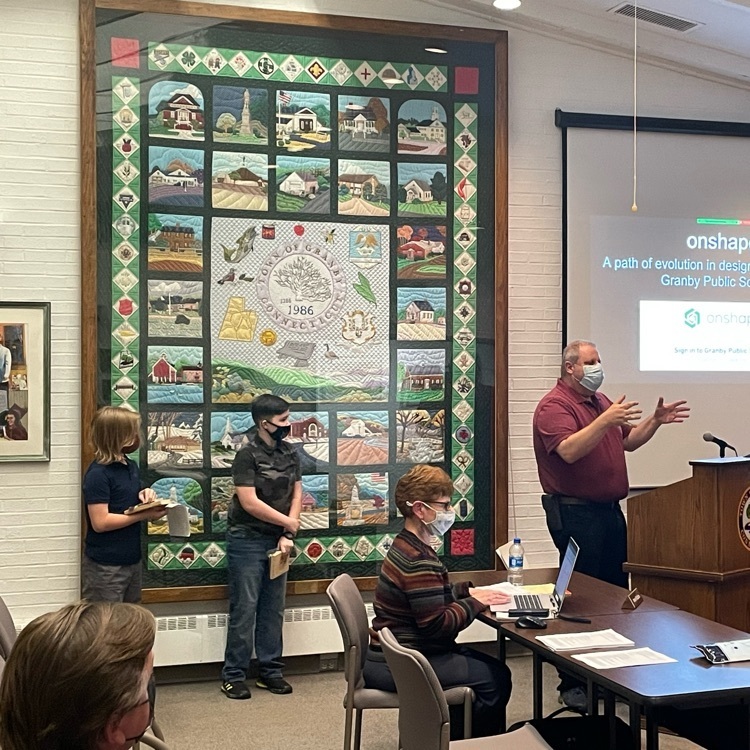 Join us tonight (10/13 ) at 6:00 pm for our first virtual Community / PAC Meeting of the school year. We are looking forward to seeing you there! The Link to join can be located in the October edition of the Bear Necessities.

In celebration of Game 1 tonight, Principal Wrye has named tomorrow (10/8) Red Sox Day and Granby Bear Day at GMMS! Go Sox!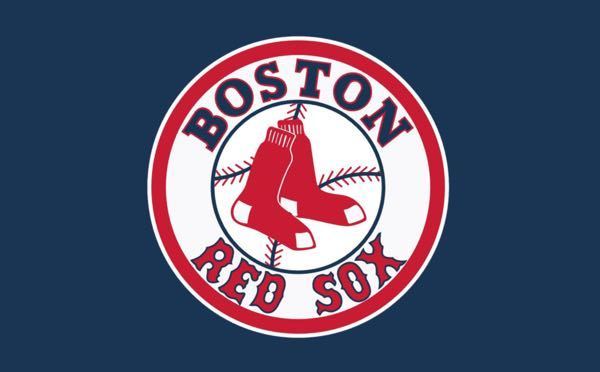 Did you know that GMMS is the only Middle School in CT to have fully working Fish Hatchery?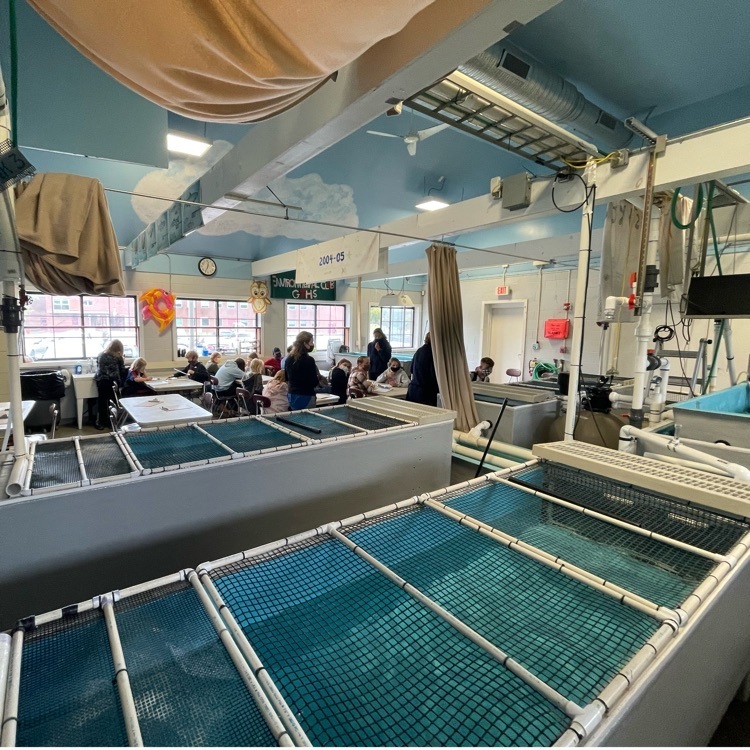 #GMMSBears students working together on TinkerCAD in Mr. Pickhardt's class today.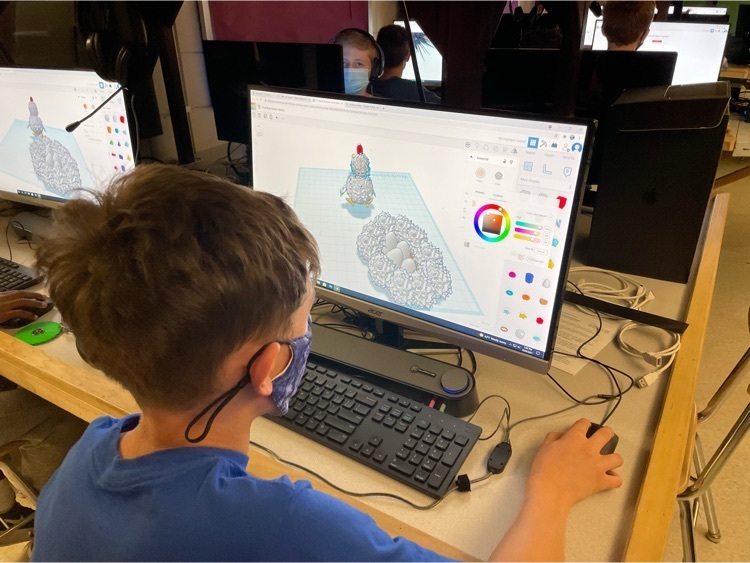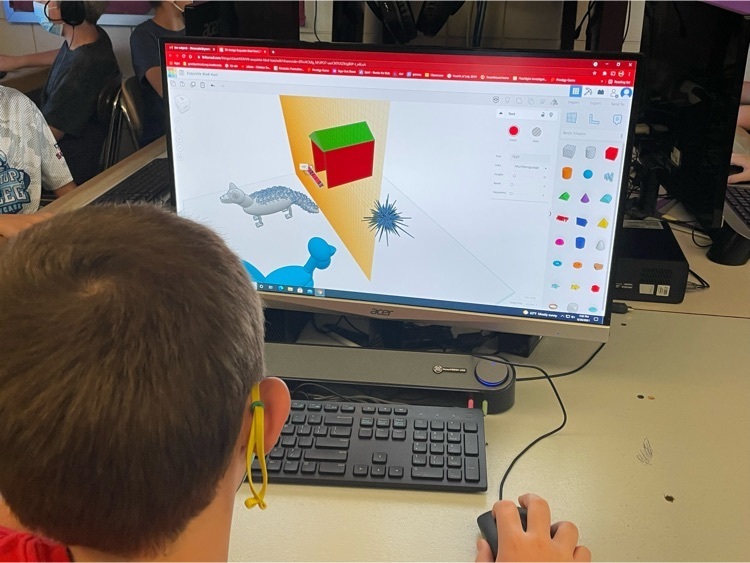 Join us tonight at 6 pm for the annual GMMS curriculum night!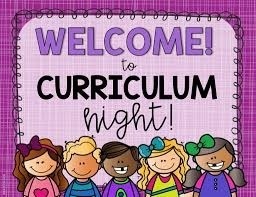 Students in Mrs. Buckley's Grade 7 Science Class created their own hot air balloons and were able to make them fly! Ask a 7th grader why this happens! #GMMSinAction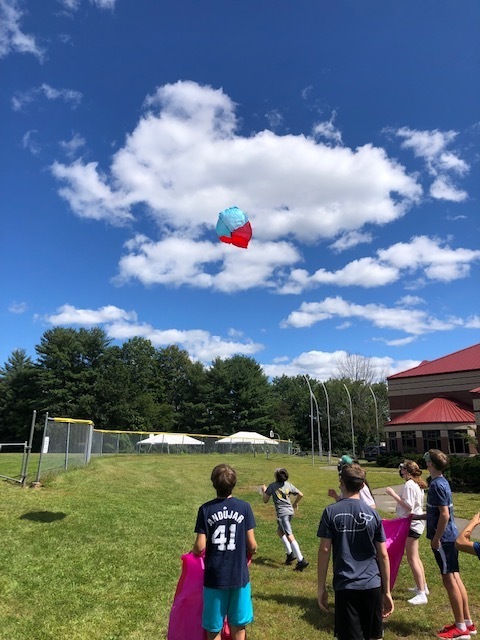 Building Symmetrical Robots with Legos in Mrs. Bryanton's Art class.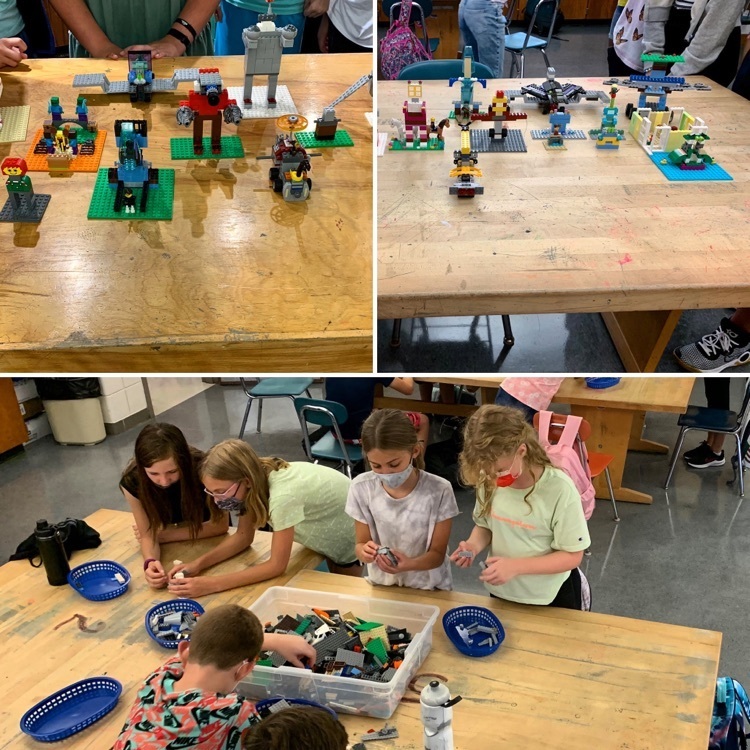 New Signage at GMMS!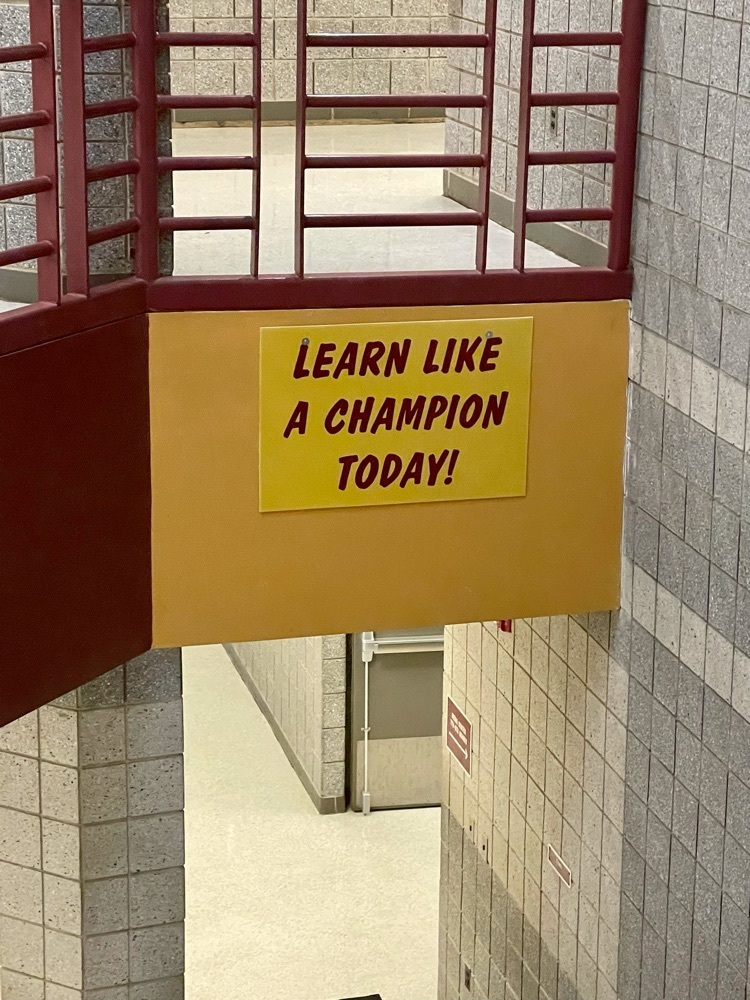 The GMMS Team 7 students enjoyed some fun and team building during AE!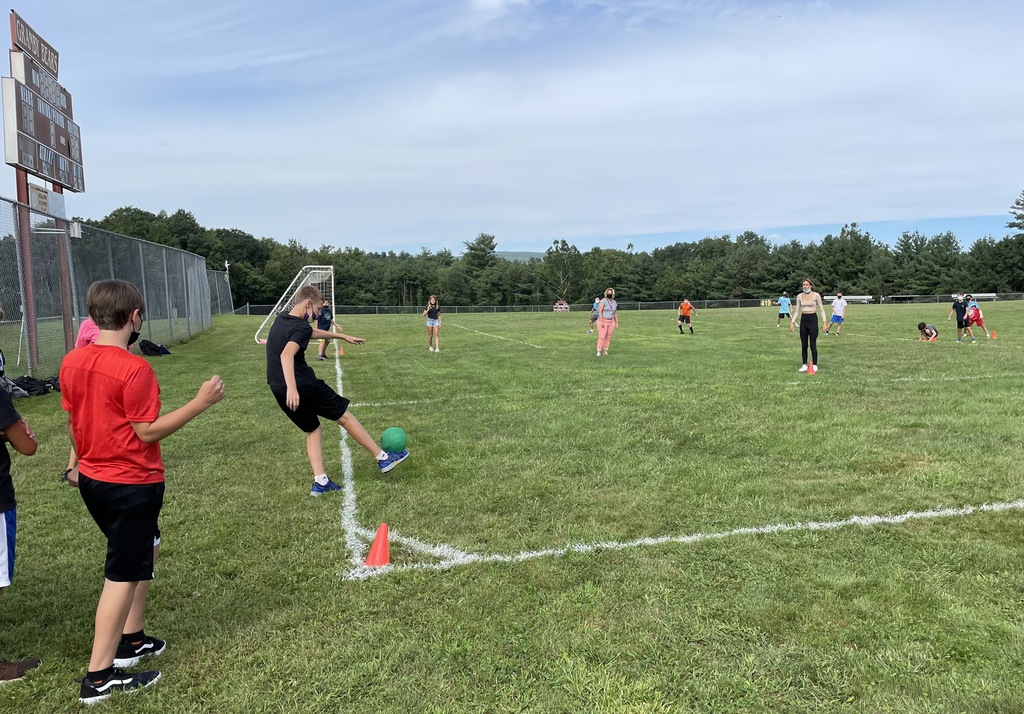 Mark your calendars that this Friday (9/3/21) is Picture Day at GMMS!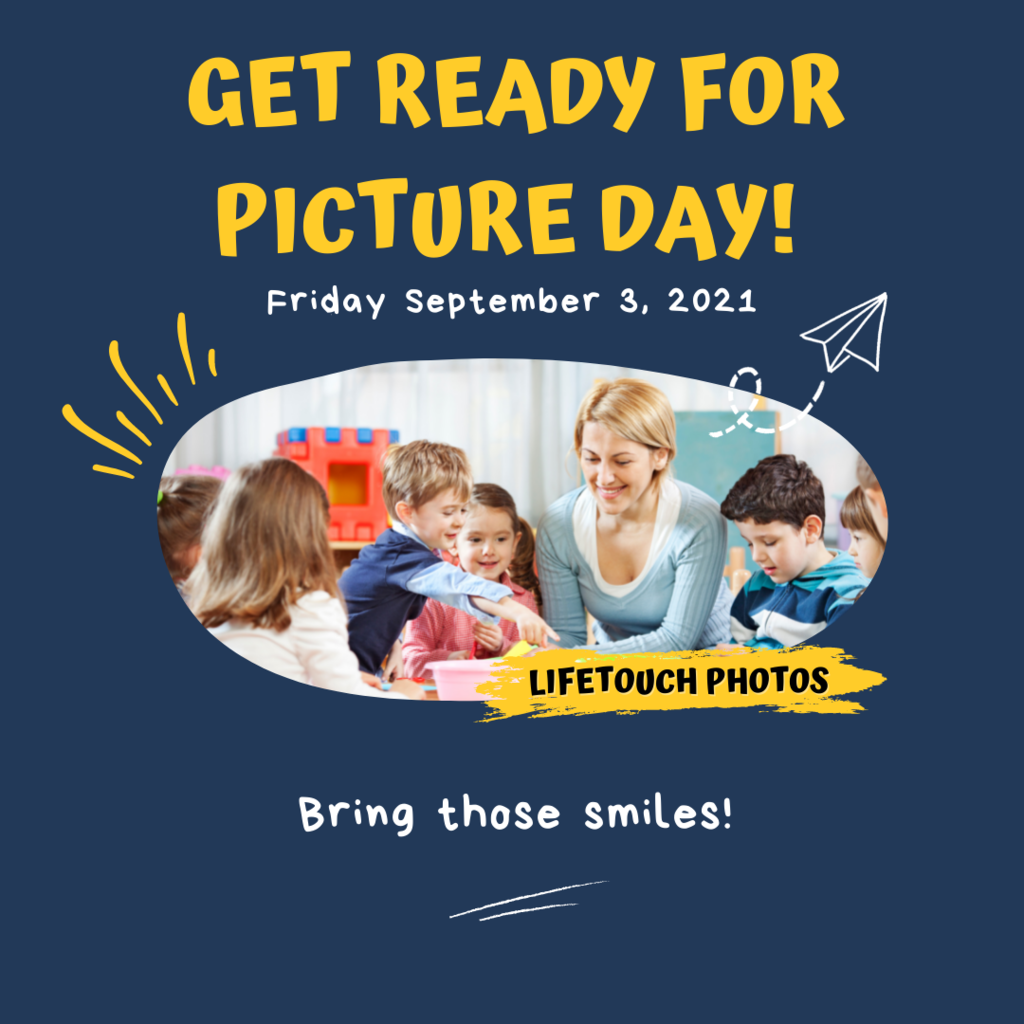 Friday August 27th will be another early release day for GMMS students. All students will be dismissed at 12:10 pm.

Welcome Back!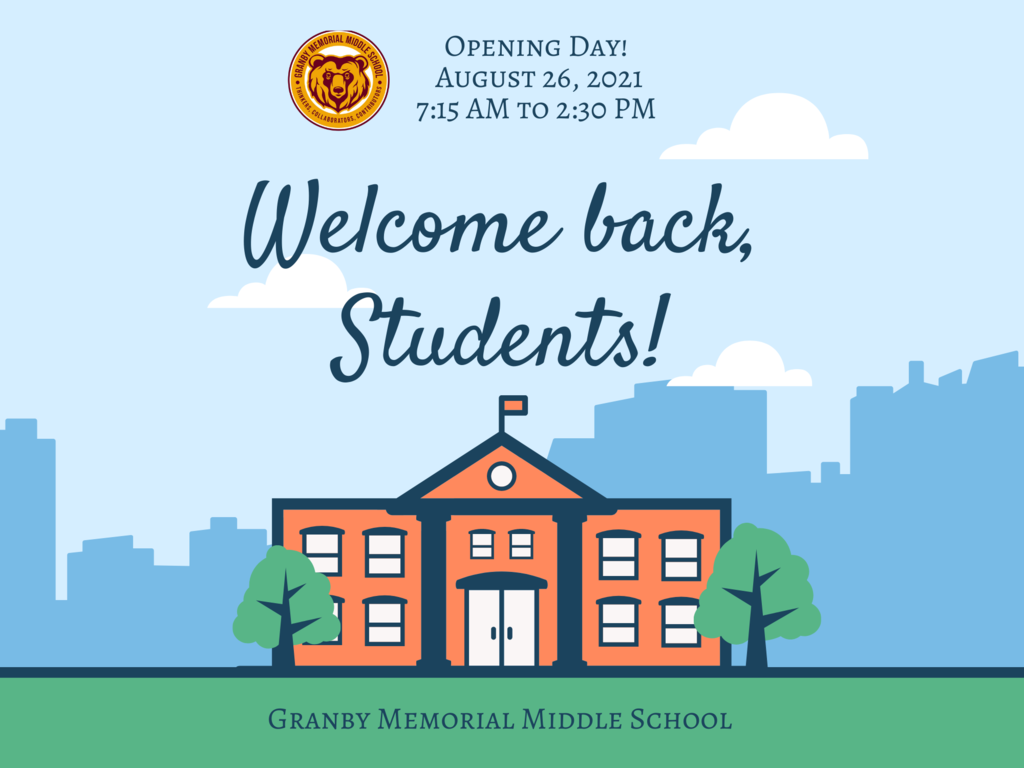 #GMMSBears Open Campus Event tomorrow morning!