Granby Public Schools: Reminder It Is Artist Day On Monday, April 6, 2020!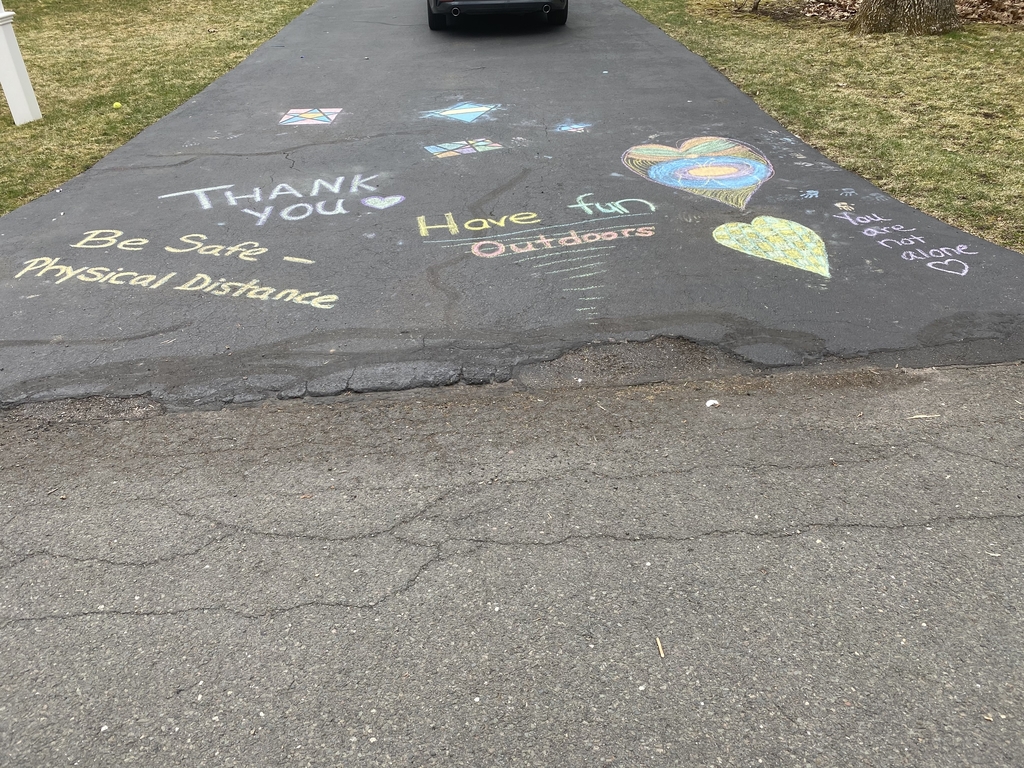 Important Message From The Granby Public Schools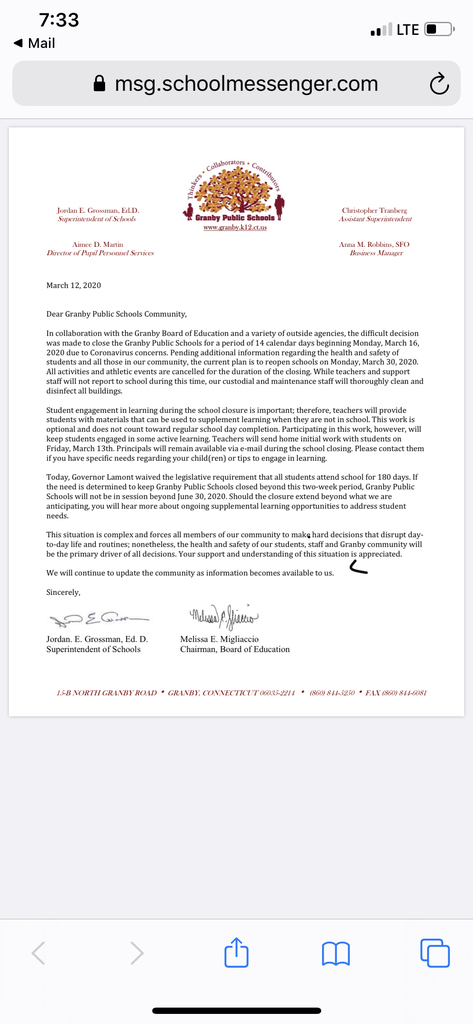 Granby Public Schools Instructional Rounds Team Today! Great Work Ahead!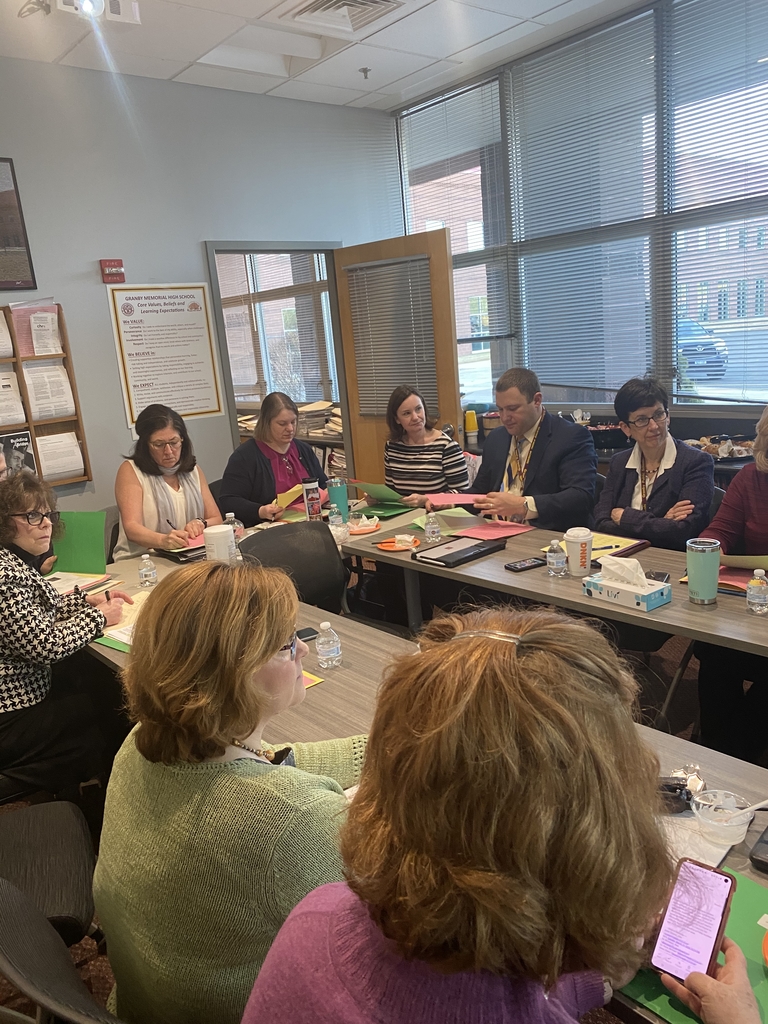 Friends At Kelly Lane Primary School Doing At Science Lab! Great job!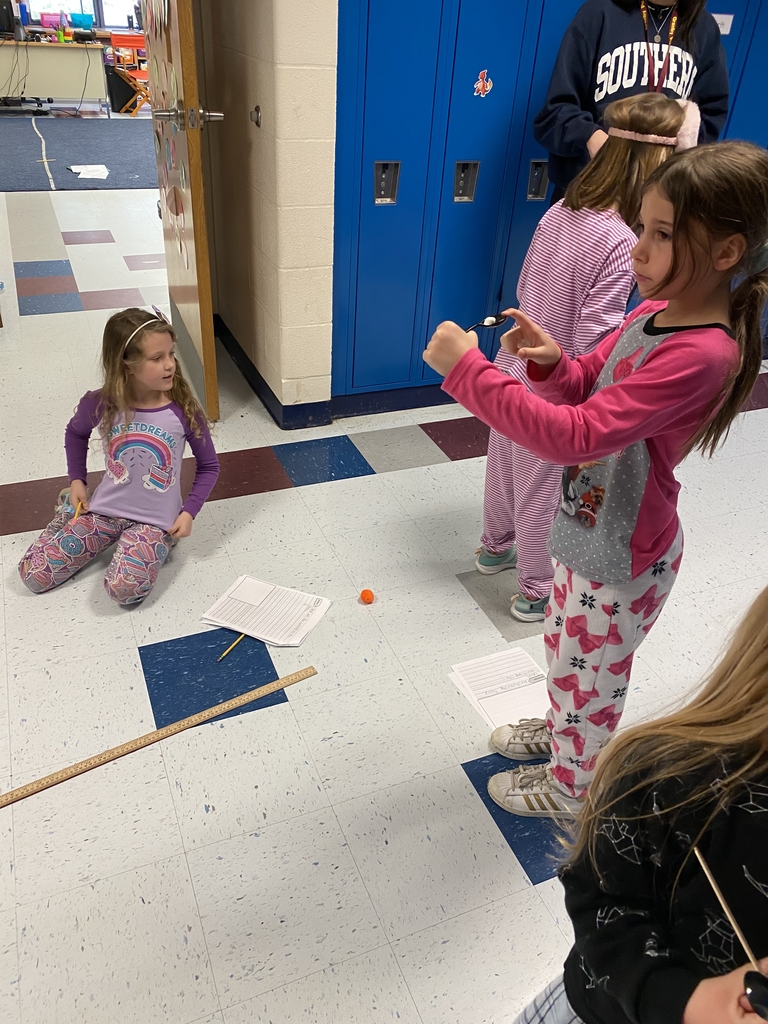 Superintendent of Schools will present Administrative Proposed Budget for 2020-2021 tonight at Town Hall at 7:00 pm.

Honored To Be Reading To My Friends At Kelly Lane Primary School On Read Across America Day!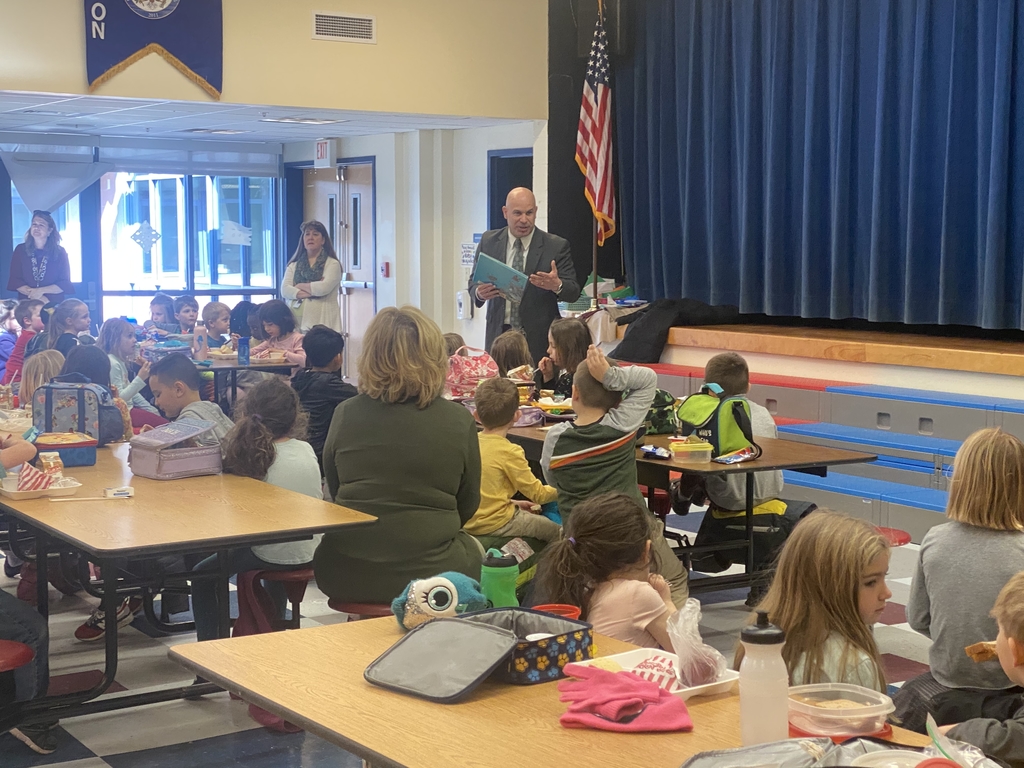 Granby Memorial High School Students Learn From Professional Artist Vicente Garcia!

Granby Memorial Middle School Students Perform Alice And Wonderland! Great Job!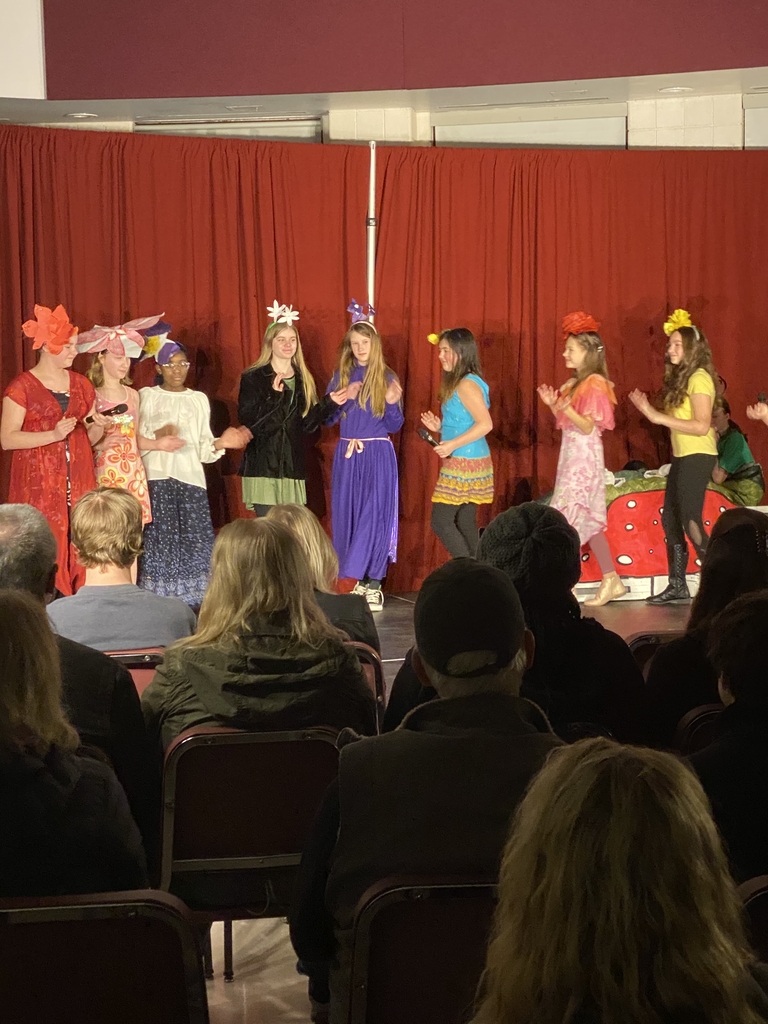 Granby Memorial High School National Honor Society Honors First Responders With A Dinner!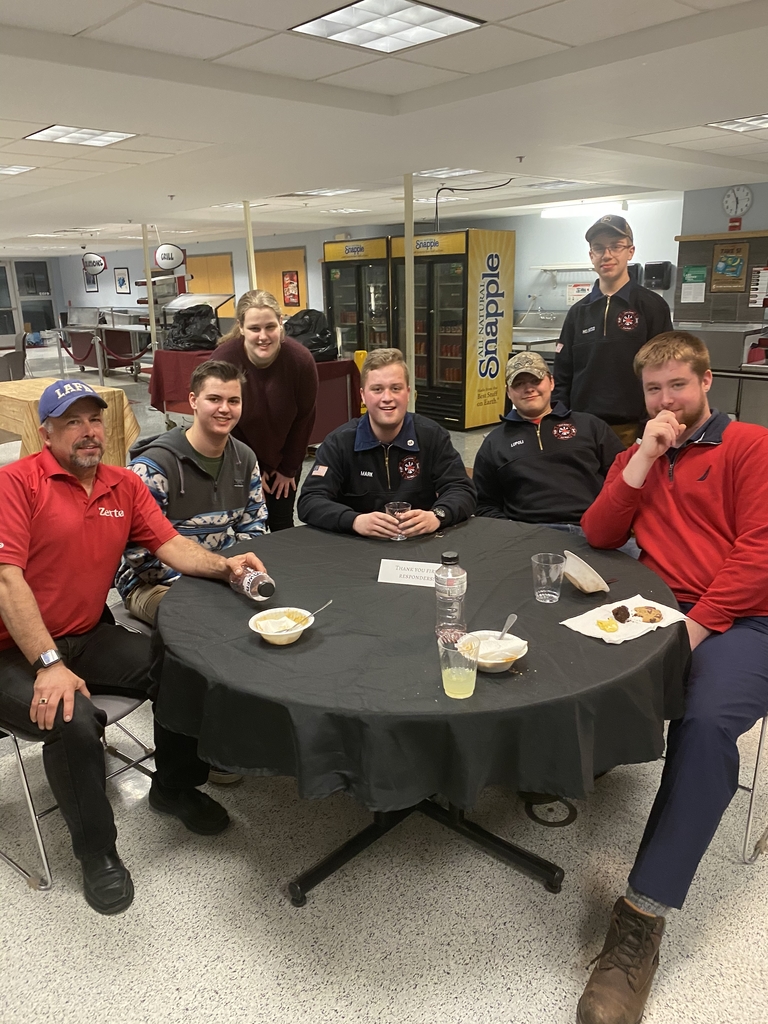 Granby Middle School Students Explain Their Circuit Lab. Great Work!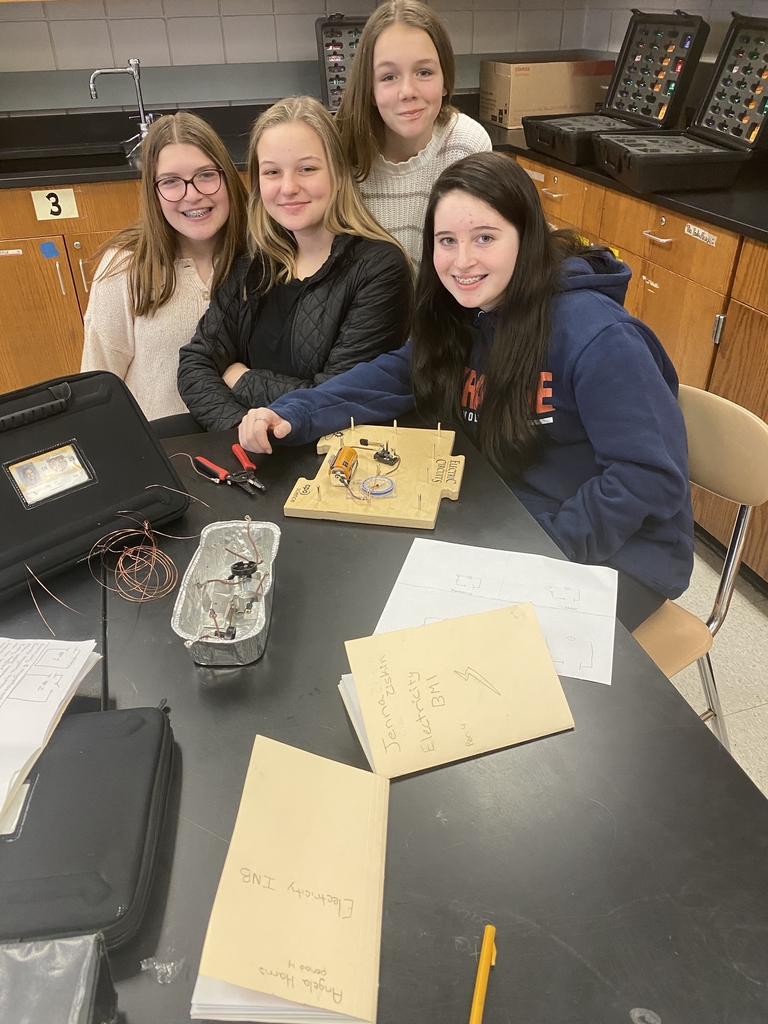 Granby Public Schools Equity Team Hard At Work!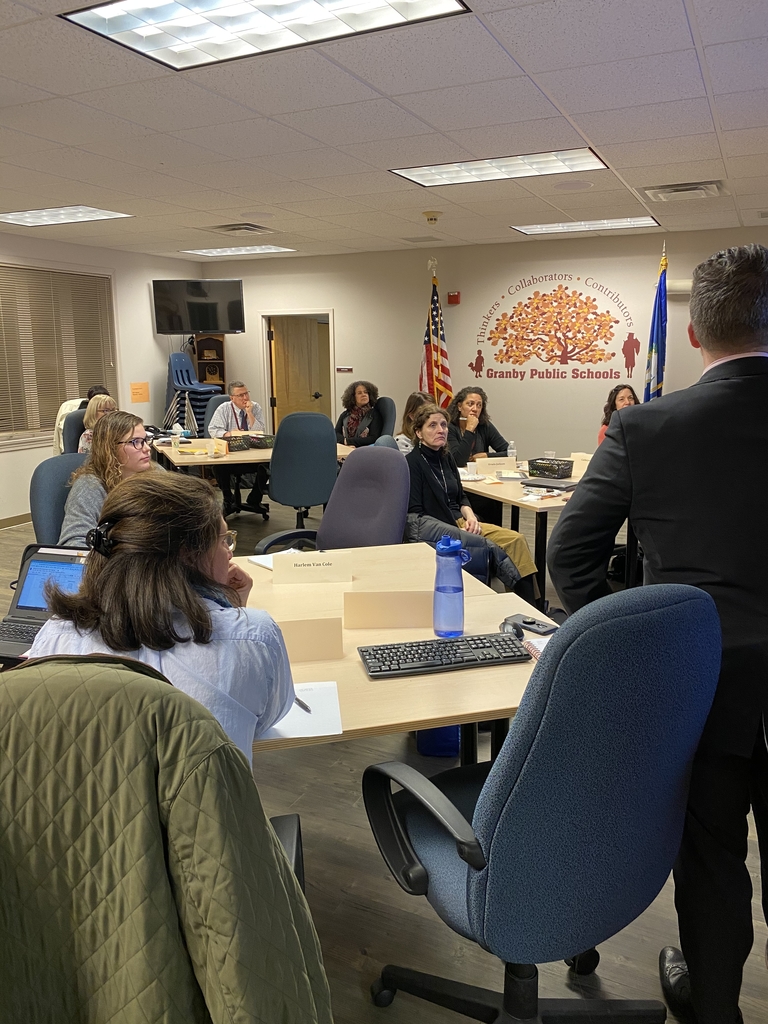 Granby Board of Education listens to Granby Memorial High School students who participate in the Asnuntuck Community College Program!!!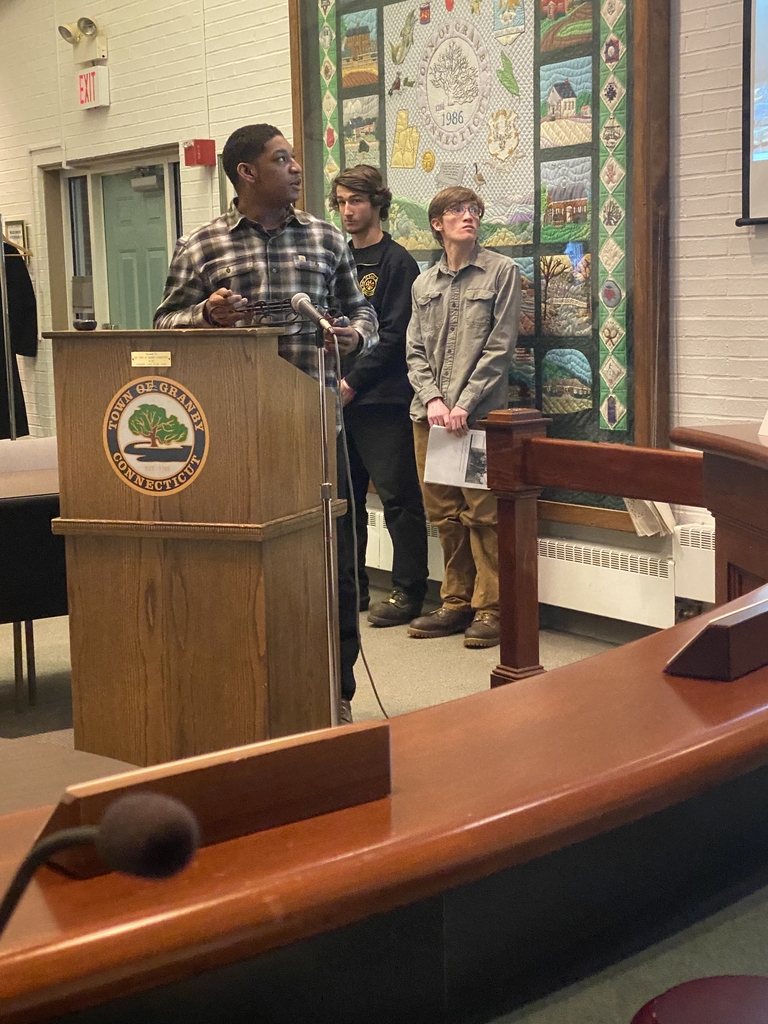 Kelly Lane Primary School Had A Great Junior Achievement Day! Thank You Volunteers!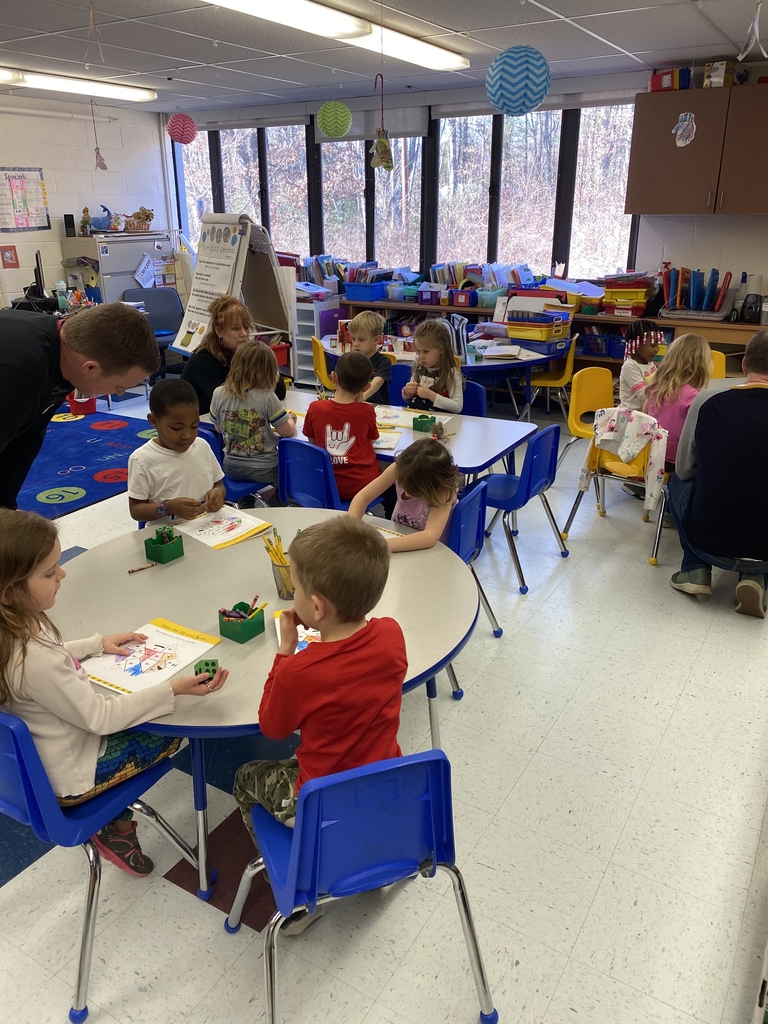 Great Turnout This Morning At Granby Men's Breakfast!!!!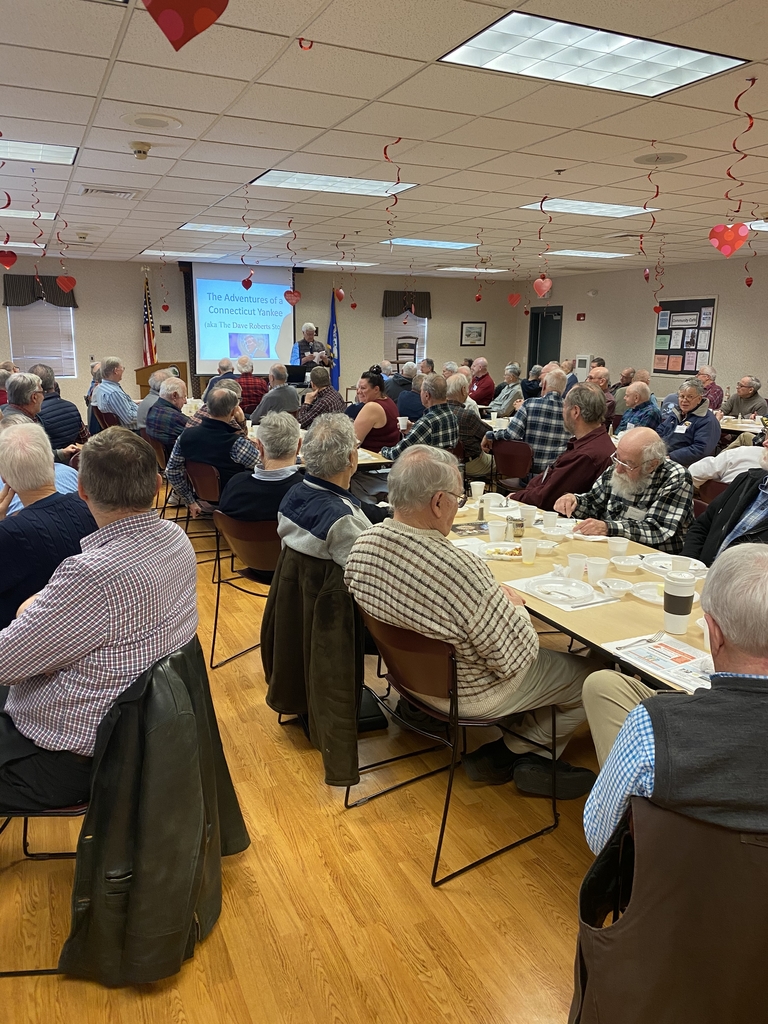 Had a great day with my friends at Wells Road Intermediate School working on Fraction Line Plots!

Granby Public Schools are so fortunate to have the Salmon Ecology Center on campus!!!Thank you!!!