Fifth Grade Field Trip to STARBASE At STARBASE students participate in challenging "hands-on, minds-on" activities in Science, Technology, Engineering, and Math (STEM). The program provides students with 25 hours of stimulating experiences at the National Guard facility in Windsor Locks. DoD (Department of Defense) STARBASE's primary goal is to motivate students to explore STEM opportunities as they continue their education. It is such an amazing opportunity for our fifth graders! - Amy Lupoli, Science Coach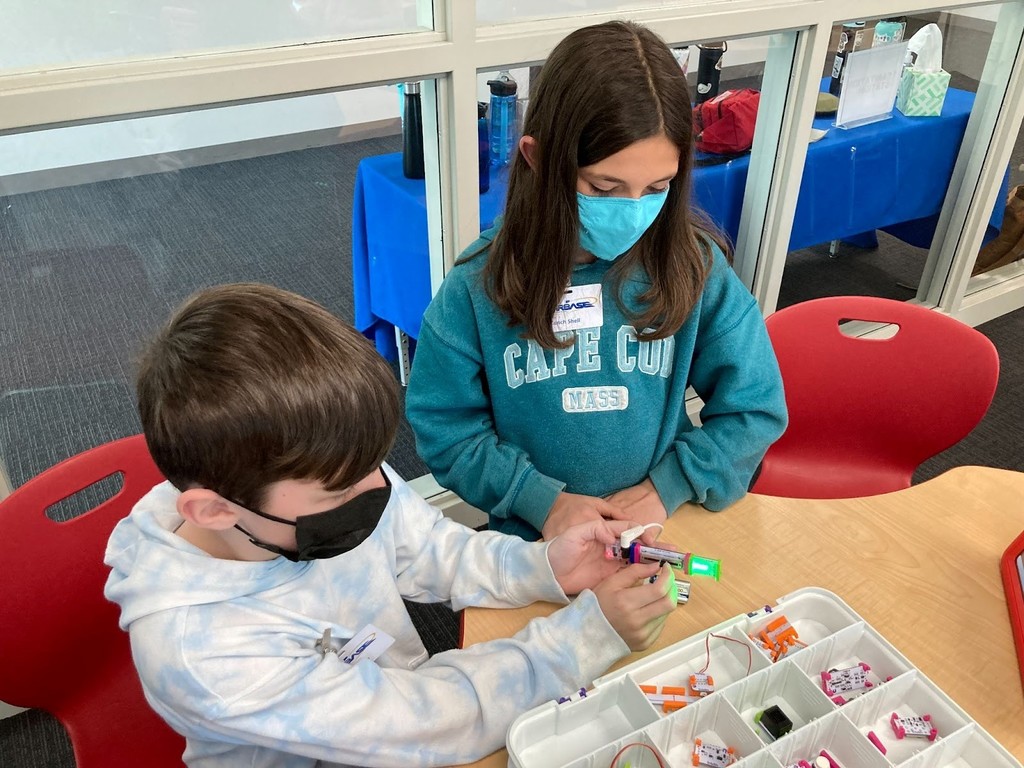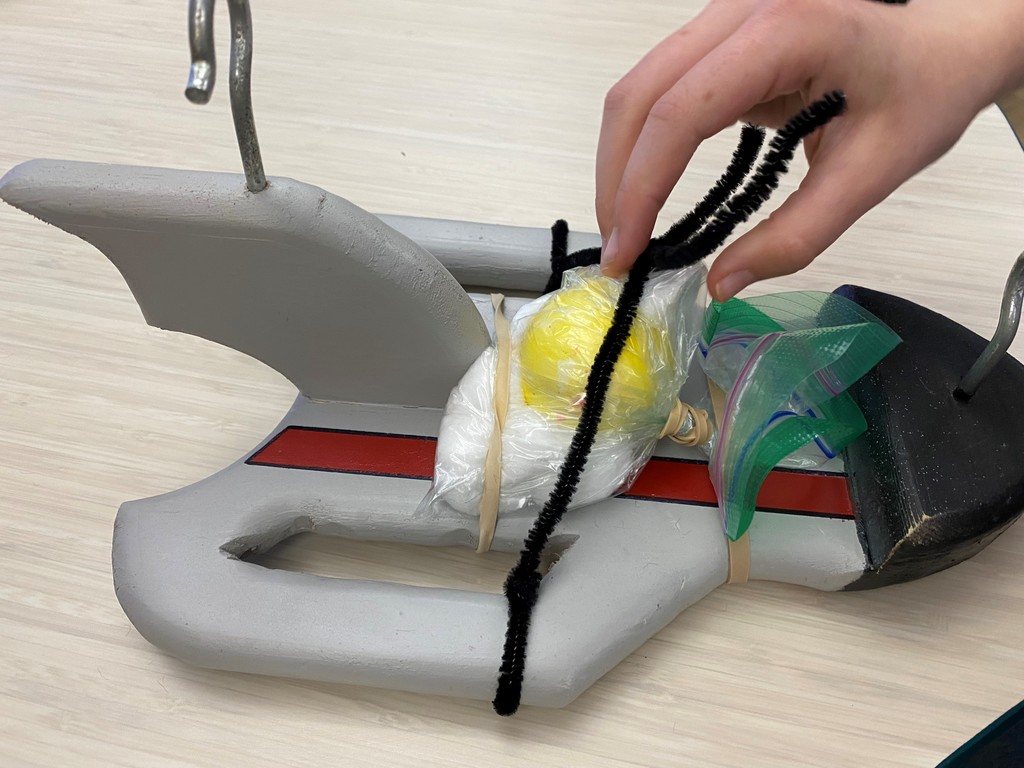 Chairs are back! After sitting on the floor in general music for more than a year, students now have a chair. Our posture has greatly improved! Please mark your calendar with our Spring Concert Dates at GMHS! May 12 - 5th grade concert band, 5th grade chorus, 5th grade strings and jazz band. May 26 - 4th grade concert band and 3rd and 4th grade chorus. We can't wait to perform for you! - Sarah Warner, Music Teacher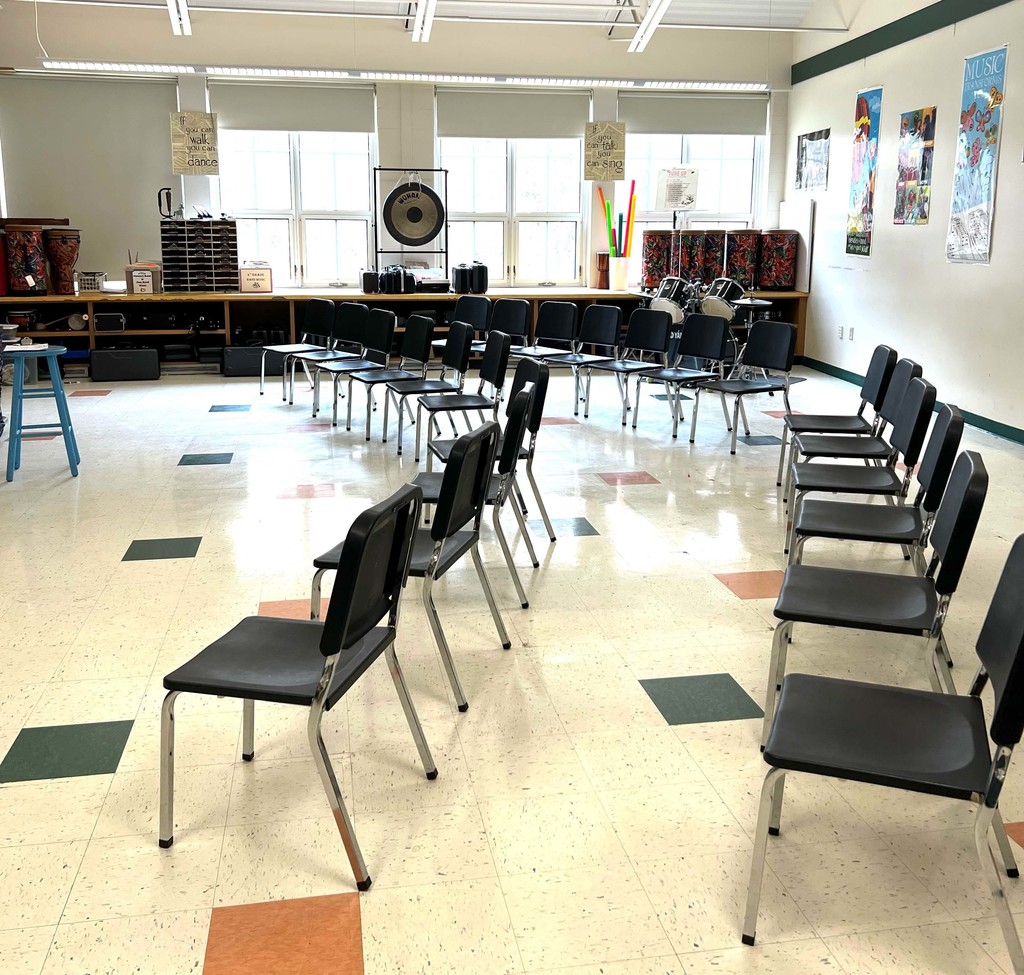 This Friday please support the Granby Education Foundation (GEF) at their 17th Annual Gran-Bee Trivia Bee! Free Admission. GEF funds amazing programs for our schools! Community members and Granby school teachers, staff and students in teams of three, compete in "swarms" (rounds) for the grand prize. We have a team from Wells Road! Come cheer on Mrs. Warner, Mr. Faber and Mr. Migneault! A huge teacup (Honey Jar) auction with over 50 items will be a new feature this year! Auction opens at 5:30 PM and Trivia Bee begins at 6:30 PM. Drawings will be at intermission. Bee there!
https://www.granbyeducationfoundation.org/the-gran-bee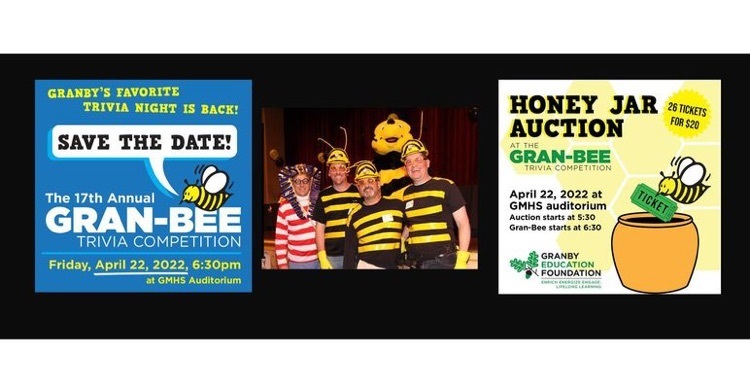 Please contribute to GMHS's National Honor Society's food drive! Donations are being accepted at Wells Road in our main foyer. Thank you for helping us to show kindness and support to others! #KindnessMatters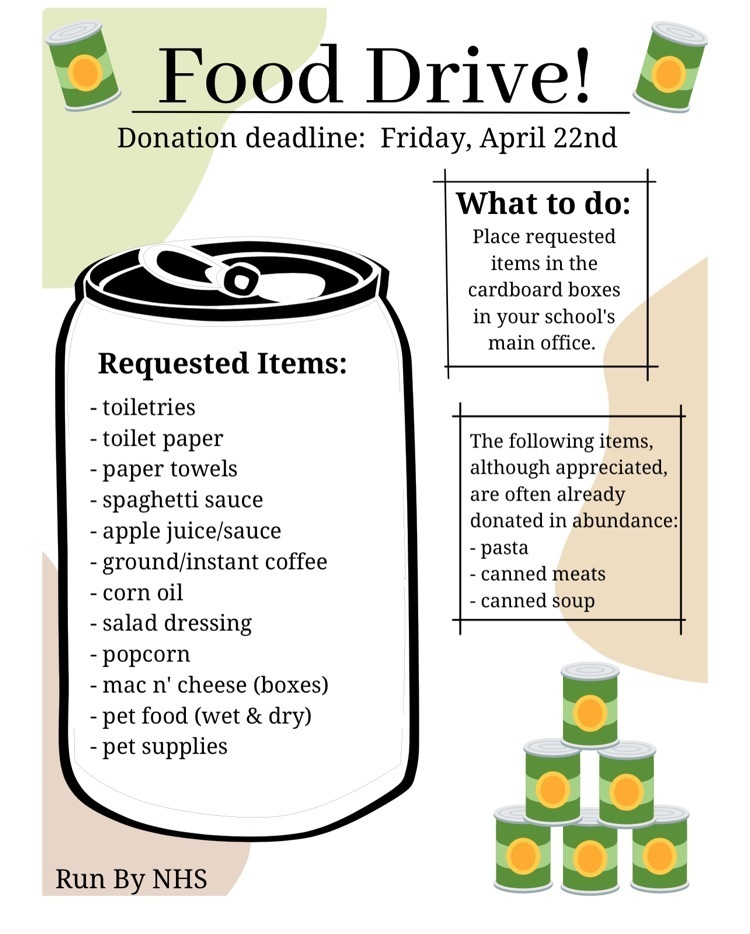 In celebration of National Library Week, "wear-a-word" tomorrow! Wear any t-shirt that has a positive message. Let's celebrate the power of books by showing that words matter!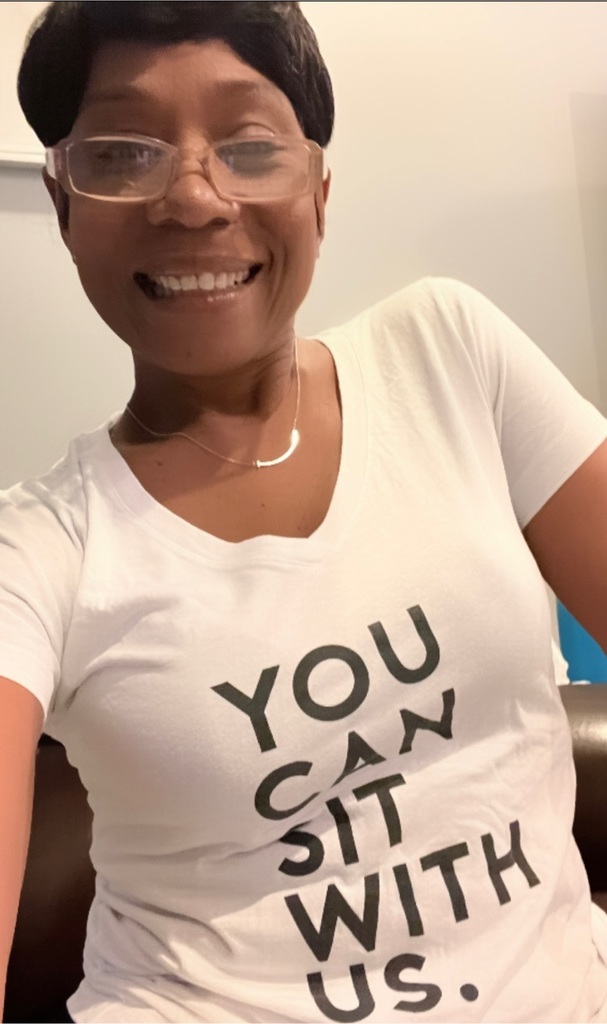 Please join us in support of Autism awareness and acceptance! Wear BLUE tomorrow- Monday, April 4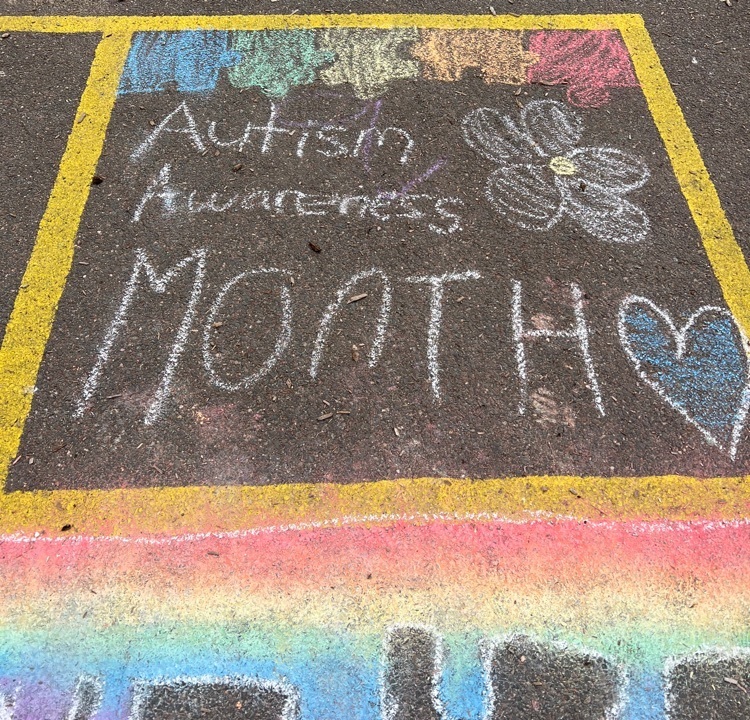 MLB is coming back! Tomorrow, Thursday March 31st, Fresh Picks will be providing a special baseball themed lunch for elementary students. We can all get in the spirit by wearing a t-shirt that shows our favorite baseball (or sports) team!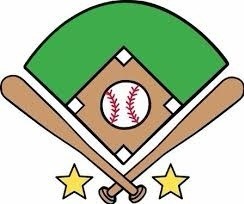 This week students in art met me! I am their new art teacher and my name is Ms. Lankford. I have been teaching art for 13 years in Virginia and I'm excited to finish this school year working with your students here in Granby. This week we finished our Aztec Mosaic Mask project. Our next project will include making sketchbooks, drawing, and painting with watercolor. Lots of your student's artwork will be coming home soon, so keep your eyes peeled!! -Kristy Lankford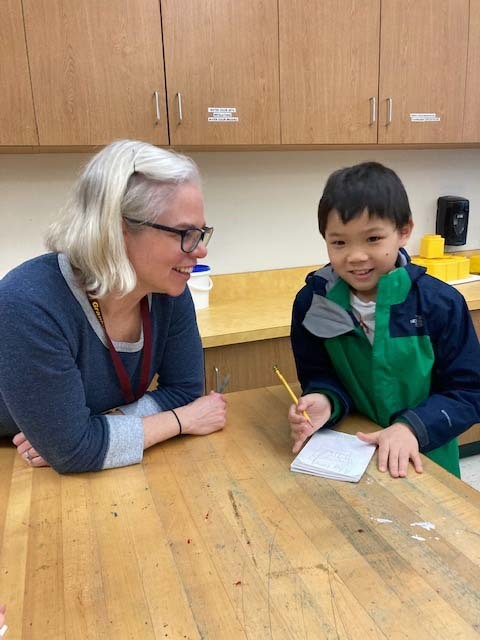 Just a reminder that we have Parent/Teacher Conferences today through Friday (3/23-3/25) Early Release begins at 12:50.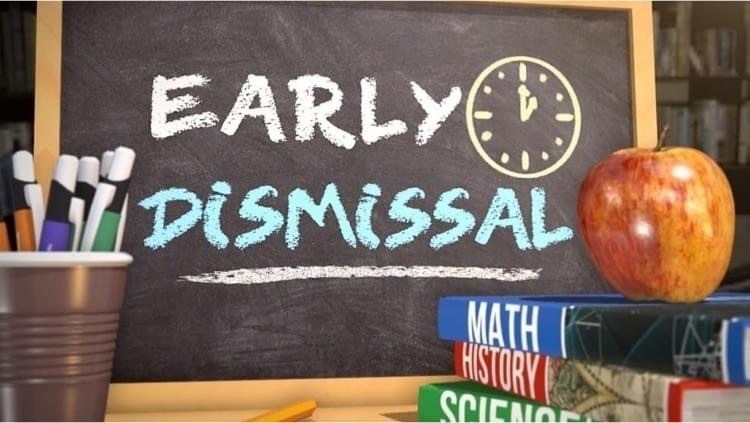 On Friday, readers immersed themselves in many short passages of all genres during a Reading Frenzy! The goal of this session was to build students' volume and stamina in reading. They had fun self selecting the articles/passages that looked interesting to them! - Megan Proto, Grade 4 Teacher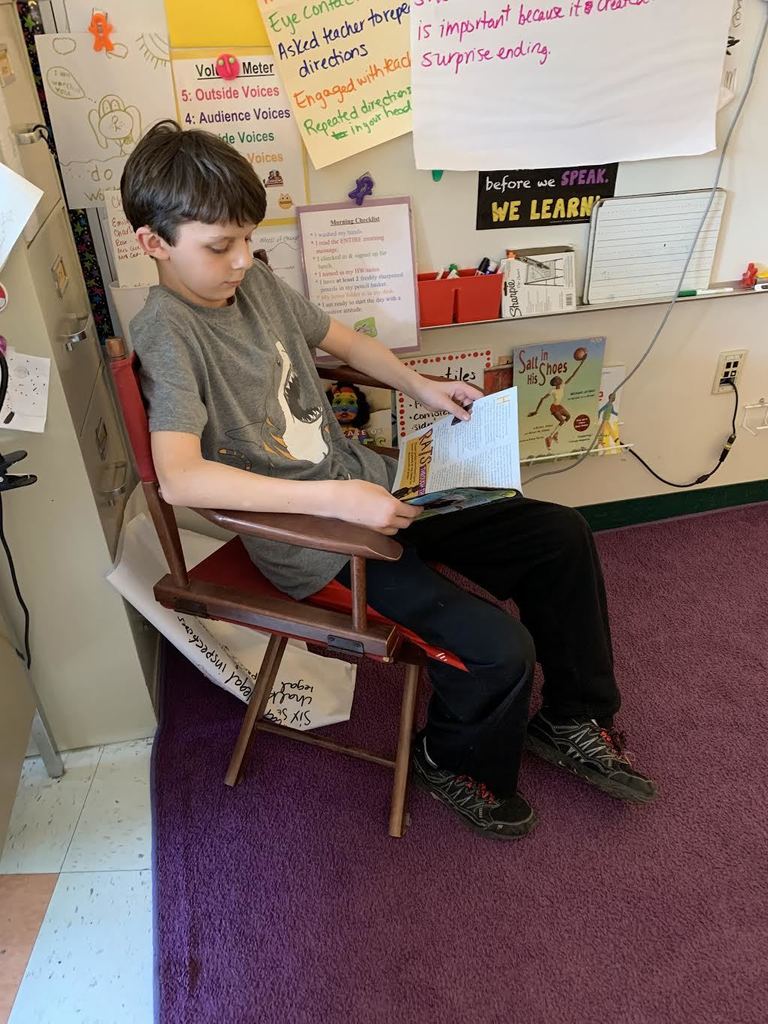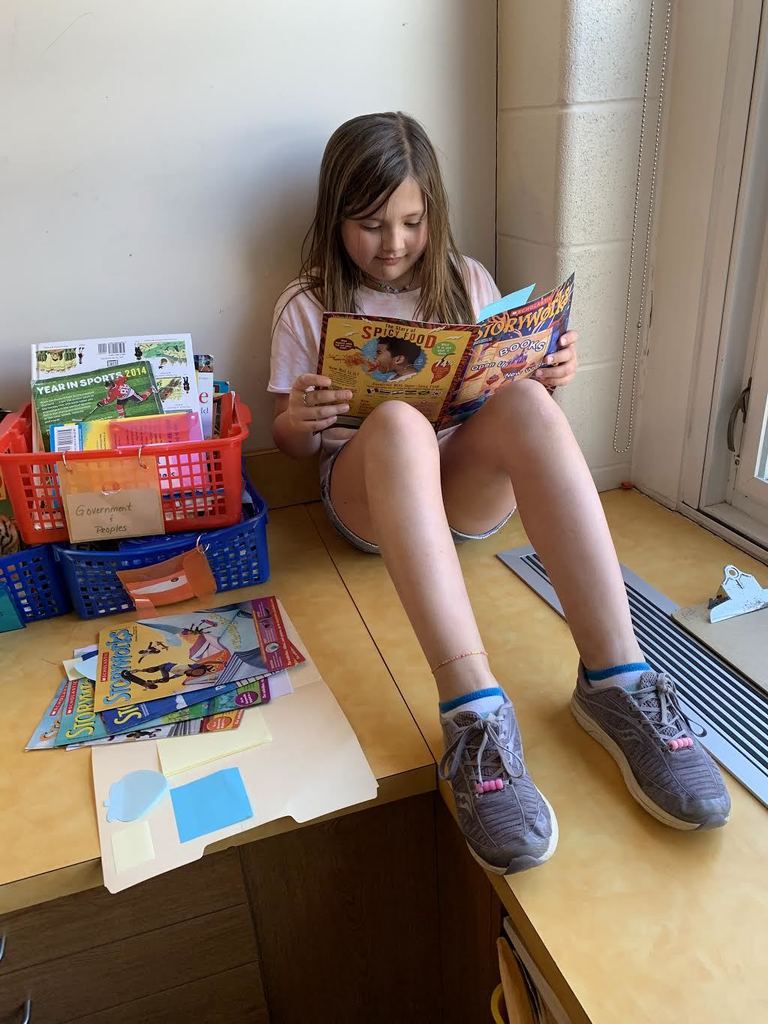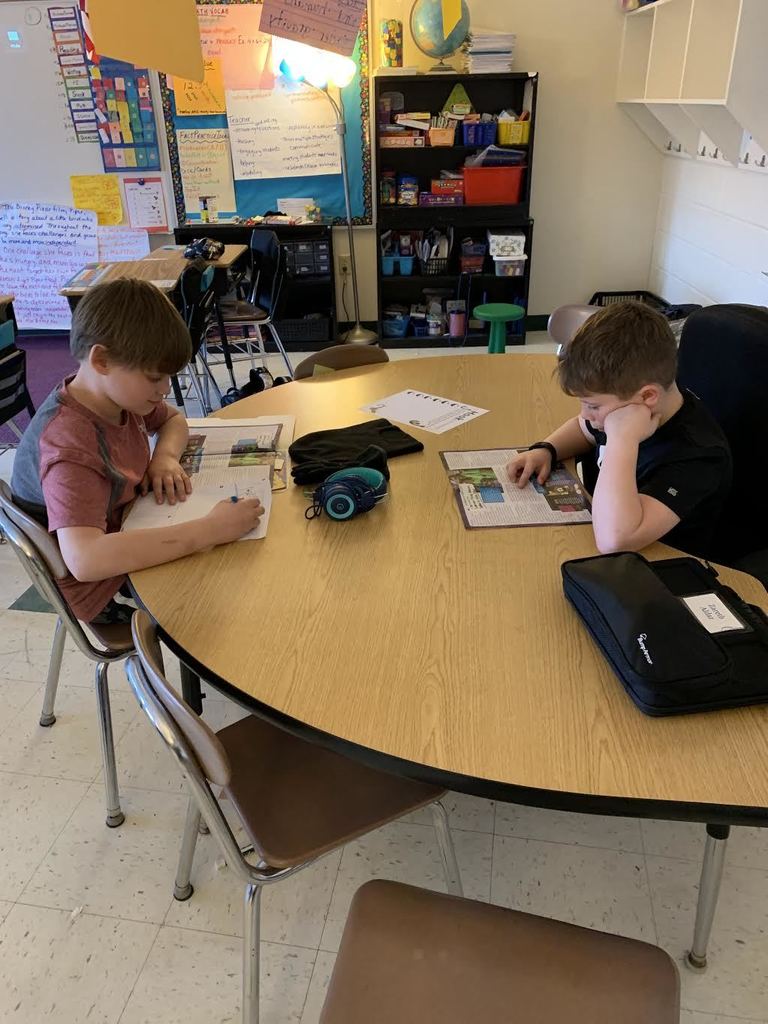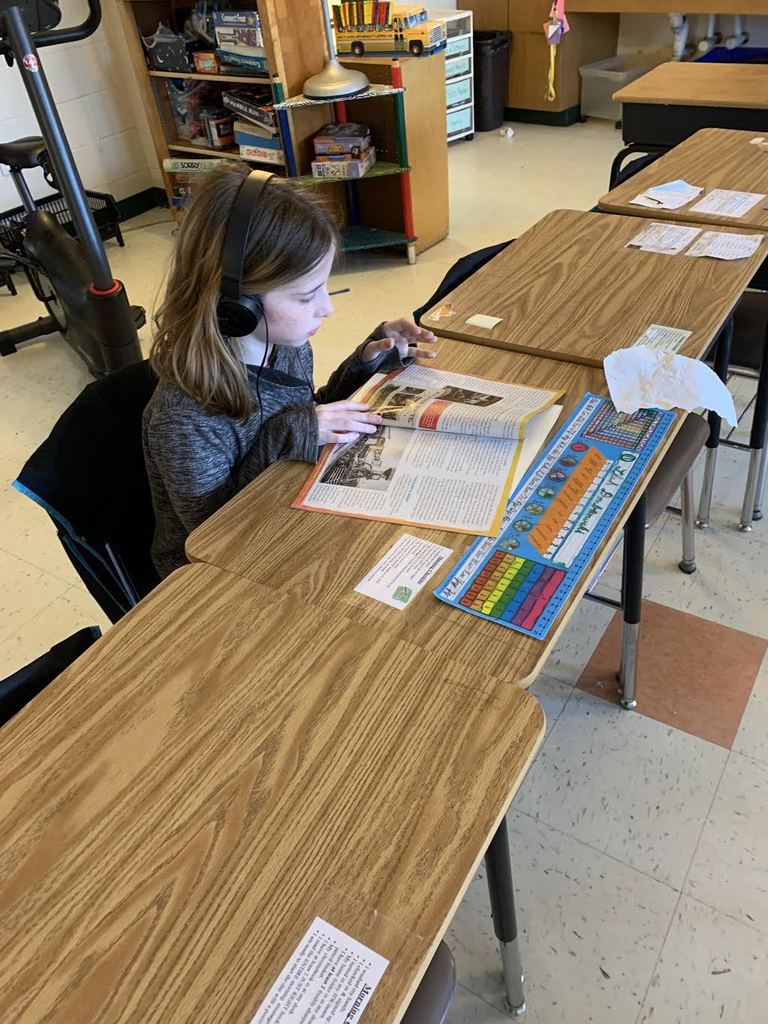 Today we celebrated "el día de pi" (Pi Day). Students practiced naming the first 100 numerals of pi in Spanish and some even challenged themselves by of solving mathematical word problems in Spanish too. I always tell the children, "Math happens in EVERY language!" - Doña Alicia Budney

Just a reminder that today, Friday, March 11 is an Early Release Day. We begin dismissal at 12:50.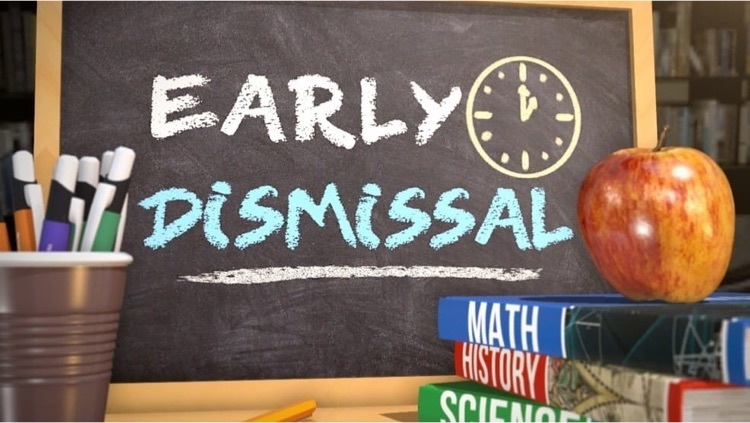 Granby Public Schools will have an early release today, Wednesday, March 9, 2022. Wells Road dismissal will begin at 12:50.

Students in 5th grade grew bean plants and graphed the differences of their plants over time. We explored how the independent variable affects its growth and that healthy plants need water, sunlight and air. - Christina Fleming/Caroline Martin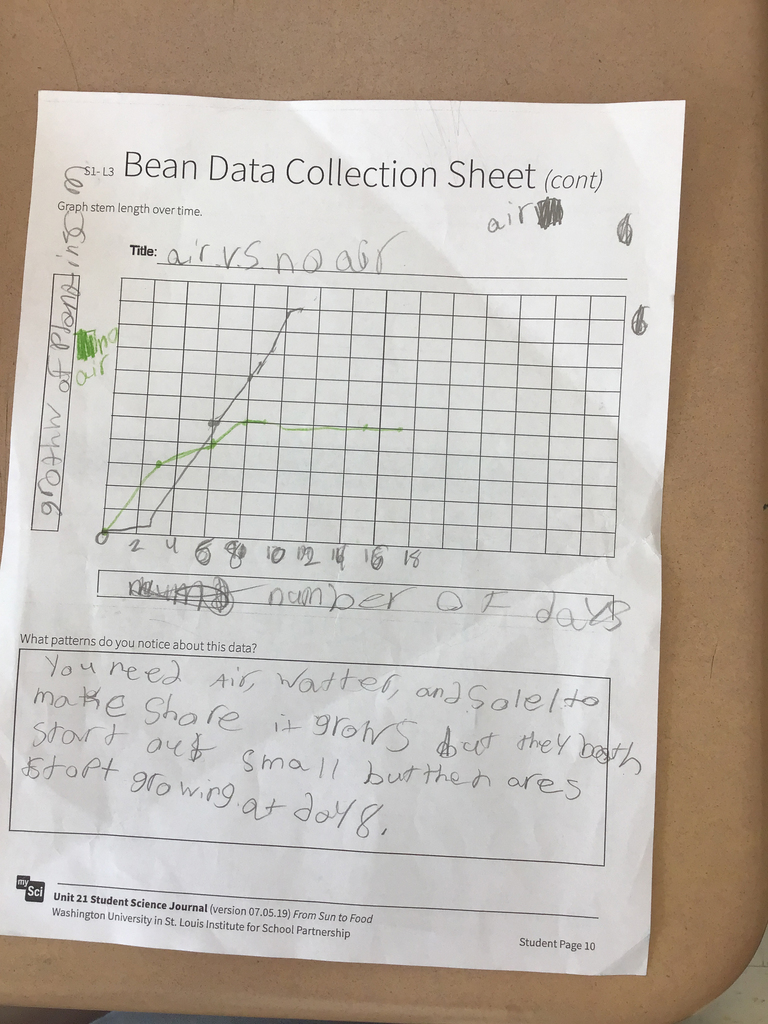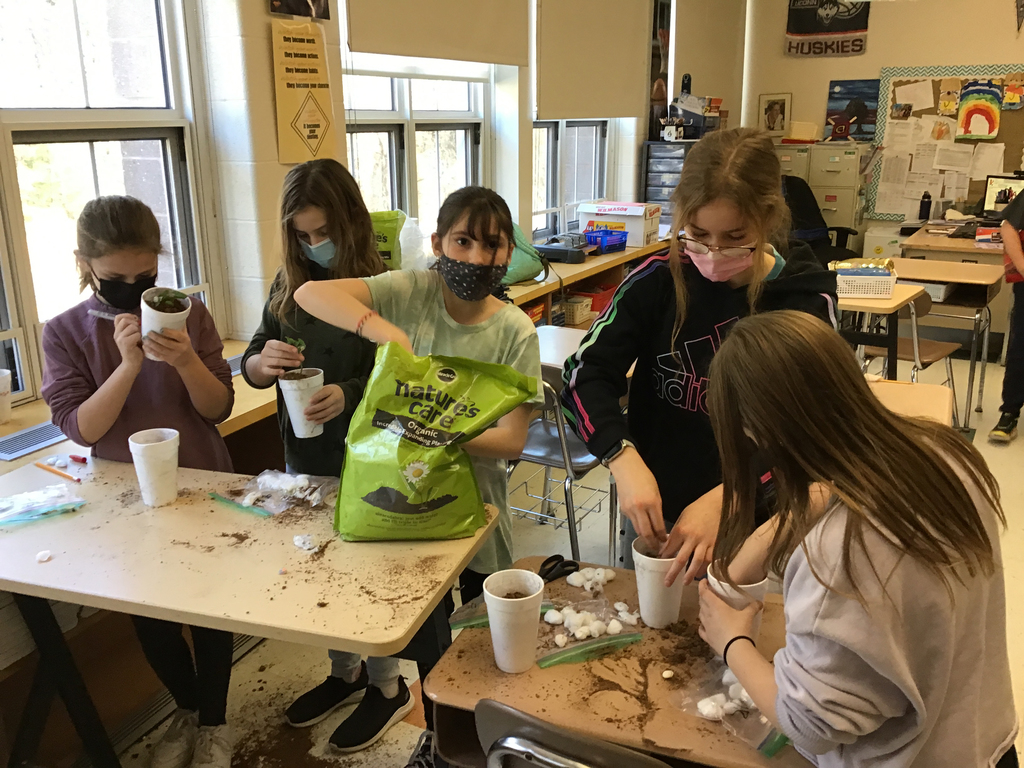 Ms. Jackson's Banana Splits groups have been helping children who are dealing with issues and feelings associated with having parents who are divorced, separated, or absent. This group provides a safe space for students to talk about their feelings and to know that they are not alone.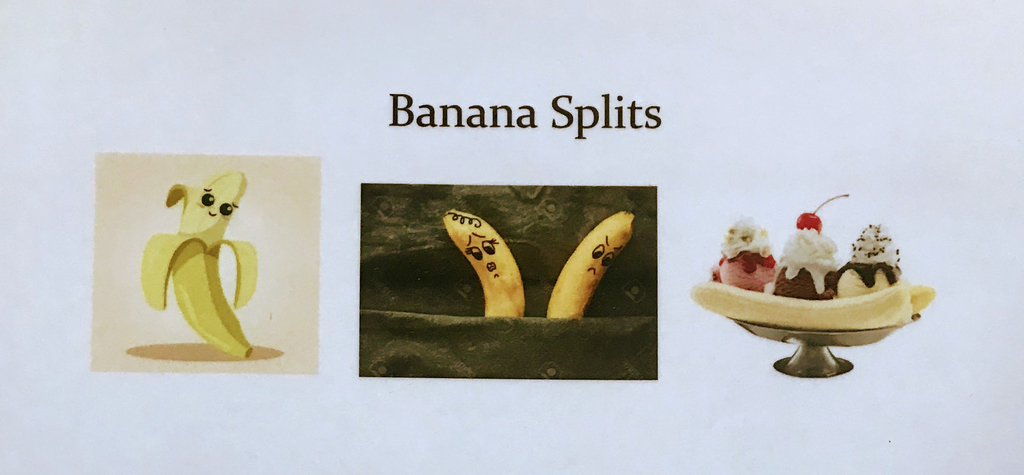 We will be closed tomorrow, Friday, February 25th due to impending poor weather conditions. Stay safe and warm. ❄️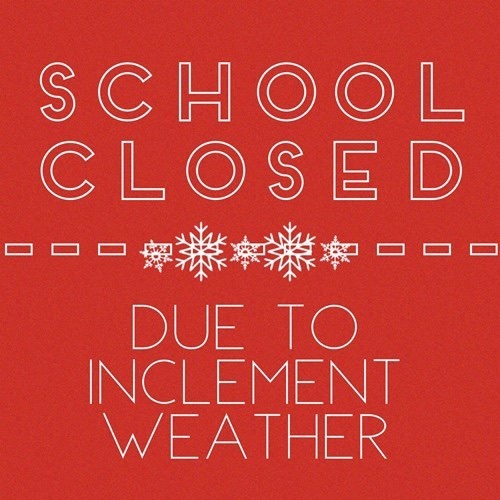 Students in PE this week are doing some fun "Healthy Heart" activities to coincide with the end of the Kids Heart Challenge! Classes are playing tag games, basketball, jump rope and other active games to have fun and get their heart rate up. - Steve Migneault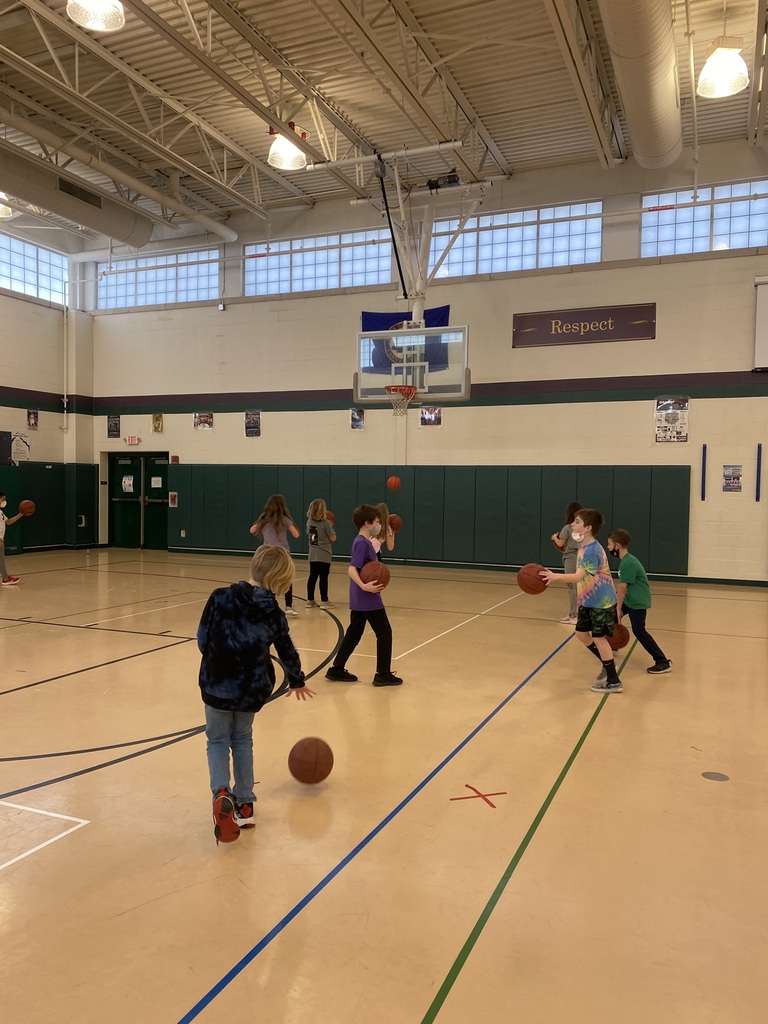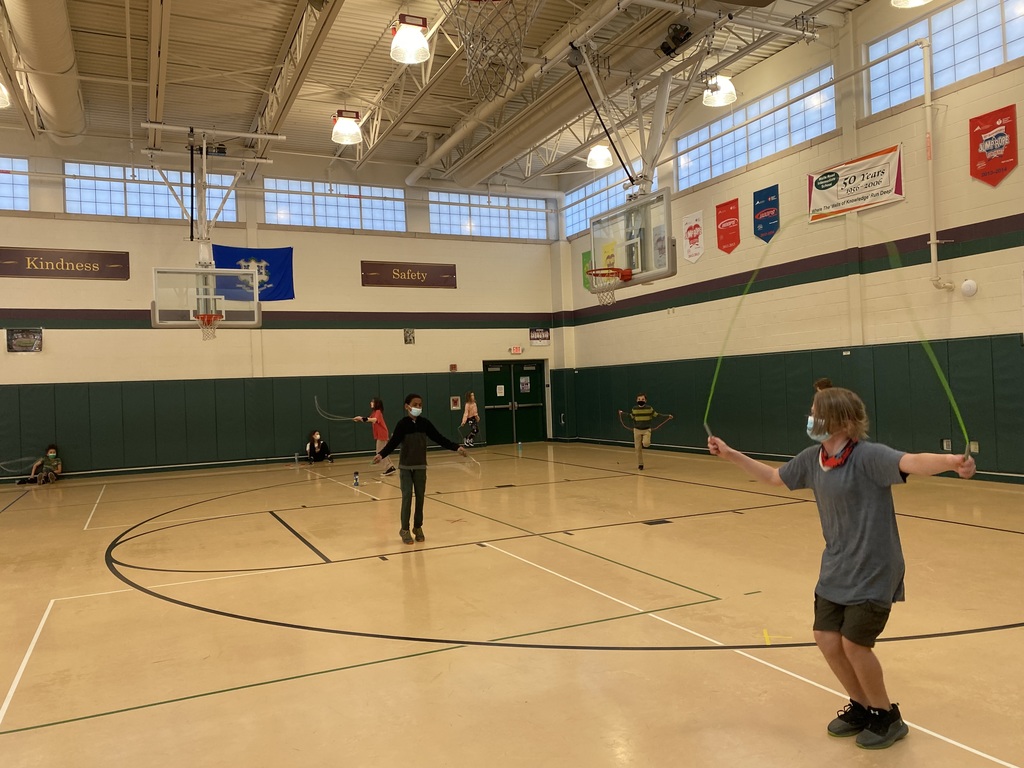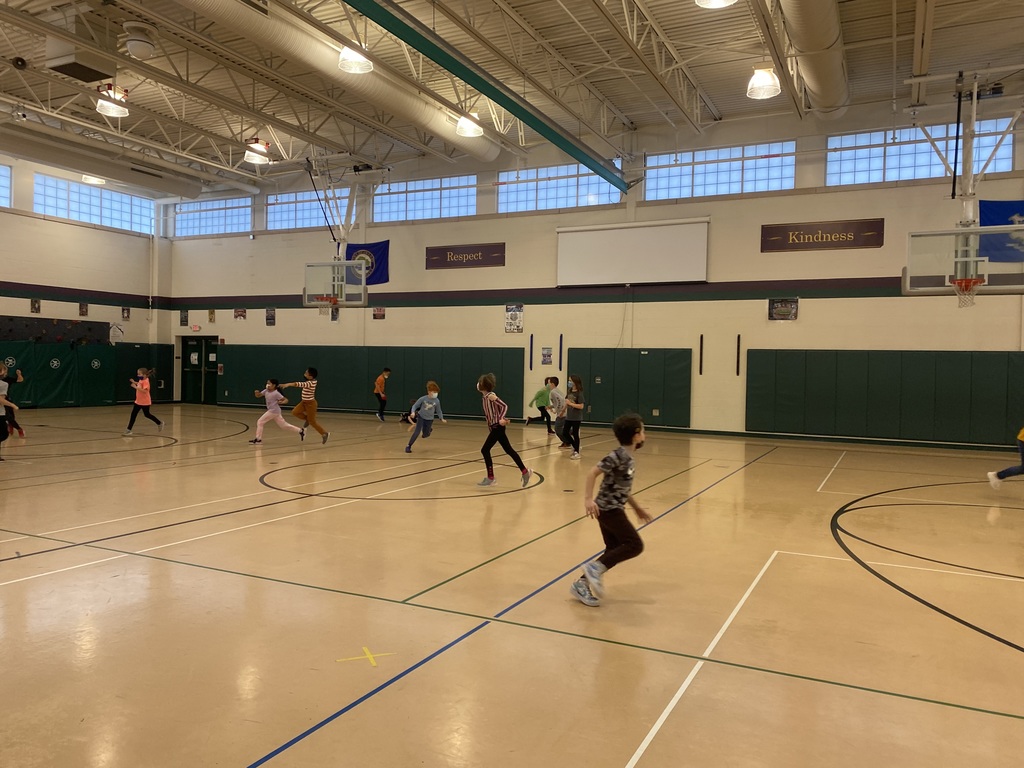 This year readers in all grades are enjoying books in a series - and a filled passport gets their picture on our Hall of Fame! - Laurie Smith, Media Specialist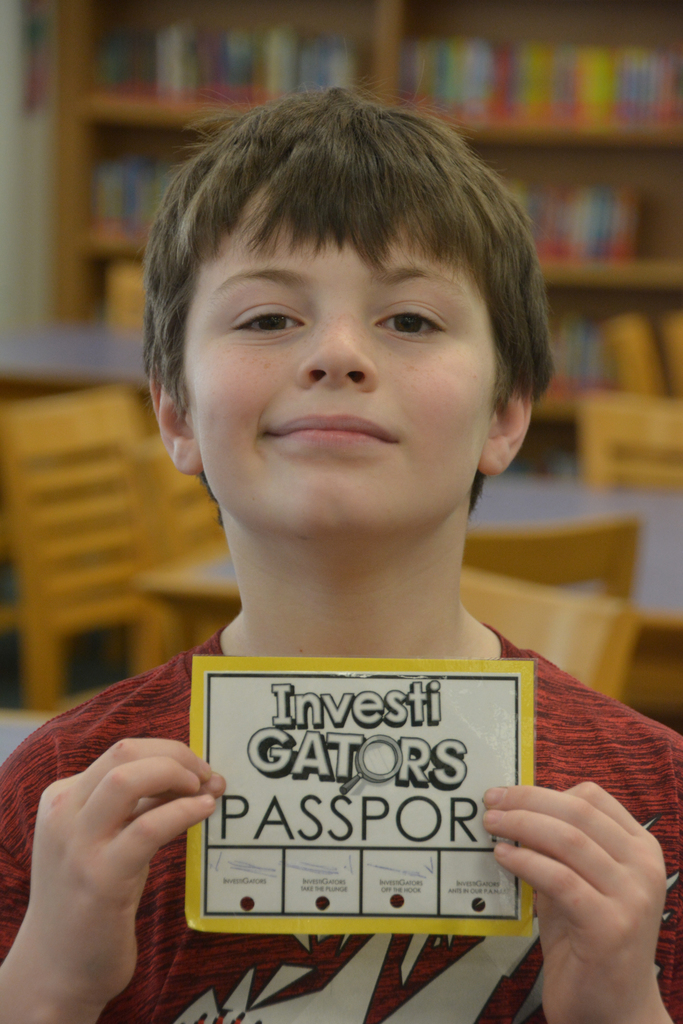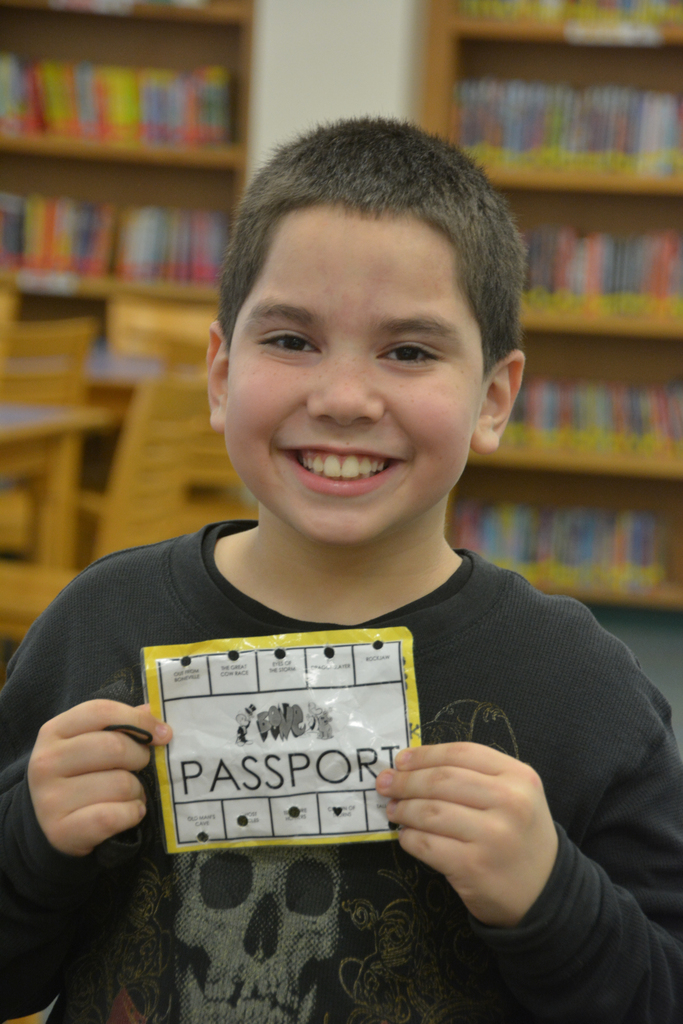 Fifth grade readers in Mr. Janski and Mrs. LaFlamme's Language Arts classes have been working on reading and discussion in book clubs. During their reading, they are focusing on problems the characters are facing and how going through those problems teaches us about the themes, or life lessons, that the author wants us to learn. Happy reading!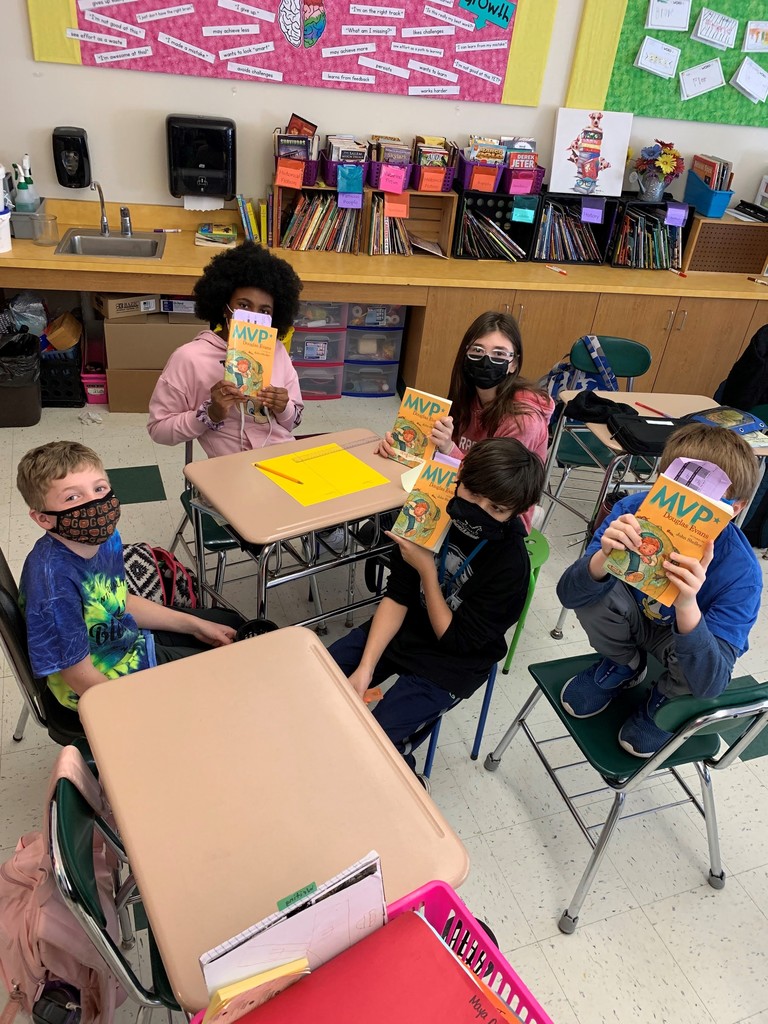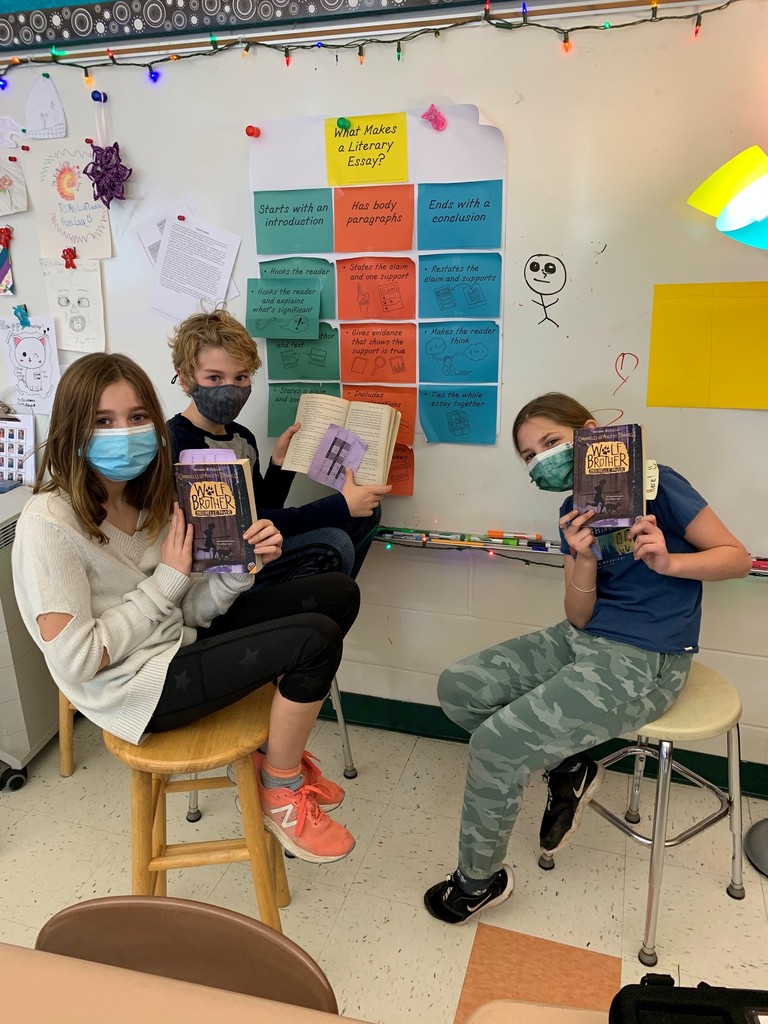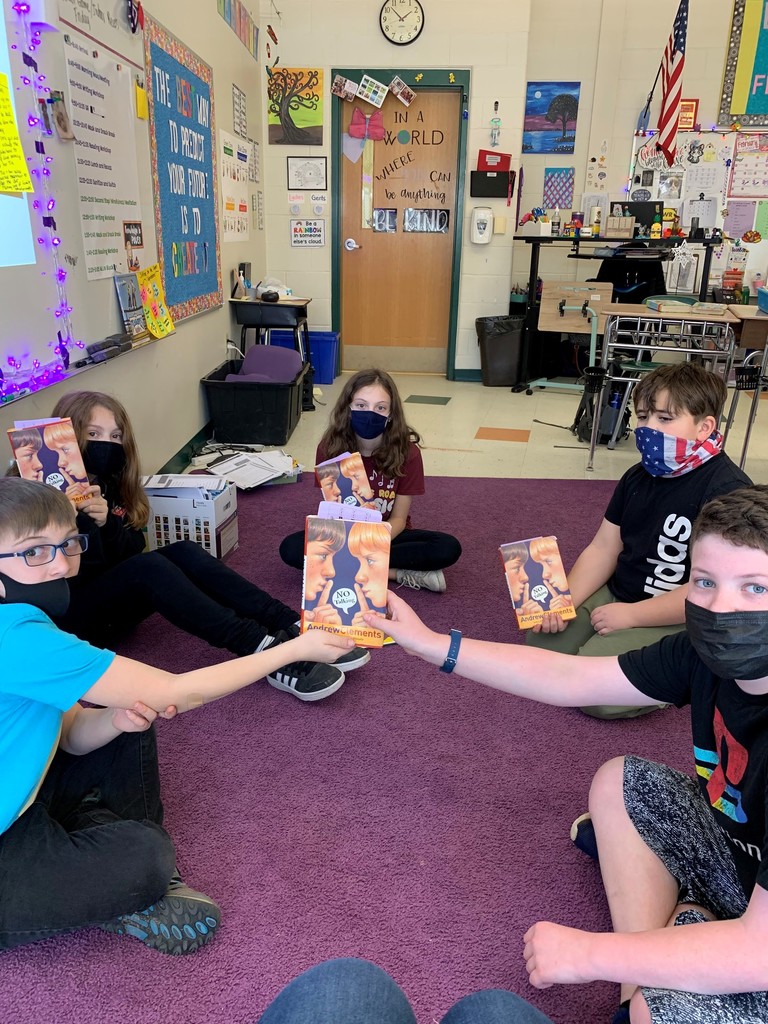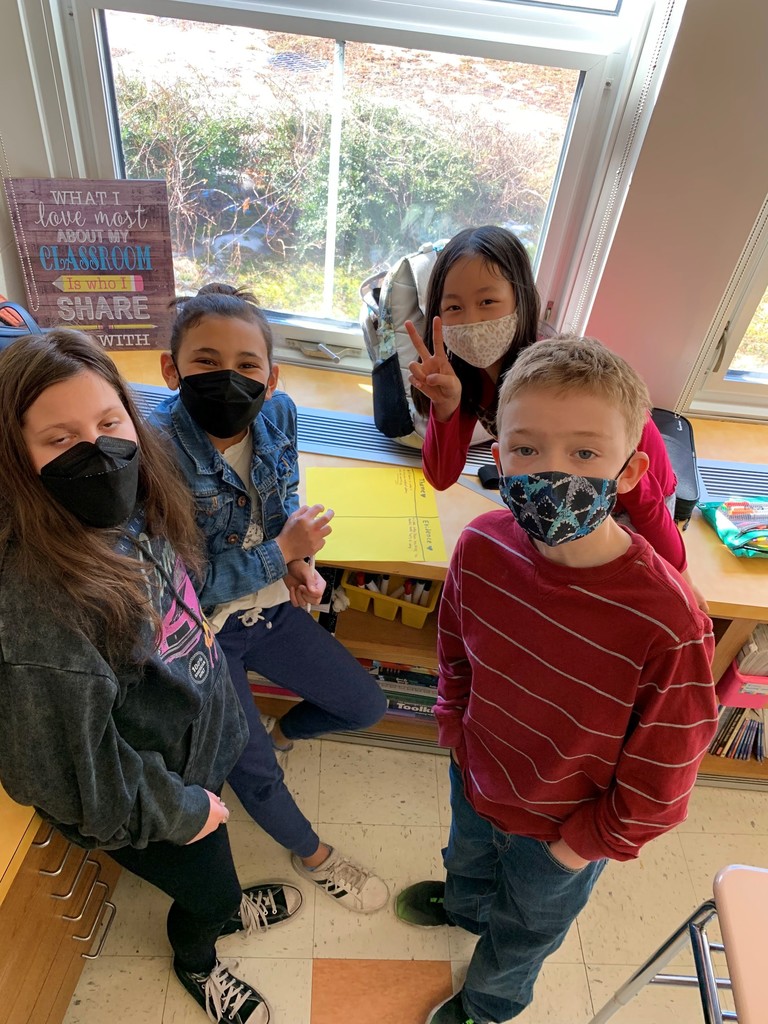 Students in Ms. Baldis's class celebrated the 100th day of school by dressing up as if they were 100 years old! Students practiced answering open-ended questions to topics like "What would like to accomplish in your life by the age of 100?" and "If you could go 100 years into the future or past, which would you choose?"