After a wonderful Granby Spirit Day, how about showing some kindness! Wear your Kindness Matters or any positive, kind message t-shirt tomorrow (Friday, December 3)!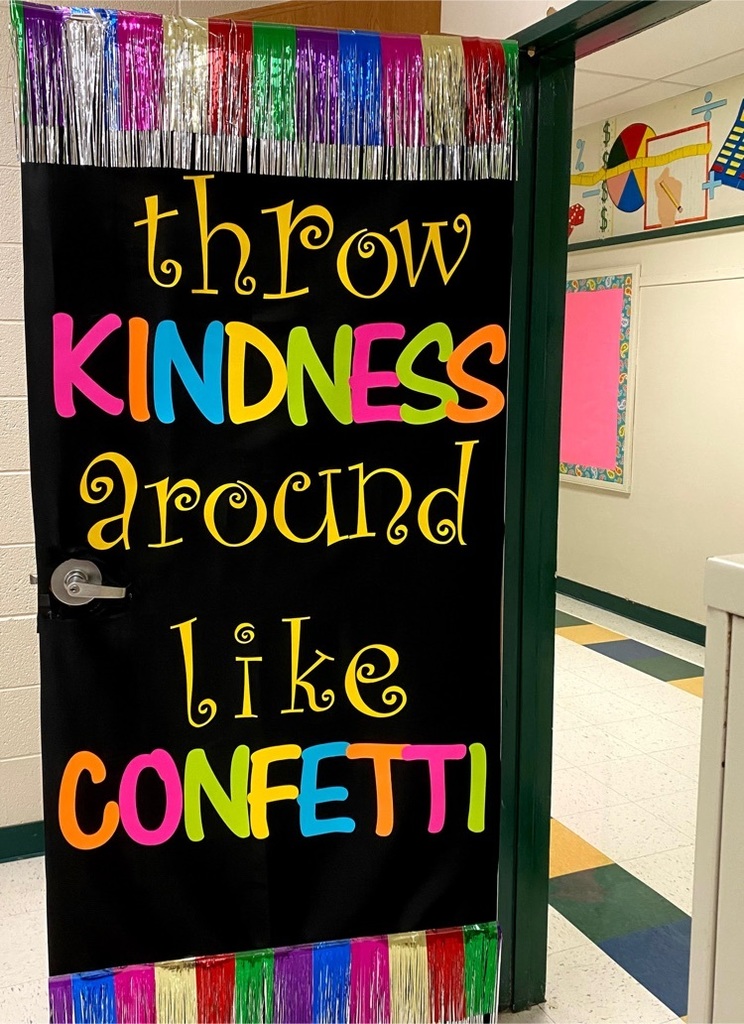 Tomorrow is Granby Spirit Day! Wear your Granby Gear!

MENU CHANGE for Lunch A TODAY, Tuesday, November 30 LUNCH A: MACARONI AND CHEESE (No beef taco) Please note- Lunch B and C choices will remain the same.

Just a reminder that today, Wednesday, November 24, is an Early Release Day. We begin Parent Pick-Up at 12:50. Have a safe and healthy Thanksgiving break! We will see you on Monday.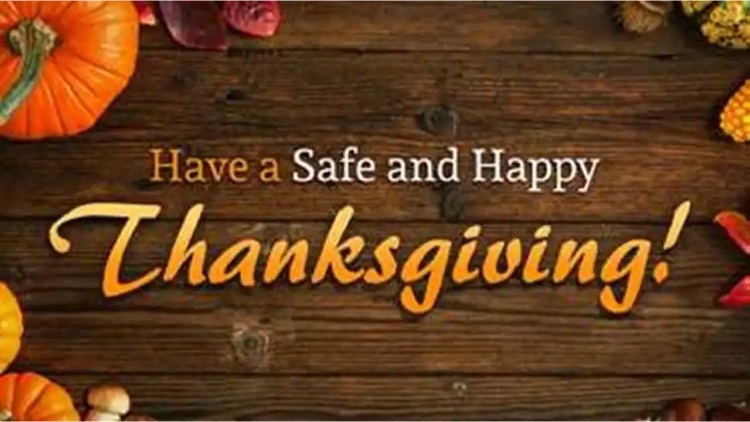 What's Going On In This Picture? Looking to build your child's prediction and inferential reasoning skills? Check out this fun resource from the New York Times. Each week they post a different picture without the headline or caption. You and your child can look for clues to predict what you think the headline and caption are. - Sara Gildea, Resource Teacher
https://www.nytimes.com/column/learning-whats-going-on-in-this-picture

Lunch Menu CHANGE Monday, November 22 Lunch A.... MOZZARELLA STICKS with MARINARA SAUCE (No Grilled Cheese) LUNCH B... YOGURT DIPPER LUNCHBOX ( same all week) LUNCH C... SUNBUTTER and JELLY SANDWICH ( same all week)

5th grade writers teach lots of information about an expert topic including facts, numbers, quotes and tips. We are writing nonfiction chapter books on a variety of topics including ice fishing, planting, football, Minecraft and special places like Ireland. - Caroline Martin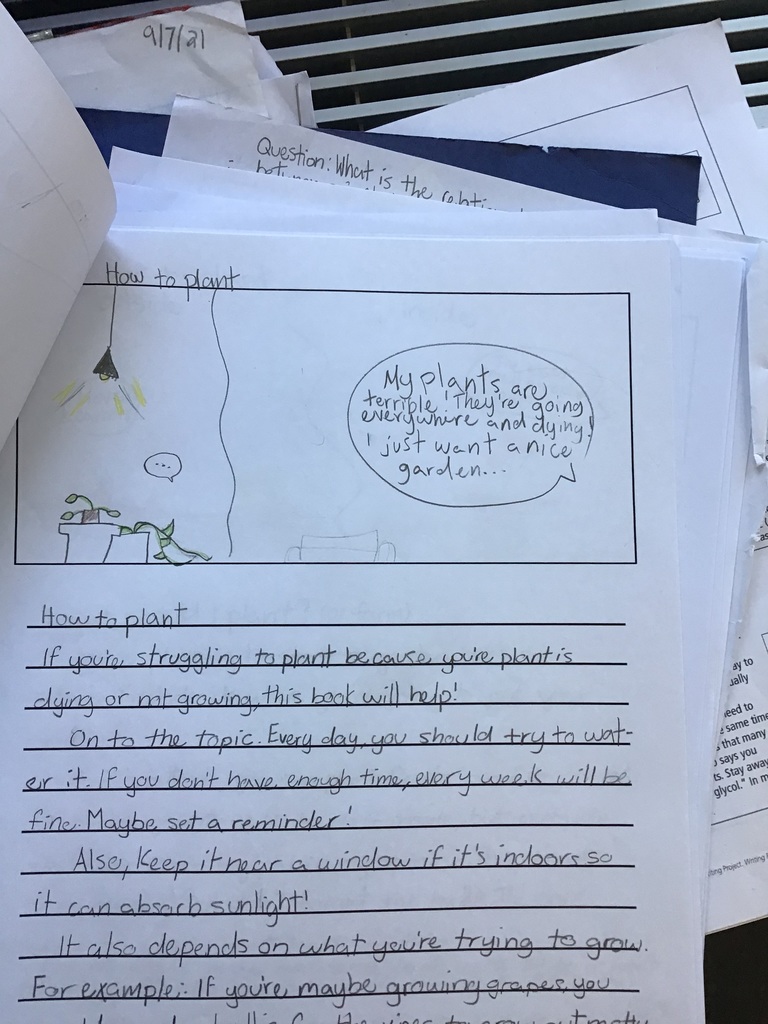 Thank you Mrs. Foskitt and our amazing 5th grade violin players! Such a wonderful showcase for Wells Road in the Spotlight! 🎻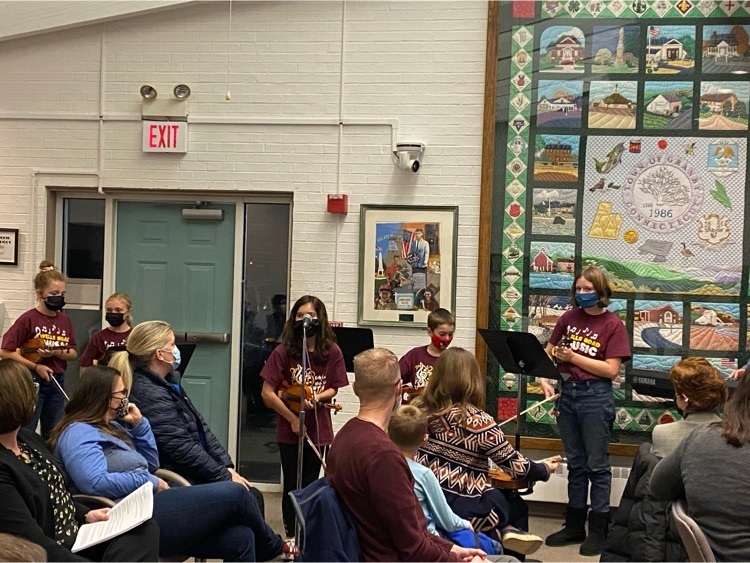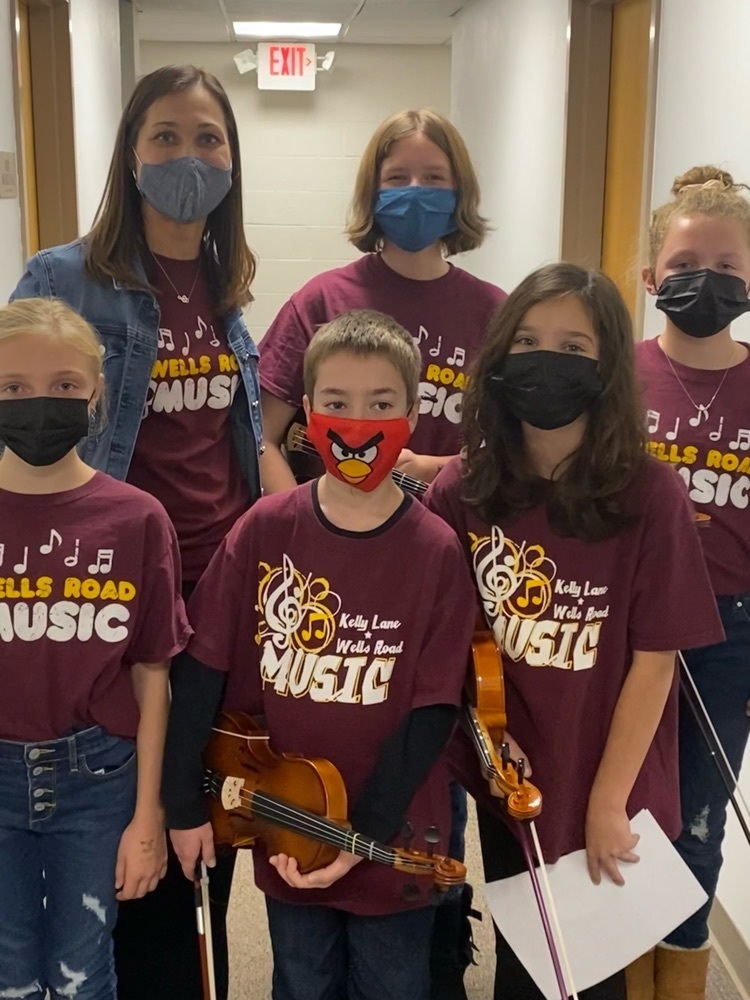 Students in Mr. Faber's fourth grade class work together to find equivalent fractions. This is a big unit for fourth graders as they need to apply many different math skills.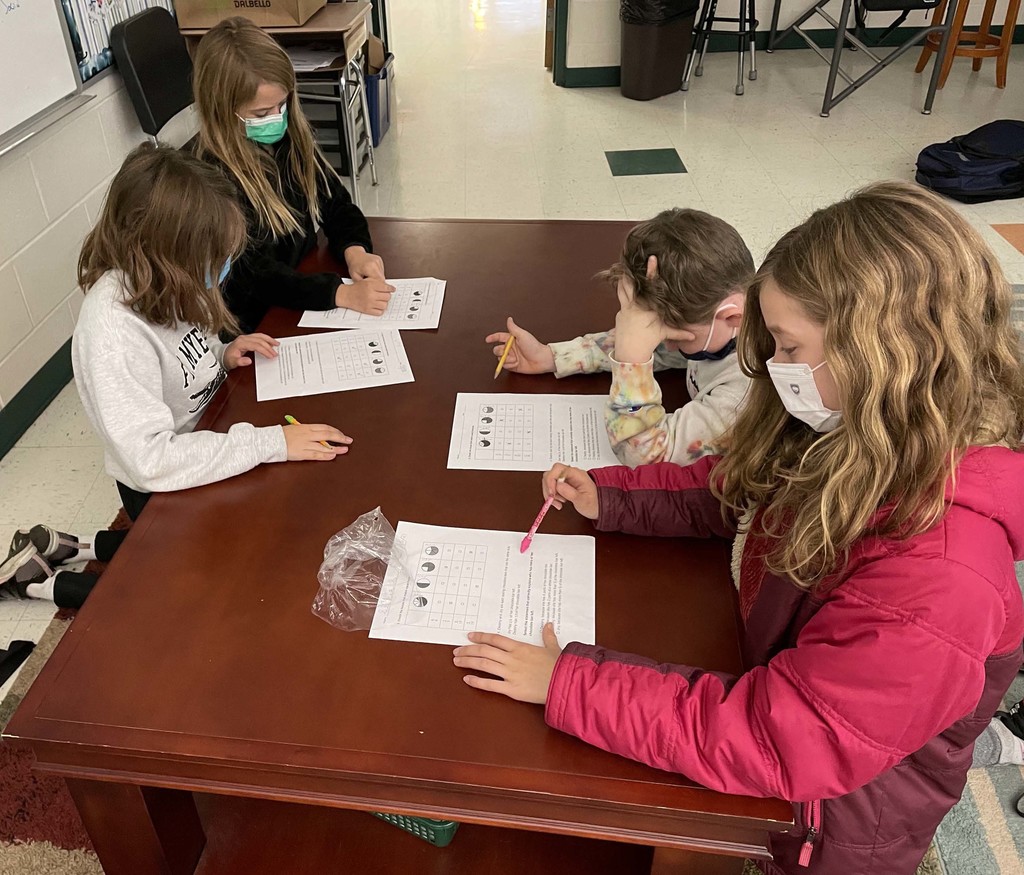 Lunch Menu CHANGE, Monday, November 15: LUNCH A: CHEESEBURGERS...... ( not turkey bacon melt) LUNCH B; PIZZA STACKER LUNCHOX ( stays the same all weeek) LUNCH C: SUNBUTTER AND JELLY SANDWICH ( stays the same all week)

Fourth grade students conducted a collision lab to understand how rivers are formed. The students poured 100, 200 and 300 ml of water into a bottle, let it roll down a ramp and collide with a cup. They then recorded the data and determined the average distance that the cup traveled. Super scientists at work! - Amy Lupoli, Science Coach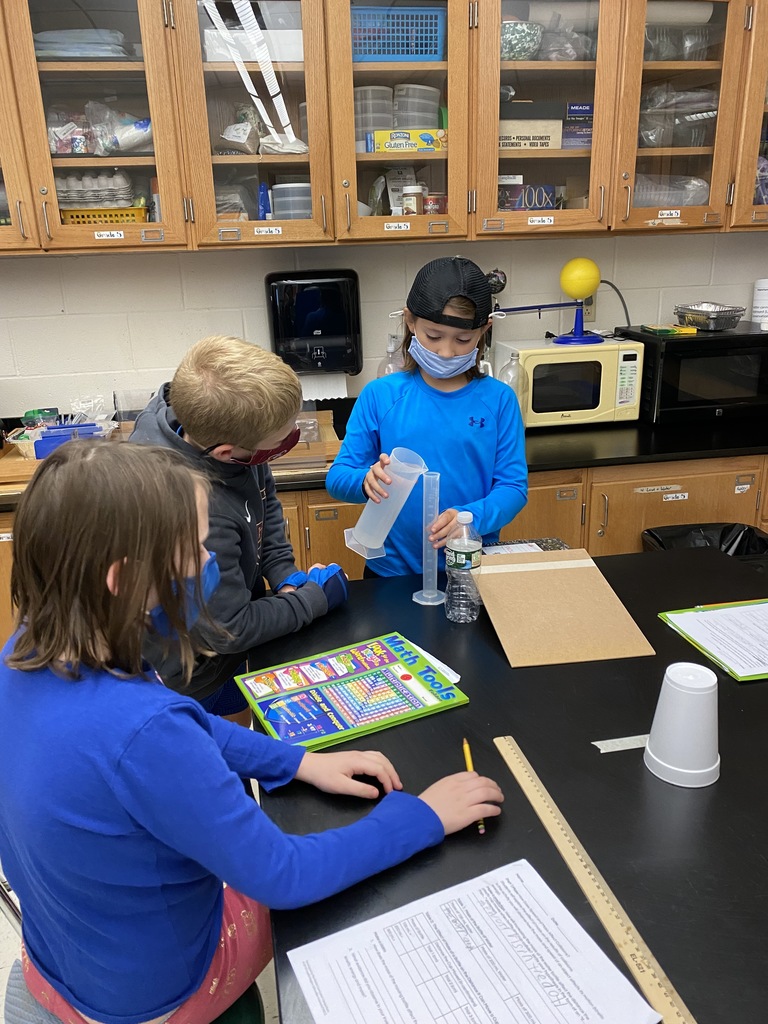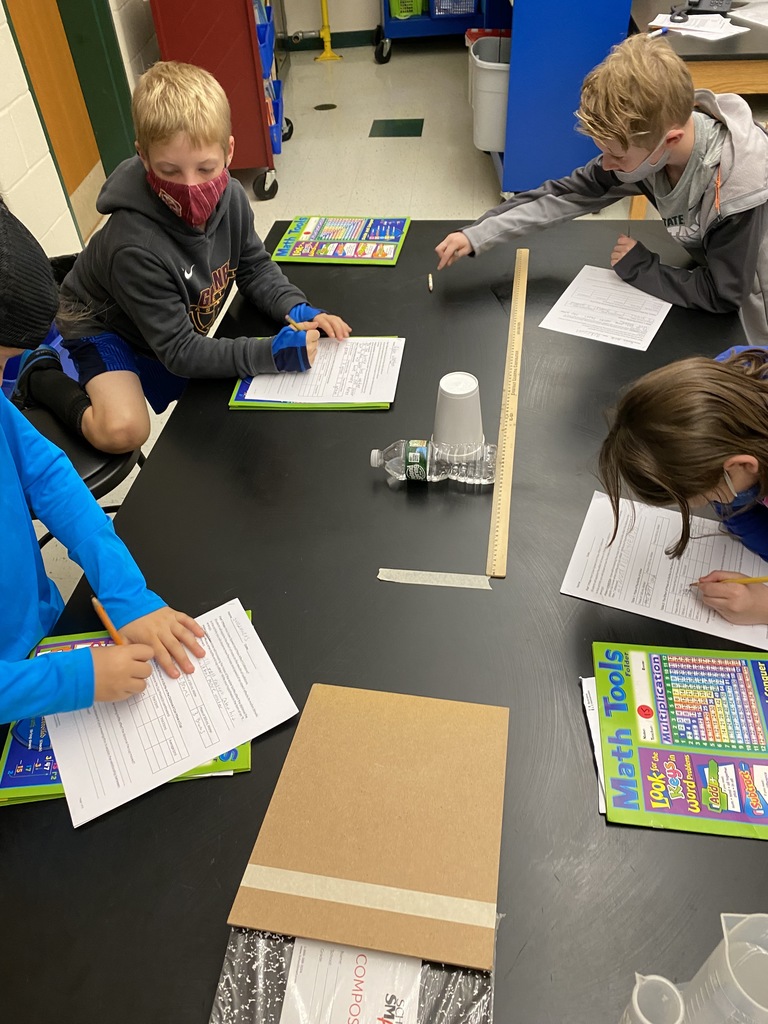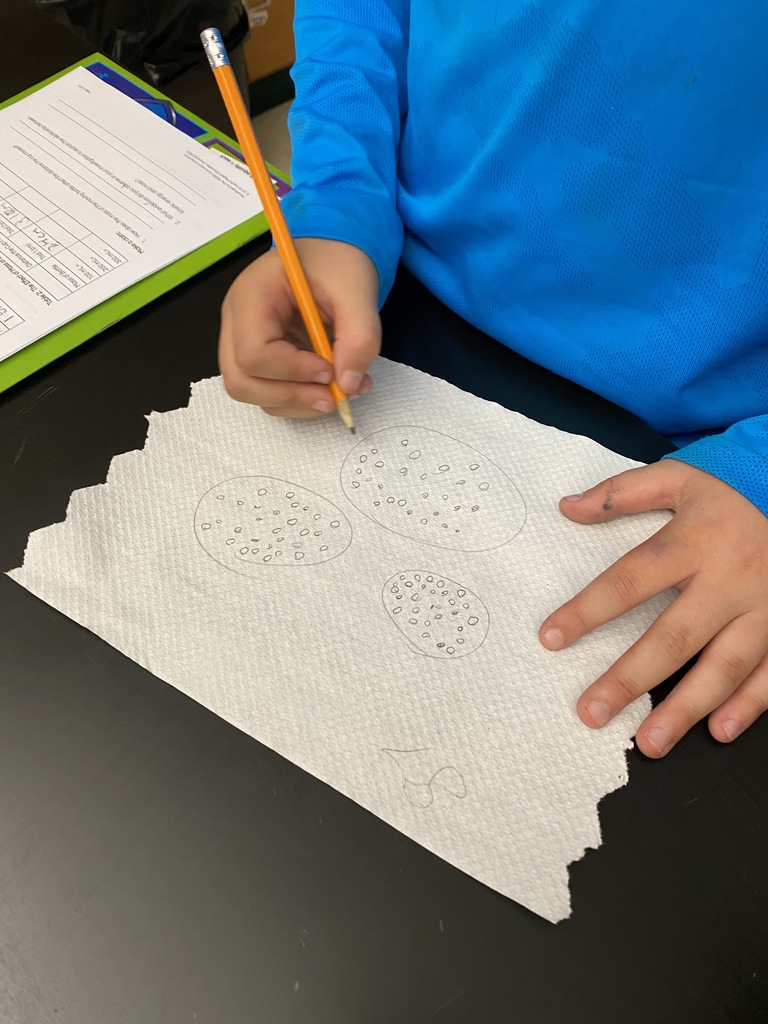 Tomorrow, Friday, November 22, is World Kindness Day. If you can, wear something with kind words on it. Let's always remember that Kindness Matters!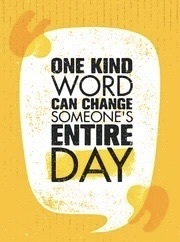 We are grateful for our Veterans!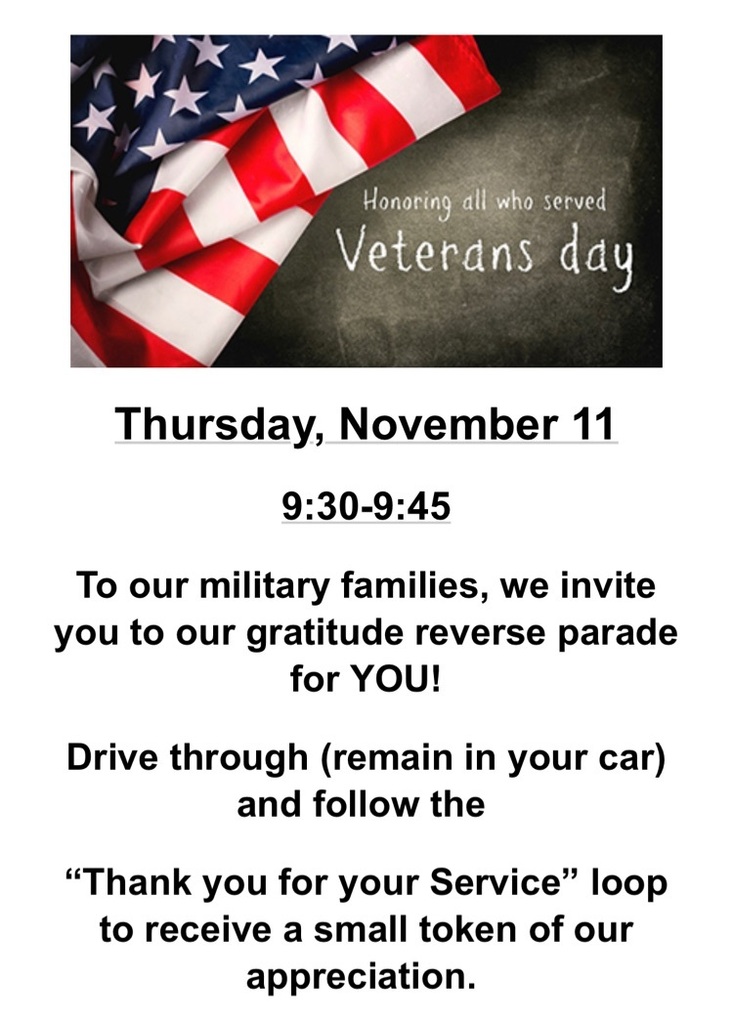 Today, 5th grade received a visit from the CT Kid Governor Rally bus including 2021 Kid Governor Reese Naughton. A special shout out to our 3 candidates, Eva Bragoni, Allyson Phinney and Wells Road primary winner Sara Brenson! Such a wonderful real-world experience for our students. #ctkidgovernor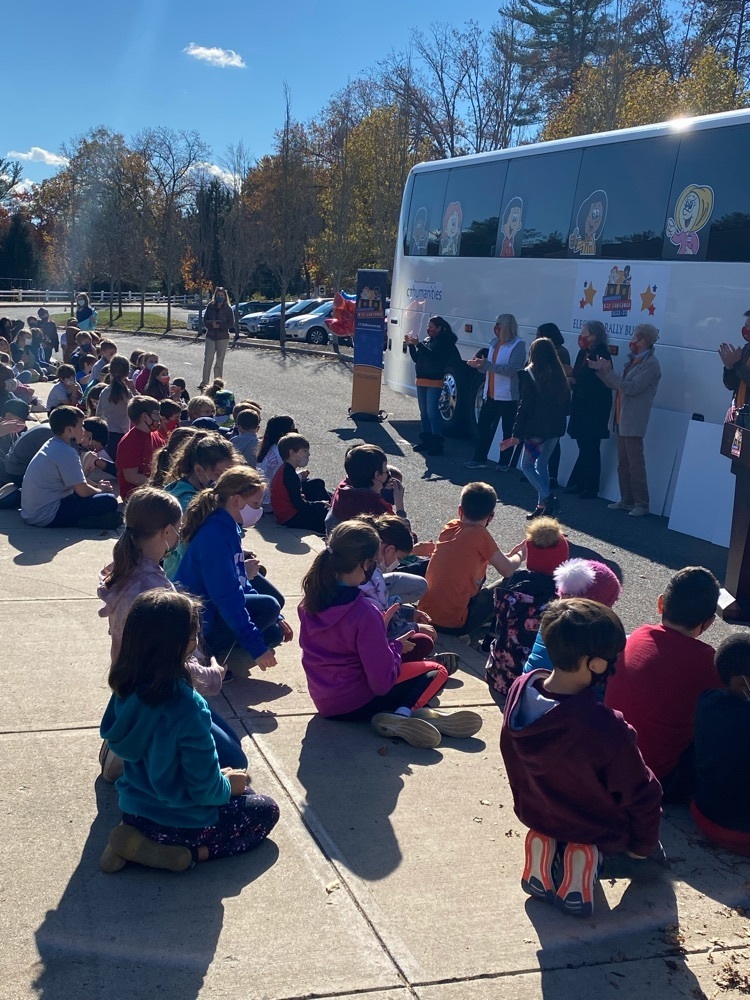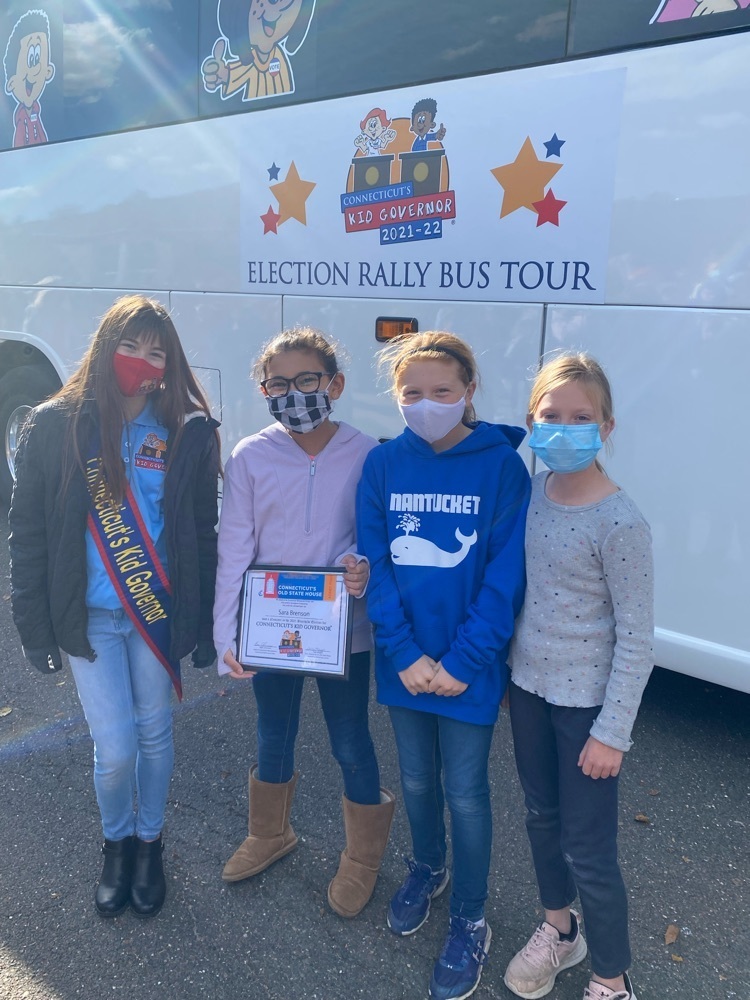 We are excited to show our care and kindness to Gifts of Love. If you are able, please support the Food Drive facilitated by the Stich Family. Thank you!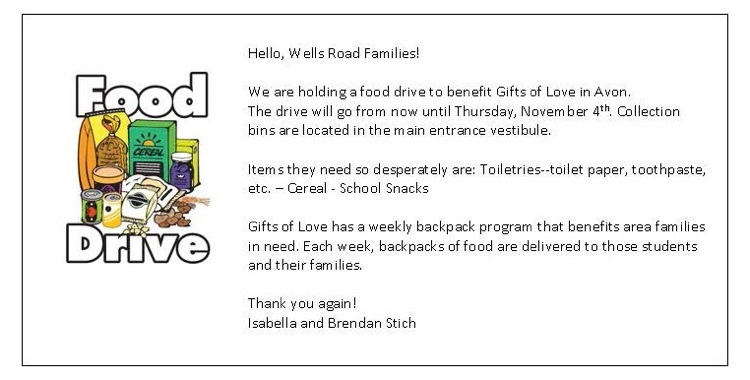 The students in Mrs. Cloukey's class persevered through a challenging math activity as they celebrated Halloween. Correct math problems led to a password to help unlock the box of goodie bags.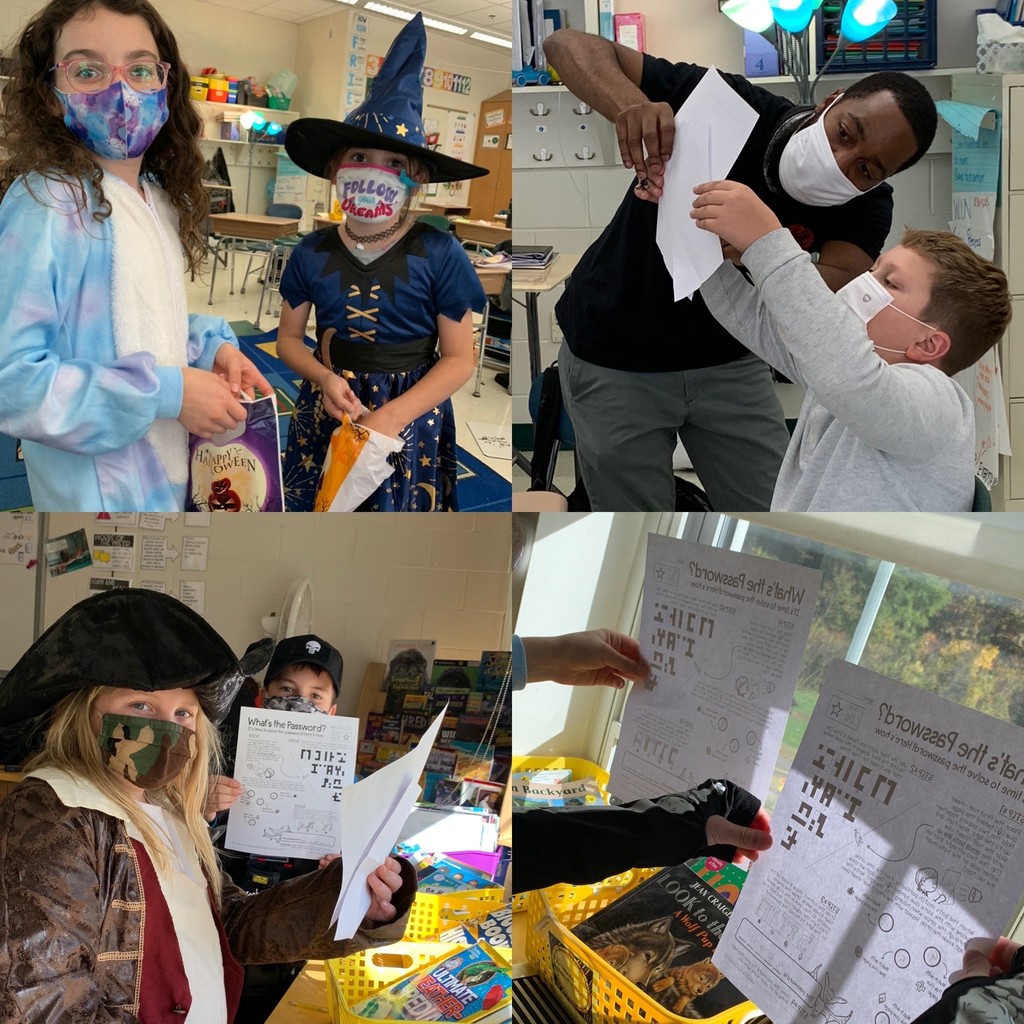 Lunch Menu CHANGE Tuesday, October 26 LUNCH A:....... PASTA WITH MEATSAUCE LUNCH B;... Yogurt Dipper Lunchbox (stays the same) LUNCH C..... Sunbutter and Jelly sandwich ( stays the same)

Fifth grade students completed class puzzles to hang in Mrs. Busbey's room. The students colored the pieces, played a game to figure out the words, and then worked as a class to put them together. A great activity to start developing our own games and puzzles in Genius Hour!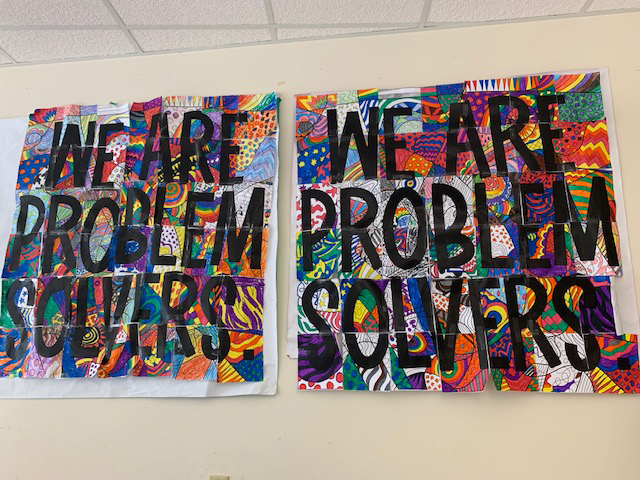 Lunch Menu CHANGES! TODAY (10/21) LUNCH A: CHEESE PIZZA Friday (10/22) LUNCH A: MOZZARELLA FILLED BREADSTICKS with SAUCE All other choices remain the same.

Monday, October 18 Lunch Menu CHANGE LUNCH A...... Chicken nuggets with mashed potatoes.. ( NO TURKEY BACON MELT) LUNCH B.... Sunbutter and Jelly Sandwich .. (this will be the same all week) LUNCH C.....Pizza Stacker Lunchbox .. (this will be the same all week)