Fifth grader writers are covering breaking news on acts of kindness happening at Wells Road School in our Journalism Information Writing Unit! - Mrs. Martin - Grade 5 Teacher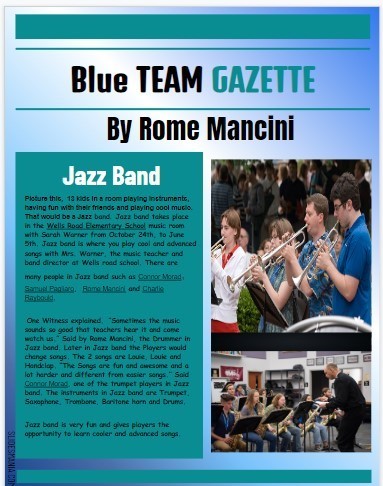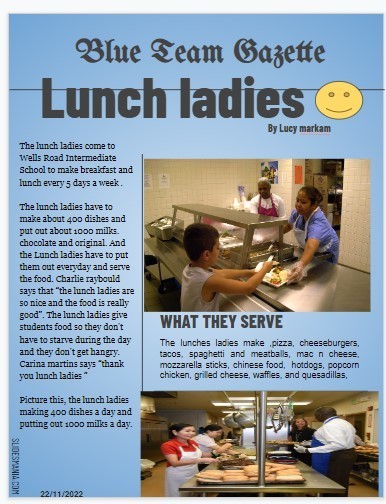 In preparation for parent teacher conferences, students in Mr Faber's 4th grade class completed a self-reflection activity and recorded a message about their progress for their parents.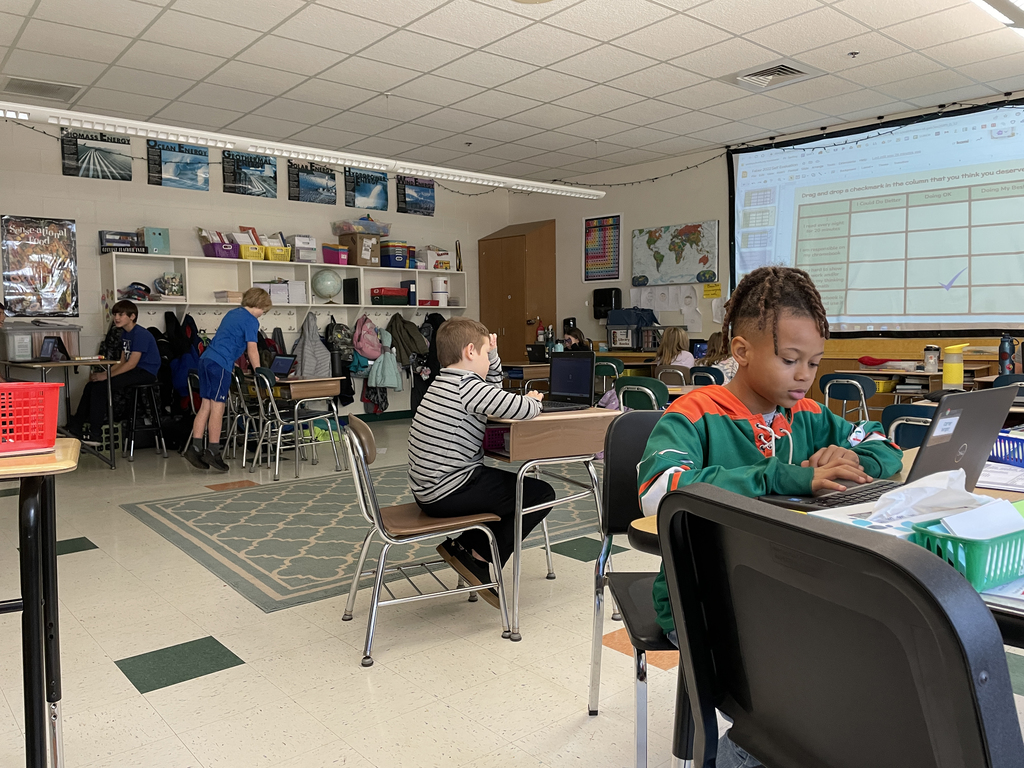 Ms. Di Nuzzo's class (grade 4) explored how speed and mass affect a collision. In their investigation they observed the relationship between kinetic energy and mass.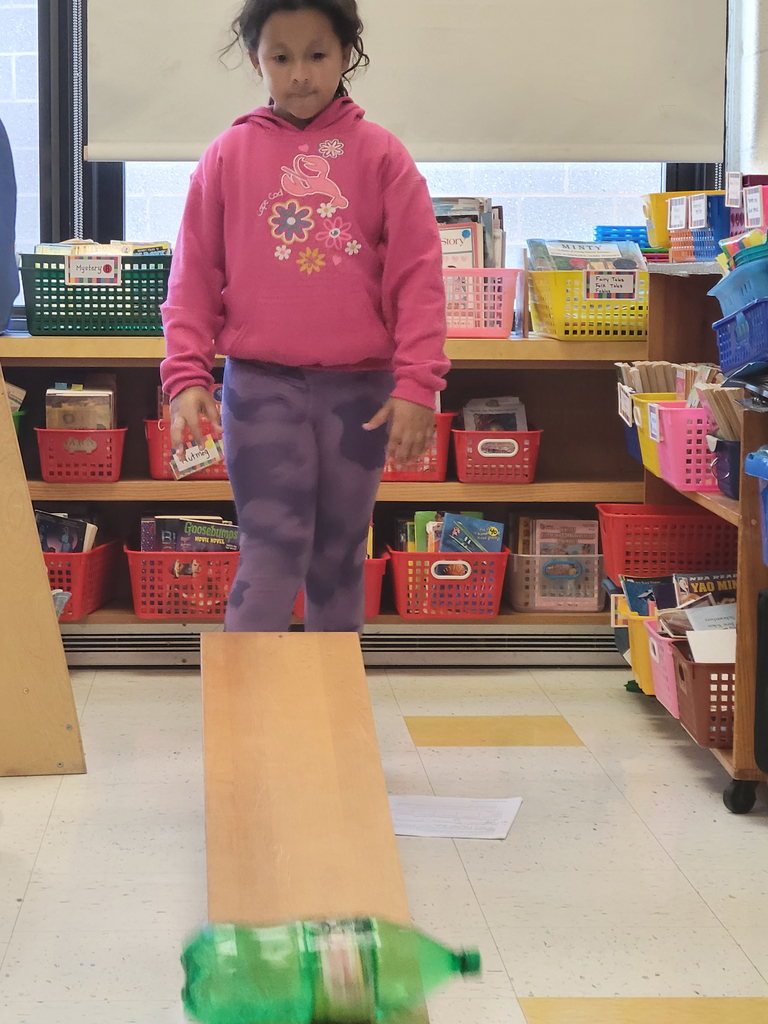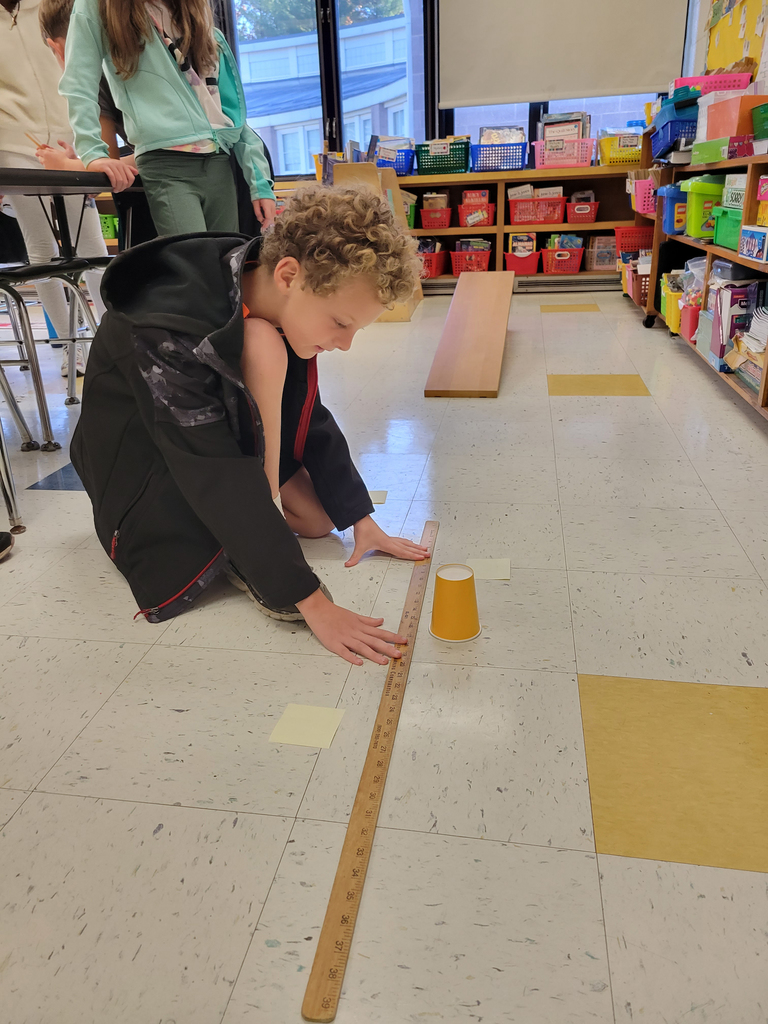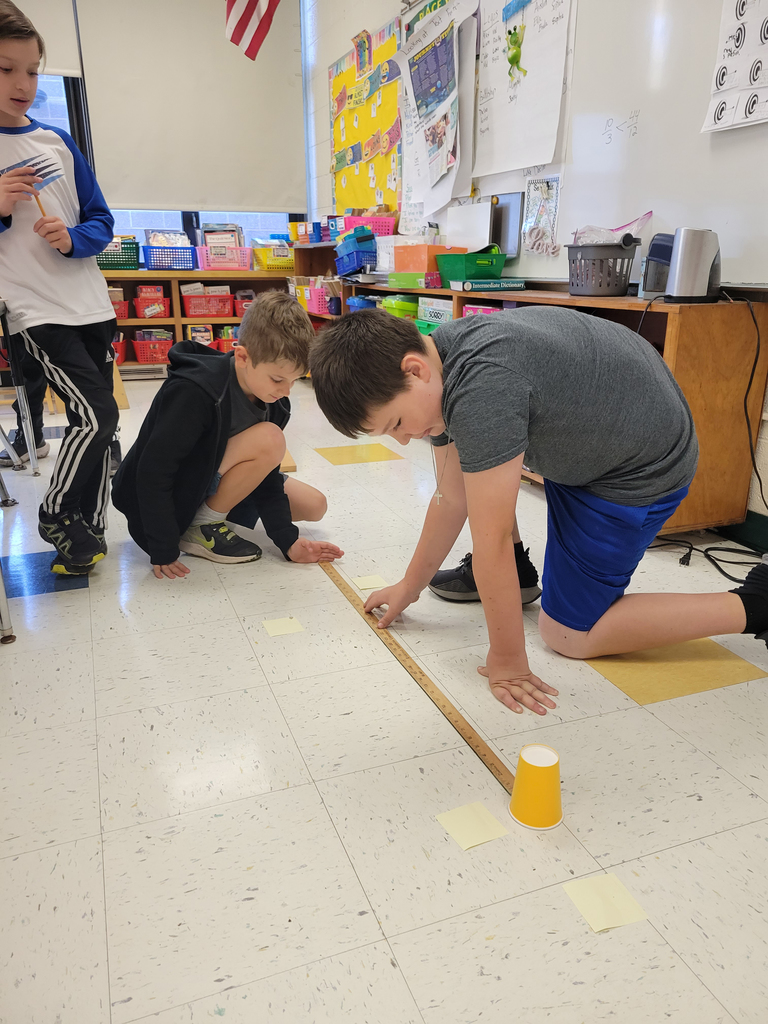 Wells Road students were reminded of important fire safety tips from 2 Lost Acres Fire Department volunteers. Thank you for serving our community! - Joy Cloukey, 5th Grade Teacher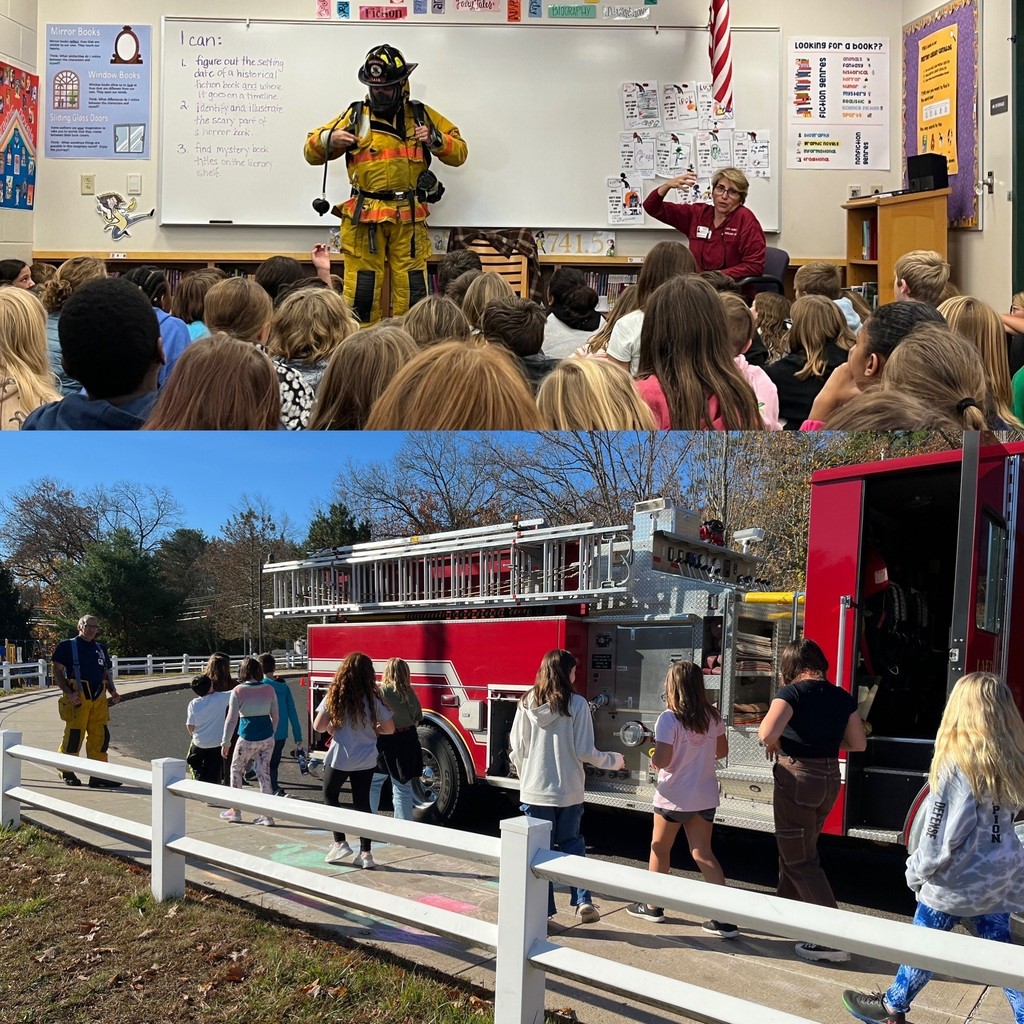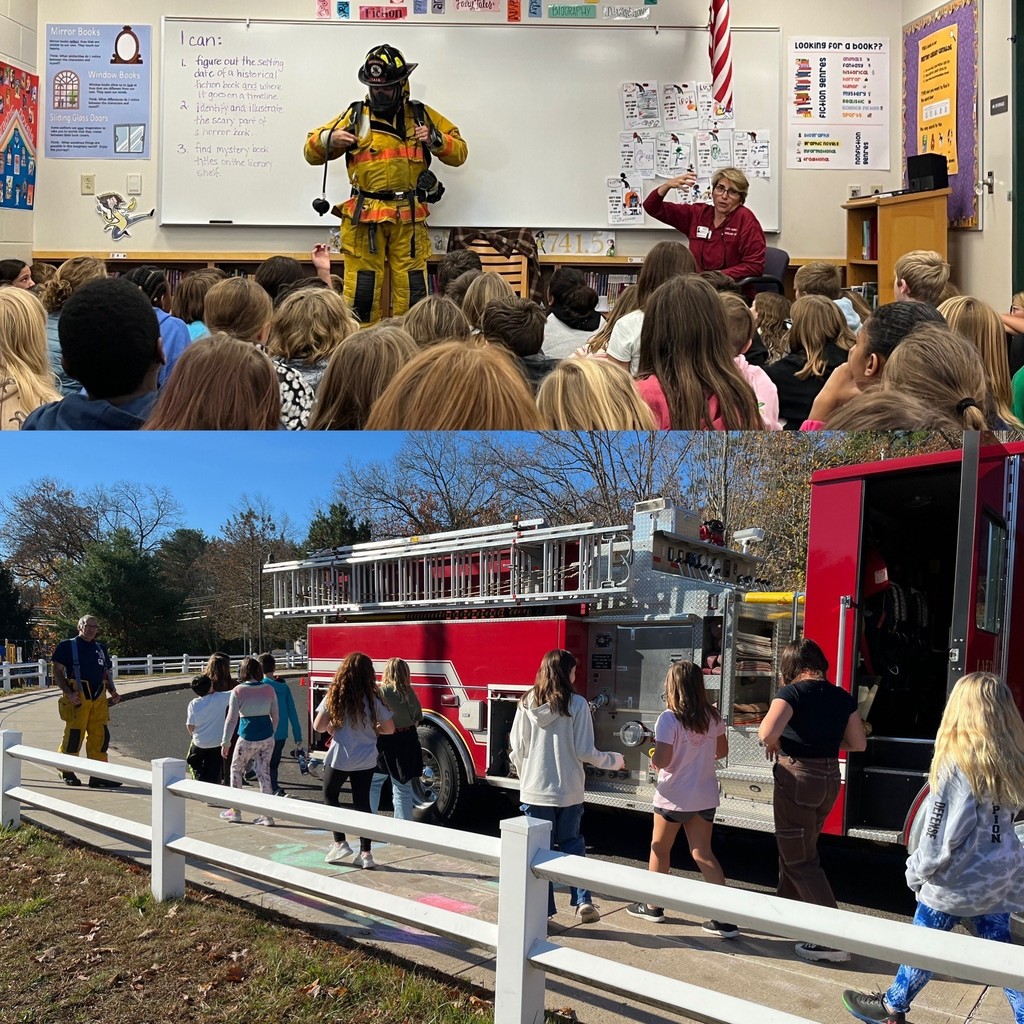 As students practice Spanish language with routines, stories and games, they also show how to be kind (ser amable) while laughing and learning together! - Alicia Budney, Spanish Teacher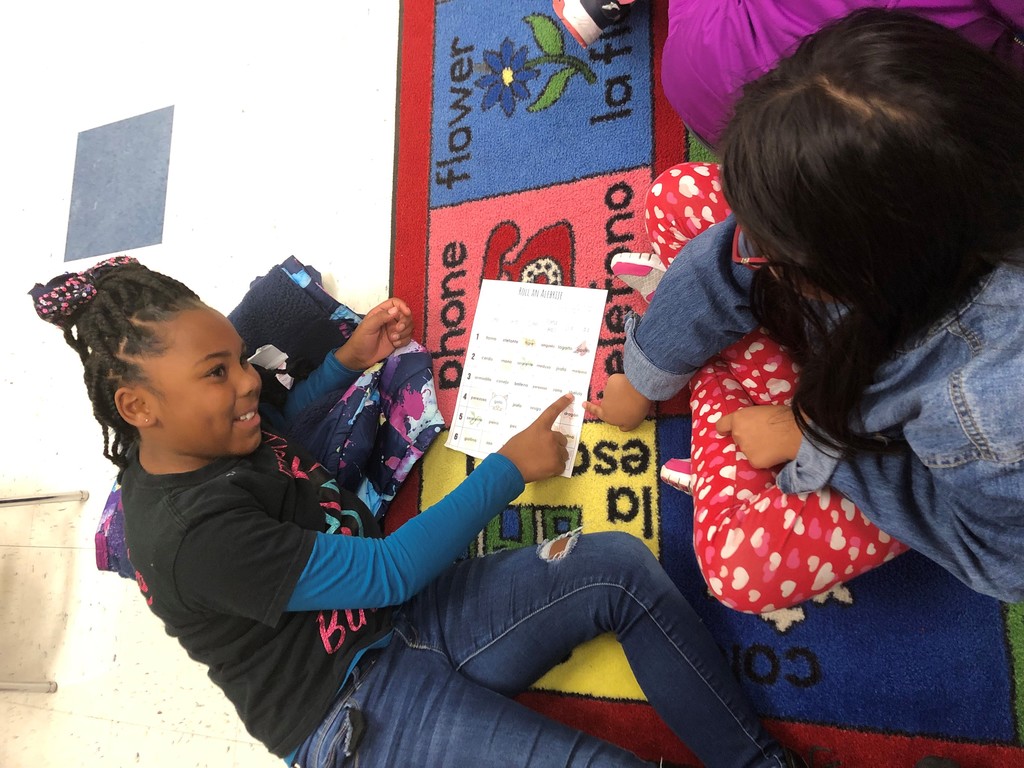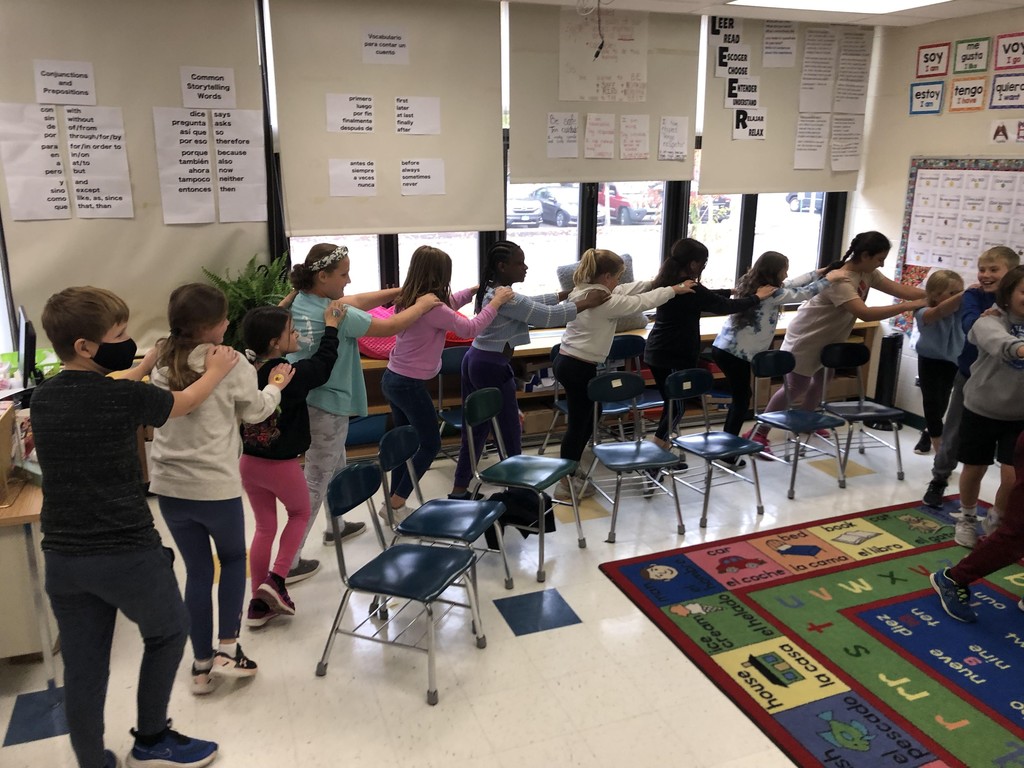 Mrs. Bavol's third grade class has been exploring multiplication and making arrays.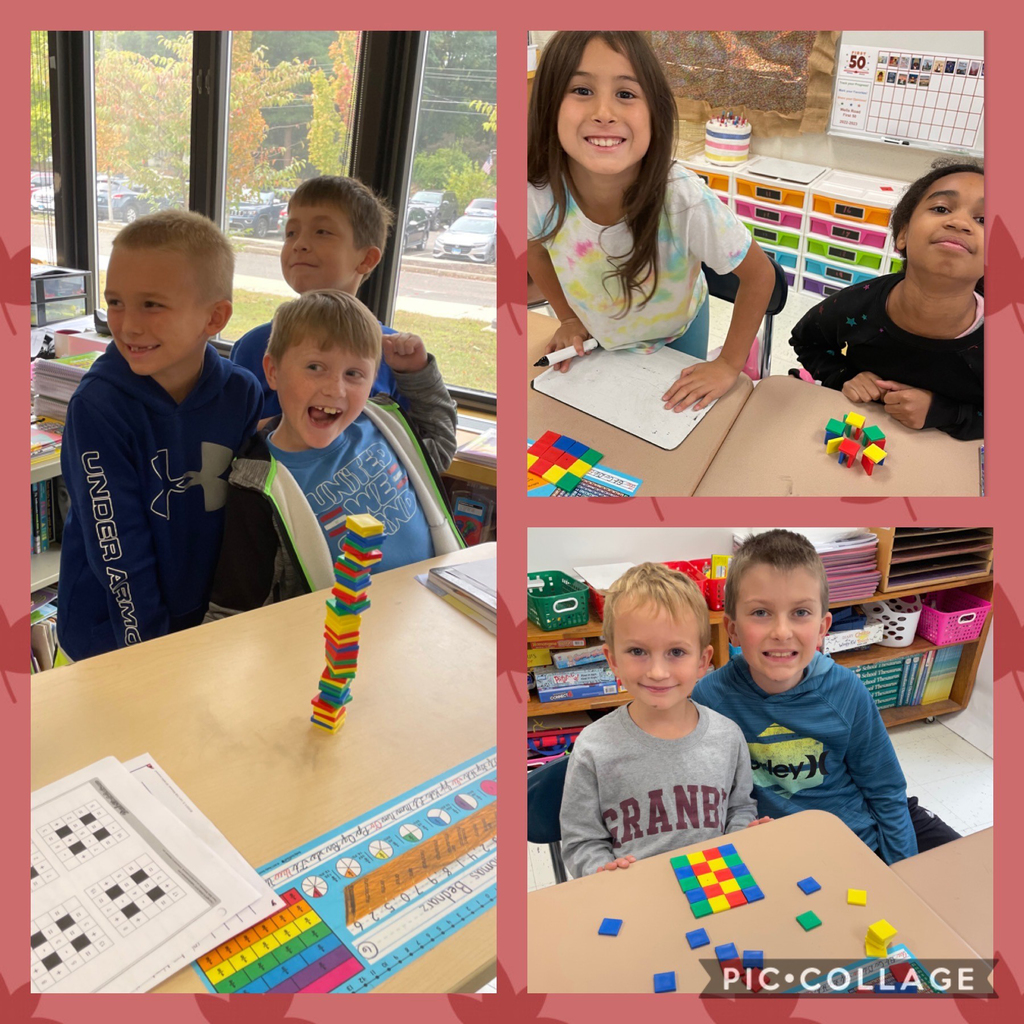 Mrs. Balgach's third graders practice their basic multiplication facts with some hands on learning!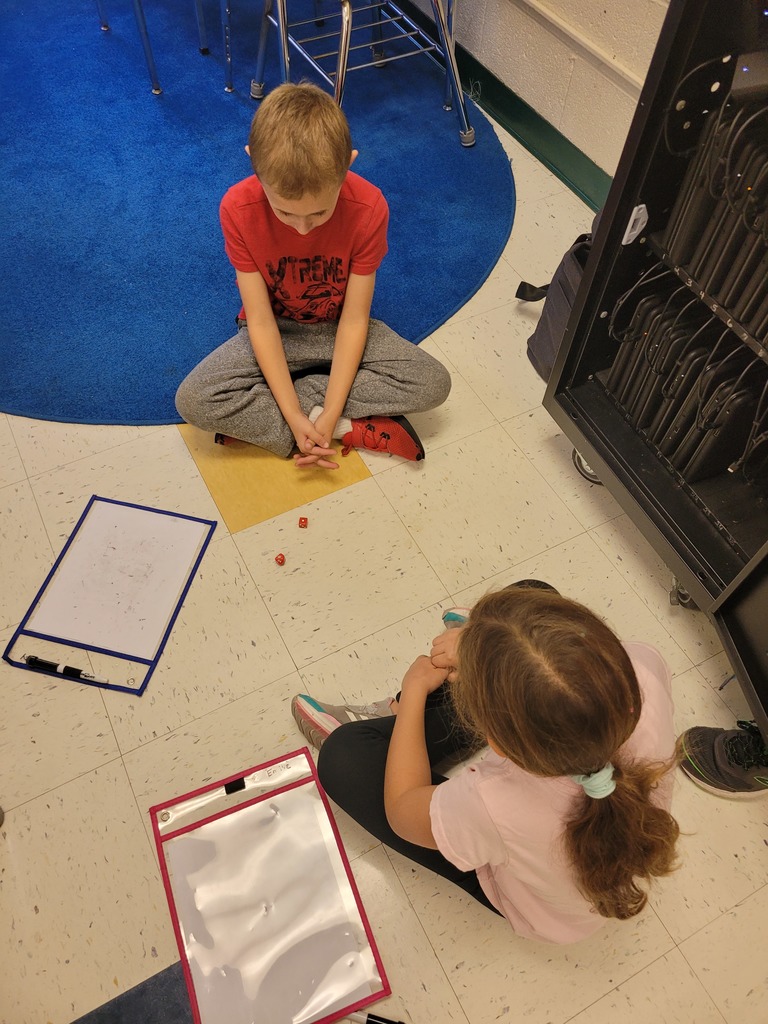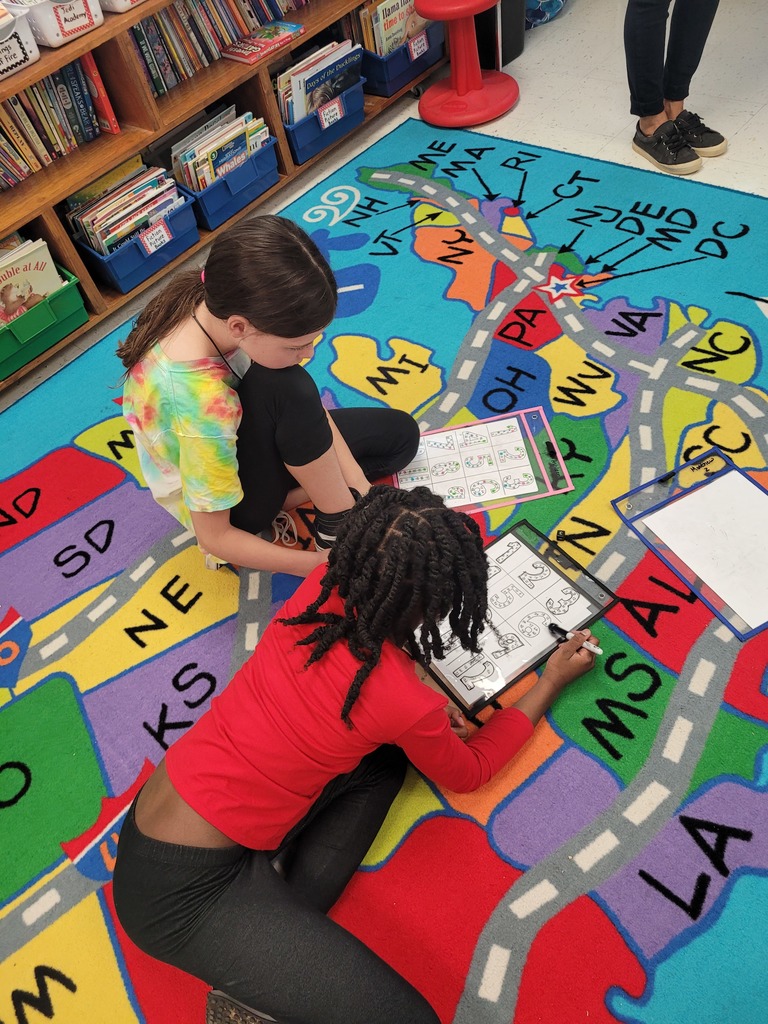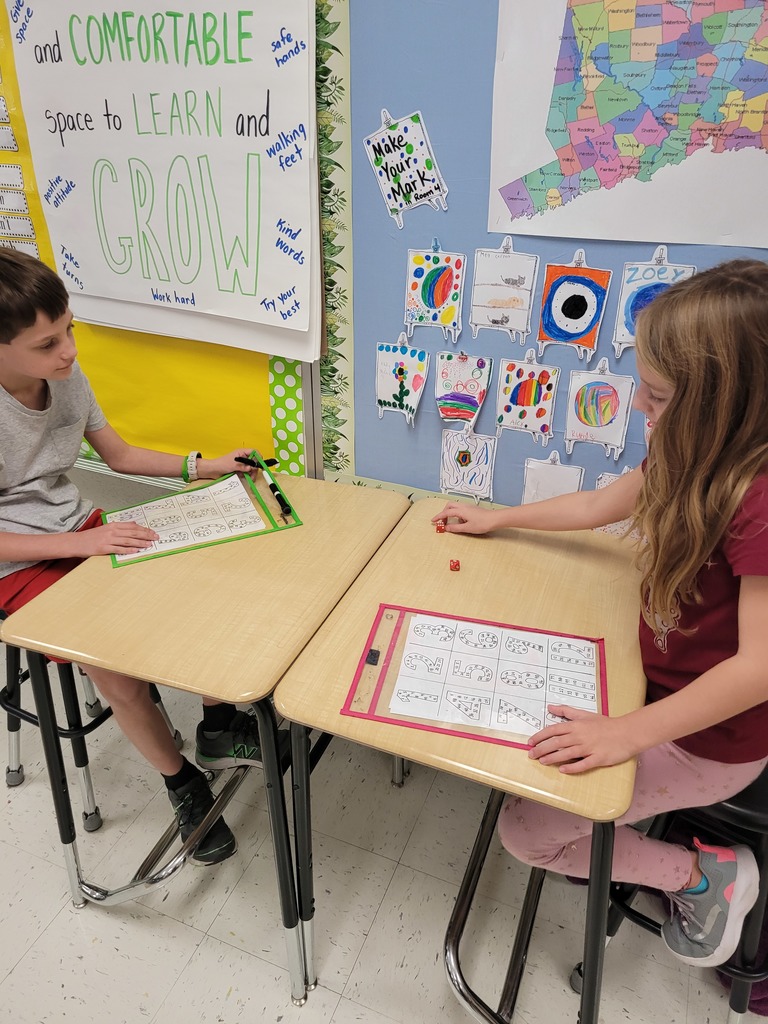 Just a reminder, tomorrow, Friday, September 30th is Picture Day!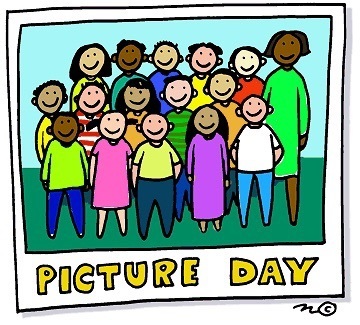 Ms. Baldis's class is picking out just right books by using the 5 finger rule and working on their reading stamina!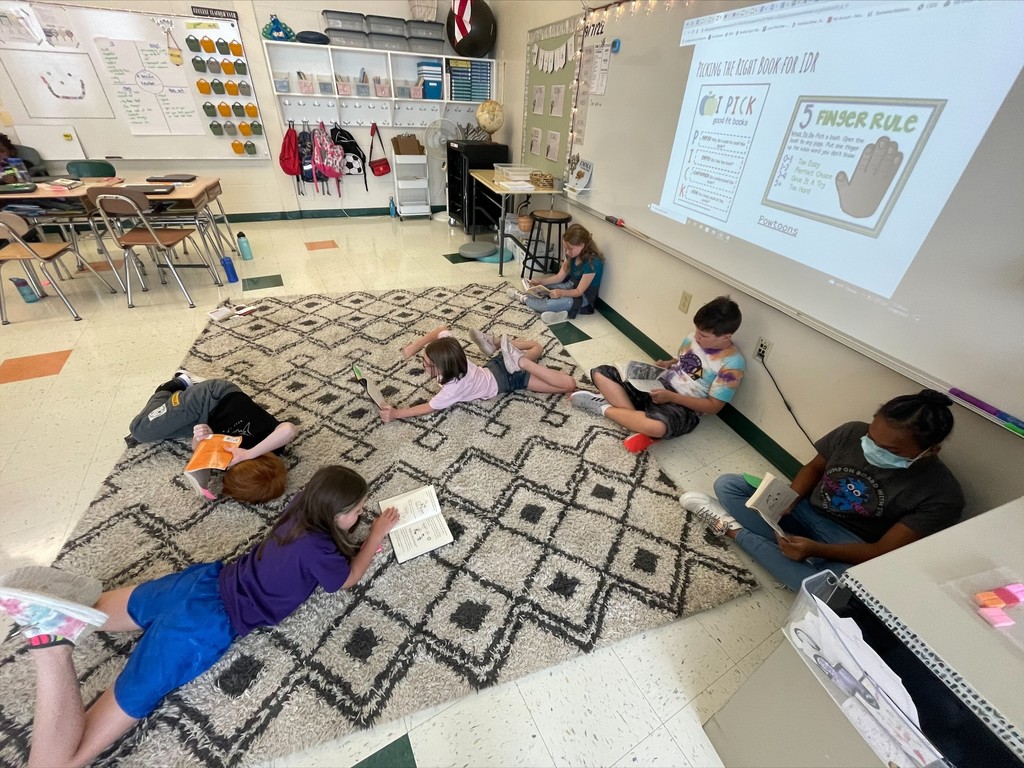 On Tuesday, September 6th, we will begin implementation of our REVISED arrival and dismissal procedures. We appreciate your support!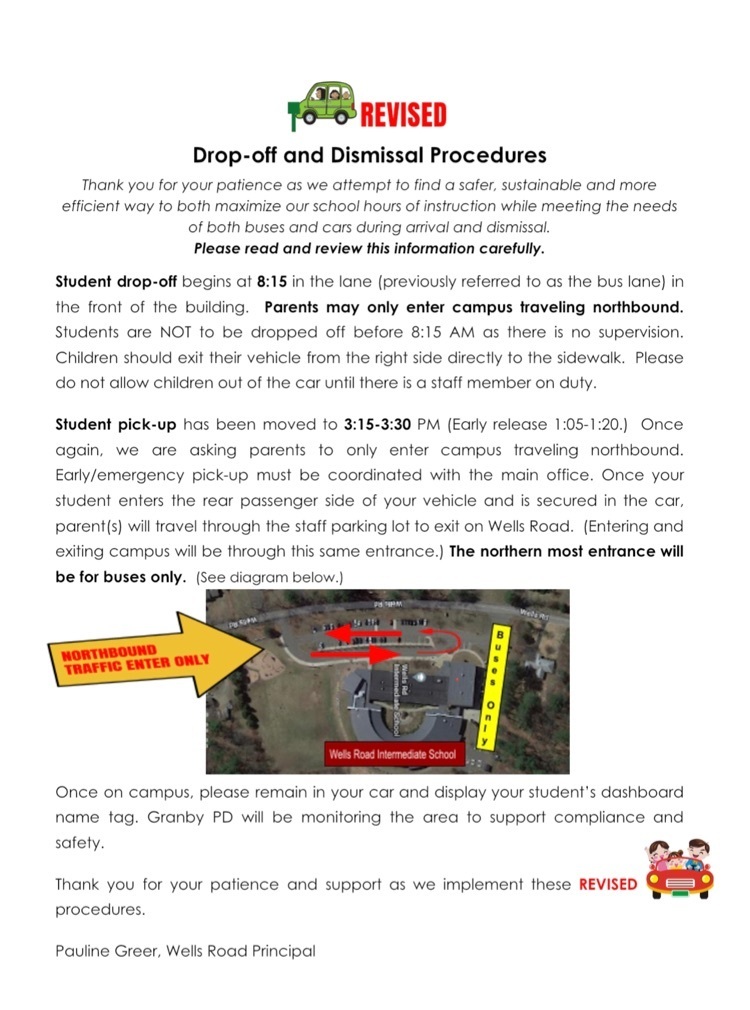 We welcome you to Wells Road on Monday, August 29th, anytime between 1:30-2:30 for our annual Meet and Greet. You can visit your teacher, see classmates and take a look at your new room. See you soon!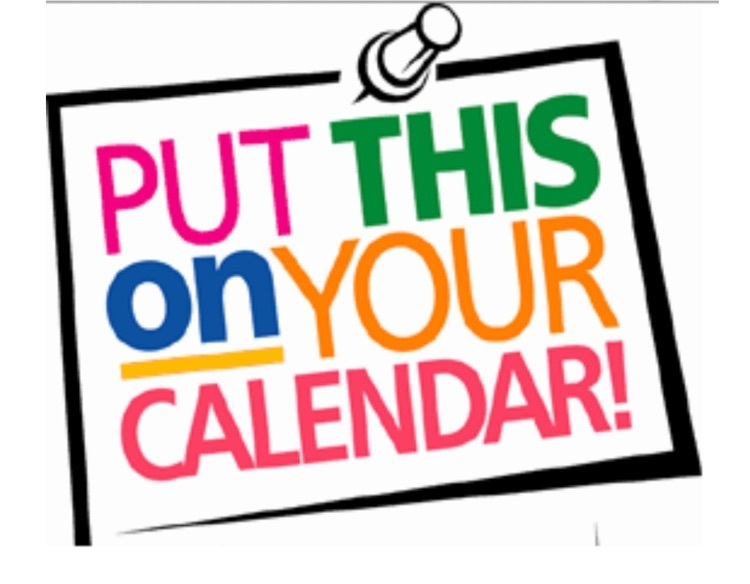 The 22-23 Required Back to School Student Forms are now available on the PowerSchool Parent portal. Enjoy the rest of your summer!

Good afternoon Wells Road families. Just a reminder that progress reports come home TODAY! Have a great weekend.

Tomorrow, June 8, is our Summer Reading Book Swap! This is a fun way for kids to swap the books they have already read from their home collection for books that are new to them! Final donations will be accepted in the morning, and the swap will take place at 2:00 in the afternoon. Fifth grade swappers will select first, and then fourth, and finally third graders with book bucks - and after that, students may SHOP through the leftovers and purchase books for $.50 each, or 2 for a dollar! Please send your excited readers with some kind of a bag to bring home their treasures. We can't wait for the summer reading fun that starts with our annual book swap. Mrs. Smith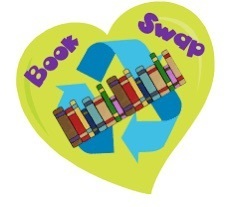 The Cereal Domino Challenge is almost here! Please donate a box or 2 or 3 to support the Granby Food Bank. Help us "knock down hunger!

Nothing makes me happier than when students advocate for themselves! We have some students impacted by IBD, often seen as Crohn's Disease or Colitis. Tomorrow, Friday, May 19th is World IBD Day. Please wear purple to show your support to our friends who have this medical challenge.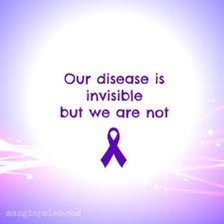 Fifth Grade Field Trip to STARBASE At STARBASE students participate in challenging "hands-on, minds-on" activities in Science, Technology, Engineering, and Math (STEM). The program provides students with 25 hours of stimulating experiences at the National Guard facility in Windsor Locks. DoD (Department of Defense) STARBASE's primary goal is to motivate students to explore STEM opportunities as they continue their education. It is such an amazing opportunity for our fifth graders! - Amy Lupoli, Science Coach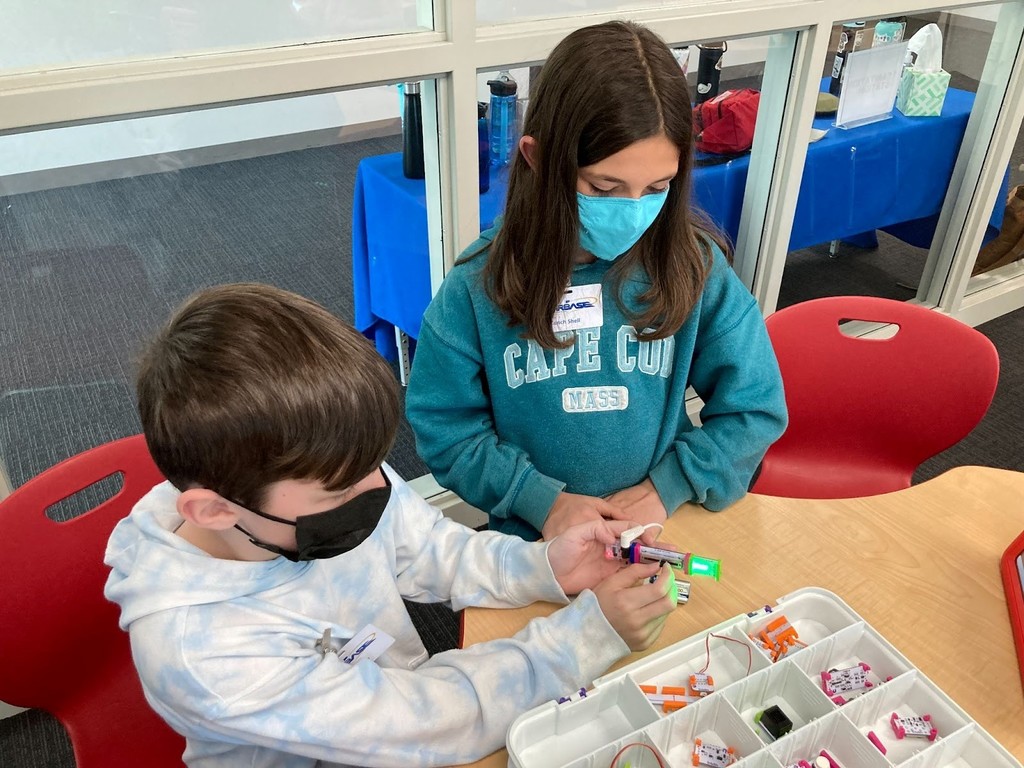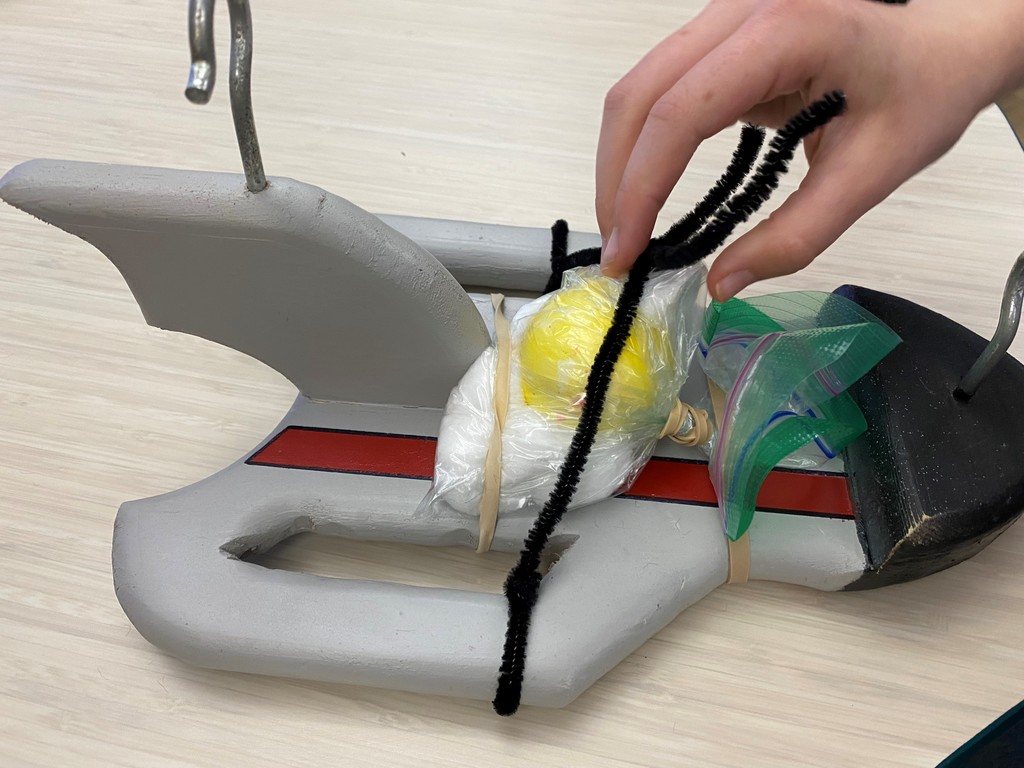 Chairs are back! After sitting on the floor in general music for more than a year, students now have a chair. Our posture has greatly improved! Please mark your calendar with our Spring Concert Dates at GMHS! May 12 - 5th grade concert band, 5th grade chorus, 5th grade strings and jazz band. May 26 - 4th grade concert band and 3rd and 4th grade chorus. We can't wait to perform for you! - Sarah Warner, Music Teacher