Thanks to Mr. Scudder, Natalie Ehrenwerth and Ally MacDonald for presenting on our great ECE program for the Board of Education Schools in the Spotlight!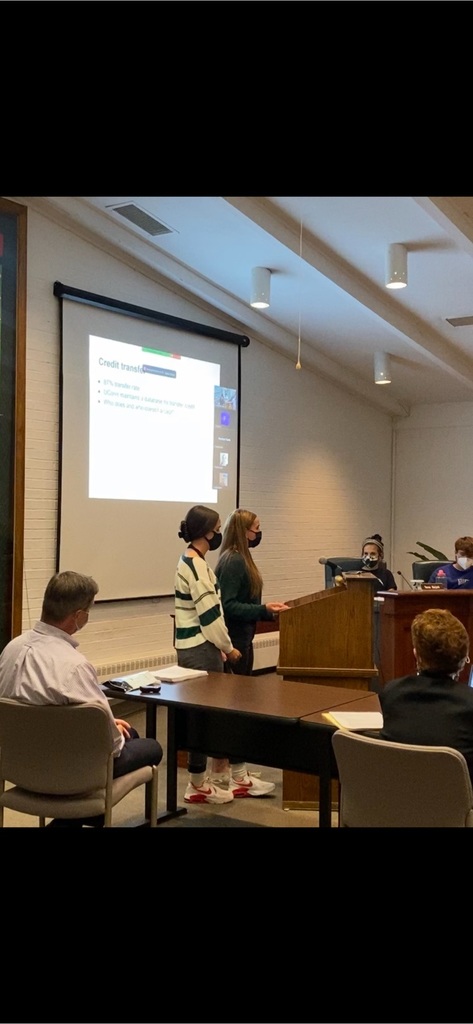 Friday Night Lights! Way to go Bears!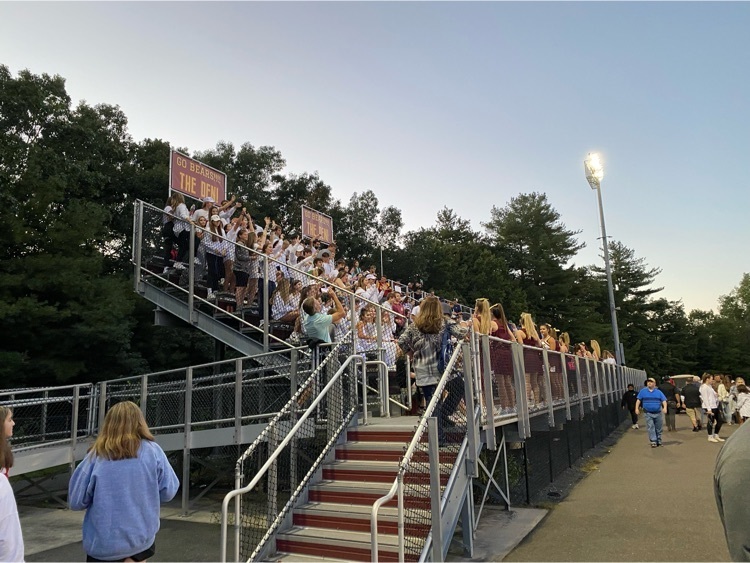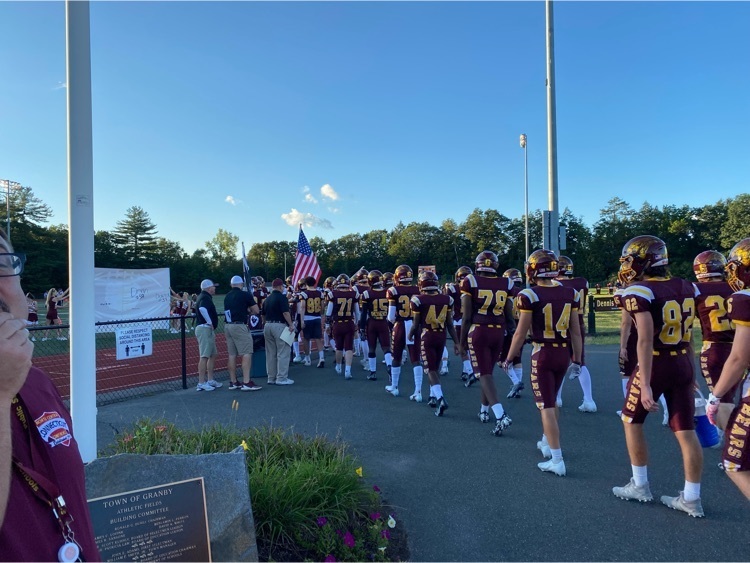 Thank you to our parents who came back into our school building for tonight's Curriculum Night! It was so great to see you so many of you. Thanks as well to our teachers for their preparation in sharing a bit of what we are all about here at GMHS. And also thanks to our awesome National Honor Society student guides who helped make the night a success!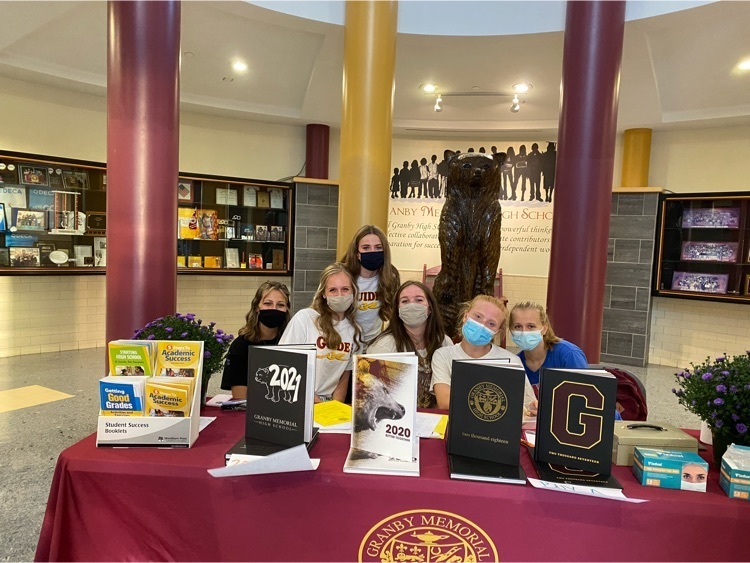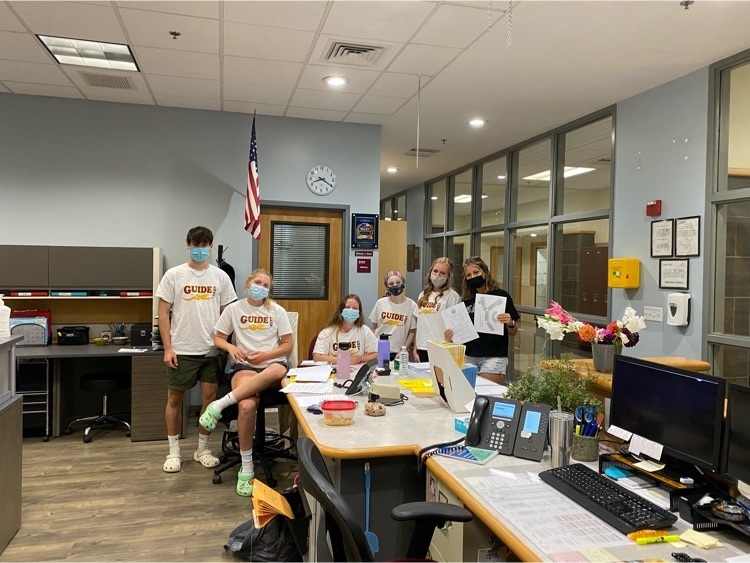 Congratulations to our BOE Student Reps Jacob Scotto and Tess Bajek!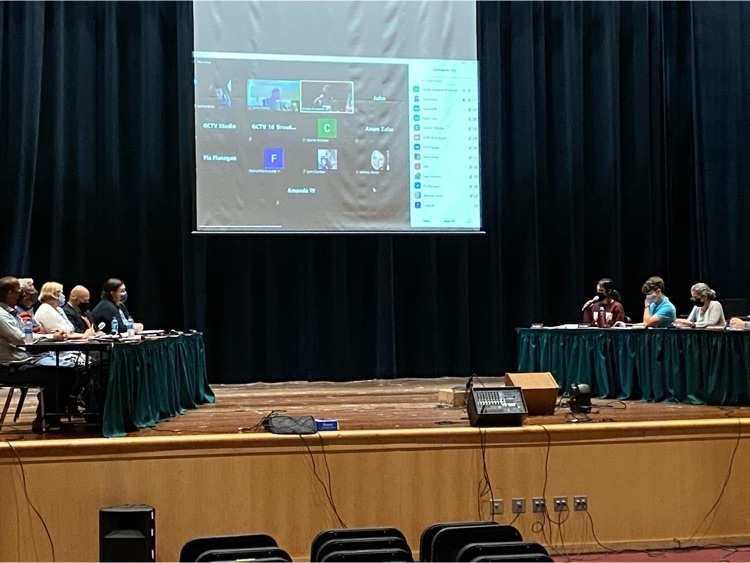 PROM!!!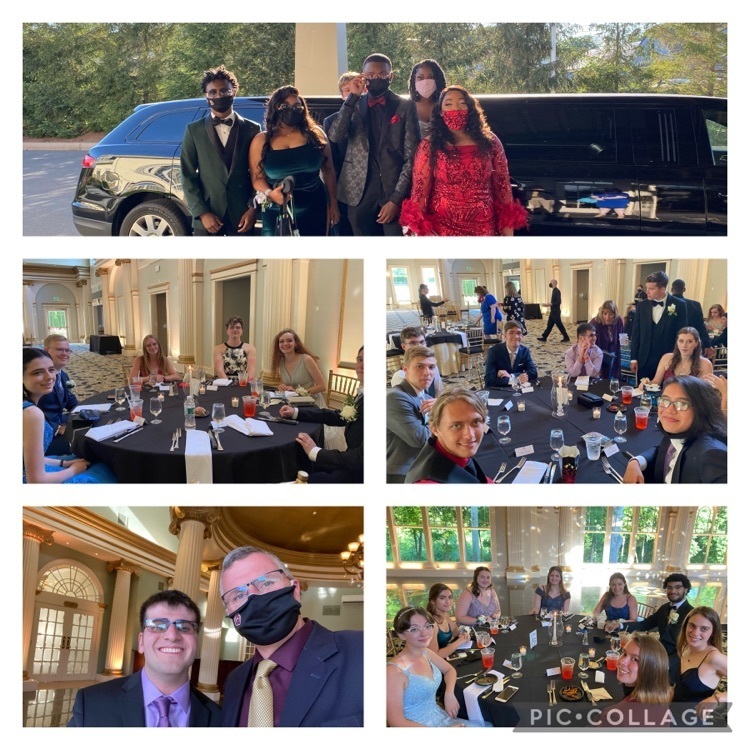 CONGRATULATIONS to Granby Memorial High School's Varsity BOYS TENNIS Team for winning the STATE CHAMPIONSHIP! GO BEARS!!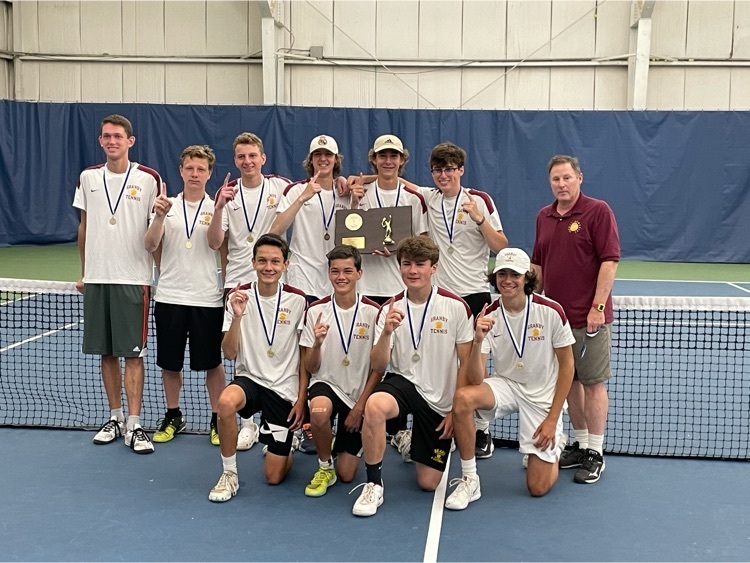 Congrats to our Spring Sports Teams on great seasons and tourney games!

Congratulations to our Retirees Gina Magennis and Lauren Shafer, and our 25 year veterans, Hollie Hecht, Karen Kudish and Sheridan Toomey! And thanks to our Chamber Singers for the music!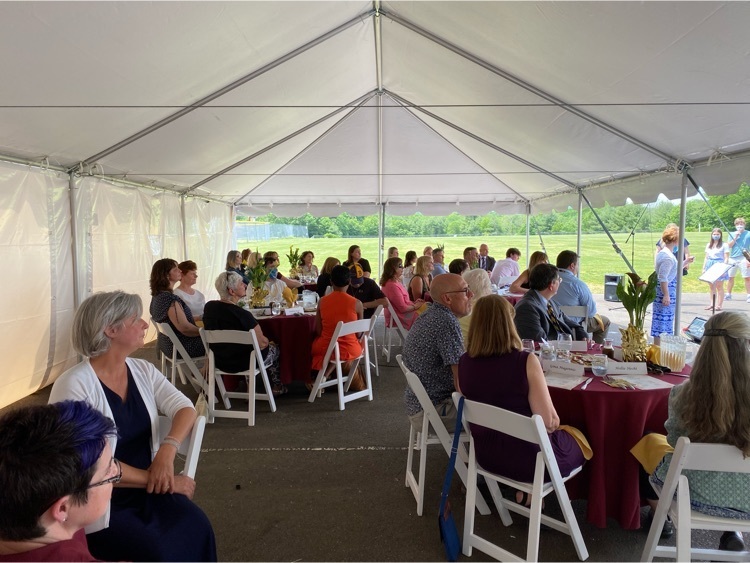 Thanks and kudos and BRAVO to Mindy Shilansky for a wonderful First Ever Outdoor Spring Concert last night! Congratulations to the students in Chamber Singers and Concert Choir for turning the many challenges of this year into beautiful music on a beautiful spring evening!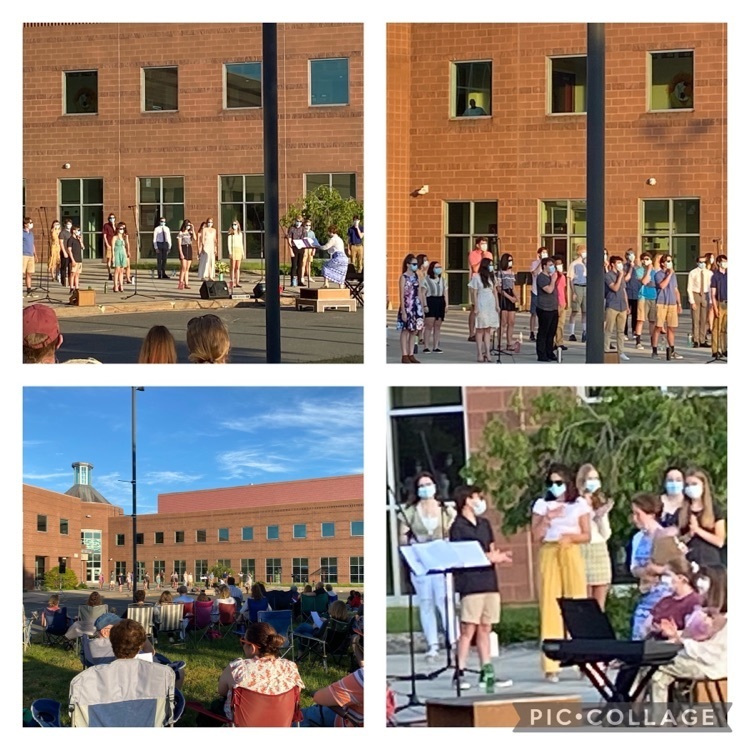 Culinary Arts Field Trip to the Simsbury Inn, and Chem of Art Field Trip to Vicente Garcia's studio!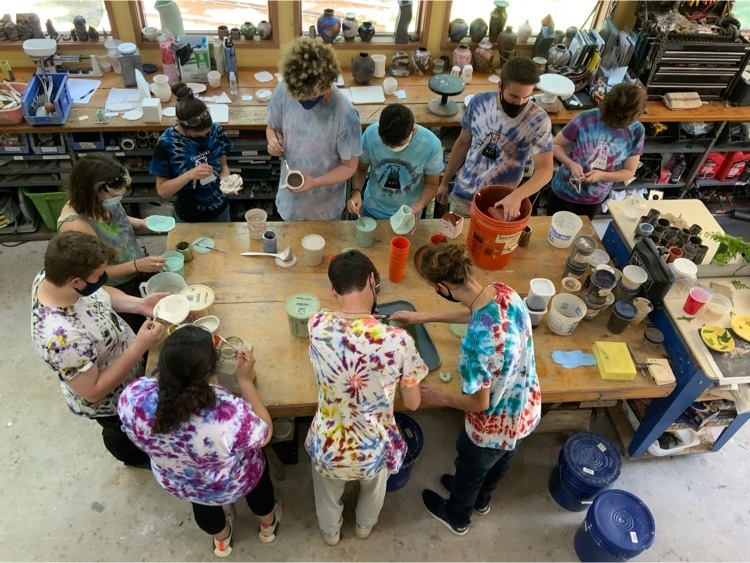 Congratulations to our Spring Semester Capstone Seniors for their wonderful presentations they shared during Wednesday's Advisories - always so great to see these confident and informed young people share their research and passions to their peers, and kudos to our teachers for their expert instruction in guiding so many different projects - ranging from Anxiety to Climate to Inequality in Education to Preschool to Self-Driving Cars.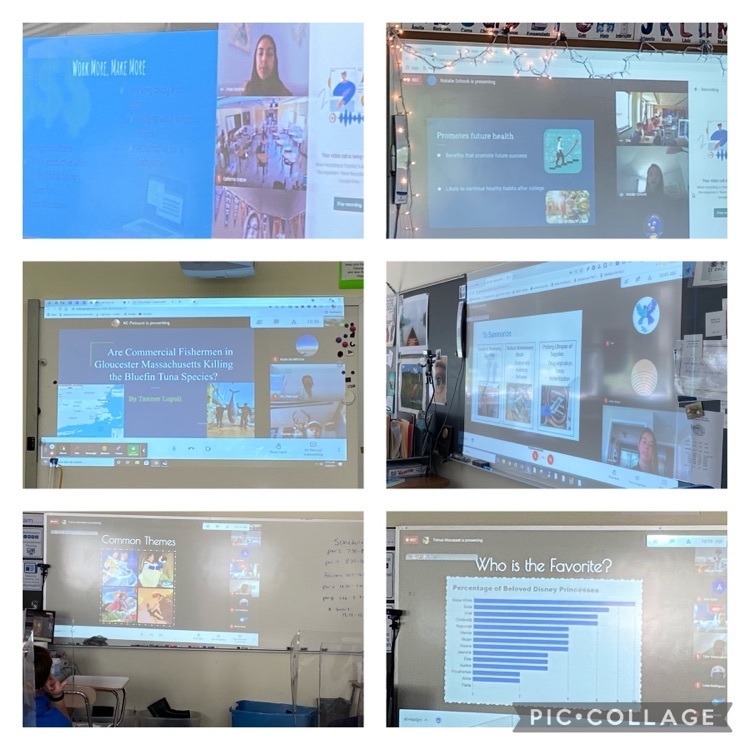 Class of 21 Yearbook Crew!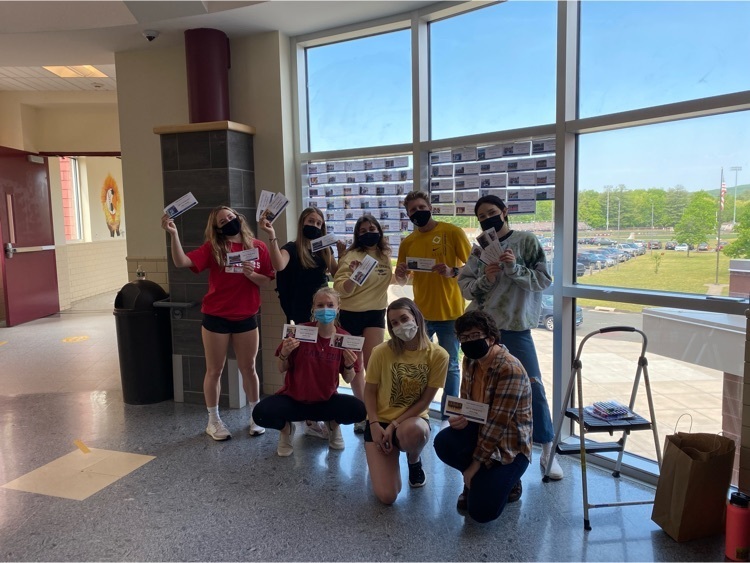 HUGE KUDOS to Mark Neri, who with Sarah Warner instructed, prepared, rehearsed, coordinated and conducted our great Concert Band and Jazz Band in Thursday nights' amazing first ever OUTDOOR Spring Band Concert right in front of the school, on a beautiful May evening! Our first on-site, in-person arts event at GMHS since 2019, and the kick-off to our final weeks of school! Bravo! We look forward to seeing Mindy Shilansky do the same with our Concert Choir and Chamber Singers next Thursday in our same new concert venue!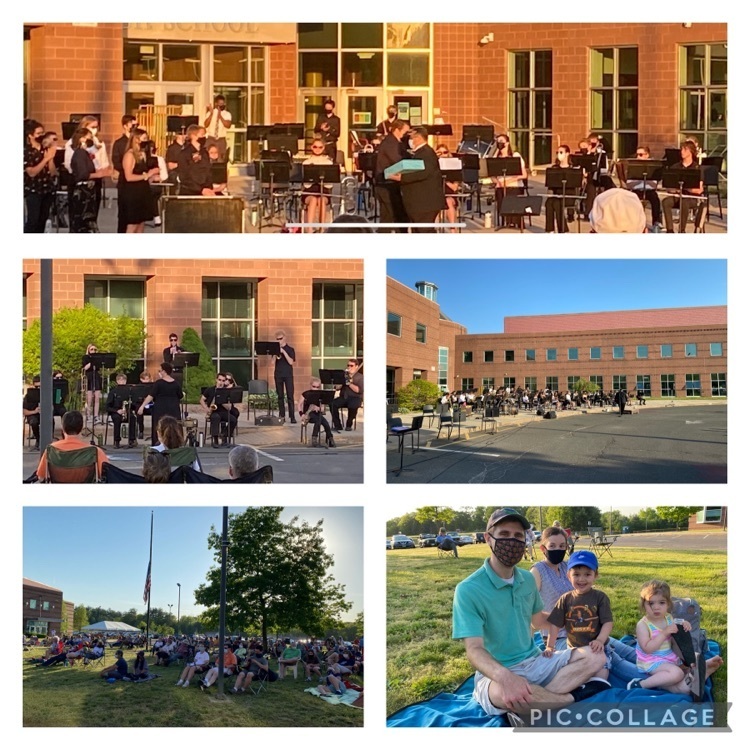 Congratulations to GMHS Scholar Athletes Anna Wix and Tyler Mackowski!!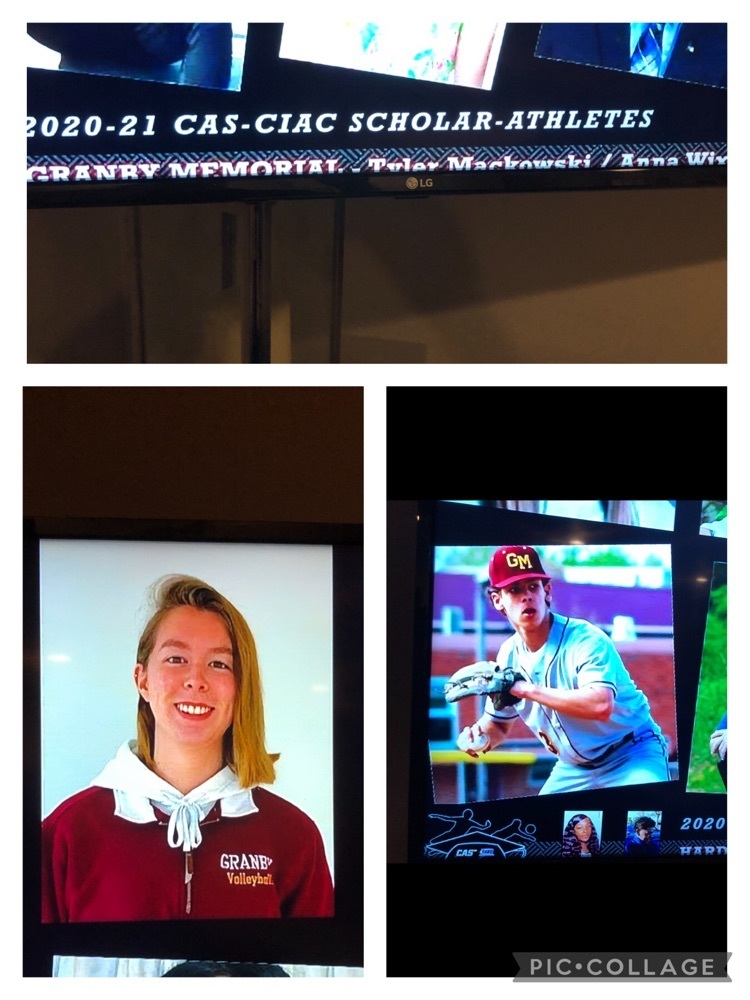 Kudos to our musicians!