Go Bears! Double OT win for Girls Hoops! Boys Hoops win this week on a Buzzer Beater!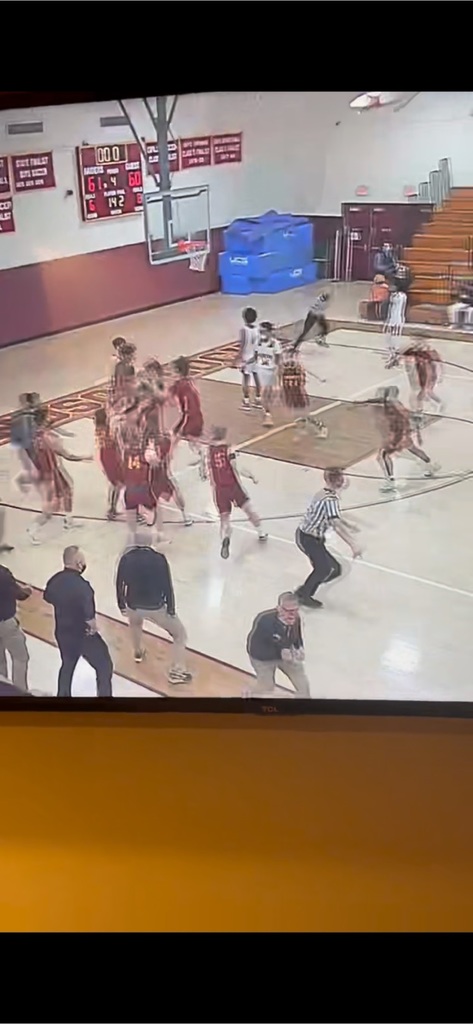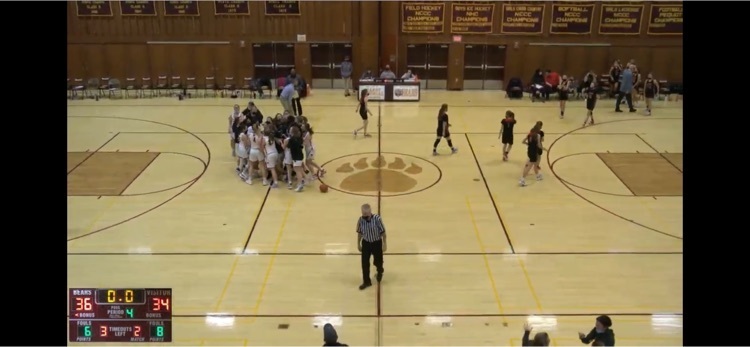 GMHS Jazz and Concert Bands Perform for live indoor audience for first time since 2019! Thank you Mr. Neri and musicians!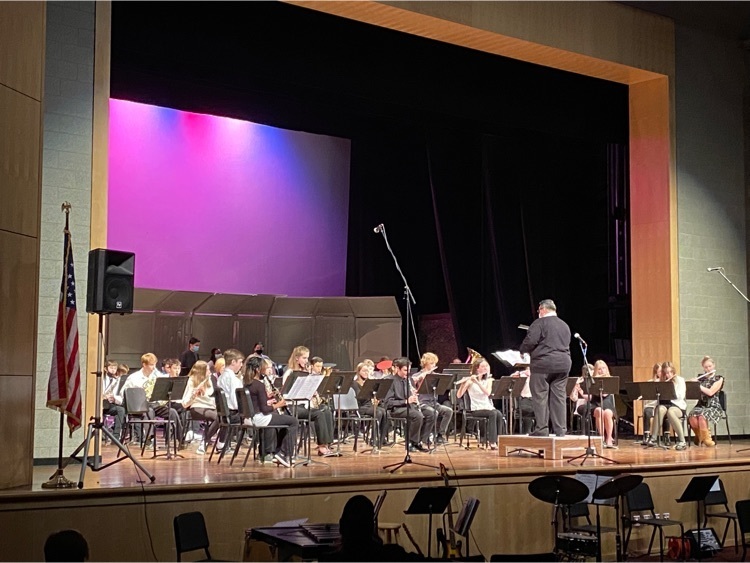 LET'S GO BEARS!!!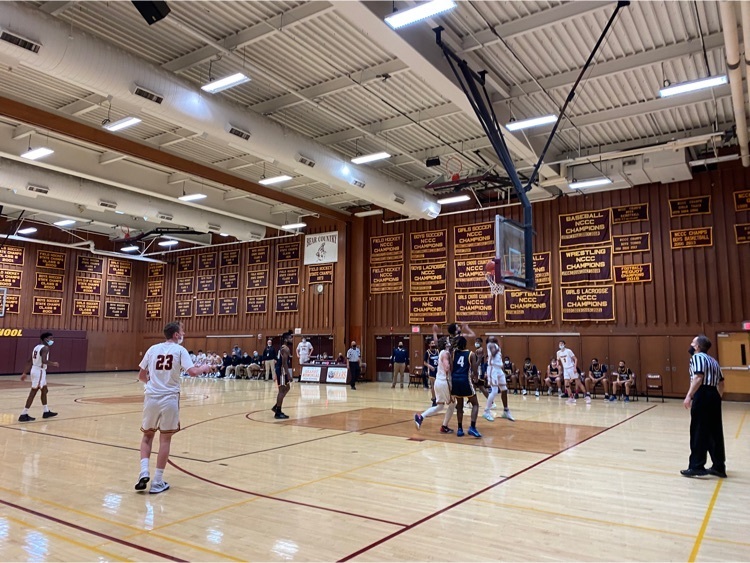 Thanks to our GMHS and Chamber Singers and Chorus for a wonderful winter concert! Kudos again to Mrs. Shilansky and all of our talented singers and musicians!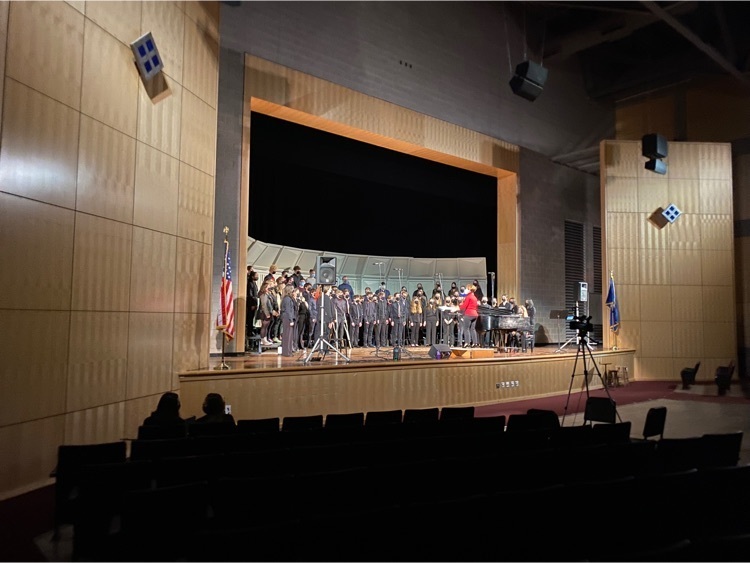 NHS Turkey Trot Raises $813.45 in 45 seconds!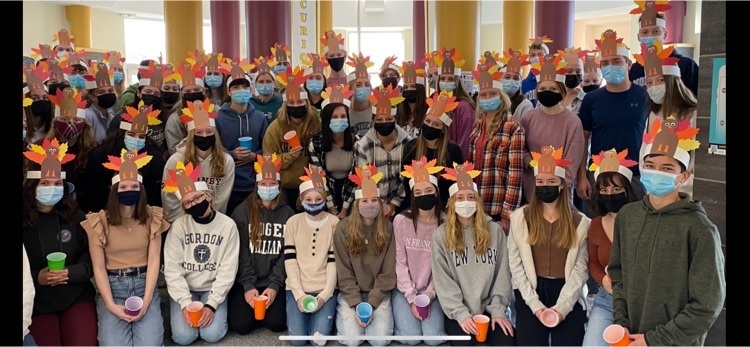 GMHS Poetry Out Loud 11th Grade Semifinals!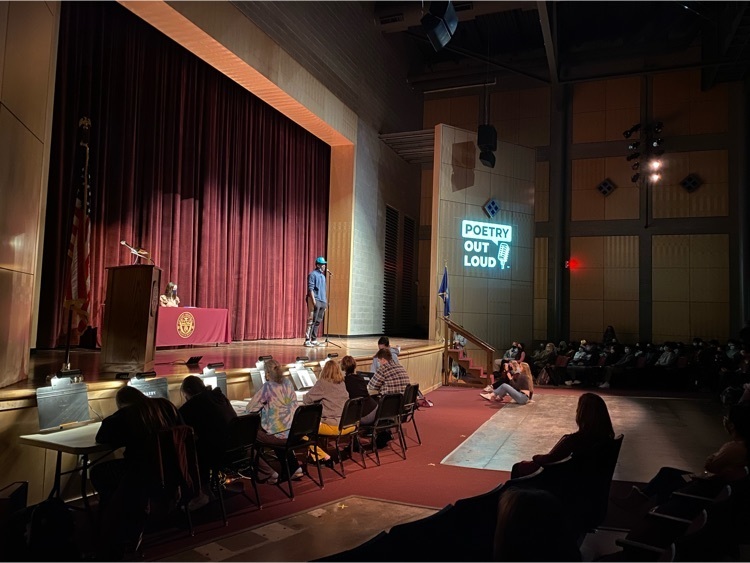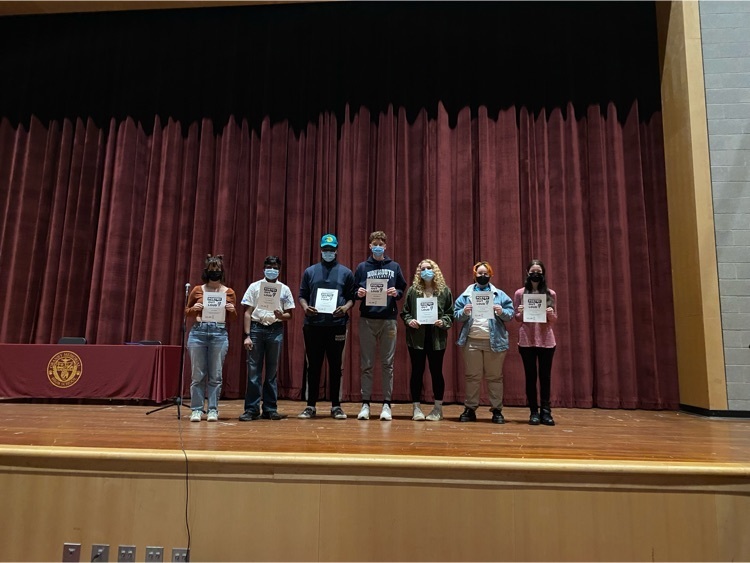 Granby Canton football beats Coventry 42 to 6 on Senior Night to round out the Bears trifecta for Friday night!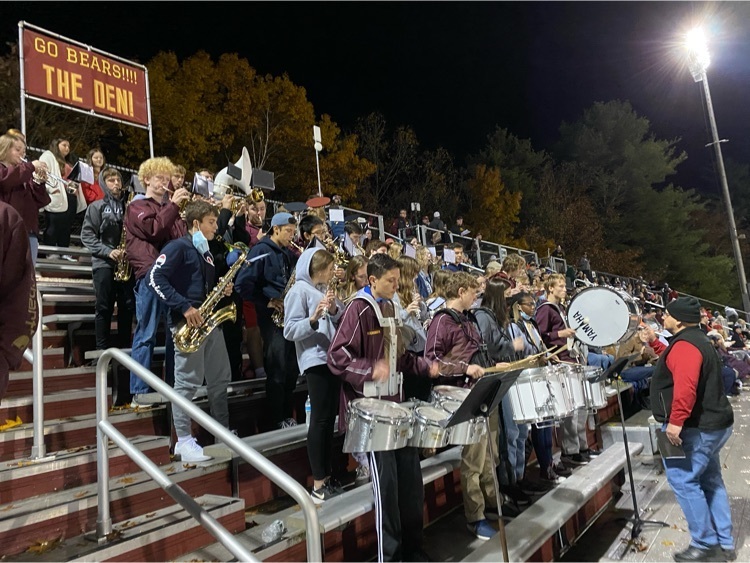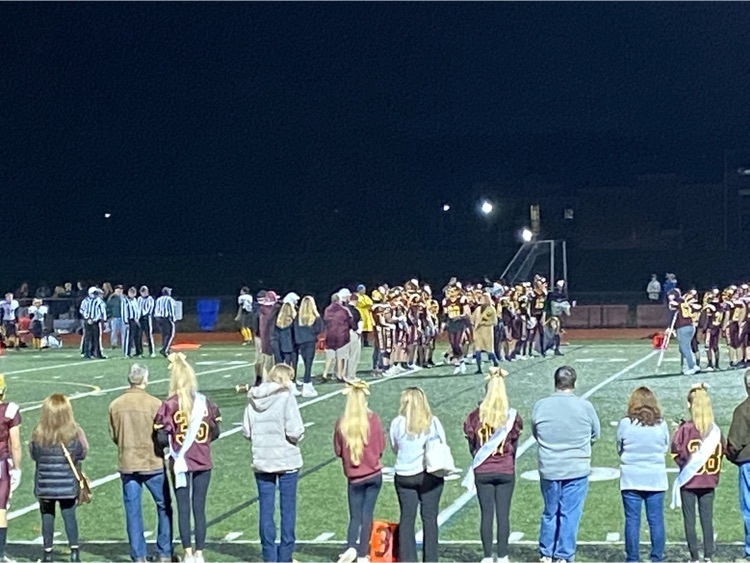 GO BEARS! Volleyball beats East Hampton 3-0 to advance to Semifinals!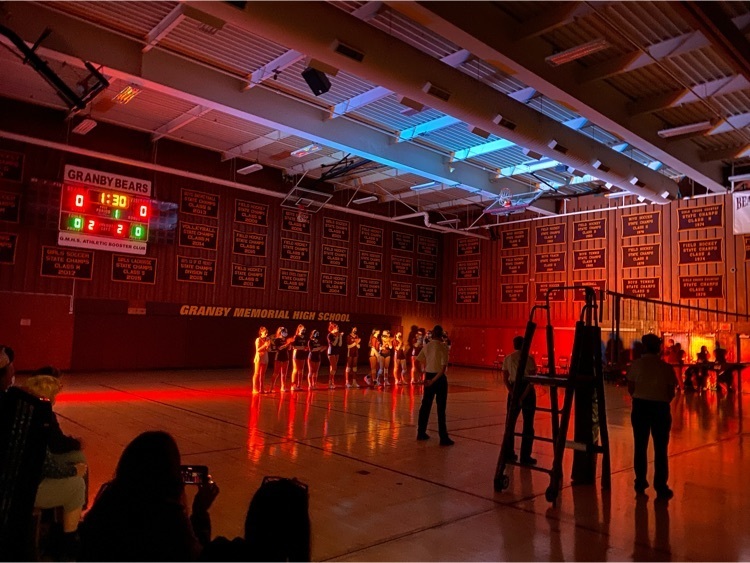 Bears Beat Lewis Mills 6-0 to advance to semis!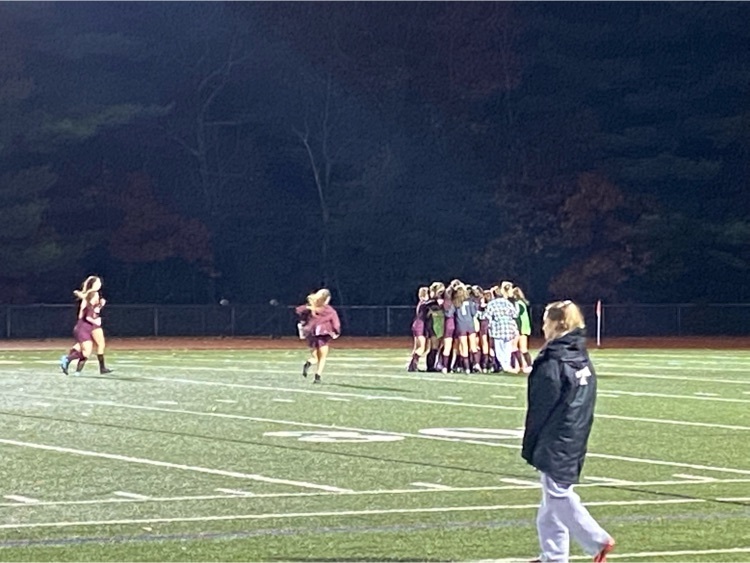 Great job Student Gov on a successful Blood Drive collecting enough blood to serve dozens of patients in need!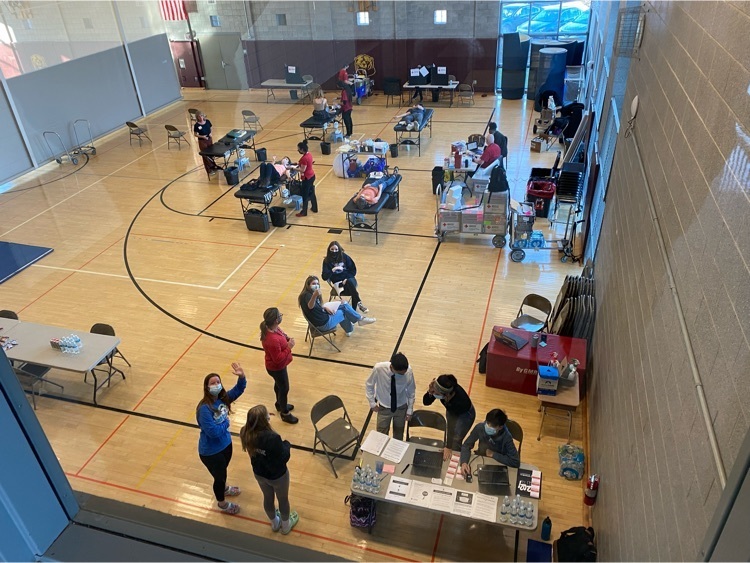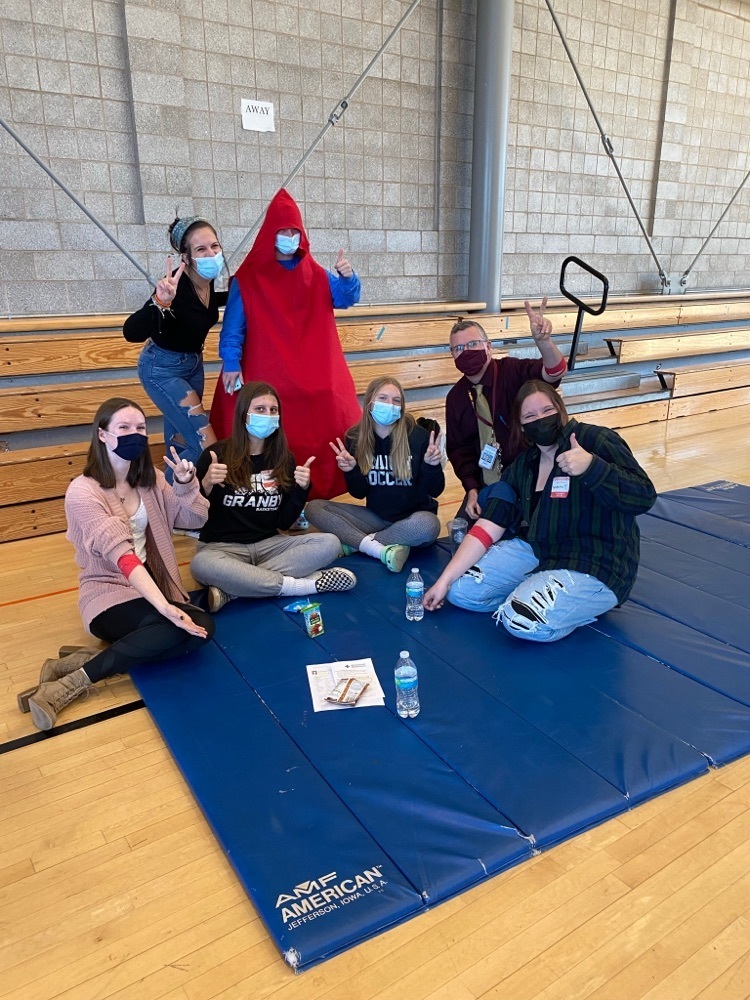 GO BEARS! NCCC Championship v Suffield!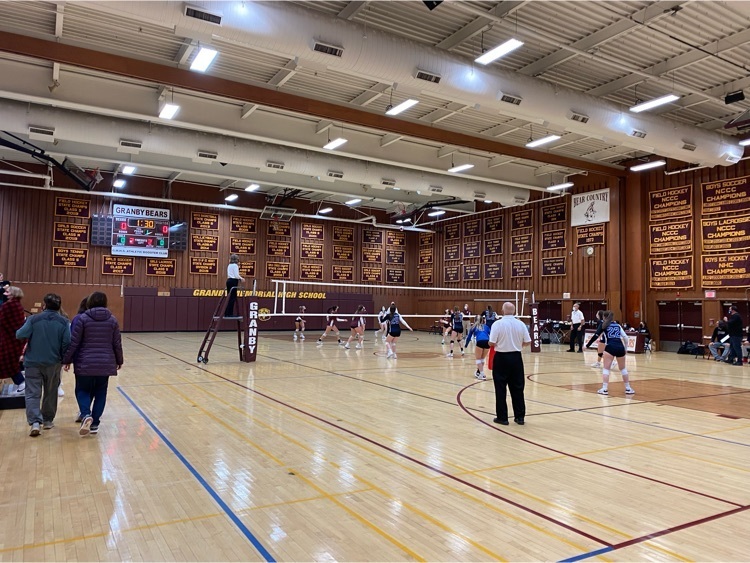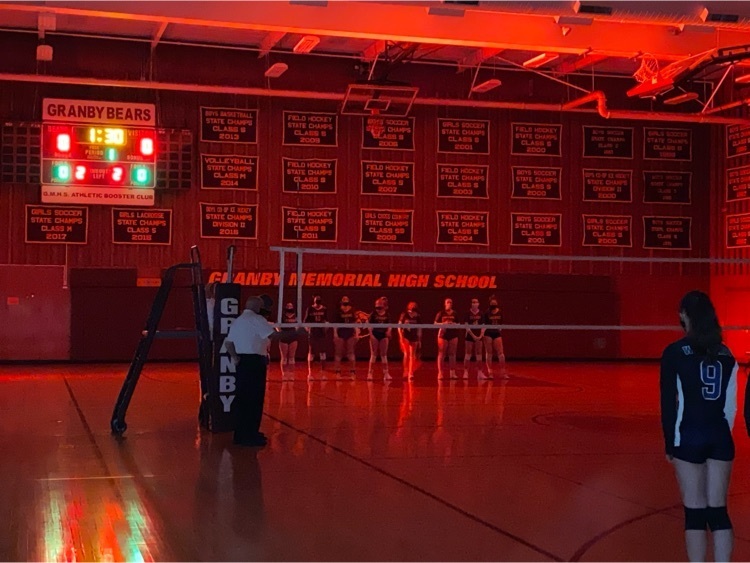 GMHS Drama Club performs RADIUM GIRLS!!!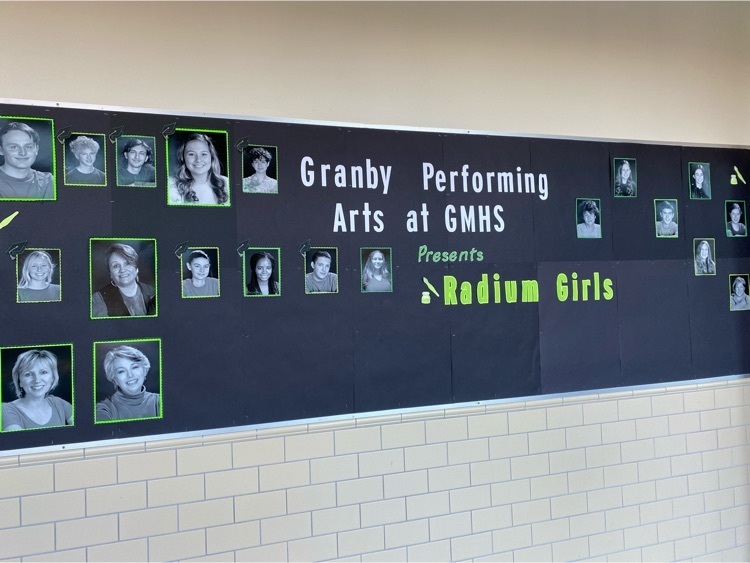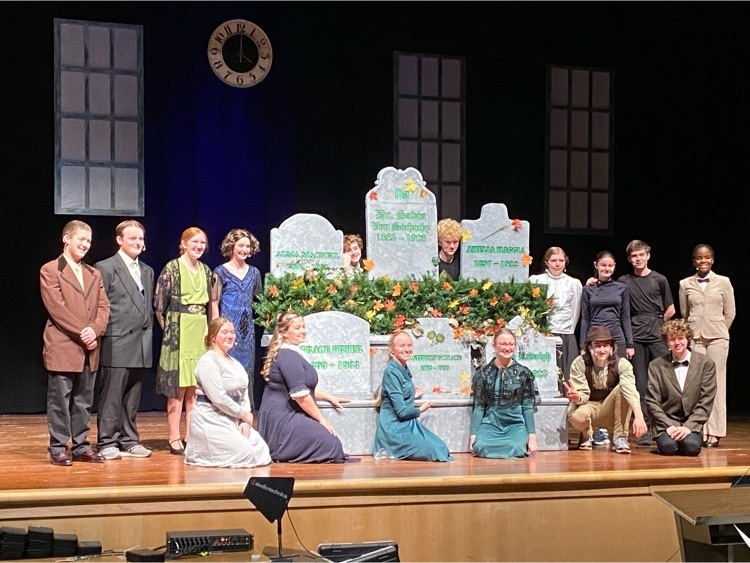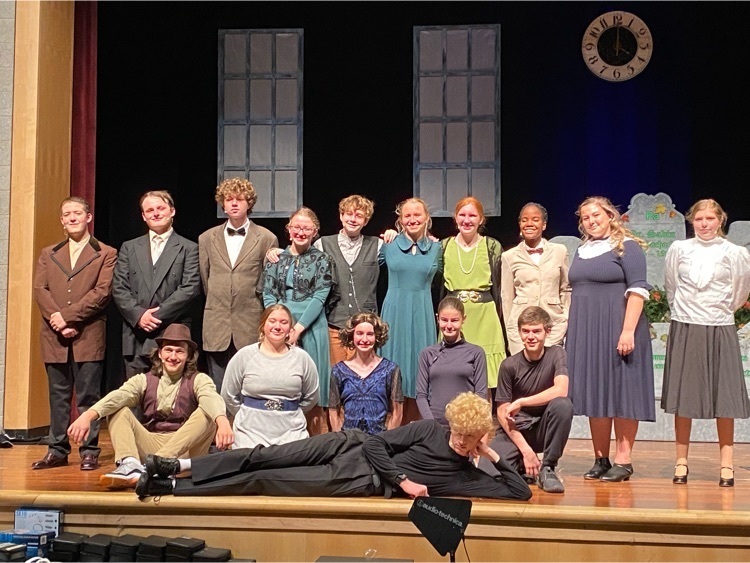 Come out and see RADIUM GIRLS!! Great work by our cast and crew of our GMHS Drama Club!!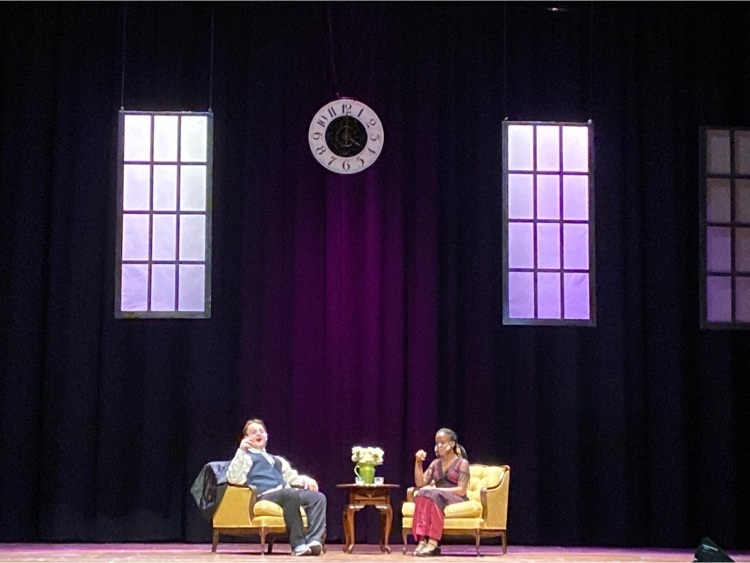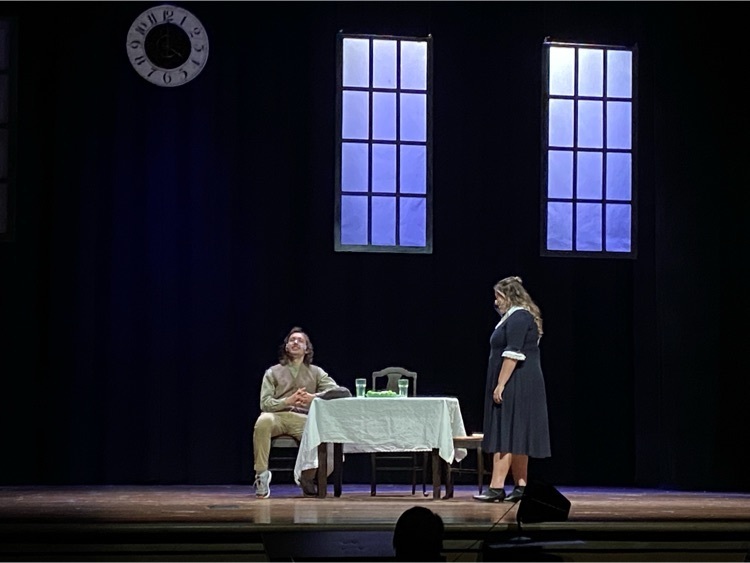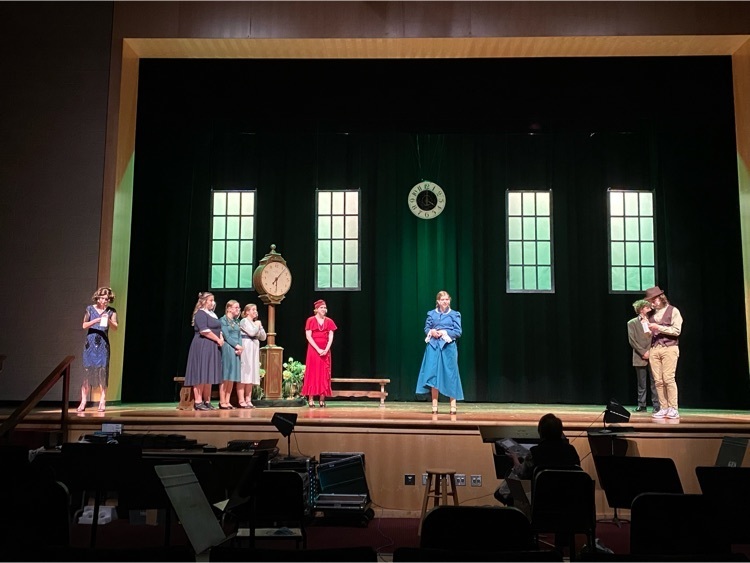 Gong Xi, Felicitacione and Felicitaciones to our Chinese, French and Spanish Honor Societies!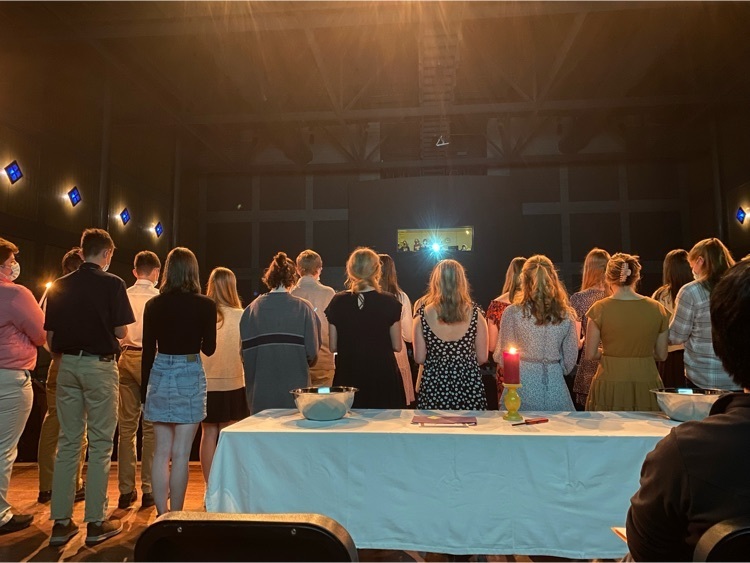 Congratulations National Honor Society Inductees!

GMHS SPIRIT!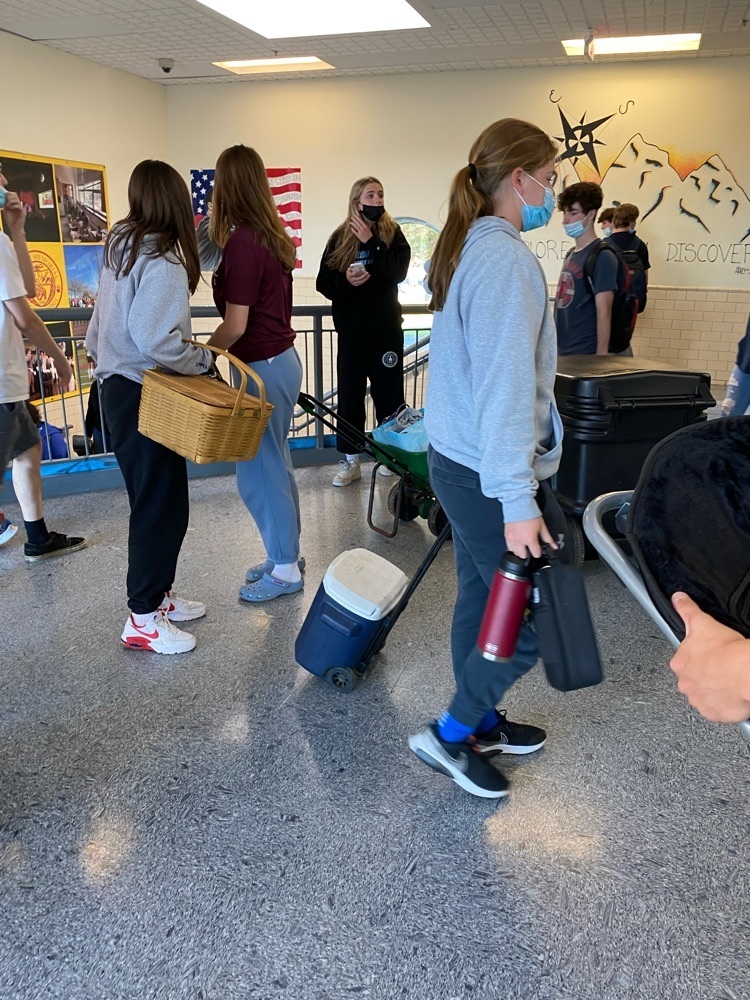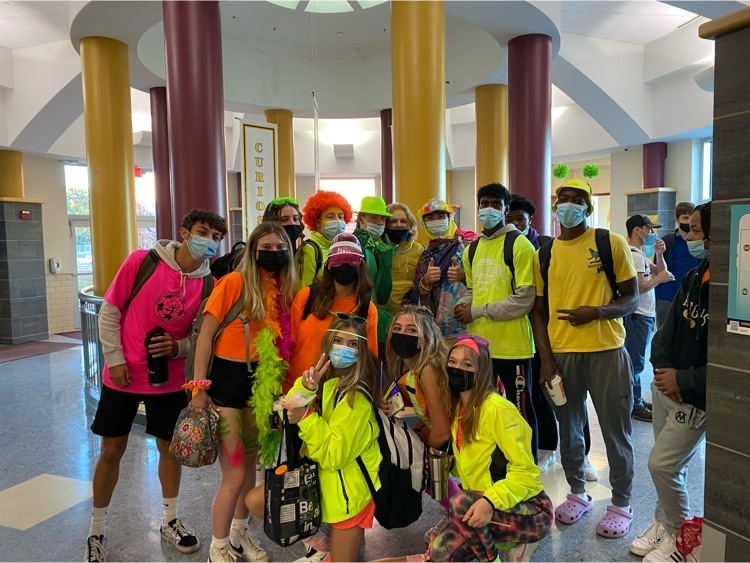 Girls Soccer Senior Night! Go Bears!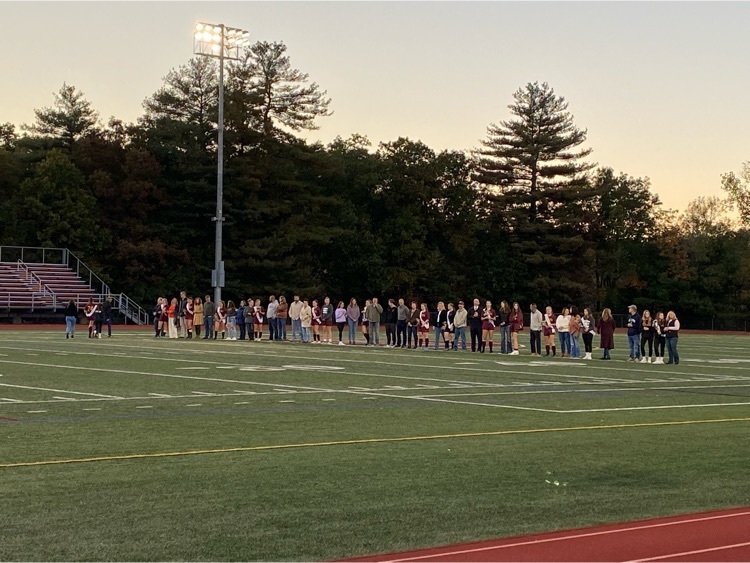 Homecoming Block Party! Great night for all, and thanks to Student Government kids and advisors, custodians and chaperones!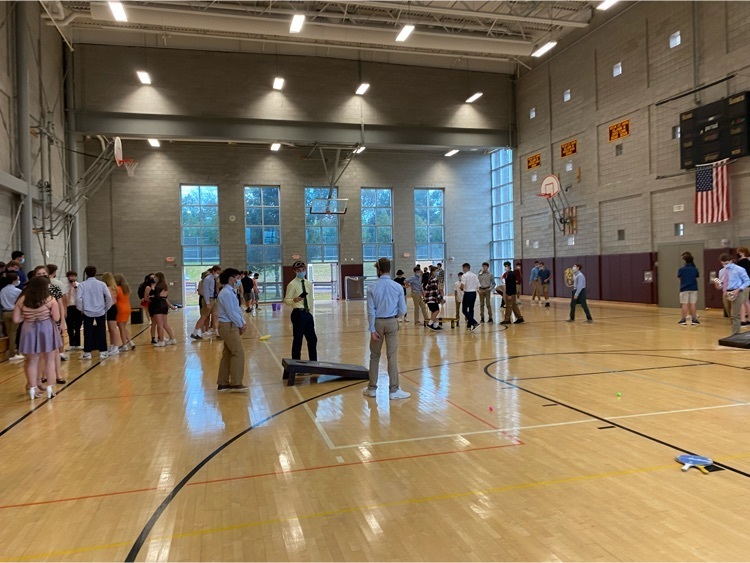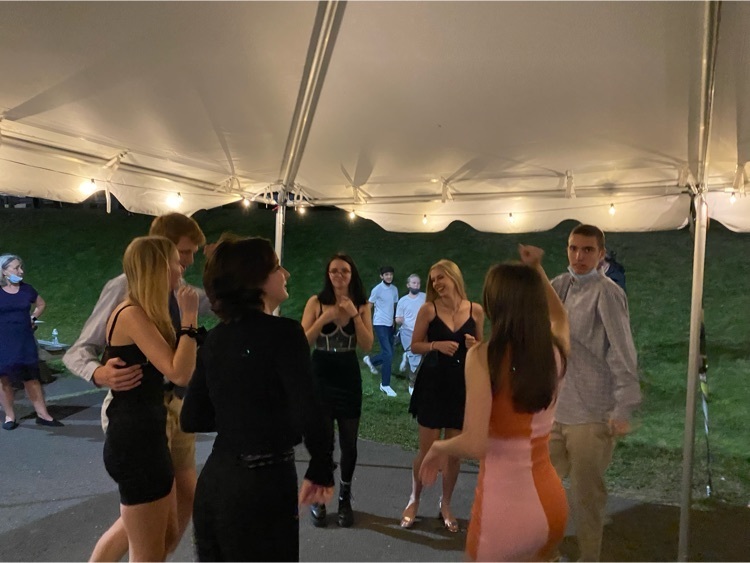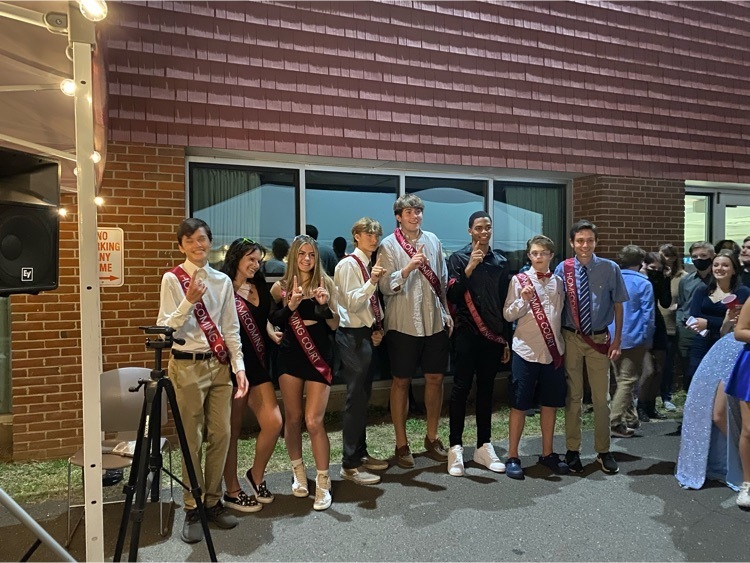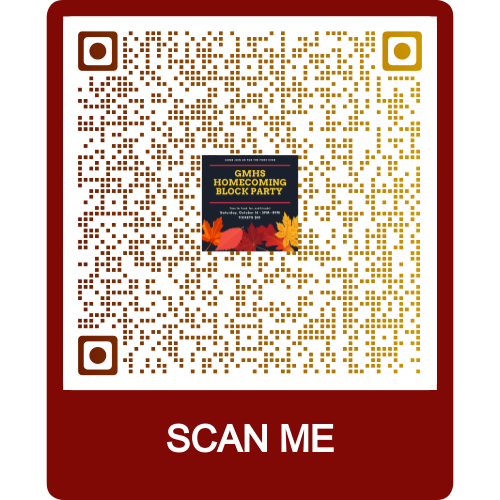 Huge thanks to our local business connections for coming to this morning's CTE Advisory Board breakfast! Thanks as well to our practical arts department teachers for initiating this vital connection to help support career programming for our students!