Students in Mrs. Alender's 6th Grade Science class are learning about muscle and bones.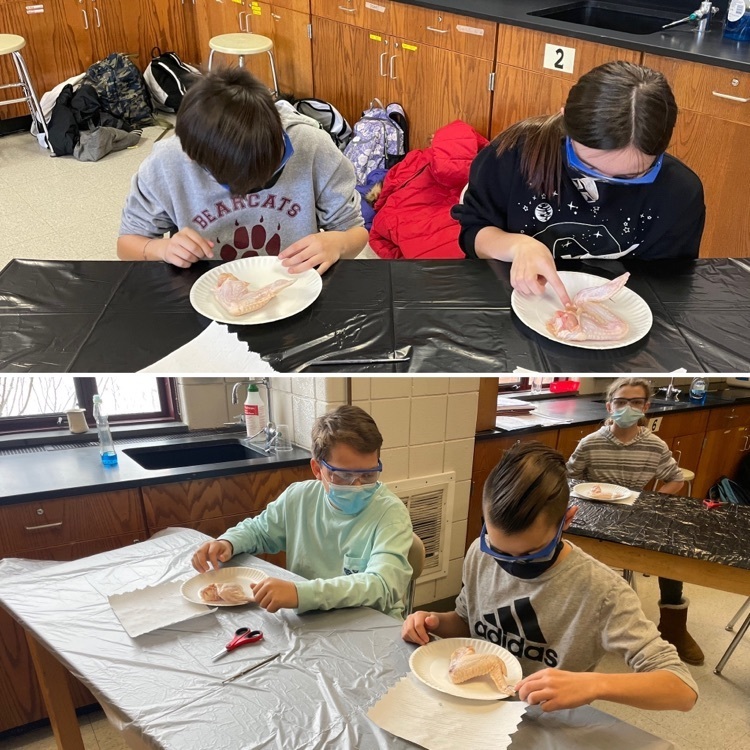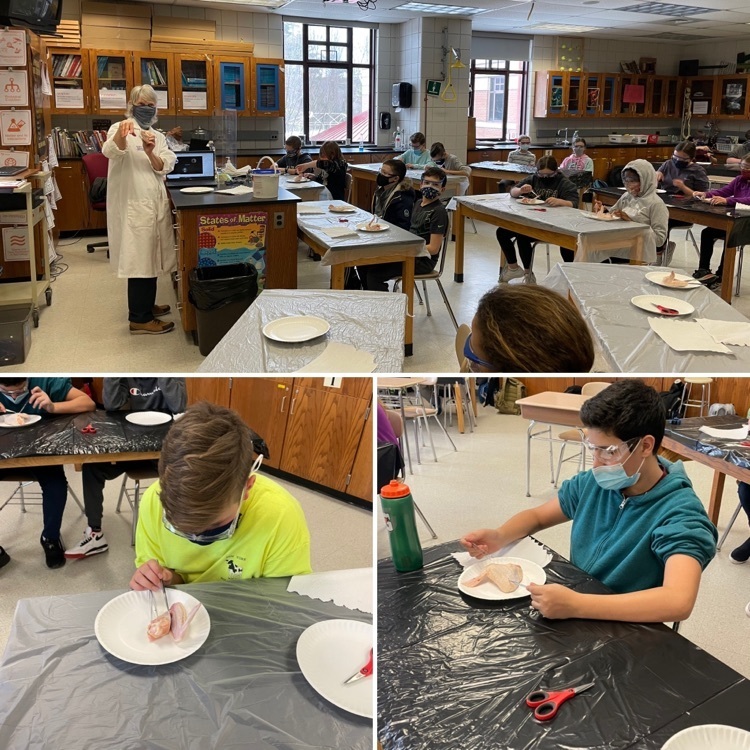 GMMS students in Art class creating sculptures outside on this remote learning day!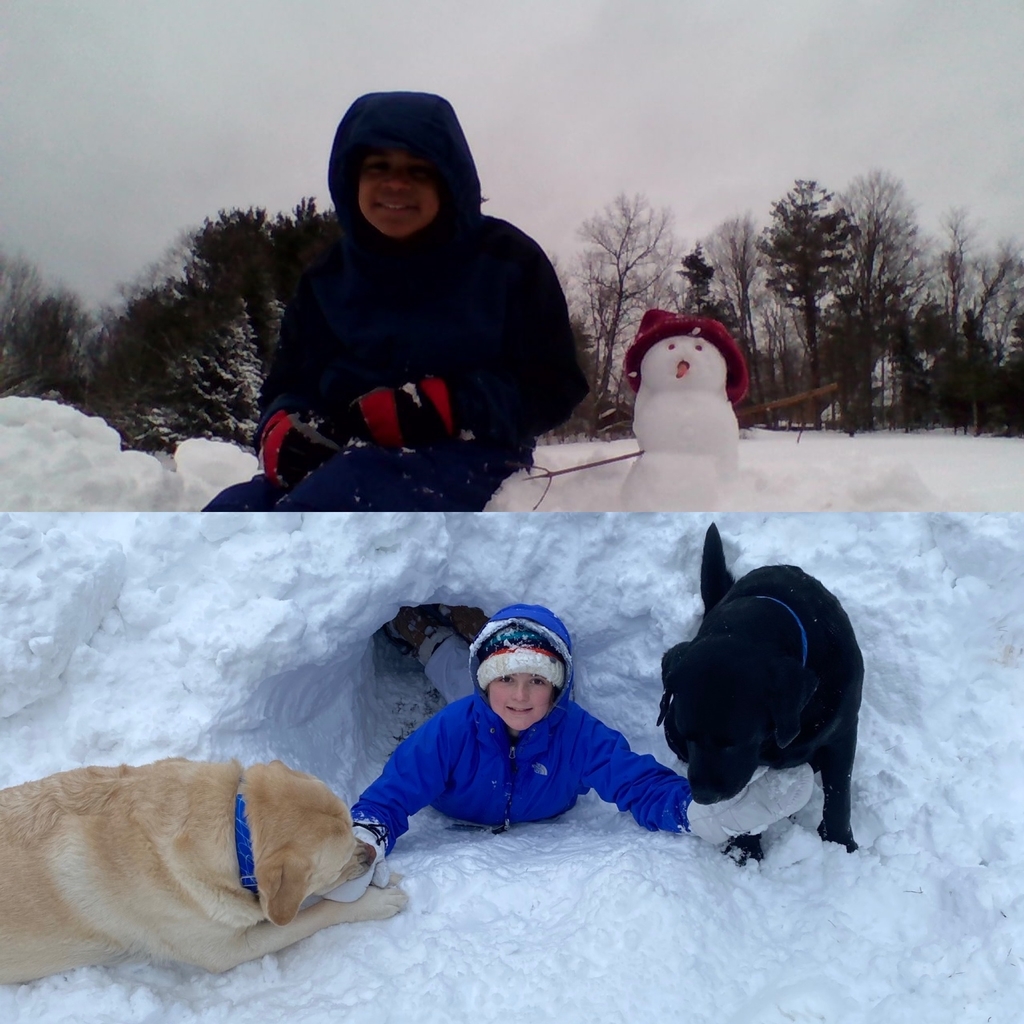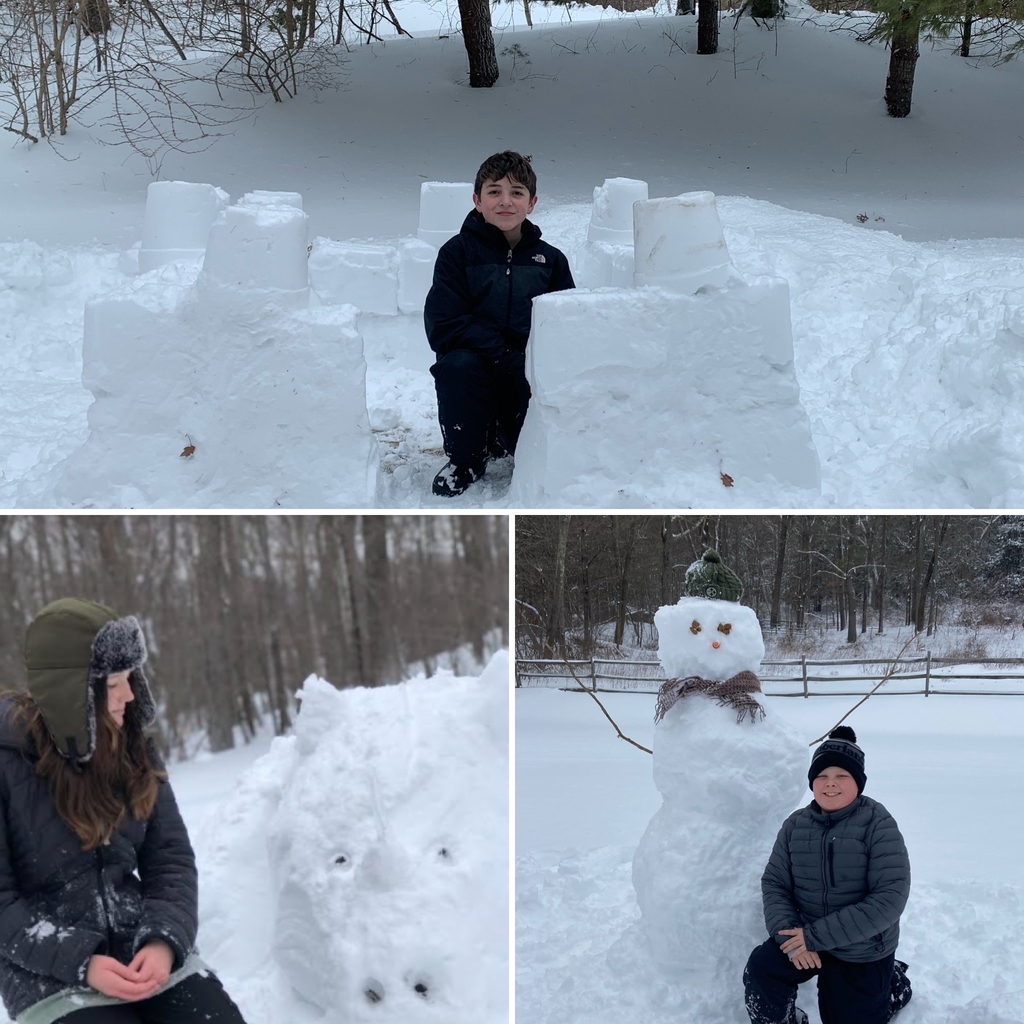 Take a moment to read about all of the great teaching and learning that happens here at GMMS in the February edition of The Bear Necessities:
https://www.smore.com/39sek

Hello Everyone,  Superintendent Grossman has announced that Tuesday, February 2, 2021, will be a remote learning day for all GMMS students. We will follow an A Day schedule and students should report to their A day classes at the following times: Snow Day Remote Schedule (A Day) Period 1 - 8:30 - 9:45 Period 2 - 9:50 - 11:05 Period 3 - 11:10 - 12:25 Lunch - 12:25 - 12:55 Period 4 - 12:55 - 2:10  Classes will be held live via Google hangouts so please be sure that your children are logged in on time and attendance will be taken. If you have any questions regarding the schedule please contact your child's teachers.  Sincerely,  Taylor Wrye

Granby Public Schools will be closed tomorrow, Monday, February 1st. No remote or in-person learning. District/School Offices will also be closed.

"Brown Trout" created by Will S. in Grade 7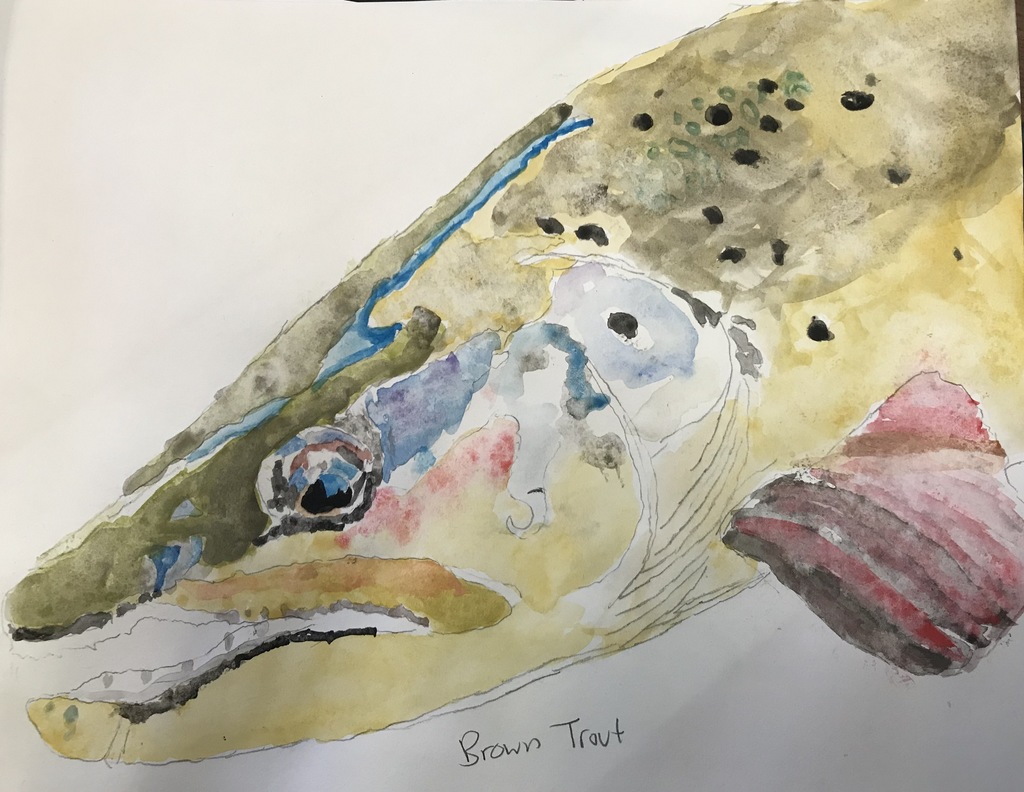 Congratulations to Mason N on winning the 2021 GMMS Geo Bee! Also congratulations to Becket M for coming in second place! We have so many smart students here at GMMS!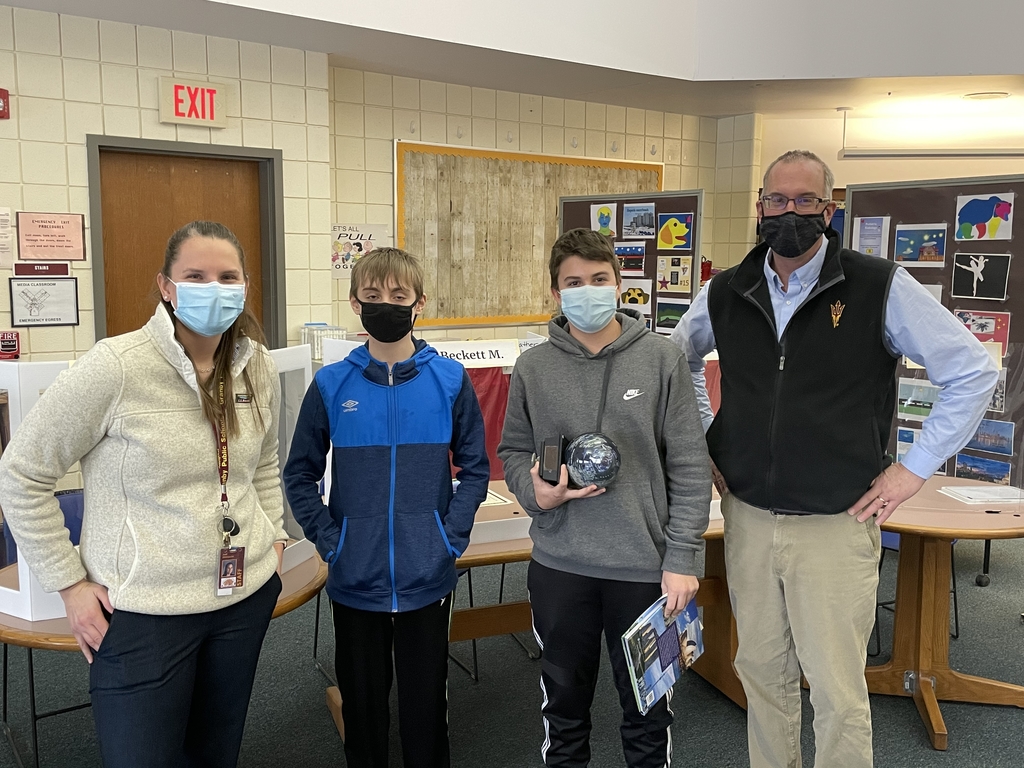 The annual National Geographic Geography Bee is happening now at GMMS!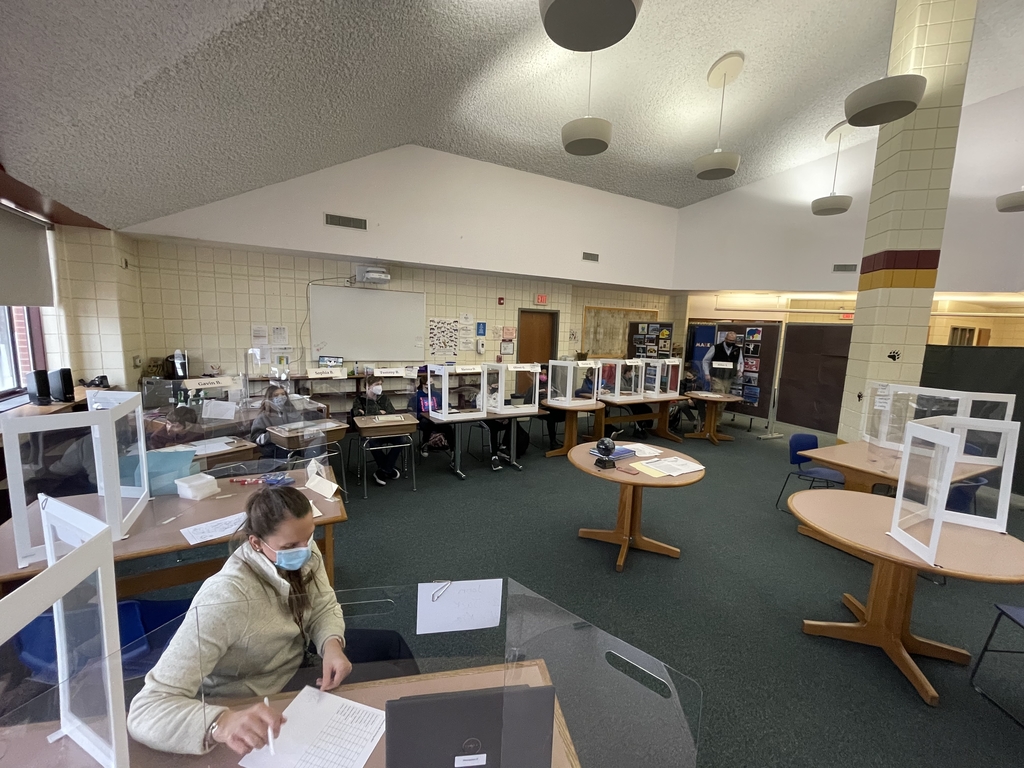 The Granby Memorial Middle School Will Have A 2 Hour Delay Today, Wednesday, January 27, 2021.

Granby Public Schools will have an early release today (01/26/21) due to inclement weather. All GMMS students will be dismissed at 12:00 and there will be no afterschool activities.

GMMS students learning about different types of wood working tools and the importance of safety while using the tools in Mr. Pickhardt's class.

Intramural basketball is underway at GMMS!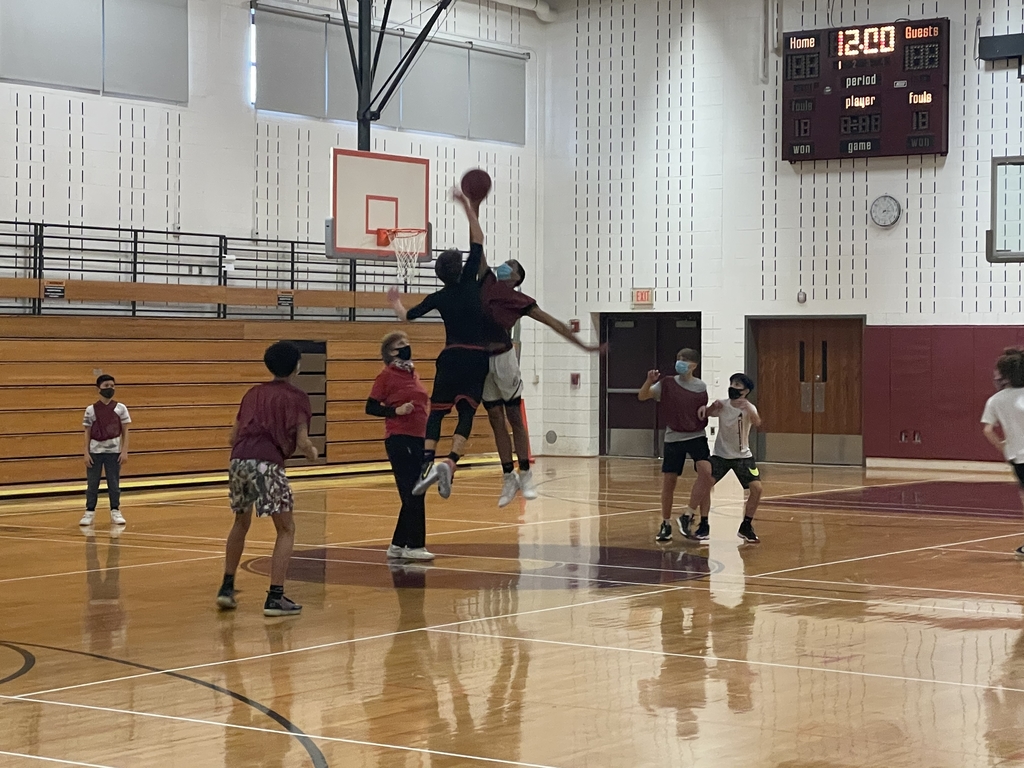 Today (1/11/21) is an early release day for all GMMS students. Students will be dismissed at 12:00 pm


Today Is the last school day before vacation, and I want all of you to know how proud we are of all the hard work you have put in both in-person and remotely. You are doing something that has never been done before! Keep up the good work!
https://youtu.be/9uBWjNo7ppQ

The morning announcements for December 21st, 2020! We hope that everyone has a great first day of remote learning!
https://youtu.be/4ozPV4TB6Jo

This is the remote schedule for Monday 12/21, Tuesday 12/22, and Wednesday 12/23. An email from Principal Wrye went to all Parents, Students and Staff with more specifics.

Thursday, December 17, 2020 the Granby Public Schools will be closed due to the impending snowstorm. All classes will be canceled tomorrow, remotely and in-person. Enjoy the Snow!

Day 1 of Spirt Week: Sports Day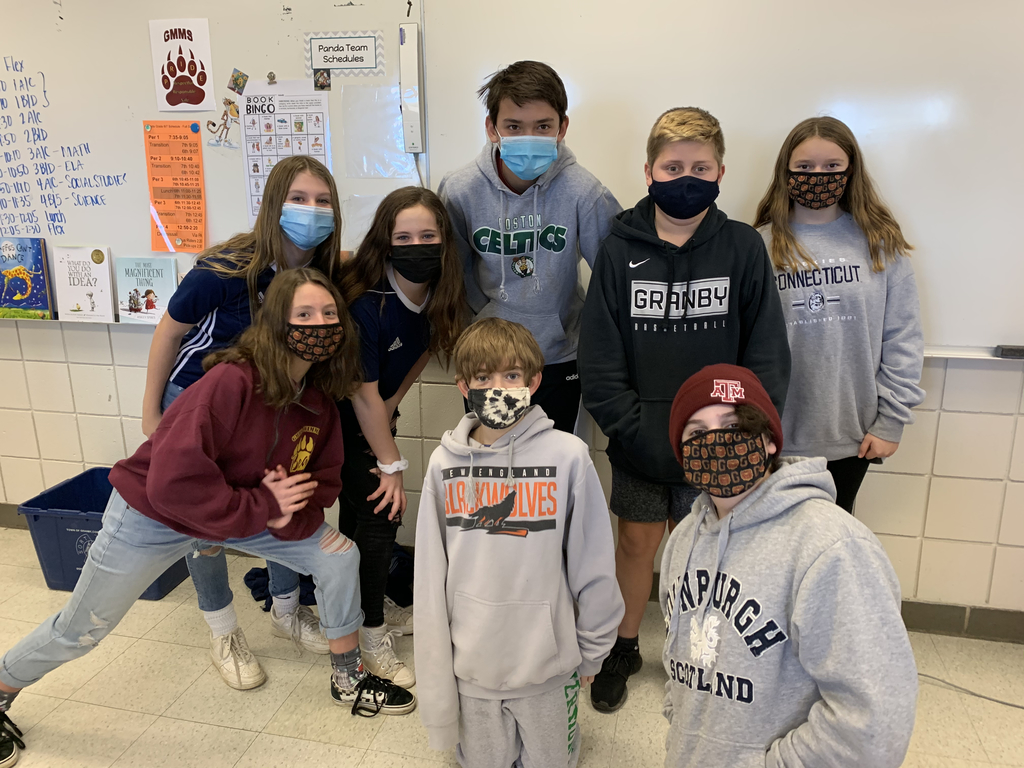 GMMS Spirit Week Dec. 15 - Dec. 18 Tuesday- Sports Fan Day Wednesday- hats & hoodies Day Thursday- Matching Day Friday- Holiday Spirit / Ugly Sweater

We raised over 1,700 dollars for CCMC's PJ Day! What an amazing accomplishment!