EDIT MAIN
Office of the Superintendent

Welcome to the website of the Granby Public Schools!
There are four schools in the district:
Kelly Lane Primary School (PK-2)
Wells Road Intermediate School (3-5)
Granby Memorial Middle School (6-8)
Granby Memorial High School (9-12)
I am so proud to be the Superintendent for the Granby Public Schools. Granby Public Schools has a strong tradition of providing a superior education. There is so much for the Granby community to be proud of and celebrate. Students and staff excel in all areas of the school system. Granby Public Schools has earned the reputation of being one of the Best School Districts in the State of Connecticut. Our Granby Board of Education, students, staff, and community at large have been recognized for outstanding achievements and I always share our story with enthusiasm and pride.
Our Mission Statement is at the forefront of our work within the Granby Public Schools; "All students will become powerful thinkers, effective collaborators, and compassionate contributors in preparation for success in a dynamic, interdependent world." Our sense of community and pride are key components to our success.
Please take the time to explore our website and learn more about our incredible school district.
You may also follow me on Twitter @GranbySuper.
Once again, welcome to the Granby Public Schools. Feel free to contact me if you ever have a suggestion or question.
Respectfully,


Jordan E. Grossman, Ed.D.
Superintendent of Schools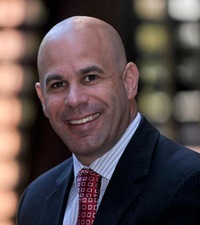 Jordan E. Grossman, Ed.D.
Superintendent of Schools
grossmanj@granby.k12.ct.us
860-844-5259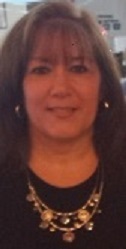 Linda Powell
Administrative Assistant to the Superintendent
powelll@granby.k12.ct.us
860-844-5259